Wetlands are an integral component to the quantity and quality of freshwater on our planet. Water and wetlands are interconnected and are critical for the health of our planet, and thus our wellbeing as humans.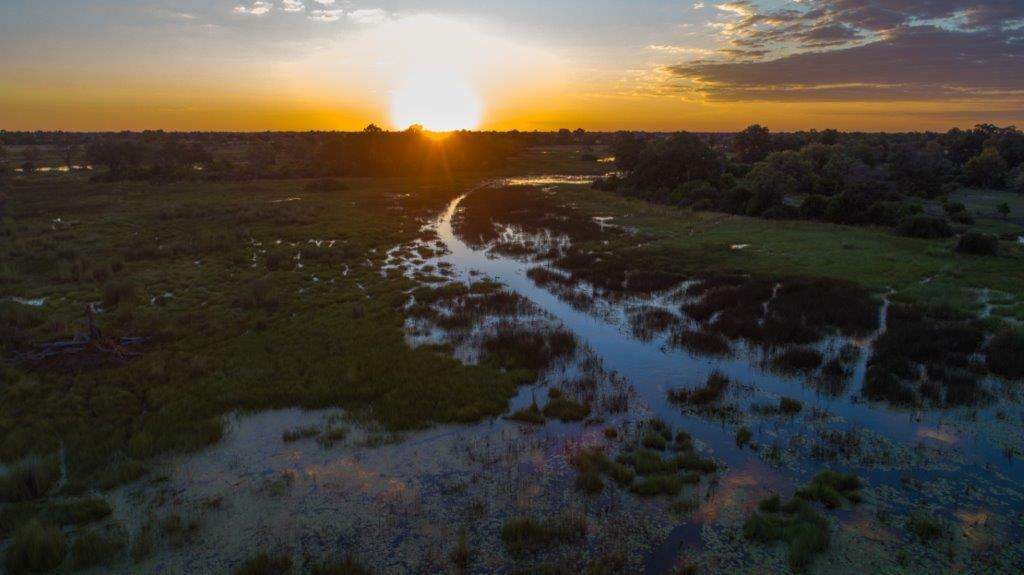 Every year, we celebrate World Wetlands Day (WWD) to raise global awareness about the high importance of wetlands for people and our planet. WWD is also an occasion to commemorate the signing of the Ramsar Convention on Wetlands in the Iranian city of Ramsar in 1971.
We are facing a growing freshwater crisis that threatens people and our planet. We use more freshwater than nature can replenish, and we are destroying the ecosystem that water and all life depend on most – wetlands.
Water is the basis of life, and fresh water systems are among the most productive life-support systems in the world. Wetlands in particular provide food and building materials for people, aid water filtration, flood and erosion control, and are a critical resource for the livelihoods of many of the world's poorest communities. While having a relatively small coverage, freshwater systems make a big impact in terms of global biodiversity. The diversity of species in freshwater habitats is disproportionately high compared to other ecosystems. Freshwater habitats cover less than 1% of the world's surface, yet they provide a home for over 25% of all described vertebrates.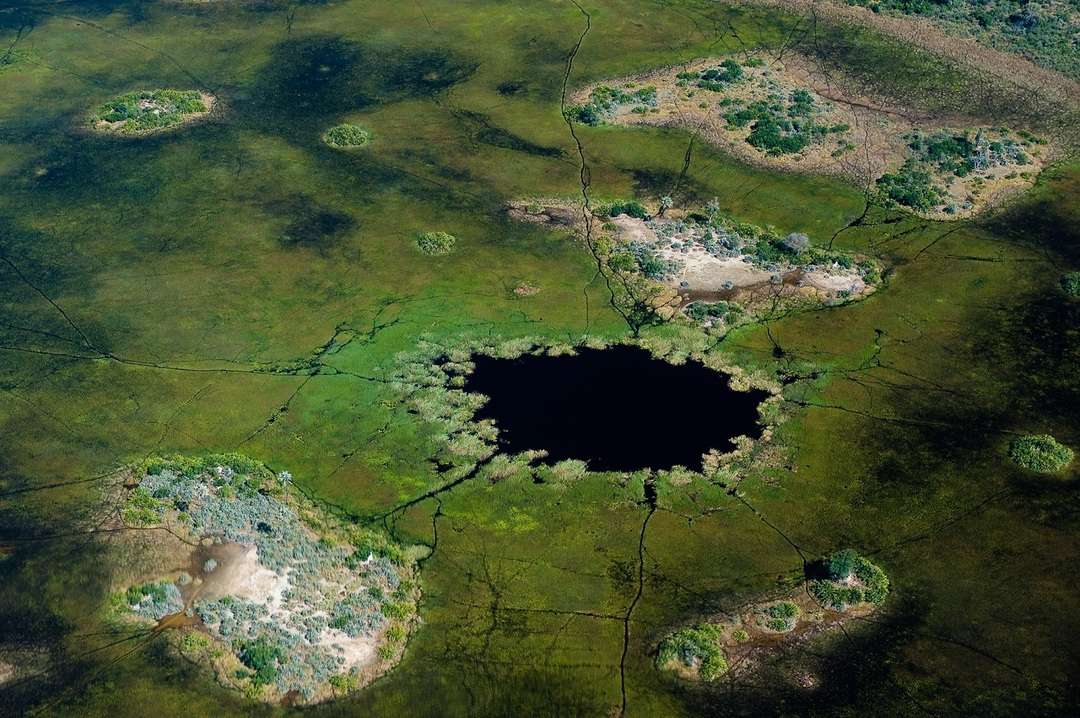 Wetlands are a vital link between land and water. Wetlands exist in every country and in every climatic zone, from the polar regions to the tropics. Africa's wetland ecosystems are estimated to cover more than 131 million hectares. Botswana's Okavango Delta is one of the great wetlands in Africa, if not the world, and is thankfully protected through the Ramsar Convention on Wetlands. The Delta is a significant habitat for terrestrial and water bird species, with over 450 species recorded including important populations of wattled crane and slaty egret. The Delta also has large densities of mammal species, and provides critical refuge for important populations of African wild dog, elephant, hippopotamus, sitatunga and leopard. Floral diversity is also very high, particularly for aquatic species, herbs and grasses. Apart from the aesthetic beauty and teeming biodiversity of the Okavango Delta, the area provides income to communities in and around the Delta through limited fisheries and resource use and tourism, with the latter providing around 50% of formal employment in northern Botswana.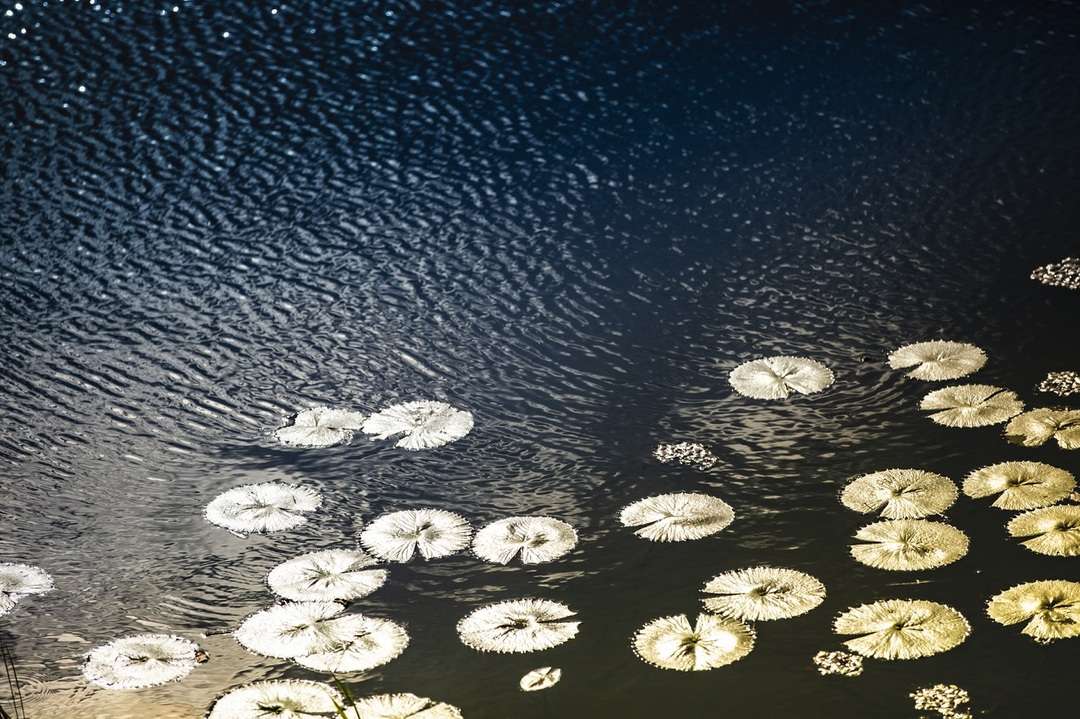 An average of 2.5 trillion gallons of water flow through the Okavango watershed each year. The greater Okavango basin is also unfortunately under threat. Global climate change will lead to higher ambient and water temperatures and faster evaporation, resulting in faster drying up of seasonal swamps. The increase in carbon dioxide (CO2) concentrations may alter the composition of the vegetation, and increase the woody biomass. Slash-and-burn agriculture and deforestation are amongst the greatest current threats to the source waters in the Angolan highlands. The Delta depends on the water inflow from Namibia and Angola. Increased upstream water abstraction and pollution form the major threats from these countries. If these threats are not addressed, they will have a profound impact on the freshwater biodiversity.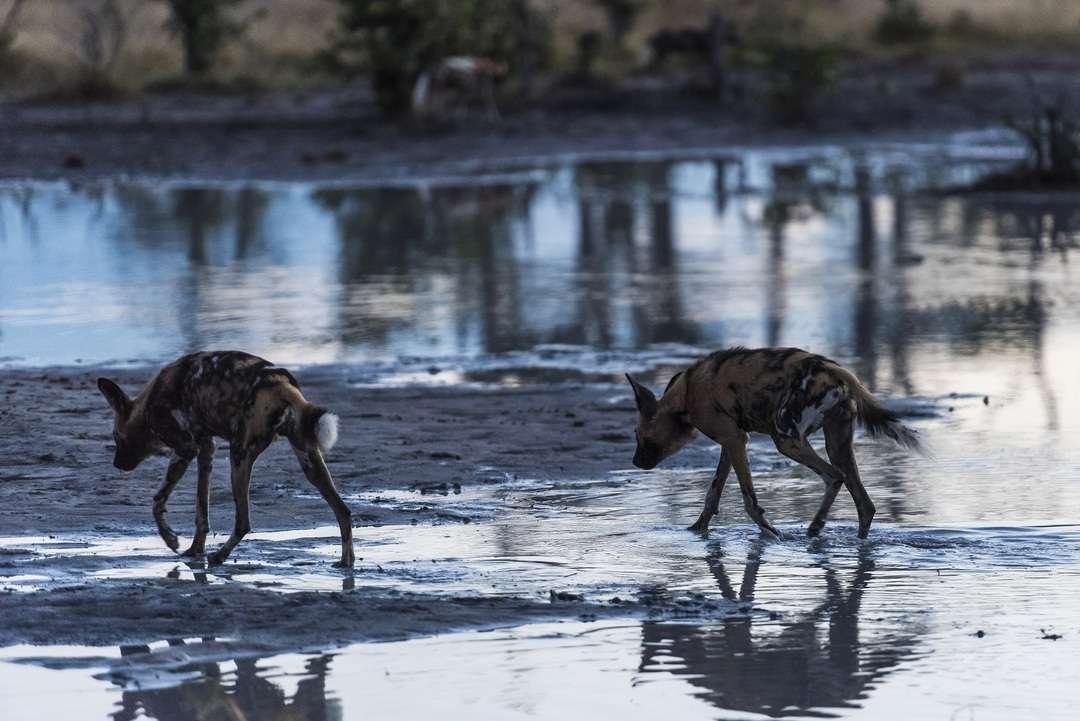 The Okavango Wilderness Project has been surveying and collecting data on the river system to better understand the threats facing this important ecosystem. The primary goal of the National Geographic Okavango Wilderness Project (NGOWP) is to preserve the greater Okavango Basin in its current near-pristine state by establishing a network of new protected areas. Increasing access to this near-pristine wilderness and mounting pressure to develop in the region has made securing legal protection more urgent than ever to preserve Angola's biodiversity treasures and the freshwater resources of the entire Okavango system for future generations.
Read more:
www.worldwetlandsday.org
www.ramsar.org
www.co2.earth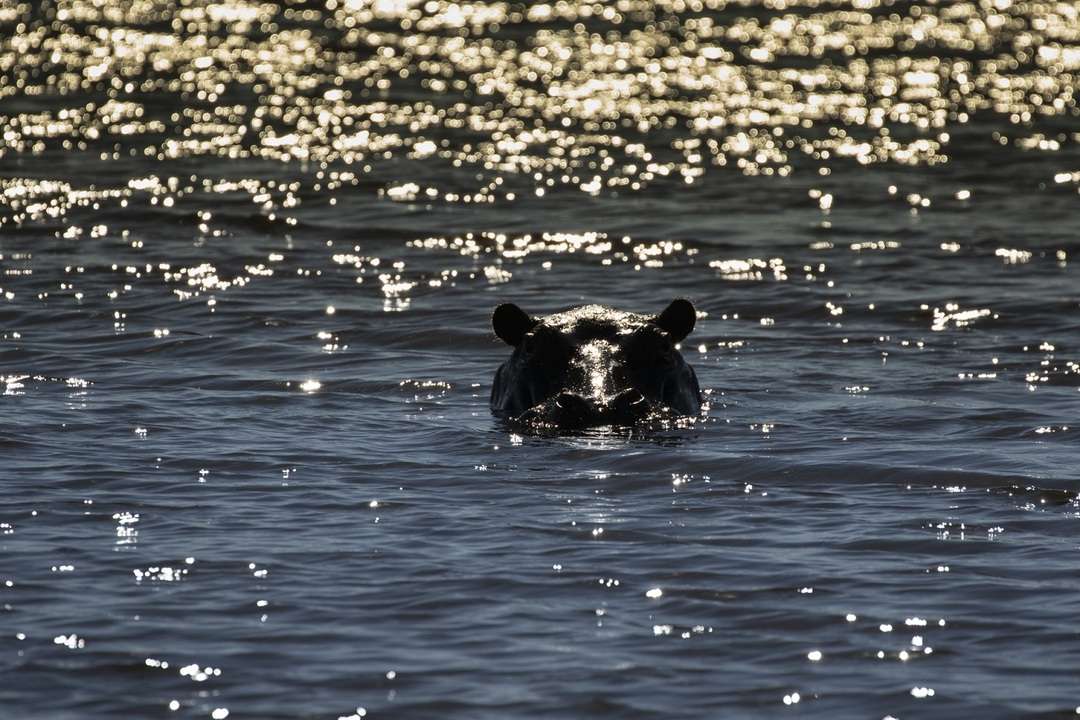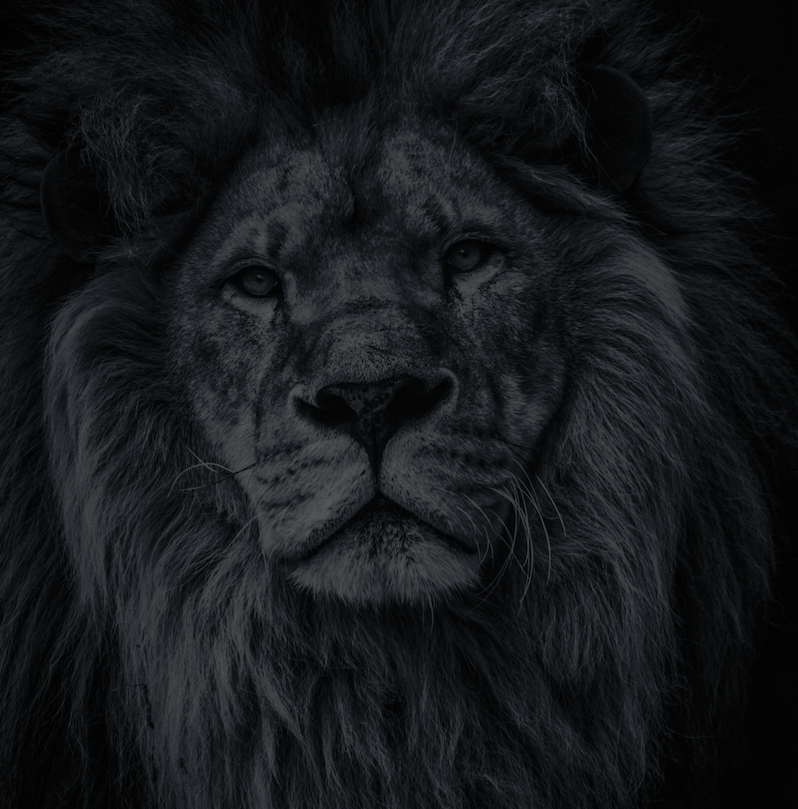 Let's plan your next journey
Ready?
When we say we're there every step of the way, we mean it, literally. From planning the perfect circuit, to private inter-camp transfers on Wilderness Air, and easing you through Customs. We're with you on the ground, at your side, 24-7, from start to finish. Ready to take the road less travelled? Contact our Travel Designers to plan an unforgettable journey.