Yashiena Jaiduth, Wilderness Safaris Marketing Co-ordinator, recently experienced her first-ever safari…
Working at Wilderness Safaris for just less than a year, I was ecstatic when the opportunity came my way to join a colleague, Verena, on my first safari to our Wilderness camps in Zambia and Zimbabwe. To be honest, I was a little apprehensive at first, as, although we work in the same office, I did not know her well, and it's always a little nerve-wracking travelling with someone you are not familiar with… This feeling quickly dissipated and, after our week-long safari, we returned feeling like the oldest of friends, having shared lots of laughs, stories and most importantly, a life-changing journey together.
Disconnecting….
We landed in Zambia and were welcomed with lovely sunshine and a warm greeting from our guide, after which we proceeded to our first camp, Toka Leya. We had arrived just in time for afternoon tea. The friendly staff welcomed us, and judging by my brief glimpse of the scenery, I already felt at home and was excited to see how the afternoon would unfold. Once we had settled in, we proceeded to the lounge for afternoon tea, enjoying our view of the majestic Zambezi River while nibbling on the most delicious banana cake with peanut butter icing, a combination I would not have thought of, but the best I have ever had! Needless to say, the taste is one I will not easily forget! I thought to myself that this taste experience had set the bar for what would lie ahead on this journey; also, for someone who does not usually have a sweet tooth, this was definitely going to change!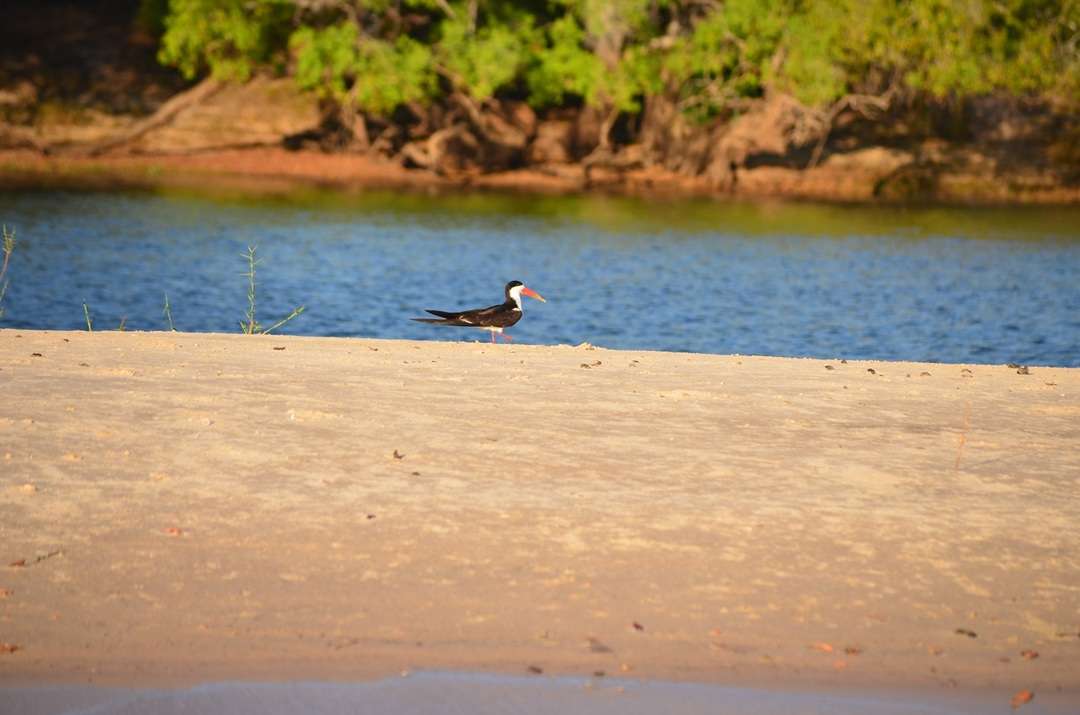 After tea we headed to our first camp activity, a sunset cruise along the Zambezi River. All I can say is, "WOW" what an experience! I also could not believe that I got to see the African skimmer. Seeing this beautiful bird, which is the symbol on our company logo, confirmed my belief that this trip was going to be special. The skimmer kept gliding around us, diving towards the water with its beak open, and then just drifting upwind, totally free – a striking sight with its black wings, white belly and bright yellow-orange bill.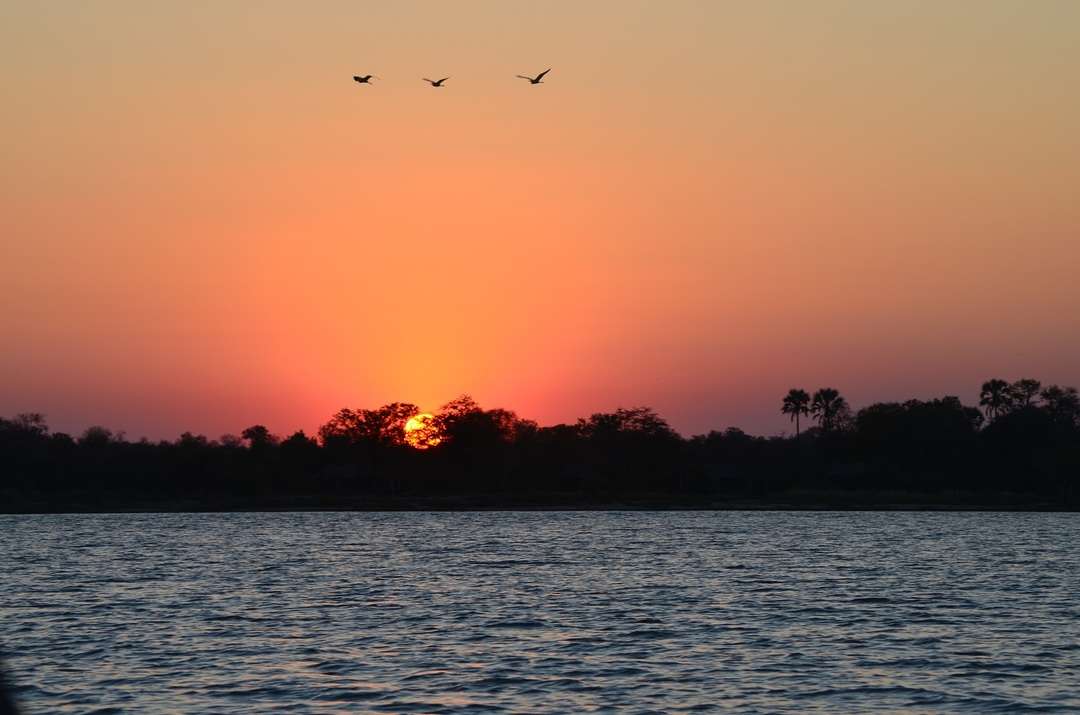 After spending one night at Toka Leya, we then proceeded to Little Makalolo and Linkwasha in Hwange, and Ruckomechi at Mana Pools. Seeing nature at its purest is always impressive, and seeing our beautiful camps set in such pristine nature is a breathtaking experience. I was truly taken back at how beautiful these camps are. The service, attention to detail, personalised welcome and goodbye letters, and the friendly and professional staff all ensured that this would be the trip of a lifetime!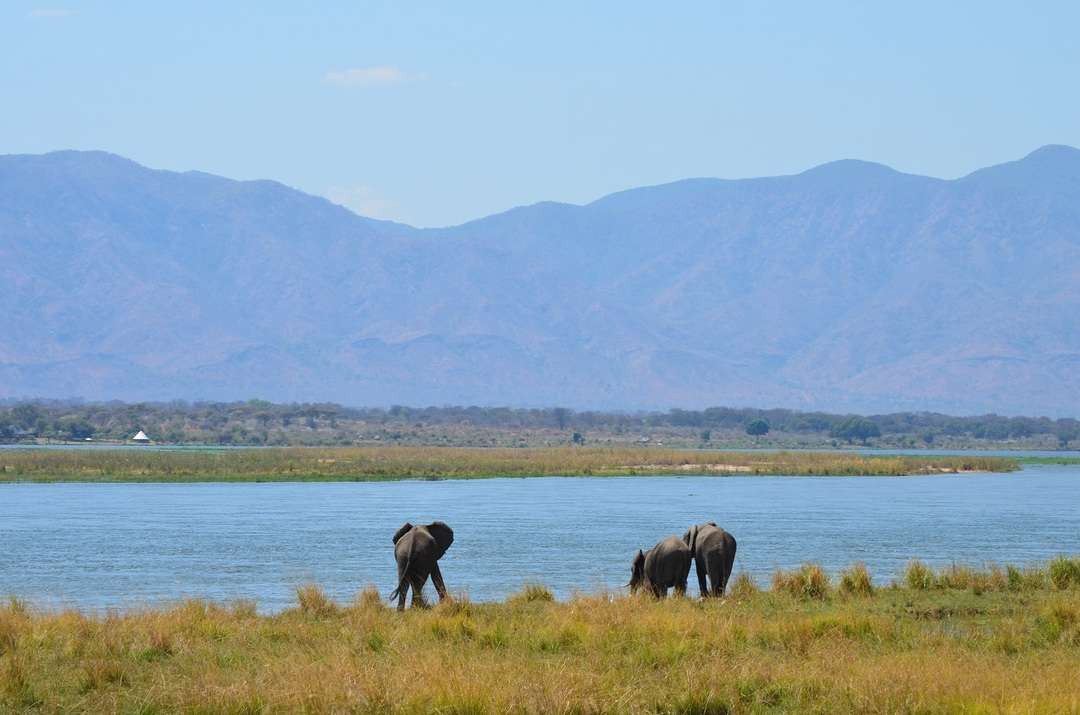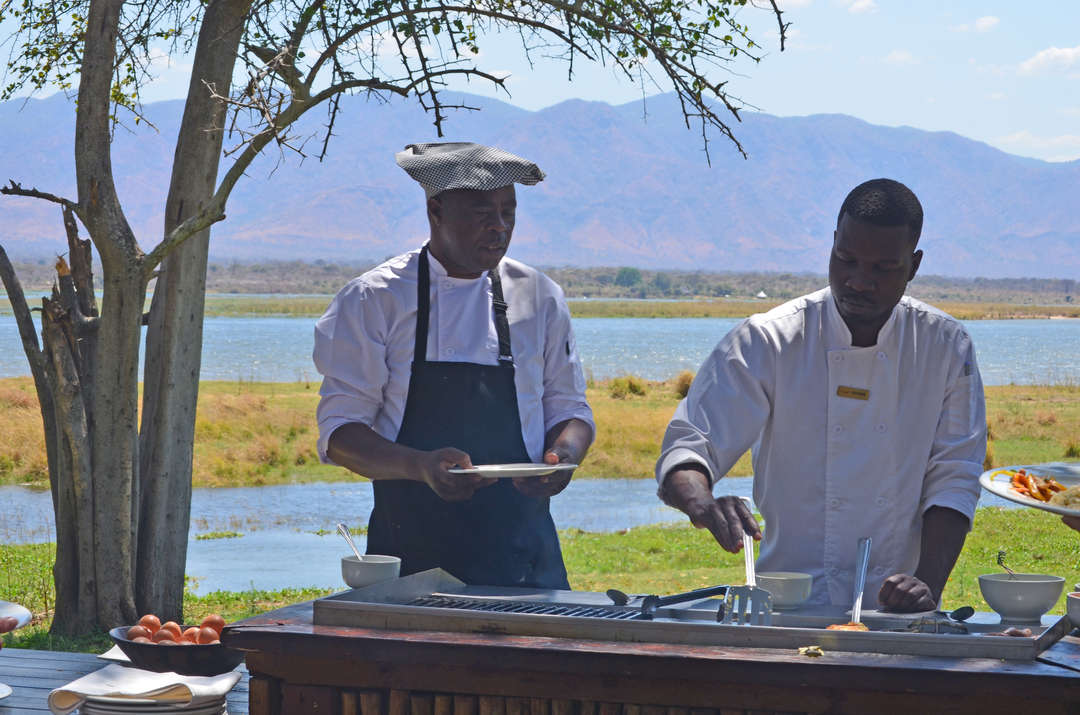 Reconnecting…
What stood out for me on this exciting trip was the opportunity I got to connect with myself as a person and to nature, as well as the chance to get to know Verena. Being in an environment like this, I was able to reconnect with my emotions and thoughts, and I came away feeling completely rejuvenated. I learnt how to appreciate the silence, a rarity in our busy city lives, and loved listening to the sounds of animals calling during the night. A feeling I will never forget.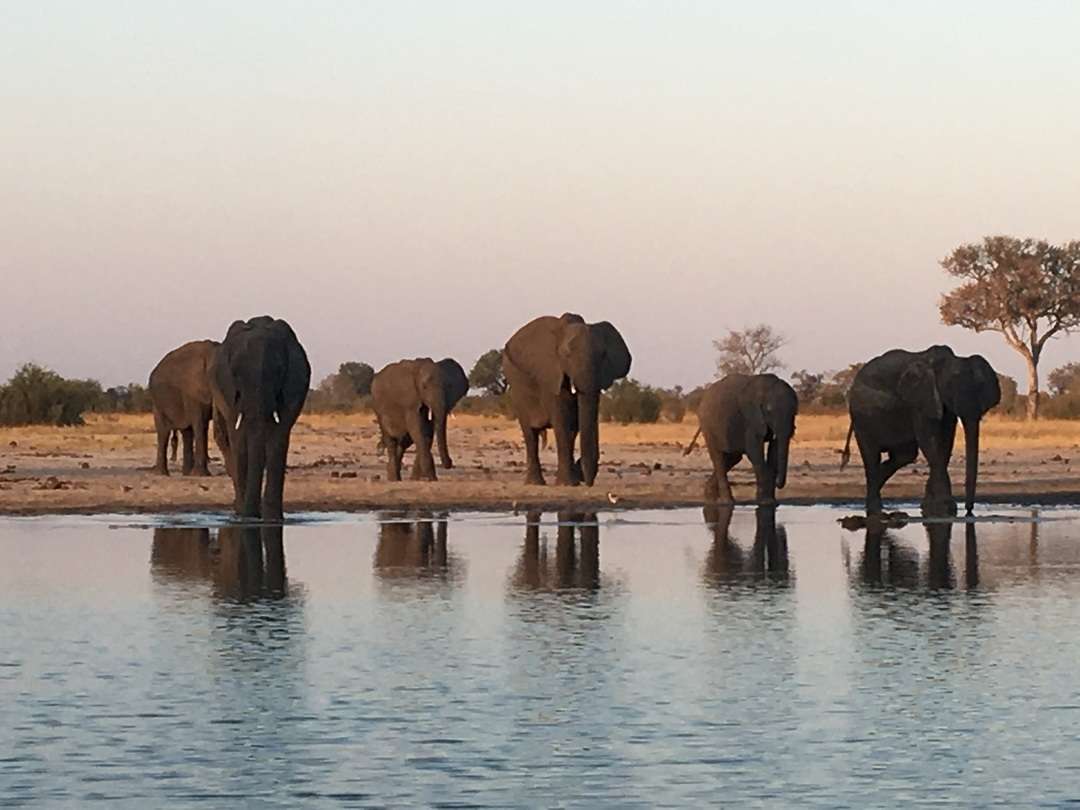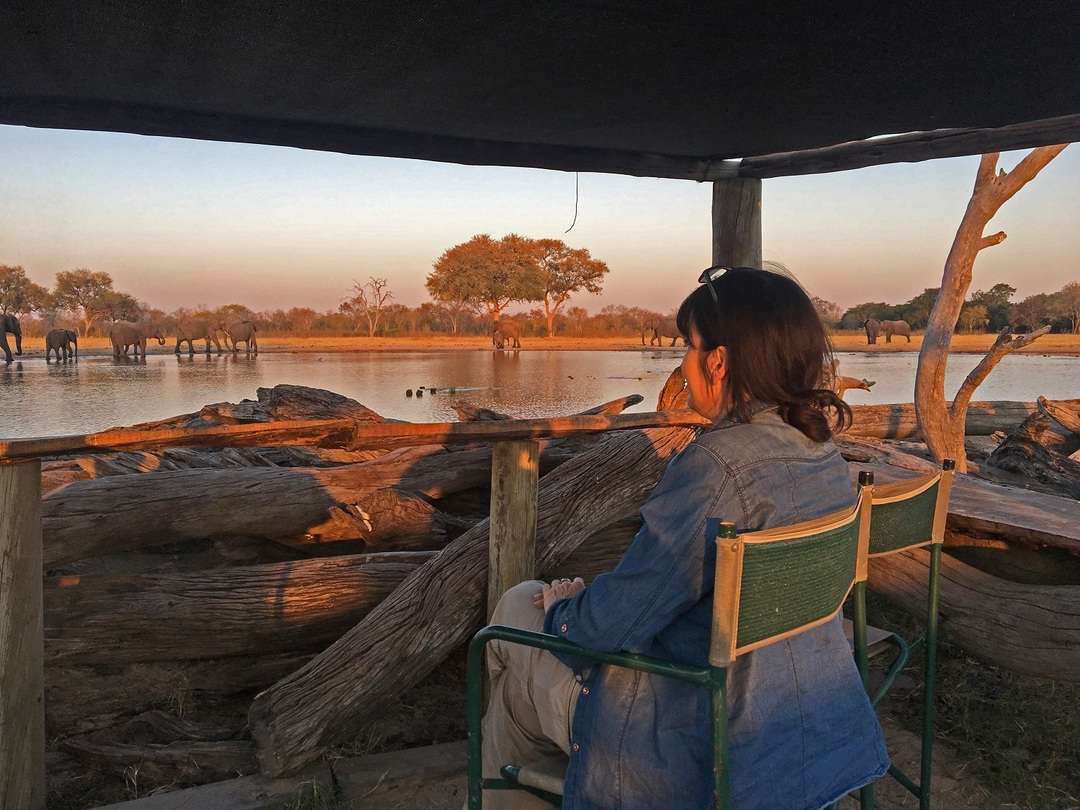 As we drove through the serenity of the avenues of trees, all I could think of was how lucky I was to be experiencing this. It gave me time to actually think about, and appreciate, my life.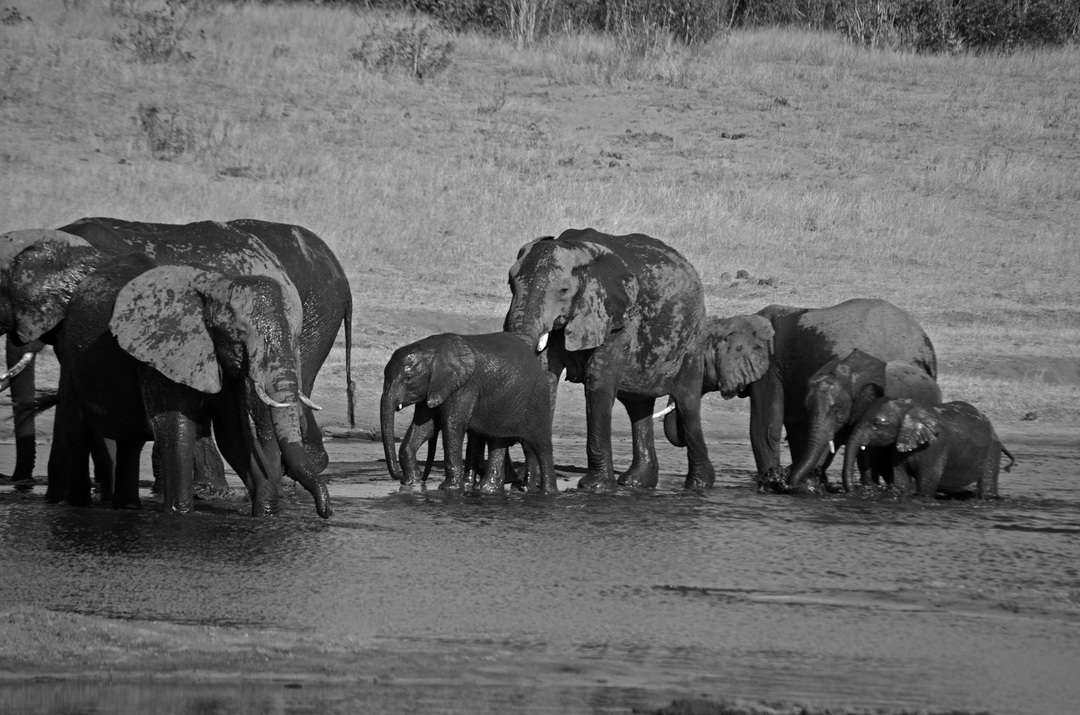 Watching elephants made me realise just how amazing nature truly is, what beautiful, intelligent, nurturing, intuitive and intriguing animals. Watching them splash into the water and play in a mud bath awakened me to so many things that, for most of my life, I had taken for granted. This is when I realised that if there is anything I wanted to take home from this trip, it was to return a changed person, filled with gratitude. The wildlife in its natural environment fascinated me, both the large and small species, seeing them in their habitat stirred a part of me I never knew existed. I have definitely found a place for the wilderness very close to my heart.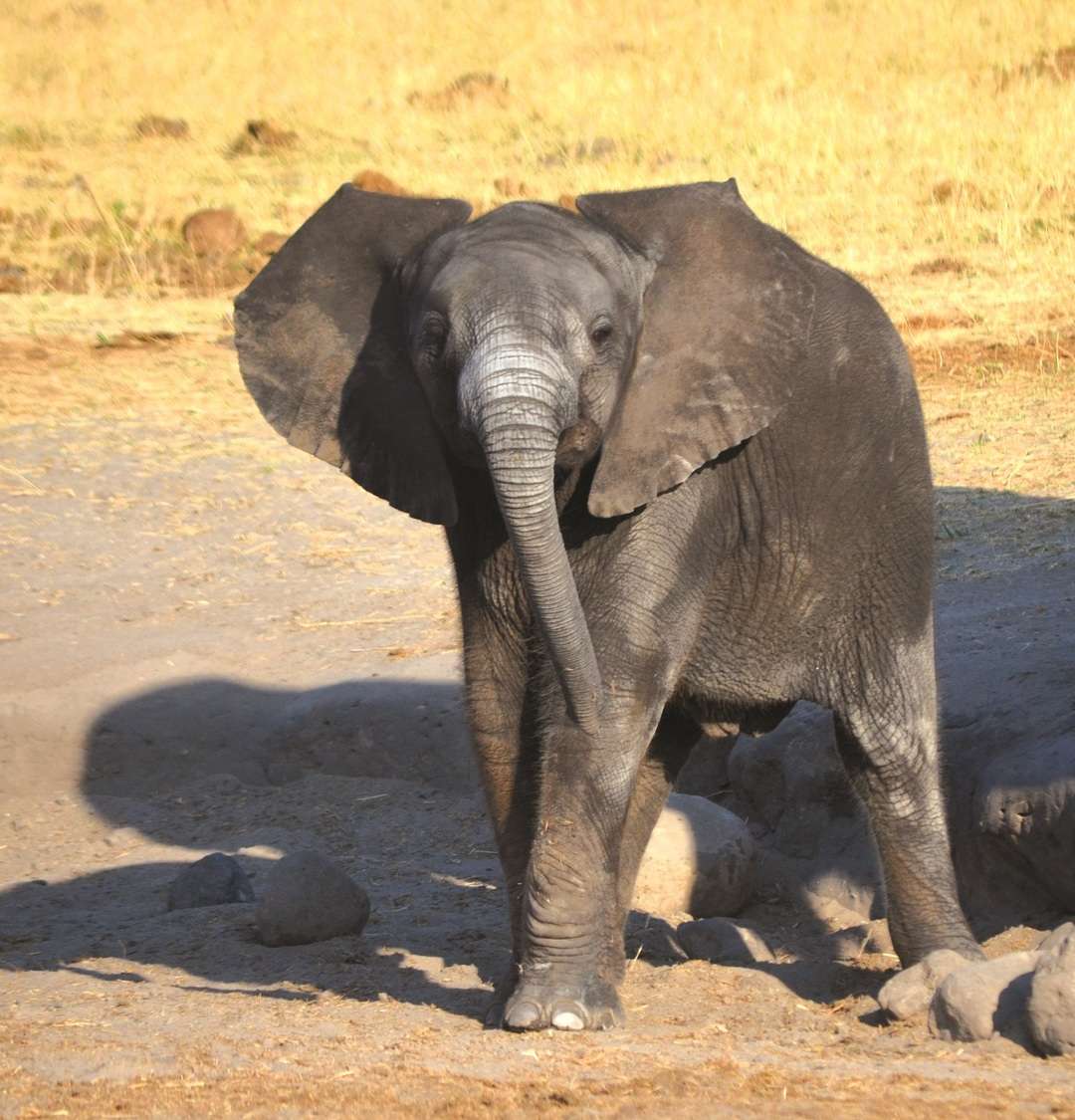 Photographs by Verena Altern 
"I learnt how to appreciate the silence, a rarity in our busy city lives, and loved listening to the sounds of animals calling during the night. A feeling I will never forget. "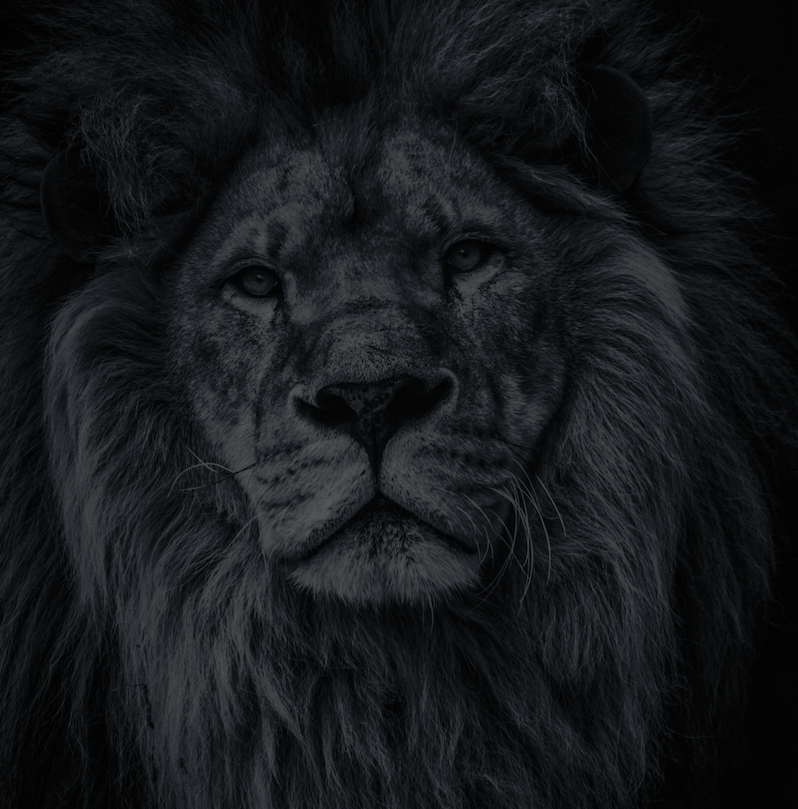 Let's plan your next journey
Ready?
When we say we're there every step of the way, we mean it, literally. From planning the perfect circuit, to private inter-camp transfers on Wilderness Air, and easing you through Customs. We're with you on the ground, at your side, 24-7, from start to finish. Ready to take the road less travelled? Contact our Travel Designers to plan an unforgettable journey.