Sound has a great way of playing on our emotions and our physical being – think of the calming effect of a river as the water rushes along, bringing life to everything it touches. Or the startling noise of a twig breaking underfoot while you walk quietly through the bush, led by your experienced guide. These sounds make your heart race and slow all in an instant, and we hope to share this powerful sensation with you as we explore some of our favourite sounds of Africa.
Our penultimate week of I Dream of Africa focused around sounds and its emotive powers.
Sounds of a Kalahari Welcome
We kicked off the week with a warm welcome from the San Bushman family and our staff at Kalahari Plains Camp. View the natural beauty of the Central Kalahari Game Reserve in this album by photographer Lance Van Der Vyer here.
Beautiful Botswana – Sung by the Mombo Choir
This is the renowned Mombo choir's rendition of 'Beautiful Botswana,' a song that is sung all over Botswana to celebrate the beauty of our country and the love of our culture and traditions. We hope this song brings back special memories of your travels to our camps.
The Magic of an African Safari
Becoming a safari guide in Africa was not a very common career choice for a small-town girl from England, and Louise Monsey was steered down other paths before listening to her heart and following her dreams. She now brings her expertise as an educator, zoologist and guide.
'As guides, we learn to tune back in to our senses, especially that sixth sense that most of us have learned to ignore, in a world where your senses are often assaulted by too much information, or should I say, information of the unnatural kind'. Read Louise's full article here.
The Power of our Senses on Safari – Part 2
'What is it you love about being in the African bush? Is it the wildlife? The wide open spaces? The feeling that you are back in the place you belong? The glittering night sky? The sunrises and sunsets that seem unmatched anywhere else in the world?'
Listen to part 2 of Louise's podcast – a theatre-of-the-mind experience!
The Significance of Sound and Music in African Culture
In Africa, music is a social activity in which almost everyone participates. Music highlights African values, with various traditions accompanied by a melody. Many events of importance are celebrated with music, whether it is a marriage, a birth, or a ceremonial rite of passage. There are work songs that accompany digging, chopping and harvesting. There are songs of praise and criticism, and songs recounting history. As a result, music is often performed outdoors, in the streets, courtyards or village squares. Read the full article here.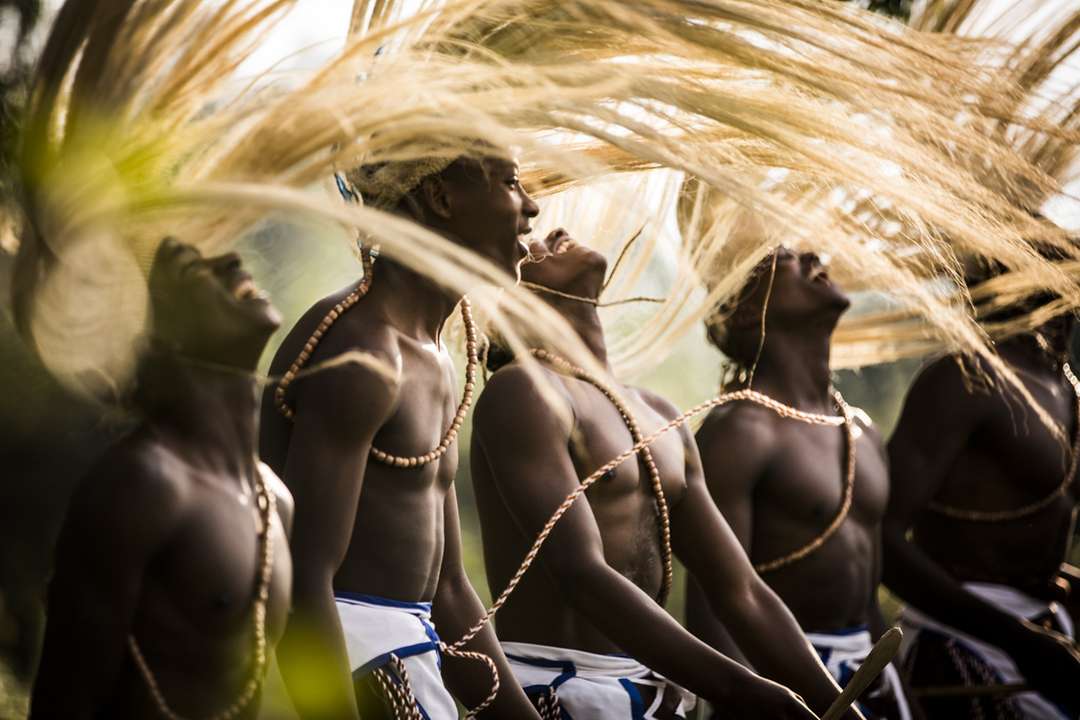 Scatterlings of Africa by Victoria Altern
A special cover of Johnny Clegg's much-loved song, 'Scatterlings of Africa'. Thank you Victoria Altern for this beautiful dedication to keep us dreaming of Africa.
Sounds of Africa – Connecting Around the Fire
Grant Woodrow, Wilderness Safaris COO – Business Development, took a musical trip down memory lane and shared his memories with us in this wonderful article. 'When you live in remote areas, and in particular remote bush camps, technology is limited, and in some cases non-existent. It was this opportunity to disconnect from urban noise that I believe drove me to live remotely for over 20 years. It was certainly a different life, and one where you constantly needed to be aware of your surroundings. Your senses needed to be sharp, whether smell, sight or sound. Every sense played a role at some stage to keep you away from danger'. Read more here.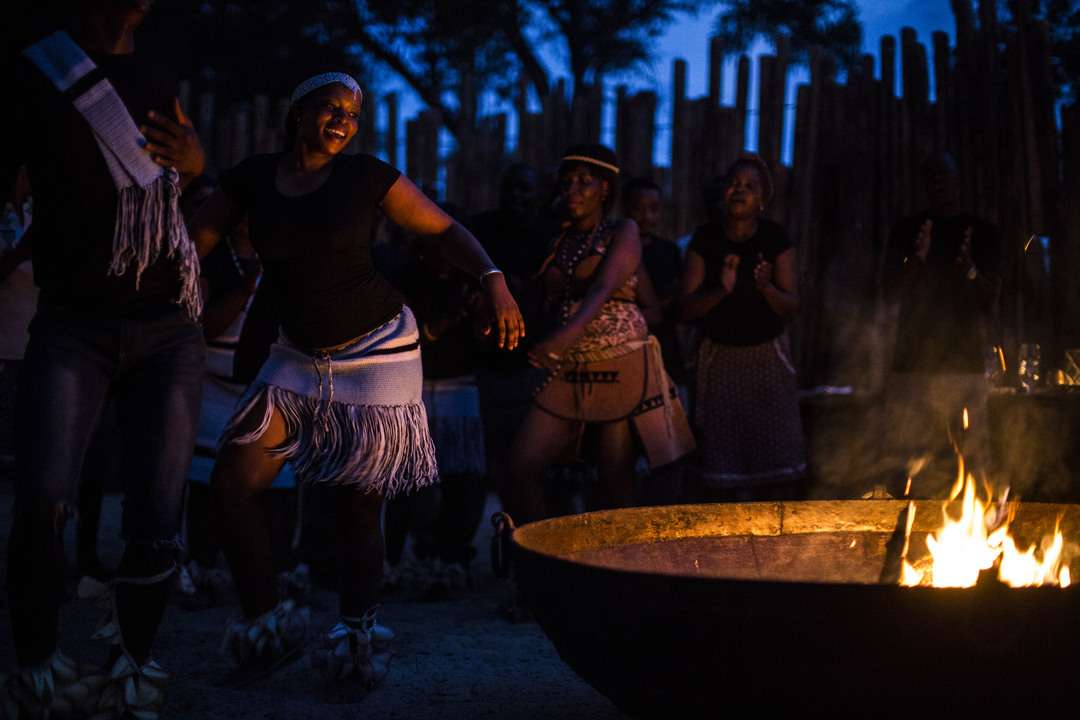 Sounds of Africa by Wilderness Safaris Guide NT
As you'll hear, Ndebo Tongwane (or NT), a guide at Little Mombo, does some great wildlife imitations.
A Musical Memoir from Mombo
Wilderness Safaris alumnus Juliet Lemon explores her musical memories from Mombo. '2006 was the first time I worked at Mombo. I'd been seconded there to do relief camp management as there was a gap in my Wilderness Safaris Explorations schedule, where I was coordinating safaris between the Kalahari Desert and the Zambian side of Victoria Falls. I was so lucky to have returned to Mombo a few more times throughout that year, and have been back there to photograph many times since'. Read more here.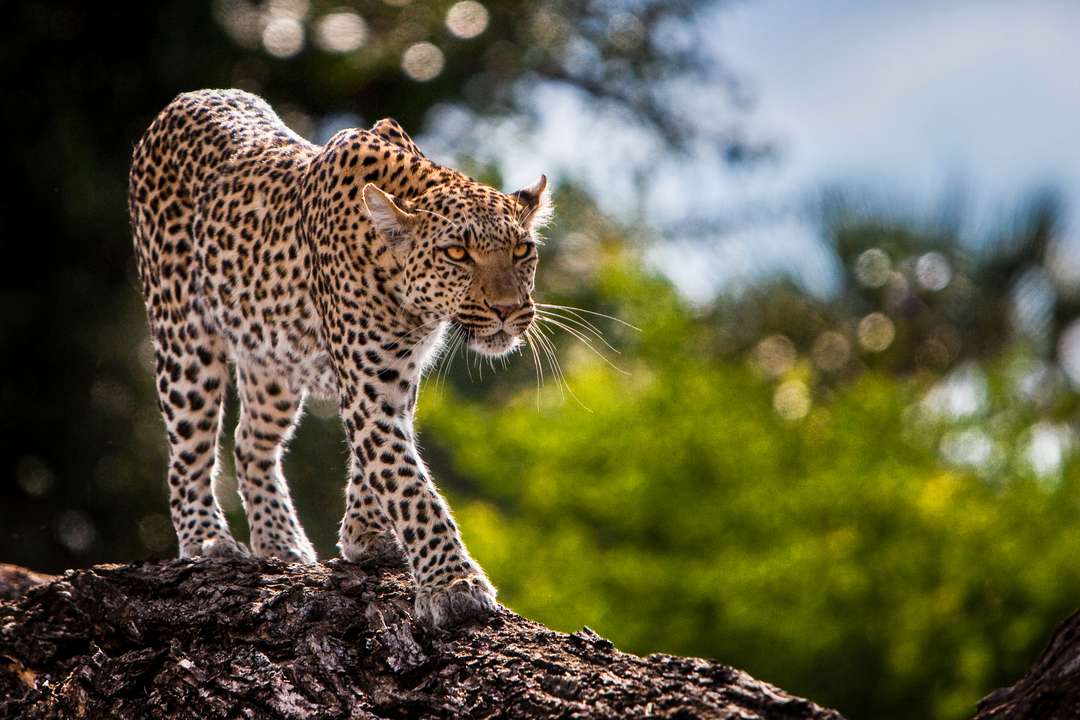 Mombo Choir
All songs on this album are, after exhaustive enquiry, believed to be traditional music works that are in the public domain in terms of the law of Botswana, except for Moratowa, an original composition by Mpho Malongwa. Recorded at Mombo Camp, Botswana in 2006.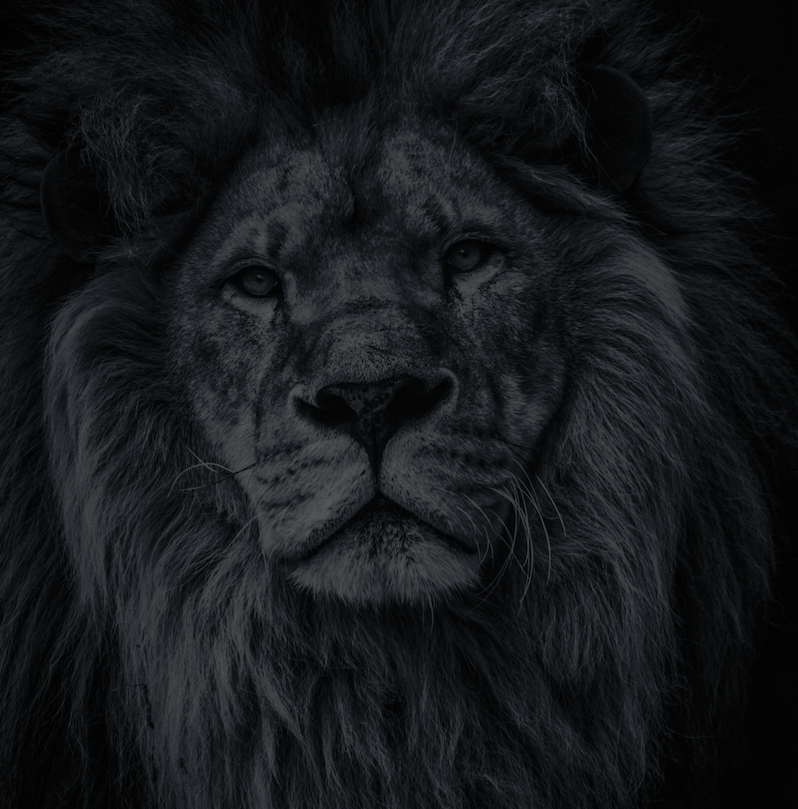 Let's plan your next journey
Ready?
When we say we're there every step of the way, we mean it, literally. From planning the perfect circuit, to private inter-camp transfers on Wilderness Air, and easing you through Customs. We're with you on the ground, at your side, 24-7, from start to finish. Ready to take the road less travelled? Contact our Travel Designers to plan an unforgettable journey.