Top 5 holiday activities on your family safari
Experiences
Your Guide to Africa
Janine Avery
3/17/2023
I sit in the privileged position of having been on safari countless times and while seeing a lion, cheetah, wild dog, or elephant at any time is magical, bringing the family along on safari changes the outlook completely. Suddenly once-in-a-lifetime sightings are less about catching the first glimpse of a leopard stalking through long grass, but keeping a watch out of the corner of my eye to witness my child's expression.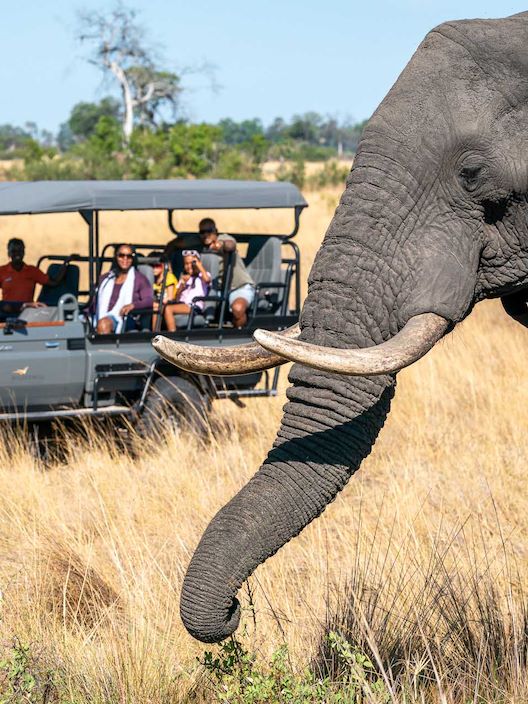 Memorable experiences for all ages
And don't worry about the other guests. The honeymoon couples, or elder visitors looking to escape the chitter chatter of little kids. At Wilderness we keep our camps small, meaning you'll only share a vehicle with six guests. That means come with the extended family and you'll get a private vehicle or book one anyway and dictate your own day while spending real quality time together as a family.
Walk on the wild side, safely
Watch your children run free, shouting and laughing as they run up and tumble down some of the world's biggest dunes in Namibia, or watch them discover a fascination for ancient art, discovering the rock art of civilizations past.
Children can join our chefs to help make pizza or bake cookies, outside, around the fire. And when they're done rolling, cutting and decorating, the best part is the eating!
Learn about the local people
They'll learn new games, teach theirs. See what it means to look after and care for animals. Learn to bead or weave. And hear stories passed down through generations. It's these experiences that can have the most profound impact on your children, and who they become.
You never know, you may discover a future angler in your midst, and at the very least you'll have spent a few hours of quality time out in nature with your kids.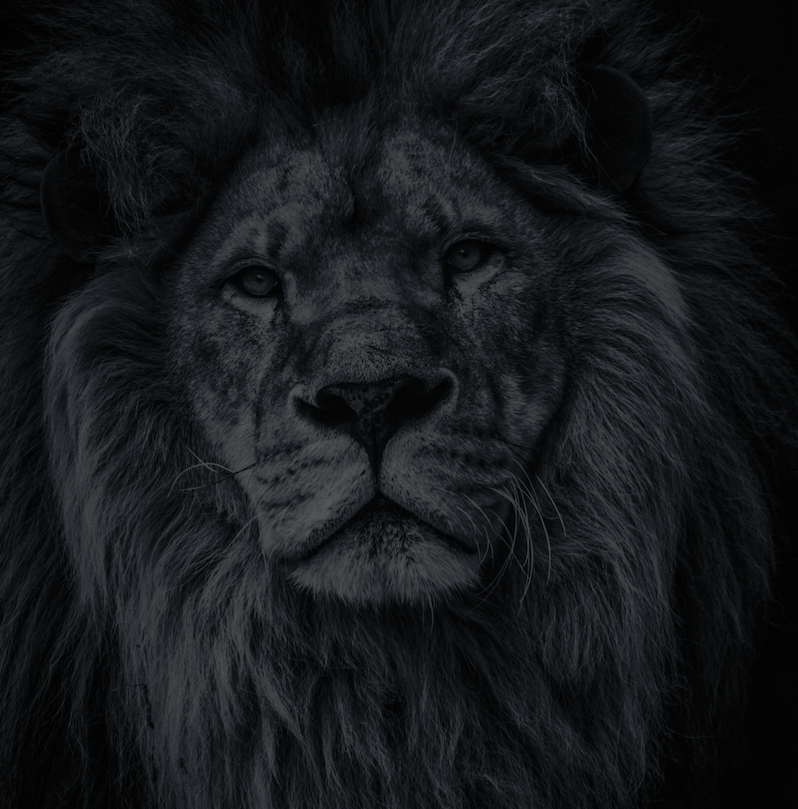 Let's plan your next journey
Ready?
When we say we're there every step of the way, we mean it, literally. From planning the perfect circuit, to private inter-camp transfers on Wilderness Air, and easing you through Customs. We're with you on the ground, at your side, 24-7, from start to finish. Ready to take the road less travelled? Contact our Travel Designers to plan an unforgettable journey.