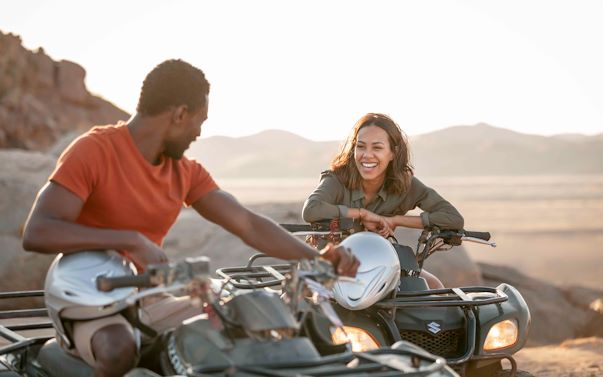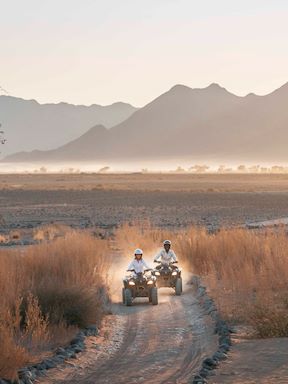 Four-wheel quad bike thrills
There's no better way to experience the vast beauty of the Namibian desert than on a quad bike safari. And we're not talking about a 30-minute amble around some predetermined course – we're talking about an adventure that spans hours, flying over dusty desert moonscapes, searching for rare creatures, or visiting far-flung local communities along the way.
Take a walk on the wild side
Lace-up your boots and slow down for a walk through the wilderness. A safari on foot allows you to get up close and personal with the smaller details of the bush. Take in the faint popcorn scent that reveals a leopard is close by, listen to the low rumble of elephants coming to the water to drink, learn which tree you can make a toothbrush from, or watch water droplets glisten on spider webs. This immersive experience allows you to marvel at the things you might otherwise miss on a game vehicle.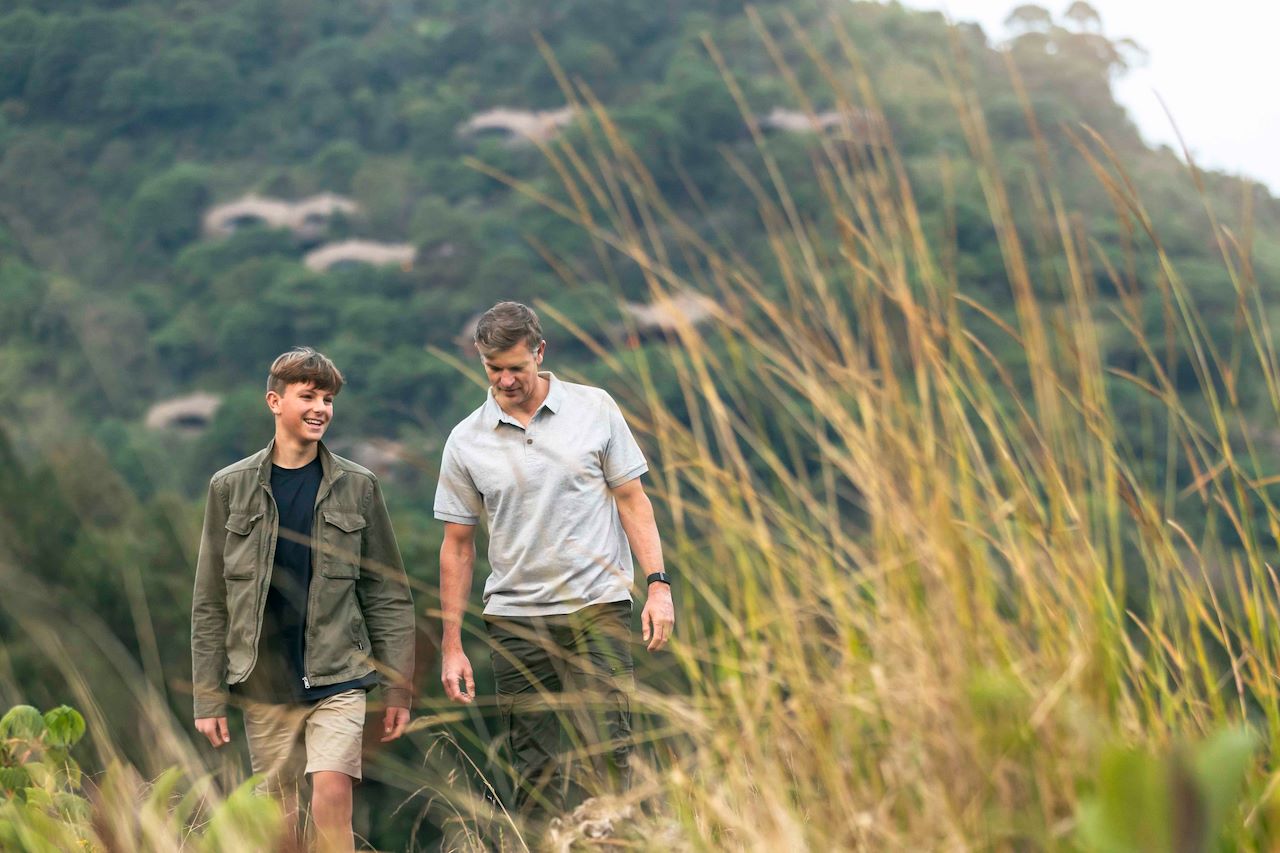 Walk the wilderness
Discover how it really feels to be alive when you come close to hundreds of elephants on foot at Wilderness DumaTau in Linyanti, or stumble upon a leopard snoozing in a tree at Wilderness Chitabe in Botswana's famed Moremi Game Reserve. Awestruck by the presence of these magnificent creatures you'll also be hyper-aware of every step you take and breathe you make.
Take the first steps
Pole or paddle in a mokoro or canoe
Channel your inner explorer and slip into a mokoro (dug-out canoe) to be poled down the waterways of the Okavango Delta, or paddle yourself down the iconic Zambezi River. Discover a wave of peace and tranquillity as you disconnect from the hustle and bustle of life and live in the moment. Pass by a tiny reed frog. Watch a kingfisher dive for a meal. Or listen to the call of the African fish eagle echo above. A water-based adventure may just be the best way in the world to watch wildlife.
Bee-eaters flash in brilliant red as you canoe through Zimbabwe's Mana Pools National Park at Wilderness Ruckomechi. Explore a land where water and land blur by mokoro at Wilderness Jao in Botswana's Okavango Delta.
Discover the delta
A desert e-bike adventure
Feel the wind in your hair as you e-bike over the vast plains and dunes of the Namib Desert, catching a glimpse of springbok, or an ostrich, or oryx, as you go. Exercise your legs and breathe deep as you discover one of the least polluted or populated places on the planet. Stop and challenge yourself by running up a dune, unleashing your inner child as you roll down, or take a break alongside a fairy circle as you marvel at the many wonders of this ancient desert.
Bike among the legendary dunes of Namibia at Wilderness Kulala Desert Lodge or juxtapose e-bike adventures with pampering spa treatments with the ultimate desert retreat at Wilderness Little Kulala in Sossusvlei.
Desert dreams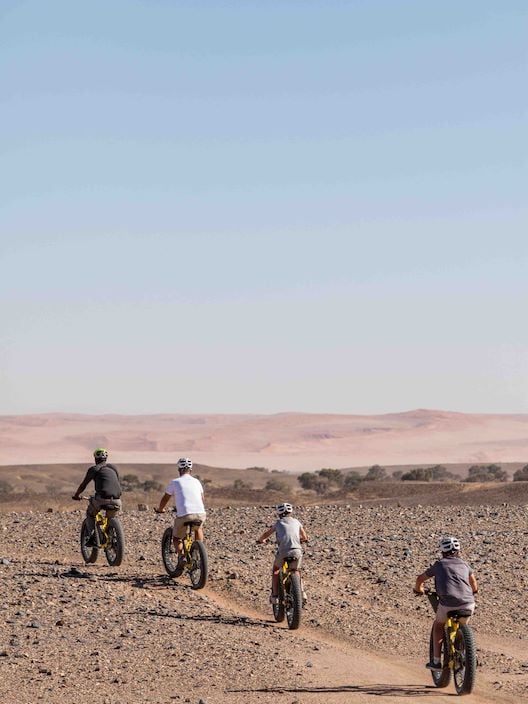 Wilderness Kulala Reserve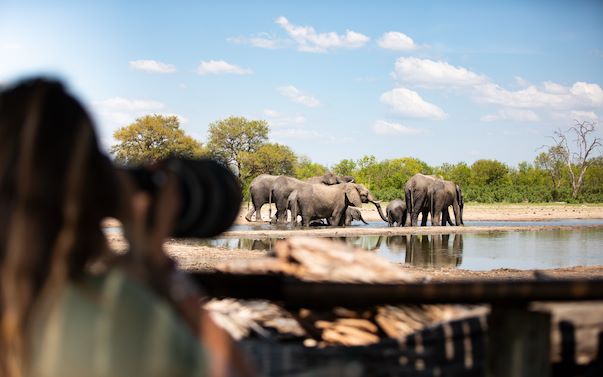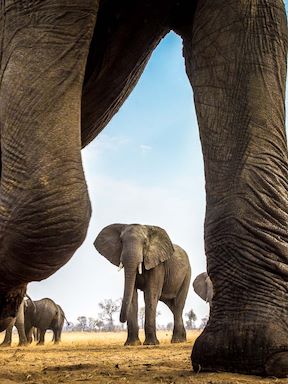 Do you know what it feels like to have an elephant sit on your lap? At the Wilderness photographic hides, you can. Get low, at the feet level of elephants or giraffes as they come to the water to drink. Immerse yourself in the herd and sit in the splash zone in the safest way possible. Don't forget the binoculars either, as your underground fortress will also place you in the perfect spot to see some magnificent lifers. Oh, and there's a little luxury too, with some of our hides offering coffee stations and day beds in case you want to linger longer.
Hone your photography skills
Take to the skies in a hot air balloon
Let your inhibitions fly and feel like a bird for an hour or two when you join us on a hot air balloon safari. Fly high for a new perspective of the environment and see what zebra, buffalo and oryx look like from above. A Champagne breakfast at the landing site is the perfect way to come down from your high and toast another fantastic day in Africa.
Float above the Okavango Delta at Wilderness Little Vumbura or discover a desert dune field from up high in a hot air balloon from Kulala Desert Lodge in Sossusvlei.
Soar above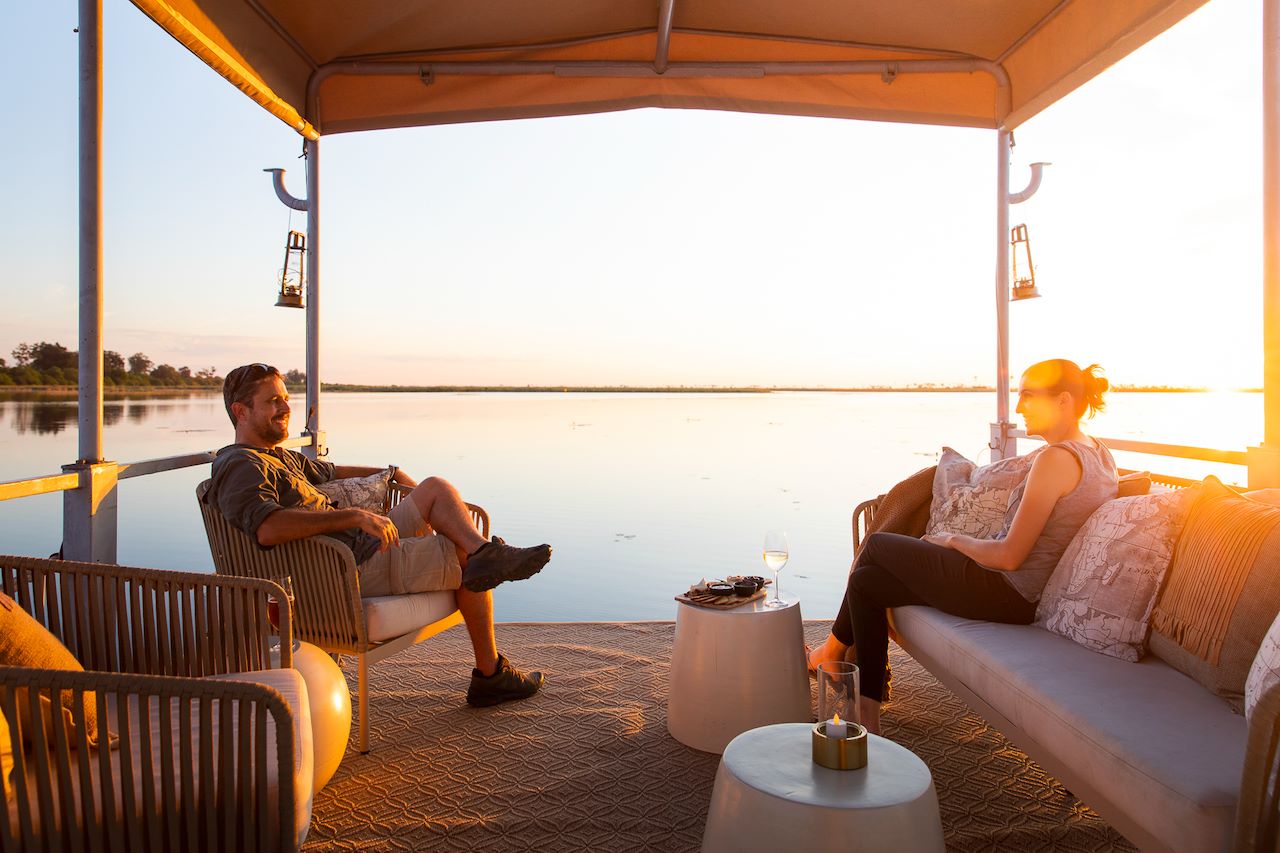 Take it slow on a barge cruise
A barge may just be the best way to bird-watch in Botswana. Binoculars in one hand, a sundowner in the other, enjoy a gentle cruise down the river watching to see what will flutter out of the reeds or who'll appear to join you for a drink on the riverbank. Hippos snort as you drift past and elephants raise their trunks like snorkels, while you ponder what awaits you in the picnic basket for lunch.
Go boating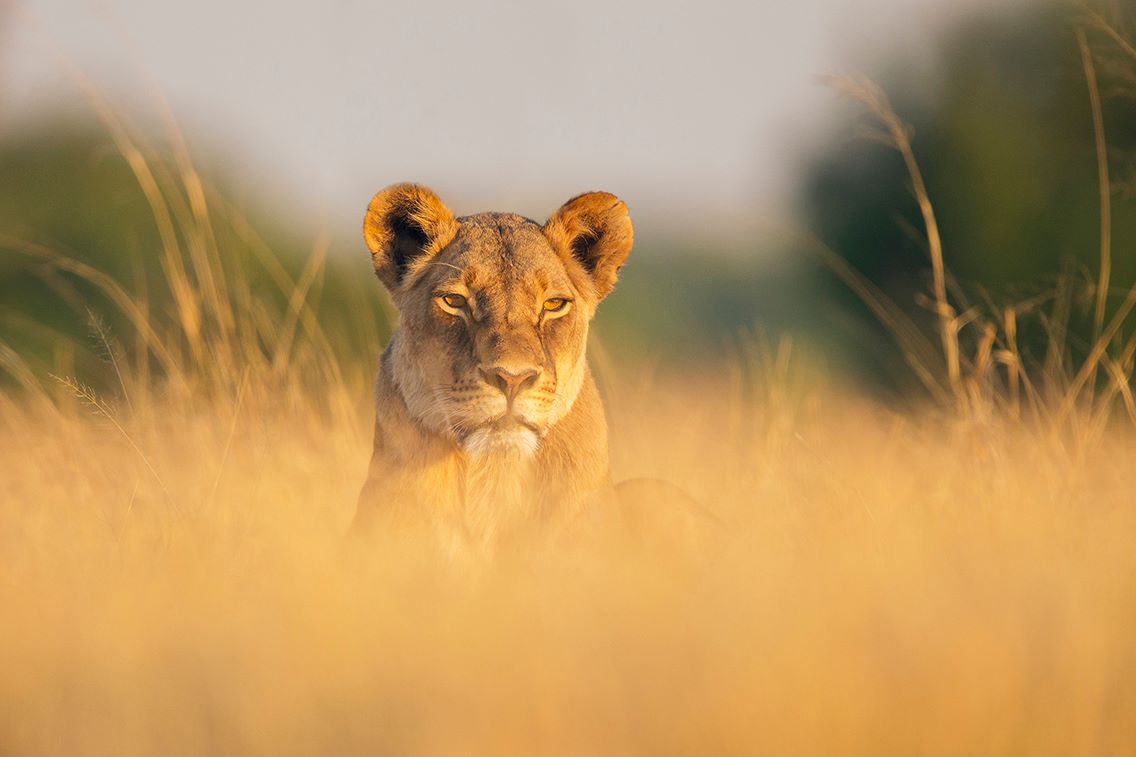 Whether you choose to walk, boat or fly
... you'll find something to stir your soul with Wilderness.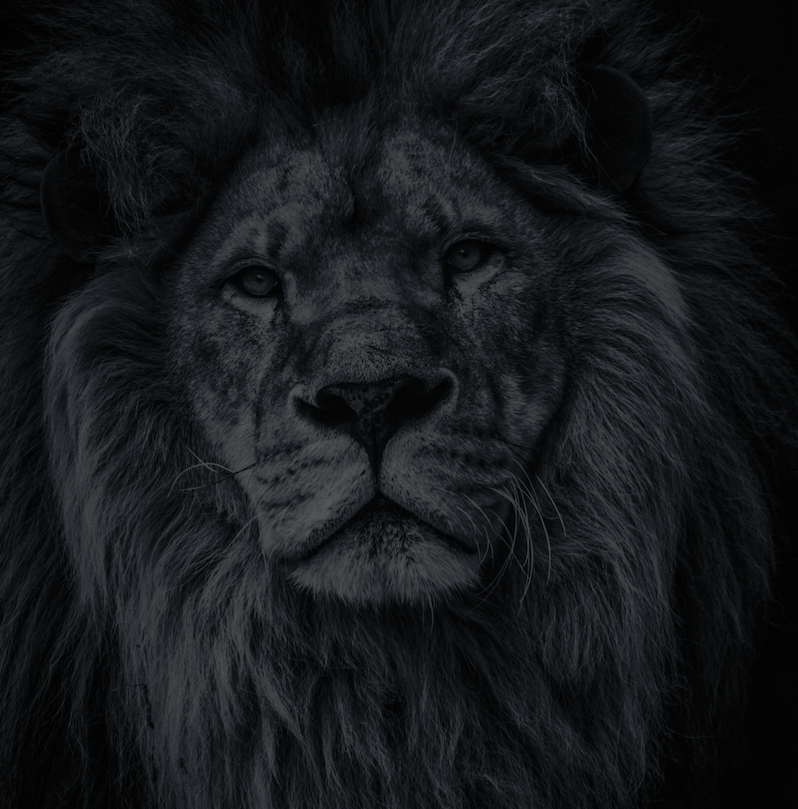 Let's plan your next journey
Ready?
When we say we're there every step of the way, we mean it, literally. From planning the perfect circuit, to private inter-camp transfers on Wilderness Air, and easing you through Customs. We're with you on the ground, at your side, 24-7, from start to finish. Ready to take the road less travelled? Contact our Travel Designers to plan an unforgettable journey.