Wilderness Safaris' annual photo competition – Africa in Focus – was a great success in 2020, with a record number of entries, and funds raised going towards our Conservation Heroes Campaign. The winning photo was from photographic guide and conservation enthusiast Lance van de Vyver, "Scaly Protection". We recently caught up with Lance to find out more about him and his winning photo.
"I have been extremely lucky with my job as a photographer and photographic guide, having visited many countries to photograph the most incredible scenes and species "
Born and raised in New Zealand, Lance started working with animals when he signed up to study Zoology at Massey University. "It was always a dream of mine to work with wildlife in some way, and once I discovered photography in my early twenties I knew exactly what I wanted to do!" While studying insects under microscopes, Lance found himself wishing he could find a way to share the amazing images he was seeing with more people – a way to capture the unique sights that are rarely seen. It was then that Lance picked up his camera and started sharing this passion far and wide. He subsequently moved to South Africa to follow his conservation dream, and is now a professional photographic guide and award-winning photographer.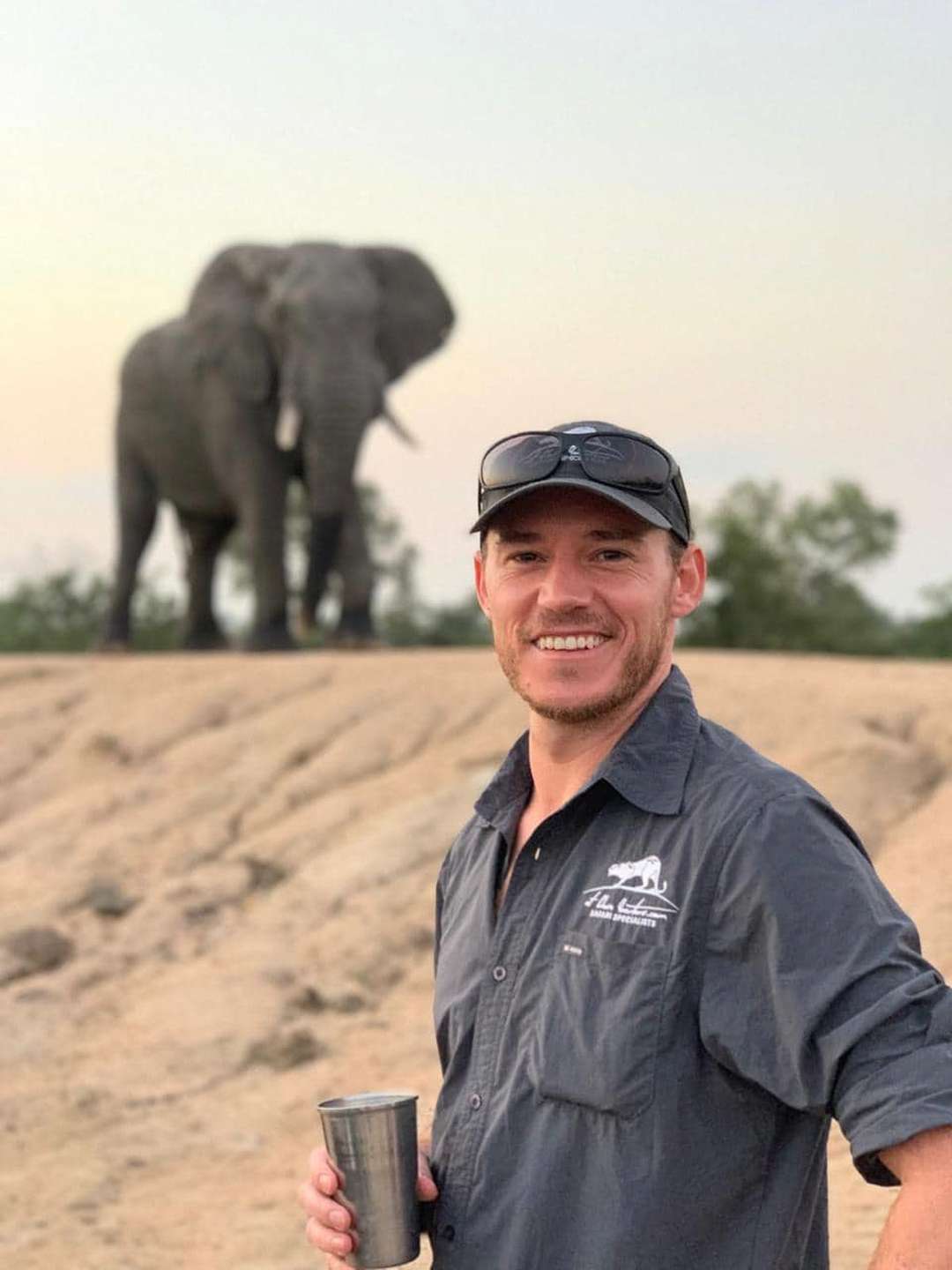 Photo of me from Villiers Steyn. A group of elephant bulls decided to join us at one of our sundowner spots in the Sabi Sand.

We asked Lance to tell us a bit more about his amazing winning image …
This image was taken at Tswalu Kalahari, where I used to be a guide. It was a seriously hot summer's day and we were out looking for lions. We eventually came across the pride all asleep by a waterhole. Anyone who has been on a lot of safaris will know just how "boring" sleeping lions can be, but we pushed on with hope, and pulled closer to the sighting, but my heart sank as they were all sleeping, flat cats! After a few seconds though, we noticed some commotion in the thickest part of the bush they were under, and were amazed to see the sub-adults playing with this pangolin.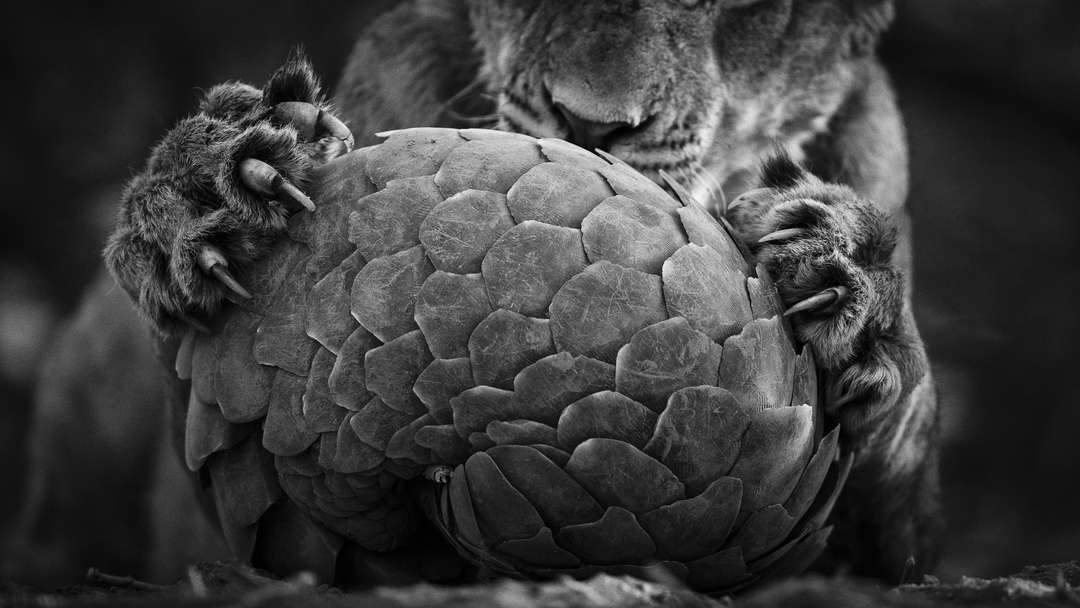 There was only a three-foot wide gap to get a possible view, so I manoeuvered our vehicle next to that gap and we patiently waited. I have always joked that it's not the best image I've ever taken, but the best parking I have ever done . After the news broke on the radio, every single vehicle, guide and guest on the reserve had been through that sighting, but only my vehicle, in its prime parking spot, got the images.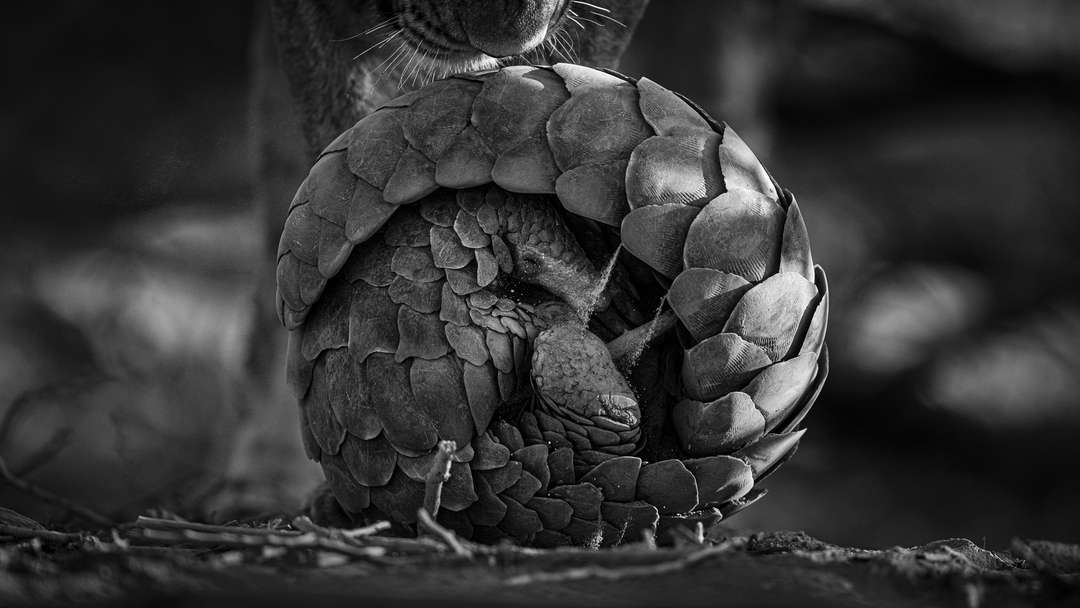 After about 40 minutes of waiting next to this tiny gap, one of the sub-adults finally rolled the pangolin into the open. We snapped pictures for about 10 seconds before it was all over, and the pangolin was rolled back into the thick bush.
You mention your passion for conservation… how do you think photography aids conservation?
I like to believe that photos bring the animals closer to the viewer and make them more real. If a species does not have any special meaning to a person they are less likely to care if it disappears. Humans tend to be emotional creatures, so if we as photographers can create a connection between the viewer and the subject on an emotional level, people are more likely to want to help that animal out when in need.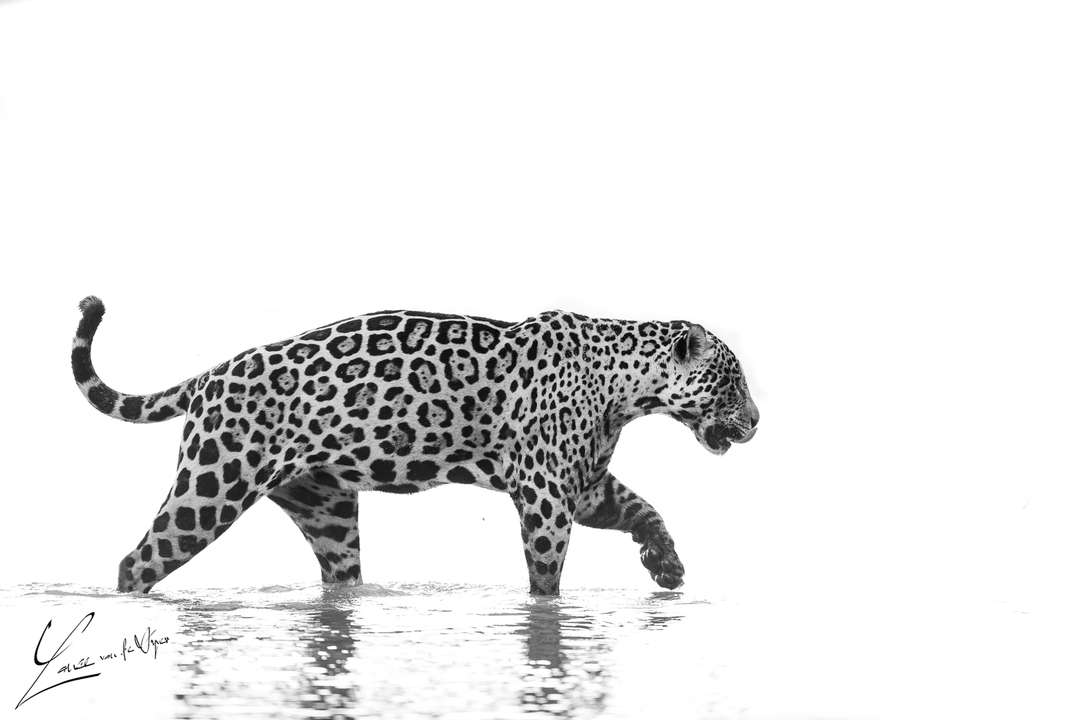 A large male jaguar walks through a small stream on the Pantanal River; Brazil
"A great photograph is a full expression of what one feels about what is being photographed in the deepest sense, and is, thereby, a true expression of what one feels about life in its entirety "
What are some of the conservation efforts you have been involved with?
I have been very lucky in my guiding career, where I have got hands-on experience with a number of endangered species. I have worked alongside the world's leading pangolin researchers, collared wild dogs, relocated lions, dehorned and tagged rhinos, to name a few. These are perks that guides sometimes get to be involved in, which is extremely cool when we work alongside these amazing animals on a daily basis.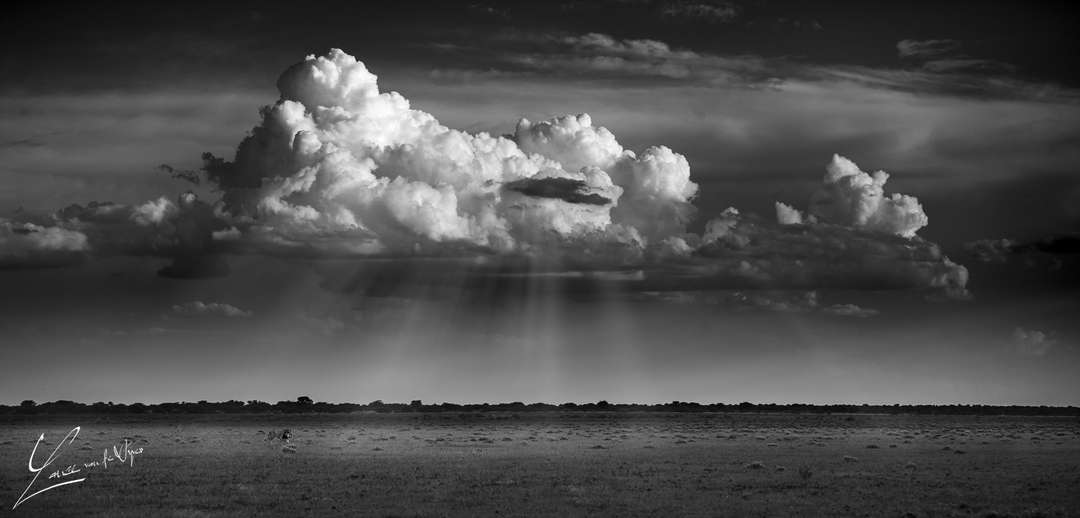 The king of the jungle is but a blip on the horizon, versus the amazing power of a storm growing nearby; Botswana
Your gallery on your website highlights a number of black-and-white photos, do you have an affinity for monochrome photography?
I do love the editing process. I grew up in New Zealand where we did not really have many interesting subjects to photograph. Before I was taking "nice images" I was "making " nice images in post-processing.
Most of the time I choose images where the colours in the image are distracting from the main subject. I also love using B&W processing to enhance the textures and light in an image, this photo being an example of that. The fur, the claws and the scratches on the scale are all emphasized with the light and lack of colour.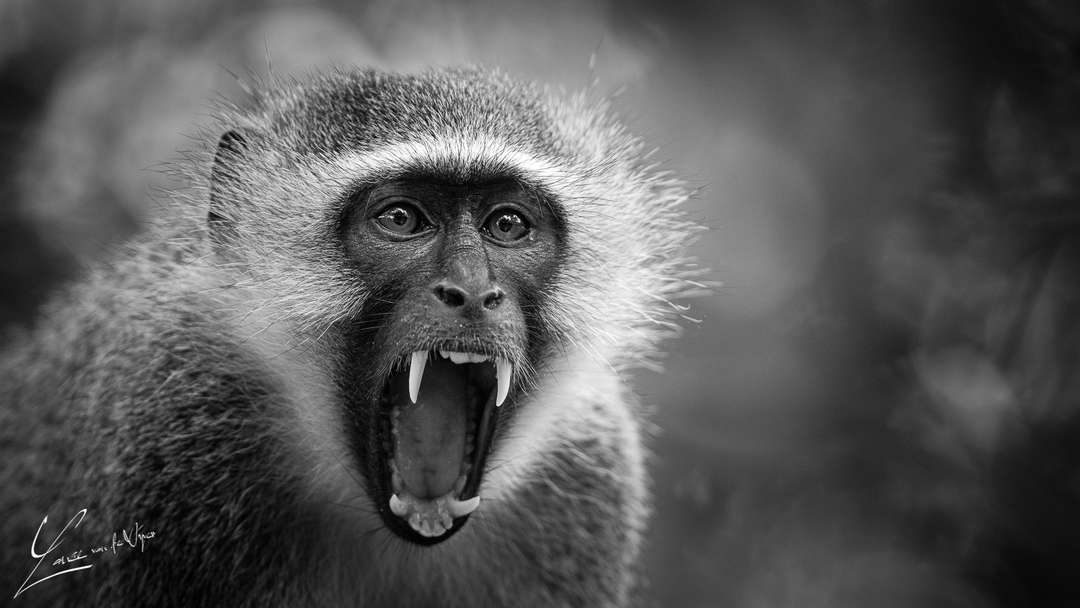 A dominant male vervet monkey shows off his weapons when threatened; South Africa
How important is the editing stage, and do you have any tips on what people should do during this process?
I think the editing stage can be up to 50% of the image! Sometimes you are in the right place and the right time, the light is phenomenal and everything falls into place. On these occasions there is very little to do to the image in post. However, Murphy's Law, when you have a great sighting with wildlife, often the light is not the best, the animals are constantly moving from shade to sunlight etc. and there is sometimes just no possible way to get an amazing looking image in certain situations, straight from camera.
There is also a big difference in "taking an image" and "creating a story" with the use of editing. It is hard to give specific advice for "general editing" as each and every image is different. On my courses and during my photographic safaris, it is much easier, as I can see the images and give tips aimed directly at the picture that is being edited at that stage.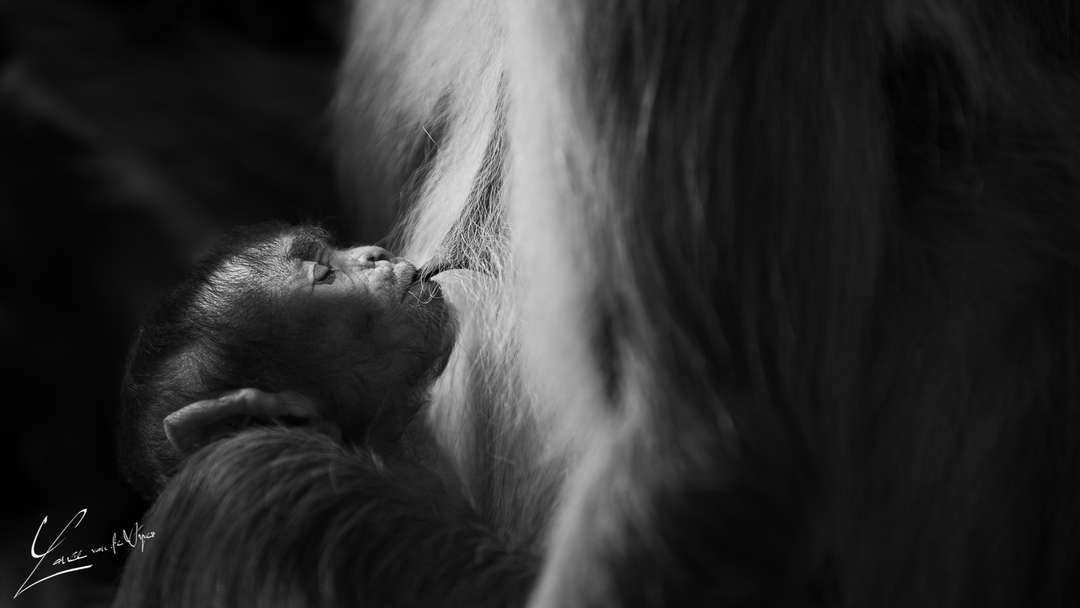 A day old languar takes a drink feeling 100% protected by the embrace of his mother; India
Can you tell us a little more about Panthera Photo Safaris?
At Panthera Photo Safaris there are currently two options when it comes to my photographic safaris, and these are set-date trips and custom safaris.
The biggest advantage of the set date trips is the itinerary. We rent out entire lodges, vehicles or boats etc. for small groups of like-minded people, in great wildlife areas, in a number of different countries. These trips are an amazing way to get a taste of a photographic safari and meet other amazing people along the way.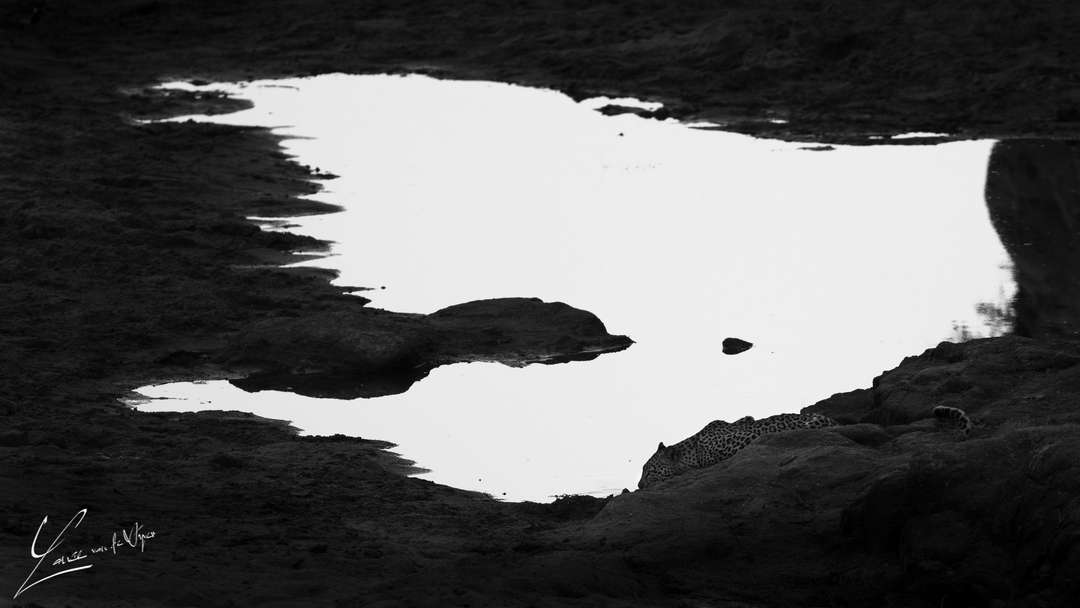 A leopardess sneaks a drink in the last light of day; South Africa
When it comes to custom safaris, the main advantage is the entire trip is catered to your exact needs. These can include any destination you can think of, exact dates of travel, or specific species you want to target. With this option I always make use of a private vehicle where possible. This gives us a number of advantages, for example we can tell the local guide "we only want to look for X", or "we want to head out at this time" etc. Another bonus is that we can sit longer in certain sightings waiting for certain behaviours to happen, without annoying other clients who want to simply see as much as possible in a short amount of time.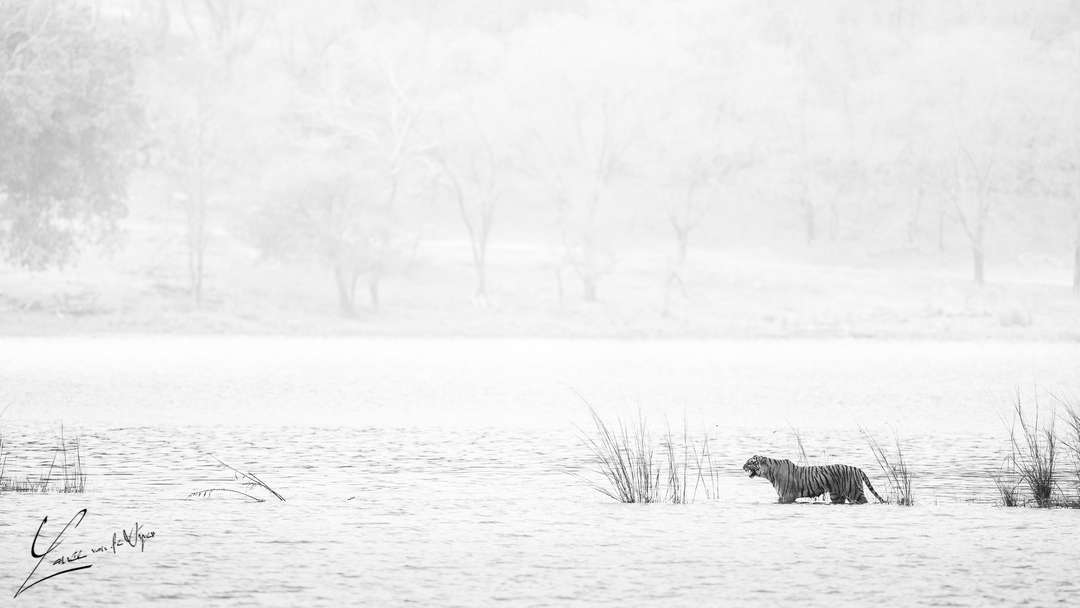 A female tiger shows her displeasure to nearby crocodiles as she tries to cross a waterway; India
What are some tips you give aspiring photographers during these safaris?
On both types of photographic safari, I customise my teaching to each clients' experience level. I cater for every experience level, from complete beginner all the way up to seasoned pro. When we are in camp and driving between sightings we do a lot of general photography chat. Any areas where a client or many clients may have questions are addressed. In sightings however, I give settings to ensure you "get the shot" and once the shot is in the bag I offer other creative settings or techniques that the specific sightings may lend themselves to. For example we may be photographing a leopard walking in low light. Once we have our safety shot, we will try and get into a position where that cat will walk through an area where we can try some slow shutter images.
If you would like to learn more about Lance and have a look at more of his amazing photos you can link to his site here: http://www.lancevandevyver.com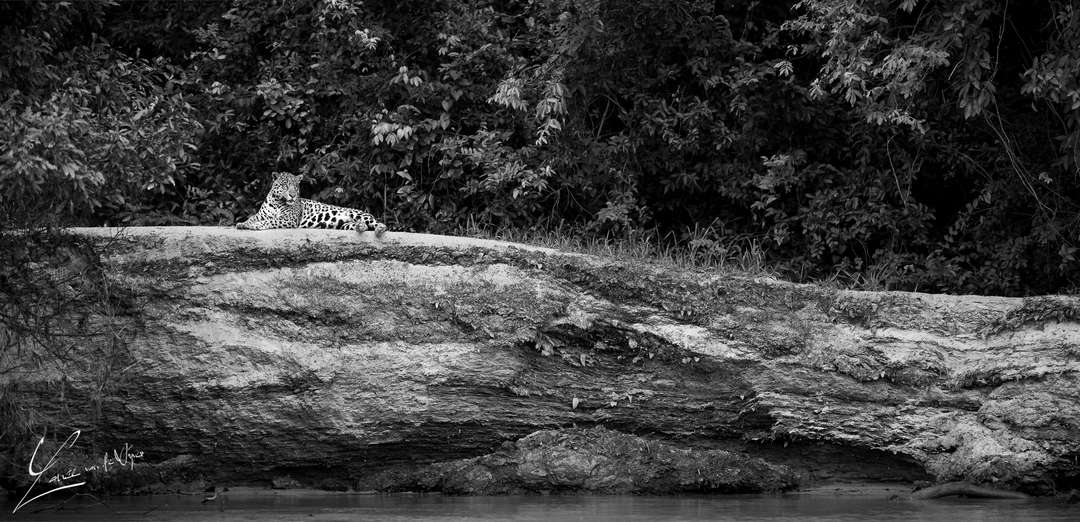 A female jaguar rests on a bank, looking out for any signs of prey; Brazil
What have you been photographing during lockdown?
I have been photographing a lot of random and weird things in lockdown and I have created a Patreon page (Patreon.com/lancevandevyver), where I teach photographic and editing techniques to students online.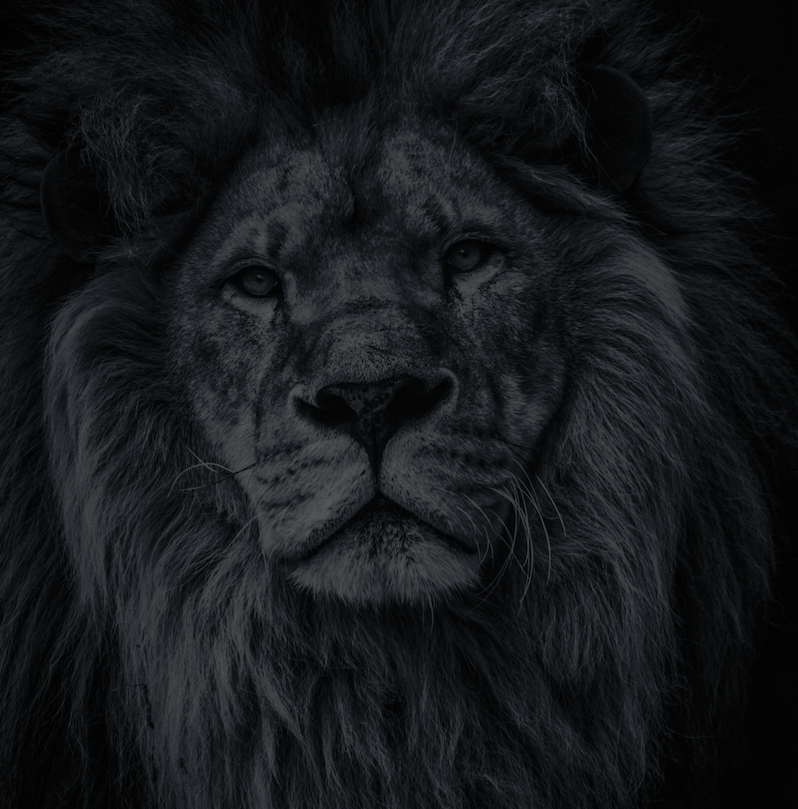 Let's plan your next journey
Ready?
When we say we're there every step of the way, we mean it, literally. From planning the perfect circuit, to private inter-camp transfers on Wilderness Air, and easing you through Customs. We're with you on the ground, at your side, 24-7, from start to finish. Ready to take the road less travelled? Contact our Travel Designers to plan an unforgettable journey.