On your first safari the focus is to tick off big game: lion, leopard, buffalo, rhino, elephant and even African wild dog and cheetah – the Magnificent Seven. And believe me, this is exciting, and it continues to be exciting, even if you are a seasoned safari lover.
But there is a magical next level: focusing not only on the big mammals, but to start probing deeper. By probing deeper, you start seeing the ecosystem as a whole, and by doing that, you start looking into the finer, more intricate details.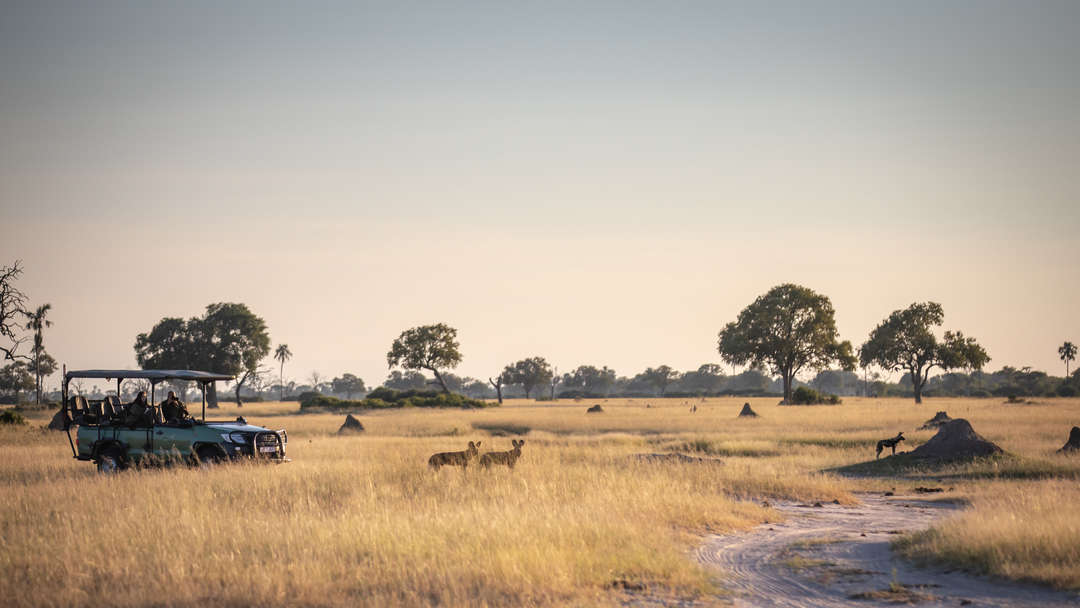 That is where bird-watching fits in.
Does birding replace the search for large game? Not at all, in fact it enhances the search. In my previous article I focused on the amazing game viewing I experienced during my March 2019 visit to the phenomenal Linkwasha concession, in Hwange National Park. I firmly believe that bird-watchers enjoy more quality wildlife sightings. Your senses are always on high-alert, and you are able to pick up small movements like the flick of an ear (that is how I picked up the caracal sighting mentioned in my previous article!). It also encourages you to be patient and move at a slower pace through the bush.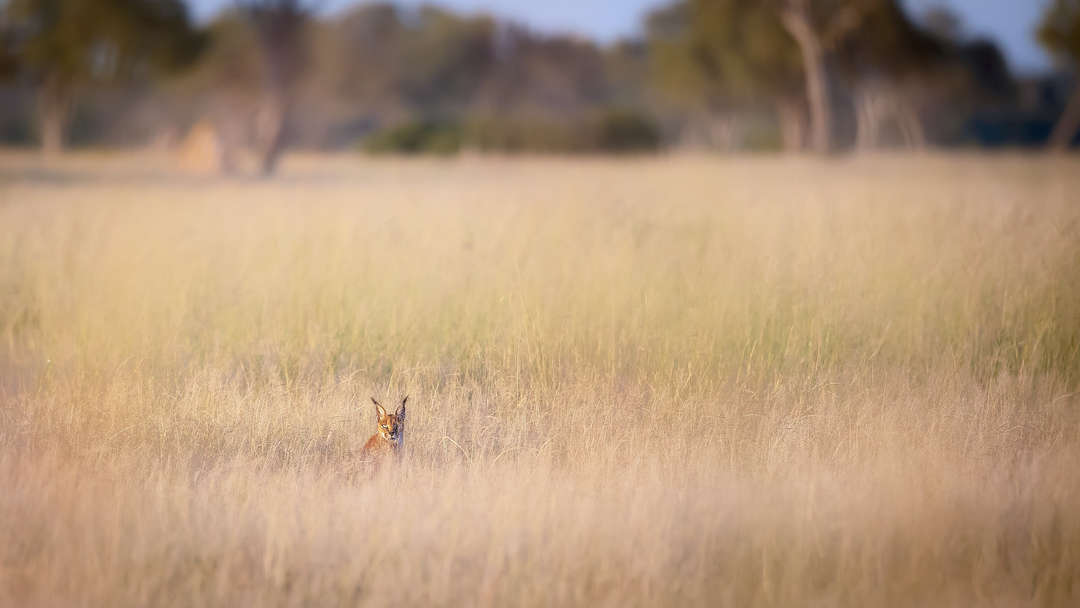 But that is not all. I refer to the following quote by Lynn Thomson about bird-watching.
"To be standing together in a frosty field, looking up into the sky, marvelling at birds and revelling in the natural world around us, was a simple miracle. And I wondered why we were so rarely able to appreciate it."
― Lynn Thomson, Birding with Yeats: A Mother's Memoir
Birding is a hobby that makes you stand still. It makes you just be in the moment. It makes you appreciate the stillness. And that is one of the reasons I bird: "To recapture what it's like to live right now."
Hwange is a special place for birding. It is remote and wild, with a constant presence of big game. One morning we stopped for a shaft-tailed whydah, and a lioness's head popped up in the bush we were staring at! With ilala palm-filled vleis, grasslands, plains and mature teak forests, the bird diversity is incredible, and the park boasts a bird list of more than 420 bird species.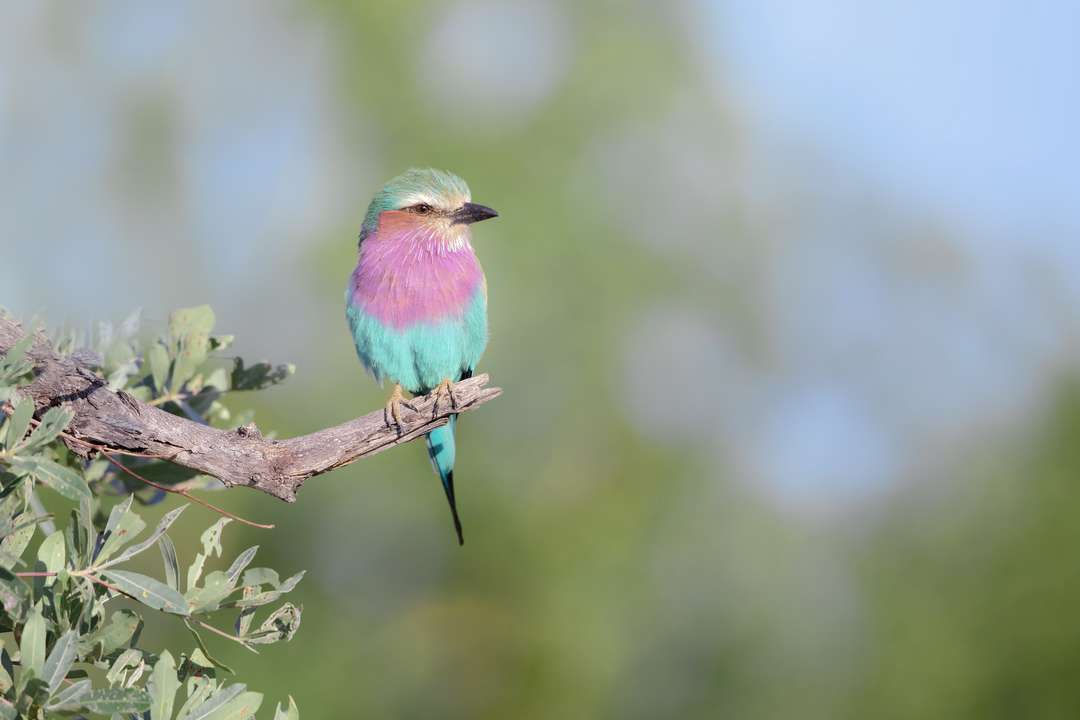 Lilac-breasted roller
The bird at the top of my wish list for the trip was a Dickinson's kestrel. It is a bird I have struggled to get decent views of in the past – but I knew the plains of the Linkwasha Concession would be a good place to search for them. The Dickinson's kestrel is a small raptor, and is pretty uncommon. The route between Linkwasha and Scott's Pan proved to be an excellent stretch for them. So much so that we decided to rename this route Dickinson's Alley! We counted no less than five individuals on this stretch measuring roughly four kilometres!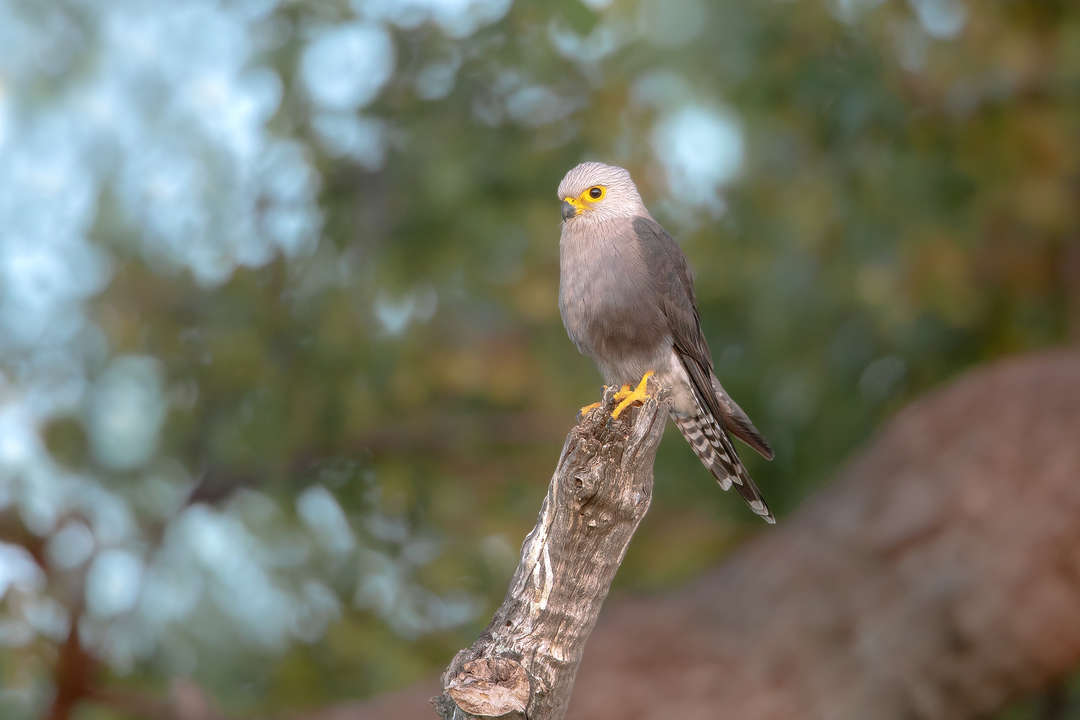 Dickinson's kestrel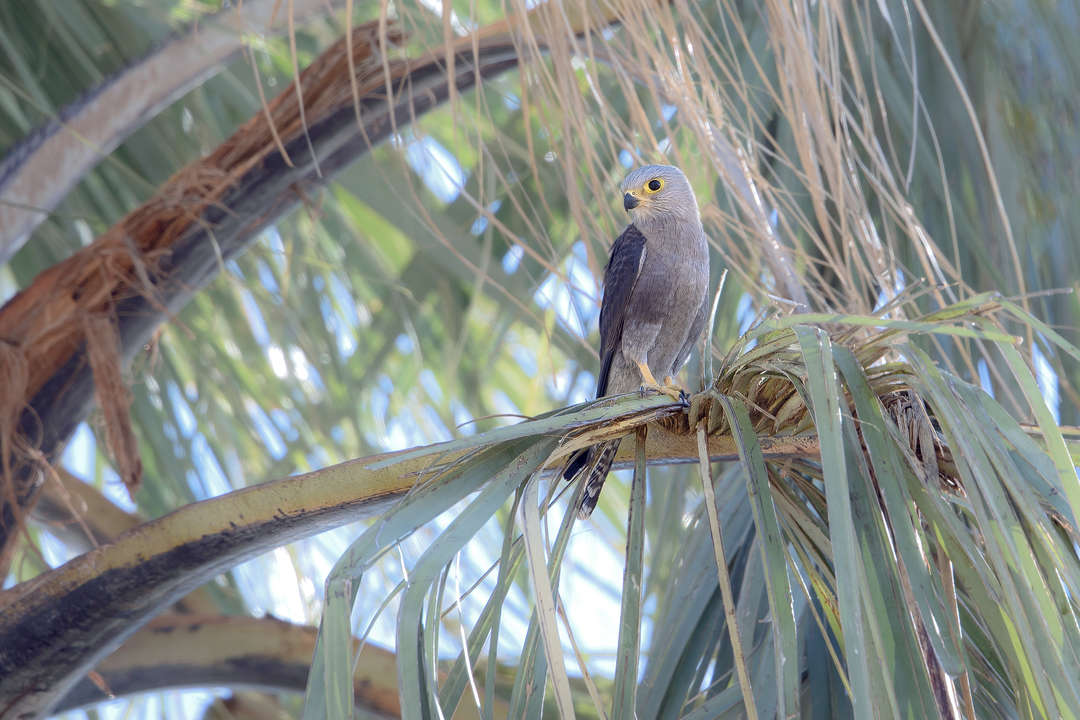 Dickinson's kestrel
Hwange is a raptor hotspot, and we saw plenty of Amur falcons, lanner falcons, European honey buzzards, lizard buzzards, shikras, African harrier-hawks, bateleurs (Zimbabwe's national bird!), an array of eagles as well as four species of vultures (lappet-faced, white-headed, white-backed and hooded).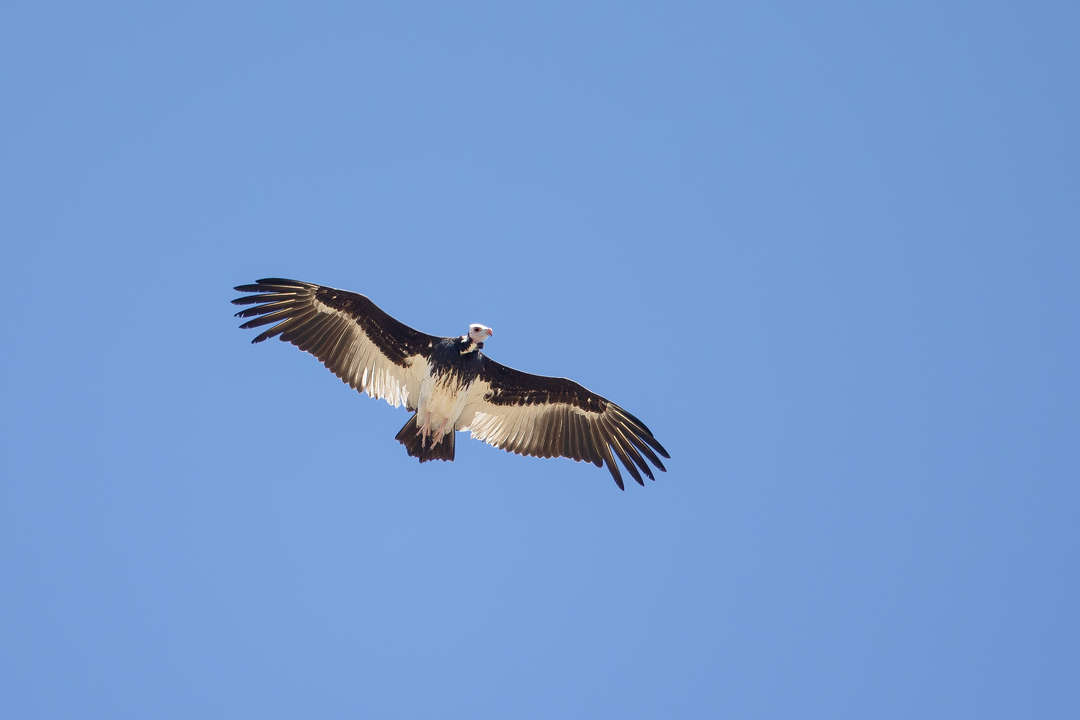 White-headed vulture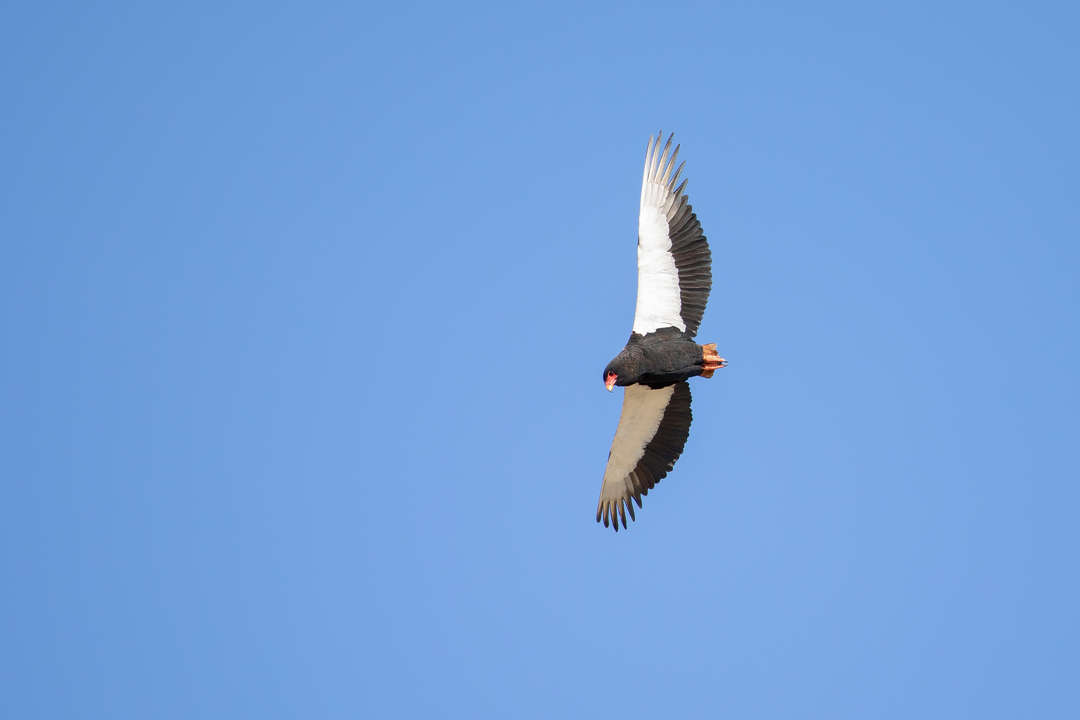 Bateleur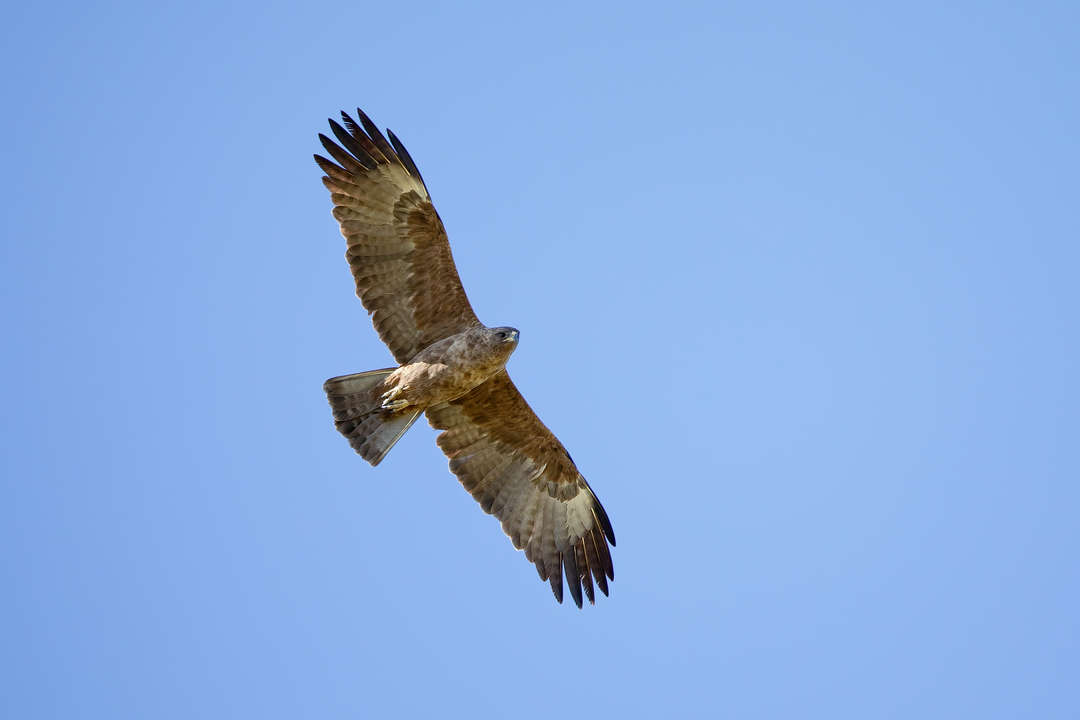 Wahlberg's eagle 
Another special bird of the vleis and plains of Hwange is the grey-crowned crane. It was promising to see a large group close to Ngamo Plains, as well as a pair with a single chick roaming the area around Linkwasha.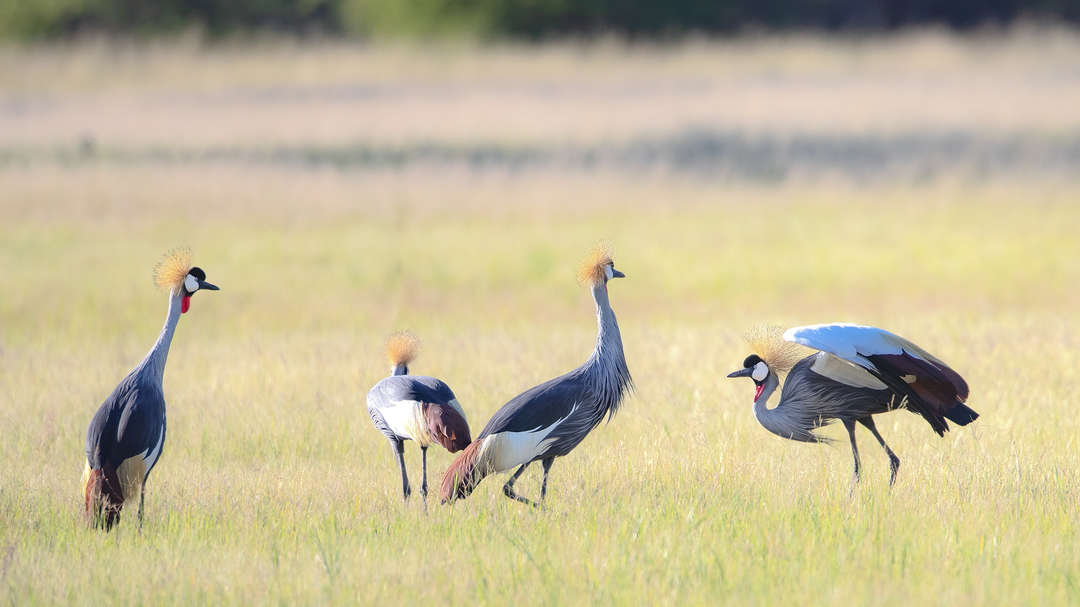 Grey-crowned crane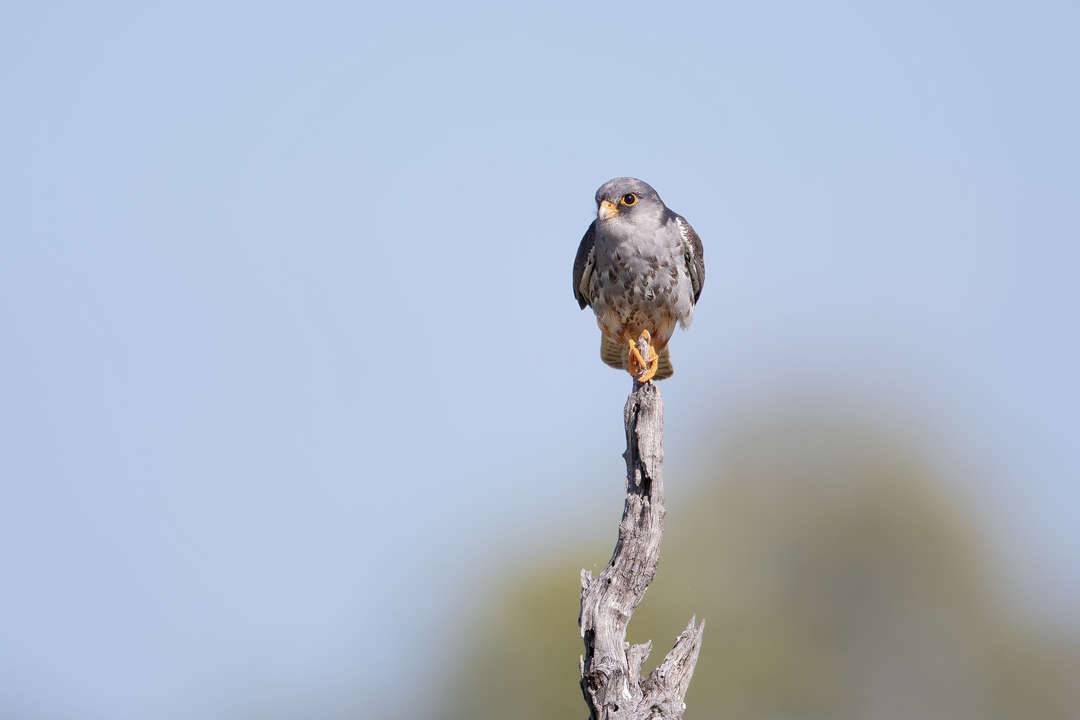 Amur falcon
The teak forests complement the plains and are home to Stierling's wren-warblers, racket-tailed rollers and more.
One afternoon we enjoyed some time at the log-pile hide in front of Little Makalolo, hoping for some elephant herds to arrive. It was a case of never a dull moment, as we watched numerous birds coming in for a drink. Eventually three herds of elephants also came for a drink, but I must admit that I enjoyed the antics of the wood sandpipers, Cape turtle doves, emerald-spotted wood doves, Bradfield's hornbills, etc. even more!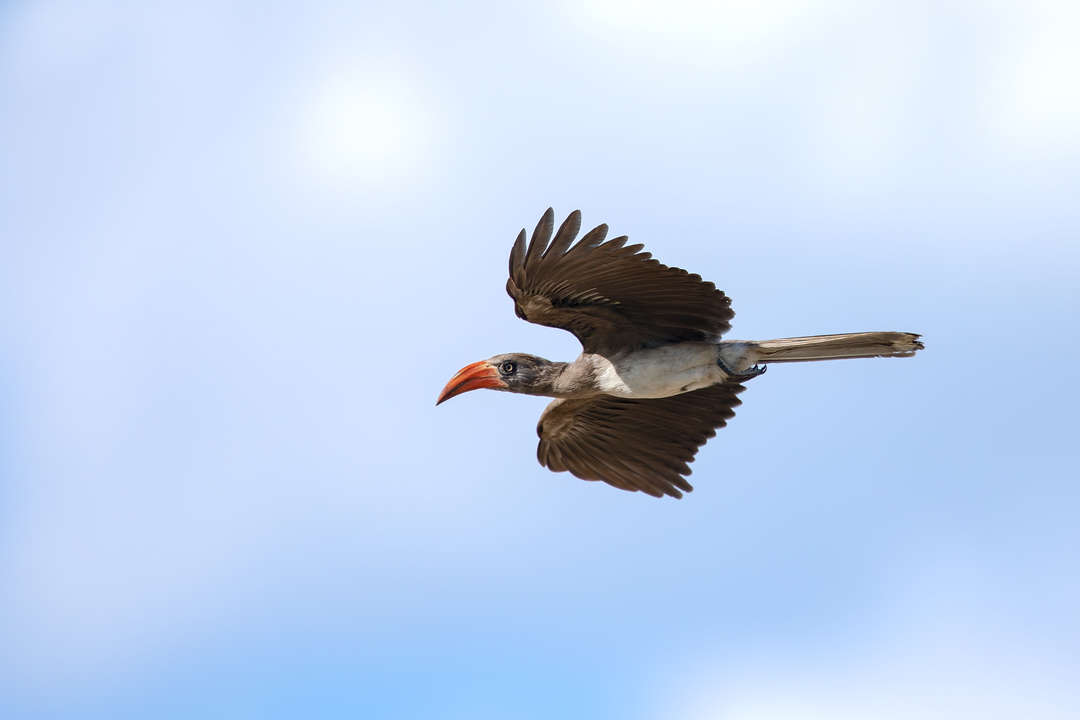 Bradfield's hornbill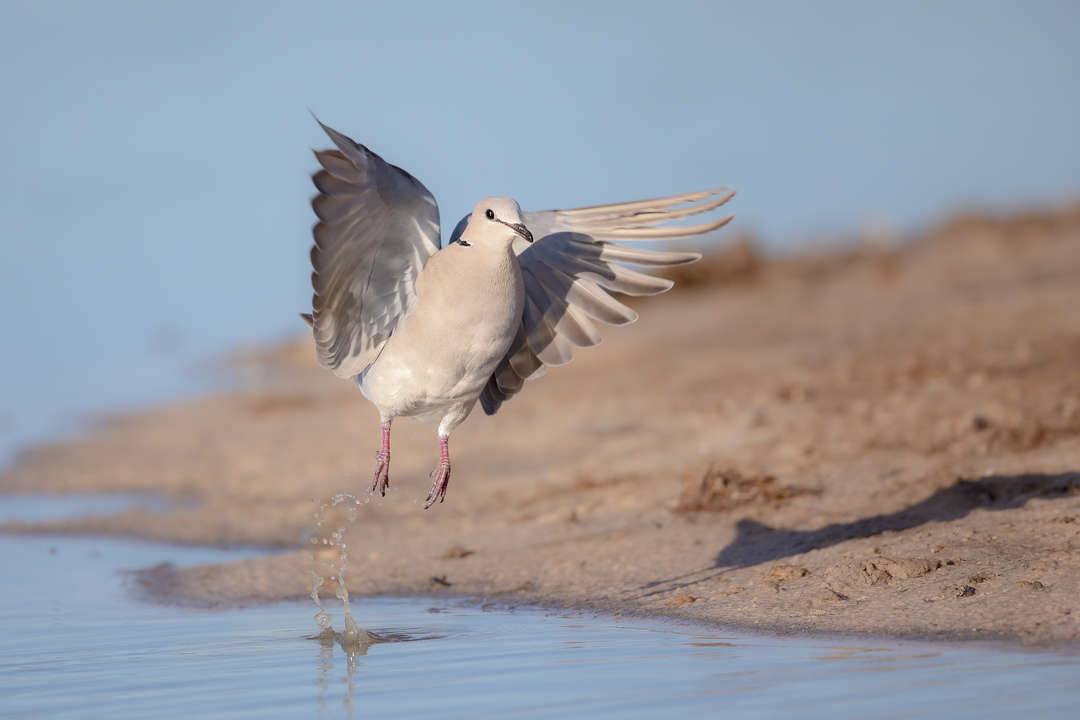 Cape turtle dove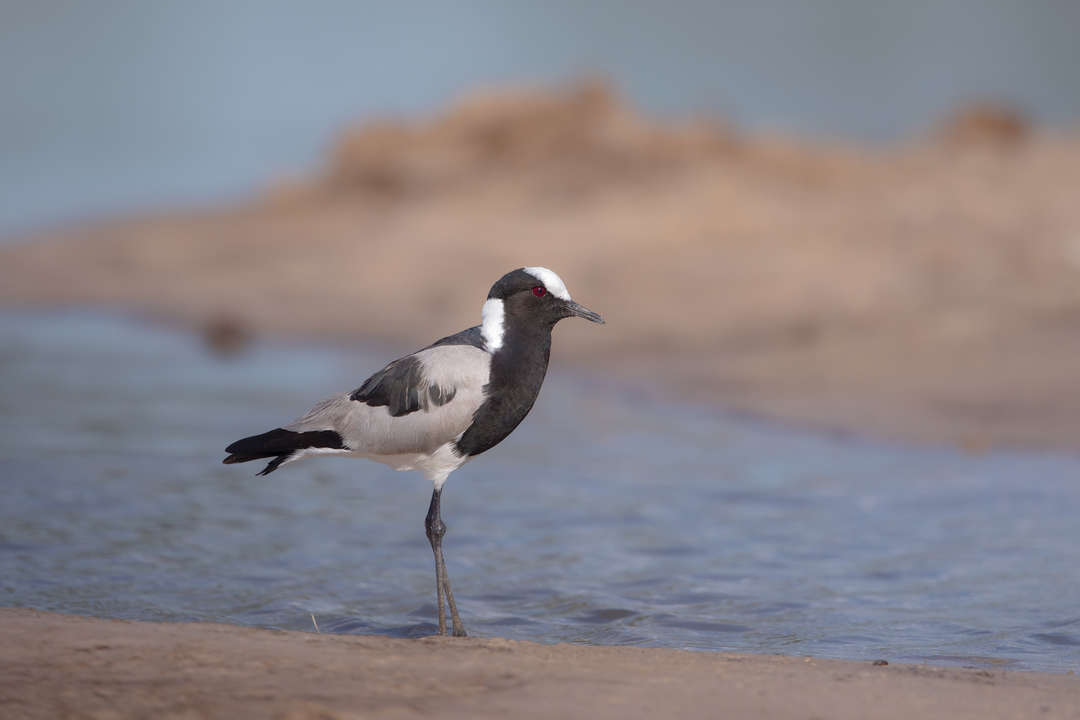 Blacksmith lapwing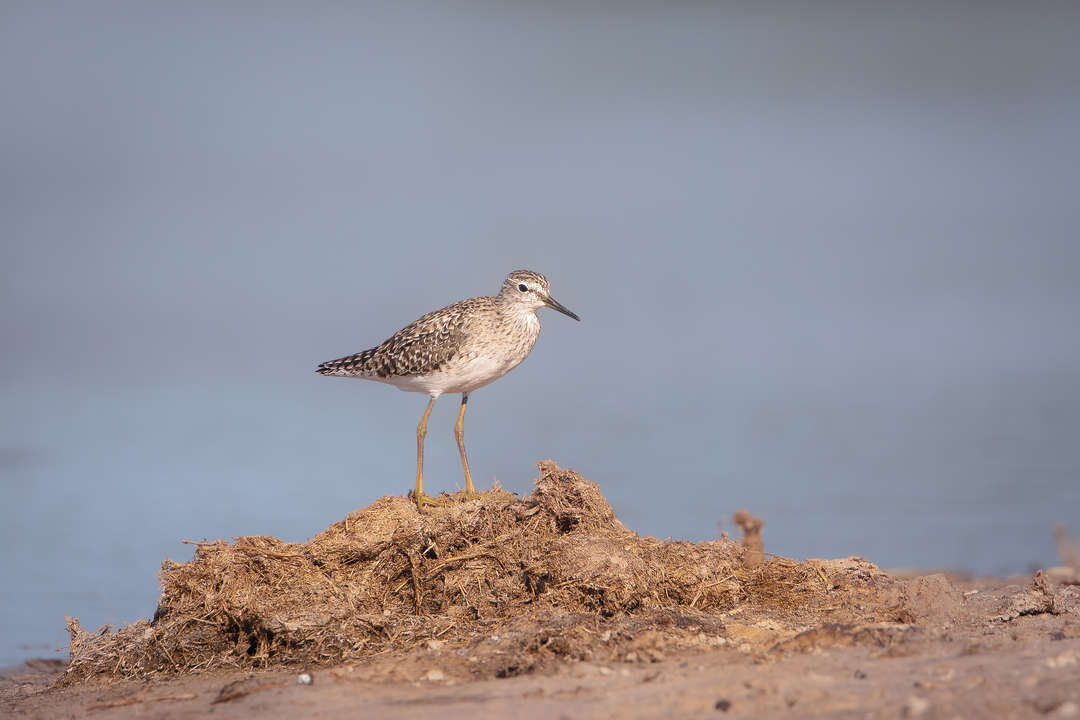 Wood sandpiper
On safari some quiet times on game drives are inevitable. So my challenge to you is to use this time to start investigating the world of birding. You will be surprised how the bush comes alive again, and with your focus restored, you will be able to live in the moment again, where time stands still. Time is a scarce commodity in this modern age… use these moments to take you there!
"On safari some quiet times on game drives are inevitable. My challenge to you is to use this time to start investigating the world of birding. You will be surprised how the bush comes alive again. "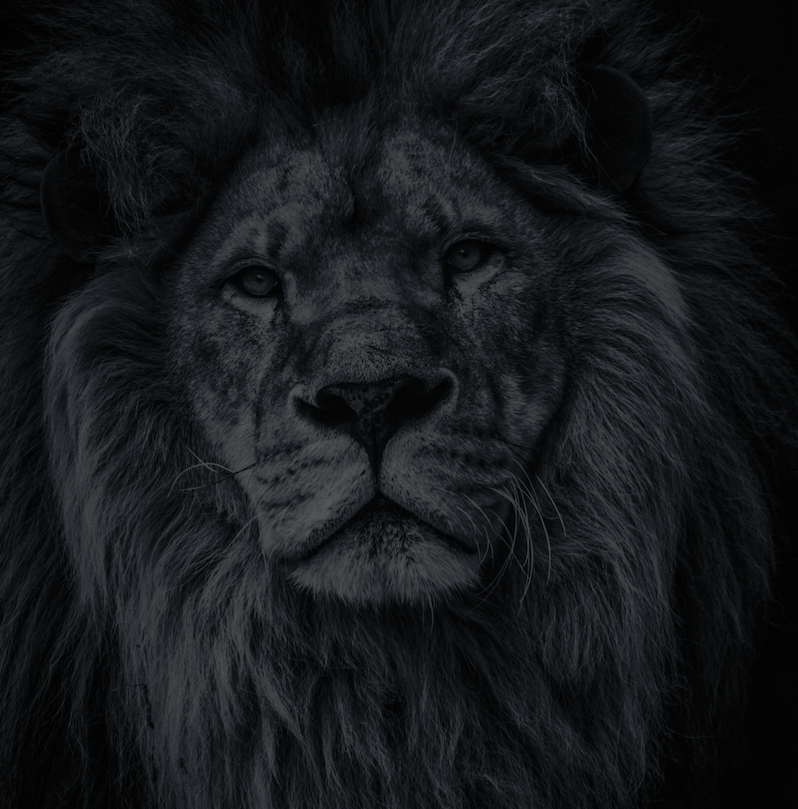 Let's plan your next journey
Ready?
When we say we're there every step of the way, we mean it, literally. From planning the perfect circuit, to private inter-camp transfers on Wilderness Air, and easing you through Customs. We're with you on the ground, at your side, 24-7, from start to finish. Ready to take the road less travelled? Contact our Travel Designers to plan an unforgettable journey.