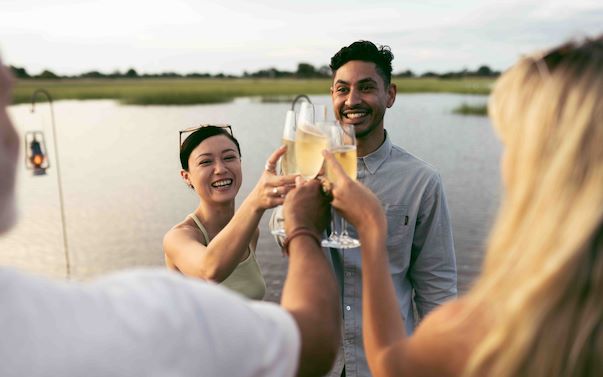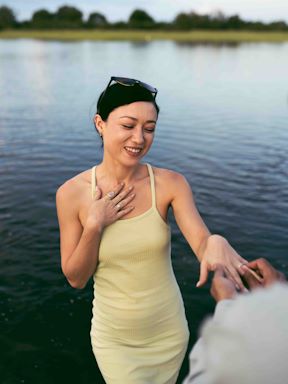 Weddings and honeymoons in the bush
When people think of eloping, they often dream of white sandy beaches, azure turquoise waters and swaying palm trees. But there is another way to say I do, away from the hustle and bustle of daily life, that doesn't involve getting sand in your dress and having lobster-baked tourists gawking at you. Welcome to the safari wedding – an intimate, exclusive, and ultimately, hopelessly romantic escape just for two. You can say your nuptials with backdrops of savannahs, teeming with zebras or elephants drinking from a waterhole, continue your celebration with world-class African cuisine served around the fire or picnic style near a river with hippos as company.
Michelle explains, "I believe love should feel natural and never forced. And what's more natural than raw, untamed nature? For me, sitting around a crackling fire in the middle of one of the largest conservation centres in the world, enjoying local delicacies, and returning to a warm safari tent is hopelessly romantic."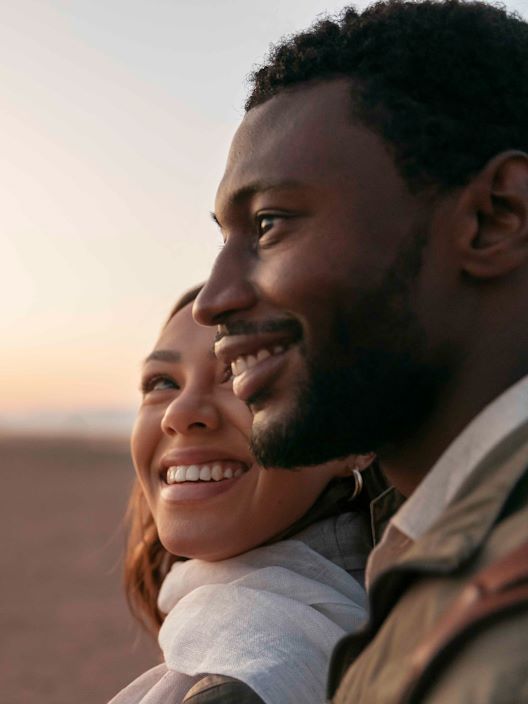 Romantic experiences
You can also book private game drives, barge cruises, hot air balloon rides, quad bike safaris and helicopter trips. Venture out on safari with just your nearest and dearest, and dictate your days on your own time, stopping when and where you want, for the wildlife encounter of a lifetime, or for secret dining experiences in the wild.
Travel with peace of mind
And she's right. Here at Wilderness we're all about seamless, trusted travel. With industry-leading logistics support, our own airline, a multitude of camps, and on-the-ground assistance we're here to help at every step of your safari and event planning journey.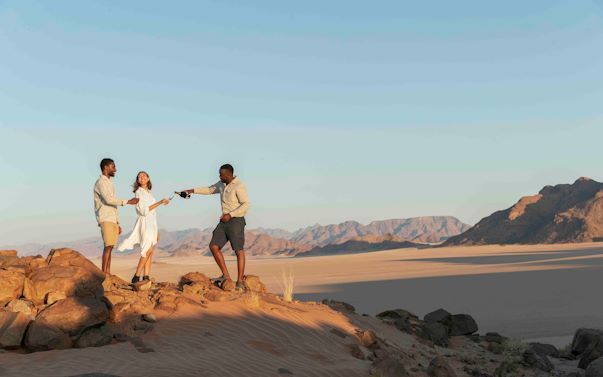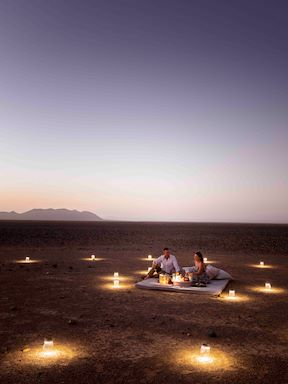 Where should I host my celebration?
Now that you've decided a safari celebration is something you want, the biggest challenge will be deciding where. With Wilderness you're spoilt for choice. So, we asked our wedding planners their favourite destinations for an intimate event in the bush and here were their top picks:
Wilderness Vumbura Plains – "For its exquisite décor and breathtaking natural beauty. This luxurious lodge has private verandas and stunning views at every corner."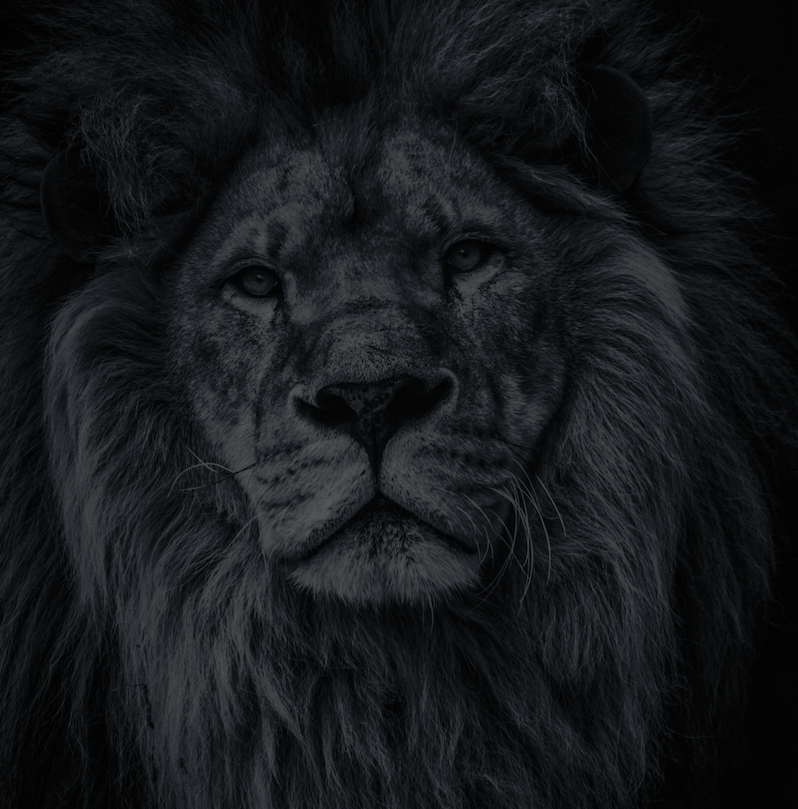 Let's plan your next journey
Ready?
When we say we're there every step of the way, we mean it, literally. From planning the perfect circuit, to private inter-camp transfers on Wilderness Air, and easing you through Customs. We're with you on the ground, at your side, 24-7, from start to finish. Ready to take the road less travelled? Contact our Travel Designers to plan an unforgettable journey.