Wilderness Chitabe & Chitabe Lediba News – January 2023
Camp news
Moalosi Livi
2/28/2023
December and January once again spoilt our Wilderness Chitabe guests with fabulous sightings in the wild. Also, we have had a reasonable amount of rain over the past two months, which greatly excited the animals as it encouraged phenomenal growth of the grass and vegetation. Even though the bush is lush and green and the grass is tall, we still had incredible wildlife viewing, with the advantage of the thick bush being that many animals prefer to use the roads as their natural pathways.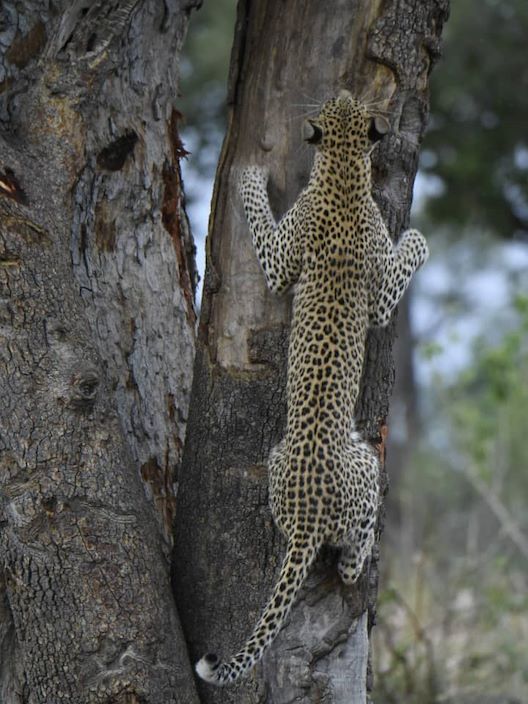 Cheetah haven in the last 3 years
We have recorded at least 5 different litters of cheetah, which has improved our cheetah sightings markedly. 1 female broke a record of raising all 6 cubs until they became independent, while most of the mothers managed to raise at least 2 or 3 cubs to adulthood. We also recorded regular sightings of a mother with 3 sub-adult offspring, 2 near-adult males, a single female and single older male.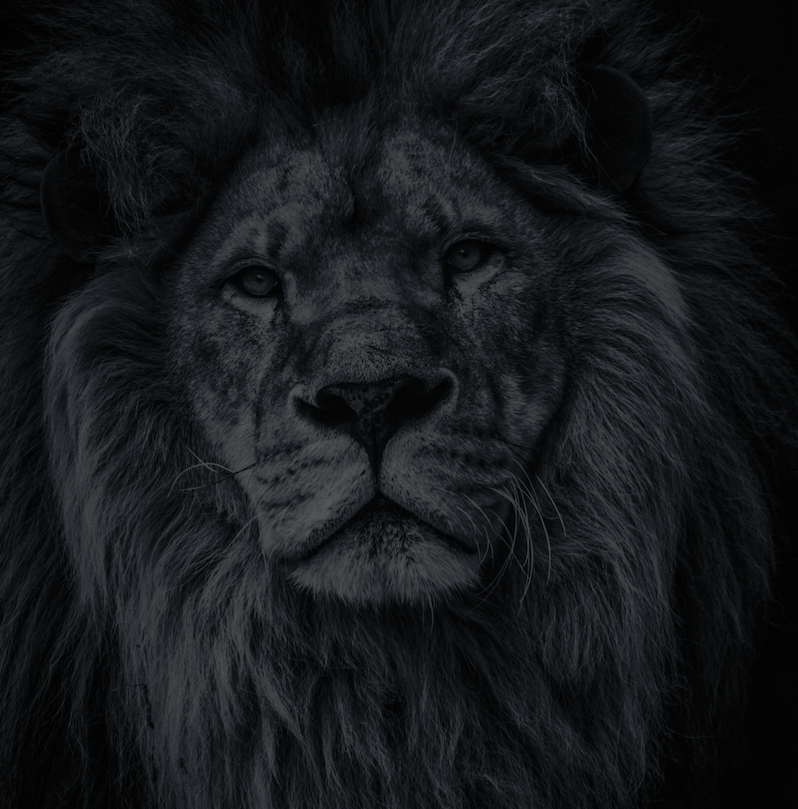 Let's plan your next journey
Ready?
When we say we're there every step of the way, we mean it, literally. From planning the perfect circuit, to private inter-camp transfers on Wilderness Air, and easing you through Customs. We're with you on the ground, at your side, 24-7, from start to finish. Ready to take the road less travelled? Contact our Travel Designers to plan an unforgettable journey.