From rain to sunshine would be the best way to describe the month of October at Wilderness Magashi. It's evident in the weather change that the 'short' rainy season has begun. While most of us take the change in weather events or temperatures for granted, the wildlife of Akagera uses it as a schedule. The beginning of the rains signals to expectant mothers and dominant males that the time is near, and they will soon be responsible for new life and new beginnings.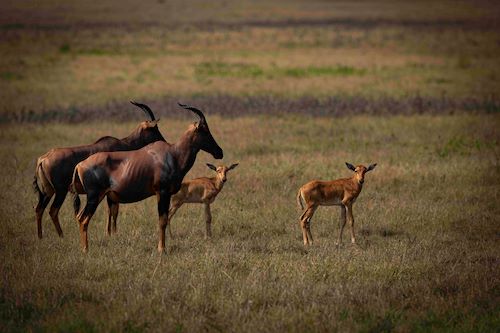 Sightings and Guides Team
The last month was interesting, with slow signs of newborns, as the grass and bush become a lush green paradise again. This new fertile growth allows mothers to get the ample nourishment that they need to produce milk and provide for their babies. The other benefit of this of course is the plentiful game viewing it will provide our guests in the upcoming months. We are already seeing baby impala, topi, and zebra, as well as new additions to our resident lion pride.
Some of the more notable sightings this month have to be the discovery of three new lion cubs born to the Amahoro female. While she has been willing to allow us to view her, the cubs have other plans and are still shy around us, immediately retreating into the thick brush to conceal themselves. This is very typical and good behaviour from the little ones, as they would have to do the same with any other oncoming danger – whether it be a hyena, elephant, or vehicle.
In addition to the lion cubs, the Eastern black rhinos continue to thrive in the area and are looking healthy, strong, and more determined than ever for the species to bounce back from extinction in East Africa. It is truly a privilege for us and guests alike to be able to view these magnificent animals in their natural environment.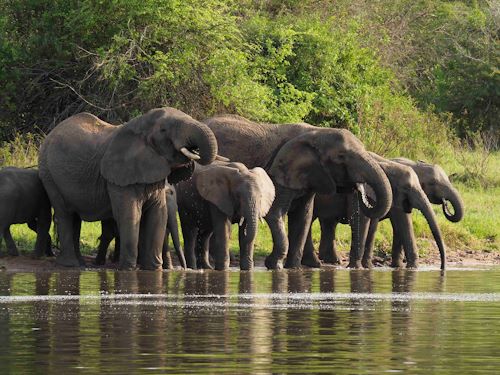 Welcome to John and Dominique
In October Magashi warmly welcomed new managers to Magashi. After several years it was time for Jaco and Tataum to move on to a next chapter in their lives. John and Dominique are proudly taking over this beautiful responsibility from them.
John spent most of his youth in the bushveld on family vacations, where his fondness for nature and wildlife was ingrained. Growing up, his wife Dominique's focus was on arranging behind-the-scenes set-ups for family gatherings. Because of this she is highly detail-oriented, a quality that has been her focus from a young age.
Both John and Dominique were born and raised in Johannesburg, South Africa. As John grew up, he experienced life beyond the borders of South Africa, travelling in Africa, and eventually crossing the ocean to explore countries abroad – adventures he will always cherish.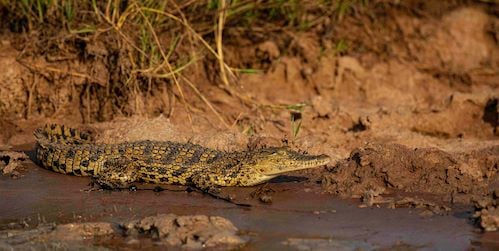 As a result of his extensive travels he is a friendly, happy person who loves socialising with groups. He is confident and talented in his ideas.
Dominique grew up bound by the city limits of Johannesburg. This taught her the skillsets of decision-making based on limited information, being timely and efficient, with great attention to detail, and using facts and logic.
Together, the couple worked for our extended Wilderness family in Botswana's Okavango Delta, on the Jao Concession, managing Tubu and Little Tubu until 2017.
In October 2022 they enthusiastically re-joined Wilderness, this time in Rwanda, eager to reconnect with the brand. Here they will pursue their love of knowledge for culture, motivate Magashi staff, teach where training is required, and perform, establish and maintain a solid working relationship within Wilderness Rwanda.
Service and Chefs Teams
While the guides have been busy on the concession looking for wildlife, our in-camp teams have been just as productive in the background. Despite the impending rains, this last month our chefs and front-of-house teams put together a few special occasions – to celebrate guest birthdays, or just because they can. One of the more notable set-ups was a beautiful sundowner with cocktails, of course, set up in the iconic open areas of Jes' Camp. The front-of-house team made sure the guests had a wonderful time at the stop, while the chefs' team ensured that there were tasty snacks to eat.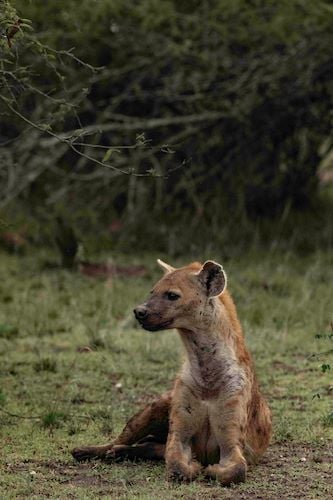 Children in the Wilderness at Magashi
Rwanda's new school year started in October 2022, heralding a very exciting time for the six schools that Wilderness Rwanda's non-profit, Children in the Wilderness (CITW), partners with in the company's three areas of operation. In addition to the current 110 scholarships, 30 new CITW scholarships have been awarded!
This means a total of 140 students are now sponsored for six years of schooling – at Bisate Primary and Bisate Secondary schools near Wilderness Bisate, Akayange Primary and Rwabirharamba Secondary schools in the area just outside Akagera National Park, where Wilderness Magashi is located, and Gisunzu Primary and Kinihira Secondary schools close to the Gishwati Forest.
At Rwabiharamba Secondary School we sponsor three girls and three boys in the first grade, and five girls and five boys in the second grade.
The funding for the 140 scholarships is generously provided by Wilderness Bisate and Magashi guests and trade partners.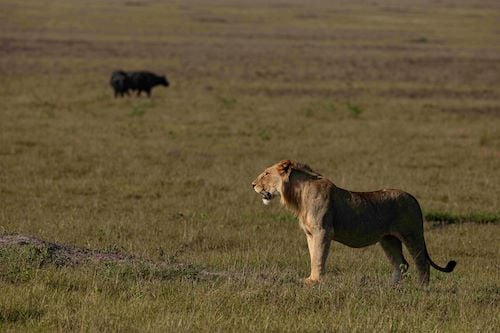 Guest comments
The team is attending! Very attentive! Very attentive and accommodated all our special requests. 
Chef Simeon prepared the most delicious plant-based meals. Usually we do not eat heavy dinners, however the Rwandan meal was delicious and we felt great after. Perfect portion sizes, nutritious meals that made us feel good. The park is beautiful and the guiding by Alphonse was excellent, he made all our dreams come true. Absolutely love Magashi – special thank you to Rachel, Charles, Elie, Vincent, Alphonse and everyone!! The beds are divine, we slept well. – A and A (South Africa)
Excellent stay all round. Thank you! Friendly welcoming staff. Flexibility – felt like the day revolved around what we wanted to do. Excellent, knowledge and enthusiasm of guide (Innocent). – S and R (USA)
Guide (John) was exceptional! The best guide I have ever had on safaris. Staff was so friendly, helpful and totally accommodating. You have a very special thing going here. – B (USA)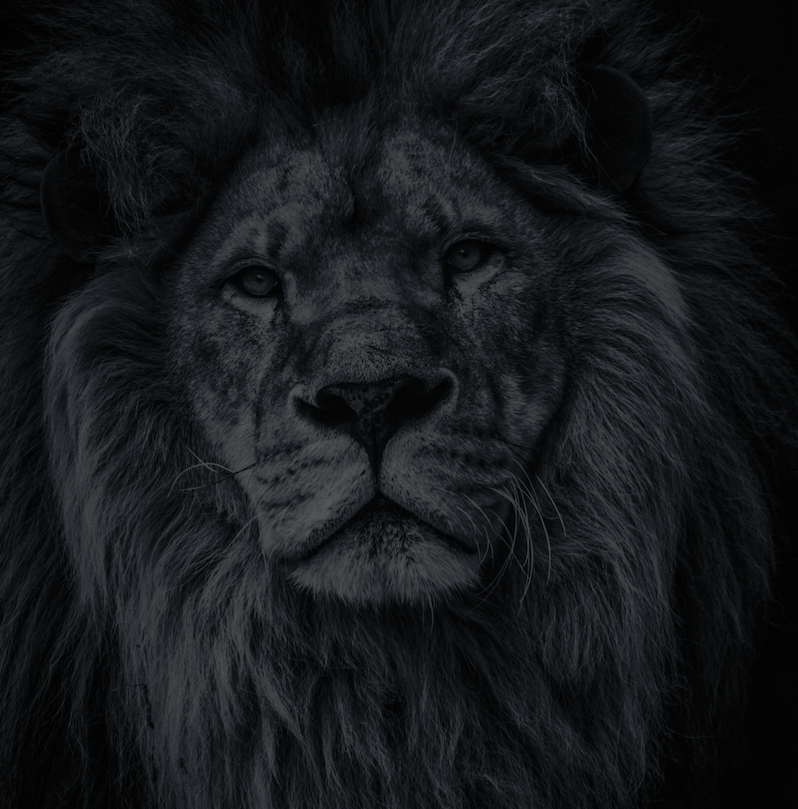 Let's plan your next journey
Ready?
When we say we're there every step of the way, we mean it, literally. From planning the perfect circuit, to private inter-camp transfers on Wilderness Air, and easing you through Customs. We're with you on the ground, at your side, 24-7, from start to finish. Ready to take the road less travelled? Contact our Travel Designers to plan an unforgettable journey.