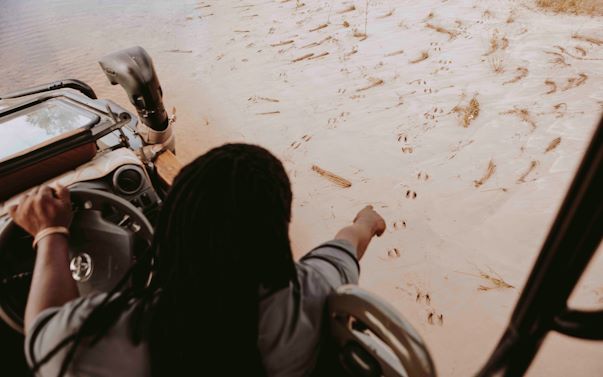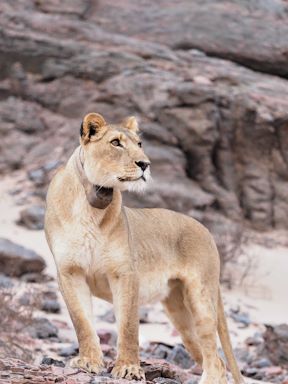 Conservation. Collaboration. Co-existence. Our approach to helping conserve the wild places we operate in has always been one of co-operation; joining forces with local conservation groups in the field, on the ground, making a real difference.
Every year on 3 March, the planet celebrates World Wildlife Day. This year's theme, Partnerships for Wildlife Conservation, perfectly encapsulates Wilderness' ongoing approach to conservation. We're in it for the long haul. As part of our ongoing aim to increase the world's wilderness, we collaborate with conservation groups across Southern and East Africa who work to make sure the wildlife and people of these regions thrive alongside one another.
"As a founding partner of the Lionscape Coalition, we are proud to be working with our conservation tourism partners to make annual philanthropic investments into the LRF. In this way, we are not only supporting lion conservation projects in our regions, but beyond the boundaries of our direct areas", says Derek de la Harpe, Wilderness Chief Risk Management and Corporate Affairs Officer.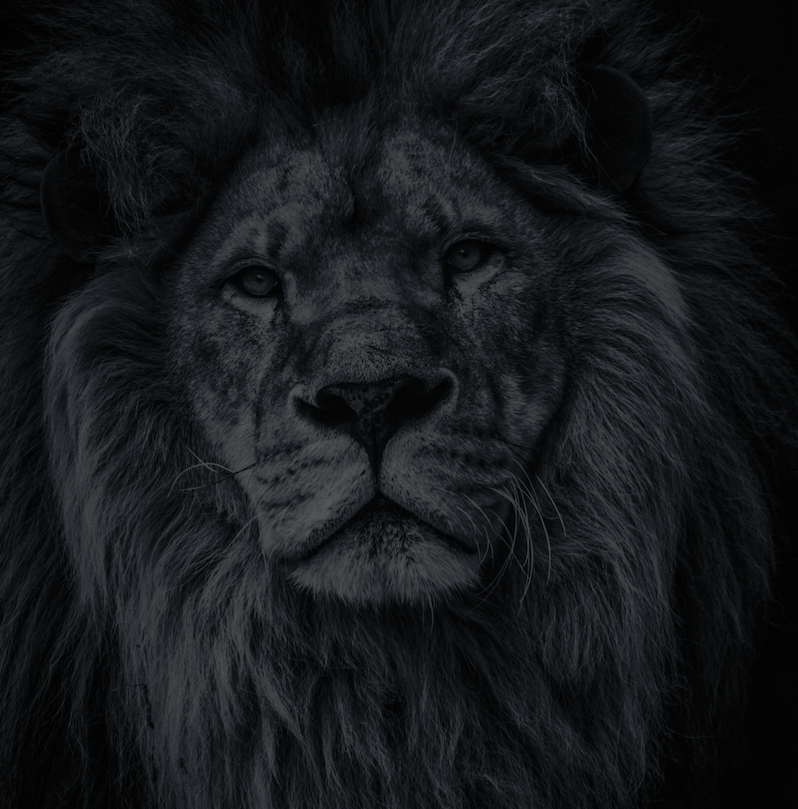 Let's plan your next journey
Ready?
When we say we're there every step of the way, we mean it, literally. From planning the perfect circuit, to private inter-camp transfers on Wilderness Air, and easing you through Customs. We're with you on the ground, at your side, 24-7, from start to finish. Ready to take the road less travelled? Contact our Travel Designers to plan an unforgettable journey.