In October 2018, guests took part in our Travel with Purpose trip to Rwanda where they explored Akagera National Park and had the unique opportunity to be part of a life-changing game capture experience.
Grant Woodrow, Wilderness Safaris Chief Operations Officer, along with wildlife vet, Dr Pete Morkel and Jes Gruner from African Parks hosted the trip and were joined by Canadian guests Ted and Sue Holtby. The focus of the trip was on "Mega Moves of Mega Fauna" and monitoring the Critically Endangered eastern black rhino population recently introduced to the park by African Parks after local extinction some 10 years ago.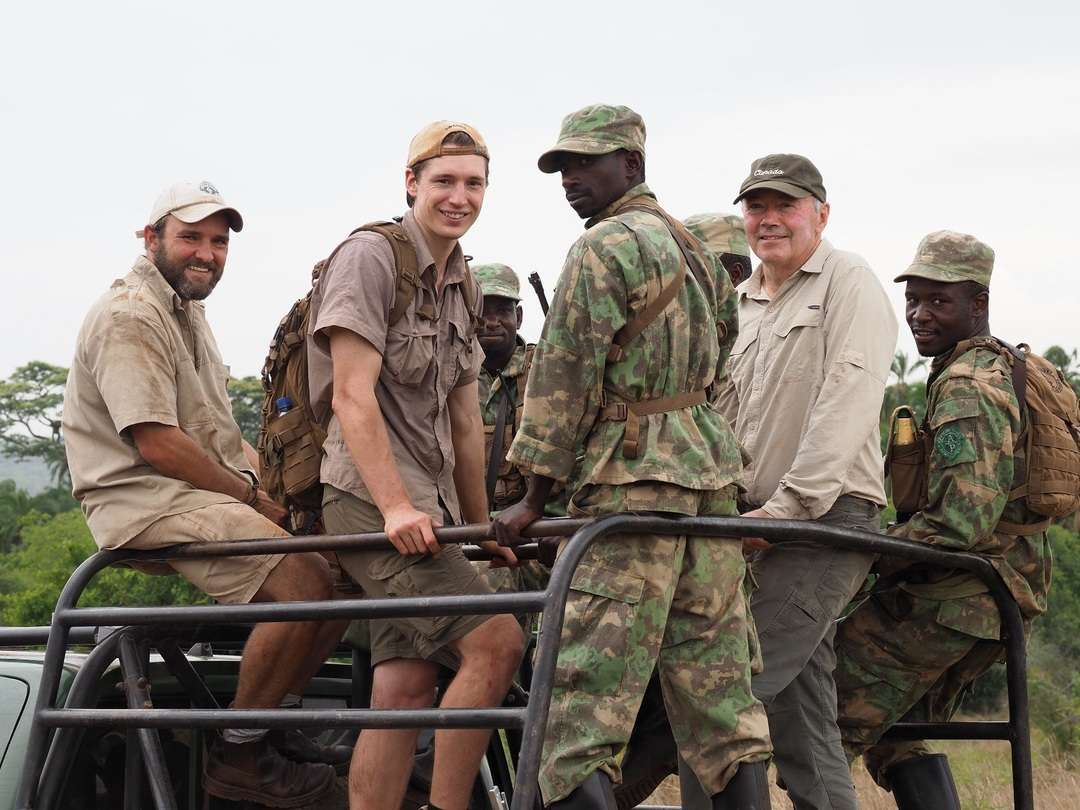 As with any safari it's never certain what wildlife you will see and while the aim was to search for rhino, elephant or lion, there's always a chance that you aren't able to find the animals, or the strong likelihood that things won't go to plan. As Grant says, "Working with rhino is quite a challenge, especially with black rhino in thick vegetation. It's high risk work. You have to work fast and move quickly."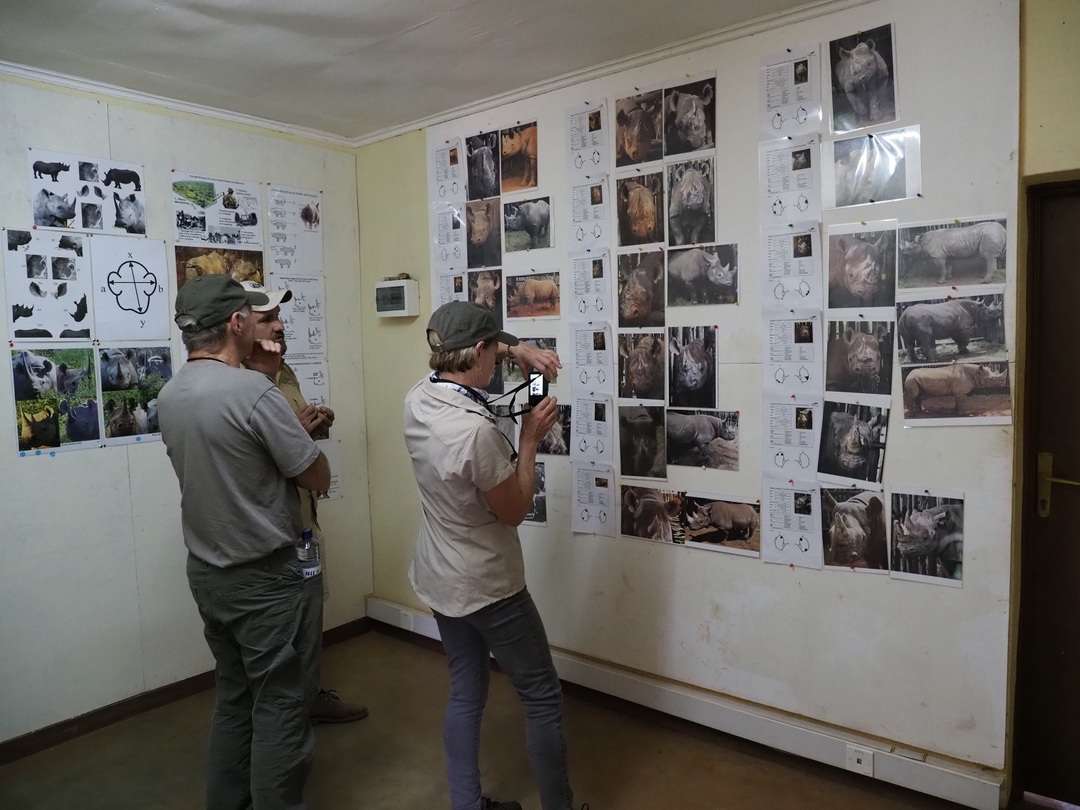 The trip began with a behind-the-scenes exploration of the African Parks headquarters, which included a look inside the rhino monitoring and anti-poaching room, and at the miscellaneous items that have been confiscated by the park's officials throughout the years – snares, fishing nets, mekoro, bicycles and even motorbikes. Downtime that evening was spent with Dr Pete Morkel, who took everyone through the game capture process and explained how everything worked, from darting to the effect of the drugs on the animal.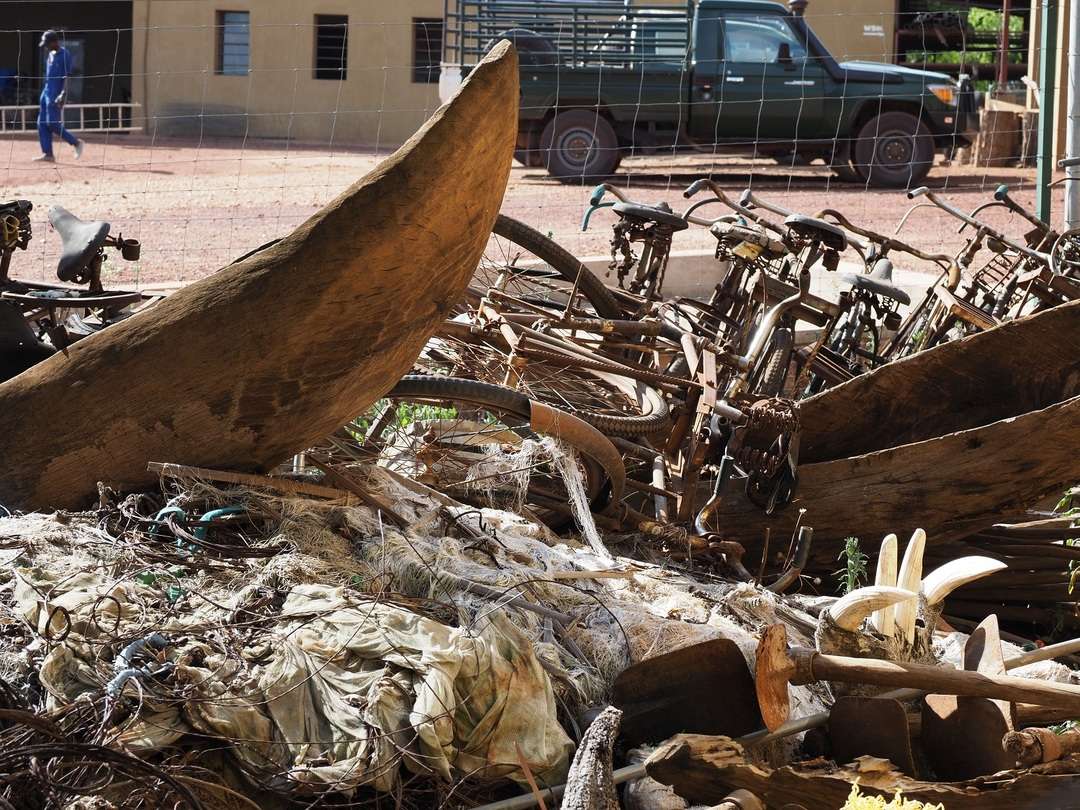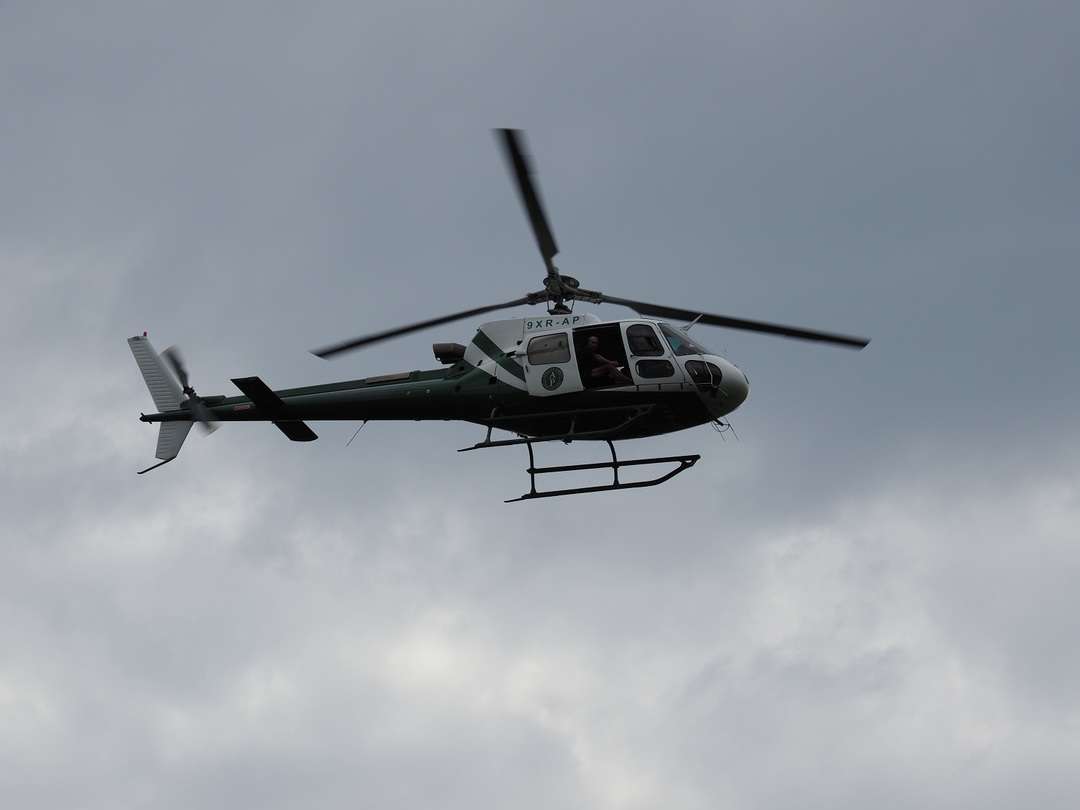 The next day began with a promising sight – the first rhino was spotted in the morning and the team was able to begin the hard work of darting the animal and making sure the process went smoothly on the ground. That same day a lioness was found and the team quickly got to work collaring. The collar is part of the park's research efforts to keep track of the lion prides, their movements and behaviour, and ensure they are kept safe within the park's boundaries. In the afternoon, a second rhino was located and the team moved onto their third game capture experience, all in the course of single, action-packed and adrenaline-filled day.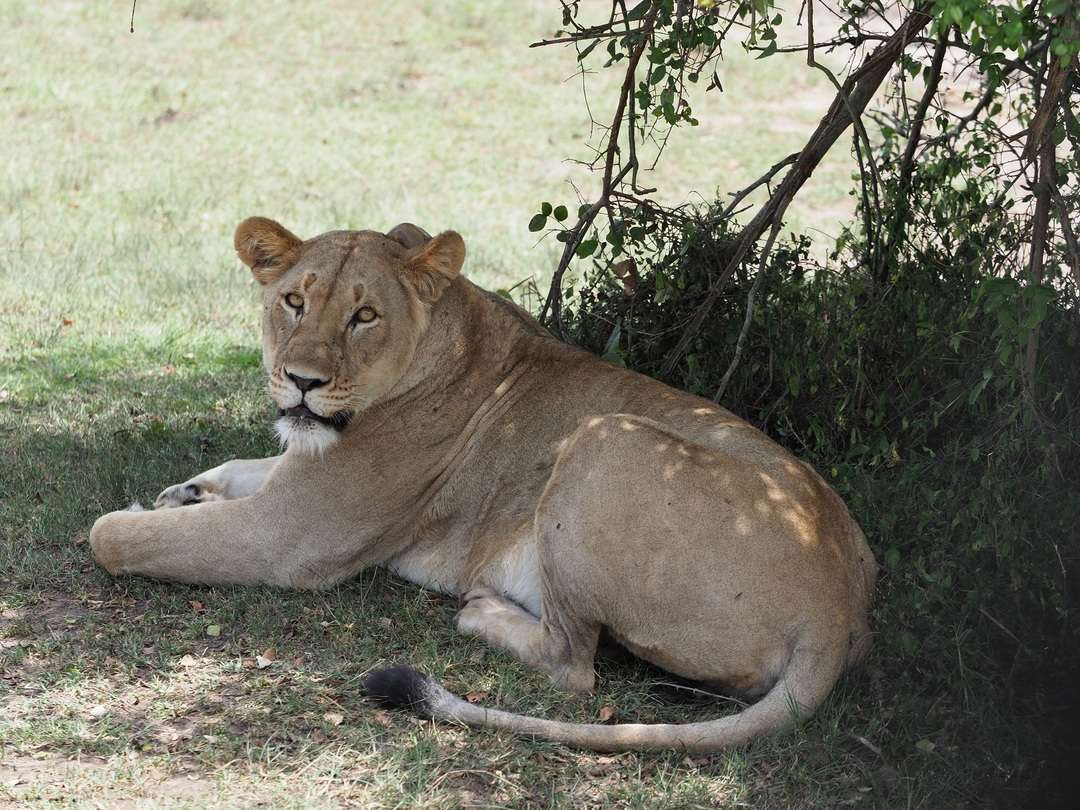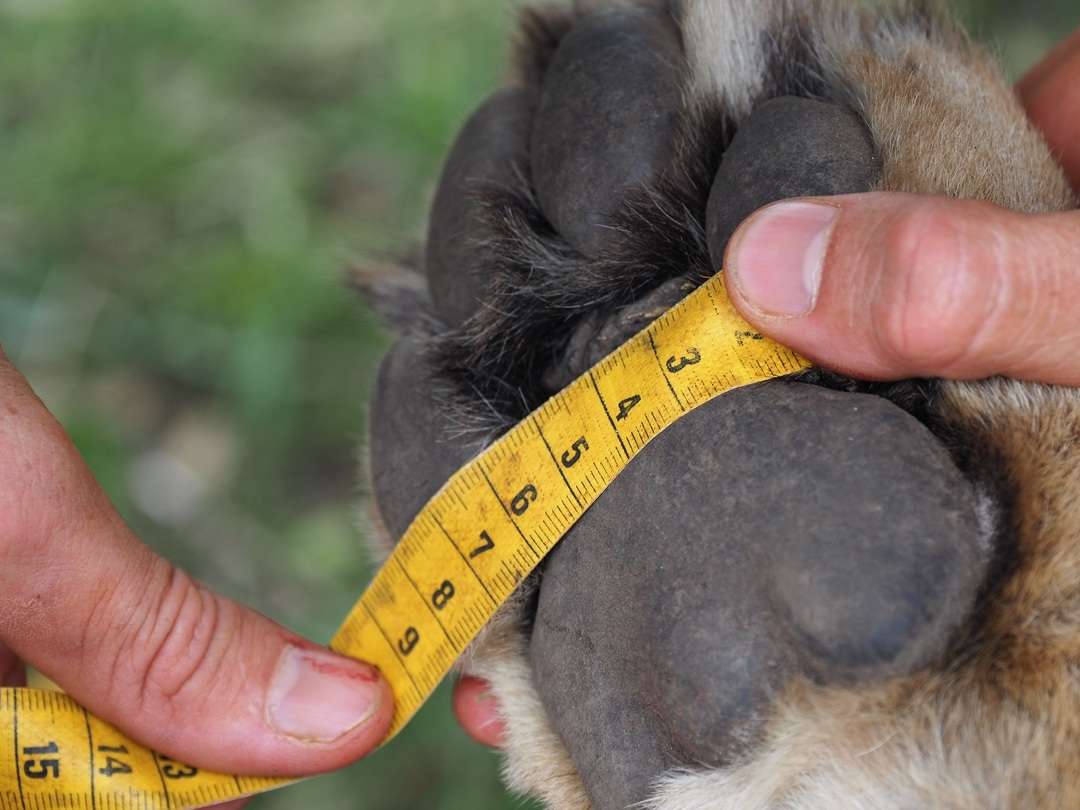 The next day the action subsided and not even a shadow could be found… This allowed the team to explore the area by vehicle and boat – seeing a variety of wildlife species. Akagera is known for wonderful game viewing: great pods of hippo, massive crocodiles, large herds of buffalo and elephant, and the opportunity to find a shoebill or even the elusive sitatunga, among many other species. Part of the experience involved a helicopter flight over the northern section of the park, to the site where Magashi Camp, our new Wilderness Safaris lodge, is being built. Ingrid Baas, Wilderness General Manager Rwanda, recently shared some of the latest camera trap sightings from the area and updated us on the building progress that's swiftly taking shape… more updates to follow soon!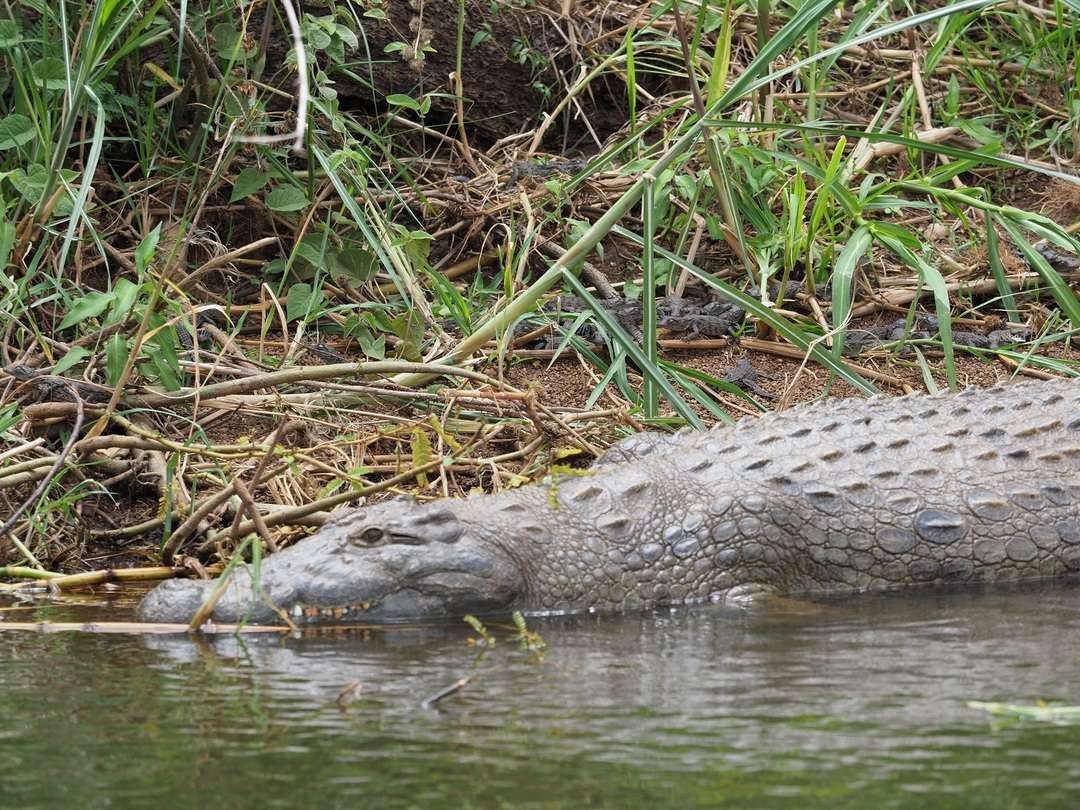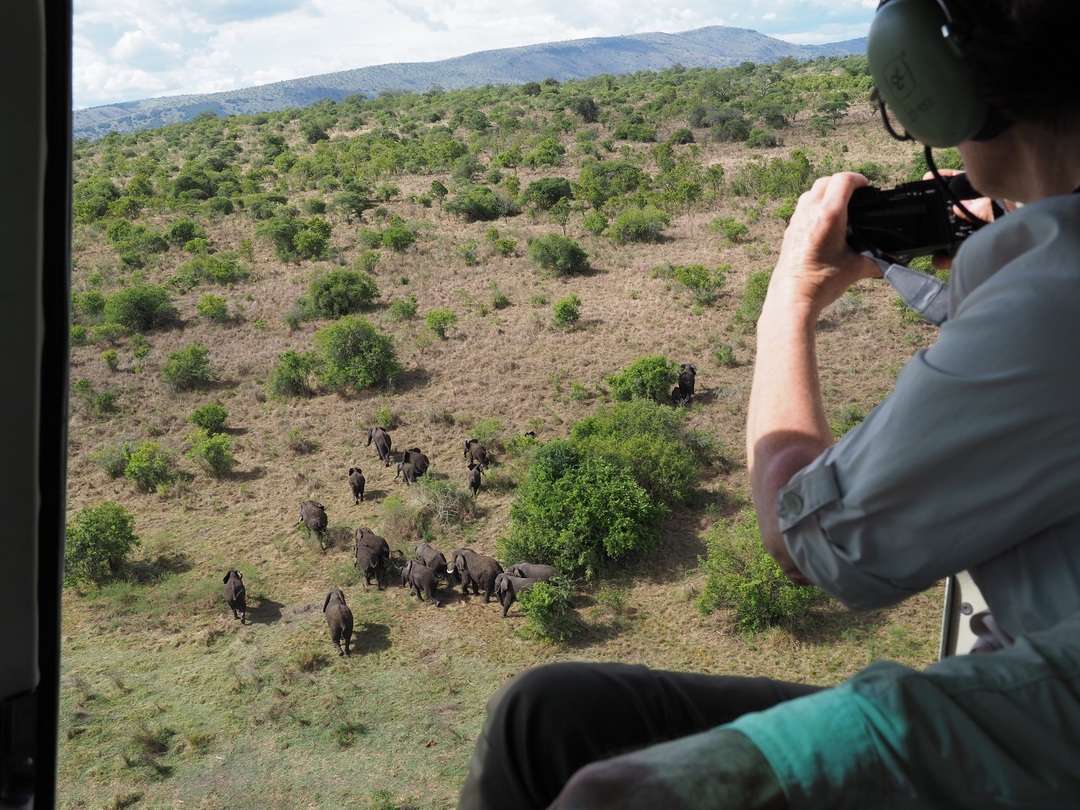 "The excitement, adrenaline and intimate experiences offered to the guests participating left us all in awe of the wonderful conservation work being achieved in this amazing national park. We departed feeling that we had made a positive difference to the greater conservation efforts in Rwanda and Africa".
A third rhino was darted toward the end of the trip. The rhino capture process involves a number of steps, one of which is to ensure that the animal is breathing properly and is laid on its side. Grant and the guests split the duties, with Sue in charge of monitoring the rhino's breathing and reporting to Pete. During this time the soldiers and the rest of the team got to work pumping the legs to make sure the rhino had good circulation and that water was poured over its head to keep it cool.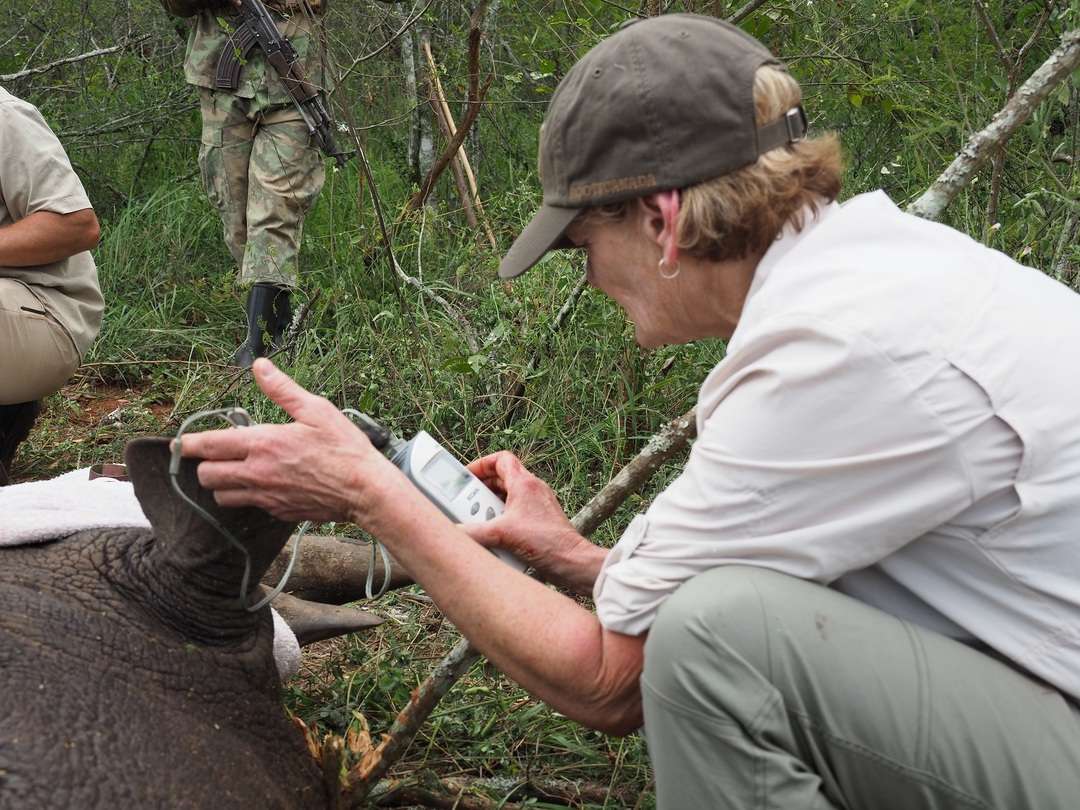 "From the point of darting the animal to the time it falls, you have about 40 minutes to work – everything you do has to be done quickly, its knife-edge stuff".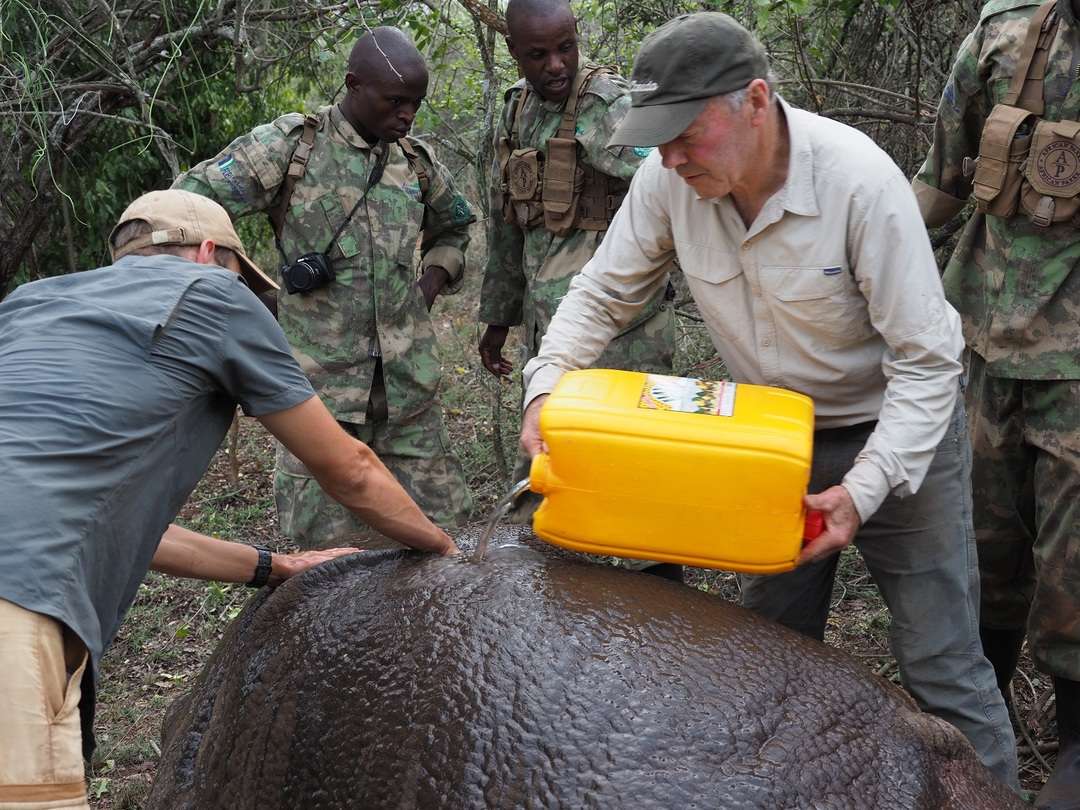 "I have been fortunate in my career to do quite a bit of game capture, and rhino and predator management work, but I don't think you ever get used to it. It's so exciting and exhilarating. I think that I have become more of an office wallow in the last few years so to get out and do it again was just so invigorating. If I could do these trips for the rest of my life – I would be happy. It's an unbelievable experience".
"It's an active, intense period where everything has to be done quickly, the site must be cleared and tools accounted for and then you need to find a tree to climb into before the recovery drug is administered and the rhino wakes up. The rhinos are a bit groggy when they wake up – so you'd better find yourself in a tree! One of the rhinos woke up and the towel that had been covering her eyes got caught on the horn which gave her a fright. The rhino ran away, the towel fell off, and all ended well. I can imagine that everyone's hearts were pounding. Being in a tree doesn't give you too much assurance when there's an angry rhino a few feet below you!"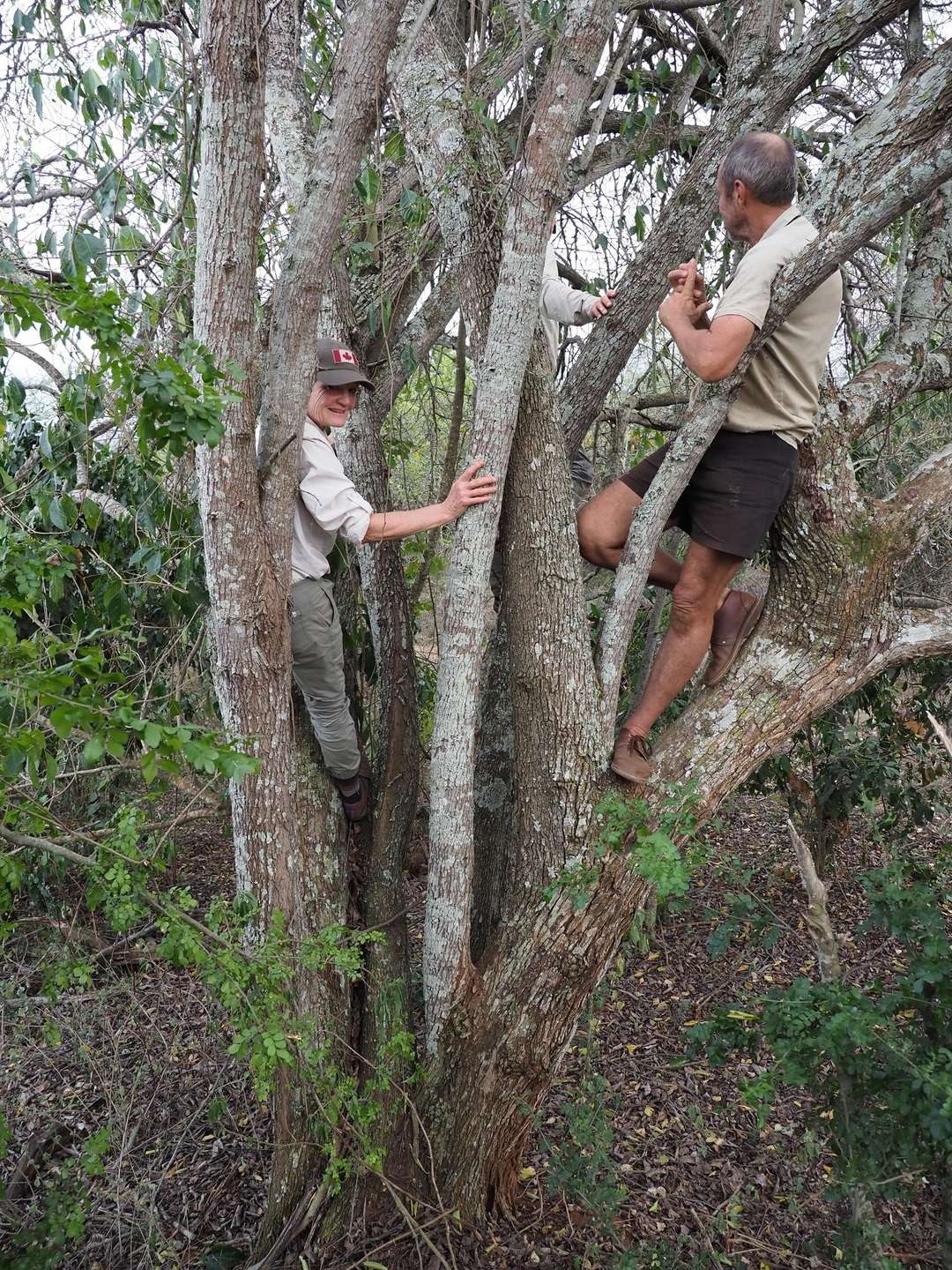 Having been part of this experience Grant feels very strongly that these specialised safari experiences will become more sought after as more people look for ways to engage in once-in-a-lifetime, intimate wildlife encounters. "There are very few people who have this experience, other than wildlife conservation professionals and people employed to do this sort of work. It's hugely exciting to be able to go on safari and take part in a game capture. I think regardless of whatever purpose trip you chose, they are all incredibly exciting, with a chance to gain insights into the management of these protected areas and the wildlife we conserve".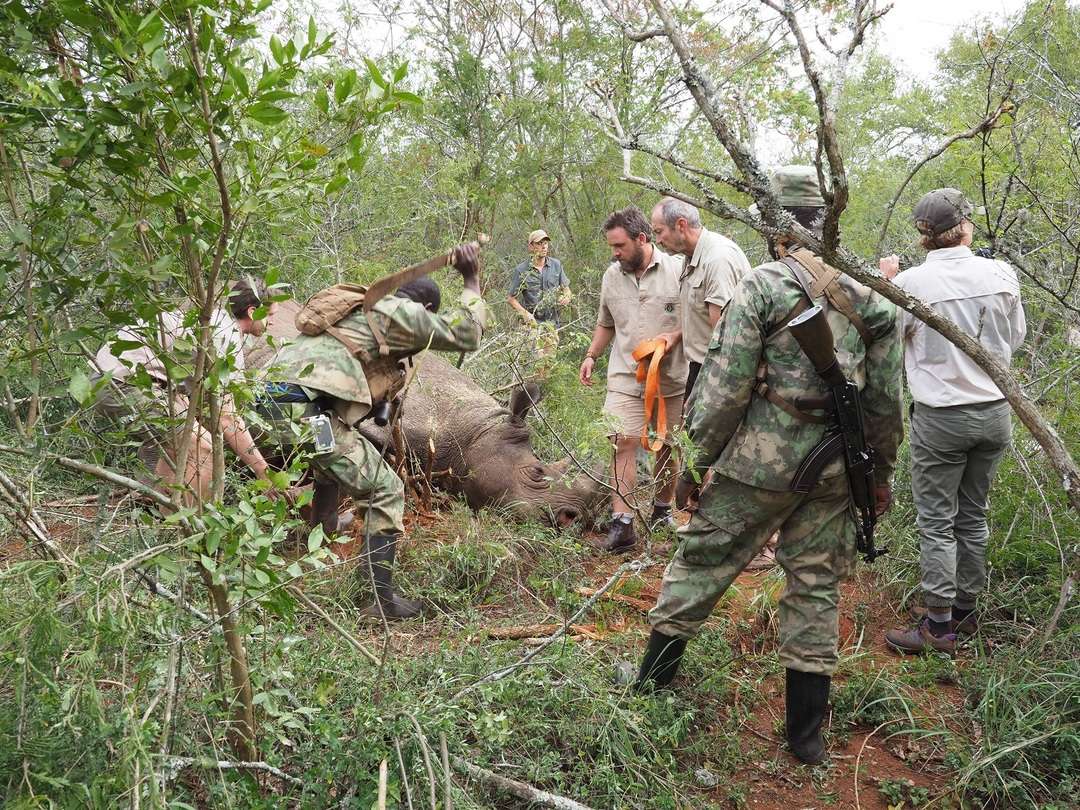 Thanks must go to African Parks for partnering with us on this project, their constant support and for the way that they have revolutionised the park. We are very excited to be working with them on the opening of Magashi in 2019. 
Thank you to Natural Migrations – the safari booking operator for this trip. Paul and Caroline Swart of Natural Migrations also donated their commission towards this project and we are very grateful to them for their support.
"Travel with Purpose: A chance to actively contribute to something worthy… an experience that leaves you speechless. A unique opportunity to be part of something far greater than you could ever imagine. "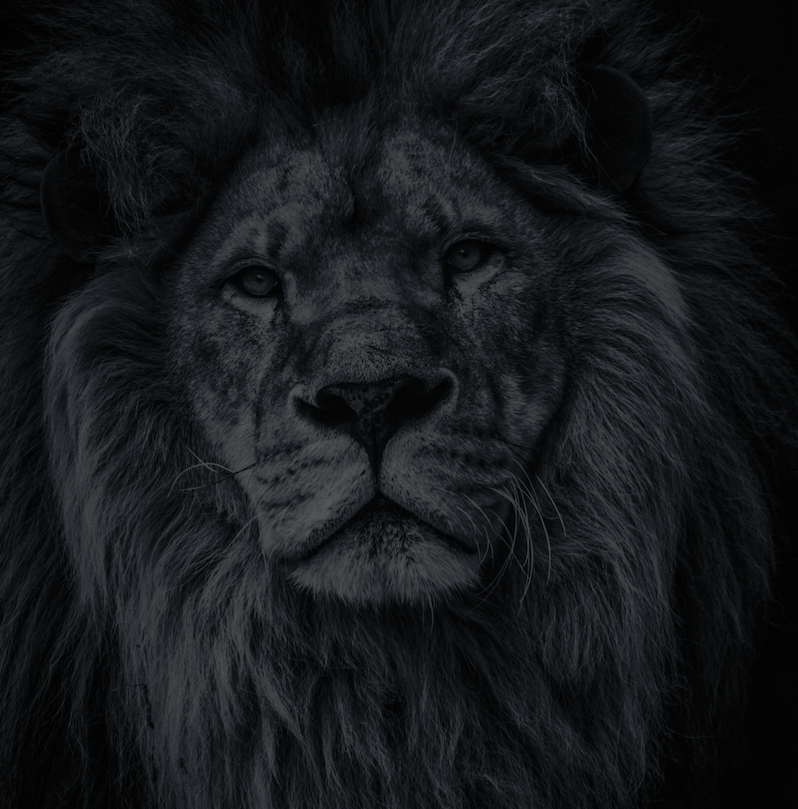 Let's plan your next journey
Ready?
When we say we're there every step of the way, we mean it, literally. From planning the perfect circuit, to private inter-camp transfers on Wilderness Air, and easing you through Customs. We're with you on the ground, at your side, 24-7, from start to finish. Ready to take the road less travelled? Contact our Travel Designers to plan an unforgettable journey.