Some of our favourite Reasons to Believe are not only in the positive conservation and community stories that make us most proud of Wilderness Safaris, but in the power of ecotourism as a whole.
Our Reasons to Believe week included stories about our commitment to mitigating human-wildlife conflict, pioneering local community partnerships, operating our camps with a light footprint as well as host of other reasons that continue to motivate us in our purpose to conserve and restore Africa's wilderness and wildlife.
Message of Hope
The video below, presented by Dr Neil Midlane, our Group Sustainability Manager, is a message of hope and resilience. With your promise to travel to Africa in the future, we can focus on our two most valuable assets – our people (both our staff and our neighbouring communities) and our wildlife. Your journey will contribute to securing a future for wilderness and wildlife, and the people who care for them.
Environment is at the Heart
Our vision is to conserve and restore Africa's wilderness and wildlife by creating life-changing journeys and inspiring positive action. Today, we help protect more than 2 million hectares across seven biomes of Africa's most pristine wilderness. We also help conserve no fewer than 58 species that fall within key threatened categories of the IUCN Red List.
Read more here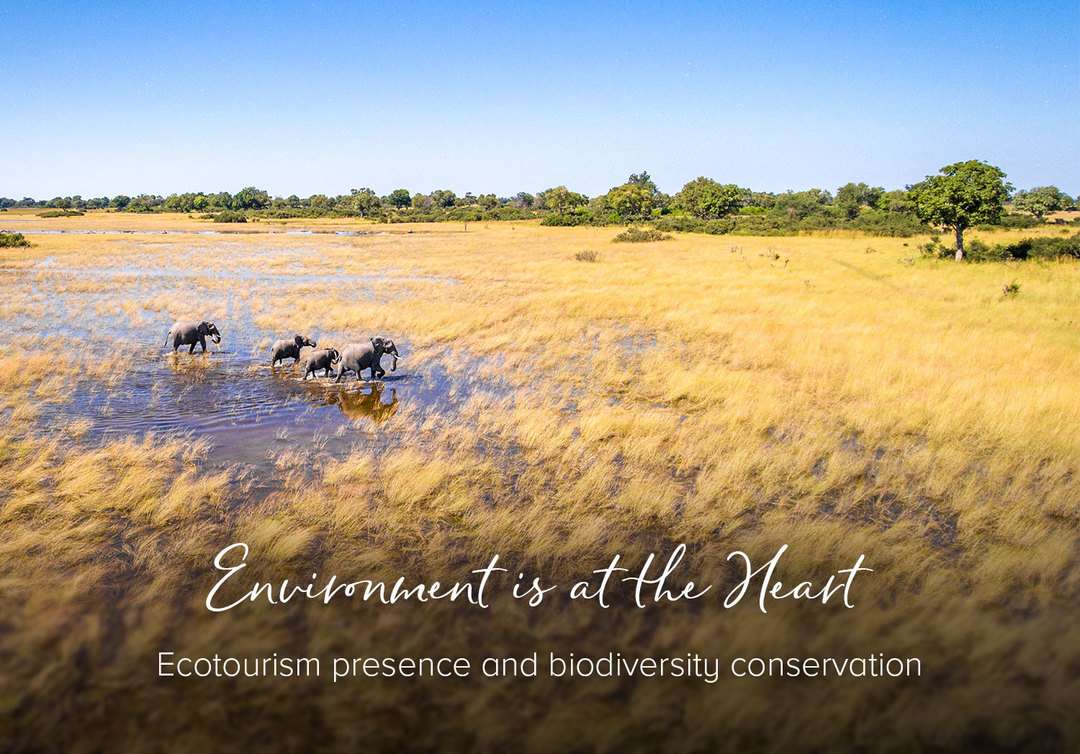 Building with a Light Camp Footprint
We believe in building and managing our camps in the most eco-friendly way possible, for the lowest carbon footprint. This not only enables us to operate more efficiently but, done correctly, it can enhance our guest experience and the environment itself. Our ideal result is a camp that blends into the natural features of the site and becomes more so as time goes on. A sterling example of this is the sensitive rebuild of the fourth generation of our flagship camp in the Okavango Delta, Mombo.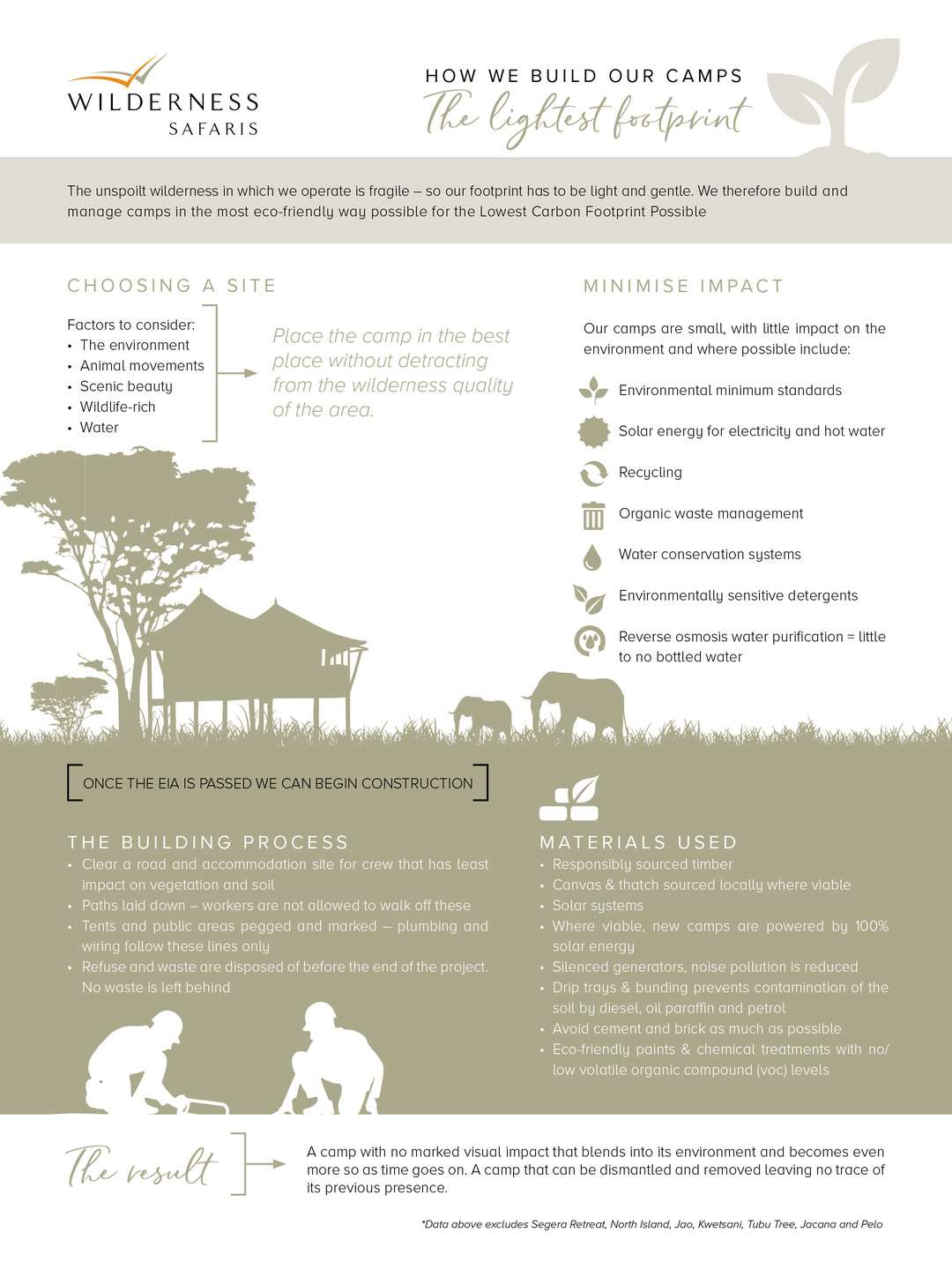 Watch the video here.
Reforesting Rwanda's Endemic-Rich Albertine Rift
Since the launch of Bisate in 2017, Wilderness Safaris' first lodge in Rwanda, at Volcanoes National Park, the company's visionary ecotourism presence in the region has aided the conservation, and return, of numerous endemic species. As part of this, an on-site nursery supplies more than 100 000 seedlings of several indigenous species per annum, with nearly 30 000 trees having already made it to maturity as independent saplings.
Endangered Species Day 2020
On 15 May, we celebrated the 15th annual Endangered Species Day. This day is important in highlighting endangered species, the plight they face in today's world, and the actions needed to save vulnerable wildlife populations. At Wilderness Safaris we are proud to play our part in conserving no fewer than 58 species that fall within key threatened categories of the IUCN Red List. We are also able to protect more than 2 million hectares, across seven biomes, of Africa's most pristine wilderness.
In celebration of this day we had another look at this inspiring video of the wild dog translocation that took place in September 2019. Wilderness Safaris Zimbabwe, together with Capmount Lodges and Painted Dog Conservation, joined forces to translocate a pack of Endangered wild dogs from Hwange National Park to Chikwenya at Mana Pools National Park.
Hwange Against All Odds
This Reason to Believe celebrates our unwavering commitment to driving sustainable ecotourism in Zimbabwe. Despite all the challenges faced over the past two decades, we have never compromised our commitment to our conservation operations. This includes our ongoing support of the Scorpion Anti-Poaching Unit in Hwange National Park, our commitment to seeking solutions to save threatened species and ensuring the benefits of ecotourism reach the people that live around our areas of operation.
Elephant collaring and conservation form part of this commitment – read the below story about the elephant collaring project that took place in Hwange National Park in 2019, as well as the research being done to protect elephant populations in this area.
Read more here.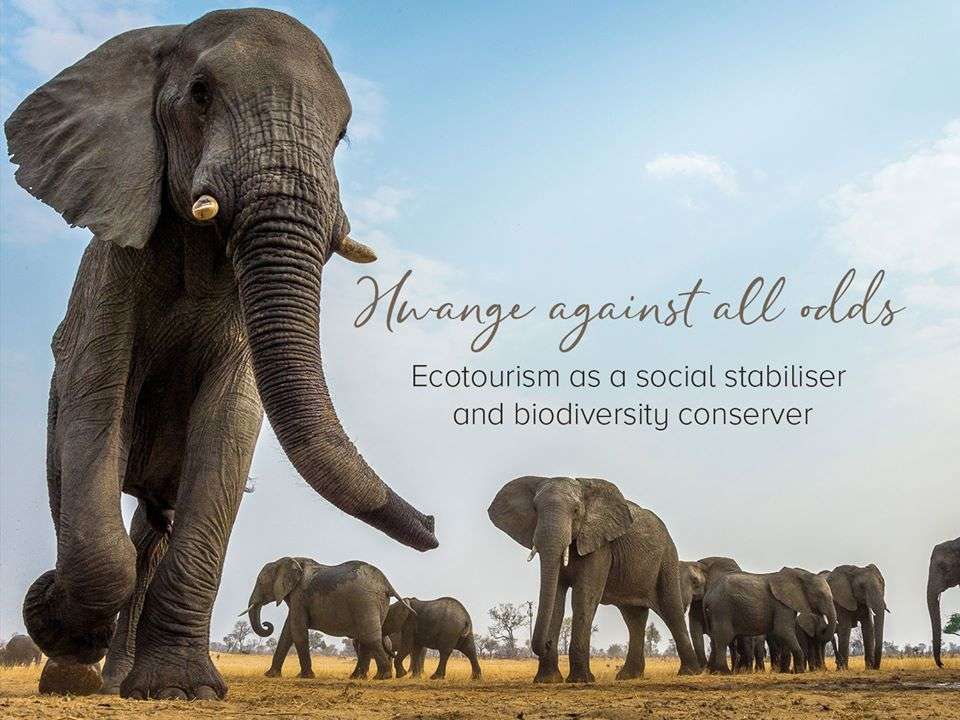 Children in the Wilderness
We are very proud of our inspiring Children in the Wilderness (CITW) programme, as well as our successful community partnerships.
Watch our video below that tells the story of CITW, the driving force behind the company's life-changing focus on community.
We love this quote by Graham Simmonds that speaks to the positive and life-changing impact of CITW: "On a visit to Jabulani Primary School in Victoria Falls, it was incredibly moving to see how Wilderness Safaris has made such a positive impact on a school that might not be there without our assistance. Borehole, solar-powered laptops, vegetable gardens and infrastructure. Seeing the kids interacting with the guests was a definite highlight, hearing that the kids now don't have to walk many kilometres to a distant school was very moving".
Feeling inspired by the work of Children in the Wilderness? Please show your support by making a donation to help Africa's future conservation leaders here:

Wilderness Wildlife Trust
The Wilderness Wildlife Trust, an independent non-profit entity associated with the Wilderness Group, supports a wide variety of projects across Africa. The projects and researchers that it supports address the needs of existing wildlife populations, seek solutions to save endangered species and provide education and training for local people and their communities.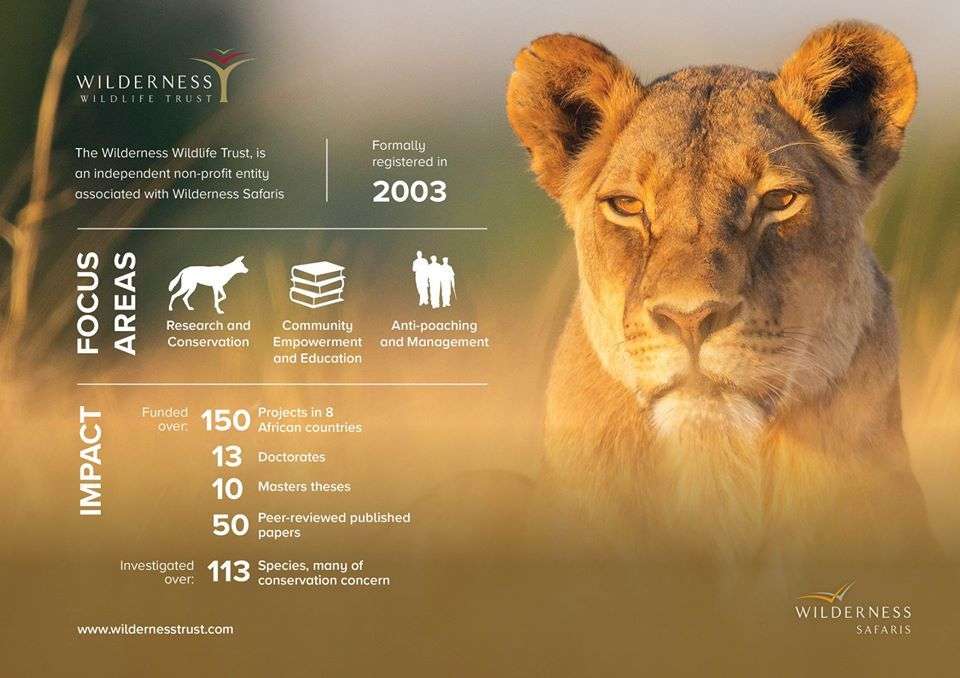 Our commitment to protecting Africa's wildlife and people – both internal and external communities – remains a central focus for us. Please assist us in continuing to make a difference by donating to our Wilderness Wildlife Trust, here:

Conservation Coalition
Why do we believe? This pioneering 17-year Conservation Coalition between Desert Rhino Camp, Save the Rhino Trust Namibia, and the 'Big 3' community conservancies, Anabeb, Sesfontein and Torra, is an exemplary model of what can be achieved when the private sector, NGOs and local communities come together for conservation.
Read more about our Desert Rhino Camp community partnership here:
Human Wildlife Conflict
Did you know that Africa's lion population has almost halved in the past 25 years? Habitat loss and fragmentation, illegal wildlife trade, bushmeat poaching and human-lion conflict continue to threaten lions across Africa, which are now classified by the IUCN as Vulnerable – with the West African subspecies Critically Endangered. Yet lions are a resilient species and a turnaround is still possible, as we discover when Dr Peter Lindsey, Director of the Lion Recovery Fund, delves into these issues in his recent interview with Dr Neil Midlane.
Our Journeys Change Lives
A well-known Setswana proverb "go tsamaya ke go bôna" means "to travel is to really discover and experience".
Since 1983, Wilderness Safaris has been dedicated to crafting life-changing journeys to Africa's wilderness areas; journeys that not only expose our guests to new landscapes, cultures and ecosystems, but also to new ways of viewing the world, our place in it, and, ultimately, its sustainability. Read more here.
"Not only has Wilderness Safaris given me a life-changing journey, but every member of staff at the three lodges we visited have also been given a life-changing journey. Wilderness Safaris are not only dedicated to wildlife conservation but it also strives to help the local communities to ensure that responsible tourism helps benefit the people and their culture. I was amazed to see how the staff managed the lodges with such diligence and love. This photo depicting our departure shows the empathy felt by the staff at Damaraland Camp for all of their guests. The whole team assembled to once again sing in harmony such wonderful words that expressed their feelings of both sadness at our leaving and joyfulness of being able to have been part of our lives for the period of our stay. Our minds are forever embedded with wonderful life-changing memories from our trip to Namibia, and I commend Wilderness Safaris for the marvellous work they do with the training and teaching of the wonderful staff. These are the people who make the camps and lodges, especially as they go about their daily business, happily employing the company strategies of Commerce, Conservation, Community and Culture. What a great motto 'Our Journeys Change Lives. "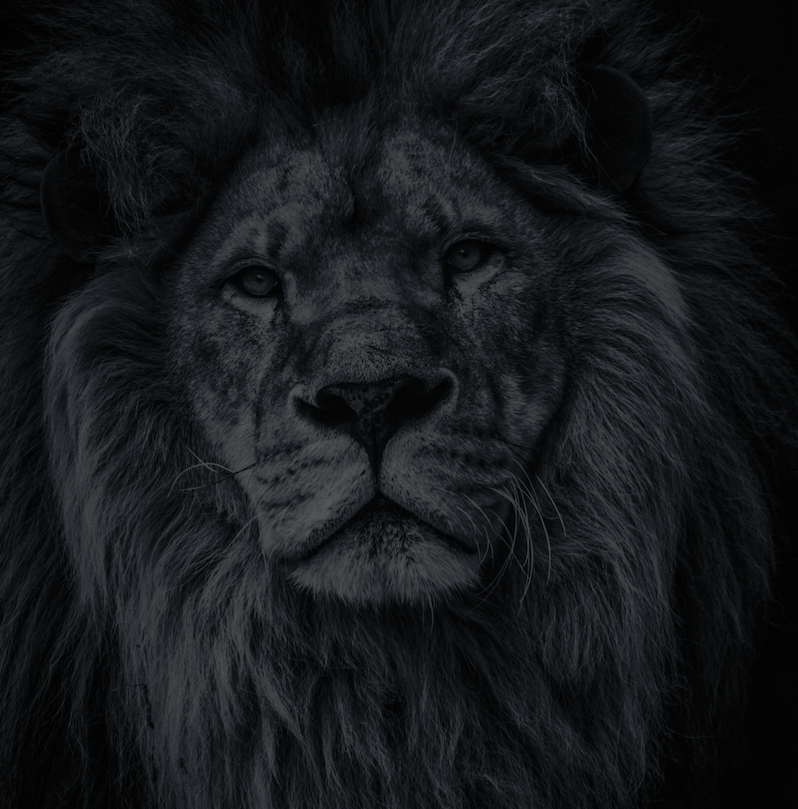 Let's plan your next journey
Ready?
When we say we're there every step of the way, we mean it, literally. From planning the perfect circuit, to private inter-camp transfers on Wilderness Air, and easing you through Customs. We're with you on the ground, at your side, 24-7, from start to finish. Ready to take the road less travelled? Contact our Travel Designers to plan an unforgettable journey.