Lately we've been seeing a lot of Namibian private guide Abner Simeon (known as AB to his guests and friends) on our Wilderness Safaris social media pages. Or rather, we've been seeing a lot of his beautiful imagery of Hoanib Skeleton Coast's desert-adapted lionesses, and their cute cubs (who can resist cubs, after all?)
So we caught up with AB to find out what he's been up to – before, during and "after" lockdown.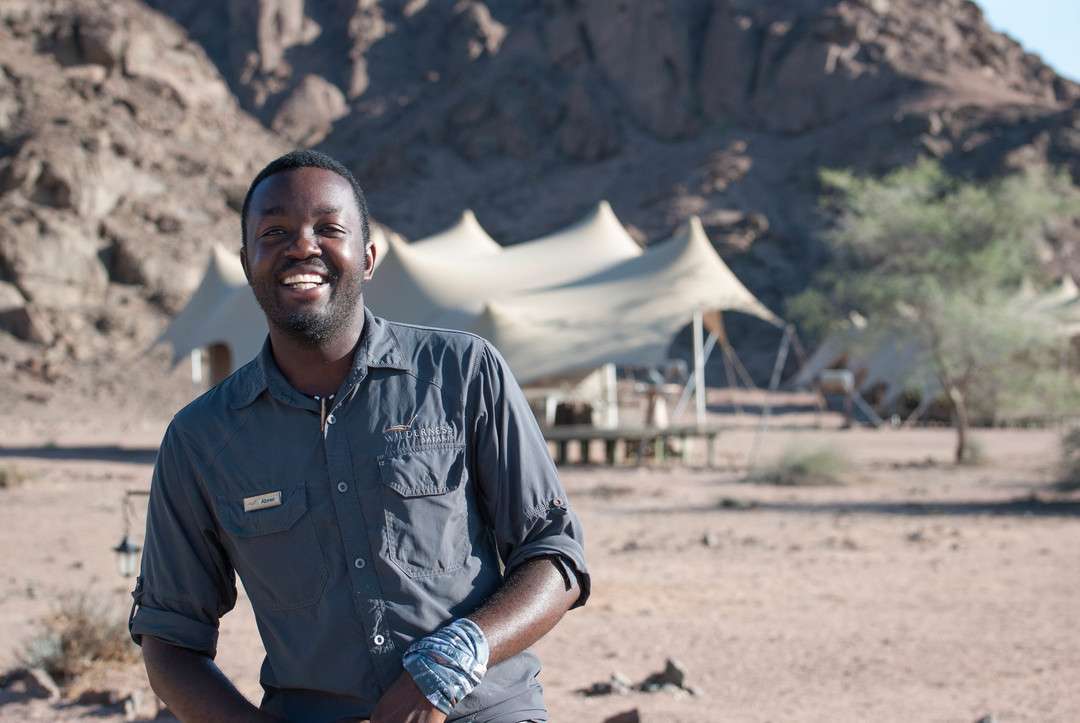 "Before lockdown I was helping out with a lot of Children in the Wilderness teacher transfers, before helping secure Hoanib and Serra Cafema for lockdown. I then went and stayed with my family, but when the lockdown eased up I came to Hoanib to help look after the camp. I'm also crazy in love with this place – which is the best place for wildlife photography".
We also asked him what he has loved and hated about the lockdown:
"The best part of lockdown for me is that it has given me time to prepare myself and be ready for great adventures and safaris that lie ahead. I've had time to read more so that I can represent Namibia to the fullest, as well as gather a lot of information to add to my guiding and hosting knowledge.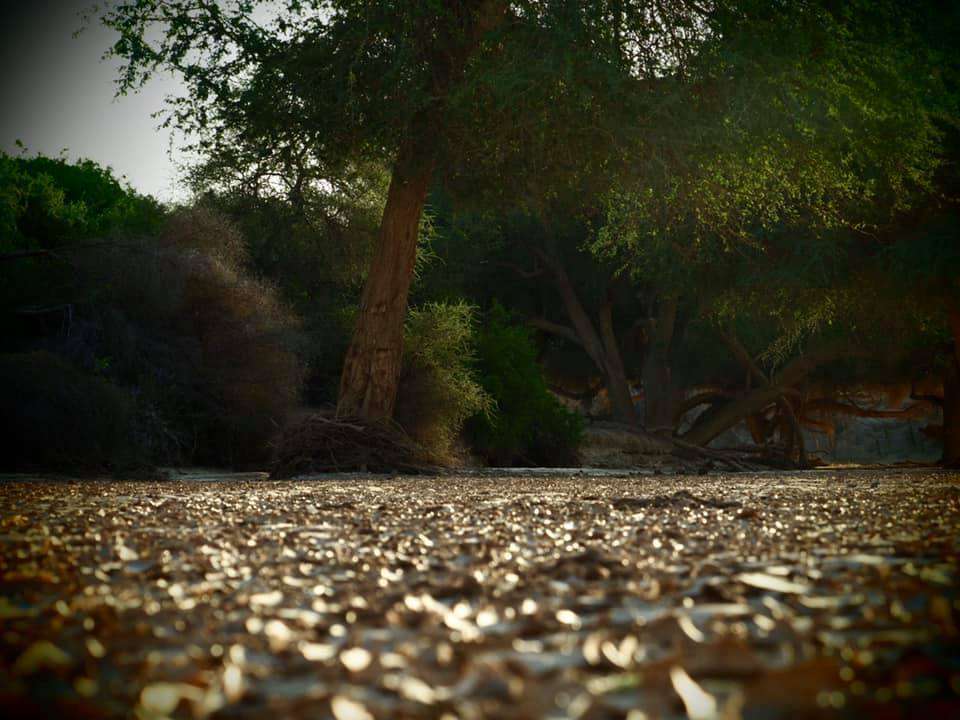 "The worst part is not having guests around. Not laughing, making jokes, meeting new people and working with my colleagues. For the moment we have to get used to social distancing, and for me that's the worst thing about this pandemic, as I love being around people".
Of course, we had to ask him why he loved Wilderness:
"There are a couple of reasons why I love Wilderness. Firstly it's the people. The CEO, our MDs, the marketing and sales teams, our consultants, our agents, the camp managers and staff, guides, the list goes on... We are the ones making this the best travel company in the world. The hard work and ideas we put in, the teamwork and the family bond we have as a company is what makes us strong.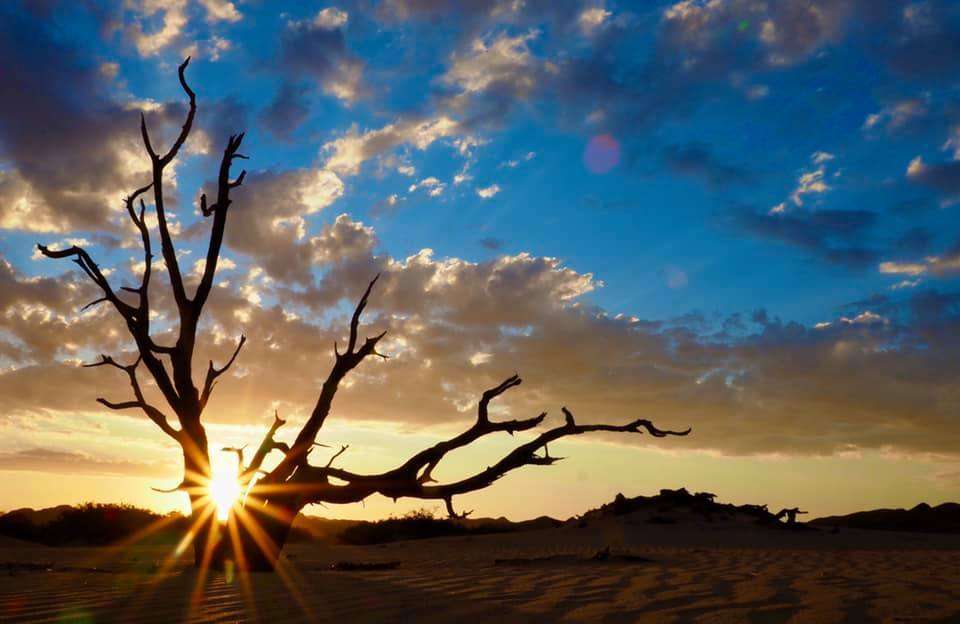 "Secondly, I love Wilderness Safaris for who I am today. Since 2015 the company has made sure my dreams come true. Today I am a private guide and have the skills to instruct others on Olympus photography, and I'm also an Eco-Mentor and assistant for Children in the Wilderness. The engagement that I have with the community and the conservation initiatives is all thanks to Wilderness Safaris and the team.
"Lastly, the way that Wilderness has handled the COVID-19 pandemic. Being smart and effective in making sure everyone is safe and sound, and taking care of its staff, community, and conservation responsibilities. They have made sure everyone is taken care of and not left in the dark. That's why I love this company".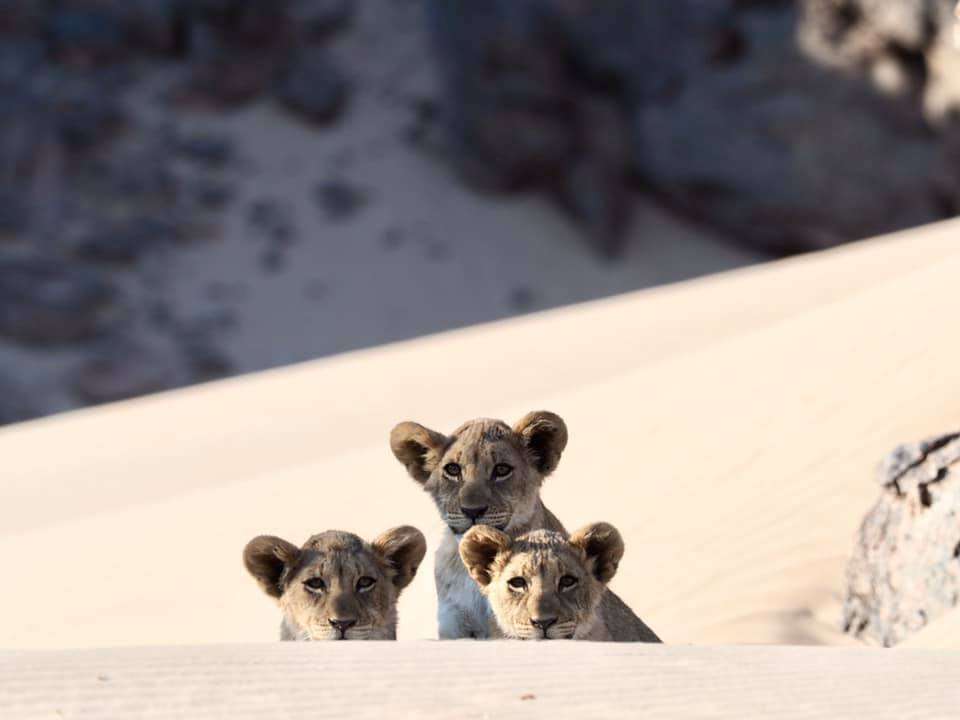 For those of you who don't know Abner – and his trademark bush hat – he is a fun-loving and captivating private guide who is deeply committed to conservation and community empowerment.
Abner is no stranger to lodge-life; in fact he grew up at a lodge in central Namibia, where his parents worked and he attended its small private school. Like a lot of children, he dreamed of becoming a pilot, but things changed when his brother – a ranger – introduced him to nature. What started out as just one school holiday shadowing his brother in the field, resulted in back-to-back visits.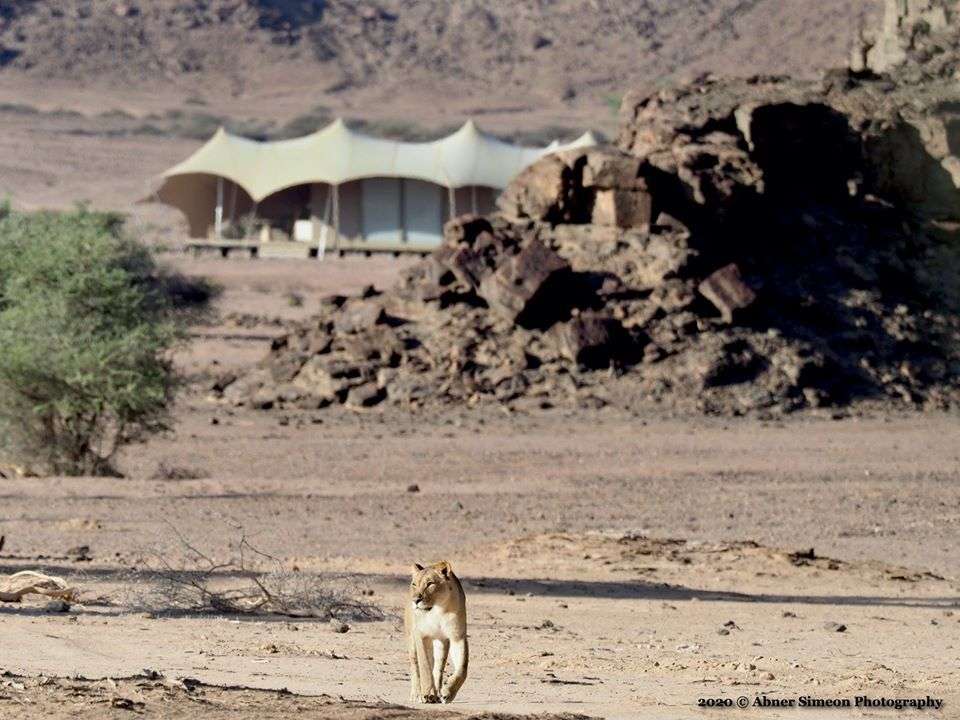 After school, Abner worked in various lodges across the country as a maintenance hand. His lucky break came in 2014 when Amarula Eco Training and FGASA sponsored his guide training, which led to his appointment with Wilderness Safaris a year later. He started off at Damaraland Camp and later joined the team at Hoanib, although he has also guided at most of the other Wilderness camps across the country.
His ambition to travel throughout the country, explore Namibia's expansive beauty and educate others about this intriguing landscape was finally realised when Abner joined the Wilderness Explorations team as a Private Guide. His enjoyment of photography, astronomy, tracking fauna and appreciating flora, complemented by his lively nature and his convivial fireside tales, not to mention his endeavours to ensure a life-changing journey for each and every one of his guests, make him a compelling guide.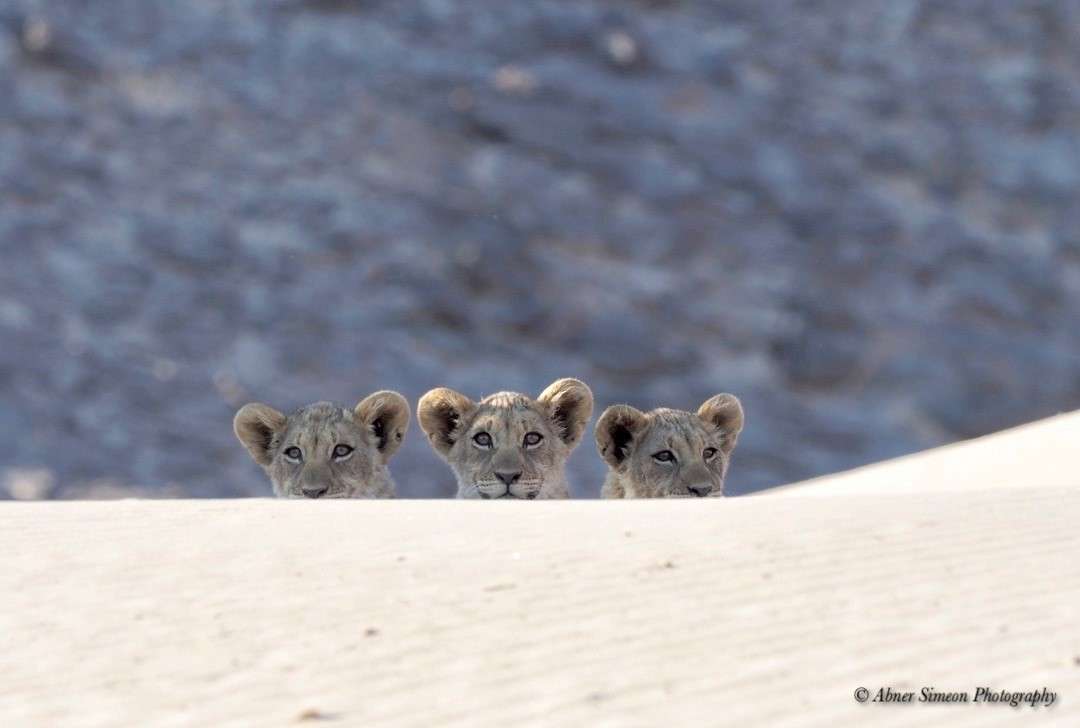 Abner is passionate about sharing the importance of conservation with others, especially the youth, and works with Children in the Wilderness during his "spare time" – an indication of his endless energy and passion to make a difference. His real downtime, however, is spent with friends or producing music. Indeed, any fireside tales will often turn musical with Abner by your side.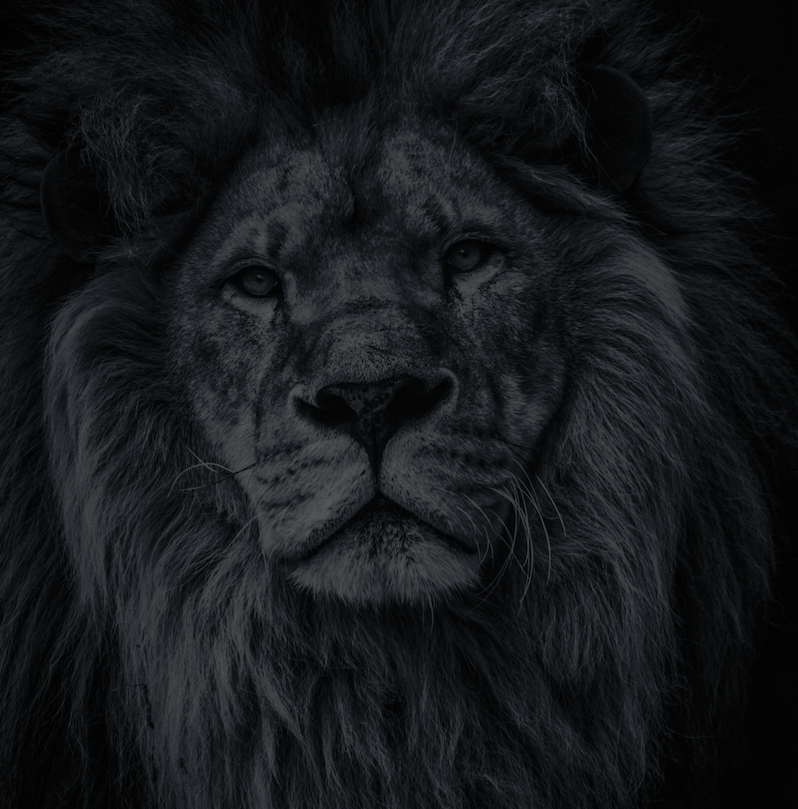 Let's plan your next journey
Ready?
When we say we're there every step of the way, we mean it, literally. From planning the perfect circuit, to private inter-camp transfers on Wilderness Air, and easing you through Customs. We're with you on the ground, at your side, 24-7, from start to finish. Ready to take the road less travelled? Contact our Travel Designers to plan an unforgettable journey.