Summer in Africa is the smell of hot earth. Kaleidoscopic wildflowers. Booming thunder. Sun-kissed skin. Fresh lion tracks after a storm. The bleat of a newborn impala lamb. Sweet green grass. Cold gin and tonics. Warm, star-filled nights.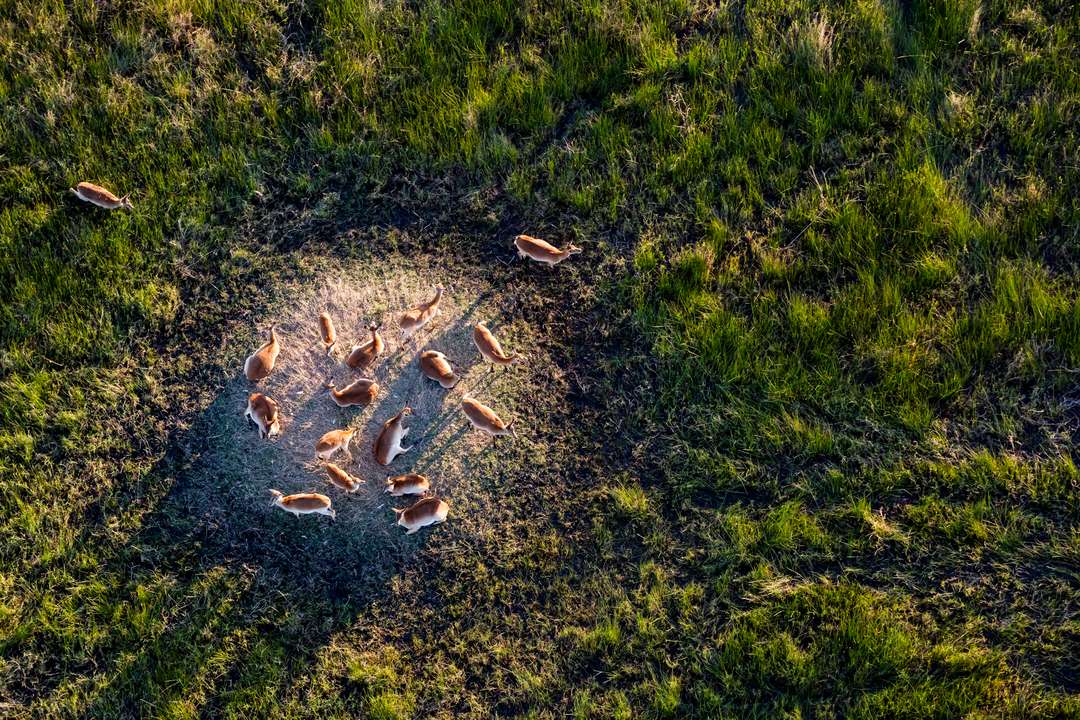 While the northern hemisphere is cold and dormant, Southern Africa pulses with life from January to April. Grasses ripen, fruits drop, and wildlife feasts on nature's bounty. It's exuberant. Lush. Excessive.
In Zimbabwe and Zambia, revel in the spray from the Zambezi River plunging over the Victoria Falls and marvel at its power. In Hwange National Park, watch sweeping edge-to-edge vistas of wildebeest, zebra, giraffe, waterbuck, impala, kudu, and even herds of eland animate the landscape. In Botswana, explore the floodplains left teeming with life by receding water levels in the Okavango Delta. Or immerse yourself in desert landscapes, clothed in a temporary palette of green, and see the abundance of wildlife in these areas at its peak.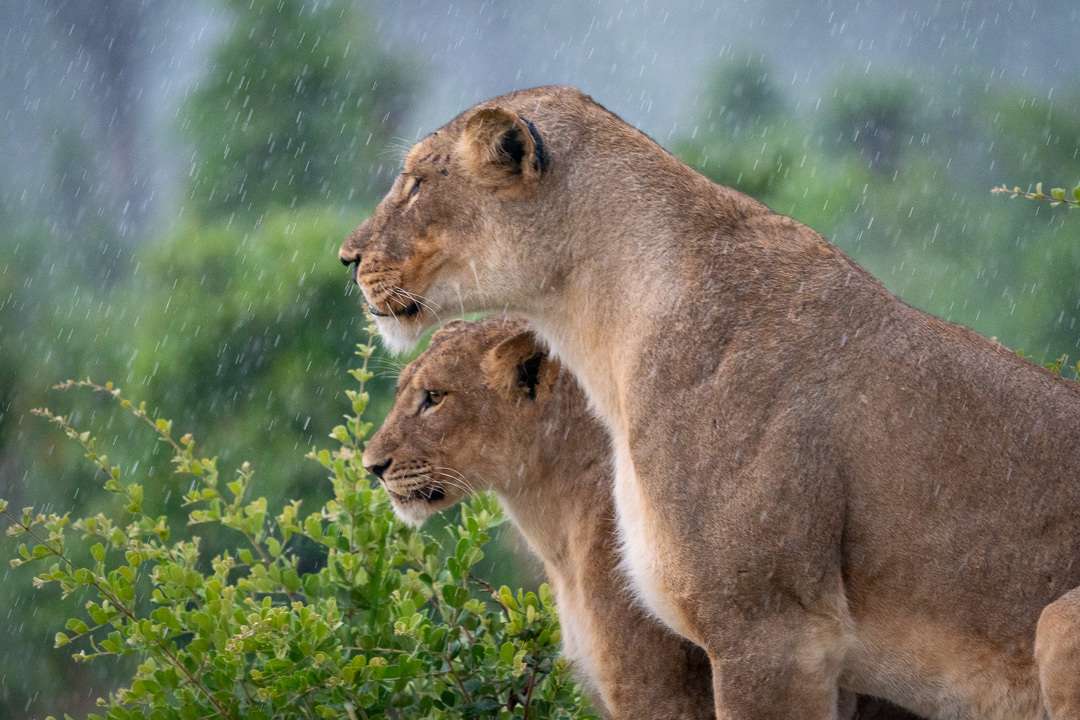 Tempted? Here are 7 more reasons to escape winter in the northern hemisphere for Southern Africa's hotter summer climes.
1. New life
Summer is baby-time in the bush. New life explodes with many species giving birth to their young. Watch enchanted as impala lambs wobble on too-long legs. Or hang out at a hyena den and revel in the antics of their young. Laugh as baby warthogs strut endearingly. Young elephants figure out their trunks. Or baby baboons and monkeys tumble and play.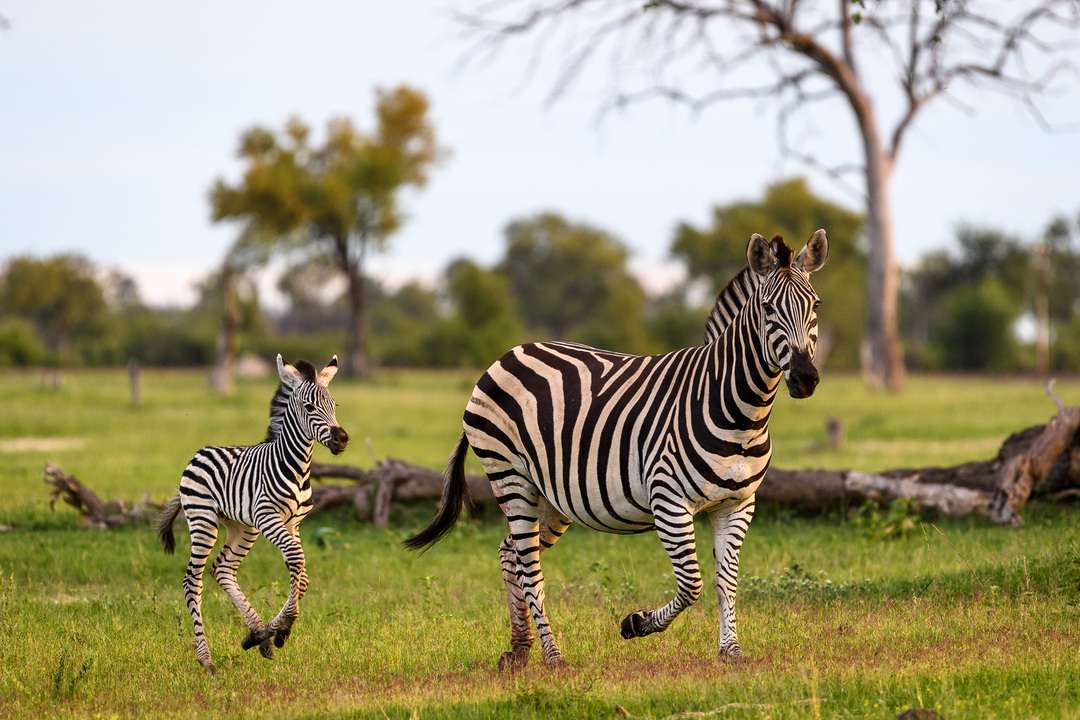 2. Dramatic predator sightings
New life is endearing but also tempting if you're a lion, cheetah, wild dog, or leopard. During the summer, predators take full advantage of abundant, inexperienced younger prey. These sightings are intense. Frequent. Nail-biting. And a reminder of the circle of life we're privileged to experience and help conserve in some of the world's last iconic wild places.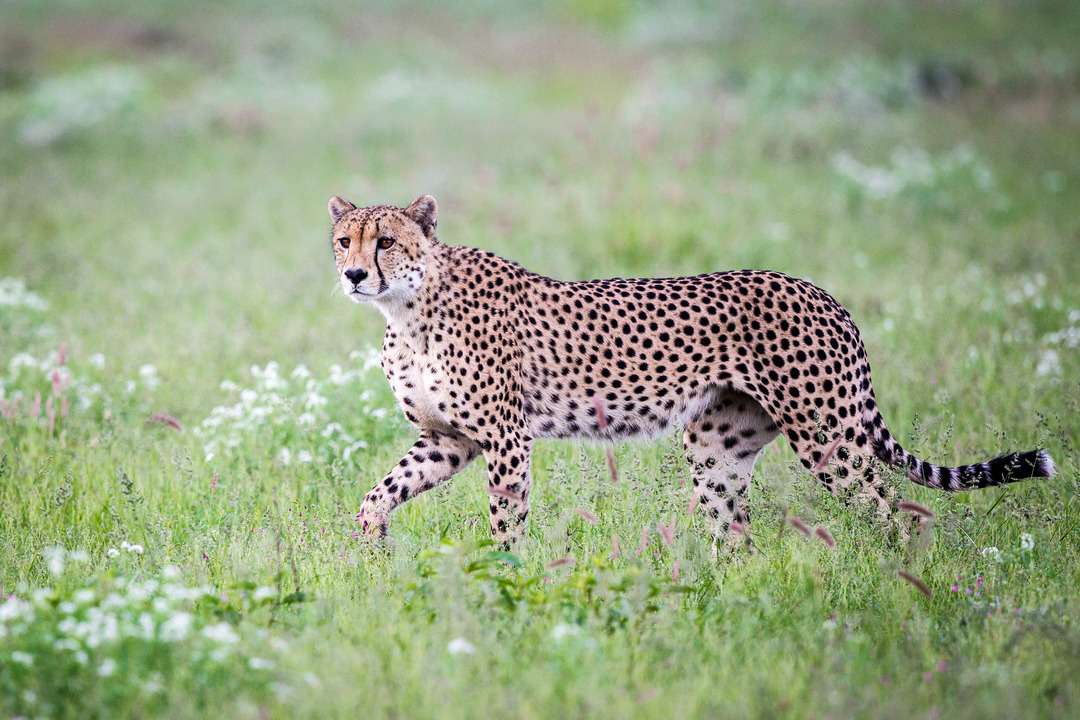 3. Birding is at its best
In summer, the air vibrates with birdsong. Some species are in full, spectacular breeding plumage. Throughout Southern Africa, migratory species are back. Vibrant kingfishers. Strident cuckoos. Dazzling bee-eaters. Spot a Pel's fishing-owl or African finfoot while cruising the Zambezi River. Or observe the intricate life of active heronries and other nesting colonies in the Delta.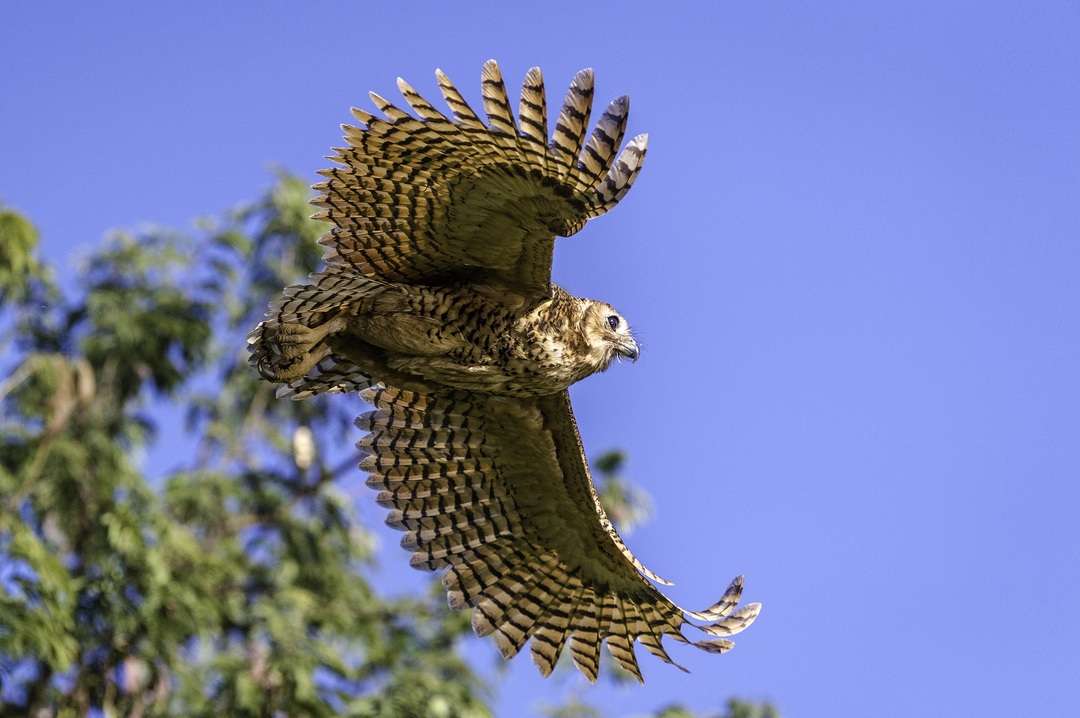 4. Lush scenery
Immerse yourself in the spectacular vibrance of vastly differing landscapes. Rivers that reflect brooding, dramatic skies. Explosions of vegetation. Profusions of wildflowers. Rippling grasslands studded with wildlife. The scenery is an ever-changing tapestry of colour. Light. Texture. It's 3D. All around you. All the time.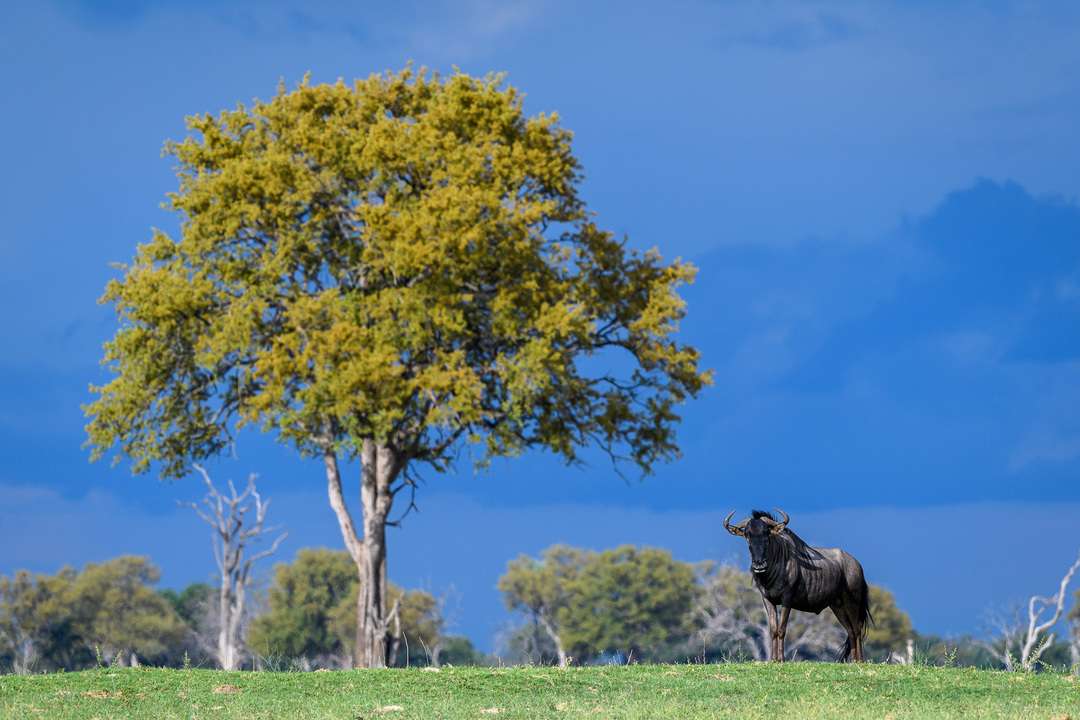 5. Weather in Africa
Exchange the bleak mid-winter of the northern hemisphere for sun-filled days. Balmy game drives. Refreshing midday splashes in our pools. If you're lucky enough to experience an African thunderstorm, you'll never forget how it smells. Or the life it awakens. You'll long for the soft, pre-dawn starts to the day. And the way the breeze tickles your sun-kissed skin as you dine al fresco, and watch the stars.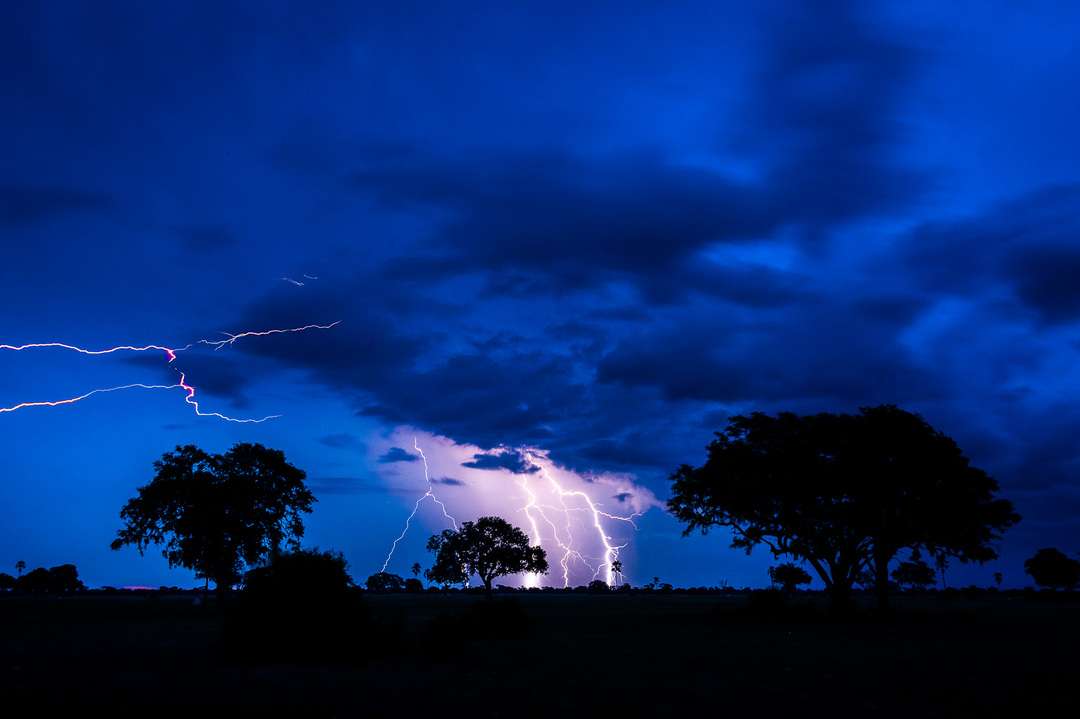 6. Photography is exceptional
There is never a season in Africa where you won't be blown away by what you can photograph. But in the summer, you have high drama. Intense predator-prey interactions against lush backgrounds. Cloud build-ups. A thousand shades of green. Bursts of colour. Life and death. Drama and absolute calm. Exquisite golden light. The sightings, and photographic opportunities, of a lifetime.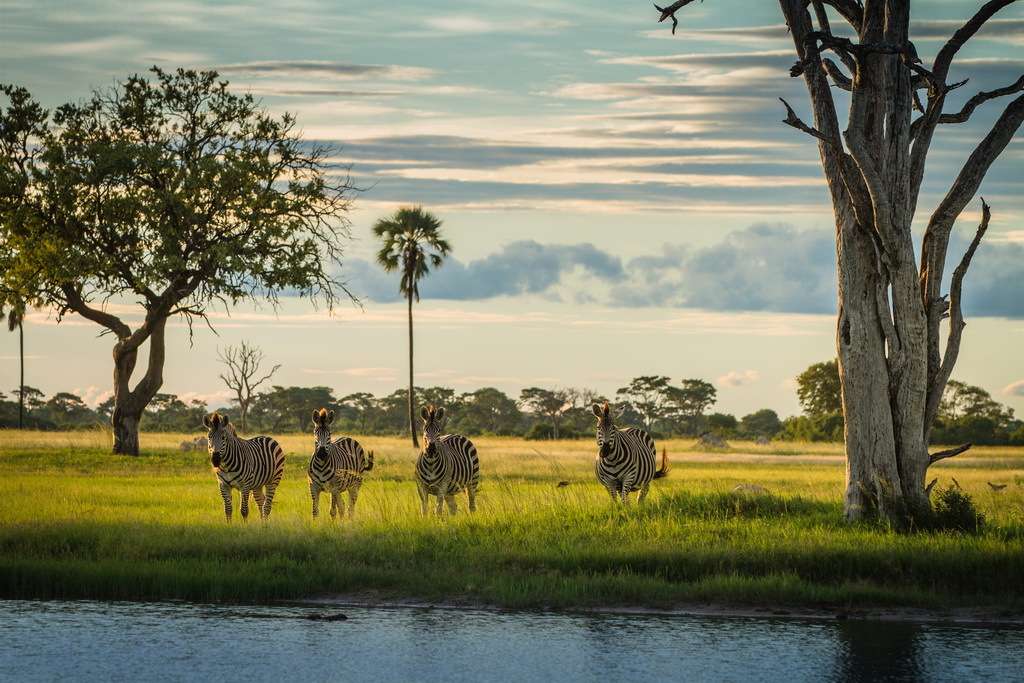 7. Touring Cape Town
Wilderness Private Journeys provides guests with the means to discover South Africa's glorious Western Cape as an ideal add-on to an African safari. Start or end your safari in beautiful Cape Town. Lazy beach days. Wine tasting in the vineyards. Long languorous evenings absorbing the city's vibe. The light over the oceans. The incredible mountain at its heart.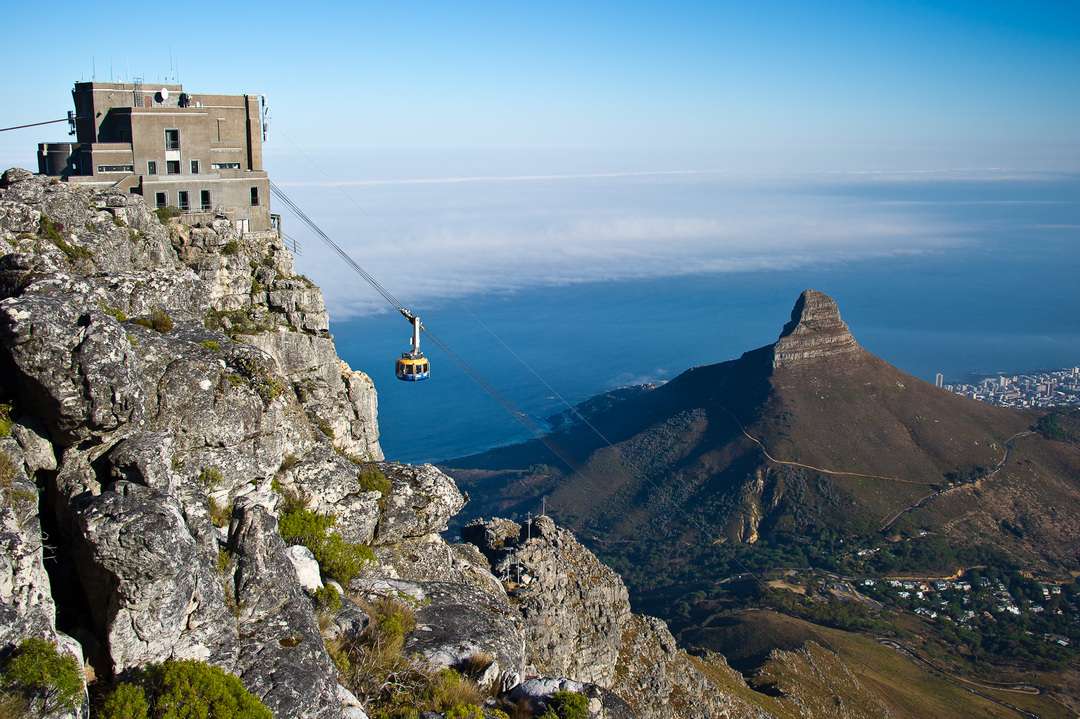 Not convinced? Here are a few more reasons to book now
Summer means attractive rates
Fewer travellers at this time of year means a more exclusive experience
You'll have longer days on safari, with the best game-viewing in the early morning and late afternoon/evenings, with lots to do in between
You can pack – and travel – light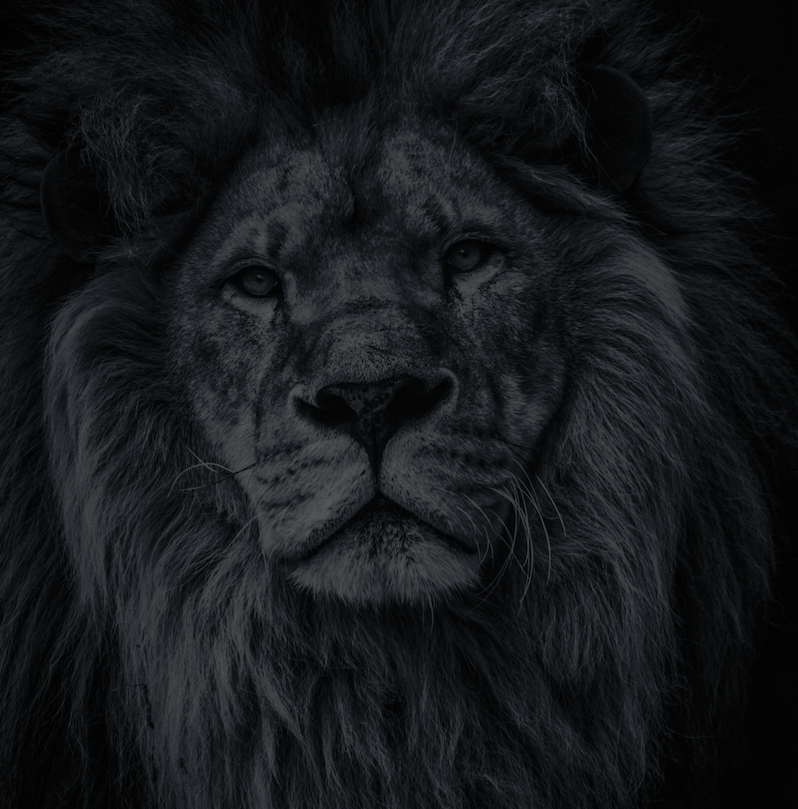 Let's plan your next journey
Ready?
When we say we're there every step of the way, we mean it, literally. From planning the perfect circuit, to private inter-camp transfers on Wilderness Air, and easing you through Customs. We're with you on the ground, at your side, 24-7, from start to finish. Ready to take the road less travelled? Contact our Travel Designers to plan an unforgettable journey.