I have never met a child who is not interested in nature. Kids love it. Think of any five-year-old innocently exploring, turning over a stone and seeing a lizard, as a simple example, for the first time. There is so much delight and excitement. Children are fascinated by the natural world and have an innate connection. The question we have to ask as parents is how to nurture this in-born fascination?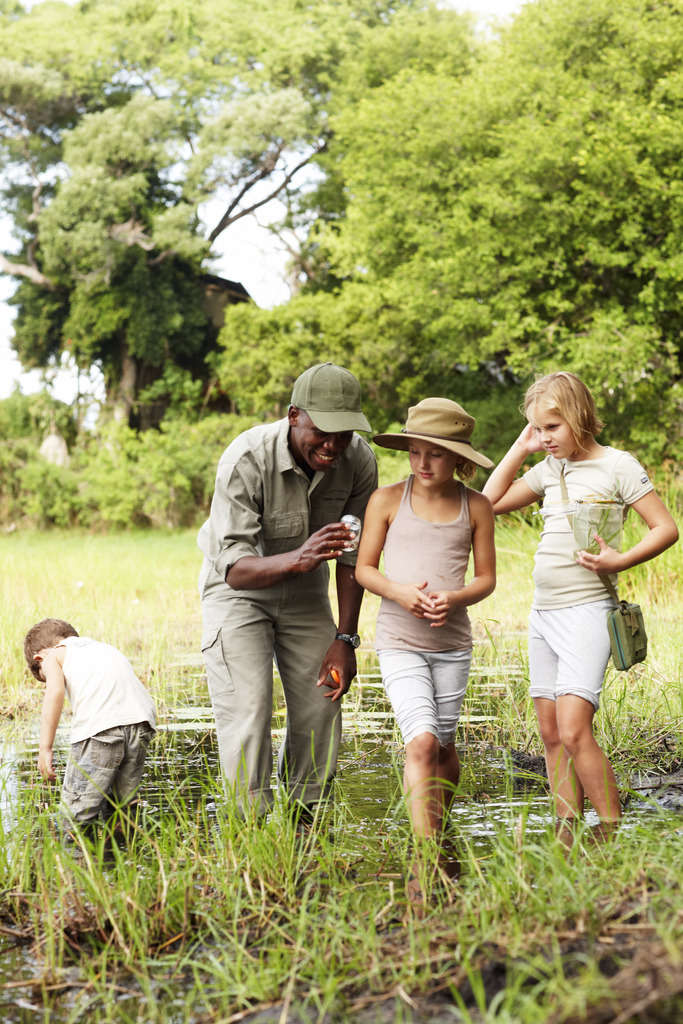 We can start exposing our children to the natural world right in a nearby park or nature reserve – it just takes a bit of our patience. In time, travelling further afield, there are many incredible places in the world we can take our children to experience, and become more self-reliant in nature. Having been exposed to the African bush from a fairly young age and as an ever-learning parent myself, I wanted Hayley to also start experiencing what I love about Africa – the countless sights, sounds and smells that I can recall so fondly. In this regard, we decided to visit the pristine Jao Reserve, in Botswana's Okavango Delta, as a family in December.
Flying into the Delta from Maun I could see the excitement in Hayley's eyes as she was glued to the aircraft window, gazing down at the vast water wilderness spread below her. The Jao Reserve is 60,000 hectares of pristine Africa – untouched and functioning as a holistic ecosystem, as it always has. A biblical Garden of Eden, harbouring critical habitat for a myriad wildlife species and an incredible children's 'playground'.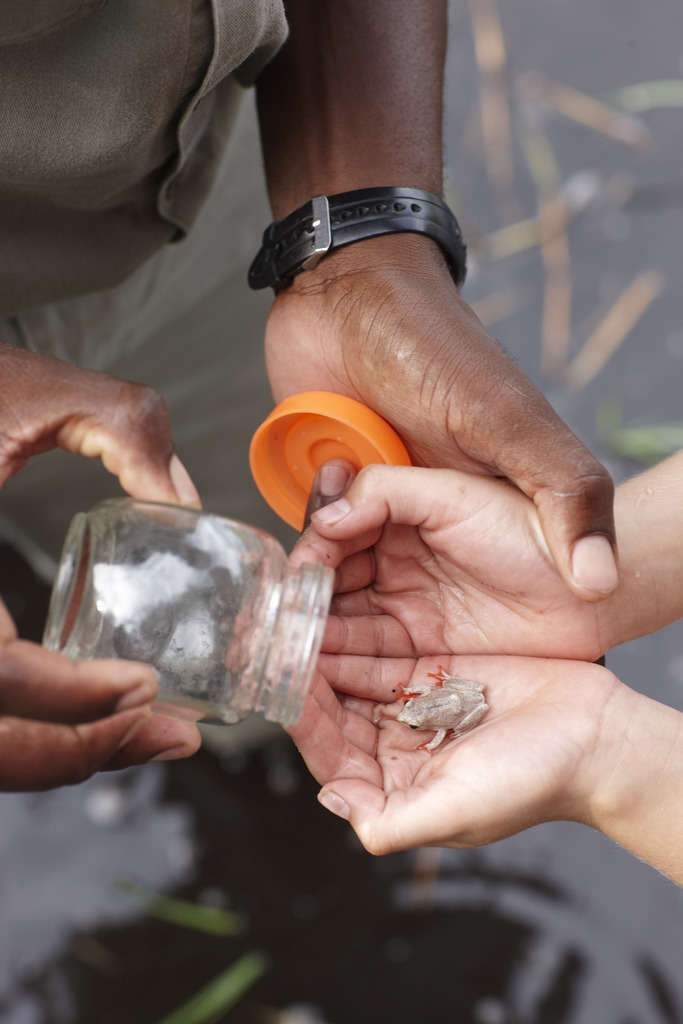 The next six days spent at Jao changed her forever. What stood out, apart from the phenomenal wilderness experiences, was the genuine caring by all the Jao staff. There was Paul at Kwetsani Camp who made her a personal goodbye card on our last day there. But there was also a patient side to Paul I have rarely seen in a guide. Cindy at Jacana Camp was amazing with her too. Like the one afternoon when she took her aside quietly, and they put up all the camp Christmas decorations all afternoon. T-Jay, our lady guide at Tubu Tree Camp, also made an indelible impression. Hayley does not easily chat and open up to people, but with T-Jay it was different. A genuine bond was formed over the few days, with much laughter and stories between them. She also surmised Hayley's interests and limits as well as I could. Botswana and her people captured Hayley's heart. The chef at Tubu Tree had also personalised a kids' menu, and Hayley just loved the food. She ate way better than she normally does at home!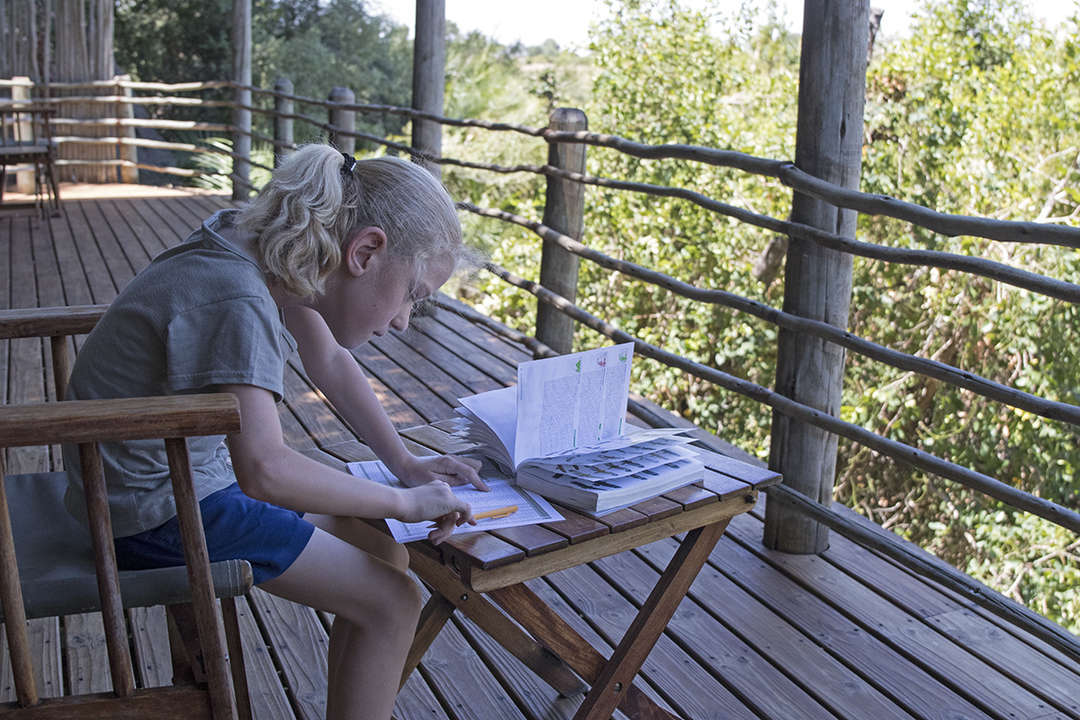 Jao wanted her to learn about the Okavango Delta and its inhabitants, while having fun, too. Upon our return home I listened closely as she regaled her gran with trip highlights. She had incredible encounters with elephant, explored the labyrinthine waterways of the Delta by mokoro and boat, scrutinised various animal spoor, marvelled at the immense night sky, studied a red lechwe skull up close, got her wishes to see a terrapin, African fish-eagle and lion, watched the sun set and the moon rise, saw a baby mongoose, and watched, in utter awe, as a pack of wild dogs awoke, with much chattering and interaction, after a hot summer's day.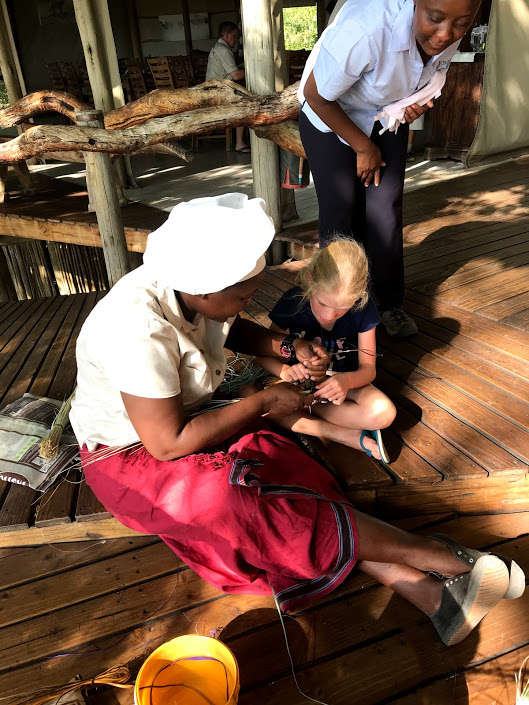 The highlight for me as parent? To see her cement her own persona a bit more – getting lost in herself, being herself, without that incessant pressure of pass or fail.
Over 50% of the human population today is urbanised – meaning that in some way they are basically cut off from the natural world. Yet if people don't understand nature, why will they care to protect or appreciate it?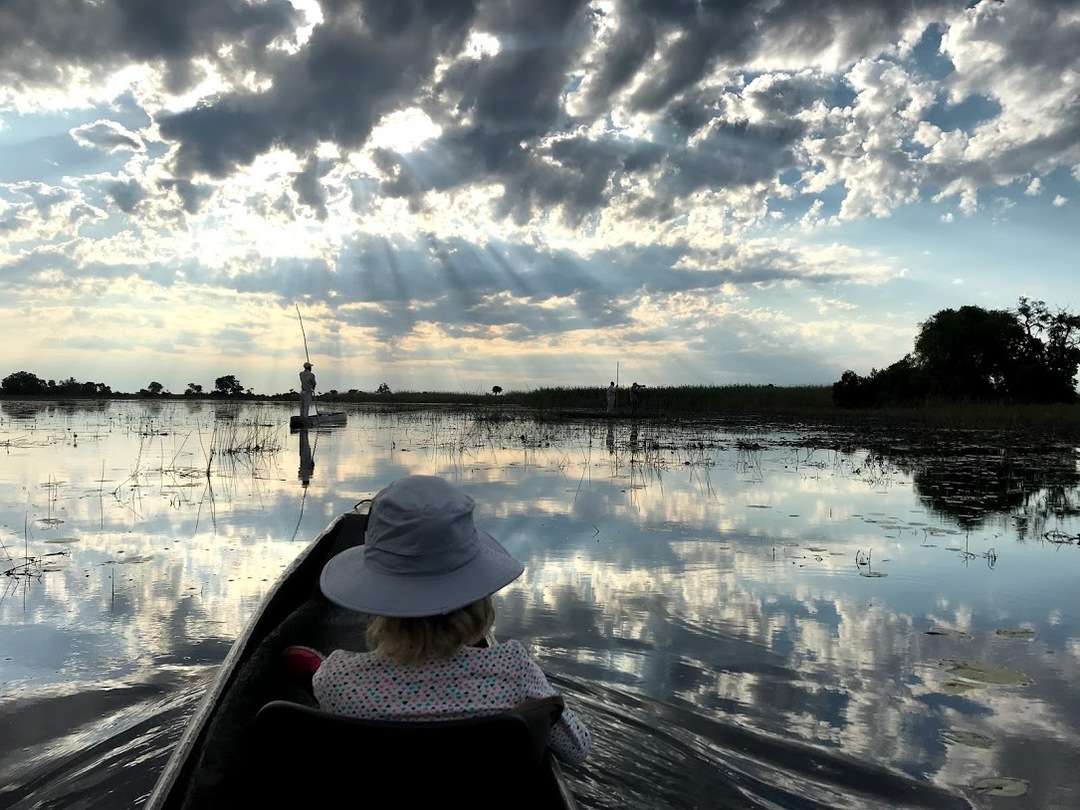 These days, our kids' lives seem over-diarised and overcomplicated. Their schedules are so consumed by school, homework, more homework, sports and other extramural activities that there is very little time left for anything else. We must make time though, for something equally important. As parents, we must do all we can so that kids never lose that initial love and interest in the natural world.
That brings me to my huge challenge as parent: figuring out how our kids can exist, to some degree, and learn, without that constant attachment to technology. When at home they are invariably on their smartphones, tablets, video games or watching TV. Even at school a computer is needed for schoolwork and research. Sure, technology is ingrained in us all, and it is very hard to function without it, but surely there are limits? Let's try give our kids balance and ensure that they retain their fascination and respect for nature, and hopefully conserve the natural world. Kids must be taught the importance of conservation, and we have to help them learn how important the natural world is. The next generation isn't going to have the option of not conserving resources, unfortunately.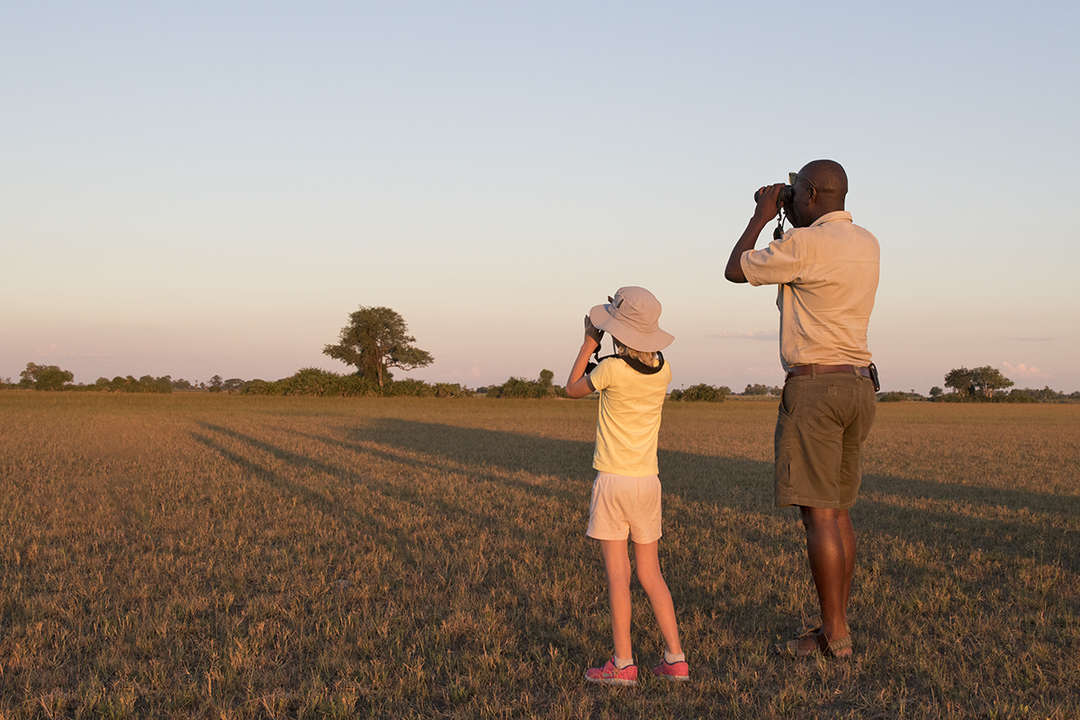 .For me, nature is where I go in times of happiness and grief, as well as to find respite from this high-paced and 'civilised' world. Hayley discovered the wonders of this incredible ecosystem, and it made her feel at one with herself and her surroundings. So asking the question again, I think the answer is an emphatic yes – kids do need wilderness.
"The highlight for me as parent? To see Hayley cement her own persona a bit more – getting lost in herself, being herself, without that incessant pressure of pass or fail. "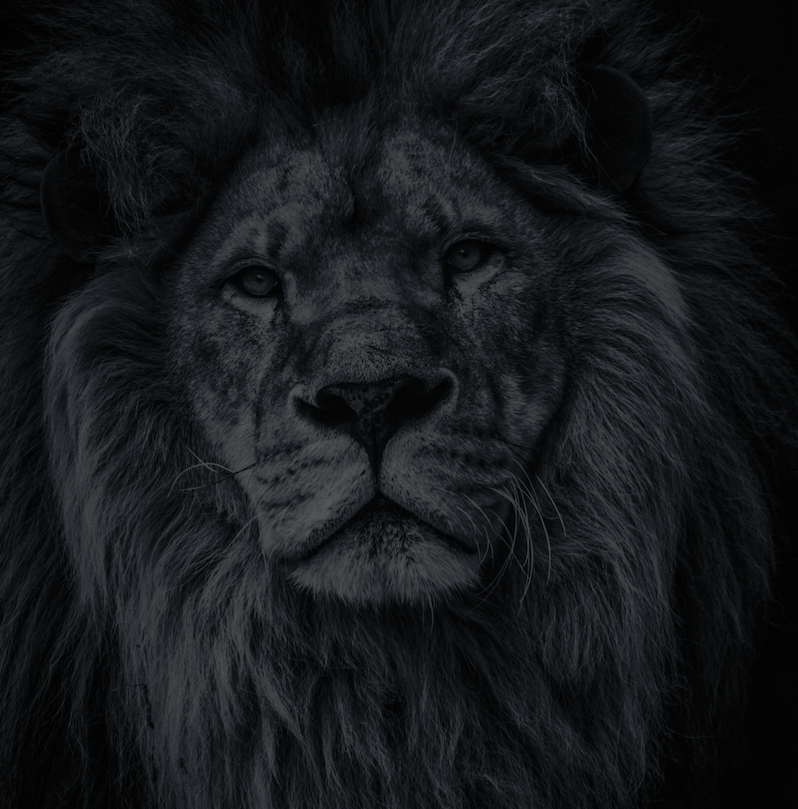 Let's plan your next journey
Ready?
When we say we're there every step of the way, we mean it, literally. From planning the perfect circuit, to private inter-camp transfers on Wilderness Air, and easing you through Customs. We're with you on the ground, at your side, 24-7, from start to finish. Ready to take the road less travelled? Contact our Travel Designers to plan an unforgettable journey.