The Jao concession is located deep in the heart of the Okavango Delta. Wilderness operates a small family of exclusive camps there, which are surrounded by water for much of the year, and only accessible by light aircraft.
It is one of the best places in the world to go on safari for both the density of wildlife in the area, as well as the opportunity to have unique wildlife sightings in the Delta. While staying at any of the camps will impress even the most jaded traveller, I especially recommend staying at Kwetsani Camp. The camp is a series of luxury tree houses strung together by wooden walkways.
As a photographer, my favourite part of staying at Kwetsani Camp was getting some wildlife photography advice from Daniel Myburg. Daniel is one of the camp managers, but also a wildlife photography teacher, and has a book of his photography published called, The Circle of Life. Daniel has years of experience, and many pearls of wisdom that he is happy to share, so definitely bring your camera when you visit.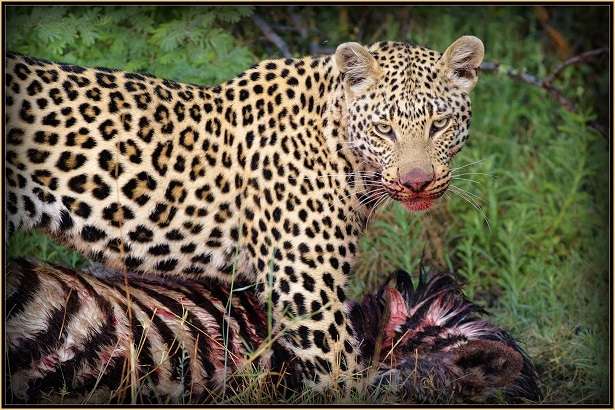 Camera Gear for a Wildlife Photography Safari
You need to plan your photography gear long before the date of your safari. If you do not have a digital SLR, this is a trip to borrow or buy one. Wildlife photography is one of the forms of photography that cannot be easily captured with a phone or small camera. Animals are often far away, move fast, and always seem to be in challenging light. Nikon and Canon both make great cameras. Daniel and I both shoot Canon, and I like the 7D Mark II body. It can take up to ten frames a second, which is great for capturing action in the wild. However, do a little research at your local dealer to find the best brand and model for yourself.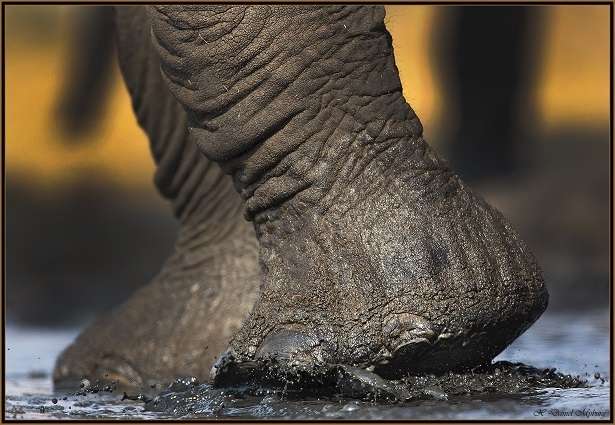 Unless you safari regularly, you will probably not own a telephoto lens. Many camera shops will rent them, which can be a great option. I recommend you bring at least a 70-300 mm lens, so you can capture wildlife when it is far away. I like this length because it is versatile and practical. It is long enough to give you a sharp image of animals in the distance, but also compact enough that you can reasonably take it on a walk with you, and shoot it without a tripod. Bigger lens will get you even closer images of the wildlife, but will need to be stabilized with a tripod, and need much more careful handling.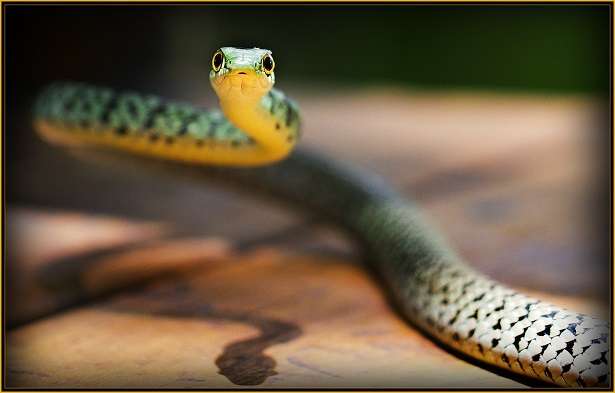 Beyond these items, an extra battery or two, UV filters for your lens, and a light tripod are standard safari gear. For shooting from the car, you can bring a little sandbag to rest on the car door as a base, or I just buy a bag of beans from the supermarket, and stick them in a sock. The last thing to do is to get comfortable with your camera, so take it out for a shoot and figure out how those manual settings work. You can also take one of Daniel's Wildlife Photography Courses online so you can hit the safari shooting!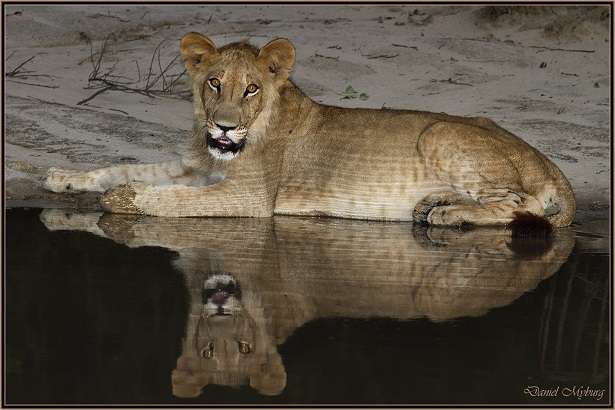 Camera Settings for Wildlife Photography
While optimal camera settings depend on the camera, conditions, and intentions for the image, there are some general settings that will greatly help your technique. For my camera, Daniel had me try setting my aperture to f8.0 since that gives the sharpest image on my camera. We then set the ISO to automatic, so I was just left to adjust the shutter speed – mostly based on lighting conditions. In the dark before dawn, I would have it as low as 400, but as the sun shone high overhead, I could take it up to 4000, giving incredibly crisp images. Just watch to make sure your ISO is not going so high that it is introducing grain into your images.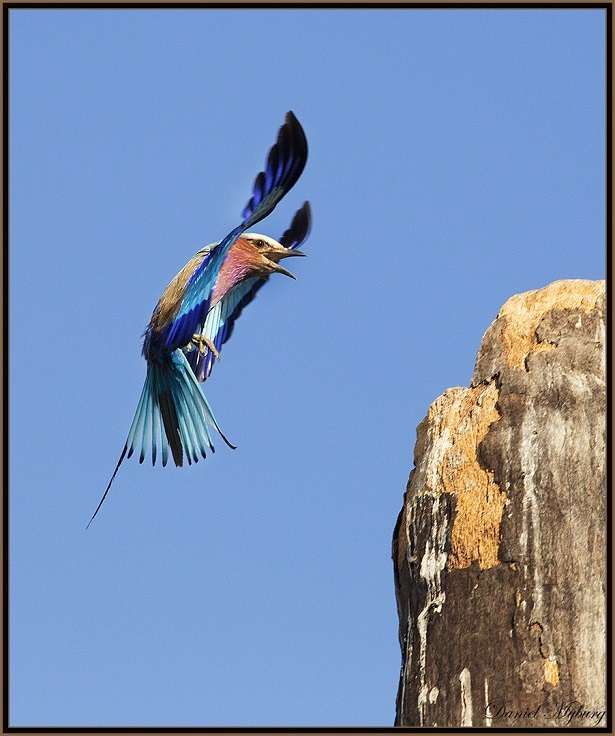 Daniel then had me reprogramme the camera so that I used a different button to focus the image (other than the shutter). This made it a lot easier for me to shoot action. It became much easier to keep an animal in focus as it moved, taking fitful images as the composition of the shot was to my liking. Alternatively, it also facilitated locking focus on a stationary subject, while I reframed the composition of the image. It takes a little while to get used to, but the advantages are indisputable.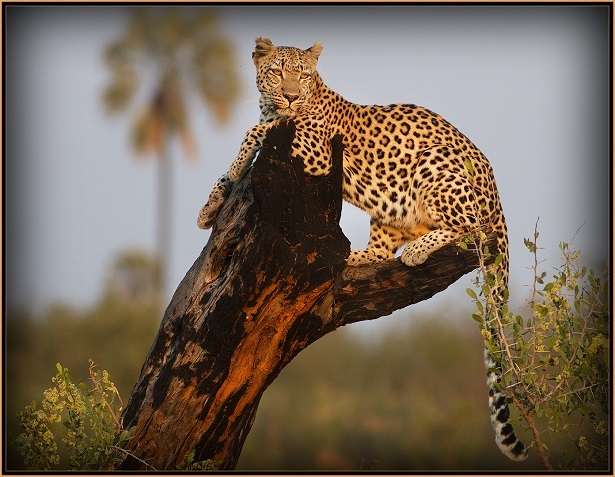 Shooting Technique for Wildlife Photography
Signing up for safari at Kwetsani Camp takes care of the most difficult aspects of wildlife photography. Finding a unique subject in good light! They have some of the best guides in the business, and will very likely get you some sightings of a lifetime. When you have a sighting, the first thing to do is look at the light in the area where you are taking images. You may have had the correct settings for the last shot on the savannah, but if this one is in the shade of a tree, you will have to significantly lower your shutter speed.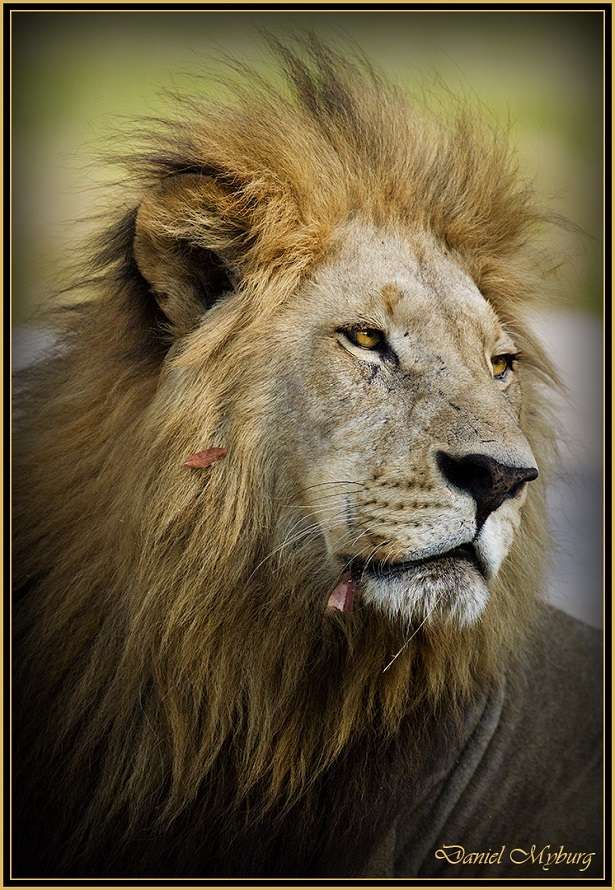 You will work with the guide to try to place the car somewhere with the least obstructed view of the animal, and so that you are between the sun and the animal. The next issue to think about is composition. Including unique features of the landscape can help give it a sense of place, and the angle at which you shoot the image can help bring out the mood or personality of the animal. Sometimes it is better to shoot from high-up to give perspective, and get line of sight over foliage. While other times, I lay on the floor of the vehicle to try to get the lens at eye level with the animal.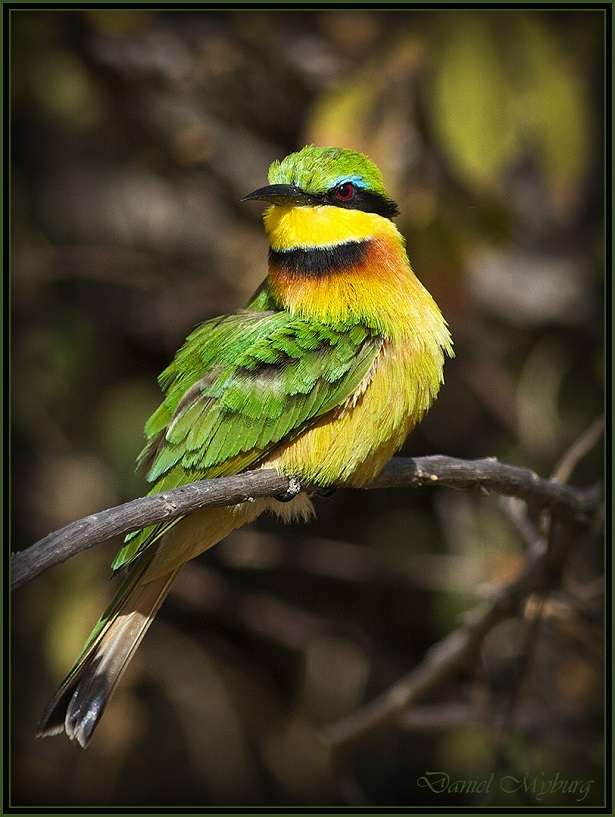 Remember, the character of an animal is often best captured in its gaze. Focus on its eyes.
Becoming a Successful Wildlife Photographer
Just getting the above right will leave you with some astounding images to convey the magic of the safari to your friends and family. If wildlife photography interests you, Kwetsani Camp is the place to train your eye, under the watchful tutelage of Daniel Myburg. Whether you get out there in the rainy season to photograph lions running through the water, or in the dry season to shoot the symphony of stars overhead, you will leave with some spectacular images.
Mike McCaffrey is a travel writer, wildlife photographer and manages the website: Nomadic by Nature. He travelled to Kwetsani Camp as a guest of Wilderness Safaris to capture images of the Jao Concession after the rains. 
Photographed by Daniel Myburg.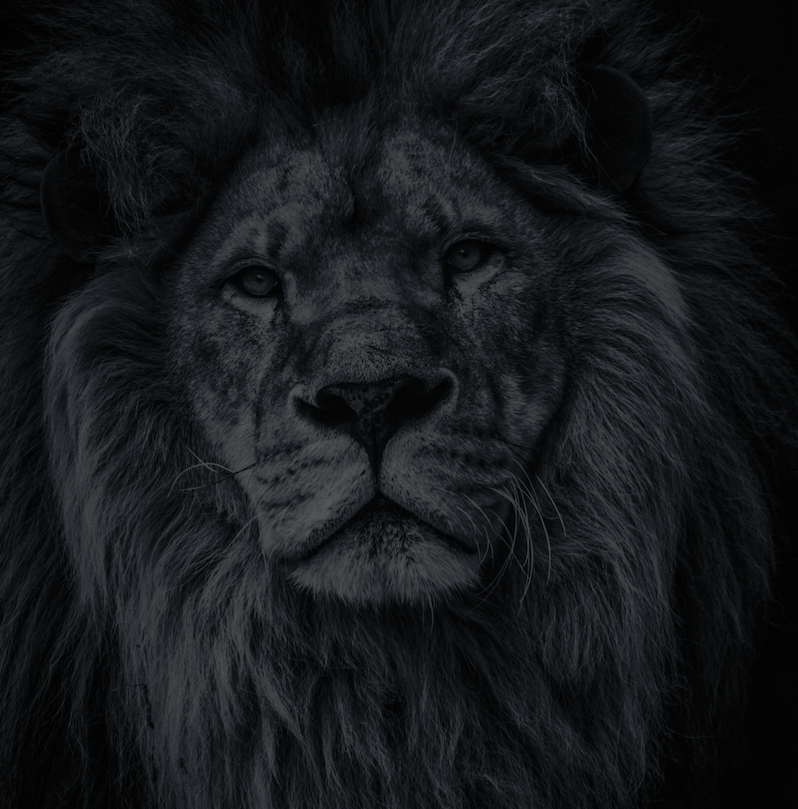 Let's plan your next journey
Ready?
When we say we're there every step of the way, we mean it, literally. From planning the perfect circuit, to private inter-camp transfers on Wilderness Air, and easing you through Customs. We're with you on the ground, at your side, 24-7, from start to finish. Ready to take the road less travelled? Contact our Travel Designers to plan an unforgettable journey.