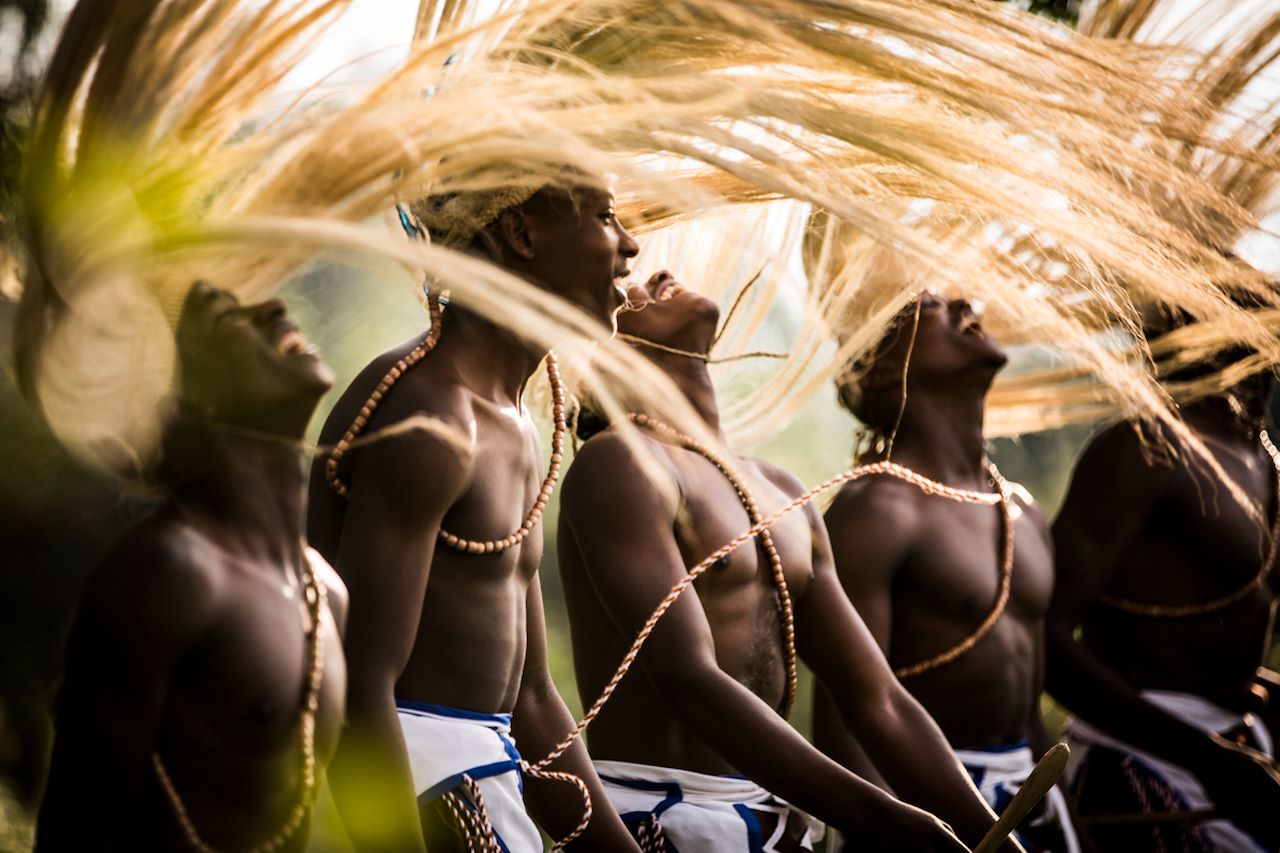 Unforgettable African cultures
Listen. Observe. Taste. Learn. Discover. Immerse. Integrate. Local culture comes alive at our Wilderness destinations. Step into the worlds of our Wilderness family who will share their traditions, stories, crafts, music, dance, cuisines, and so much more with you. All of which is also honoured in our camps through décor, dining, activities, and experience.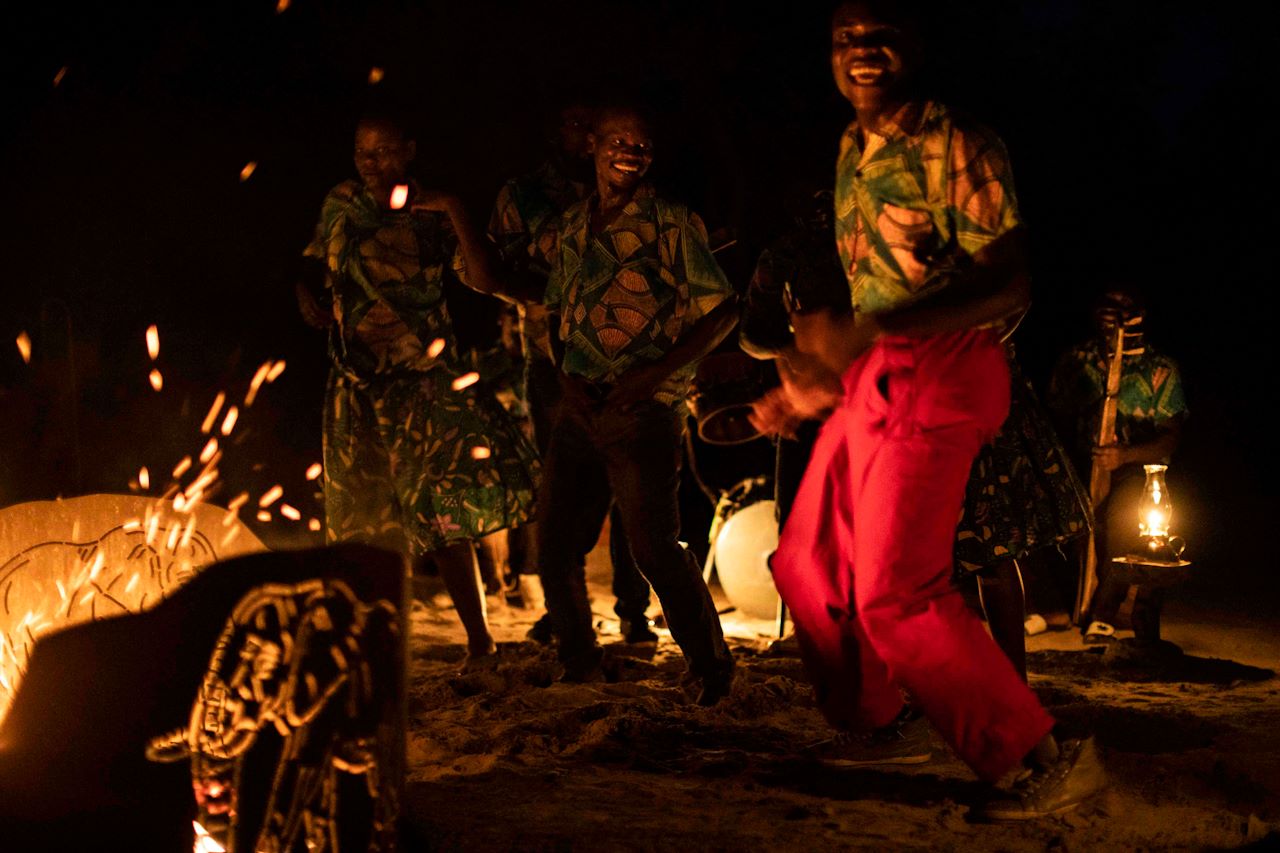 Zambia
Local Tonga music and ancient game On the banks of the majestic Zambezi River, Wilderness Toka Leya offers a beautiful base to explore wildlife at Mosi-oa-Tunya National Park, nearby Victoria Falls, and the river itself. It's an elegant sanctuary, where evening concerts by a local band and learning to play one of the world's oldest games, are the order of the day.
Women's Basketware Project
See how plastic is stripped and wound around thatch grass and then sewn together with thread made from old rice bags, creating unique household items that reduce litter and other negative environmental impacts in rural areas. Along with basket bowls, the women make placemats, coasters, trays, lampshades, laundry baskets, and tissue boxes. All sold worldwide and in our Wilderness camps.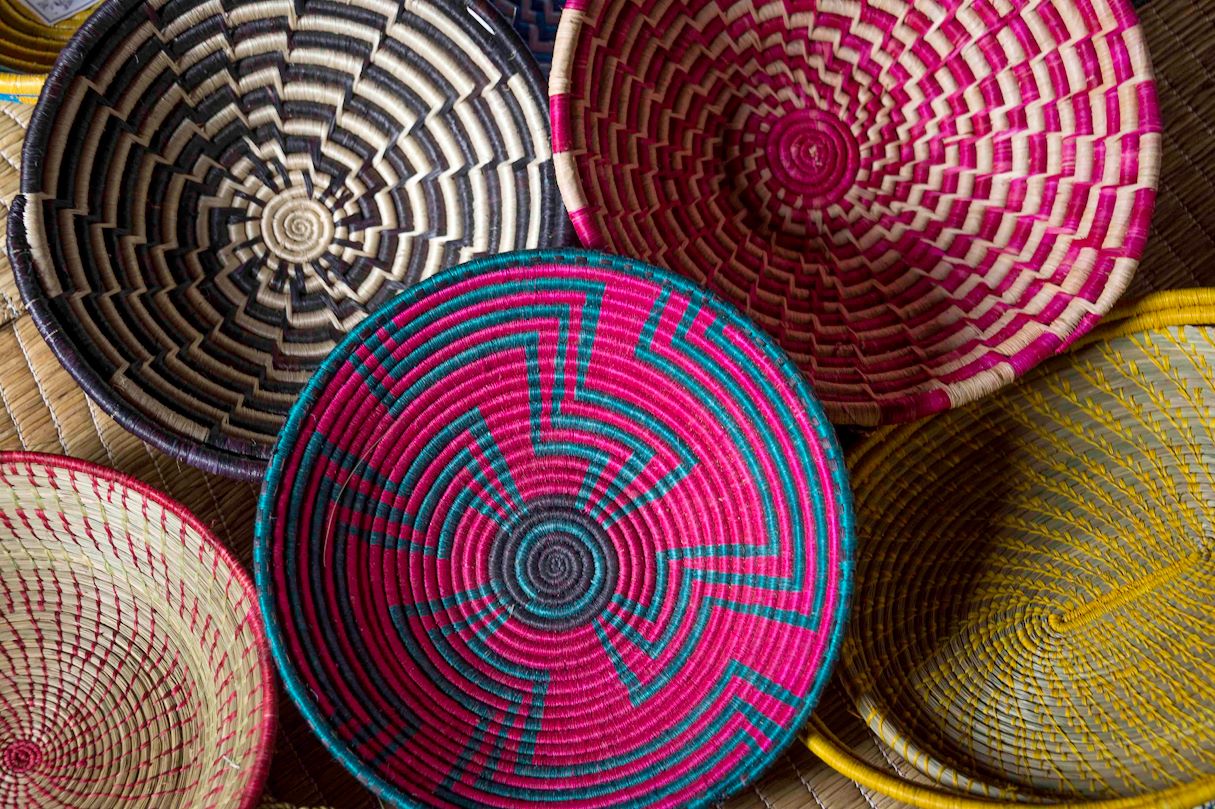 It's all about the way you choose to make an impact.
Embarking on life-changing journeys with purpose. Experience life changing conservation and cultural moments in Africa with Wilderness.
Learn more here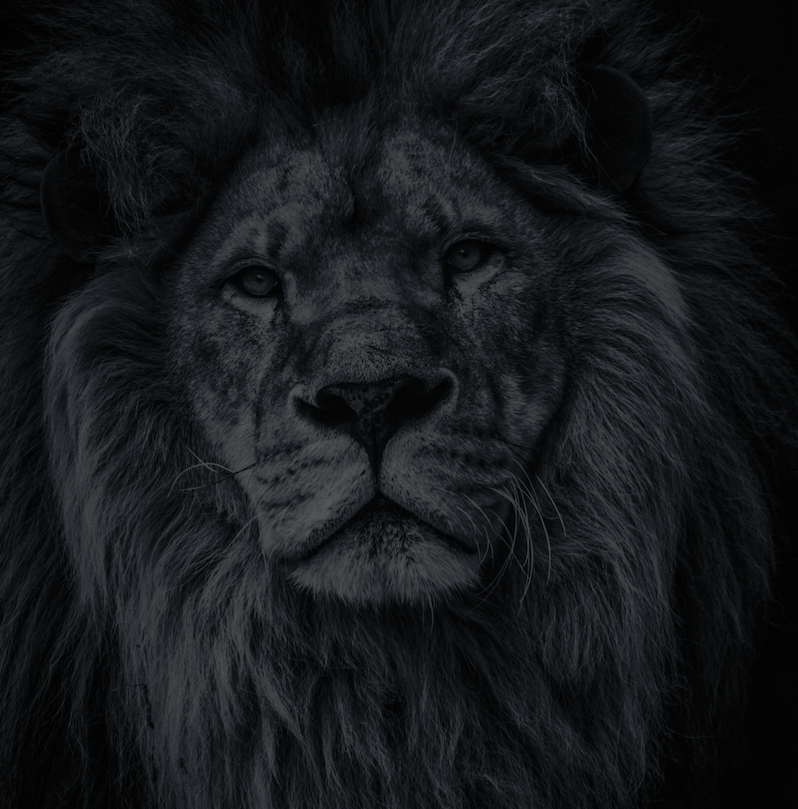 Let's plan your next journey
Ready?
When we say we're there every step of the way, we mean it, literally. From planning the perfect circuit, to private inter-camp transfers on Wilderness Air, and easing you through Customs. We're with you on the ground, at your side, 24-7, from start to finish. Ready to take the road less travelled? Contact our Travel Designers to plan an unforgettable journey.