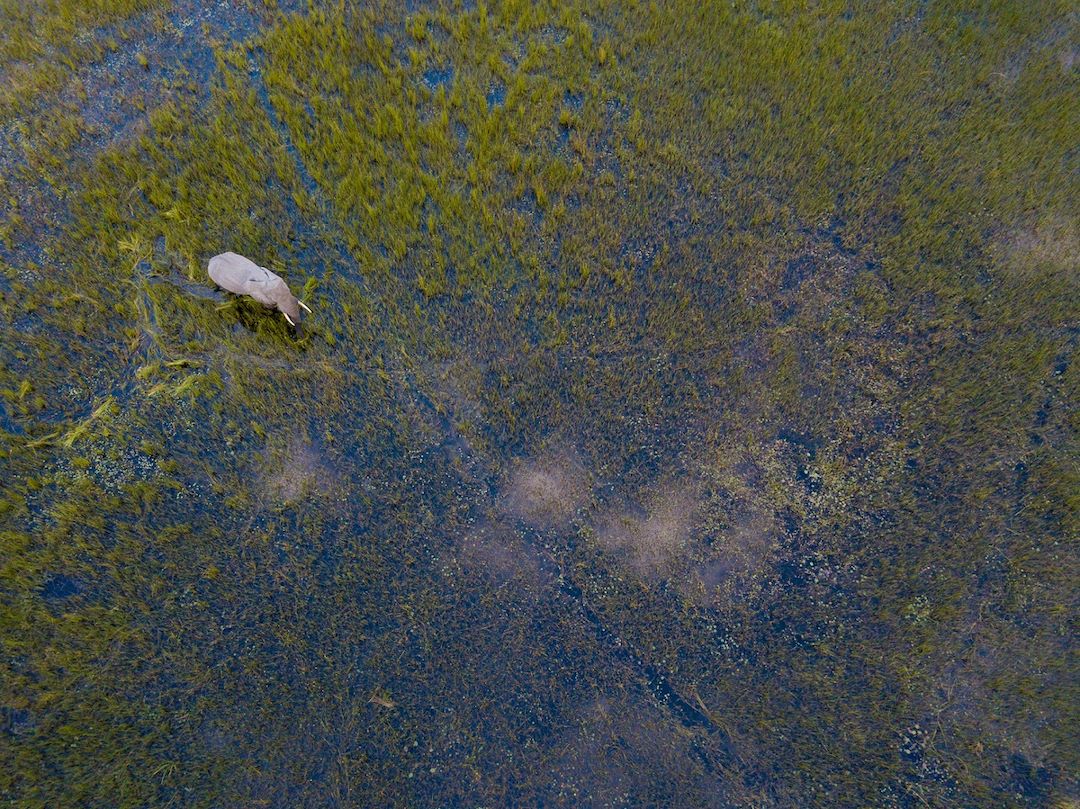 It's been a remarkable year for Wilderness
In addition to our big rebrand 2022 has been an unforgettable year in many ways – counting many milestones and achievements. Before we head into our 40th year, we look back on the past 12 months, and the incredible highlights they brought.
The protection of wildlife – always at our core
Each year Wilderness supports numerous research and human-wildlife conflict projects, with the aim of helping to protect the wildlife in our iconic destinations. This year, our efforts were aimed at: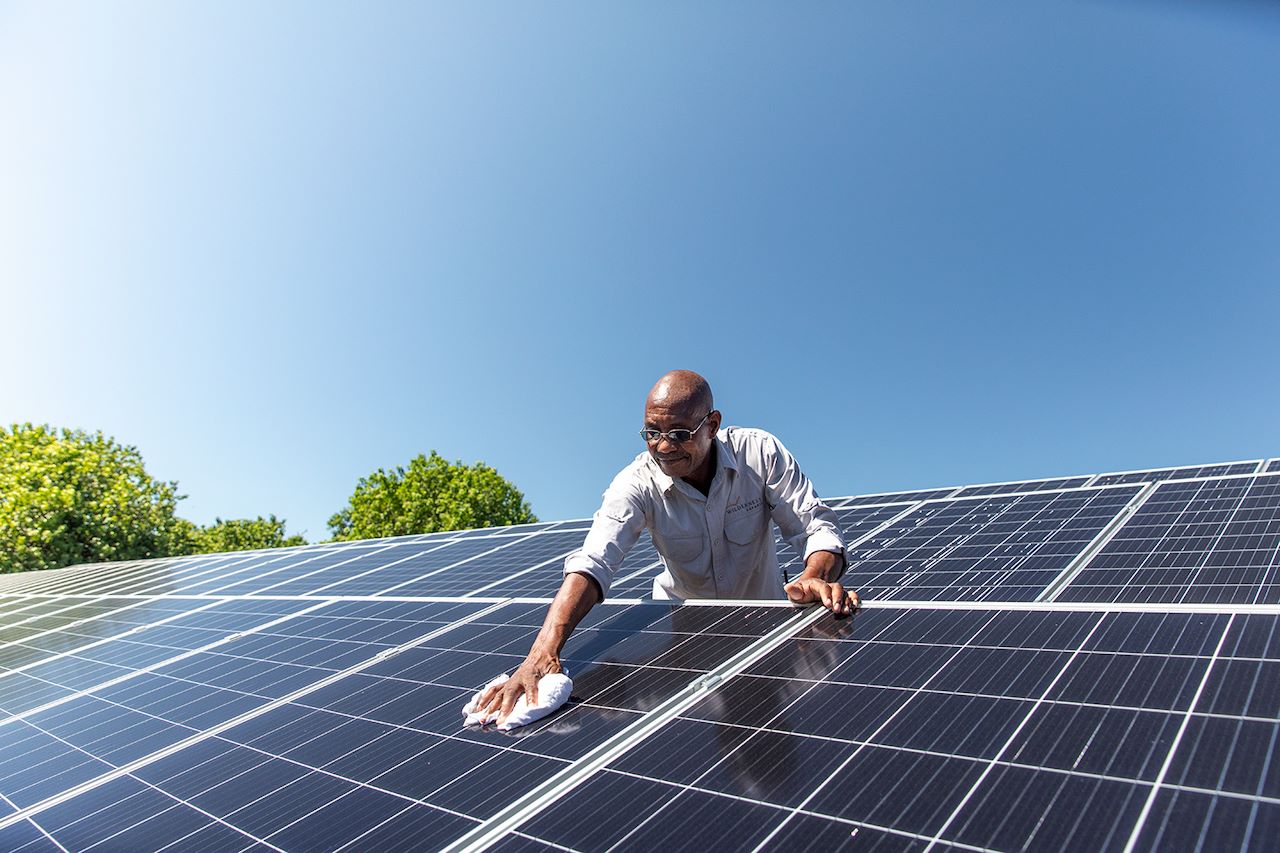 Off the grid
Getting off the grid: Wilderness currently generates more than 4,523,080 KWh (kilowatt-hours) of energy each year through its renewable resources – enough to fully power 443 average-size houses for a year.
Wilderness and its non-profit Children in the Wilderness (CITW) have been busy training youth in remote communities about conservation and leadership. These are our highlights from the year: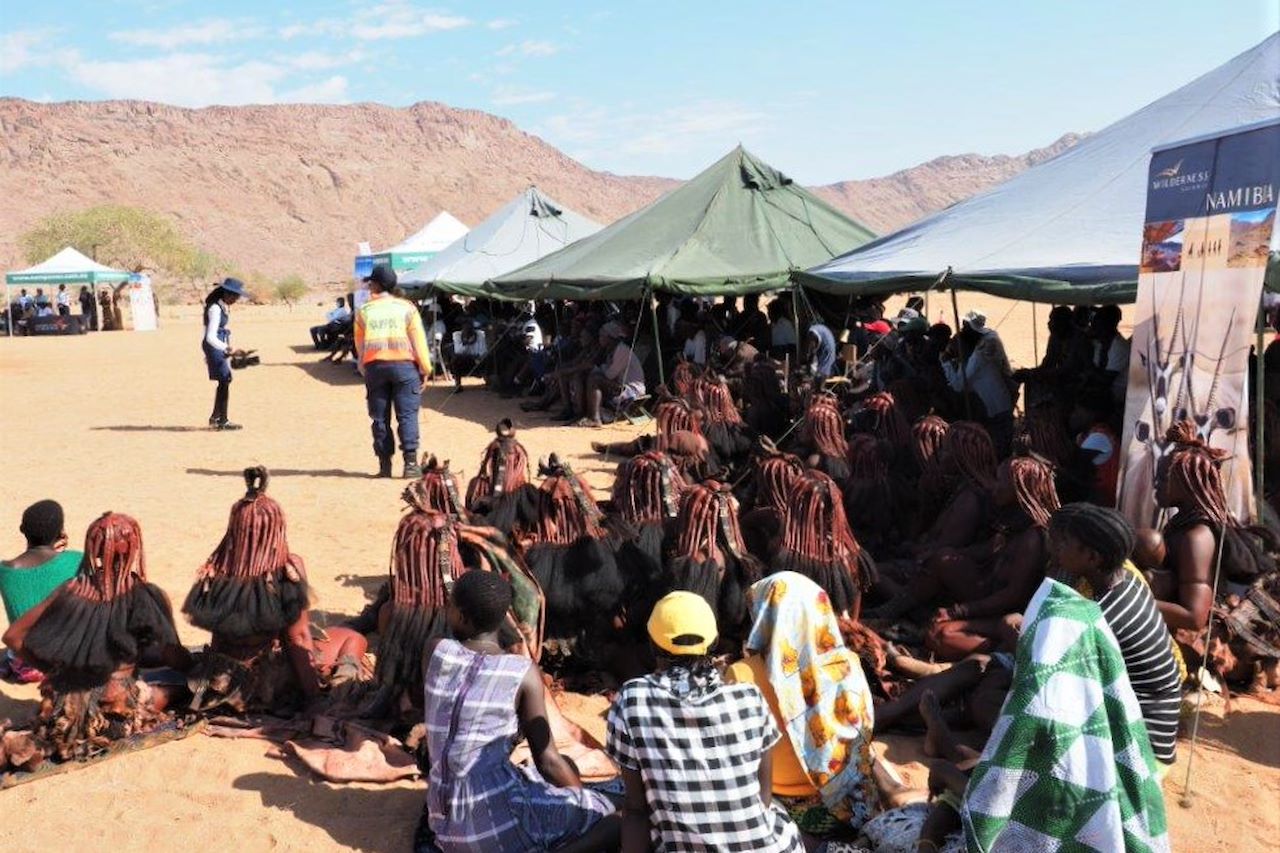 Marienfluss conservancy
Also in north-west Namibia, as part of our ongoing mission to support Wilderness Serra Cafema's neighbours in the Marienfluss Conservancy, we helped set up a fully-fitted mobile clinic worth USD1.5 million for the Namibian Ministry of Health and Social Services, to provide basic health care to the Himba community at Otjinungua.
Wilderness scored more than two dozen awards this year, in both hospitality and conservation categories. Among them: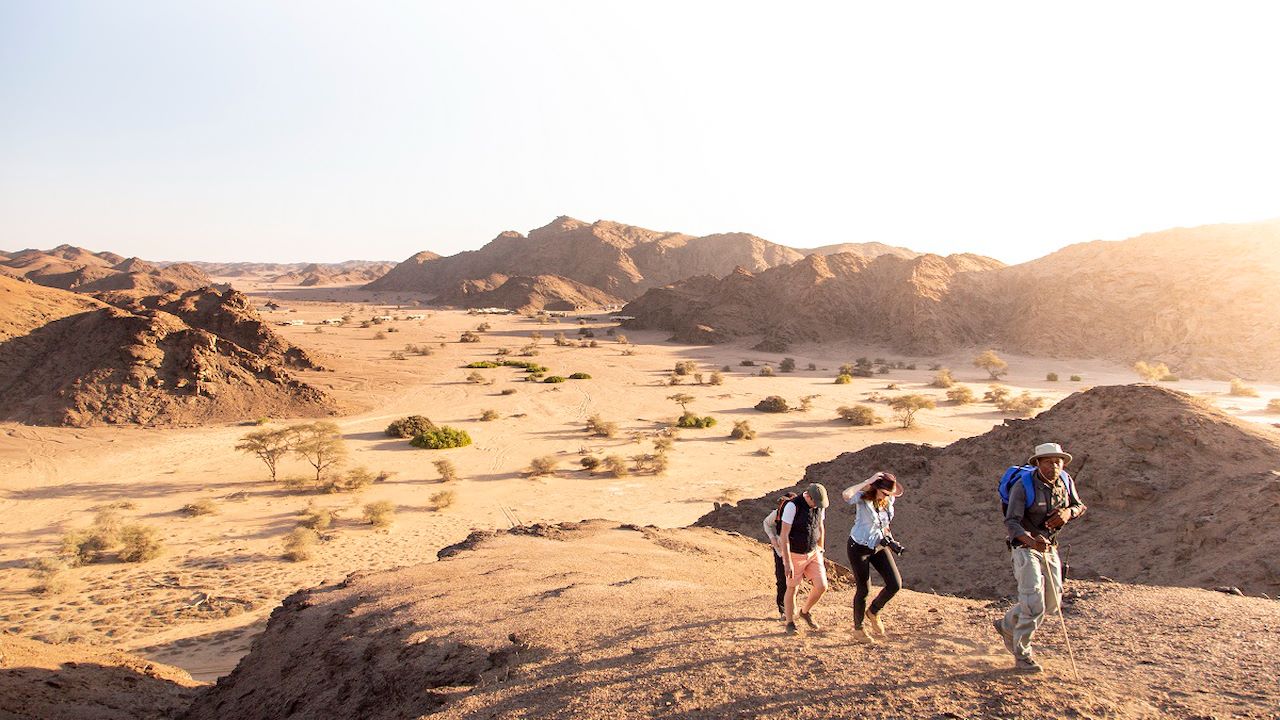 Six Namibia Eco Awards
In recognition of Wilderness' sustainable tourism; awardees include: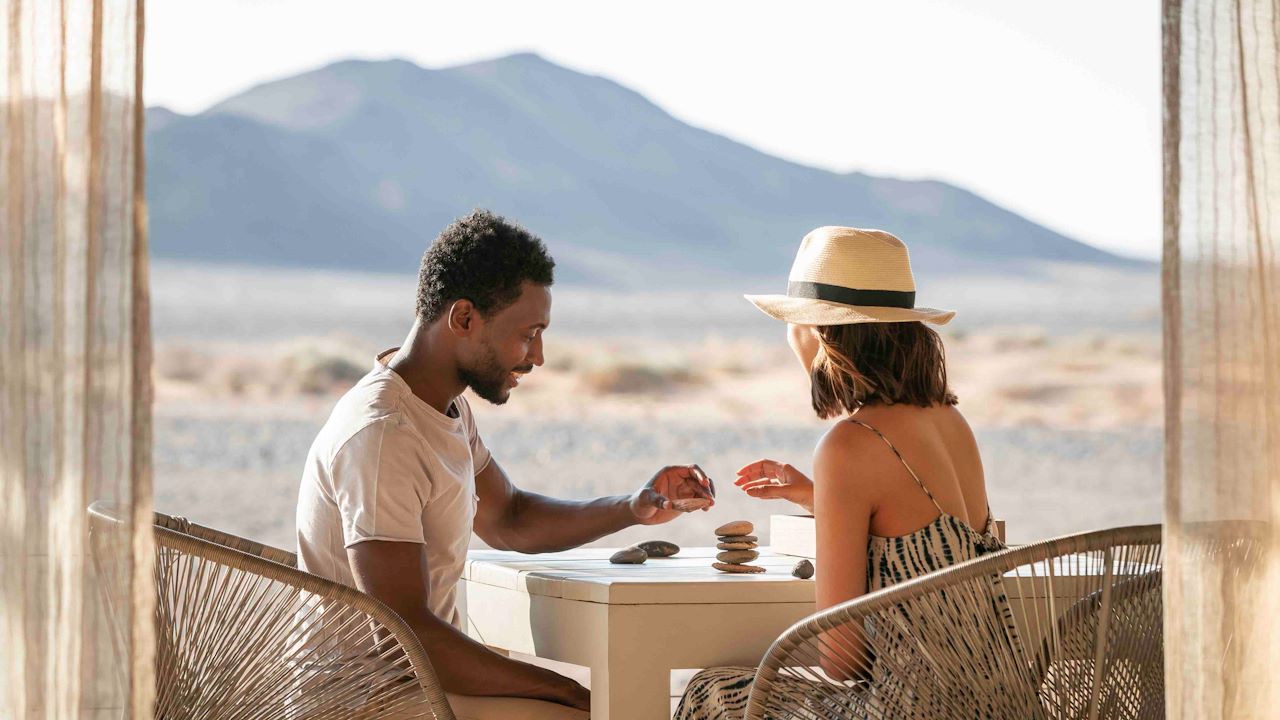 Namibia Eco Awards
in recognition of Wilderness' sustainable tourism; Wilderness Little Kulala & Kulala Desert Lodge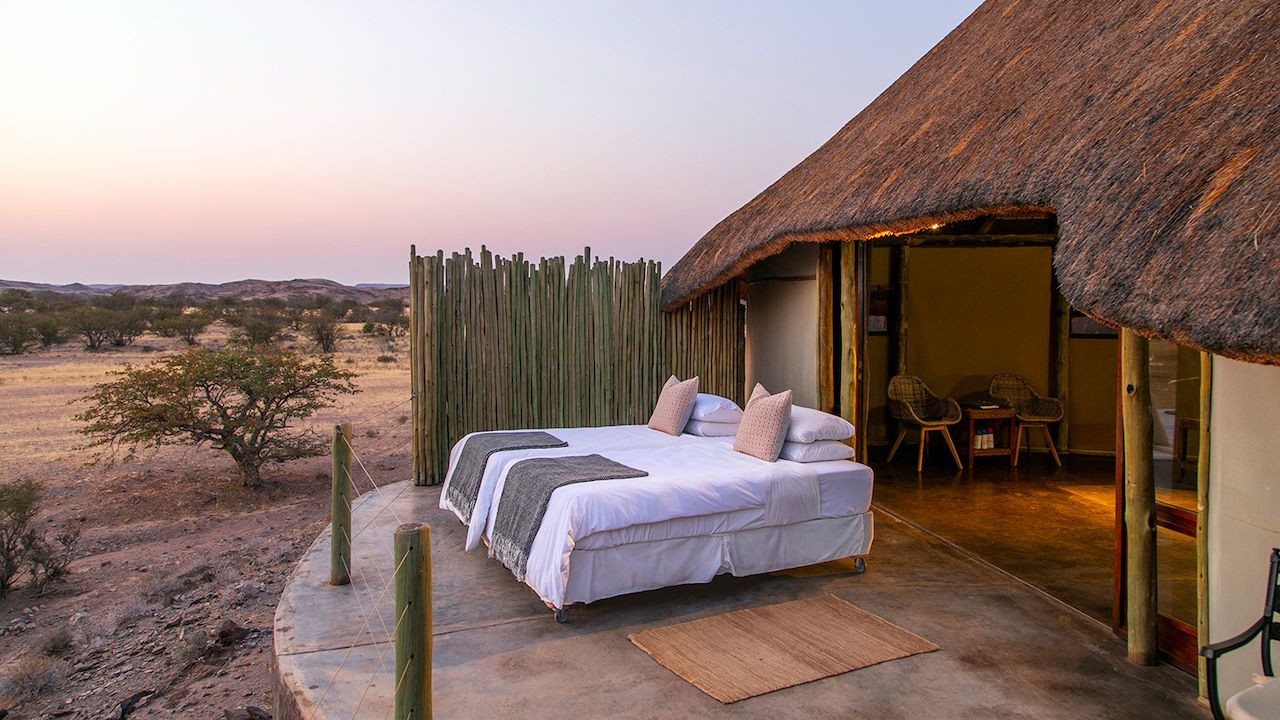 Namibia Eco Awards
Top scorer Wilderness Doro Nawas, Damaraland, Desert Rhino Camp & Serra Cafema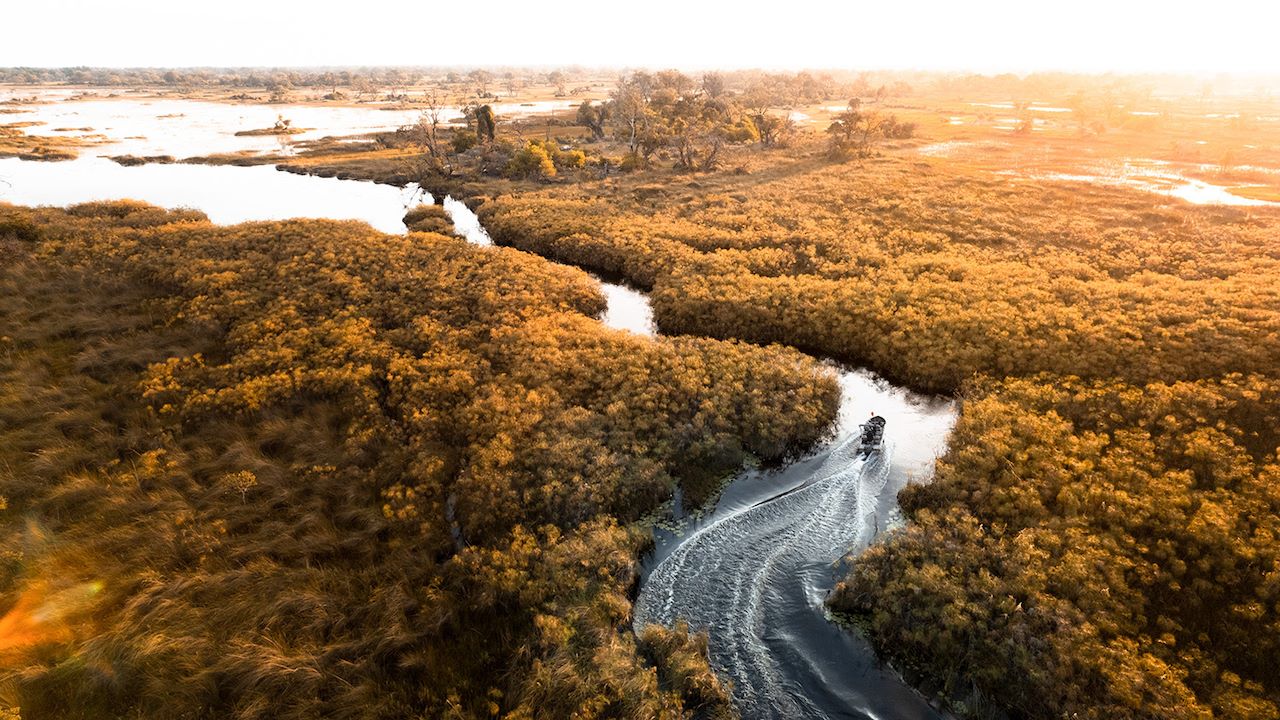 Six Condé Nast Traveler Readers' Choice Awards
as one of the world's best Travel Specialists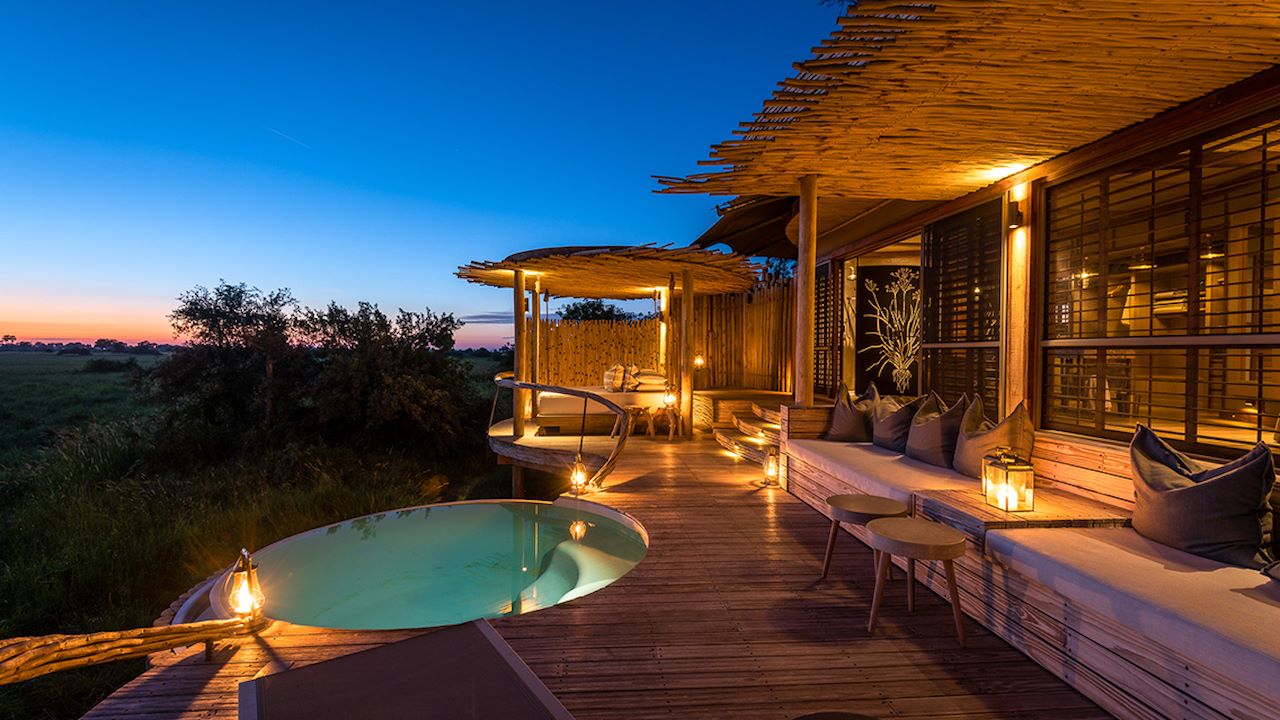 Condé Nast Traveler Readers' Choice Awards
Hoanib Skeleton Coast, Bisate, Mombo & Little Mombo: Top 20 Resorts in West and Central Africa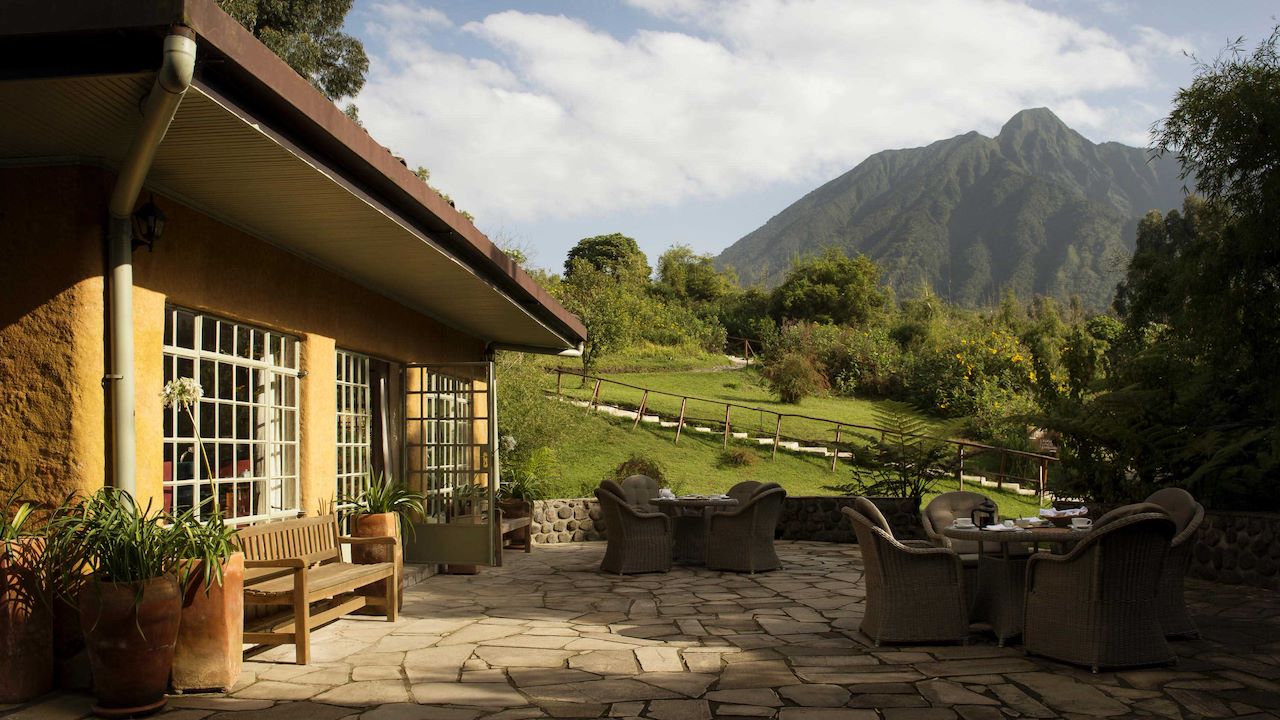 Condé Nast Traveler Readers' Choice Awards
Governors' Camp Collection, as some of the best safari lodges in East Africa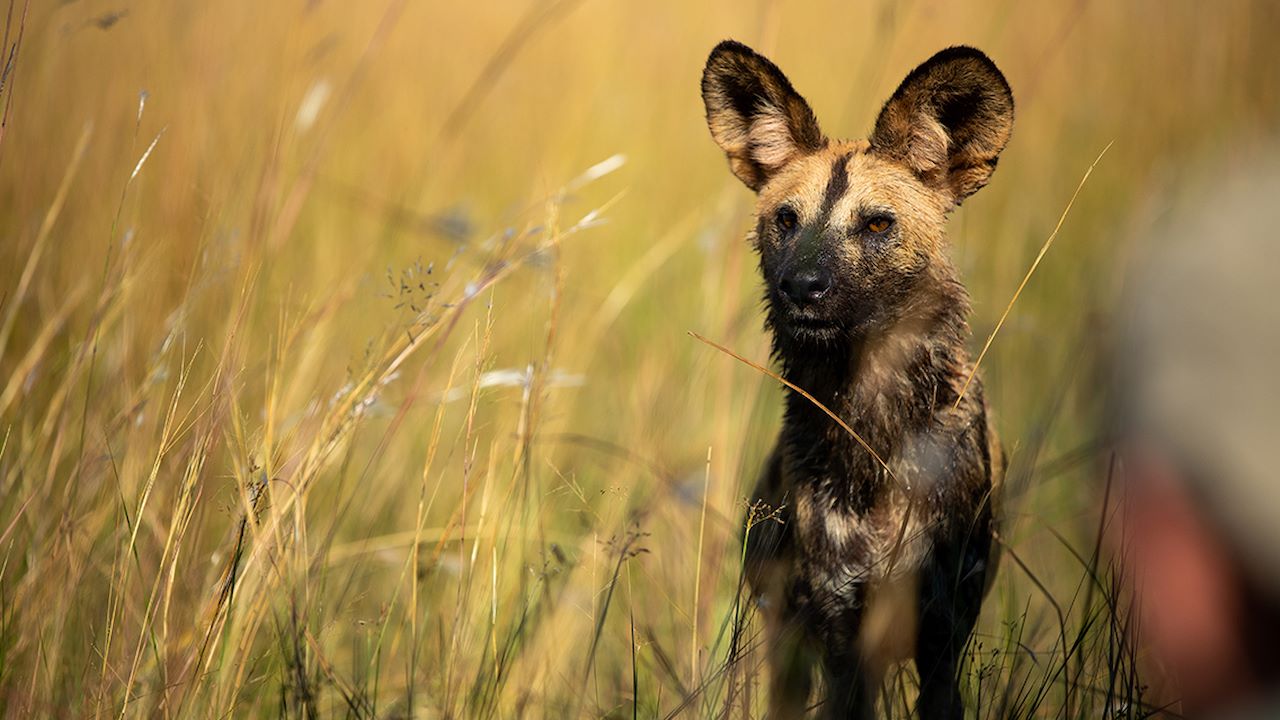 World Travel Awards
Wilderness awarded Africa's Leading Luxury Safari Company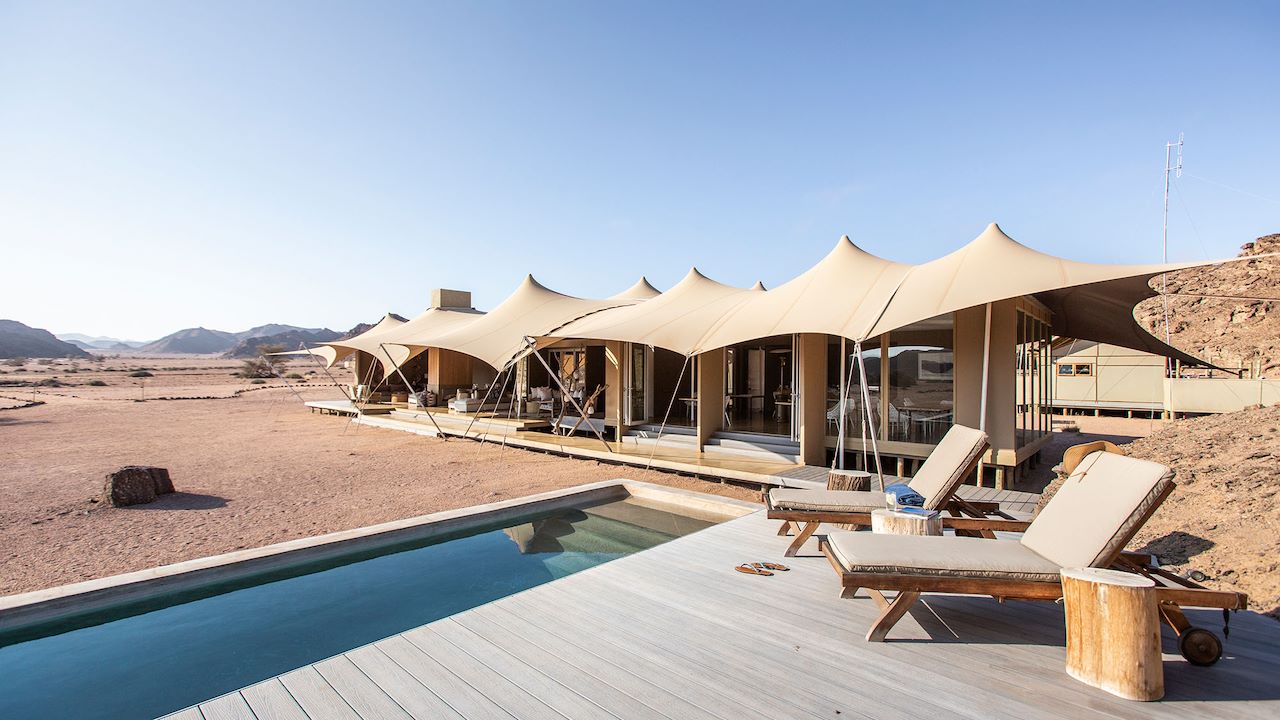 World Travel Awards
Wilderness Hoanib Skeleton Coast winning Namibia's Leading Tented Safari Camp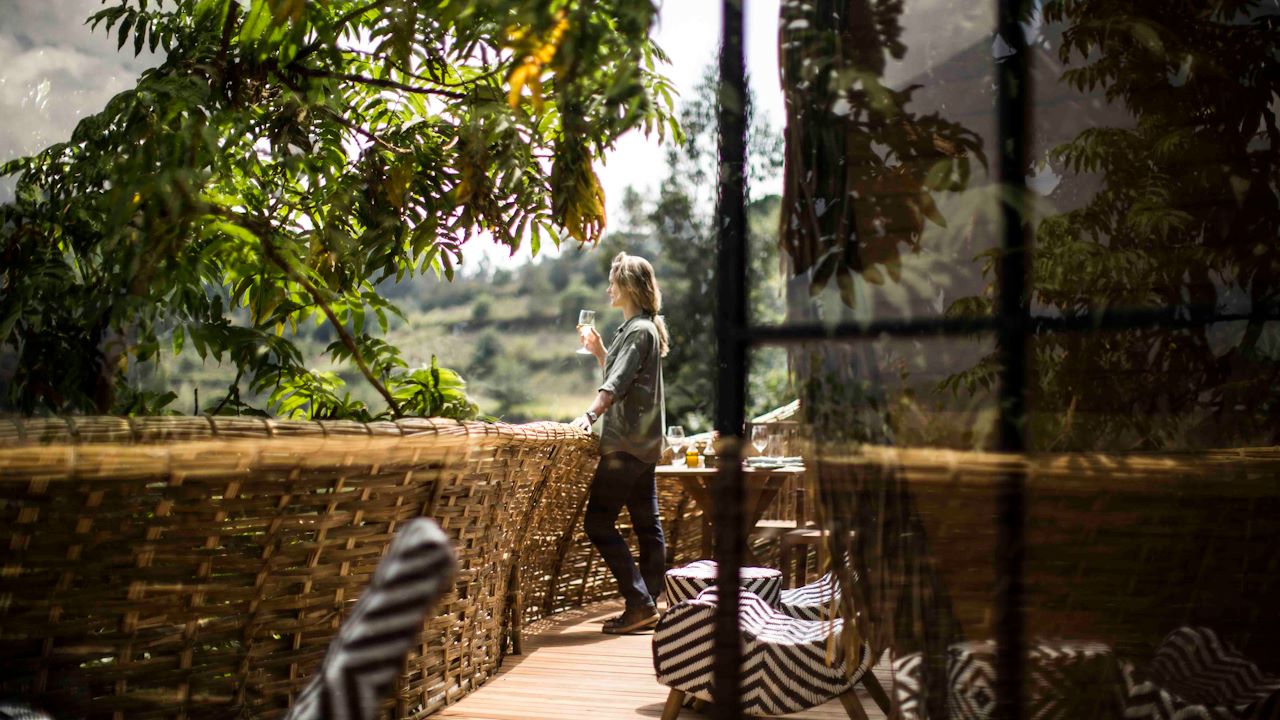 World Travel Awards
Wilderness Bisate winning Rwanda's Leading Safari Lodge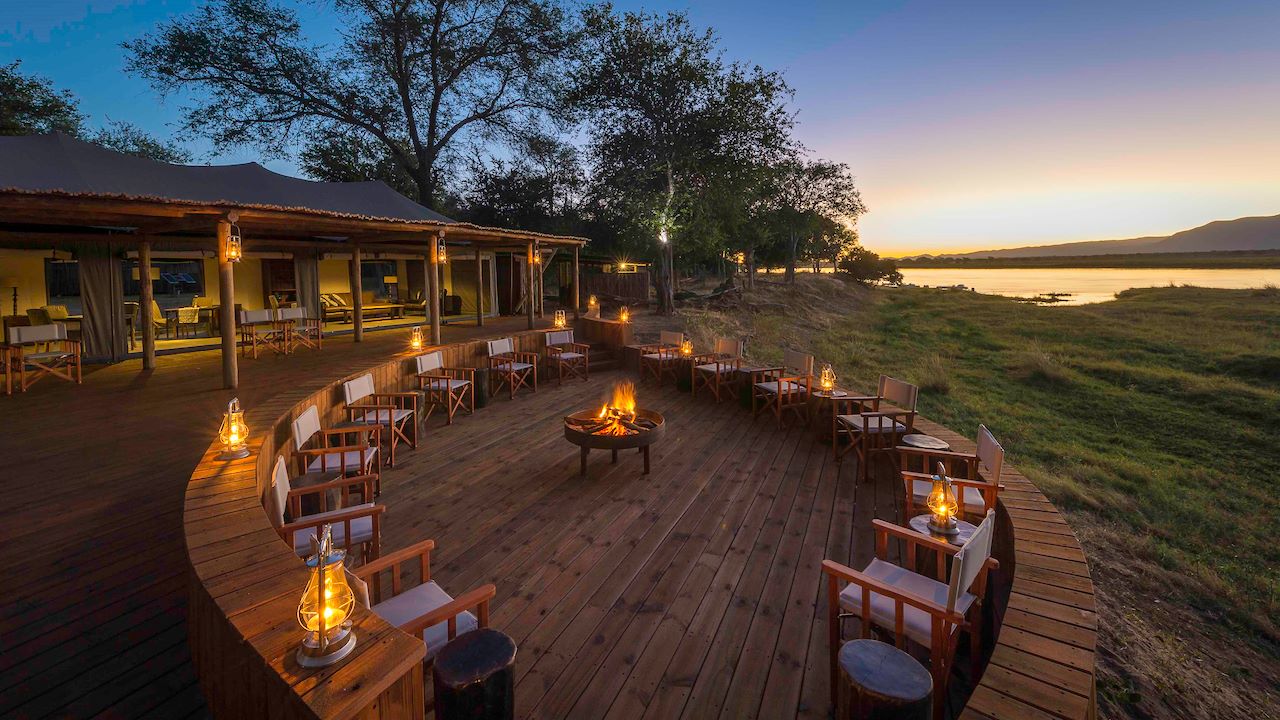 World Travel Awards
Wilderness Ruckomechi winning Zimbabwe's Leading Safari Lodge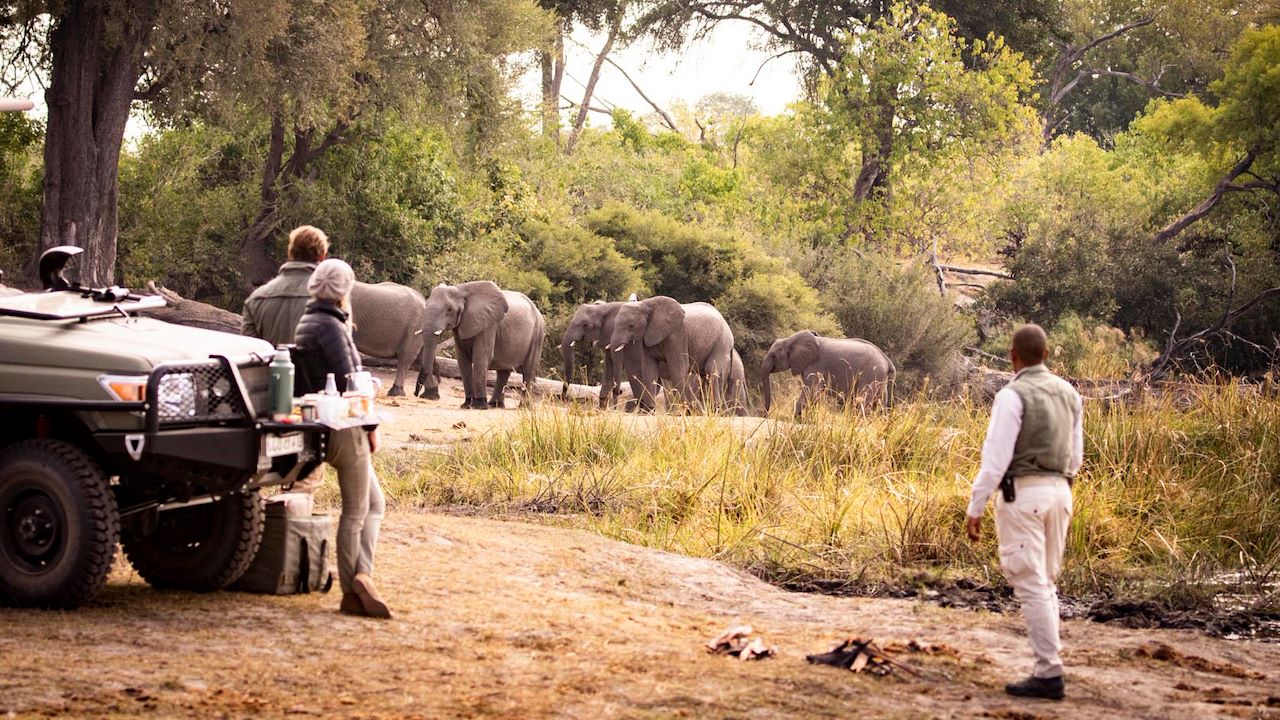 Three Travel+Leisure World's Best Awards
Rranting Wilderness sixth place in the 10 Best Safari Outfitters category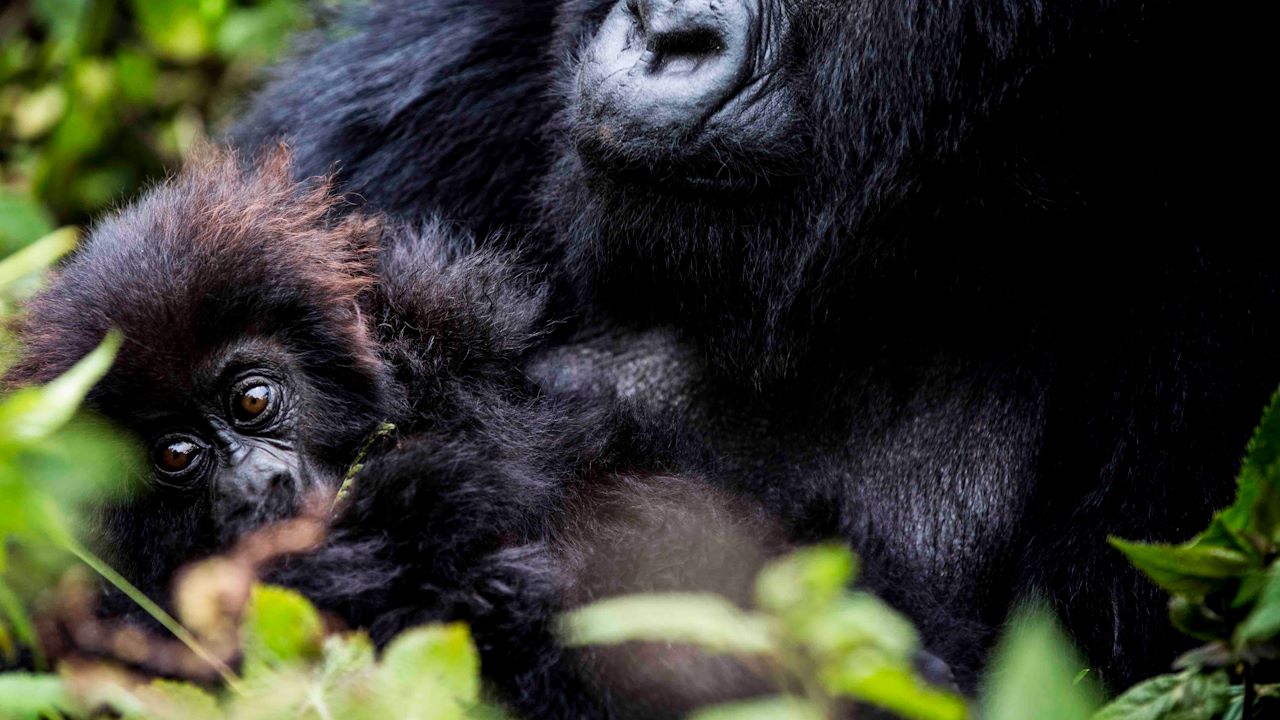 Travel+Leisure World's Best Awards
Wilderness Bisate first place in the Top 10 Safari Lodges in Africa category & 14th place worldwide.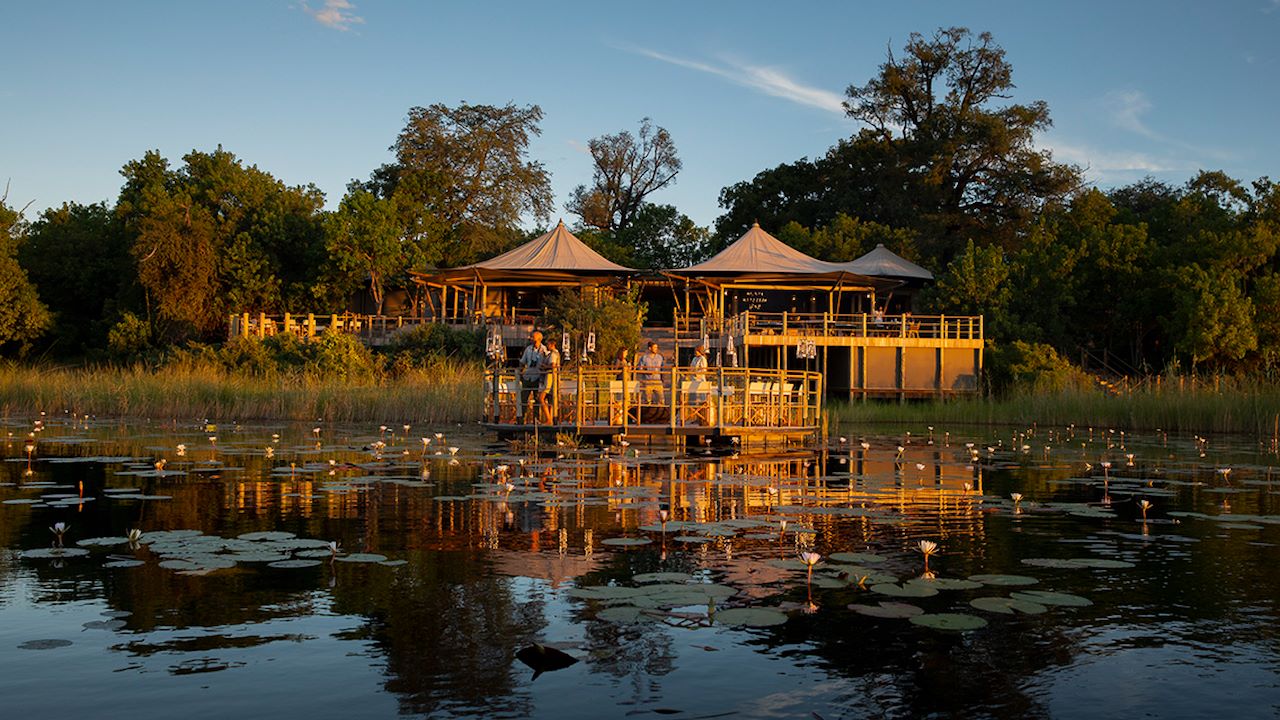 Wilderness DumaTau
NatGeo Hotel Award, Condé Nast Traveler's Hot List, Travel+Leisure's It List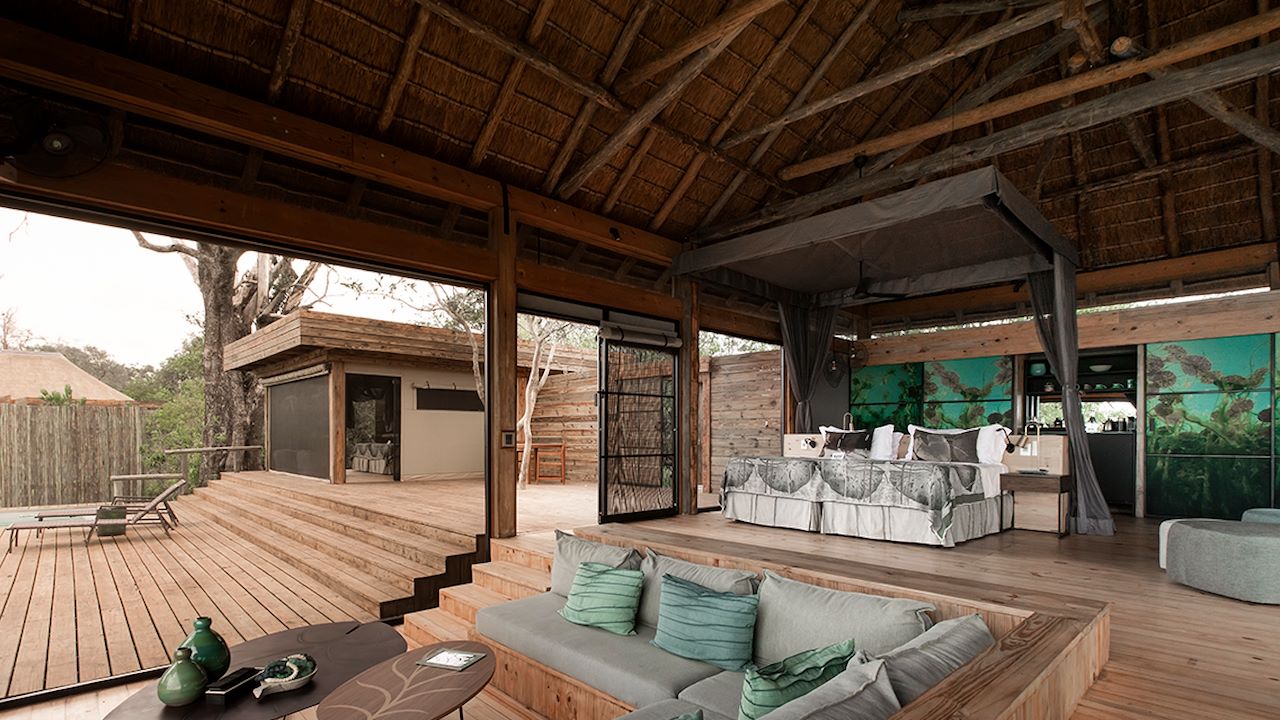 Wilderness Vumbura Plains
AFAR's Stay List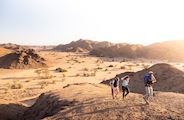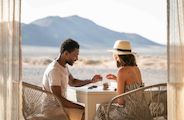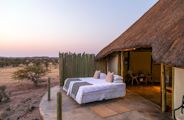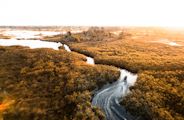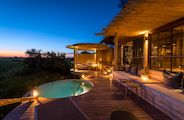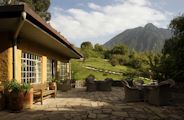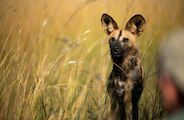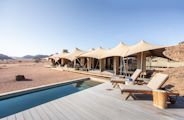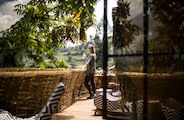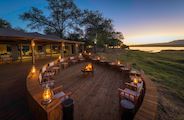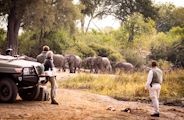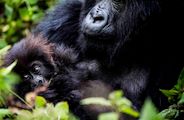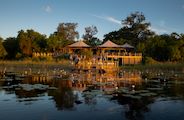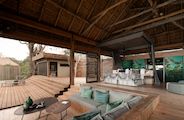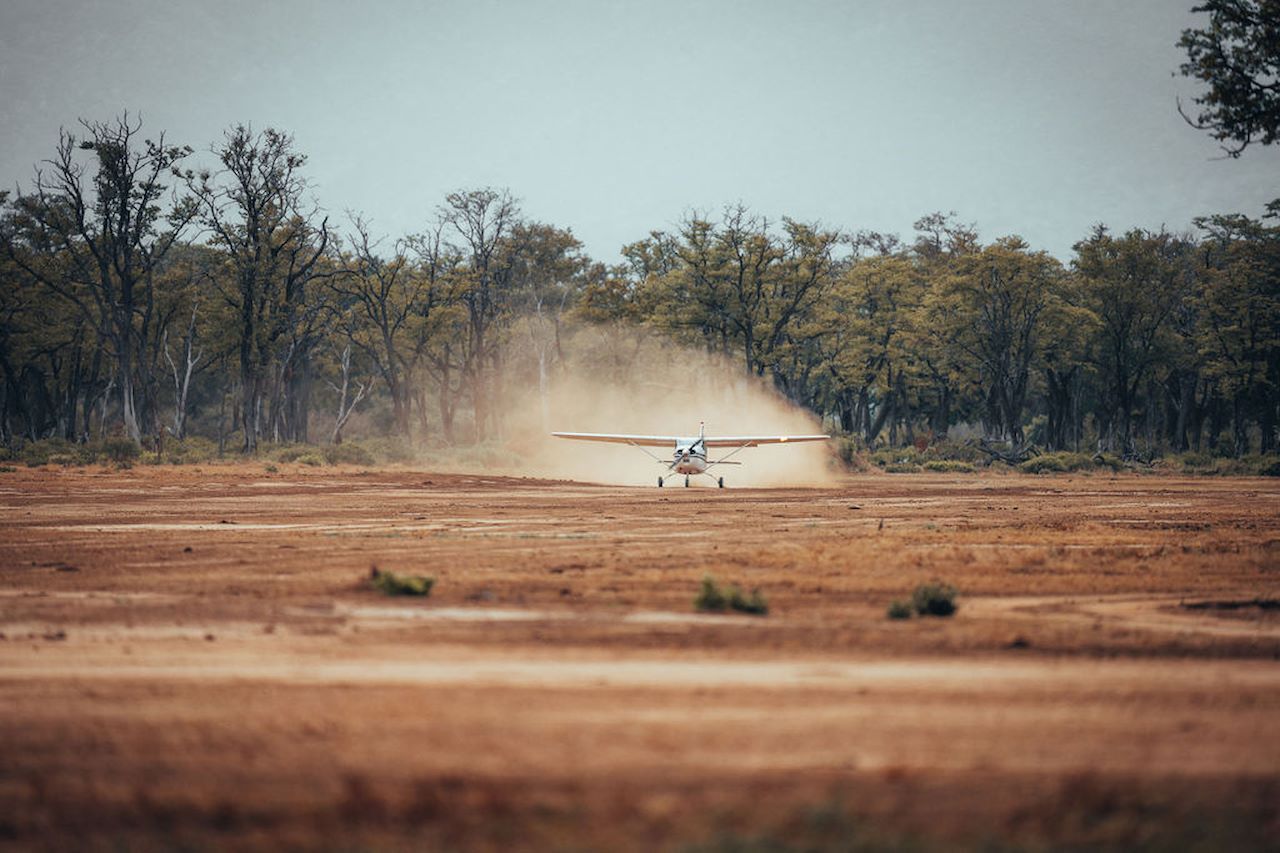 Three decades of flying high
Our airline operation Wilderness Air, turned 30 this year. Thirty years of connecting guests to the wilderness as well as flying our staff and camp supplies between our destinations, safely, comfortably, and efficiently. Forty pilots flying 29 aircraft on at least 70 connections daily is no small feat. We couldn't be more proud of how far we have come since our inception back in 1992.
Wilderness Vumbura Plains: refurbished, renewed
Wilderness Vumbura Plains: One of our most beloved and beautiful camps, Vumbura Plains in the Okavango Delta underwent a makeover this year. Saturated with Delta colours, open and airy, Vumbura Plains' refreshed look celebrates its sense of place and culture, highlighting design elements that make it almost impossible to tell where the Delta ends and camp begins.
Wilderness Toka Leya: refurbished, renewed
Wilderness Toka Leya: This camp near Victoria Falls is now better than ever. Still offering the same spoils and adventures, it has been refreshed in keeping with our new brand. The expanded elevated bar, beanbag loungers on the beach, larger suites, and more, echo local culture and allow you to experience Toka Leya's prime location on the Zambezi River to the fullest.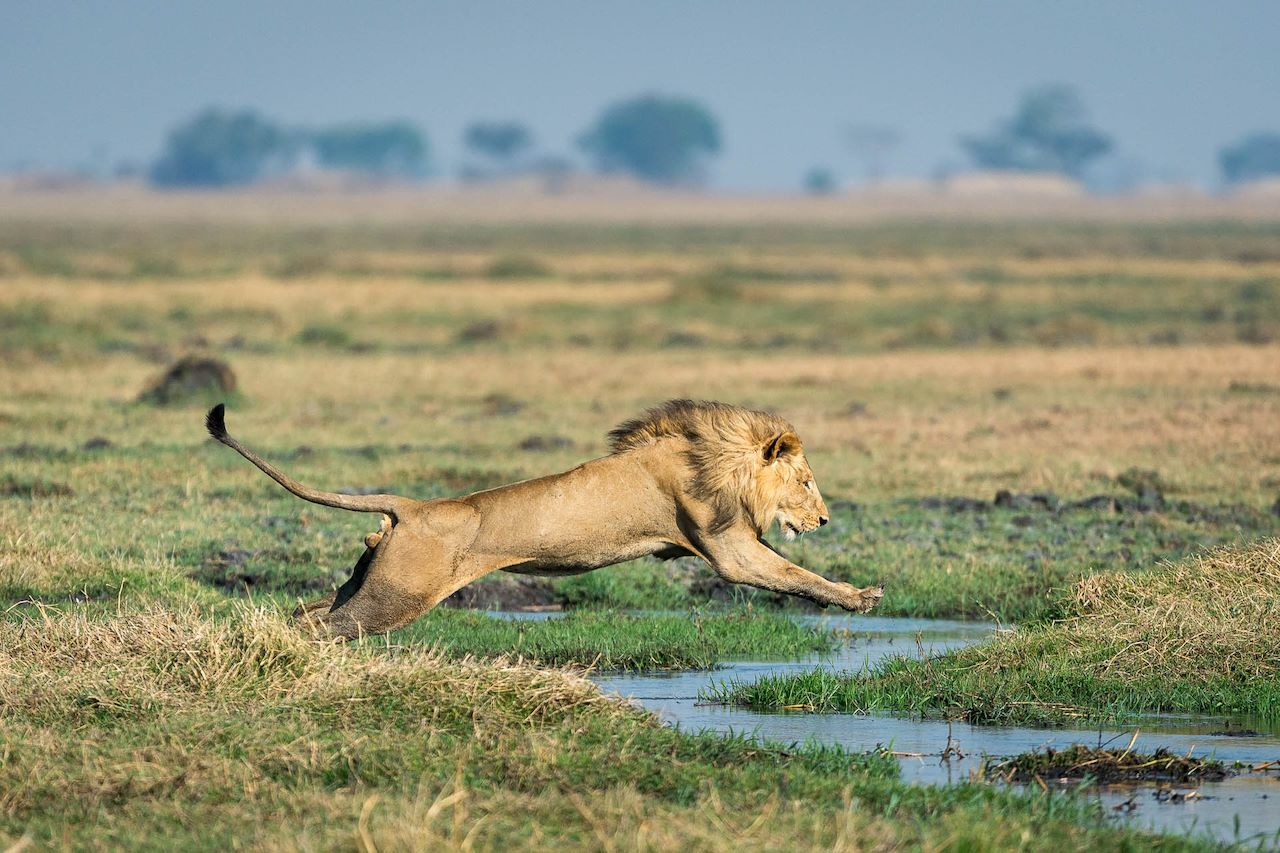 Kafue's biospheric leap
Zambia's Kafue National Park joined the UNESCO Biosphere Network. Providing recognition for what we've always known to be true – that this is one of Africa's most significant wetlands, offering a wildlife extravaganza like nowhere else on Earth. Wilderness' Shumba and Busanga Bush Camp can't wait to welcome more visitors to this remote wilderness and expand our conservation in the area.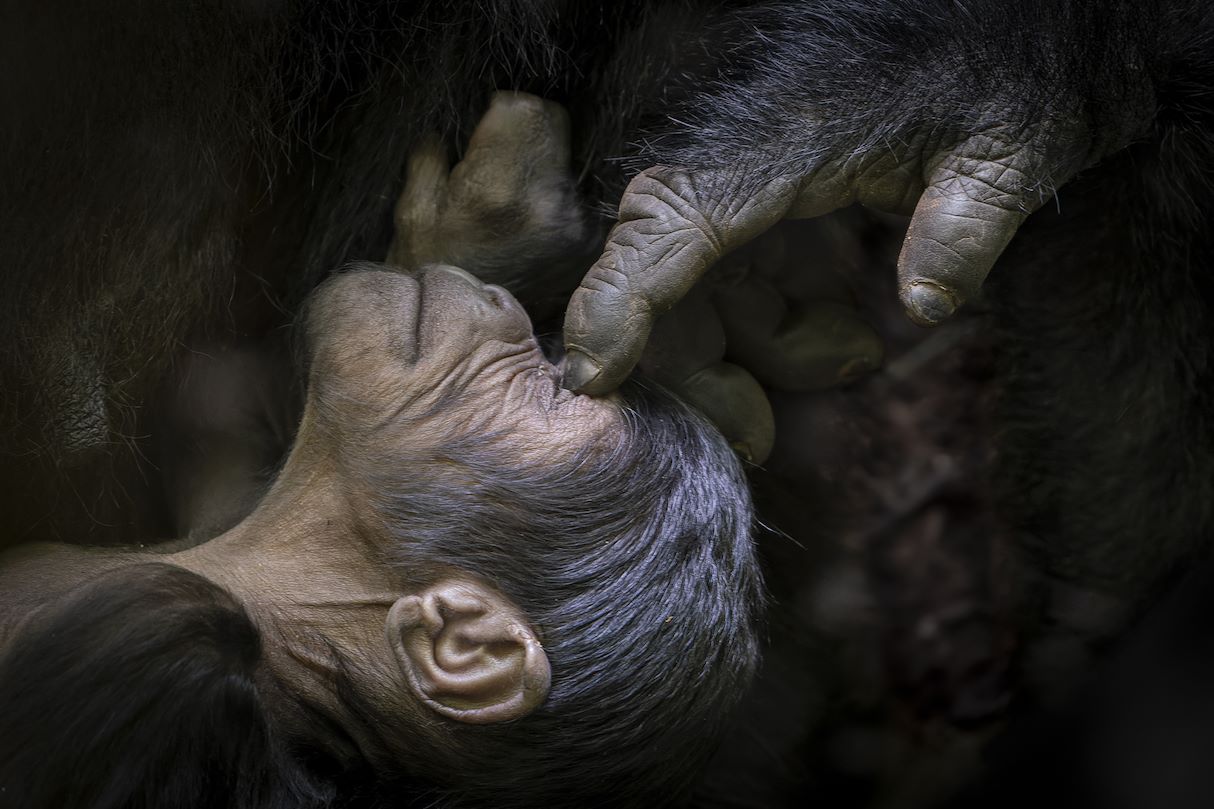 Tomasz Szpila
Africa in Focus winner
Polish photographer Tomasz Szpila won our sixth annual 'Africa in Focus' international photographic competition, beating a field of entries with his image of a young chimp and its parent in Bwindi Impenetrable National Park, Uganda. Proceeds R300,000 went to our non-profit, Children in the Wilderness, to support their ongoing eco-training of the young, future custodians of Africa's wilderness.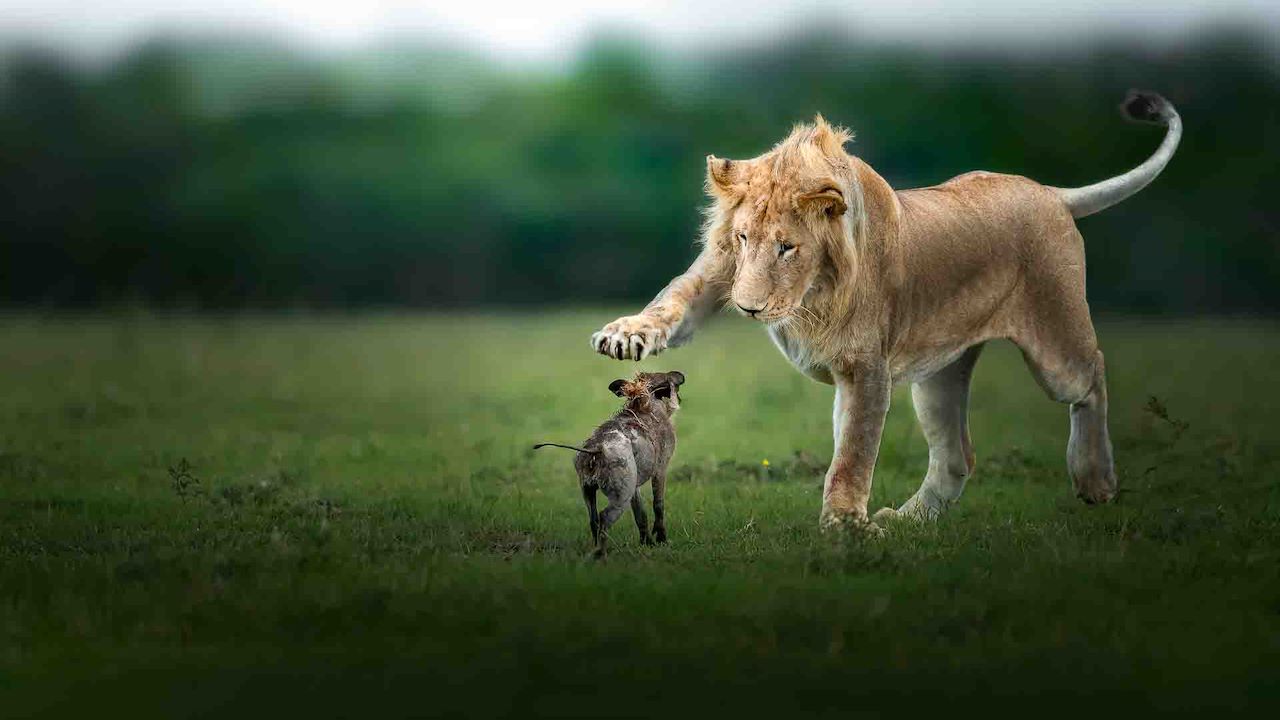 Wildlife winner
Last Wish by Thomas Vijayan, Canada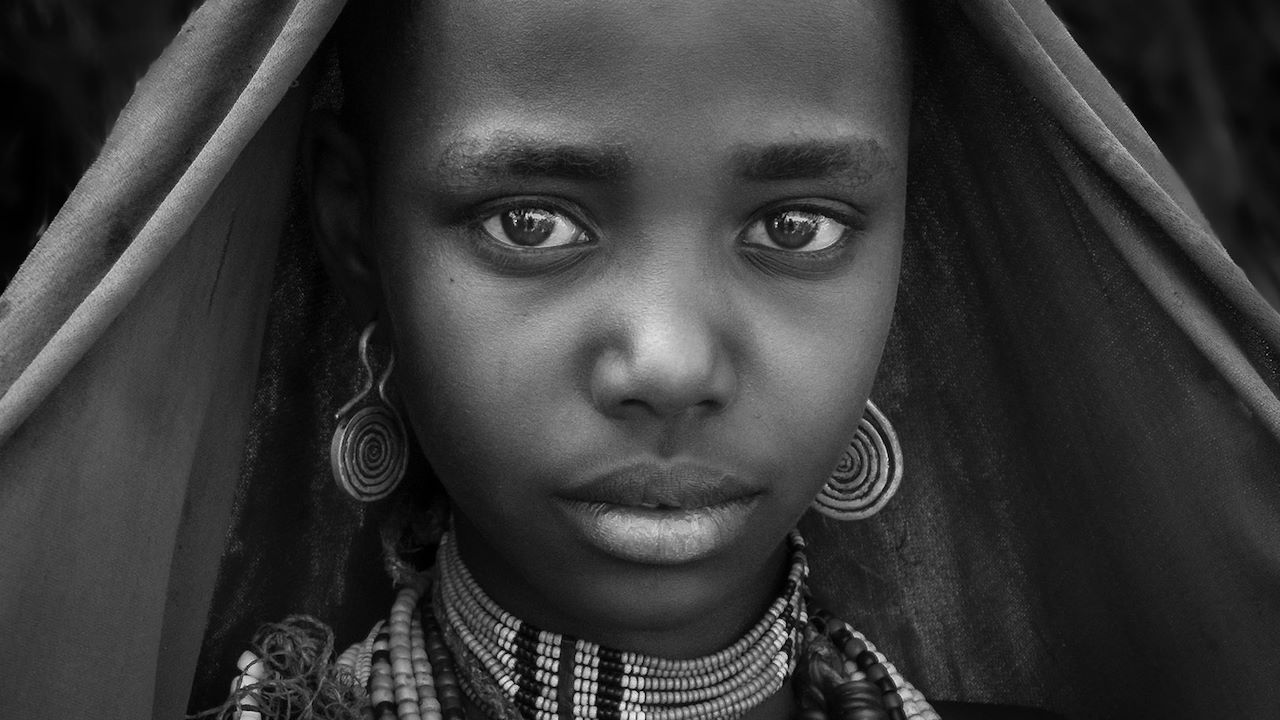 People & Communities winner
The Abore girl by Simone Osborne, South Africa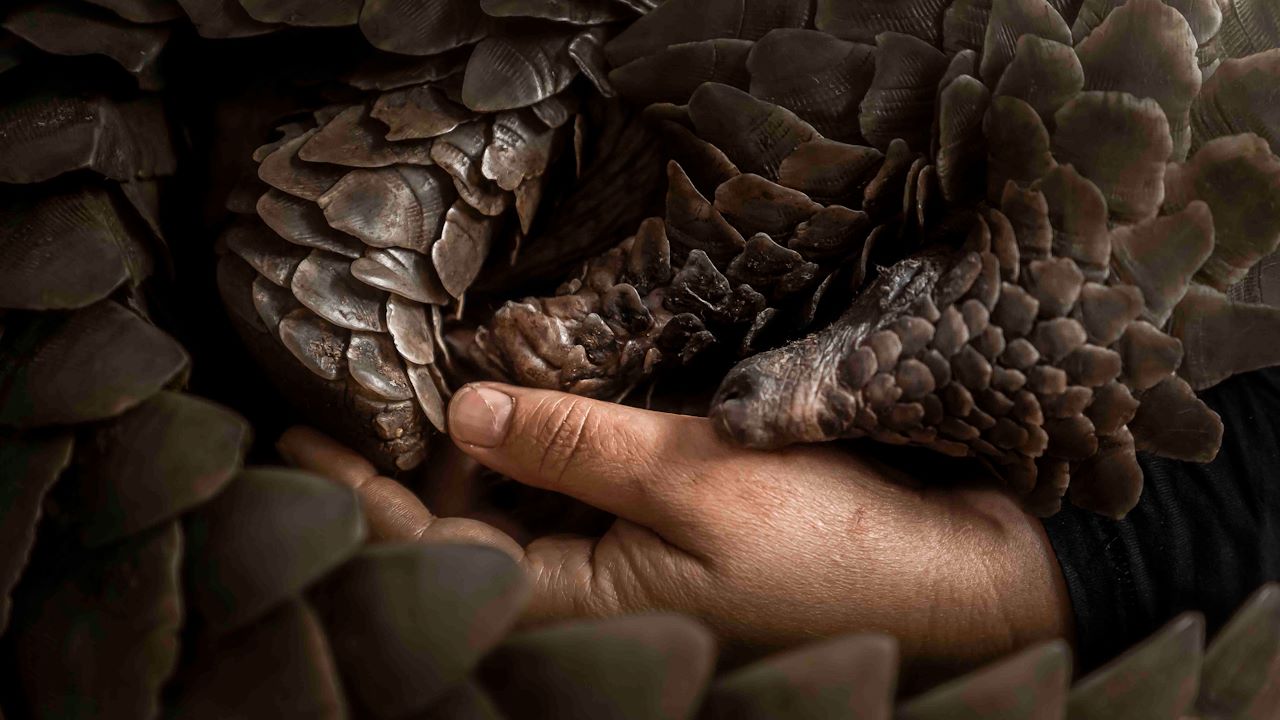 Conservation winner
Clutching to Life by Blair Eastwood, Australia
Landscape winner
More than Darkness by Florian Kriechbaumer, Germany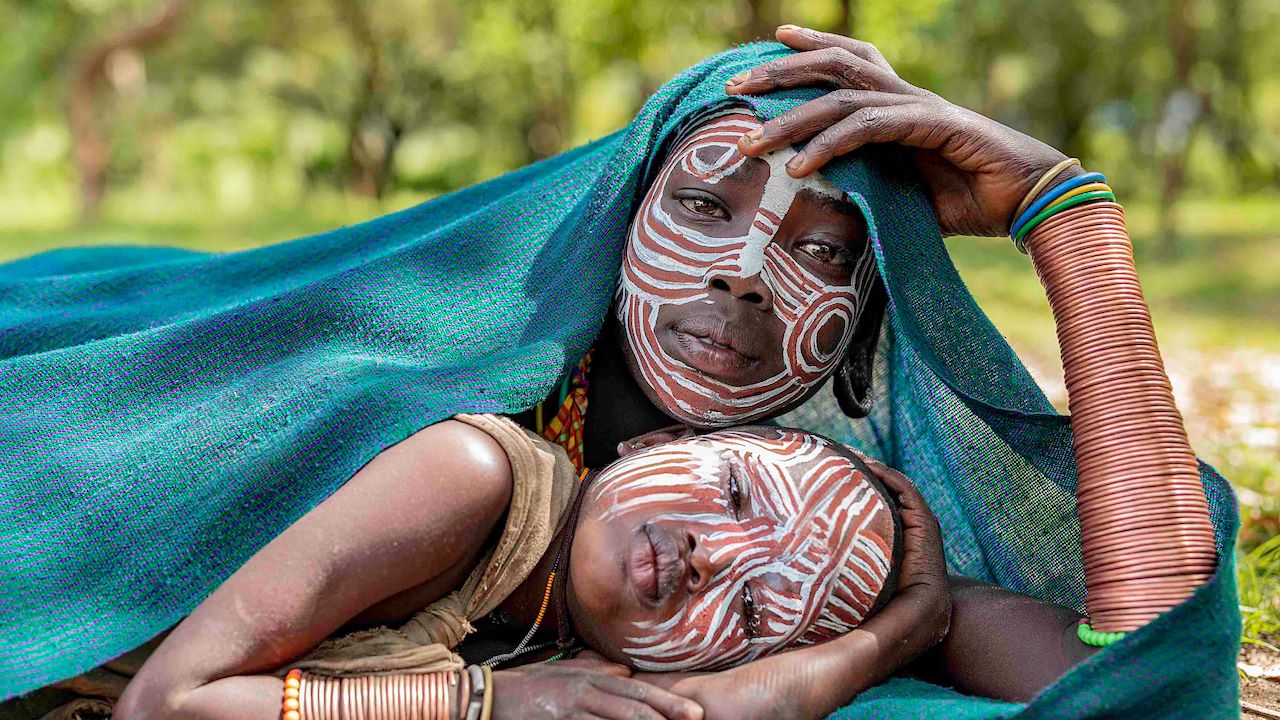 People's Choice winner
Mini Me by Giovanna Aryafara, Indonesia
Junior winner
Snack Time by Gabriela Potgieter, South Africa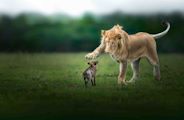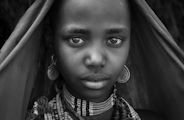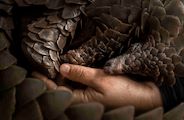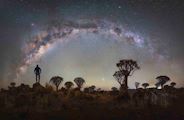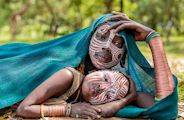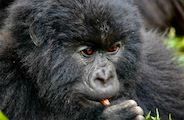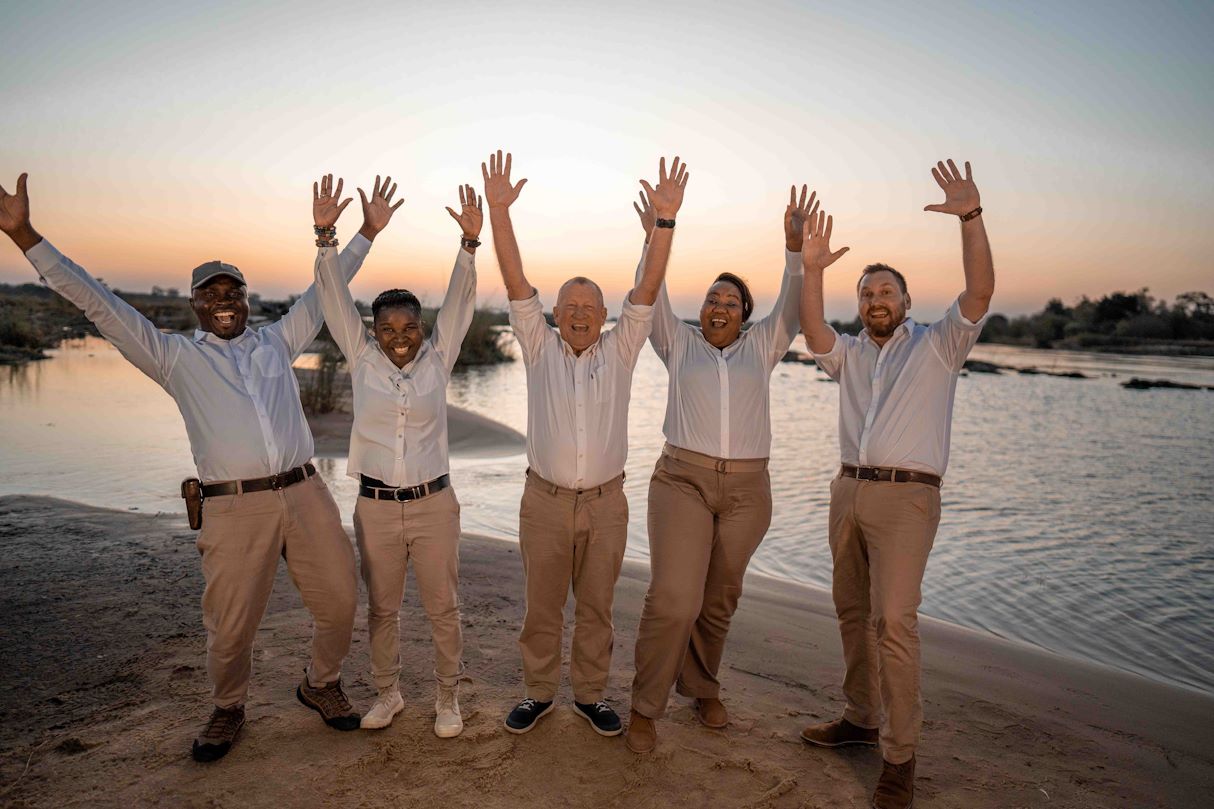 The new brand
In early November our new branding was rolled out to the heart and soul of Wilderness – our staff. The reception was enthusiastic, the collective energy contagious.
We Are Wilderness
With our rebrand this year, we started our most exciting chapter yet. A new name, new logo, new website, new tone, new visual approach – but still the same cutting-edge company dedicated to helping protect the world's wild places.  We mark four decades of creating life-changing journeys, and the launch of new branding that better represents us and our journeys to come.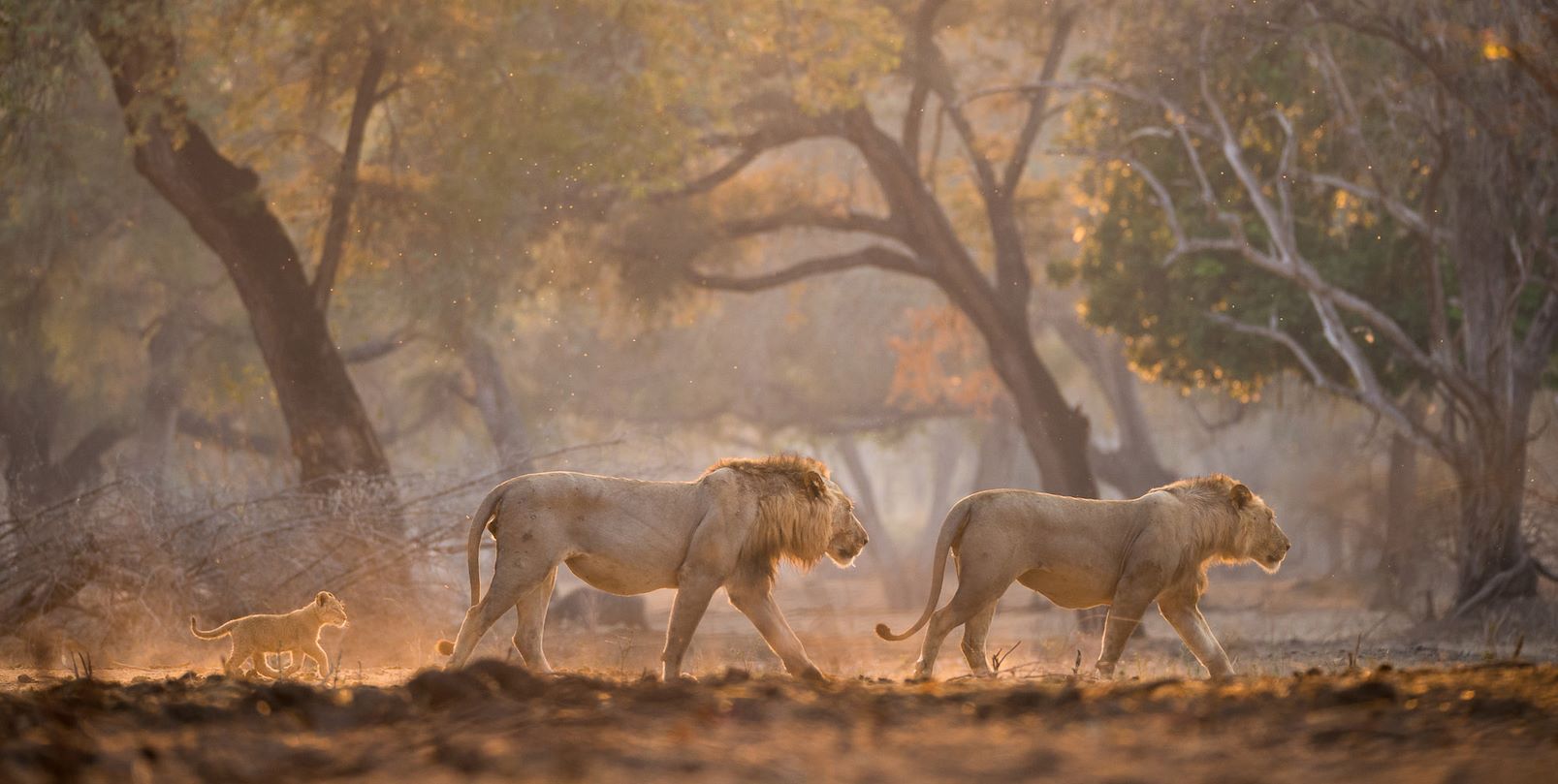 Discover Earth's Ultimate, Untamed Places
Join us on adventures of a lifetime, as we aim to double the wildernesses we protect by 2030.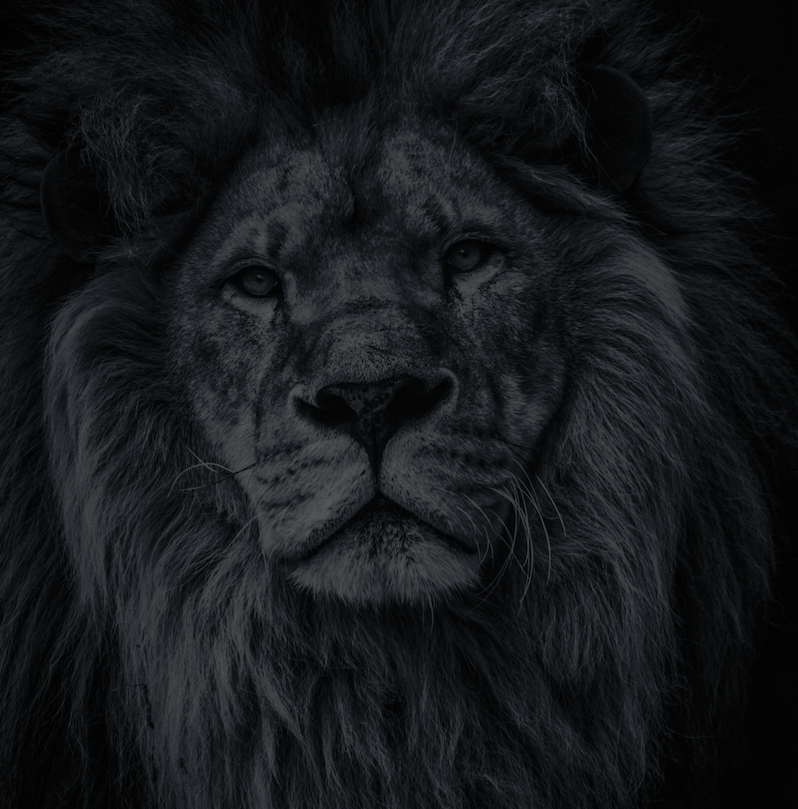 Let's plan your next journey
Ready?
When we say we're there every step of the way, we mean it, literally. From planning the perfect circuit, to private inter-camp transfers on Wilderness Air, and easing you through Customs. We're with you on the ground, at your side, 24-7, from start to finish. Ready to take the road less travelled? Contact our Travel Designers to plan an unforgettable journey.