A passionate Wilderness Safaris team has been working on the concepts of DumaTau's story-driven décor, teaming up with renowned artists to help bring the conservation story to life. One such artist is Washington Muzondo, born in Zimbabwe and now based in South Africa, who has been handcrafting symbolic wild dog sculptures for the much-anticipated third-generation DumaTau.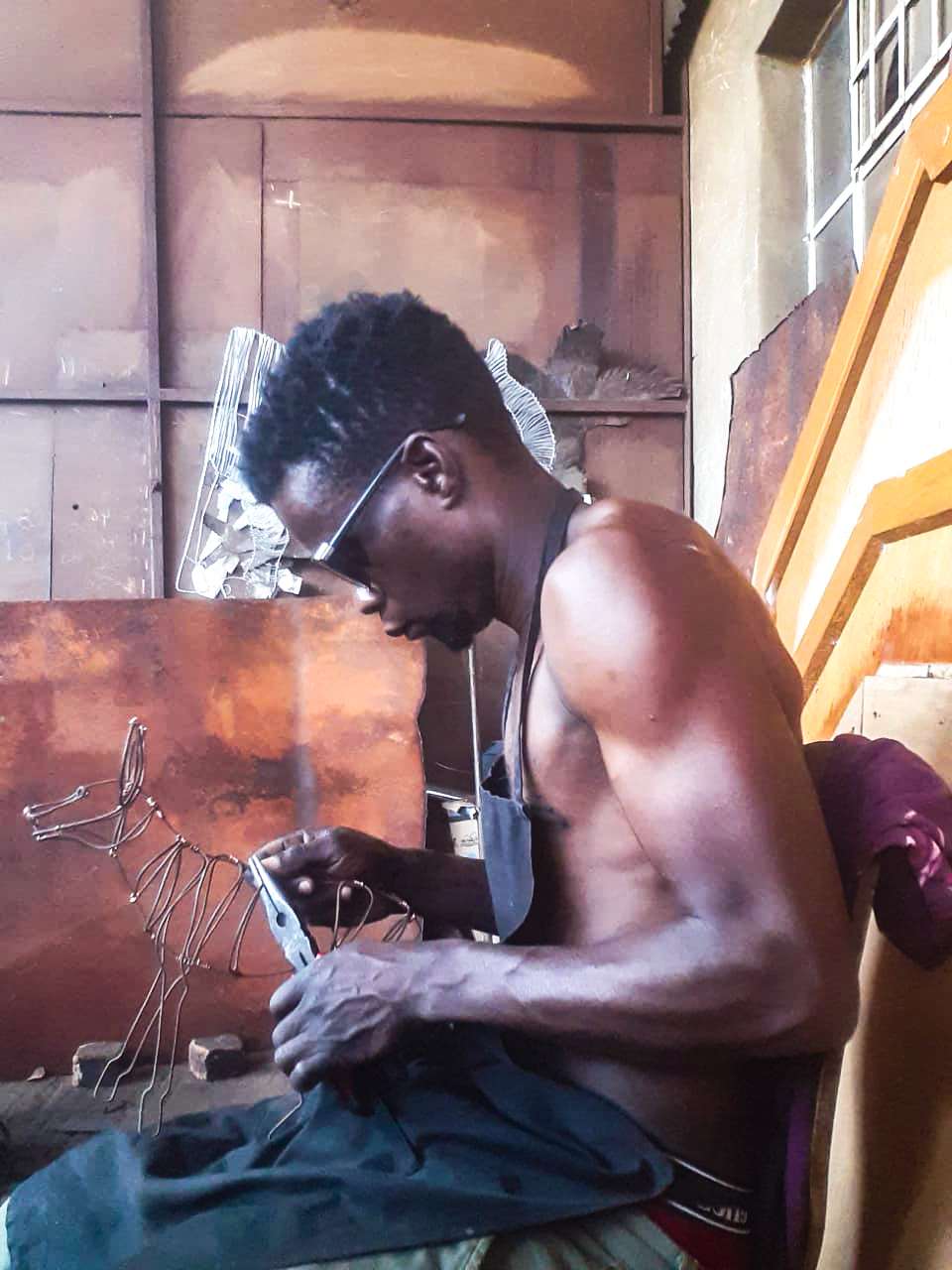 Using snare wire removed from Zimbabwe's Hwange National Park by the Scorpion Anti-Poaching Unit, Washington is part of a number of talented individuals who have been commissioned by design artist, Gina Waldman, and Lead Designer, Caline Williams-Wynn from Artichoke, to curate stand-out conservation pieces for this important project at DumaTau (currently being rebuilt, and due to open later this year).
Washington has thus far created two standing, and two sitting, wild dog sculptures to be displayed inside the camp's new library, where guests will be able to explore, browse, read and immerse themselves in the wealth of wildlife, and rich history of research across the Linyanti Wildlife Reserve. "Art has always been a great and entertaining way to engage with people on a particular subject. These sculptures are the perfect tool to help DumaTau's staff share the area's amazing conservation stories with guests", says Gina.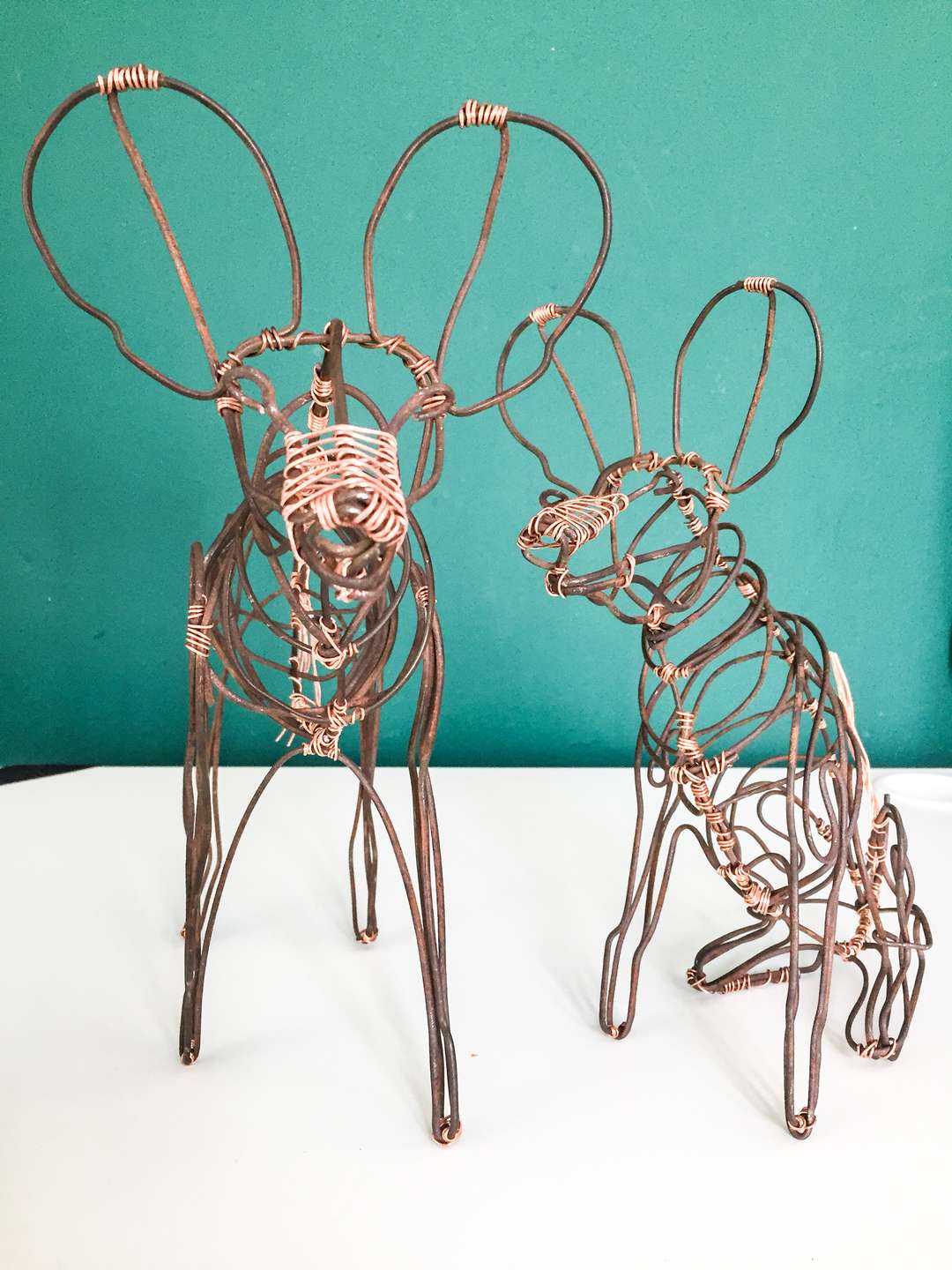 In addition, Washington collaborated with Gina to create an elephant sculpture that was developed from a drawing of an elephant submerged under a lily pad in water. Gina drew the elephant using ink, and Washington then recreated it in wire. Gina then painted the wire and added threads to the artwork to soften the final piece for observers. It will be installed in DumaTau's new wine tasting room. Washington has also made anatomically correct elephant skeleton maquettes out of wire for display in the huge cabinets.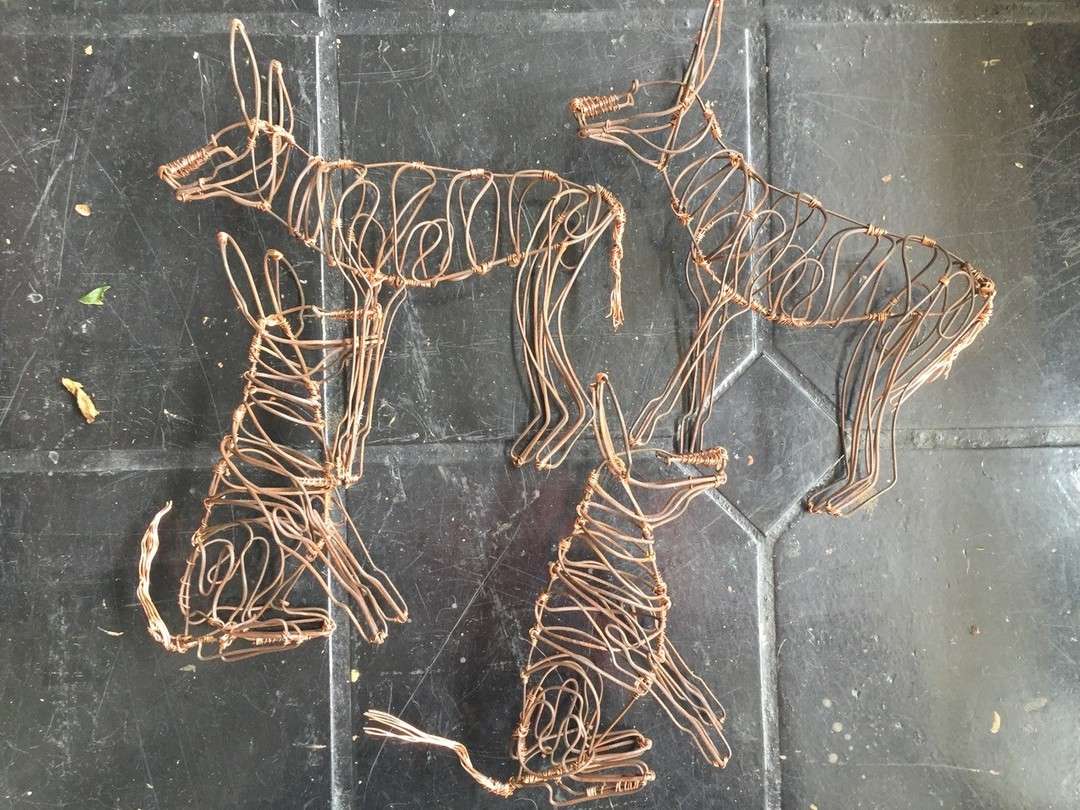 "Both wild dog and elephant are iconic species of the Linyanti, and it has been a privilege working on this project to bring them to life through Washington's creative inspiration. The fact that we've used wire that was originally made to poach wildlife, to beautifully handcraft this series of extraordinary sculptures is even more impactful, and will hopefully raise further awareness of conservation issues in the region", notes Mary-Anne van der Byl, Wilderness Safaris Graphic Designer.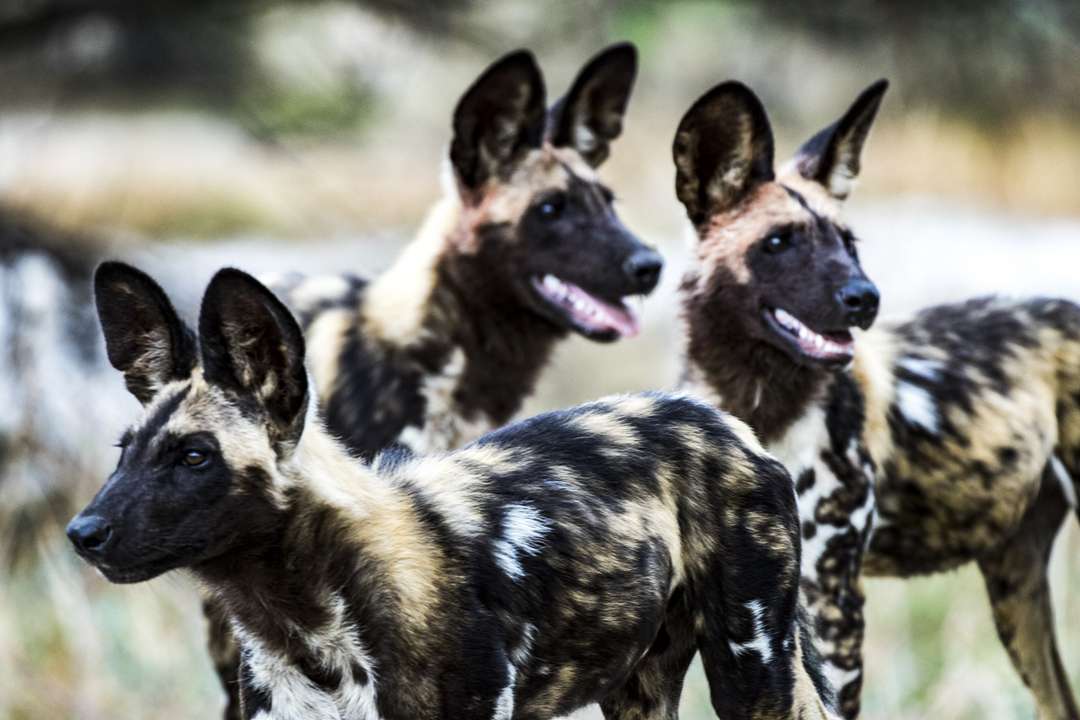 The sculptures also tie in well with DumaTau's purpose, which is to preserve the Linyanti as a pristine wilderness area in order to help maintain a vital transfrontier corridor for migrating elephant, and to learn more about how and why they choose the routes they do. At the same time, Wilderness Safaris' researchers have also started to see how the Linyanti serves as a dispersal hub for wild dog – one of the rarest, and most thrilling predators in Botswana.
In addition to upgrading DumaTau, Wilderness Safaris announced the introduction of Little DumaTau – an exclusive and intimate camp of just four tented suites. DumaTau and Little DumaTau will form part of Wilderness Safaris' Premier portfolio. Watch the space as we continue to reveal the different elements that are being used to tell the story of DumaTau's Purpose.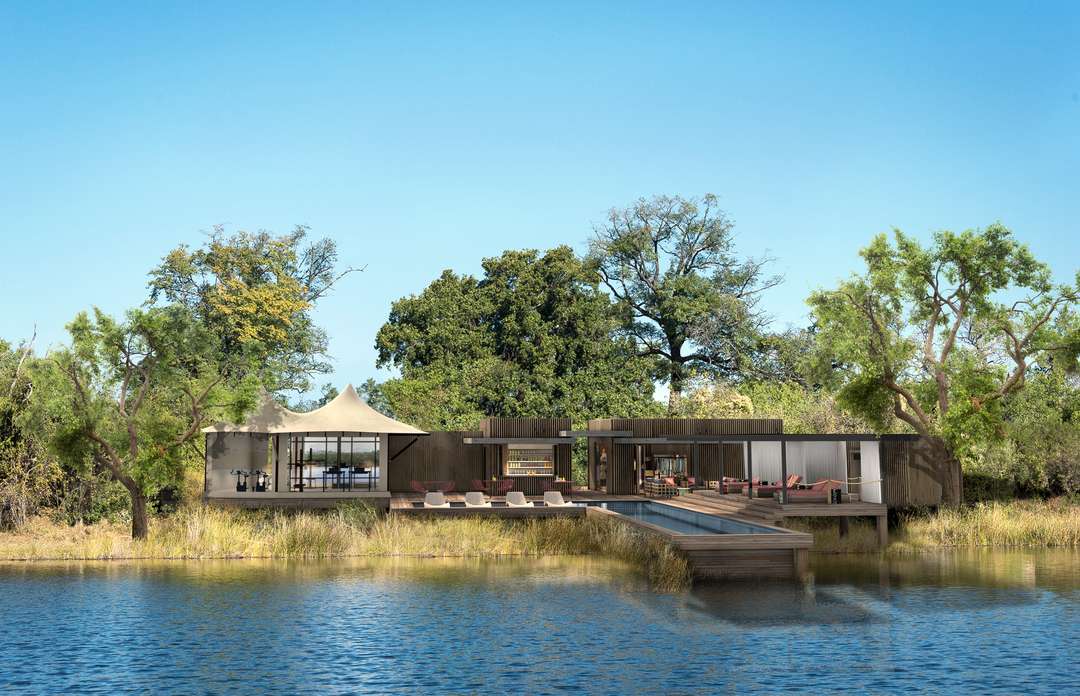 Click here for rebuild details.
More about Gina
Gina Waldman works as an independent artist and has exhibited at galleries across South Africa, including the South African National Gallery and the Everard Read/CIRCA.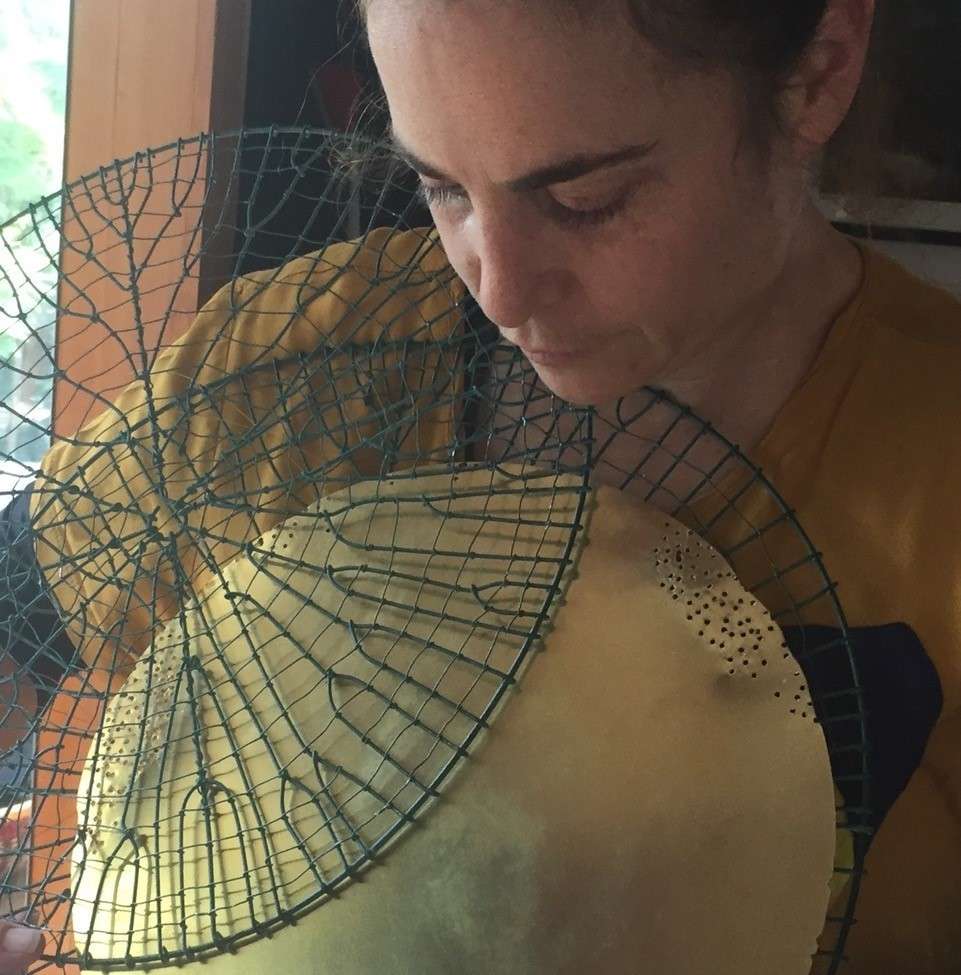 With a Master's degree in Fine Arts from the University of the Witwatersrand, Gina's creative niche comes from merging a fine arts background with extensive commercial experience. This has enabled her to deliver exceptional work, from conceptualisation to implementation. With some two decades in the industry, she has significant experience in collaborating with a network of talented crafters and artists, creating a range of artwork and art-inspired products. In addition she also spends time facilitating workshops and teaching art in community based projects.
She also has nine years' experience in the fashion industry, with extensive knowledge in local manufacturing, and sustainably getting products to market. She showcased two of her collections with SA Fashion Week for seven seasons. She also spent six years working as an interior stylist and art director in the media industry involving many local and international publications and brands. In addition, Gina has worked with a number of lodges across Africa, creating didactic, site-specific artwork that is experiential and bespoke.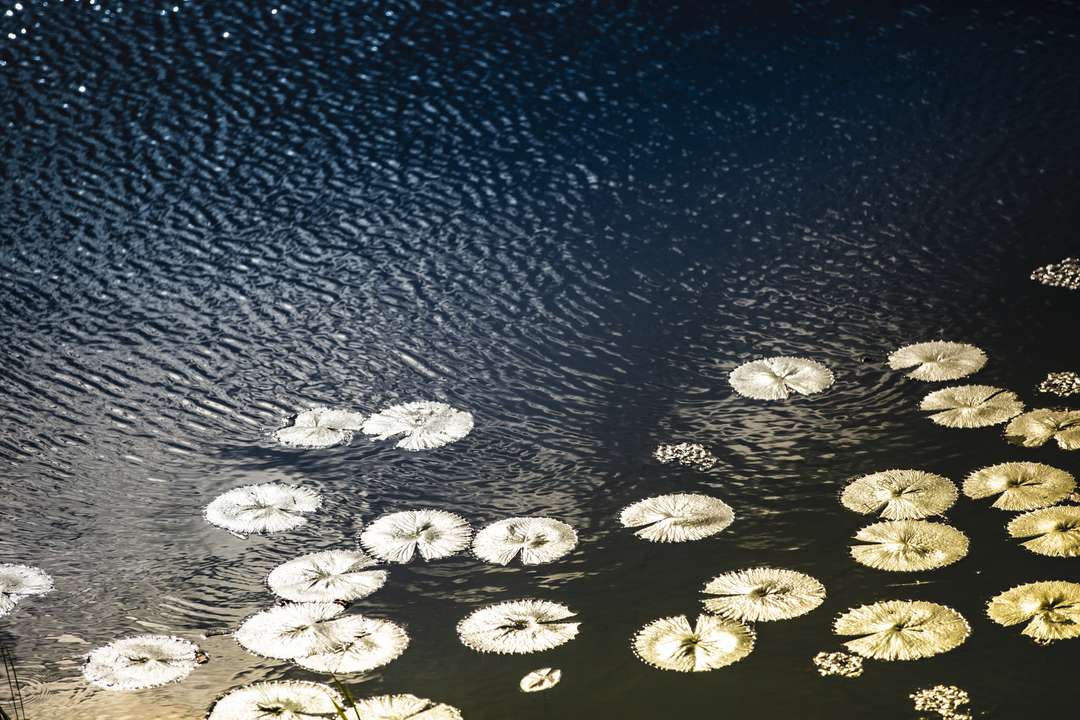 Her experience is highly diverse, ranging from exhibiting her own work to designing corporate spaces. She continues to collaborate with a number of designers on social projects in order to craft unique artwork that belongs solely to the project.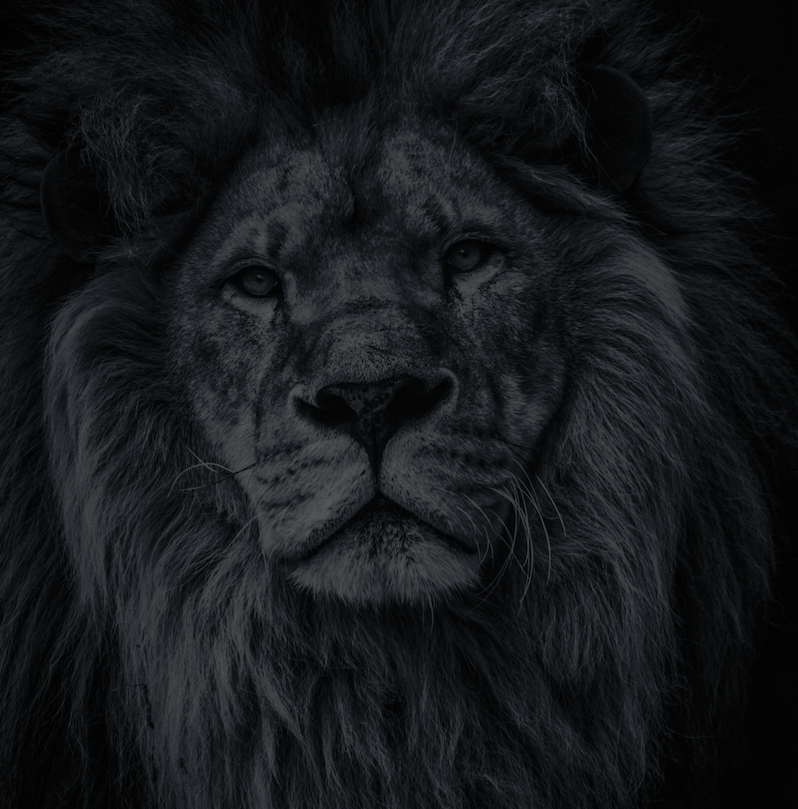 Let's plan your next journey
Ready?
When we say we're there every step of the way, we mean it, literally. From planning the perfect circuit, to private inter-camp transfers on Wilderness Air, and easing you through Customs. We're with you on the ground, at your side, 24-7, from start to finish. Ready to take the road less travelled? Contact our Travel Designers to plan an unforgettable journey.