MOMBO: 'The Place of Plenty'
Having visited almost weekly for the past five years every nook and cranny of the pristine landscape has become a part of me. Every animal that walks and hunts the turf has become an individual and every staff member I have had the pleasure of guiding and mentoring has become a friend.
Every fairy tale has an ending though, and this time it is for the charismatic Mombo Camp that we currently all know and love. She has done her time on the edge of the busy animal-studded floodplains. However, every ending leads to new beginnings and today marks that of Mombo Trails. Wilderness Safaris' solution to allowing our greatly valued guests the opportunity to continue to enjoy the highly sought-after wildlife area known as Mombo while we construct our new lodge; By 2018 New MOMBO will become the new home for our loyal Mombo fans and repeat clientele...
With this in mind, I have gathered a few of my favourite Mombo photographic memories that pay tribute to this incredible land, its animals and the amazing scenes that I have been fortunate to have been a part of…
My Top Ten Mombo Memories
A wall of strength and courage moves steadily towards me; but I fear not, as this family is led by a wise old matriarch who has grown tolerant of humans that pose no threat in this vast expanse of wilderness known as the Okavango Delta. A typical Mombo scene, with a giant acacia (umbrella thorn) proving a characteristic African backdrop.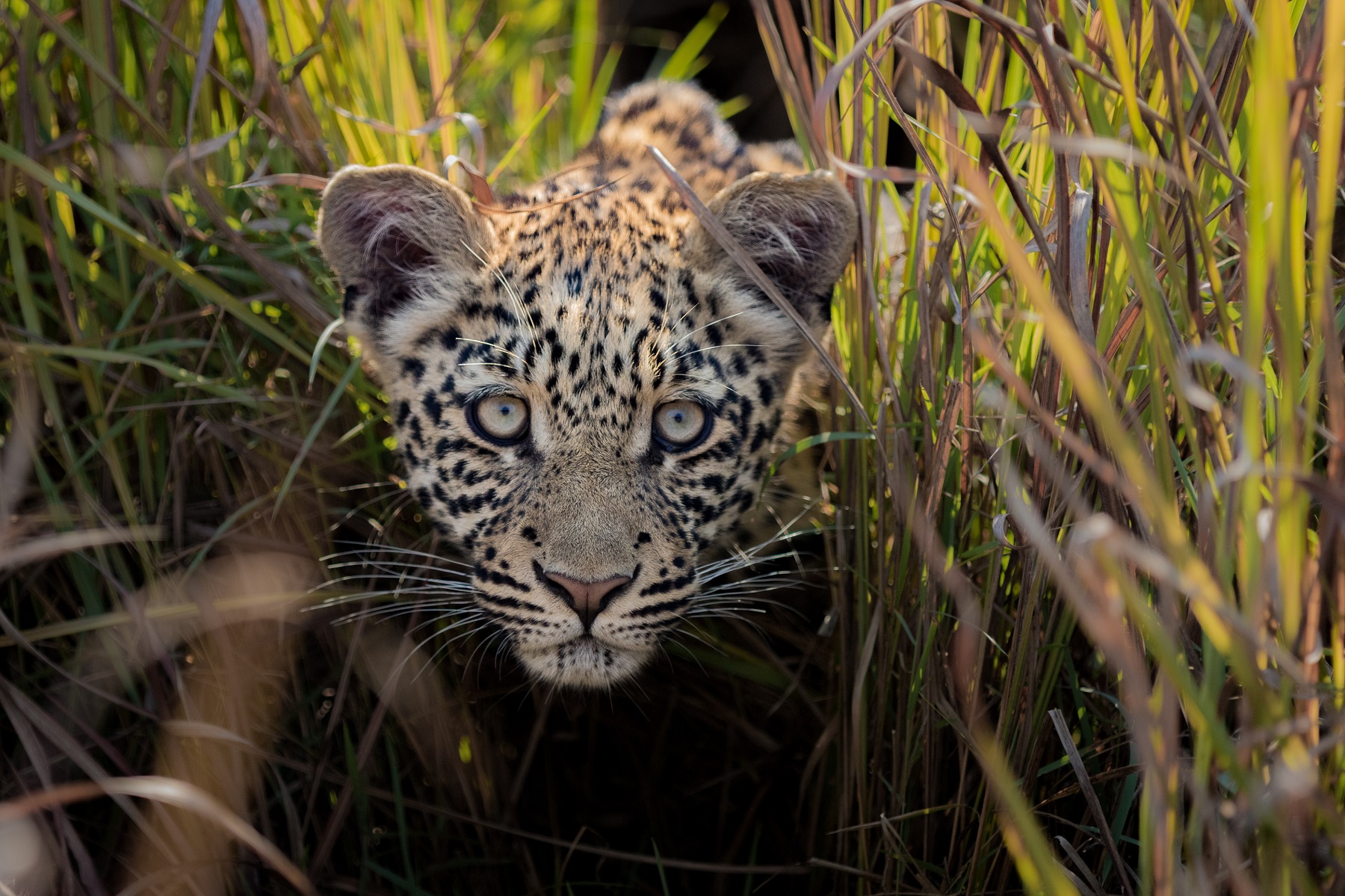 Green-eyed leopard – this green-eyed beauty was recently spotted mating with the well-known Blue Eyes leopard of the Mombo concession. She is normally a very shy animal who seldom allows visitors to watch or take images of her activities. I guess with this intent look in her eyes she was more focused on attracting and winning over her famous partner than worrying about our presence.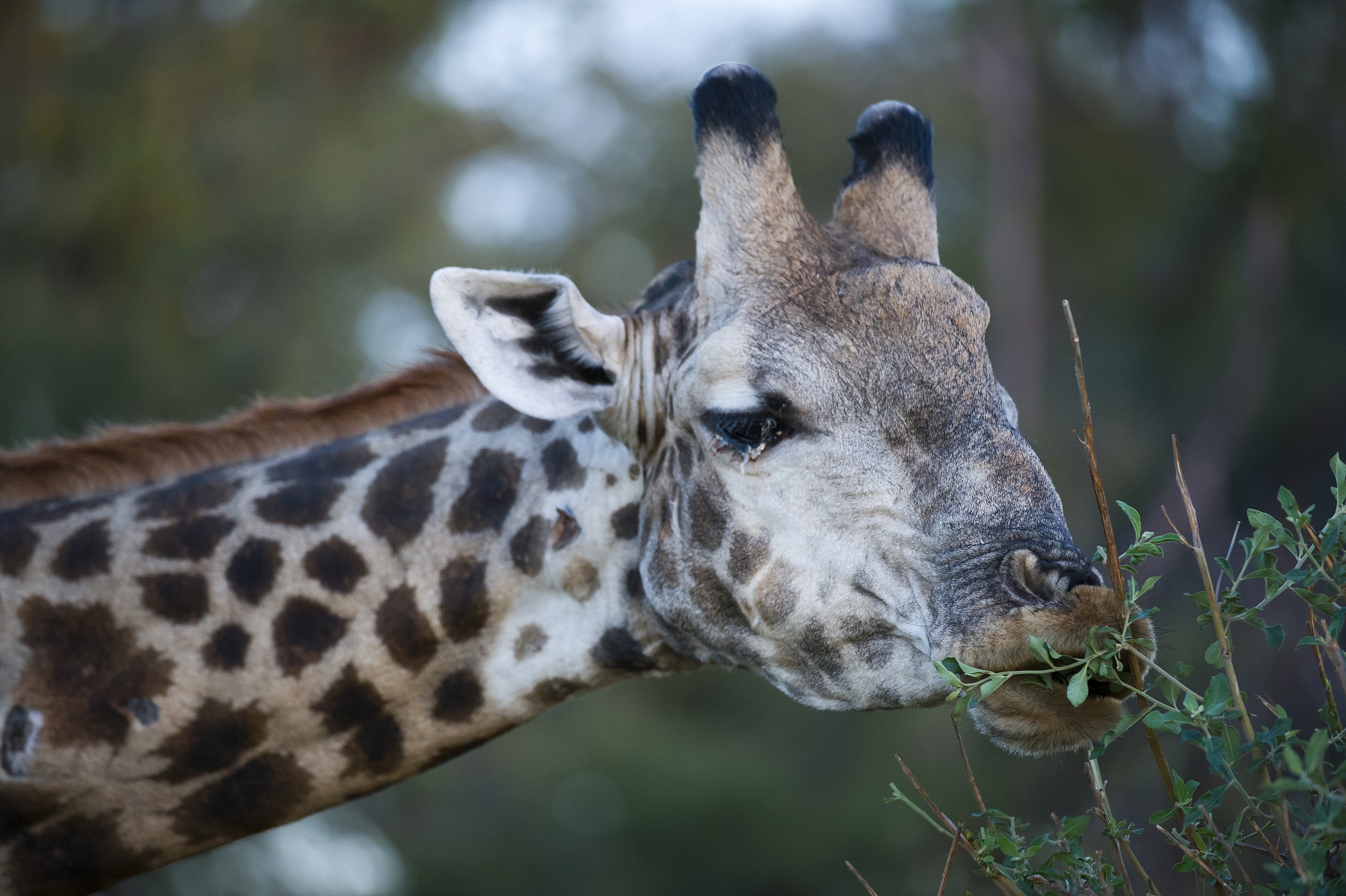 Giraffe under baobab – Mombo is loaded with giraffe, and herds in excess of 40 animals seem quite commonplace. It's little wonder that our lion population is starting to take advantage of the situation; but these three little fellas have stayed side by side since day one. Often found browsing in the valley of 'Baobab Bob' close to camp, they have avoided the dangers of nature and provided a delightful beginning to every safari departure.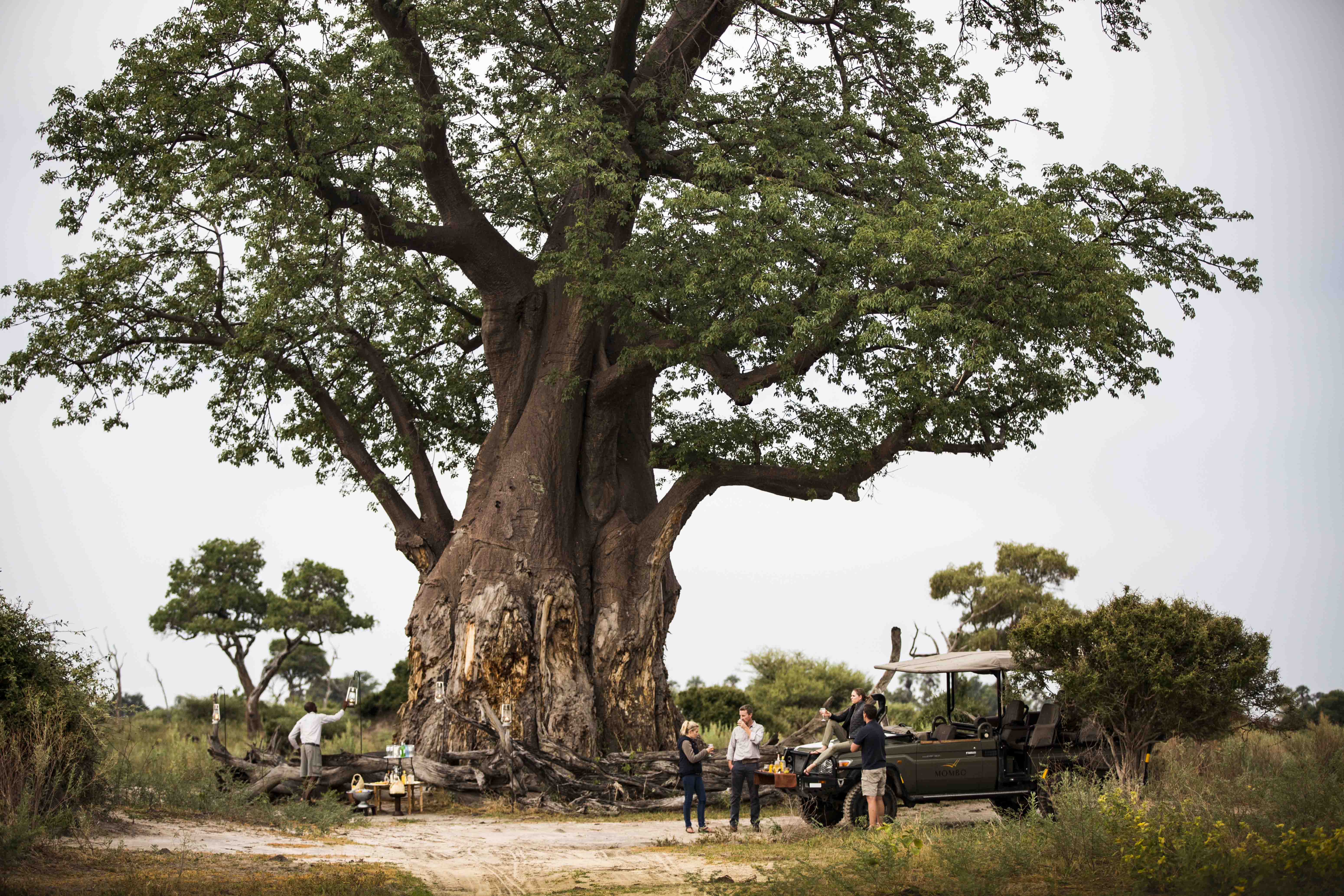 Bob the Baobab – the gatekeeper to the 'Place of Plenty.' The past few days have delivered fantastic rainfall giving the northern tip of Chief's Island well over 50 mm of much needed pula (rain in Setswana). Anybody who has visited Mombo would recognise this mammoth of a tree standing strong in our fertile and abundant lands.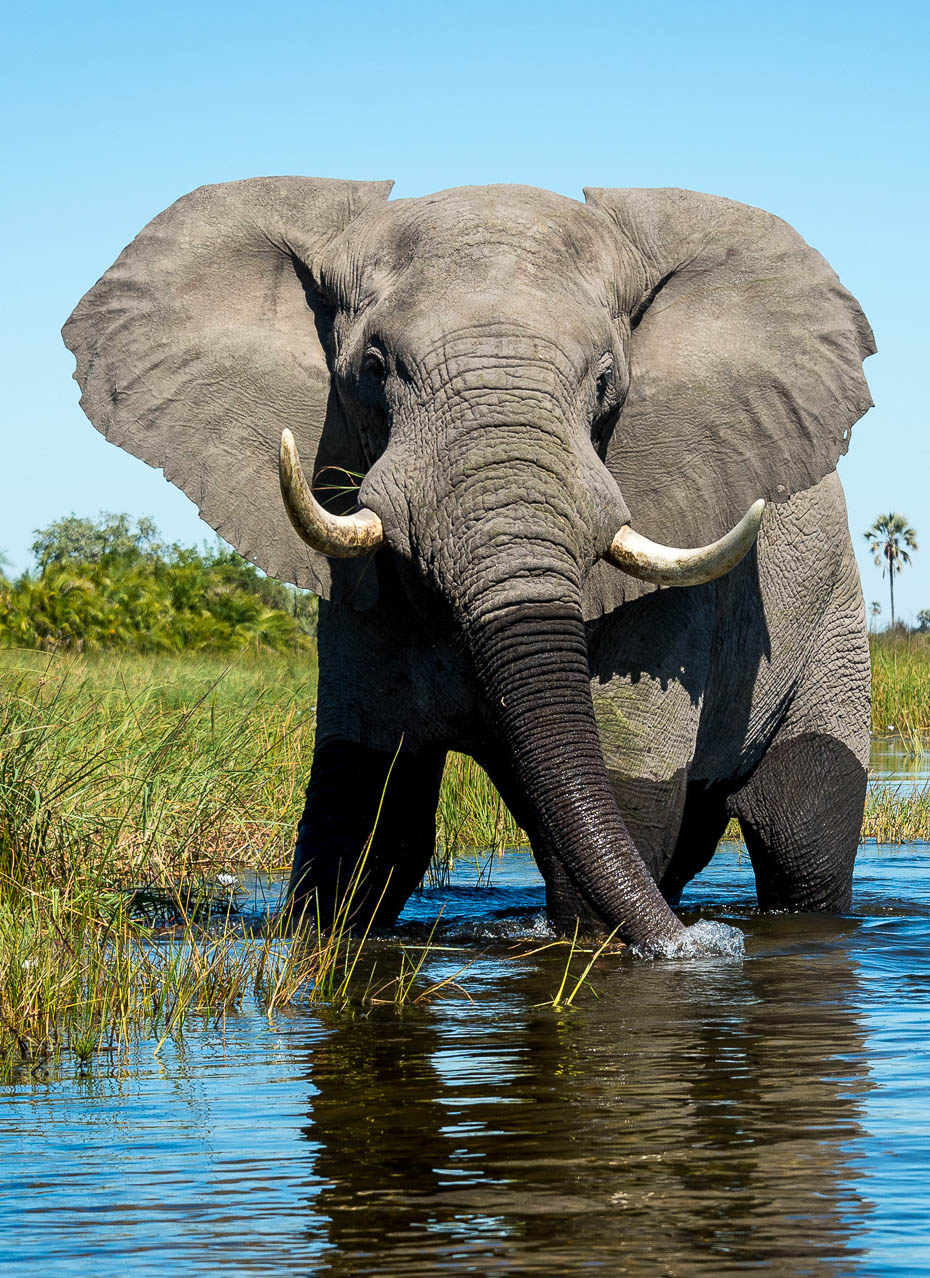 Elephant dust bath – a monitored research elephant recently walked over 200 kilometres across the Delta, navigating rivers and crossing enclosed tribal farm land. These big grey beasts often move in the cool of night showing no fear for the dangers that lurk in the darkness. By day they feed, bathe and pamper themselves in social gatherings with much excitement and appreciation of the natural offerings our peaceful land has to offer.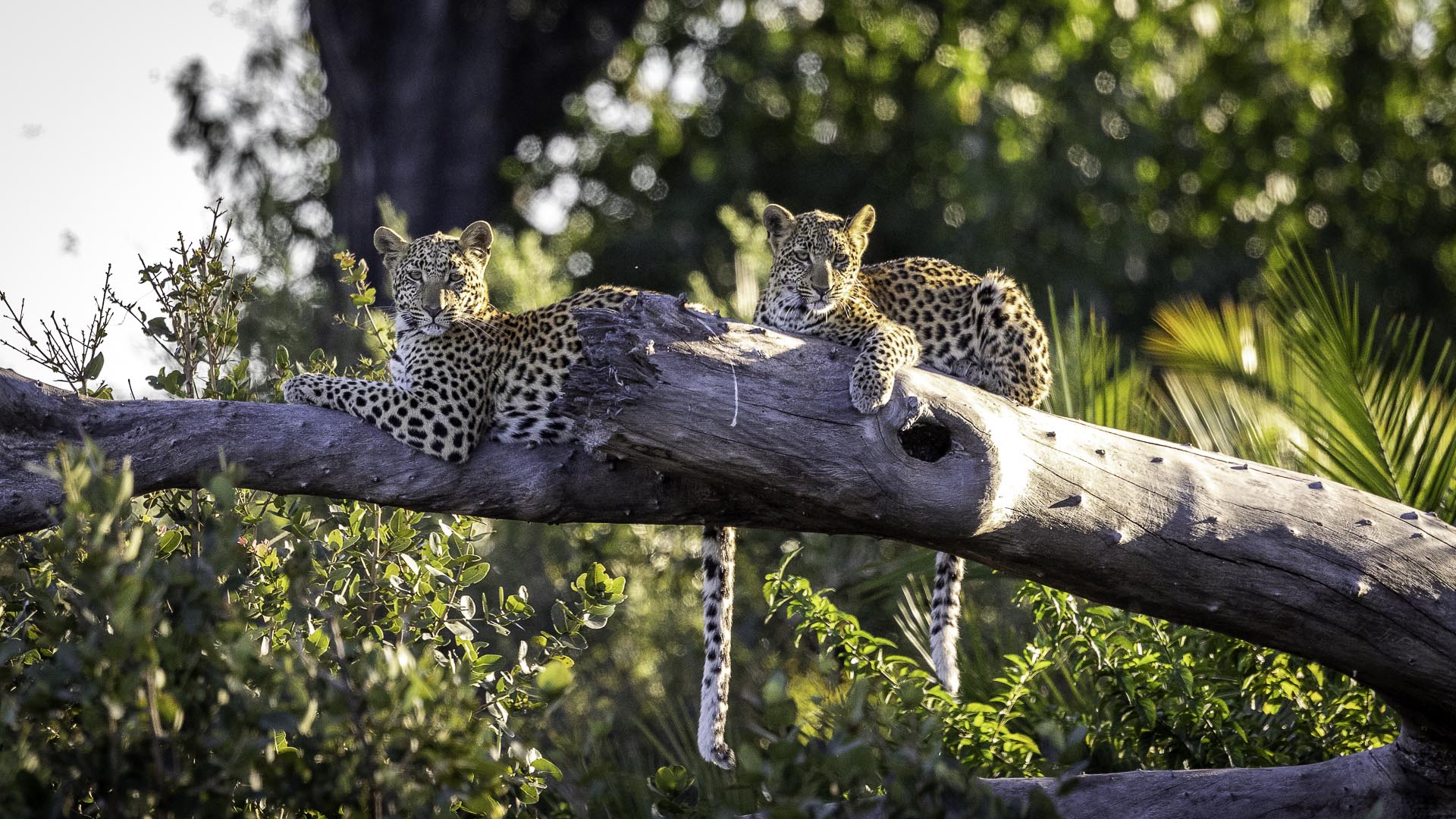 Two leopards mating – this large male leopard will remain with his female as her devoted leader and protector over the coming days to ensure that her offspring carry his dominant bloodline.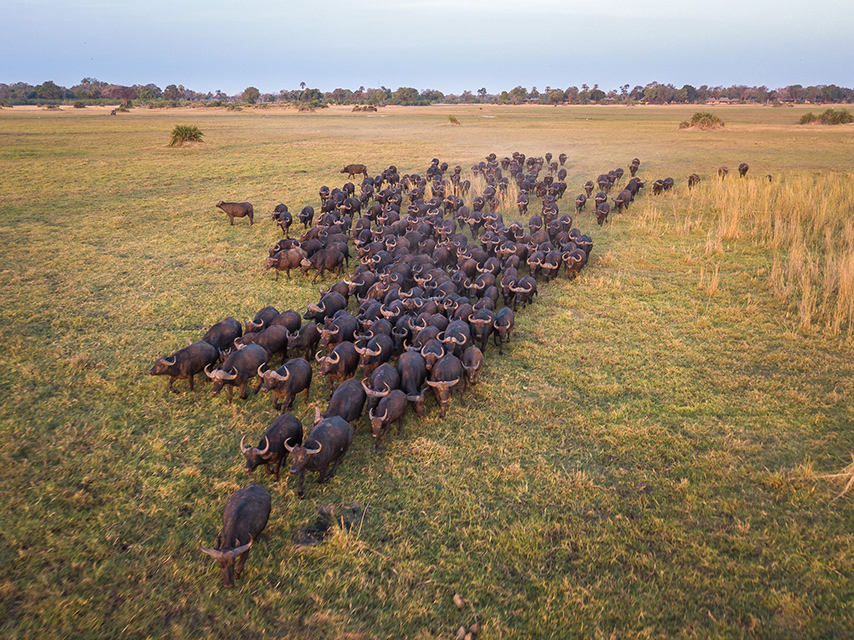 Buffalo – when the sun goes down at MOMBO magic happens. A large herd of buffalo settle in for the night as the cattle egret head for the skies.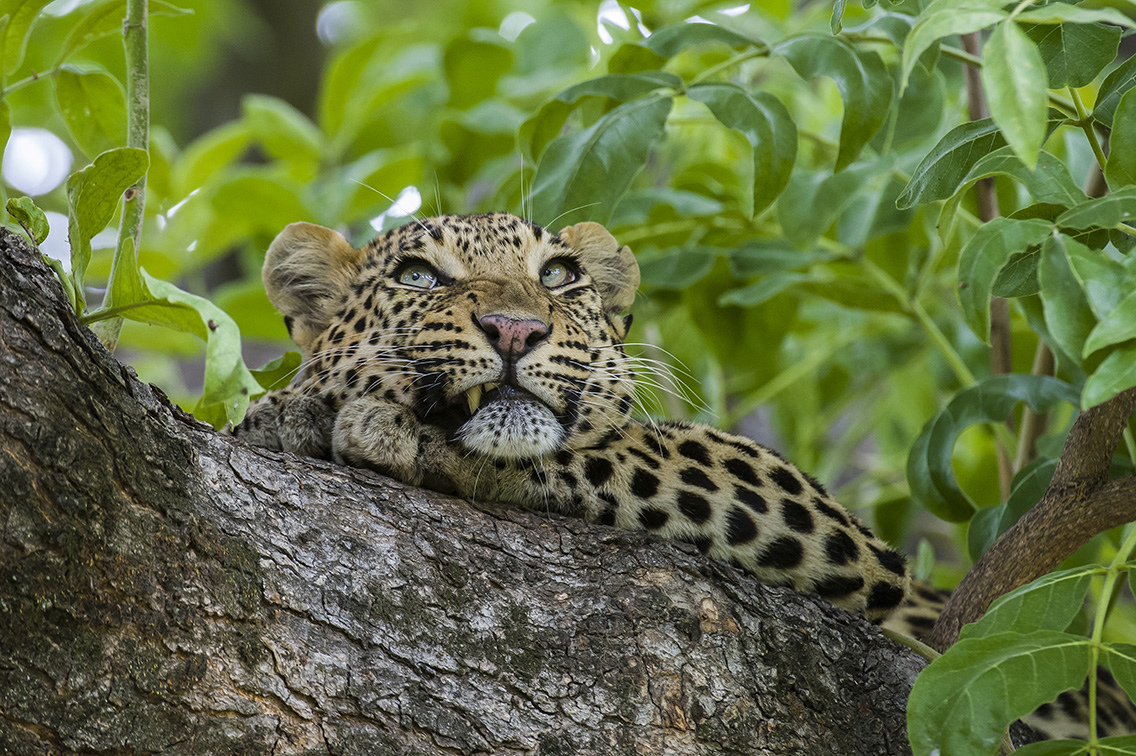 Blue Eyes – seemingly all the MOMBO cats are 'hiding' from my family, however Blue Eyes did make a short arboreal appearance last night. With only his head poking out, and my daughter pulling at my sleeve, I had a limited time to capture this shot.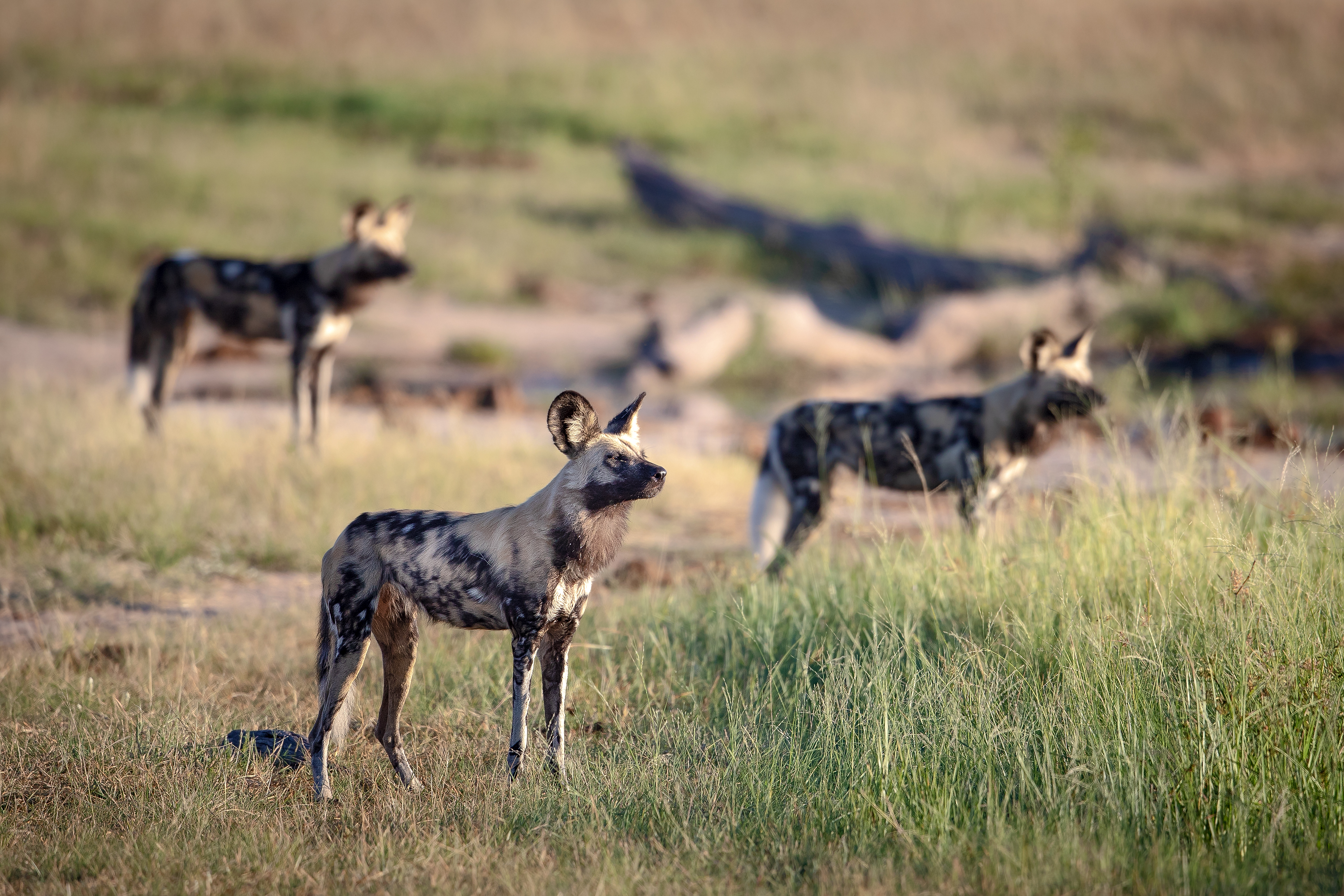 Wild Dog – everybody loves dogs, yet African wild dogs have been considered vermin by farmers of livestock for decades due to their ferocious appetite which stigmatises them as ruthless killers of whatever they confront. Fortunately in the Okavango Delta we have a healthy population of these Endangered predators, with no need for them to encounter domestic animals as prey.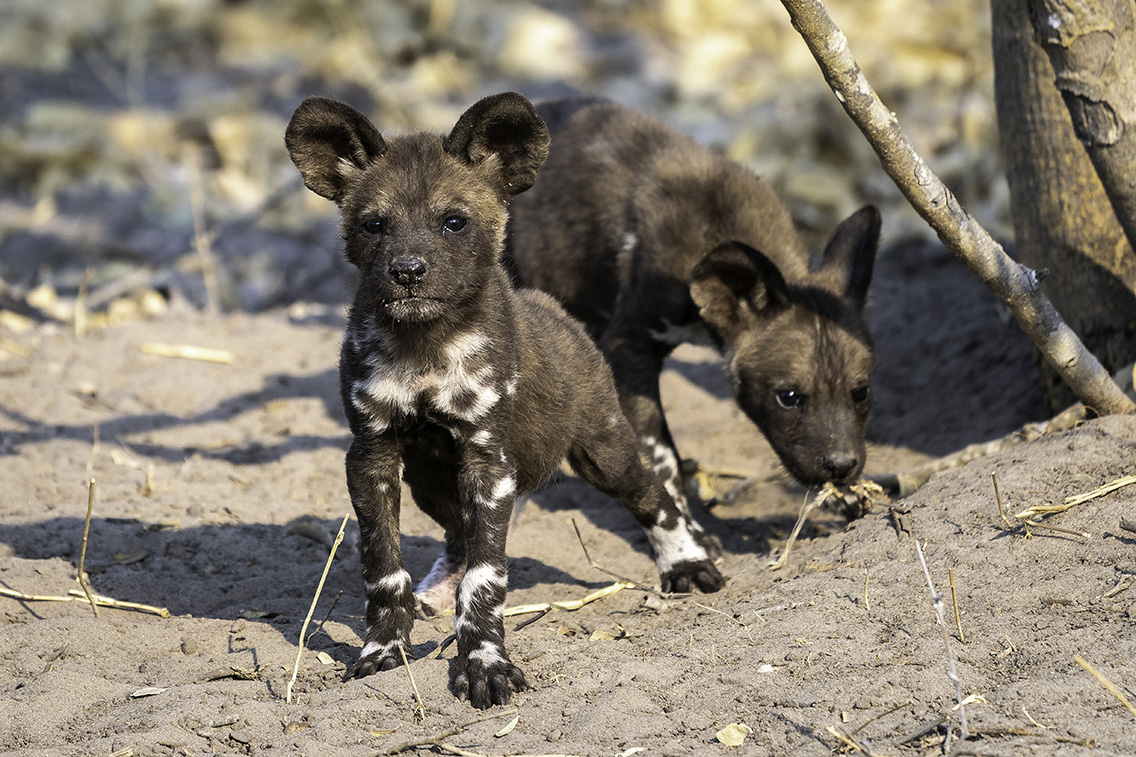 An inquisitive pup – one of 18 wild dogs which spent a few days hunting on the floodplains of northern Chief's Island, he was happy to leave the pack momentarily to sniff my camera equipment before bolting off into the distance.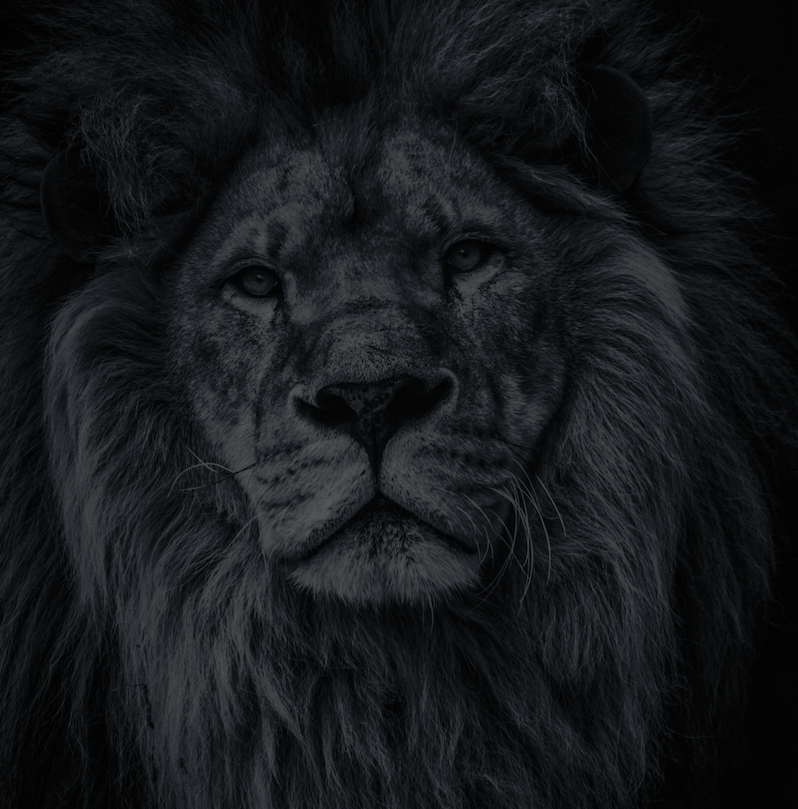 Let's plan your next journey
Ready?
When we say we're there every step of the way, we mean it, literally. From planning the perfect circuit, to private inter-camp transfers on Wilderness Air, and easing you through Customs. We're with you on the ground, at your side, 24-7, from start to finish. Ready to take the road less travelled? Contact our Travel Designers to plan an unforgettable journey.