The last time I landed at the Mombo airstrip it was dry, dusty and the nearby acacia trees looked like stubborn skeletons that would not collapse. That was pre-rainy season. Fast forward a few months to post-summer rains and the acacias don't stand out as much. Every tree, bush and shrub has a thick set of leaves and the grass is knee-high. Lush and wholesome come to mind. Some things don't change though, and my ritual of collecting some of the hallowed airstrip sand and feeling it between my fingers must be observed before I move to the waiting vehicle. Mombo holds so many memories for me and they all come racing back in a rush as the Cessna touches down at my sentimental 'ground zero'.
Touchdown at Mombo
This trip back is a special one. I was given the opportunity to say farewell to the Mombo Camp I called home for four glorious years as well as see the team breaking ground for the new Mombo and the near-completion of Mombo Trails. 'Trails', as it has become fondly known and named after the original Mombo Trails Camp, is being erected as a semi-permanent camp with exquisitely luxurious appointments some 1.5 km from the current Mombo Camp.
On 25 April 2017, guests will have the opportunity to experience the tip of Chief's Island at ground level versus the elevated board walks that we know so well at Mombo Camp. This makes Trails Camp unique and a limited-edition experience! The last time Mombo was at ground level was pre 2000, some 17 years ago. The temporary Trails Camp will host guests while the new Mombo is being rebuilt in the same stunning location that has wowed guests and staff alike for almost 20 years. Once the new Mombo is complete, Trails will be taken down and the area from Tree Line to Lechwe Haven will be restored to its wild uninhabited status as if nothing had taken place, such is the sensitivity of lodge-building in the pristine Okavango Delta.
The 'Place of Plenty'
Pula's playful young cub. Photograph by Graham Simmonds
Trails' eight rooms are large, spacious and all face west over the Moporota Floodplains, with a deck that has to be the best place for a morning coffee in the whole of the Delta. But it's west-facing, so no sunrise I hear you say? My experience with sunrises is that they are great, but they get quite blinding after the first five minutes. Instead, here golden rays filter through the jackalberry and sycamore fig forest behind you and onto a carpet of green floodplain, scattered with zebra, lechwe and impala as well as the larger shapes of hippo and elephant meandering along the waterways.
The view from Tent 3 at Mombo Trails!
Whilst there, this oasis of floodplain was for the most part dry, but in a month's time, the annual inundation will have seeped its way in, creating a water feature only Mother Nature could design. On one afternoon, the resident pack of 18 wild dog decided to check out this new Trails Camp for themselves. They awoke in the late afternoon and after their greeting rituals trotted off down the road, through the ebony forest and up to the near-complete Mombo Trails. It was almost as if they were giving it their blessing as they lay down in front of Tent 3, surveying the area. Lechwe scattered for deeper water, impala pronked away and a nearby young hyaena did what can only be described as a slow motion decent into its den as the pack soaked up the last rays of sunshine.
Wild dogs pay a visit to the new Trails Camp
It would be easy to think this was an amazing coincidence, that I was in the right place at the right time, but having experienced the magic of Mombo before, I wasn't so quick to pass it off as a once-in-a-while animal sighting. A few days later, I was honoured to be invited to the first lighting check in the rooms. Whilst we tinkered and realigned some of the lights, arguing over each other's preferences, our attention was caught by a lone wild dog sauntering past the front of Tent 1. It was so close you could touch it from the deck. It gazed at us briefly, almost to say 'tilt it 20 degrees left' and carried on with its trot, looking to rejoin the pack after their afternoon's hunting activity.
The first visitors
To summarise, Mombo Trails is going to be the precursor to what promises to become Africa's flagship safari lodge yet again. Whilst many a returning guest has mentioned how they hope the vision, the charm and the feel of Mombo will not be affected I learnt one thing for sure. Yes, a new main area and new rooms are being added. But the area remains what it is and what is held dearest by our guests. The rooms are being built under the same huge shade trees, next to the same giant termite mounds and along the same edge of island. That is what Mombo is, visually. Then there are the staff; the same staff who have been at Mombo for many years are overseeing the transformation from Mombo to our new Mombo and they are committed to maintaining its charm for new guests to come as well as our returning family.
As sad as I am to see the old camp go, I am extremely excited to witness the birth of a new camp that will welcome guests to one of the most magical places in the world, the northern tip of Chief's Island – Mombo, the place of plenty!
Written by Graham Simmonds
Deon de Villiers has also shared a beautiful album from opening day on 25 April. View it here.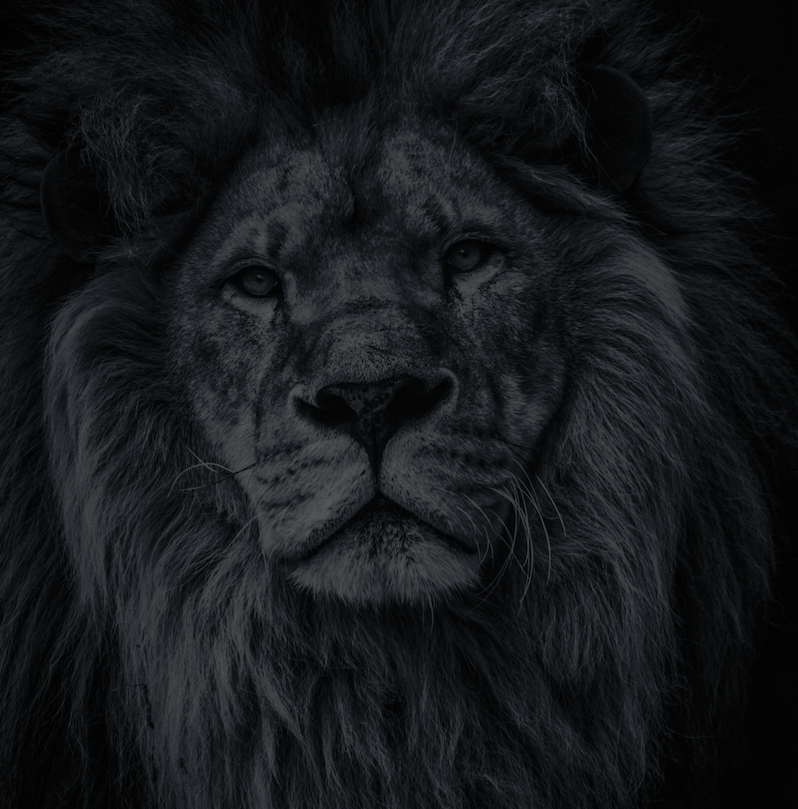 Let's plan your next journey
Ready?
When we say we're there every step of the way, we mean it, literally. From planning the perfect circuit, to private inter-camp transfers on Wilderness Air, and easing you through Customs. We're with you on the ground, at your side, 24-7, from start to finish. Ready to take the road less travelled? Contact our Travel Designers to plan an unforgettable journey.