In just a few weeks from now we will open our warm hearts and doors to our first guests at Ruckomechi Camp, for a season that promises much in terms of safari experiences at this jewel of a camp situated on a pristine concession in the renowned Mana Pools National Park.
The positive energy pervading Zimbabwe has brought a tremendous air of expectation that this year will be a lot better than any in the previous decade. The country is scoring many positives and we want to capitalise on that, and run our flag high to depict the new thinking: that with this renewed vigour among all the staff and management, Ruckomechi is, and always will be, the jewel of Mana Pools and Zimbabwe.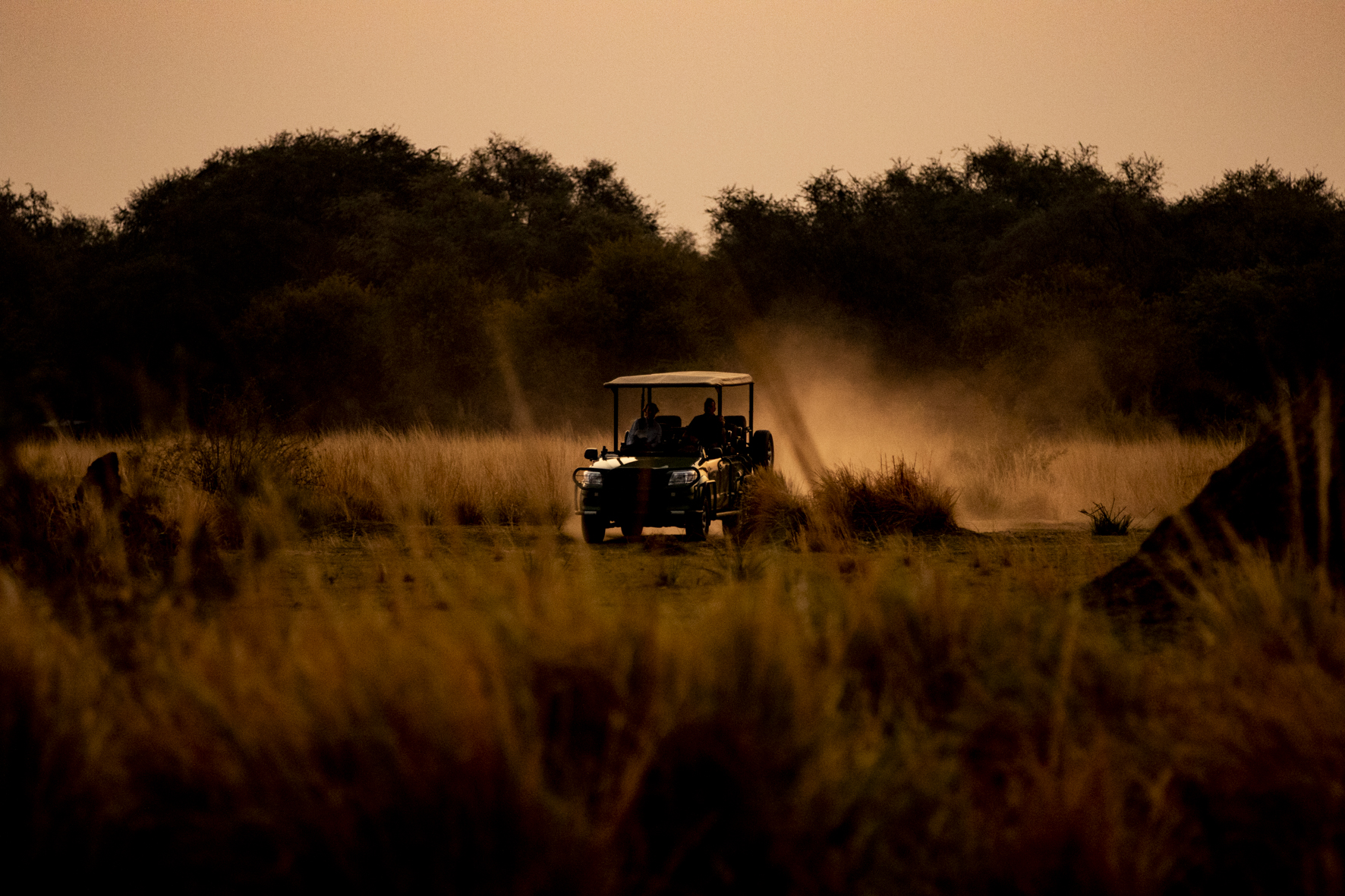 Standing in one country and hearing the daily sounds of people living their lives in another – that's just one unique aspect of Ruckomechi: being on the Zimbabwean side of the fast-flowing Zambezi River and facing the ethereally beautiful Kahila Mountains on the Zambian side. The Northern Zambezi Escarpment stretches from Lady Chief Chiawa's village down to the Lower Zambezi National Park and the Luangwa River, which flows into the Zambezi River.
Zimbabwe is slowly but surely taking back its rightful position as a prime travel destination and so it's time for us to reap the rewards of perseverance and effort put in over time, making new friends who have told friends to tell their friends to tell their friends about Mana Pools, a spot so loved by the gods of the valley that every night lions roar and leopards purr nearby.
Our part of the Park was inhabited by local chiefs many years ago, and the spiritual connection is still there. We pay due respect to our former custodians who named the local flora and fauna, and took such a deep liking to it they created the totems we proudly embrace and pass on to future generations. Honouring as totems our wild animals, birds of the air and fishes of the rivers is a way of preserving and protecting this legacy: any creature that is your totem you will never kill, eat or destroy as in it dwells the spirits of loved ones. What a clever way of protecting our precious wilderness.
I cannot assure you that at every turn there will be a predator or other creatures going about their business, but as surely as the sun rises in the east and sets in the west, I can stand up and say you will leave with memories of a lifetime from Ruckomechi. Just allow your spirit to be at liberty, to connect naturally with the huge diversity of animals and plants around here.
The prospect of an unforgettable dawn as the sun rises during your early morning continental breakfast will surely have you wide awake long before the guide comes with his "Wakey, wakey, rise and shine, it's a brand new day in the neighbourhood!"
You'll be ready for your cup of tea or coffee and a cookie from the tea station, waiting impatiently to get out and feel the fresh morning air, picking up evidence of wildlife activity from the movements and shrill calls of the night. Of the unfamiliar sounds probably heard in deep sleep, we in camp are prepared to answer the questions as to who or what it was that went bump in the night.
Every drama-filled day is capped with a stunning sunset and sundowners at any point in the camp or along the banks of the river – with a special treat, courtesy of the chefs, to accompany whatever drink is in your hand. Driving back to camp with a filtered spotlight brings out the best in Ruckomechi but I won't pre-empt too much of that experience as you have to come and witness it for yourself.
Between dawn and sunset, and a sincere good night, lie an array of activities, either on land or on the river, and of course my personal favourite time - a pre-dinner drink in the fire-pit, laced with storytelling and rib-cracking jokes from your hosts and hostesses.
Soon we will open our hearts and doors to the world, warm hearts filled with pure love for what we do daily, proud to showcase our offering – thereby touching hearts, minds and souls.
An exciting season lies ahead and we are all well-rested with batteries recharged, expectations and hopes very high that this will be a season of recognition for all. The excitement has reached boiling point and we constantly have to warn ourselves against too much excitement in order not to overlook detail, and keep our feet on the ground.
Extending to you a very warm welcome from all of us at Ruckomechi camp in Mana Pools – we wish you an amazing stay as we look forward to an exciting season ahead.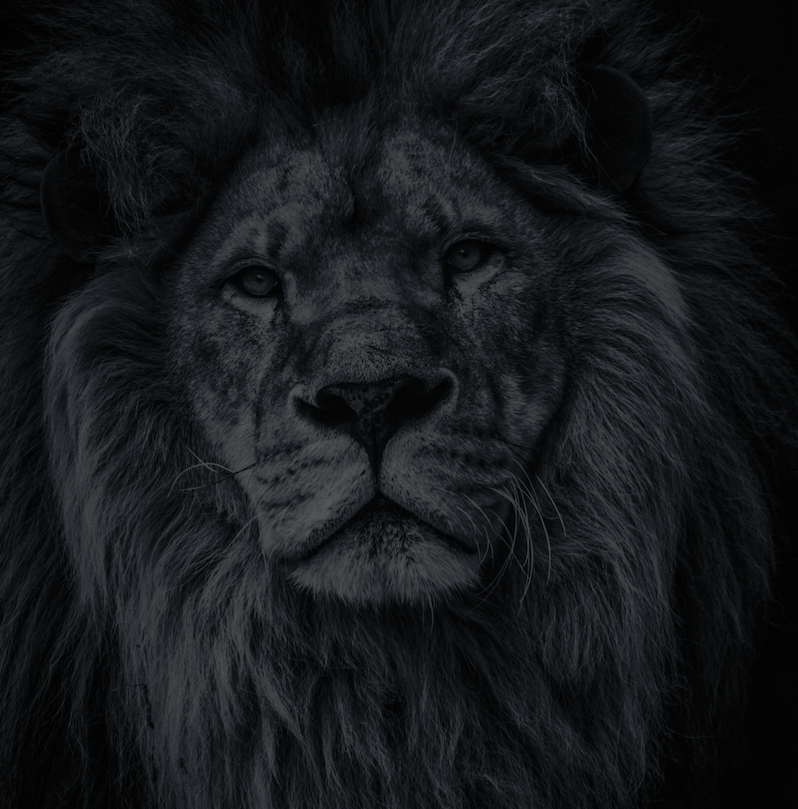 Let's plan your next journey
Ready?
When we say we're there every step of the way, we mean it, literally. From planning the perfect circuit, to private inter-camp transfers on Wilderness Air, and easing you through Customs. We're with you on the ground, at your side, 24-7, from start to finish. Ready to take the road less travelled? Contact our Travel Designers to plan an unforgettable journey.