Four decades of creating unforgettable safaris
The future ahead of us is unlimited
"The Wilderness Way is a passion. It's a culture. A living organism. A moving animal. With a respect for wildlife and the people. I have the great privilege and honour of leading an incredible group of very gifted and talented passionate people, and an incredible business. We all know that helping save the planet and its wild areas is really what is going to save mankind in the future. I'm very proud that we as a business are going down that road. That's what drives me on a day-to-day basis. The future ahead of us is unlimited". – Keith Vincent, Wilderness Chief Executive Officer.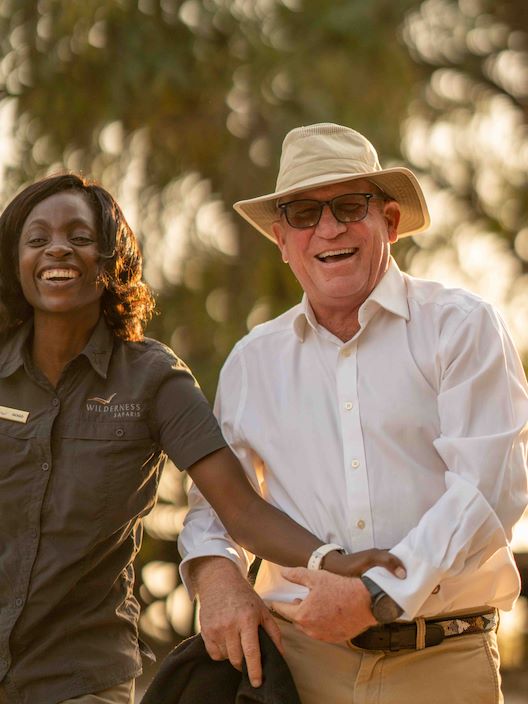 Life begins at 40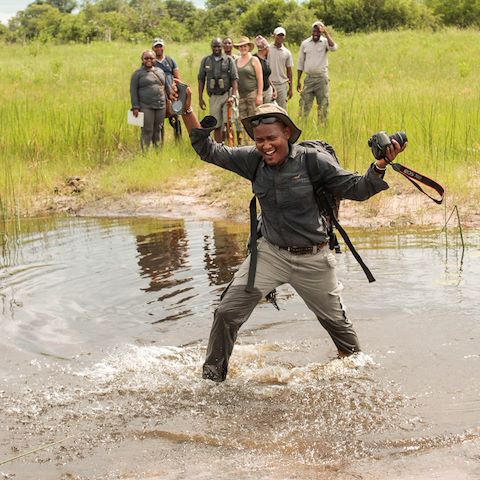 We are proud to be part of a remarkable journey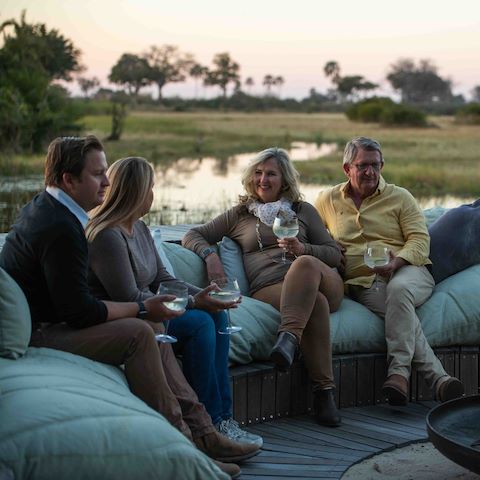 Untamed, Untouched Wilderness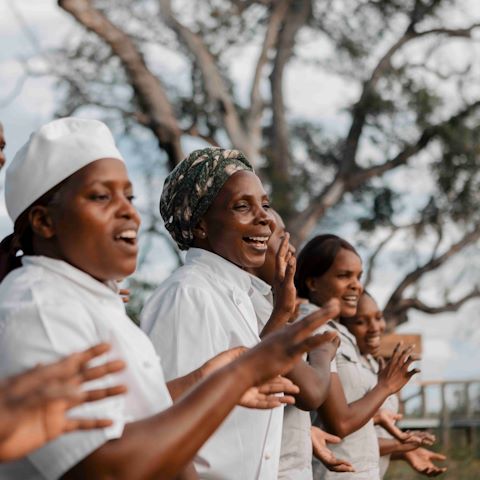 Celebrating 40 years of Wilderness
Thank you for getting us to where we are today. Here's to the next 40 years of exploration, conservation, and unforgettable experiences! Our journey is far from over, and we invite you to join us for the next chapter of our great adventure.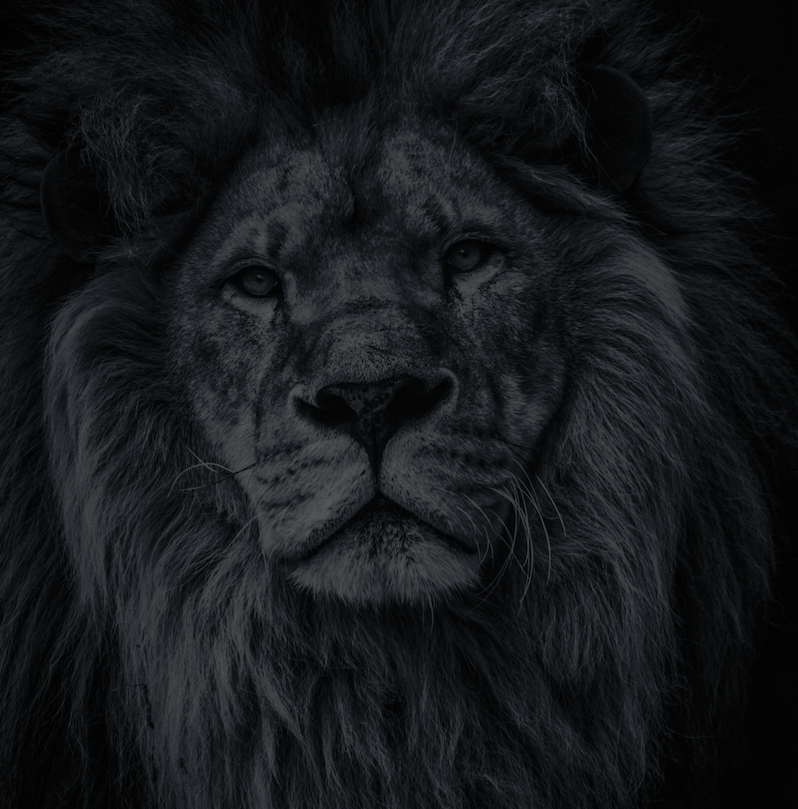 Let's plan your next journey
Ready?
When we say we're there every step of the way, we mean it, literally. From planning the perfect circuit, to private inter-camp transfers on Wilderness Air, and easing you through Customs. We're with you on the ground, at your side, 24-7, from start to finish. Ready to take the road less travelled? Contact our Travel Designers to plan an unforgettable journey.