Wilderness Safaris' much-loved Vumbura Plains Camp, set in the heart of the Okavango Delta World Heritage Site in Botswana, will re-open in April 2022 after an extensive refurbishment of both the camp's exteriors and interiors. Vumbura Plains' refreshed look and feel will celebrate its sense of place and culture, bringing bespoke design elements of the camp's core purpose and pioneering community partnership with the Okavango Community Trust alive throughout the camp.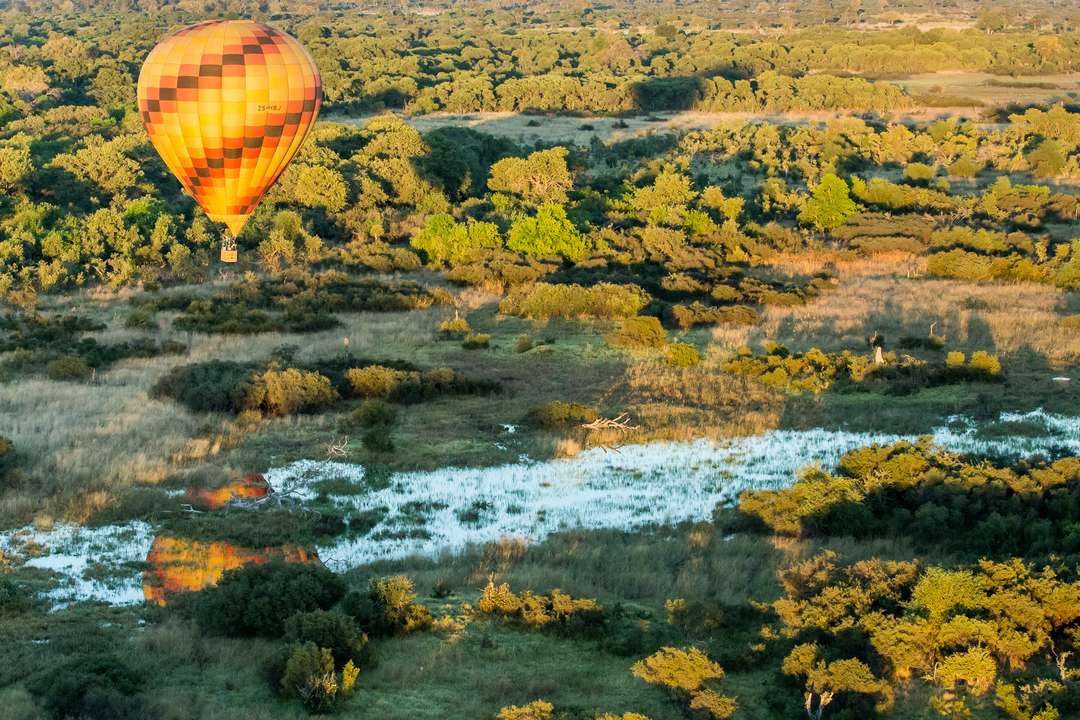 The 60 000-hectare Vumbura Protected Wildlife Area is leased from five villages, through the Okavango Community Trust, in a partnership that ensures the benefits of conservation tourism are shared with its neighbouring rural stakeholders. Vumbura is also home to a diverse array of wildlife and a varied mix of habitats – mopane, acacia woodland, floodplains and permanent swamp – offering guests an exciting year-round water- and land-based Delta adventure and extraordinary wildlife encounters.
"It is this core purpose, combined with Vumbura's beautiful Delta setting that has inspired the design, décor and furnishings for the refurbishment; not only rejuvenating the camp, but weaving these extraordinary conservation and cultural stories into bespoke design pieces that bring the local culture alive for our guests in a tangible way", noted Lead Interior Designer and owner of Reflecting Africa, Cate Simpson.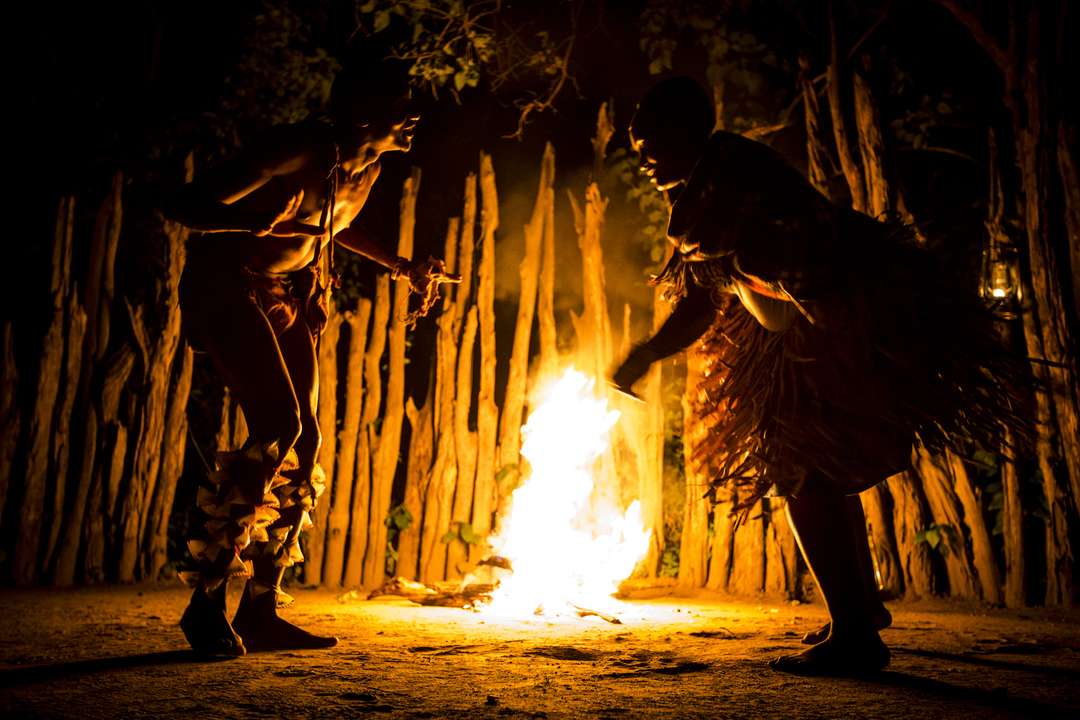 Inspiration for the room interiors is drawn from the environment to pay homage to the Okavango Delta, such as enlarging underwater photographs by Andrea Crawford for use on clad wardrobe doors and the shower screens. "We will also customise carpets and shower tiles with a blue and green colour palette to bring the water of the Delta inside. While the new charcoal-coloured mosquito nets and black sanitary ware will give the rooms a more contemporary feel, the refreshed look will still remain relevant to Vumbura's core essence of place", added Cate. Doors and windows will also be redesigned to maximise the views of the Delta, with all furniture and interiors replaced and enhanced to bring nature inside.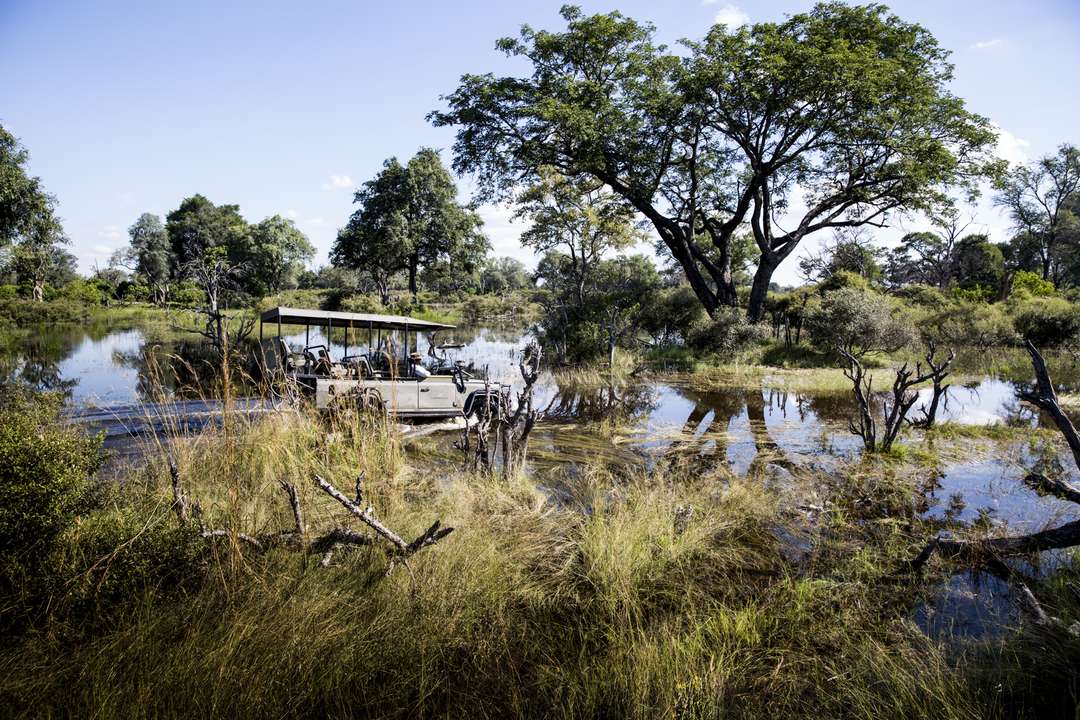 The formation of the Okavango Delta and the life it supports will also be brought to life on a unique wall installation in the lounge area, as well as through various other artwork, screens and maps. The in-house Wilderness design team and Cate have collaborated with Gina Waldman to produce other posters and installations in the main areas that will pay tribute to the OCT community – showcasing individual stories on their heritage, basket weaving and local fishing culture; as well as a series highlighting the unique species of the area, including sable, cheetah, wild dog, common reed frog, coppery-tailed coucal, and more.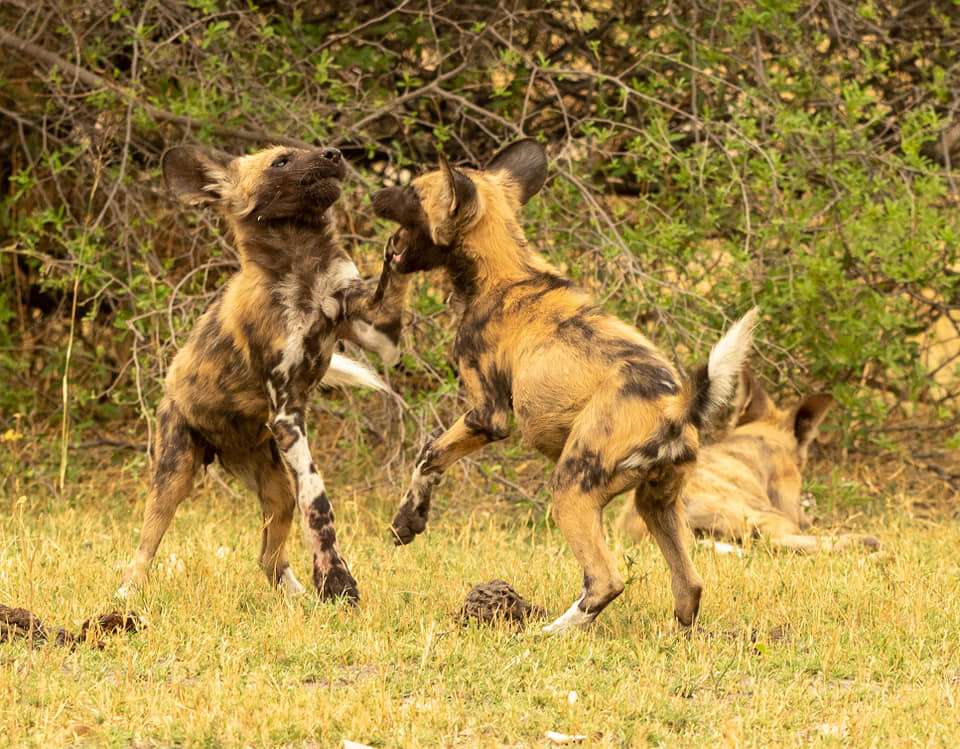 Patterns in basket weaving each tell a story or convey a particular animal patterning – this will be brought to life through a basket installation on one entire wall of the lounge, as well as a basket installation of some 35 baskets woven by the Vumbura ladies in camp which will be installed above the bar. The colours unique to this community's basket weaving style will also be introduced to brighten the area, with the dyes themselves all sourced from the surrounding area.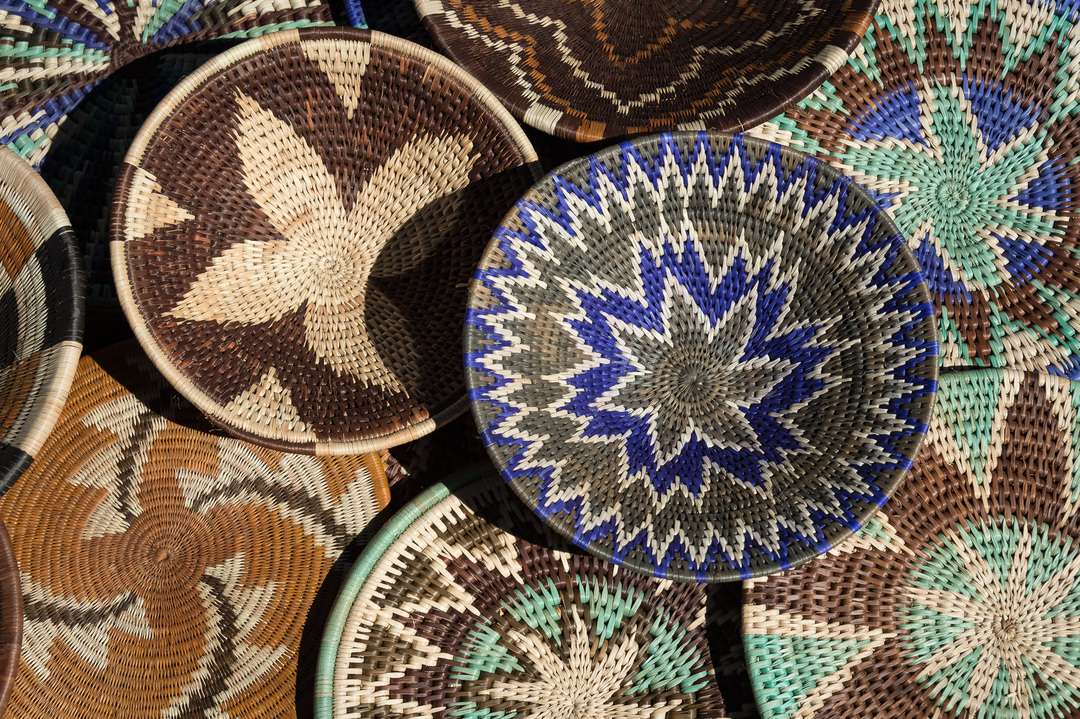 All furniture will either be completely reupholstered or replaced to enhance this colour palette of turquoise, purples and natural tones, while taking inspiration in design from the basket patterning, such as steel cut side tables and screens, marquetry patterns in coffee tables and bespoke carpets.
A new coffee bar will display various locally-produced food and drink, plus the local elements included in the food offering; including twsii (water lilies) – an iconic Okavango plant that has multiple nutritional and medicinal uses. Vumbura's menu incorporates certain traditional food and ingredients from the villages closest to Vumbura Plains, with the chefs not only using this to create word-class delicious courses, but also providing neighbouring communities with an alternative revenue stream.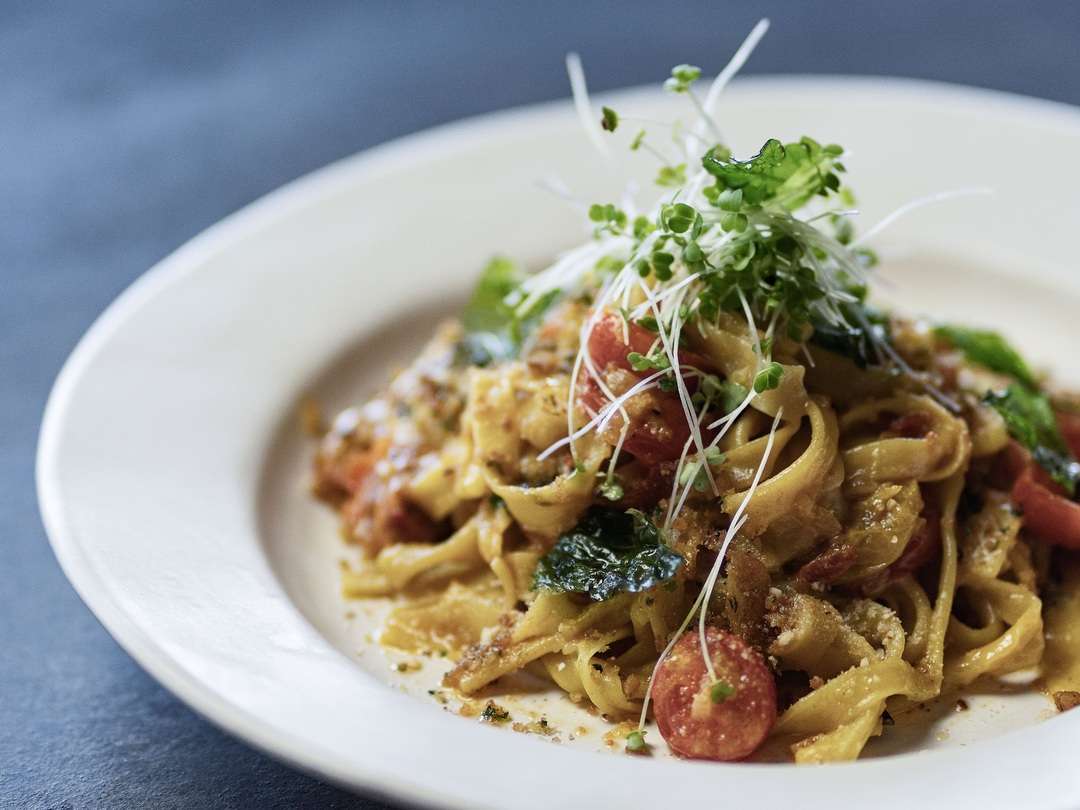 "As one of our flagship camps in our Botswana portfolio, we are delighted to have commenced this extensive refurbishment, and have no doubt that when Vumbura re-opens in April, it will continue to offer our guests a life-changing journey in this remarkable wilderness area – one that offers an immensely rich wilderness experience. Vumbura's diverse habitats and range of activities – from game drives, walks and mekoro (dugout canoes) to hot-air ballooning from April to September each year, makes this a must-visit destination, one that truly celebrates the best of Botswana's natural and cultural heritage", concluded Kim Nixon, Wilderness Safaris Botswana MD.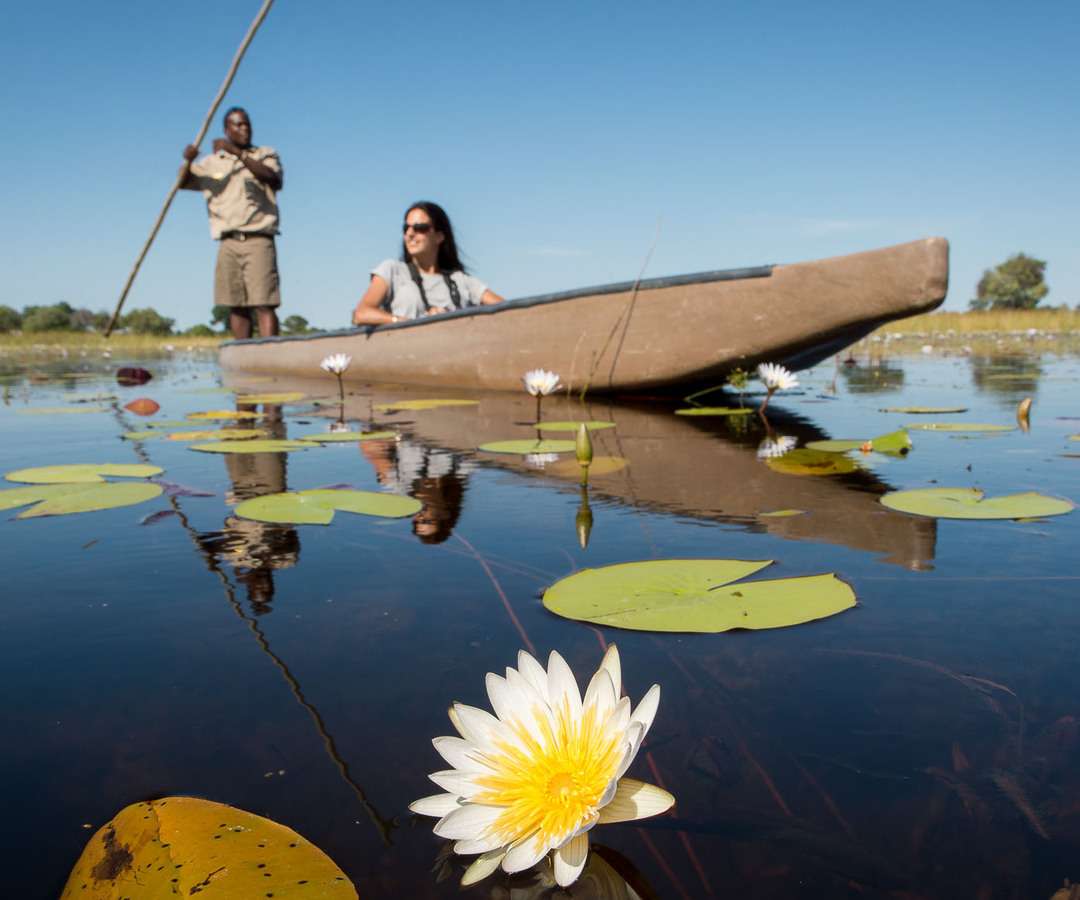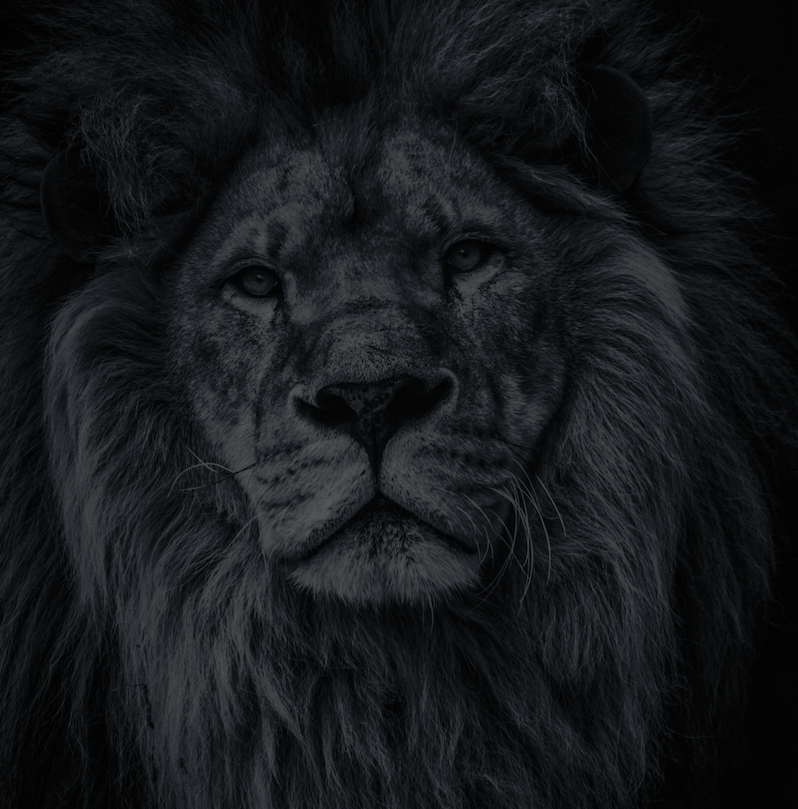 Let's plan your next journey
Ready?
When we say we're there every step of the way, we mean it, literally. From planning the perfect circuit, to private inter-camp transfers on Wilderness Air, and easing you through Customs. We're with you on the ground, at your side, 24-7, from start to finish. Ready to take the road less travelled? Contact our Travel Designers to plan an unforgettable journey.