What families say about safaris with Wilderness
Our Collective
Your Guide to Africa
Experiences
Janine Avery
8/3/2023
Looking to introduce your little ones to Africa for the first time? Turning the illustrated elephants and lions from their story books into a tangible reality? Perhaps you're looking for a way to reconnect with your teens? Need something exciting to discuss, something to thrill so they'll look up from the blue light of the screen? Need a central meeting point for a meet-up with sisters, or brothers, scattered around the world? Or maybe you want to get the grandparents and grandkids together for a great adventure? To celebrate something special perhaps, a significant milestone, a coming of age, or simply life itself.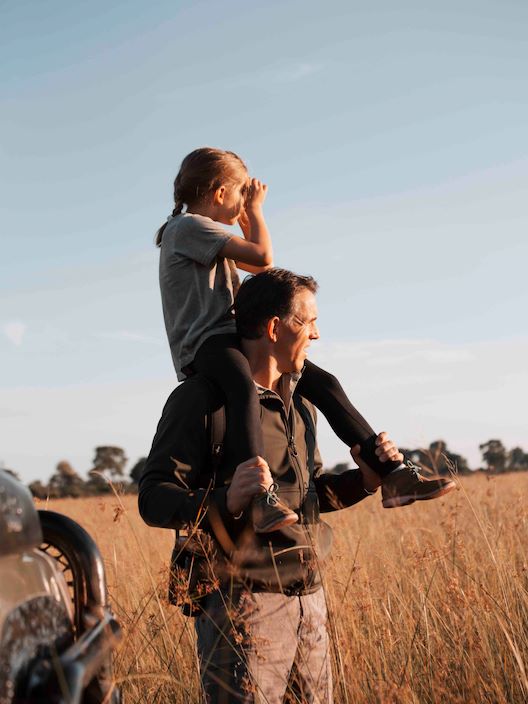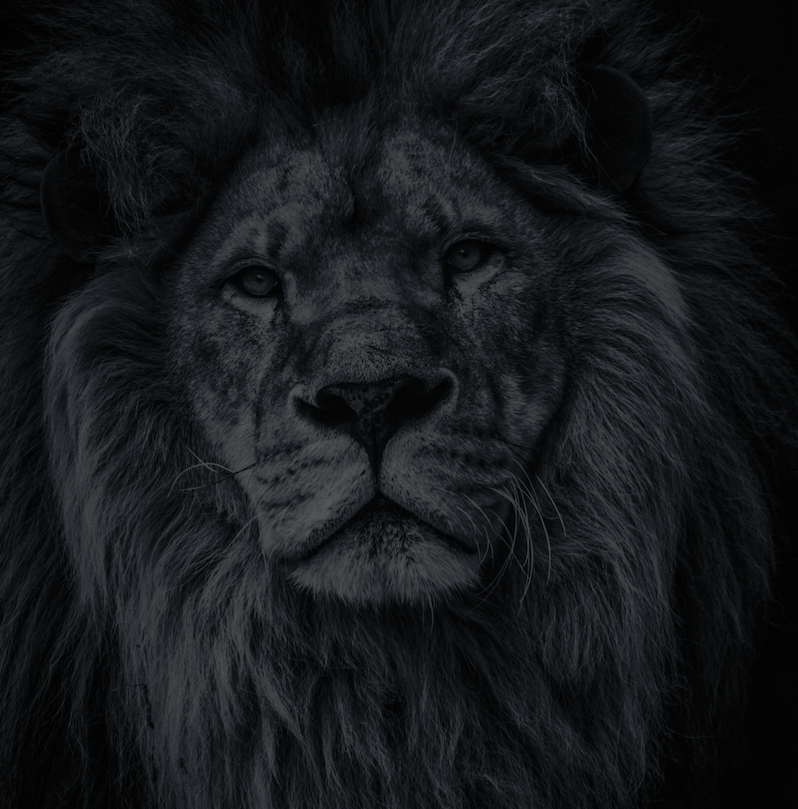 Let's plan your next journey
Ready?
When we say we're there every step of the way, we mean it, literally. From planning the perfect circuit, to private inter-camp transfers on Wilderness Air, and easing you through Customs. We're with you on the ground, at your side, 24-7, from start to finish. Ready to take the road less travelled? Contact our Travel Designers to plan an unforgettable journey.