We asked judge Michaela Skovranova some questions to find out just who she is and why we are honoured to have her as a judge in our 2022 Photo Competition.
Throughout my work as a nature photographer, I have been fortunate enough to document stories of resilience, beauty and the wonder of our natural environment.
From documenting the incredibly inquisitive and endangered Australian sea lions off the coast of The Great Australian Bight to sharing the love stories of humpback whales and capturing the very beginnings of life on the Great Barrier Reef as well as the impact of climate change at the very ends of the Earth.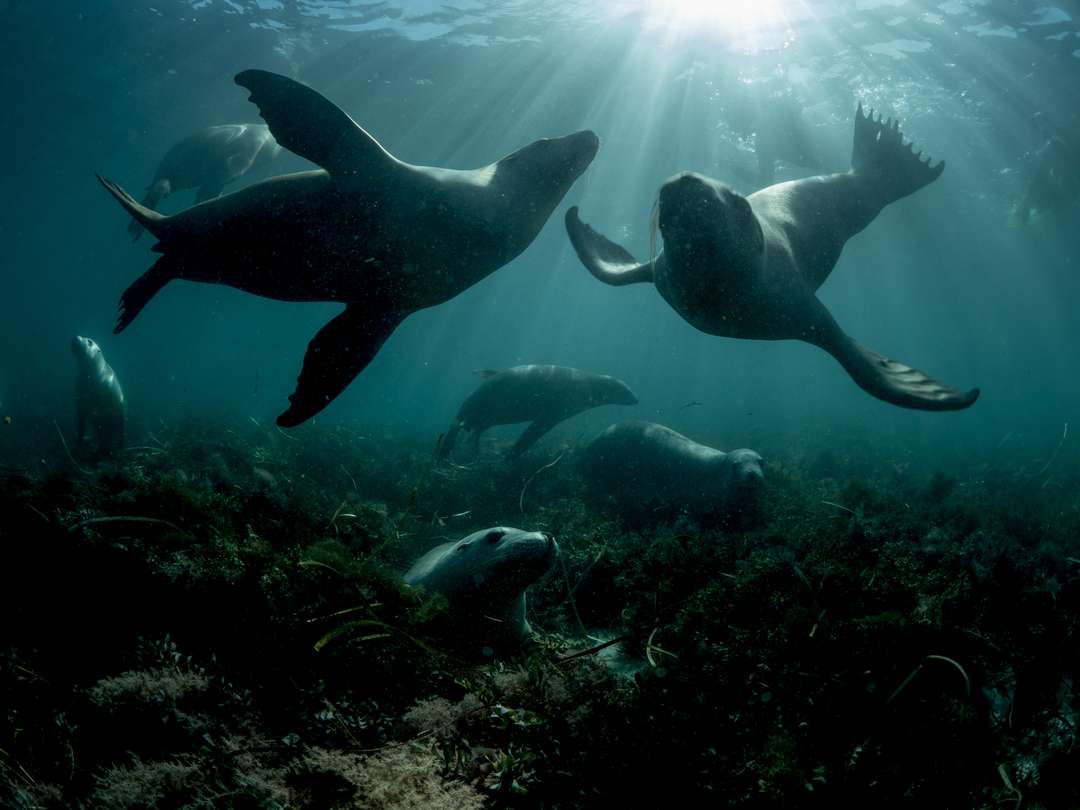 I believe none of this work would have happened with the same kind of love and wonder if I didn't allow myself to first and foremost connect to my own backyard, and to explore my own environment.
"I choose to be enchanted by all the wonderful things that happen in nature - by the natural world where whales dream and plants talk to each other. These beautiful, strange and fascinating things happen every day, all around us, as the world endures its battles. "
Have you had any formal photography training and if not how did you get to where you are today?
I have a Bachelor of Arts Majoring in Visual Communication, however, a lot of my training comes from real world experiences and learning from other creatives whether it is by assisting or attending workshops and seminars by creatives who inspire me.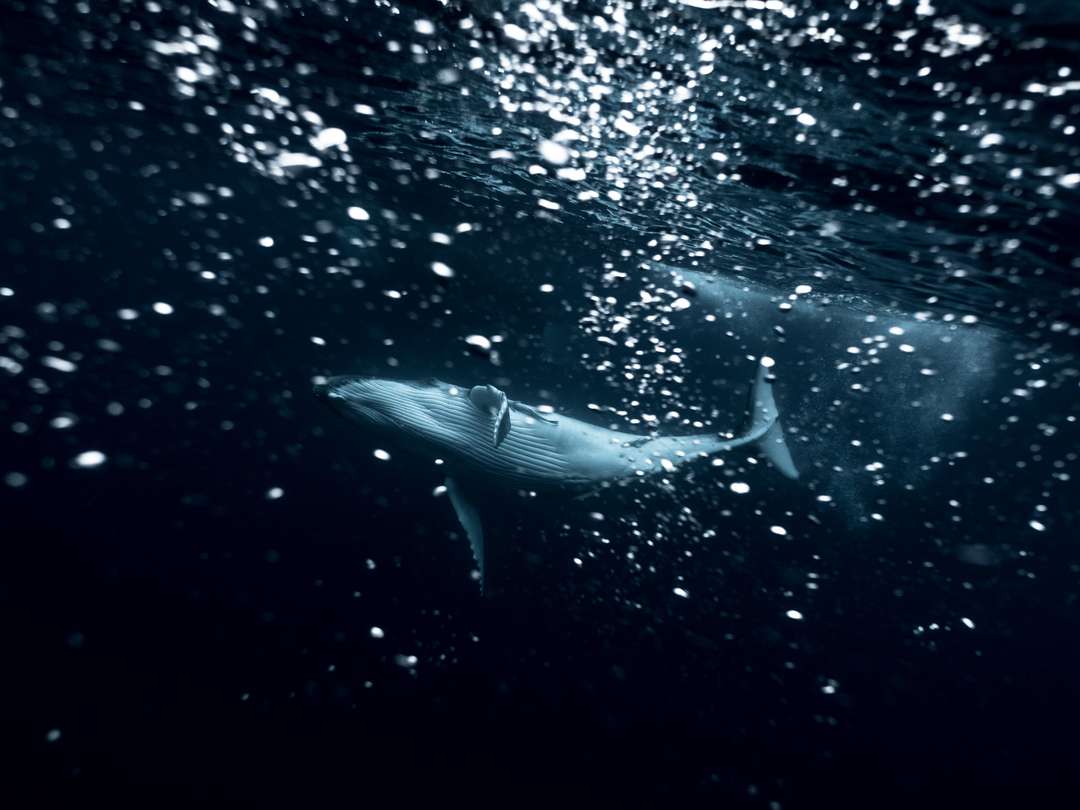 What animal would you most like to capture that you haven't already?
I would love to explore a project that focuses on complex relationships and intricate communication of Orcas.
What do you love most about your work as a photographer?
I love the versatility and the endless challenges that wildlife and landscape photography brings. No single moment is the same. The ever-changing conditions create a beautiful collaboration between me and the environment.
Where in the world is your favourite place to capture wildlife and why?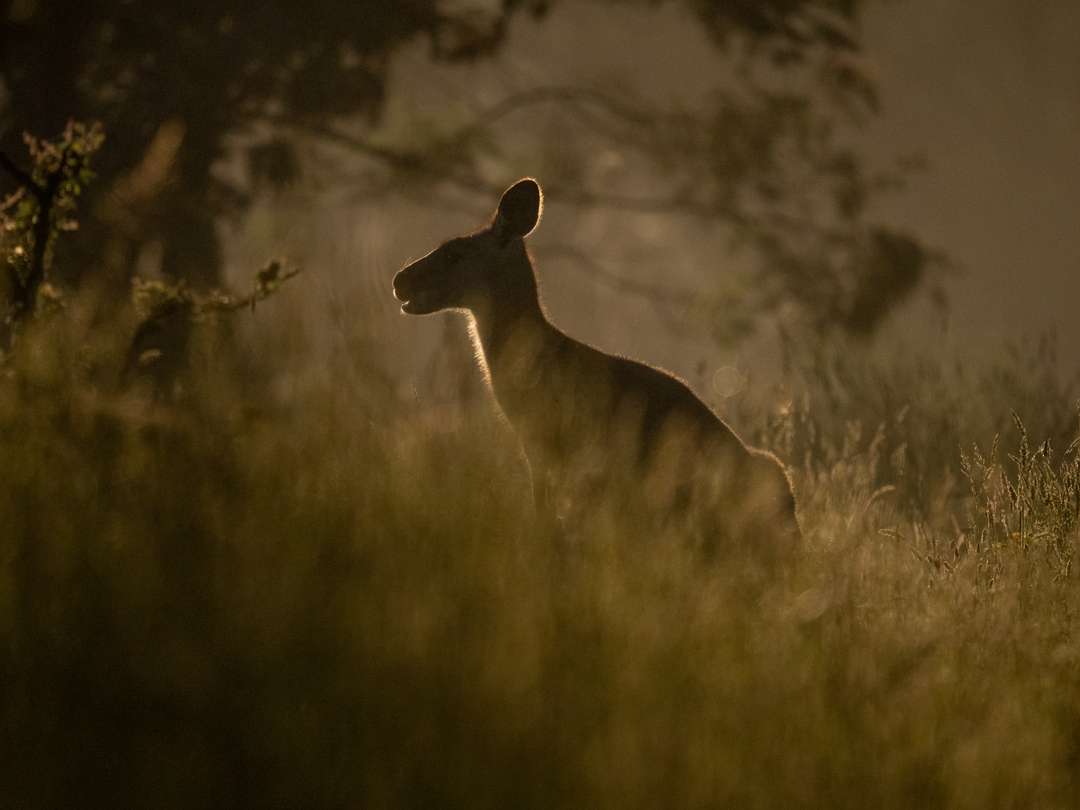 Australia! It's such a unique environment to document. From an evolutionary perspective Australia is a place like no other with a large number of endemic species both above and below water.
What advice would you give to photographers who are just starting out and considering pursuing a career in wildlife photography?
Explore your backyard and your local environment. Make it as easy to access as possible to give yourself the opportunity to practice your skills often - it can be documenting insects on your balcony to practising in a backyard pool. Nature and wildlife can be found anywhere.
What are your top tips for capturing wildlife in its natural habitat?
Timing and patience are important - when is the wildlife most active, is there an aggregation spot they are most likely to be found in and what are the best access or vantage points for your and the animals safety.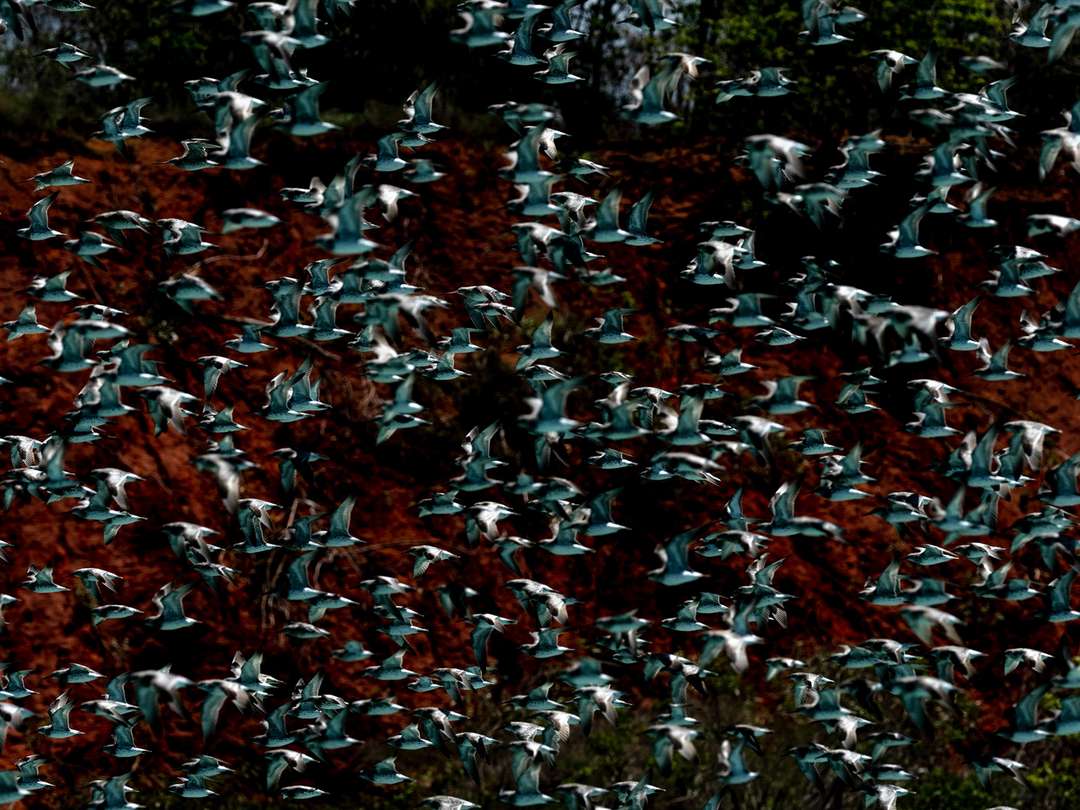 Do you have anything exciting on the horizon that you can tell us about? Or you next planned visit to Africa?
I am currently putting together a book from my travels in Antarctica which has provided me with lots of beautiful memories to reflect on. I do hope to visit Africa again soon that would be a dream!
Was there ever a moment you were too close to the action?
At times, circumstances change so quickly you can find yourself in an uncomfortable situation. However. I usually work with expert guides and therefore have an extra pair of eyes to work with, as well as additional knowledge of animal behaviour which helps to avoid unsafe scenarios.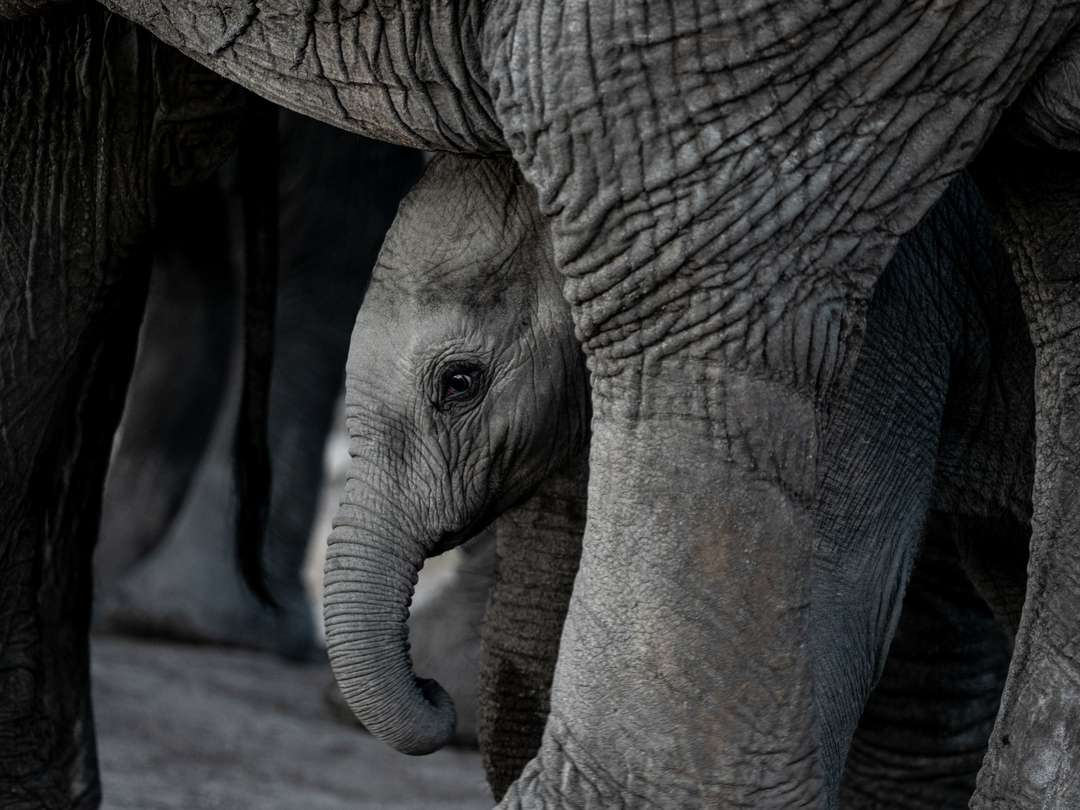 What is one of your favourite images of Africa (that you have taken) and why?
There are countless images - my favourite images are of the rich coloured landscapes and an image of four lion cubs documented during a brief moment as we passed them in the darkness of the night. They were huddled together on the side of the road waiting for their mother to return from a hunt – seemingly just as surprised to see us as we were seeing them.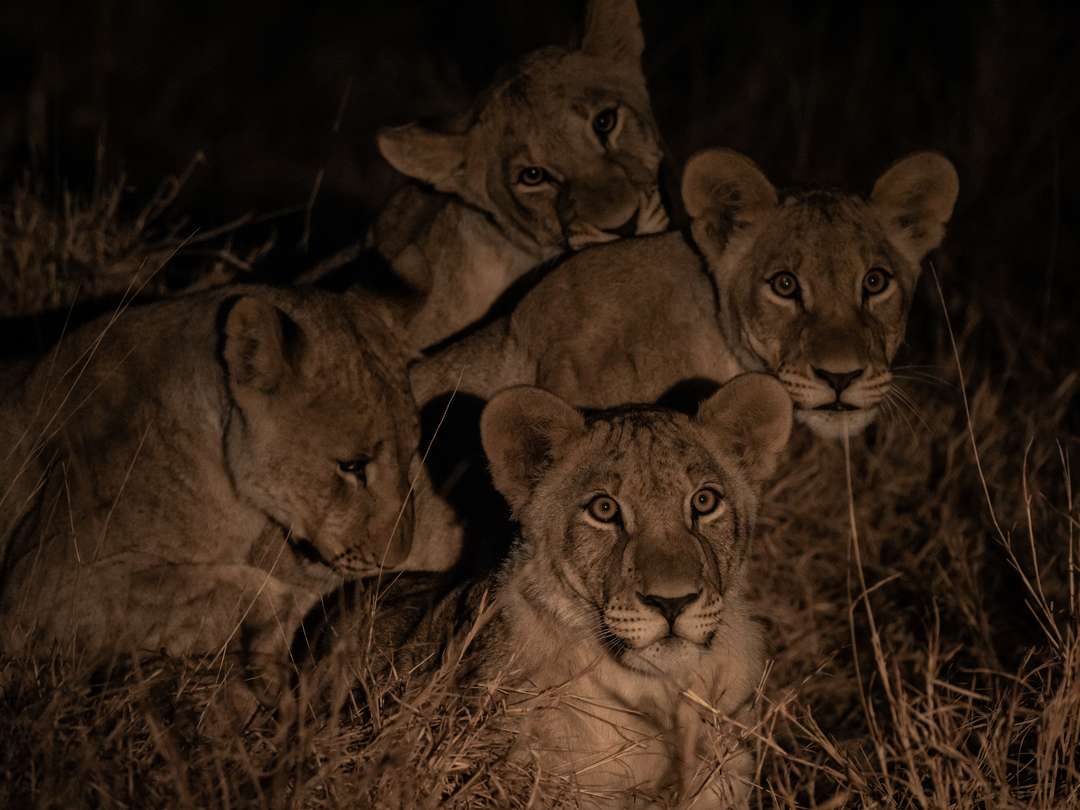 For aspiring photographers, those of us who simply point and shoot, what would your recommended settings be?
To keep it simple I would set the ISO to AUTO and if you are looking to photograph wildlife; setting the camera to shutter priority (and using a fast shutter speed) while for landscape utilising aperture priority (and choosing your desired F stop).
Tell us about any conservation or community initiatives you support, run or started.
I am a regular contributor to the Wilderness Journal run by The Wilderness Society which documents stories of wonderful people contributing to conservation as well as wildlife."We asked judge Andrew Ling some questions to find out just who he is and why we are honoured to have him as a judge in our 2022 Photo Competition"
Enter Africa in Focus 2022 now.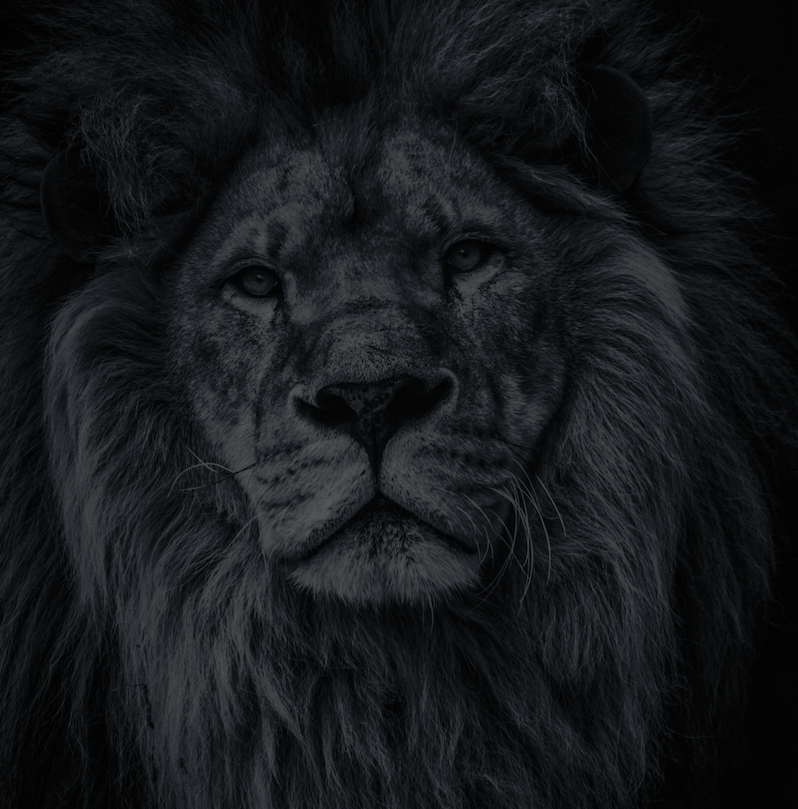 Let's plan your next journey
Ready?
When we say we're there every step of the way, we mean it, literally. From planning the perfect circuit, to private inter-camp transfers on Wilderness Air, and easing you through Customs. We're with you on the ground, at your side, 24-7, from start to finish. Ready to take the road less travelled? Contact our Travel Designers to plan an unforgettable journey.