It is that time of year again – time to start going through all your photos from your African travel, pre- and post COVID, and select your favourites to enter Wilderness' 2021 photographic competition, 'Africa in Focus'. This year's competition, in partnership with Olympus cameras, is set to be our best yet, with the addition of a new award for Young Wilderness Photographer of the year (under 18s), whose prize includes mentorship with a judge or Olympus Ambassador.
We are delighted to introduce the first of our five judges in this year's competition: Olympus Explorer, Brooke Bartleson.
Loosely based in the United States' Rocky Mountain region, Brooke lives a nomadic lifestyle, centered on wildlife migrations and behavioural patterns. Her lifelong passion for animals and all things wild eventually evolved into a career in wildlife and conservation photography. She represents Olympus as an Olympus Explorer, and has put Olympus cameras to the test in some of the harshest environments, including photographing polar bears in the tundra on the frozen shores of Hudson Bay, and brown bears on the coastline of the rugged Alaskan wilderness.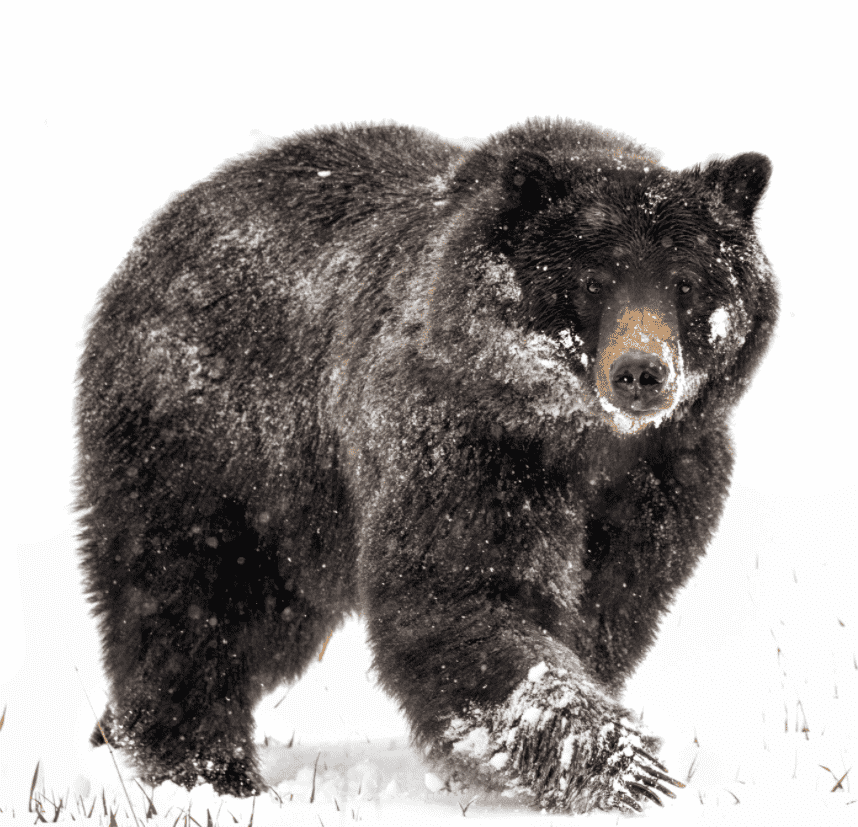 Brooke's bushcraft and tracking skills, combined with her knowledge of seasonal wildlife behaviour patterns, have earned her opportunities to view and photograph animals in a unique and intimate way that often includes years of following and documenting the same animals and family units. This intimate knowledge shows in her work and is a defining hallmark of her photographic style.
Brooke has certainly proved herself as a wildlife photographer, but why was she selected to be a judge on our all-female panel? We asked Brooke a few questions to find out more about her before she departs on her first African safari.
Join #BrookeInAfrica on the Instagram channels listed below, as we, and Brooke, document her wilderness journey.
Wilderness on Instagram
Brooke Bartleson on Instagram


Have you had any formal photography training, and if not, how did you get to where you are today?
My wildlife photography was born of an all-consuming love for wildlife, and that passion drives everything I do. I am entirely self-taught, but my passion for my subjects and desire to photograph them in the best way possible has motivated me to learn and experiment to grow my skills and career. While there is obviously tremendous value in formal training and education, I am personally a huge proponent of learning by doing, as it is my belief that the most important skills – like intuition and passion – are ones that can't be taught.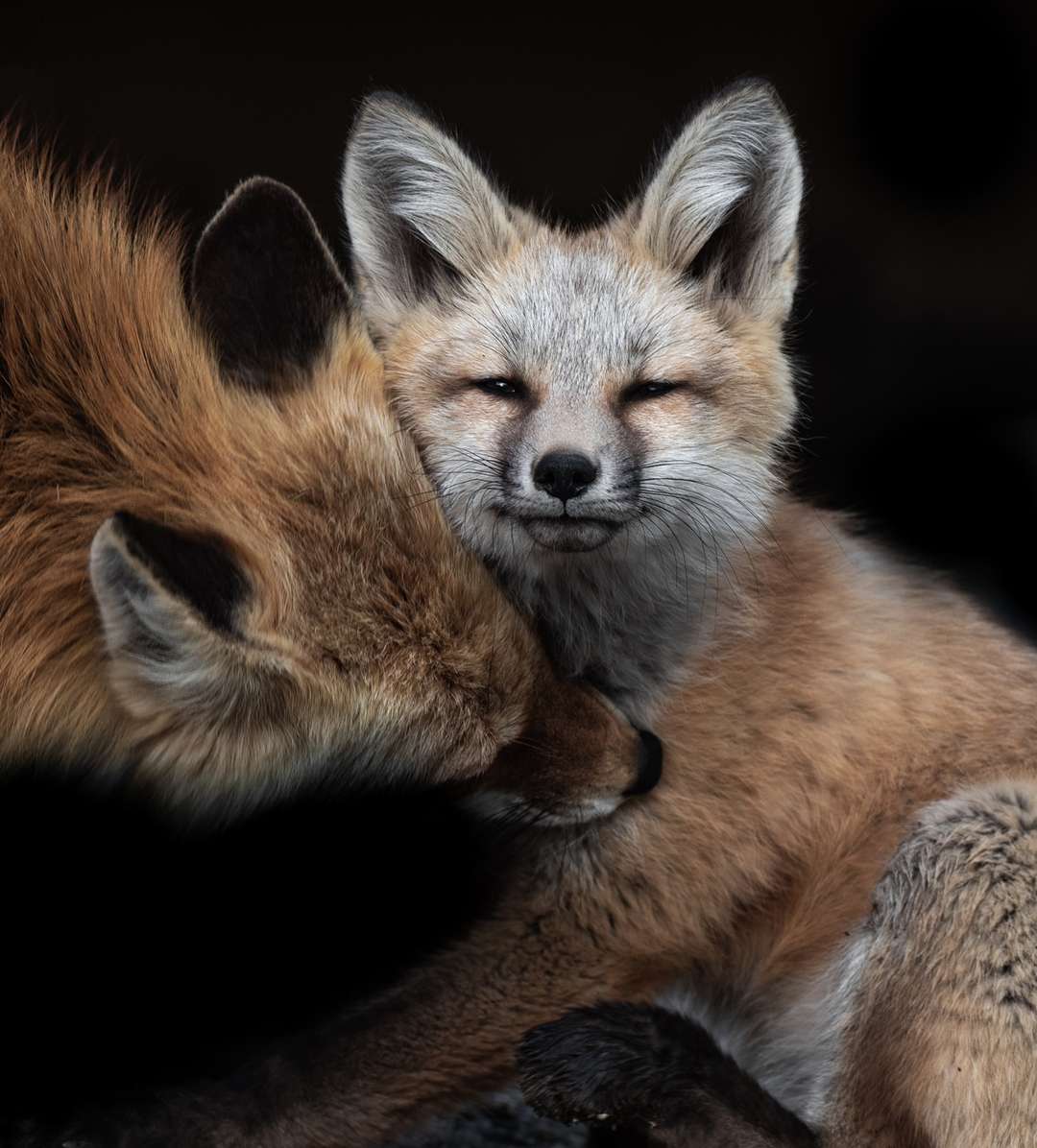 What do you love most about your work as a wildlife photographer?
I love the bushcraft and knowledge of animal behaviour that is required in my line of work as a wildlife photographer. I've always dreamed of happily spending every second of every day studying and observing wildlife in their natural habitat, so I feel extremely grateful that photography has given me a reason to do exactly that.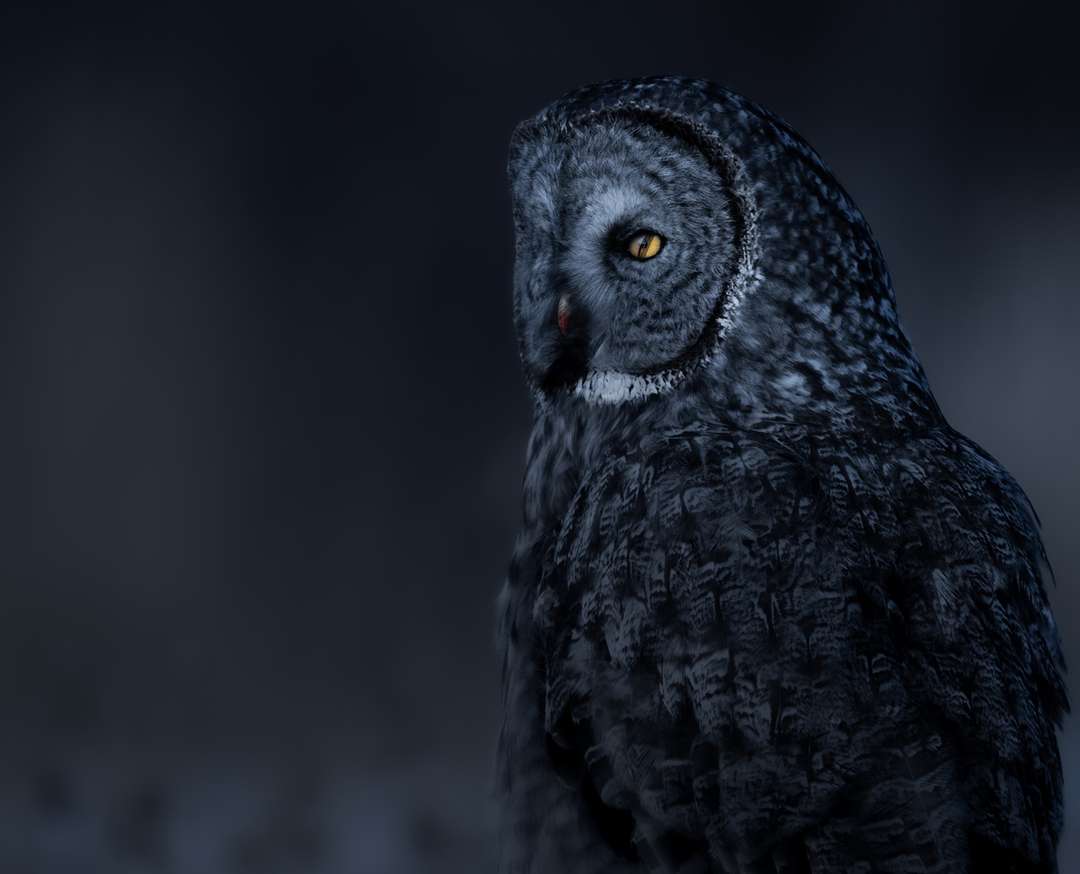 Was there ever a moment you thought you were too close to the action?
There's been a few times. It can be easy to get lost in the moment and not realise other wildlife is approaching while you're focused on something else. Most recently, I'd spent the morning in the mountains photographing a mother grizzly and her twin cubs along a roadside. Around midday, the bears went up over a ridge and appeared to have left the area. I waited for a while to see if they'd reappear. I know this bear family quite well and knew they'd most likely come back over the ridge in the afternoon, so I figured I had a few hours to kill before they'd be back. Pretty soon I got bored standing around, and decided to clean up some trash that was strewn along the road while I waited. I'd worked my way about a half a mile up the road looking for trash when the bear family ended up marching out of the woods just yards from where I stood. In a matter of seconds they were VERY close to me. I was briefly terrified, but luckily a Fish and Game Officer on patrol drove by at that exact moment, and I was able to hitch a ride back to the safety of my car.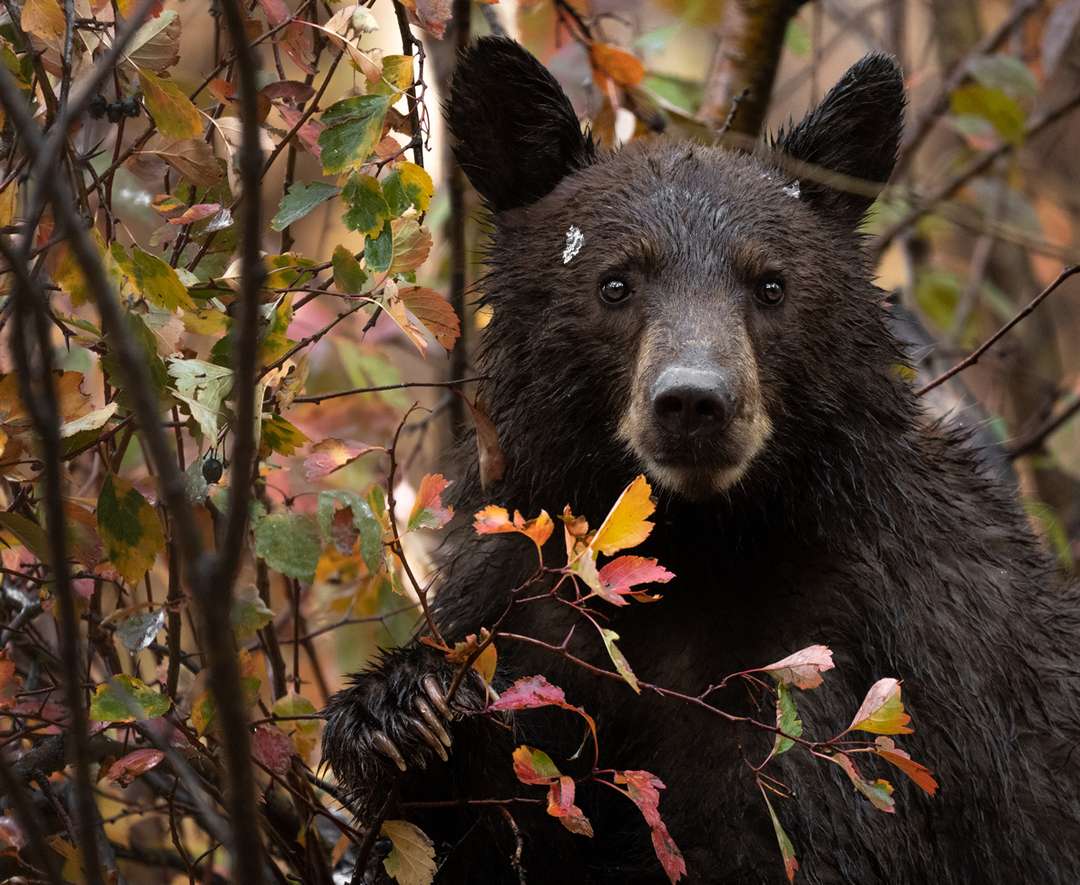 Do you have anything exciting on the horizon that you can tell us about?
A lifelong dream is coming true very soon! I have the honour of visiting Wilderness Safaris Botswana in July to visit a community in the Okavango Delta and document a COVID-relief food parcel handover, as well as photograph wildlife!
Follow along as Brooke explores the Wilderness with her incomparable Olympus gear.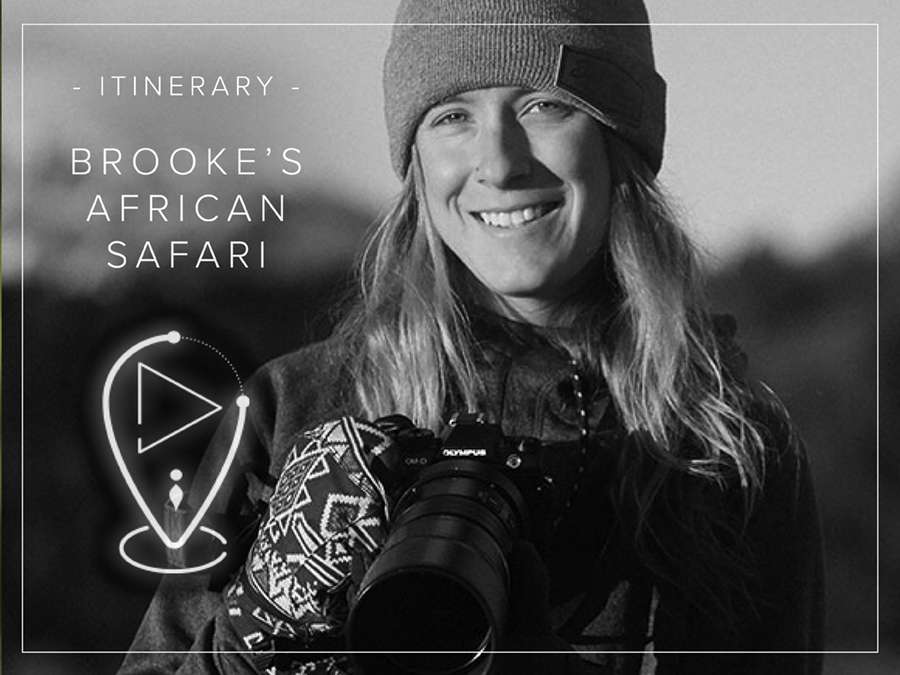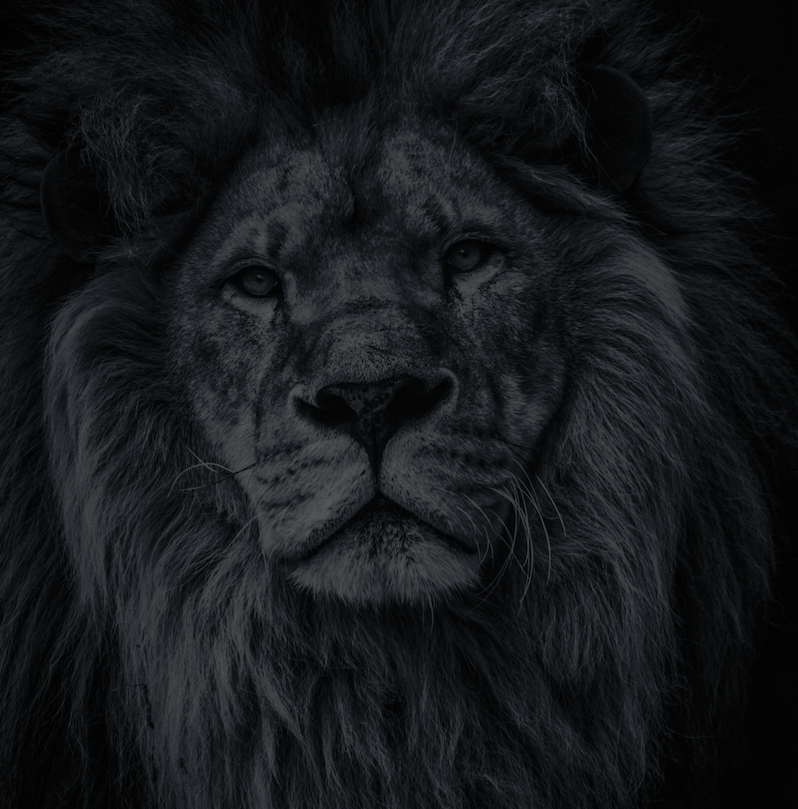 Let's plan your next journey
Ready?
When we say we're there every step of the way, we mean it, literally. From planning the perfect circuit, to private inter-camp transfers on Wilderness Air, and easing you through Customs. We're with you on the ground, at your side, 24-7, from start to finish. Ready to take the road less travelled? Contact our Travel Designers to plan an unforgettable journey.