Moments don't come around twice on safari, so it's important to treasure every one of them. By capturing those once-in-a-lifetime memories on camera, you create a token of each unique moment, paused for eternity, shared between you, the photographer, and a wild animal. While the best camera to capture these memories is the one you have with you, I have been fortunate to have the Olympus EM1 Mark II mirrorless micro four-thirds camera to shoot with.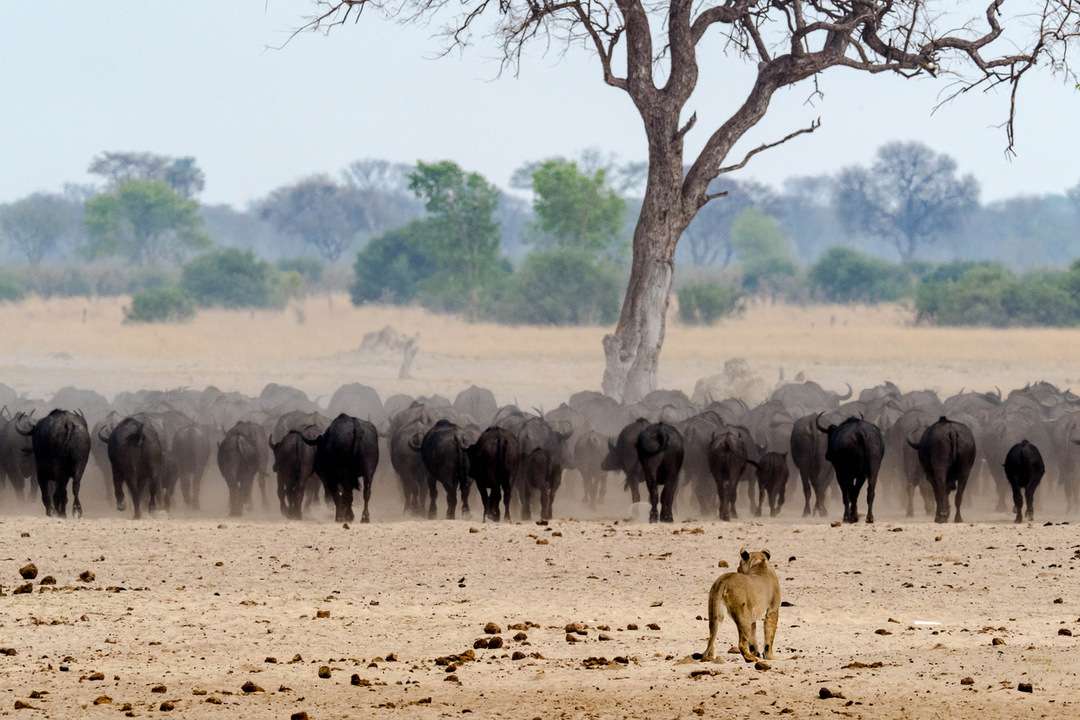 For both novices and pro photographers alike, this camera is easy to get to grips with. No matter what background in photography you may have, the Olympus is fully customisable to suit your shooting style, with equally pleasing results. I had never used a mirrorless camera before, but it was easy to adapt to this new format. While the menus go deeper than most cameras, tweaking the camera to my personal preferences was very easy, and it wasn't long before my lens was pointed at a beautiful wildlife subject and I was able to spend more time focusing on the scene in front of me, the definitive moment, than worrying about my composition.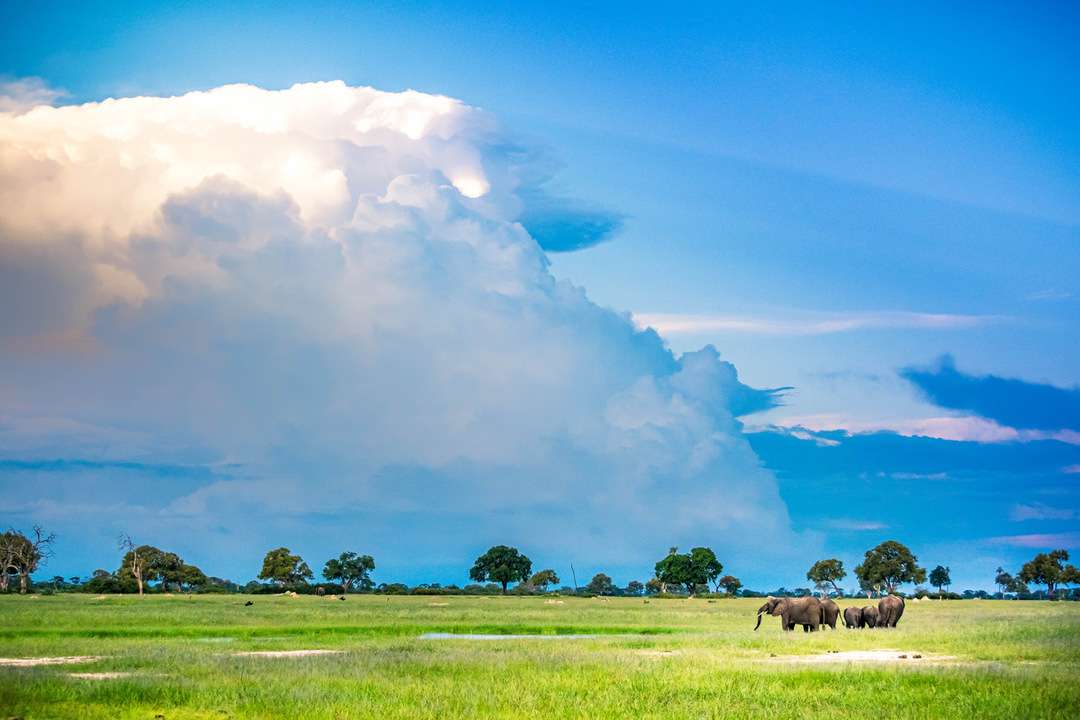 Small, light and compact, even with its biggest lenses, the Olympus gear fits snugly in the hand and into a medium-sized camera bag. It's handy not having to lug around big, heavy lenses, and it means you can move quickly to position the camera for a shot. And speed is important in wildlife photography. Moments are fleeting. There is no need for a monopod either. The exquisite image stabilisation in both the camera body and in the lens means it is possible to hand-hold the camera at very low slow shutter speeds, and still get perfectly sharp pictures. In nature photography, there are many variables to contend with in any given scene. Much of the action happens in low light, as the sun is setting, or at the break of the new day. Having a camera that can handle low-light situations, with excellent image stabilisation and handling is important. Bear in mind though, as the shutter speed gets slower, there will be more motion-blur introduced to the frame with any fast-moving activity.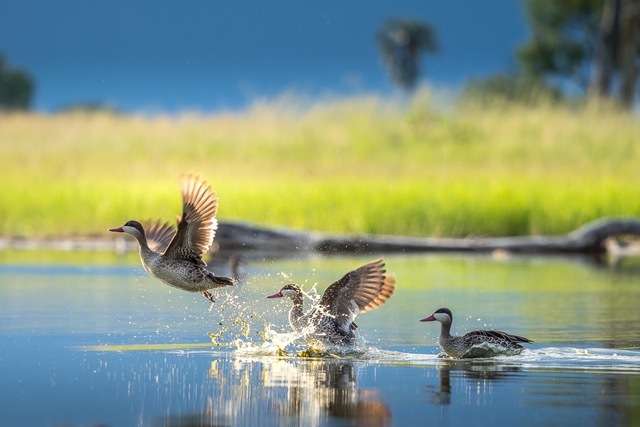 The high frame rate means as well that it's possible to capture a whole sequence of fast action. The camera is quick to buffer, so there is no lag time to contend with. A unique feature of the Olympus is its Pro Capture mode. In certain situations, especially those when you anticipate fast-moving action and do not want to miss the moment, Pro Capture is particularly useful. As you lock focus on the subject, the camera starts buffering images, which will only save to the memory card once you fully engage the shutter. Even with a slightly delayed reaction, the camera captures at least 30 frames of action, prior to the shutter button's release. As long as the camera is pointed at the subject, the whole action sequence is a sure thing. This is especially interesting when photographing birds. The amazing focus tracking system is also very useful here. In wildlife photography, quick reactions and focusing are so important to capture the action. With corner-to-corner continuous focus tracking, the camera holds focus, to ensure your subject is in focus at the critical point of taking the picture.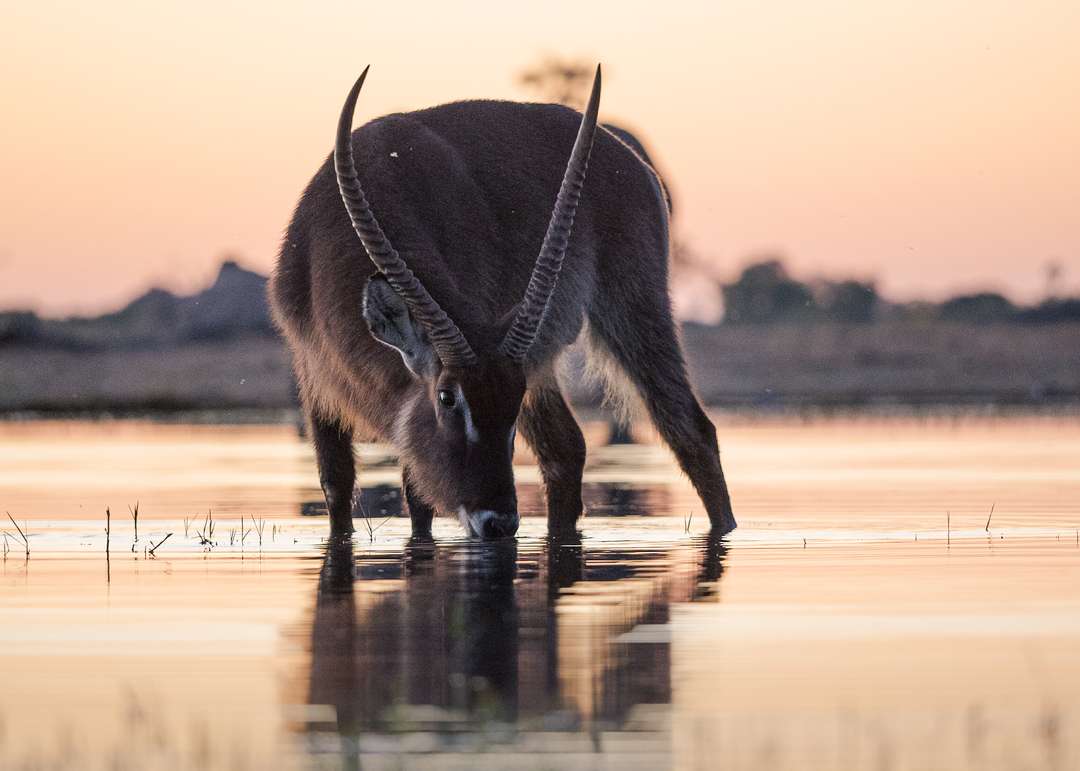 Working with the Olympus system, I found the versatility of the lenses really appealing. I spent a lot of time with the 40-150 mm f2.8 Pro lens, which was my go-to lens for wildlife photography. With the micro four-thirds system, it is important to remember that the focal length of the lens provides a field of view double its value, when compared to other camera sensors. In effect, the 40-150 mm provided a field of view equivalent to an 80-300mm lens on a full frame camera. For wildlife photography, this is very helpful and gives a little extra reach. Zooming out on this lens also means it's possible to capture wildlife portraits in their environment, bringing more elements into the story and making for an even broader portfolio of pictures to treasure. With a closer focusing distance than other lenses and systems, there is a unique opportunity to capture macro moments and the smaller safari characters without having to rely on a macro lens. The same can be said about landscape photography. The 7-14 mm f2.8 Pro lens is wide enough to capture environmental portraits, pictures of camp and of people around the campfire, and the unforgettable night sky.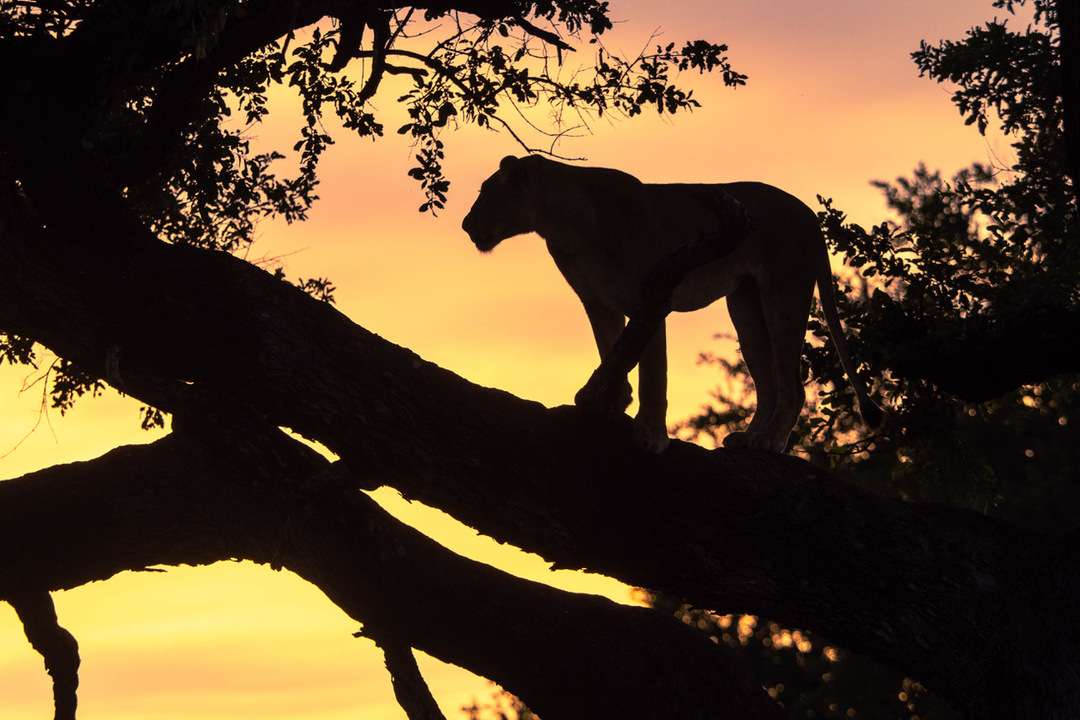 Capturing the night sky does require a tripod though, or at least an improvised support of some kind, made easy with the very useful articulated LCD screen. Using another of Olympus' nifty features, Live Composite, difficult star trails and impossible shots of lightning storms are a thing of the past. With this setting, every bolt of lightning for example is layered onto a perfectly exposed base shot in real time. Using the Olympus app, I was able to sync the camera to my phone or tablet, and control the camera without having to directly touch it and cause any unnecessary camera shake. The app also makes it effortless to share images straight from the camera to a device, via Wi-Fi.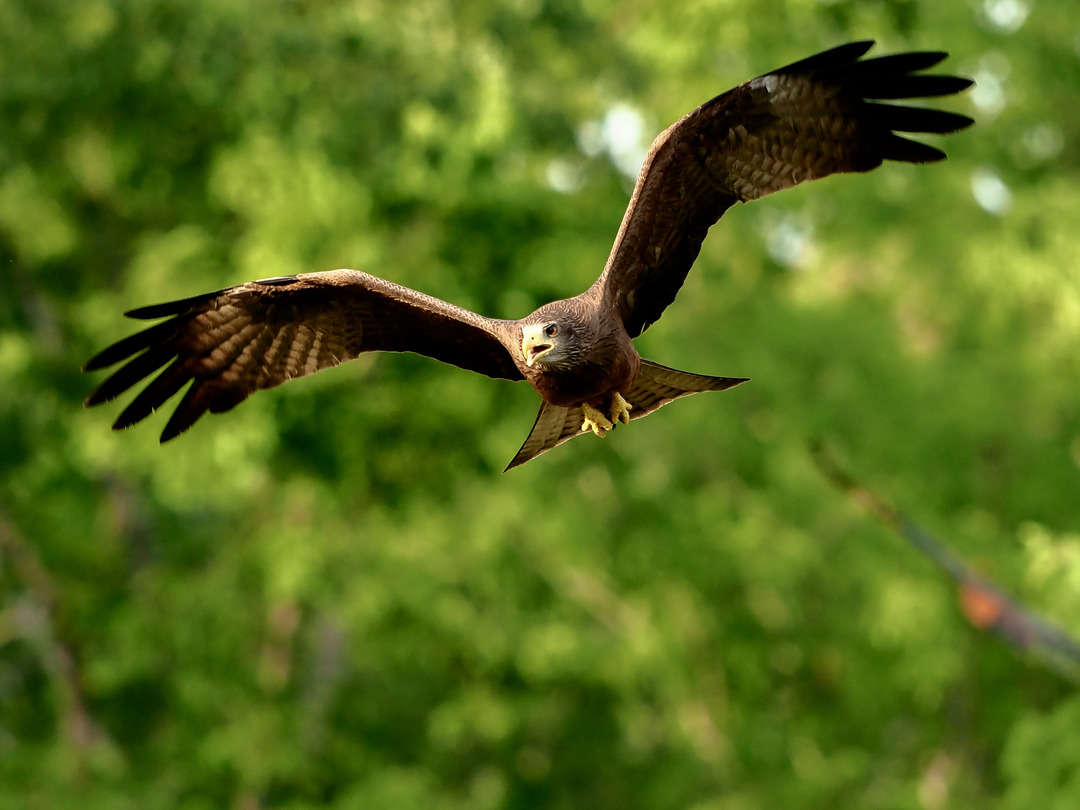 Capturing those unique moments in the wilderness is one of the most thrilling experiences. It sticks with you forever. The excitement and anticipation of approaching a sighting is a feeling that stays with you. In time, when looking back on those precious scenes captured through the lens, the images will transport you back to that precise moment in time, where you shared a special connection with Africa and her wilderness. With Wilderness Africa in Focus Photo Competition just around the corner, now is the perfect time to share the cherished scenes you have captured.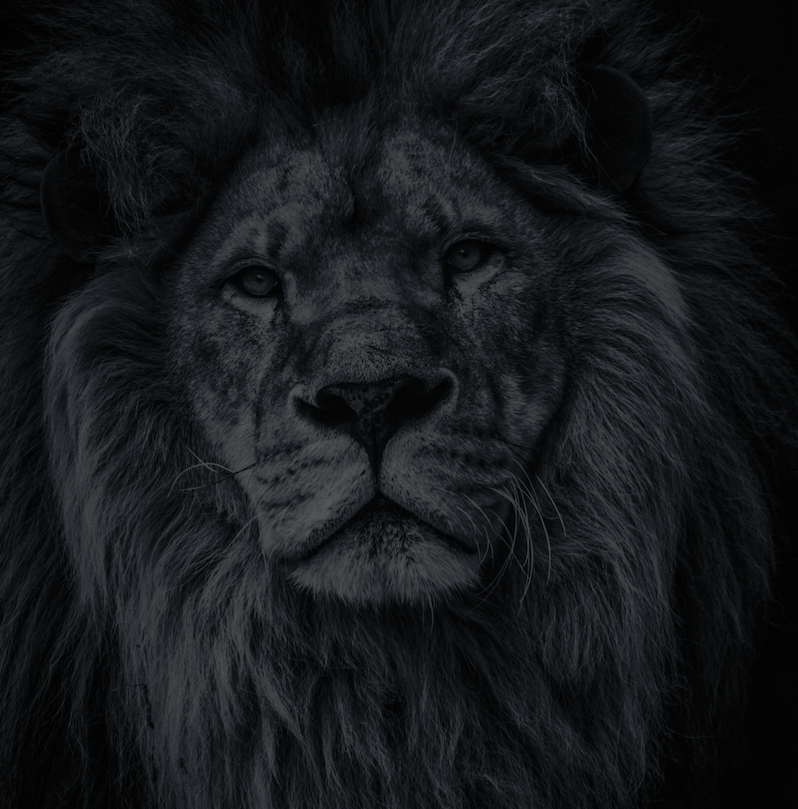 Let's plan your next journey
Ready?
When we say we're there every step of the way, we mean it, literally. From planning the perfect circuit, to private inter-camp transfers on Wilderness Air, and easing you through Customs. We're with you on the ground, at your side, 24-7, from start to finish. Ready to take the road less travelled? Contact our Travel Designers to plan an unforgettable journey.