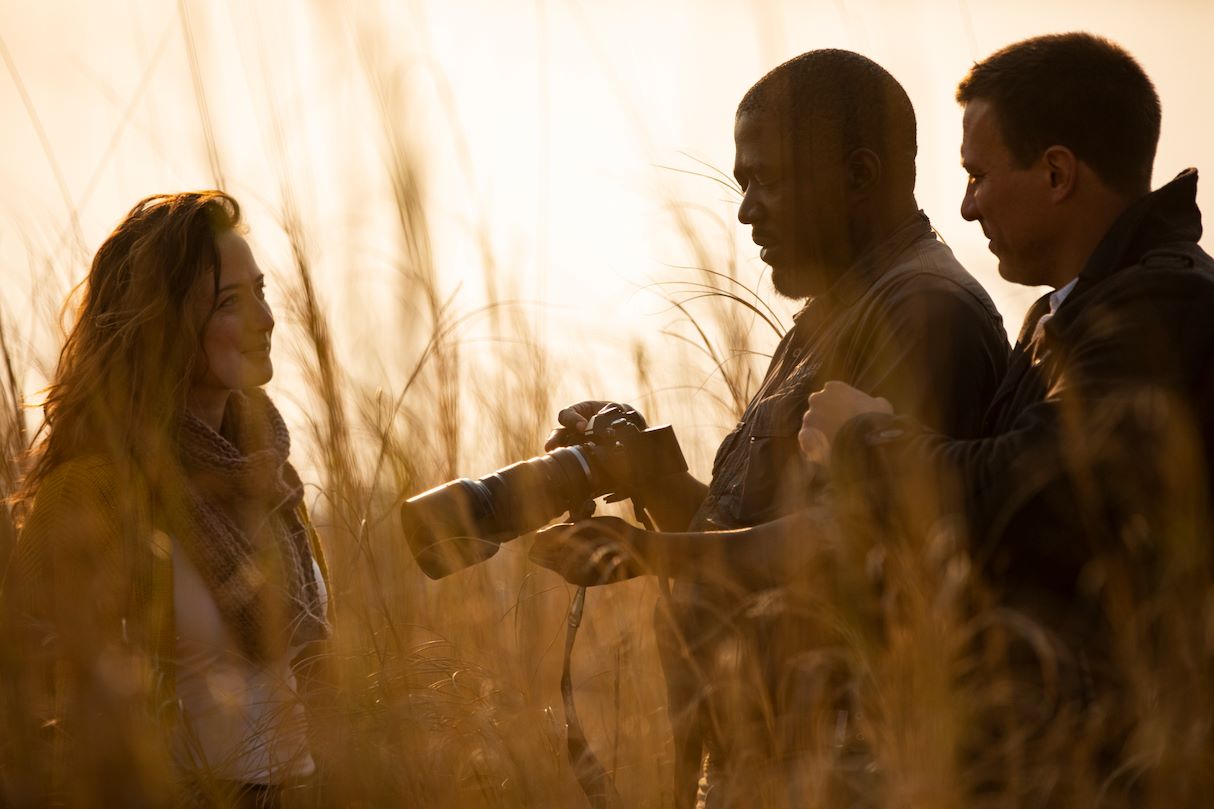 ---
A Wildlife Photographer's Dream
Capture the ultimate wildlife photos on safari with Wilderness across some of Africa's most iconic destinations.
DESTINATIONS
Tell powerful stories through photography
Africa in focus.
Capture thrilling wildlife moments in action on a safari with Wilderness. A lioness stalking her prey patiently, and the dramatic chase that unfolds. Come eye-to-eye with a matriarch from the safety of our underground hides. Snap away at flashes of brilliant turquoise and orange as a malachite sunbird swoops across the channel. And marvel at the impossibly dark nights in the Namibian desert lit by a chandelier of stars.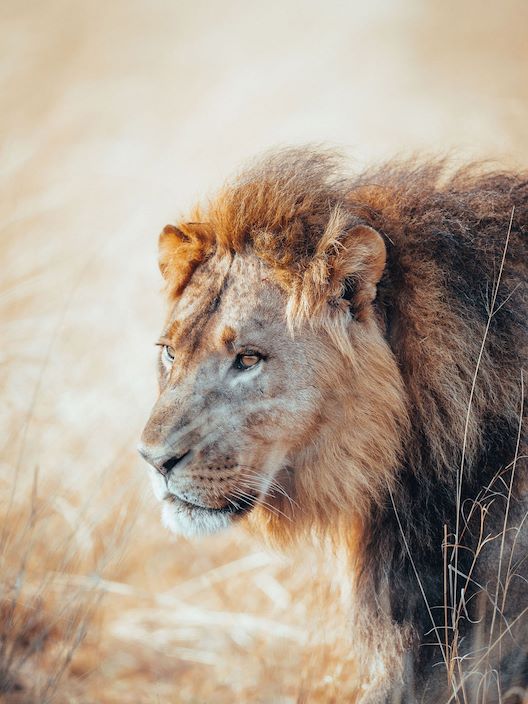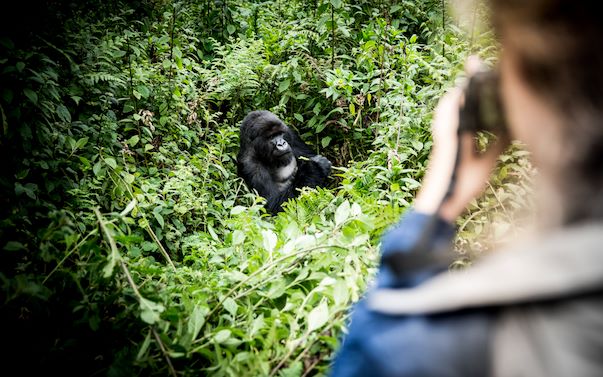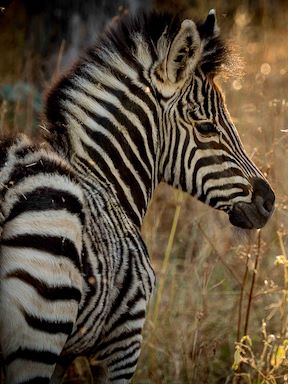 View Africa through our lens and fall in love with its wildlife
Looking for the ultimate shot? So are we. Which is why you'll find state-of-the-art OM System cameras available for use on some of our game drives and in our hides. Our Wilderness guides are also equipped with cameras and have excellent photographic experience. Not only do they have a wealth of knowledge about the wildlife, but can also recommend the perfect shot.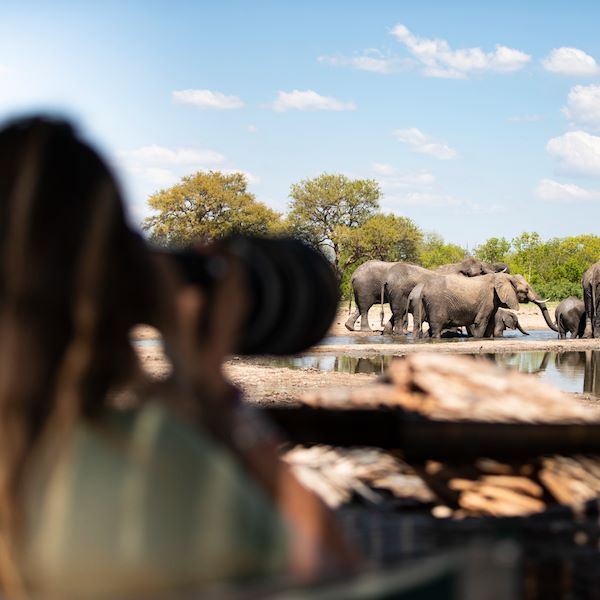 Hides
Is there anything more thrilling? Observing wildlife just inches away, from the safety of our strategically placed hides.
Find out more
Viewing 1 of 1 experiences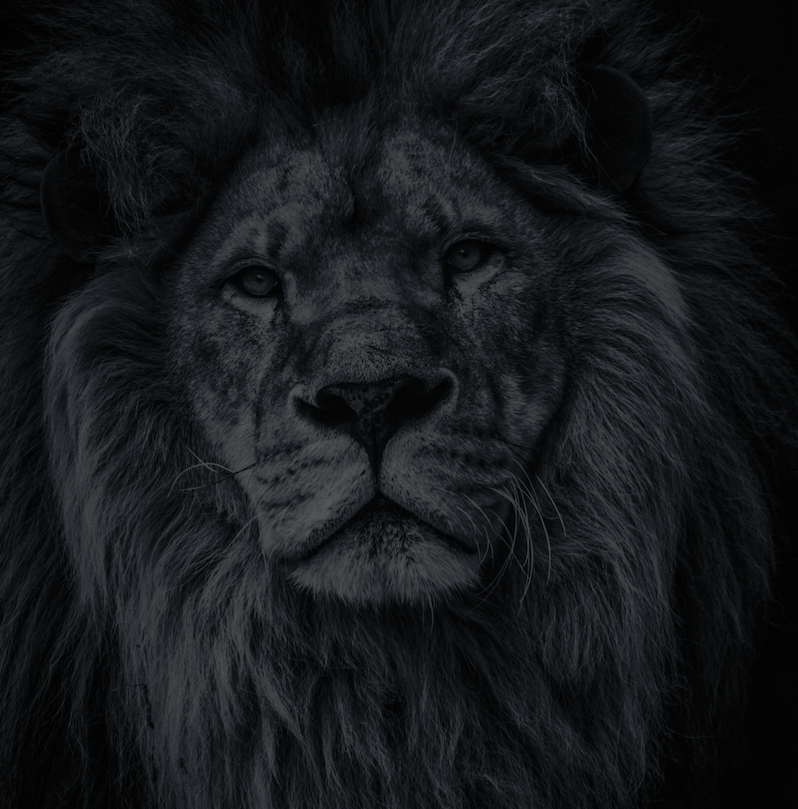 Let's plan your next journey
Ready?
When we say we're there every step of the way, we mean it, literally. From planning the perfect circuit, to private inter-camp transfers on Wilderness Air, and easing you through Customs. We're with you on the ground, at your side, 24-7, from start to finish. Ready to take the road less travelled? Contact our Travel Designers to plan an unforgettable journey.