Our signature safari spa treatments
Wellness
Your Guide to Africa
Experiences
5/16/2023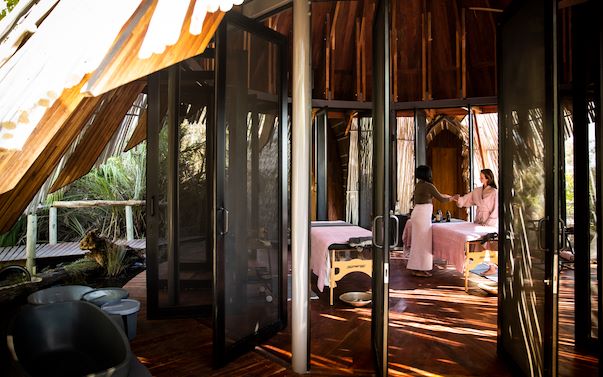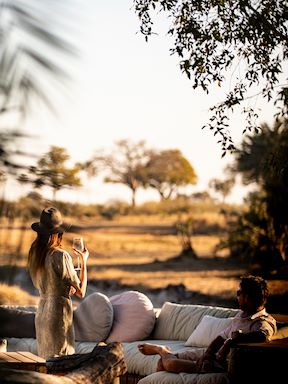 African safari spas
A serene sanctuary. Our spas are designed for total immersion in the natural world. Here, your soul is restored and rejuvenated.
As if being in the wilderness isn't relaxing enough, a few of our safari camps are also equipped with their own wellness retreats. And where a specific spa or therapy room isn't present you can still indulge in a serene treatment in the privacy of your suite.
But because we're in the wilderness, our spa menus may look a little different to what you're accustomed to seeing. Sure, there are facials, manicures, and massages, but you'll notice that we also draw on ancient botanical wisdom to refresh, revitalise and reinvigorate.
Through our signature treatments and local products, you can let go of the strain of modern life and unwind after a long-distance flight. Our offerings invite you to immerse yourself in a new culture and way of thinking, where the natural world is seamlessly integrated into daily life.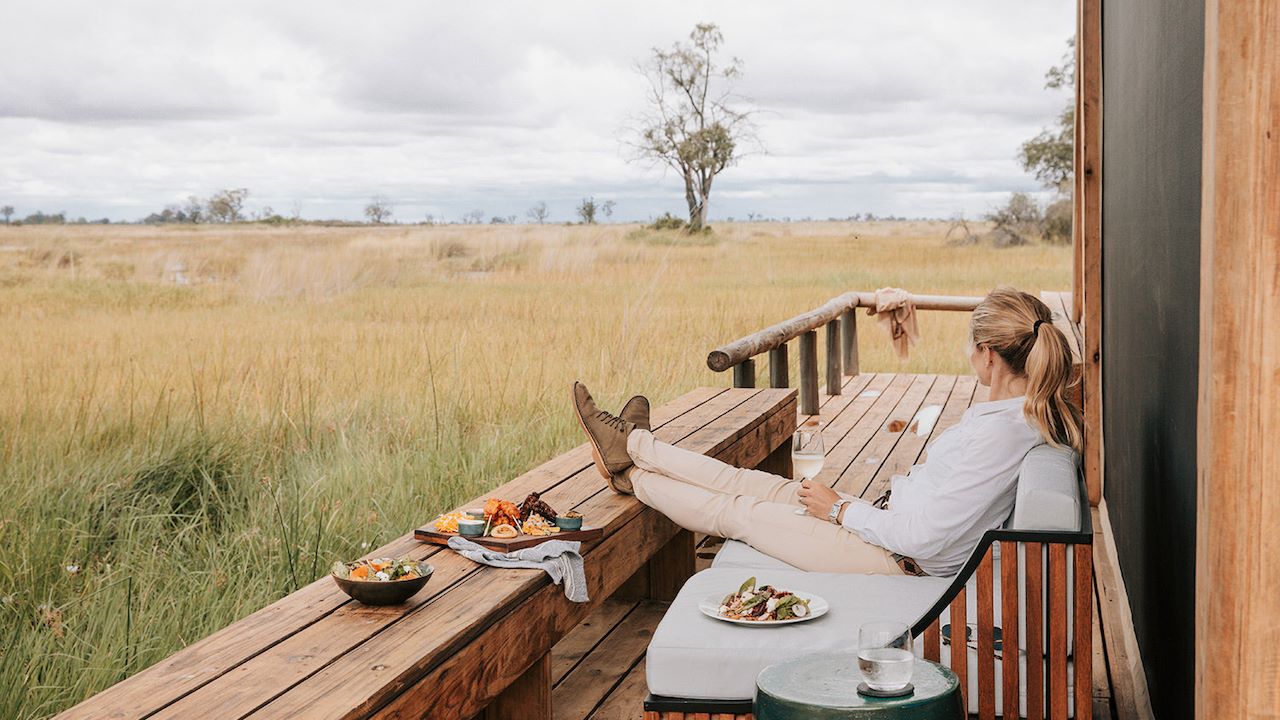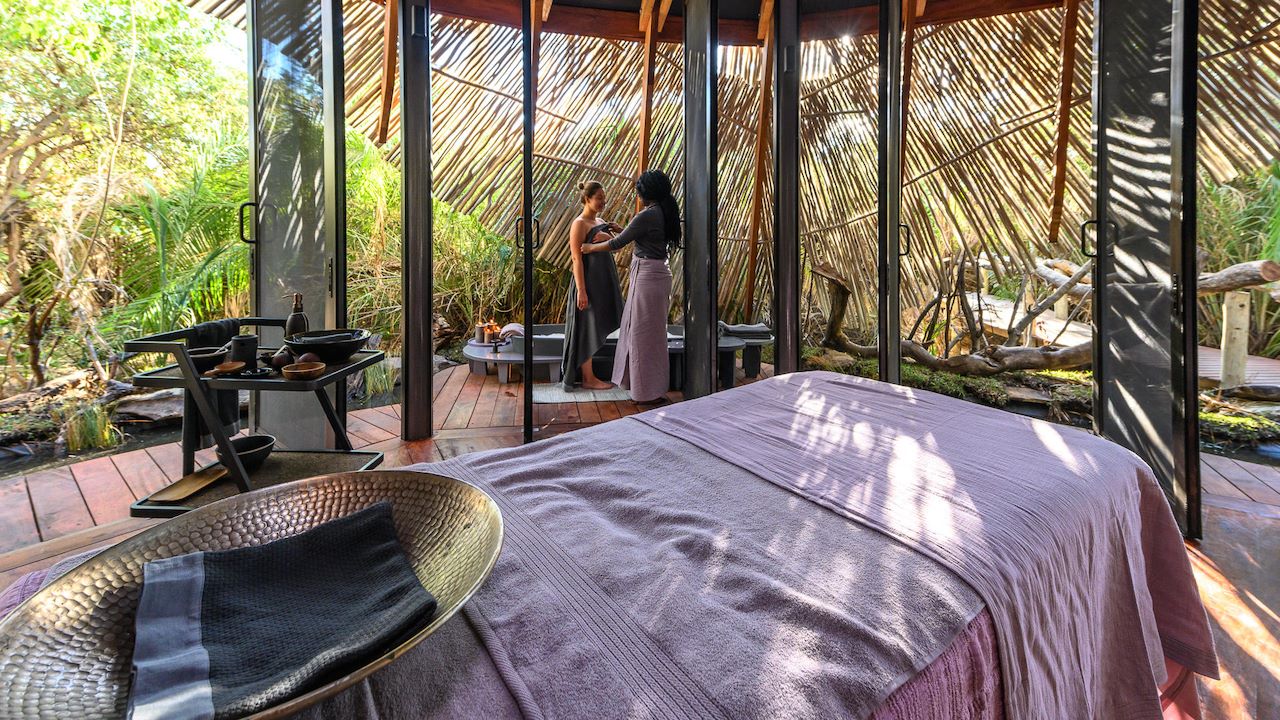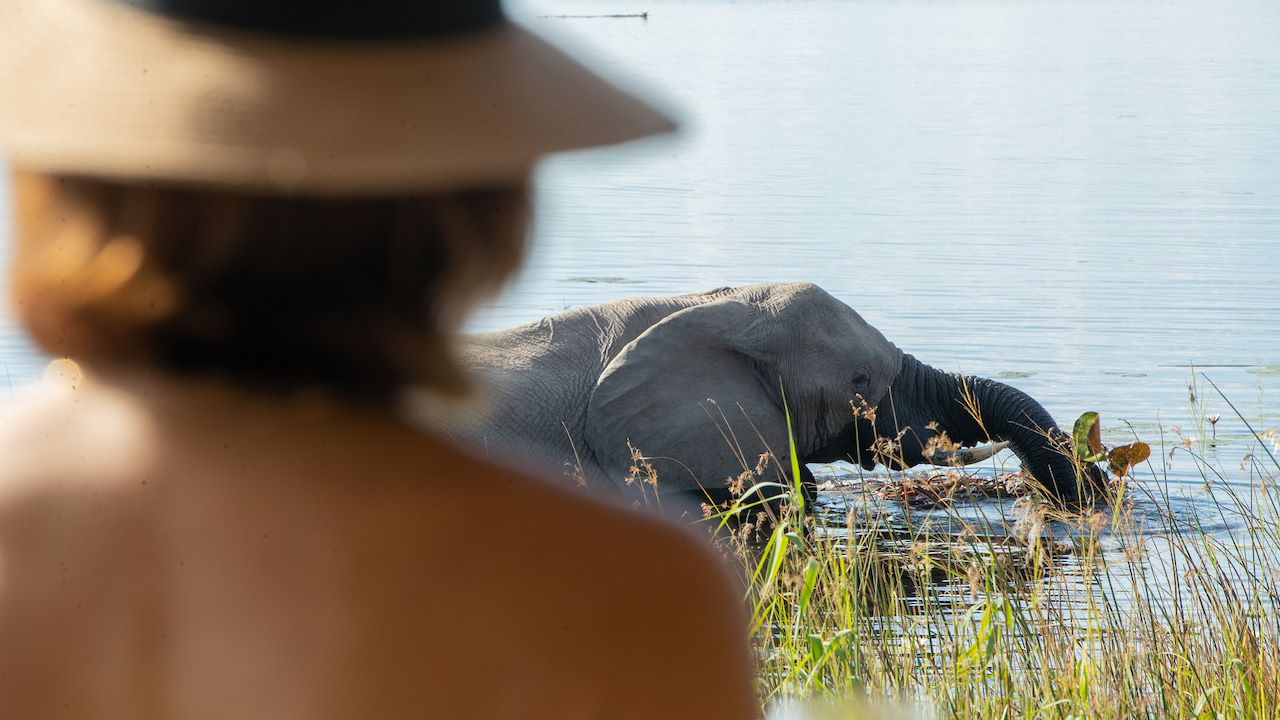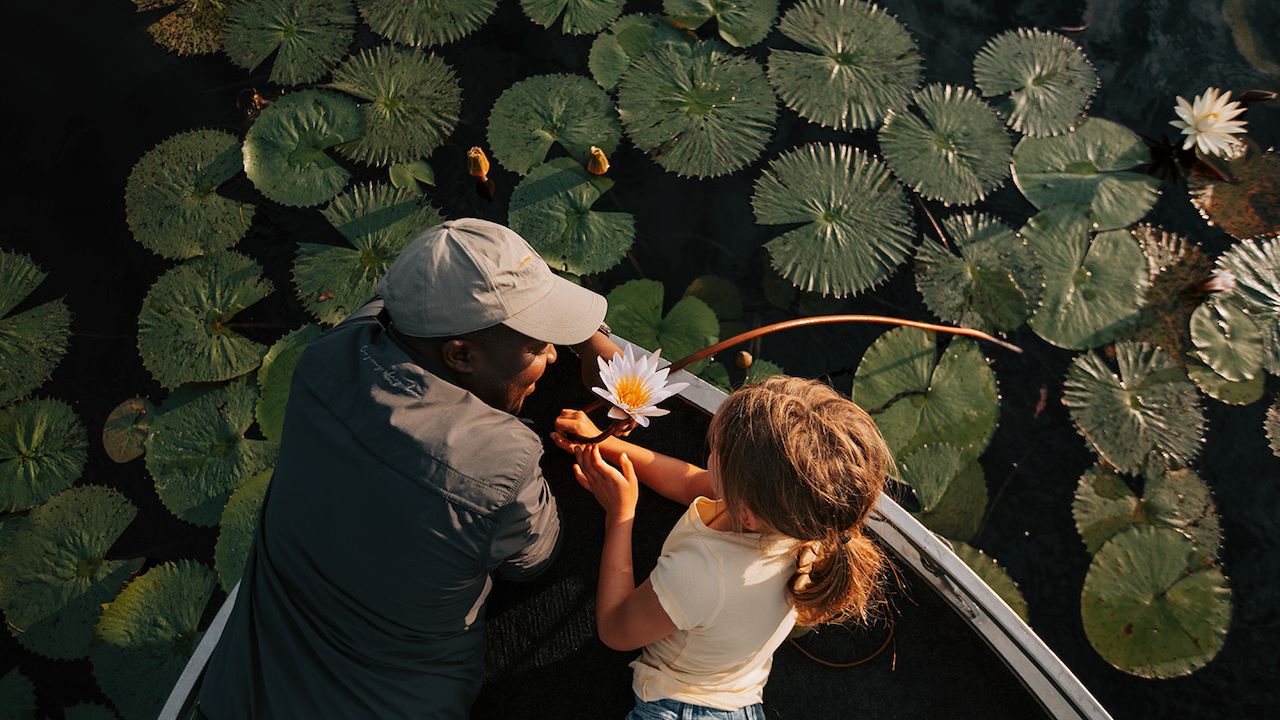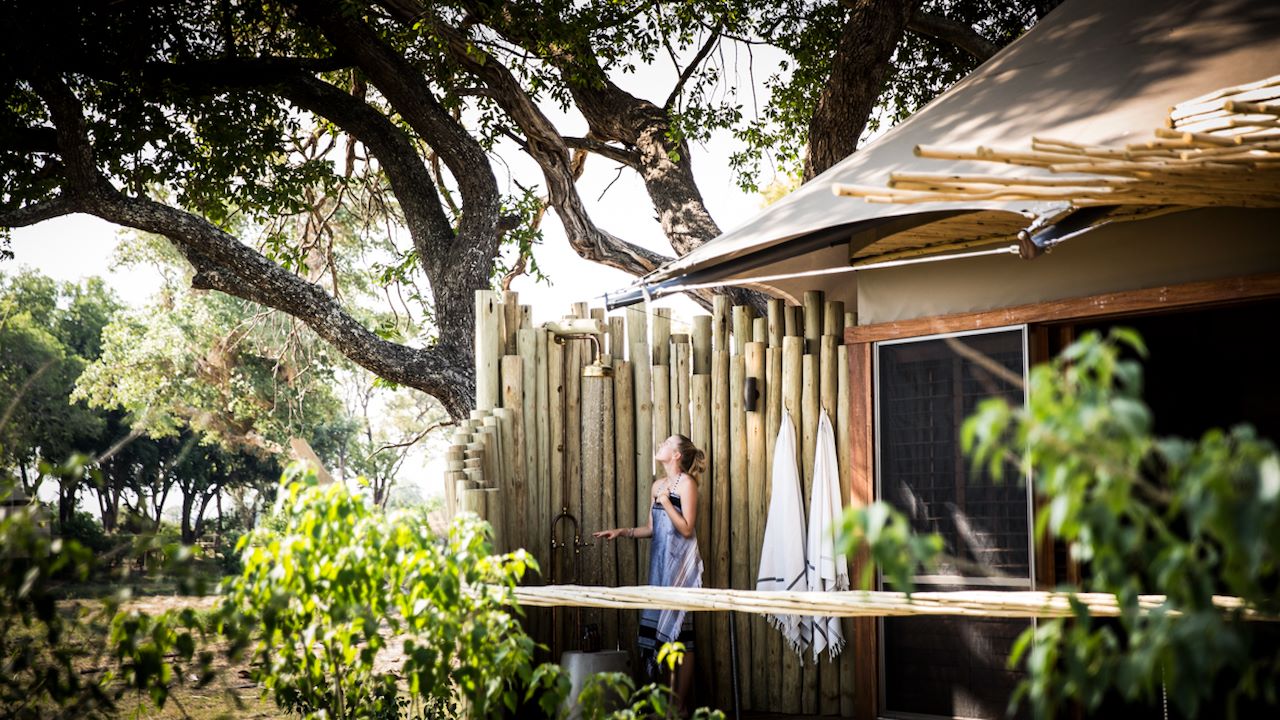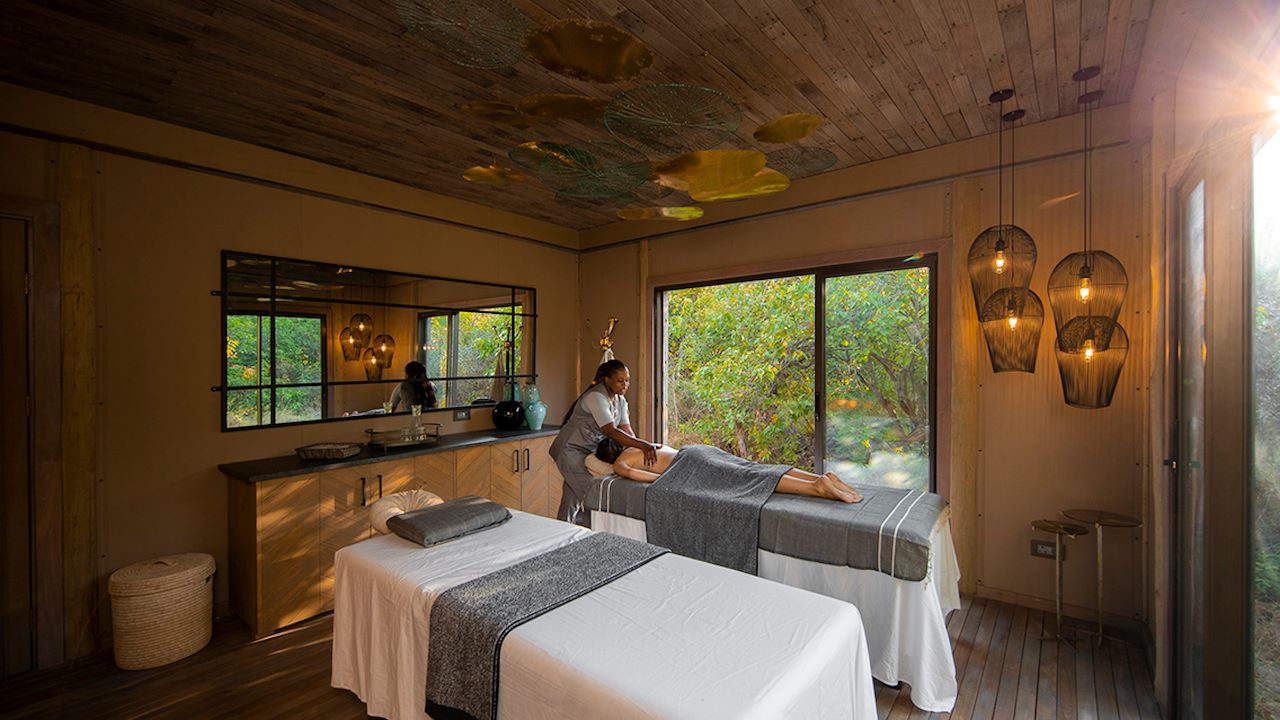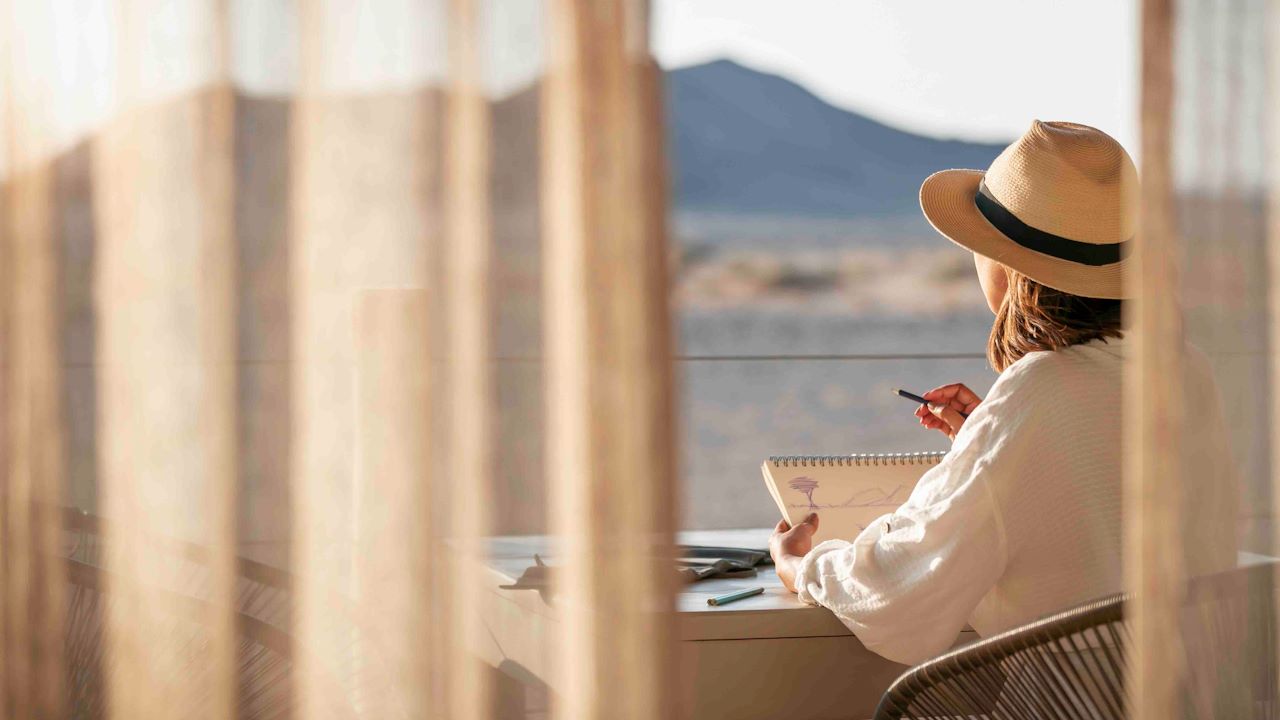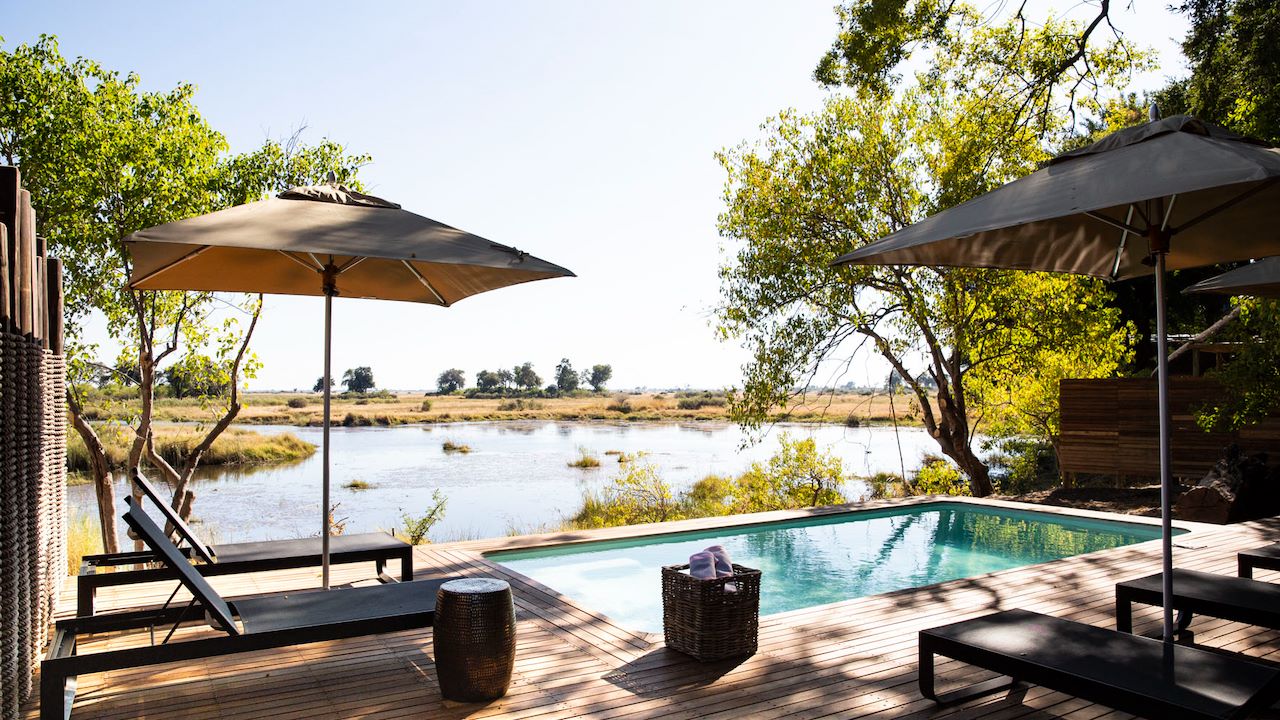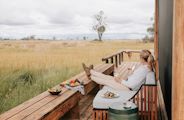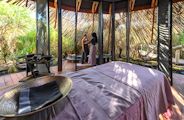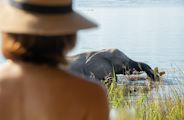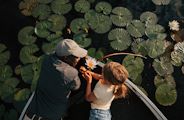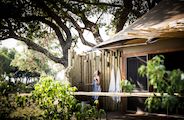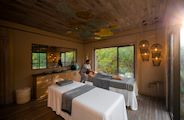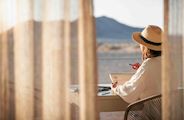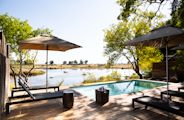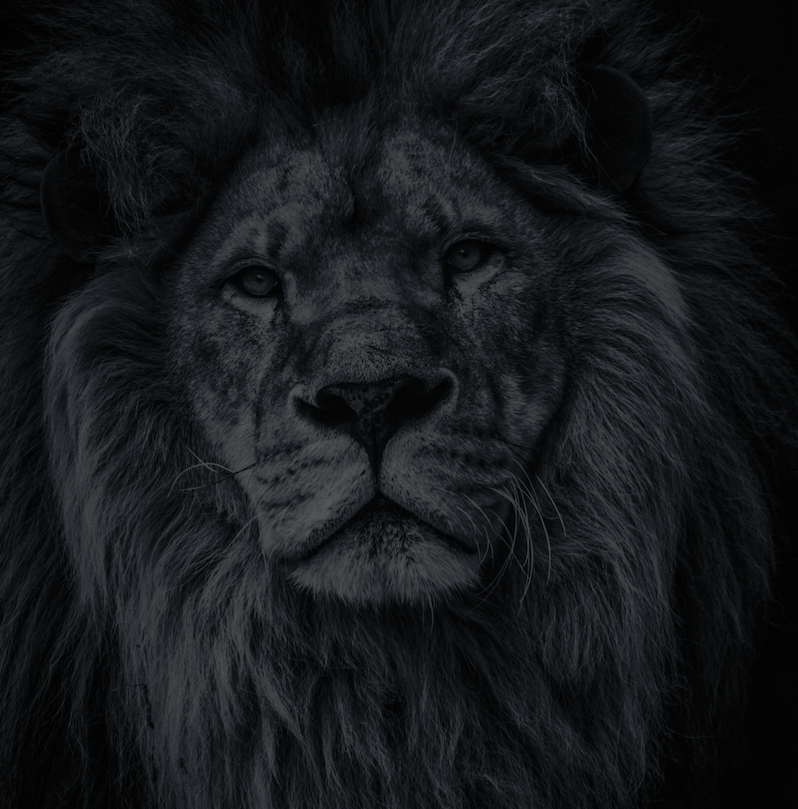 Let's plan your next journey
Ready?
When we say we're there every step of the way, we mean it, literally. From planning the perfect circuit, to private inter-camp transfers on Wilderness Air, and easing you through Customs. We're with you on the ground, at your side, 24-7, from start to finish. Ready to take the road less travelled? Contact our Travel Designers to plan an unforgettable journey.