Itinerary
Adventure together
Journey with us to three of our exclusive camps across Zambia and Zimbabwe, each as exquisite, wild and wonderful as the next. Just as soon you've caught your breath, it will be taken away again by the wildlife and the wild ways of this place. Bring your partner, bring your friends, bring your family; come alive together.
---
Itinerary
Come alive on safari at three exquisite, exclusive Wilderness camps in Zambia and Zimbabwe.
Wilderness Shumba Camp
3 nights
Wilderness Ruckomechi
2 nights
Wilderness Chikwenya
2 nights
01 Wilderness Shumba
Wild, remote, exclusive. Your introduction to this exquisite pocket of Africa begins on a tree island. Wilderness Shumba sits in the middle of Zambia's seasonal Busanga Plains, home to some of the most extraordinary wildlife interaction on the continent. Lions leap over channels, stalk across the floodplains, follow the immense herds of antelope. Just six luxury suites provide access to this wild show, raised on wooden platforms for exceptional, unmatched views across the plains.
Shumba offers thrilling game drives, exciting boat rides, breathtaking stargazing; experiences to be shared, cherished, and remembered together.
02 Wilderness Ruckomechi
Untouched, tranquil and quintessentially African; welcome to the Zambezi. There's nothing more thrilling than waking to the sound of the mighty river, the melodic birdsong, the grunt of hippos, the quiet, padding rumble of a herd of elephants passing through camp. Ten suites, two of which host families comfortably, face the iconic Zambezi River. Arrive by boat and you'll be switching off and tuning in to your natural surroundings in no time. In a forest of lush albida trees, Wilderness Ruckomechi attracts all manner of wild things. Your wild spirit will recognise the call. Every moment, every memory made in this remote part of Zimbabwe adjacent to the famed Mana Pools, will be one for the books.
Face fears and thrills together. Follow the footsteps of your partner, your family, your friends and your knowledgeable guide on a walk through the wilderness. Feel the tug of a tiger fish at the end of your line. Share the thrill of paddling the Zambezi together in a canoe. Two days to explore, countless memories to be made.
03 Wilderness Chikwenya
Venture by boat downstream, where the Sapi River meets the wild Zambezi and Wilderness Chikwenya beckons. Exquisitely tranquil. Exceptionally wild. Once-in-a-lifetime moments galore. This private conservation area borders Mana Pools, an area so renowned for its pristine natural beauty, its earned a spot on UNESCO's list of World Heritage Sites. It's so beautiful, you won't be able to bear not sharing it. Wilderness Chikwenya has seven elegantly appointed suites, including two family units with private pools shaded by a grove of indigenous trees.
Where the Zambezi flows, adventure follows. Search for wildlife in the lush riverine belt, reel in tigerfish then set them free, cruise along the river between pods of hippos, islands teeming with birds, the odd crocodile. Whichever wild way you choose to explore this exceptional land, the photos you'll take and the memories you'll make will be with you and your loved ones forever.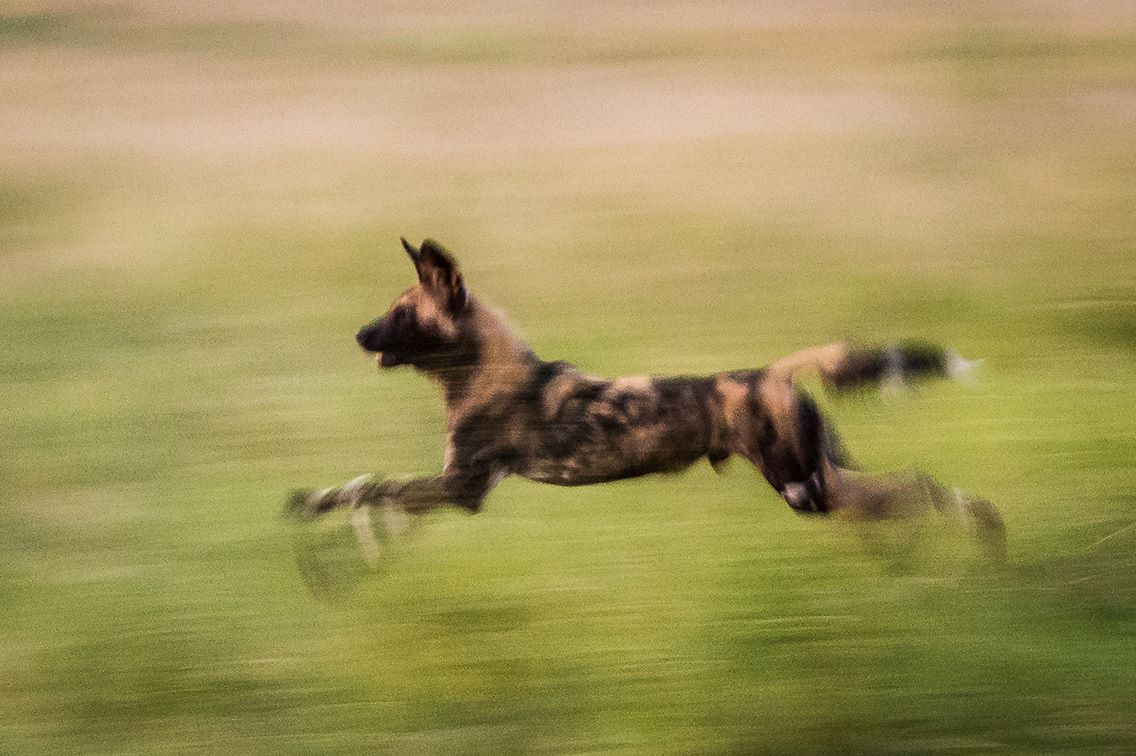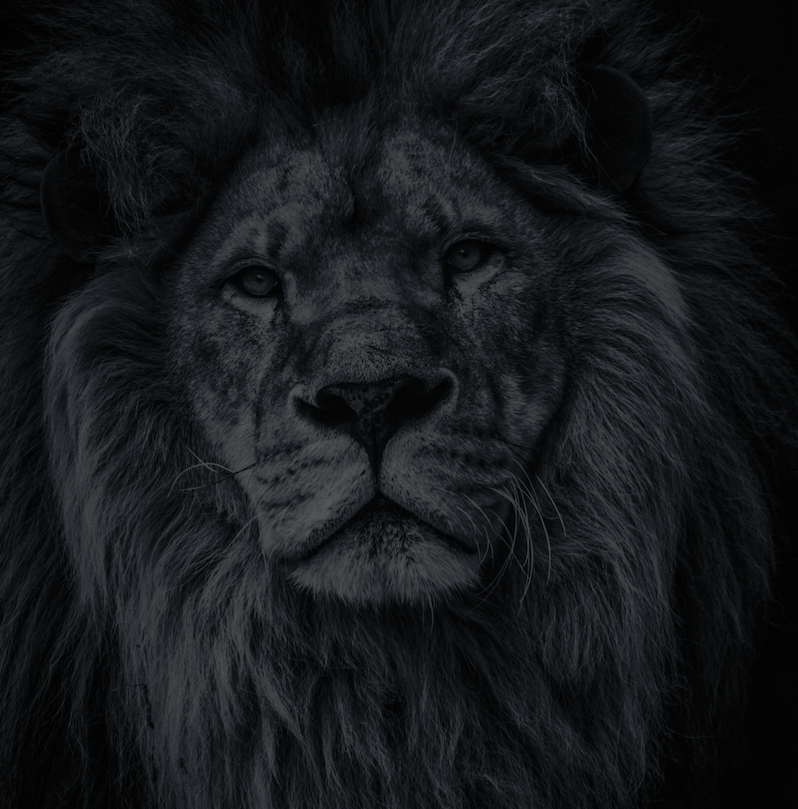 Let's plan your next journey
Ready?
When we say we're there every step of the way, we mean it, literally. From planning the perfect circuit, to private inter-camp transfers on Wilderness Air, and easing you through Customs. We're with you on the ground, at your side, 24-7, from start to finish. Ready to take the road less travelled? Contact our Travel Designers to plan an unforgettable journey.