2019 was a bumper year for Wilderness – from expanding our conservation footprint in Rwanda with the opening of Magashi, to rebuilding Jao and King's Pool in Botswana, and initiating and managing numerous ground-breaking conservation and other life-changing projects – and we are anticipating the same, if not more, this year. We are delighted to bring you just a few of the exciting events to look forward to in 2020.
Namibia - Reopening Little Kulala – June 2020
From June this year, our guests can once again enjoy the Kulala Wilderness Reserve's dramatic beauty in quiet luxury. Currently closed for a complete renovation, Little Kulala has always been a favourite for its notable architecture, elegant accommodation, warm Namibian hospitality, and proximity to the towering dunes of Sossusvlei.
A private gate exclusive to our reserve allows for a shorter journey into Namib-Naukluft National Park and these iconic dunes. Multiple immersive activities showcase the splendour, solitude and stark beauty of the Namib Desert, be it on foot, by vehicle, eco-sensitive quad-biking or hot air balloon. Sensory experiences range from scenic sundowners to learning about the southern skies, fine wine tastings in the cellar and starlit dinners in the desert.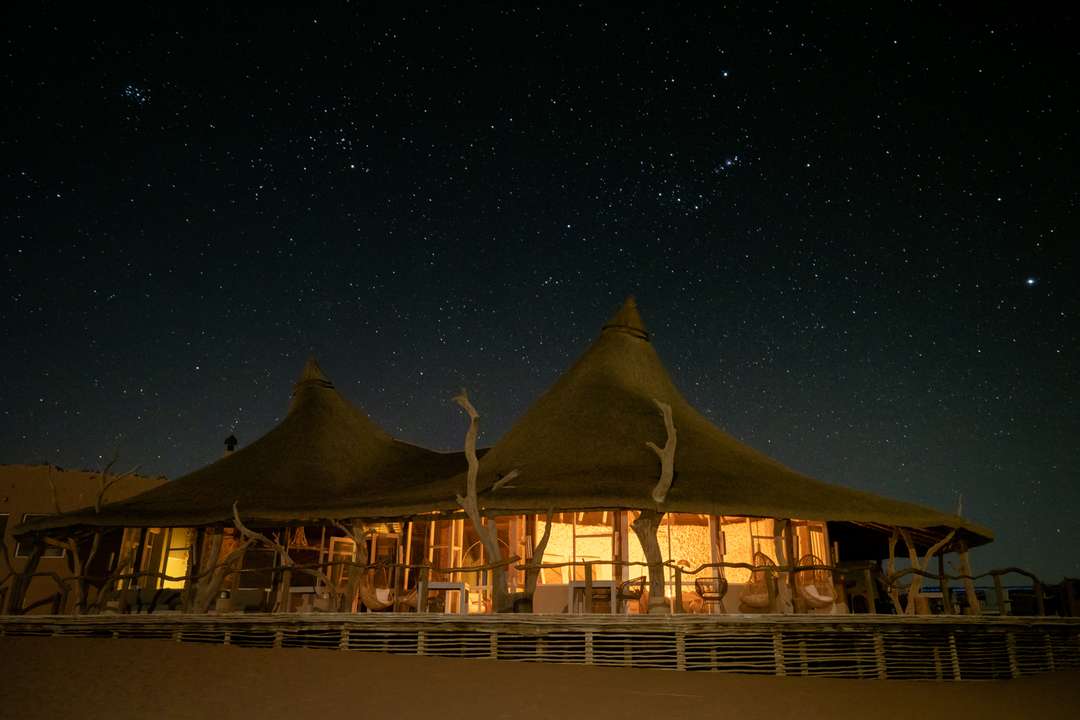 Botswana - Unveiling the upgraded DumaTau and introducing Little DumaTau – August 2020
We are eagerly awaiting the opening of DumaTau and its brand-new sister camp, Little DumaTau. Set in the wonder-filled Linyanti Wildlife Reserve – overlooking the evocative Osprey Lagoon – these two Premier camps are going to be sensational. The Operations team is powering along at full steam on this project, and we look forward to our first guests stepping over the thresholds in August this year.
DumaTau's innately elegant style, combined with its sense of off-the-beaten-track exploration, will be maintained in the new builds, alongside many exciting enhancements: a wellness space and spa located between the two camps, expansive guest rooms and decks with indoor and outdoor showers and private plunge pools.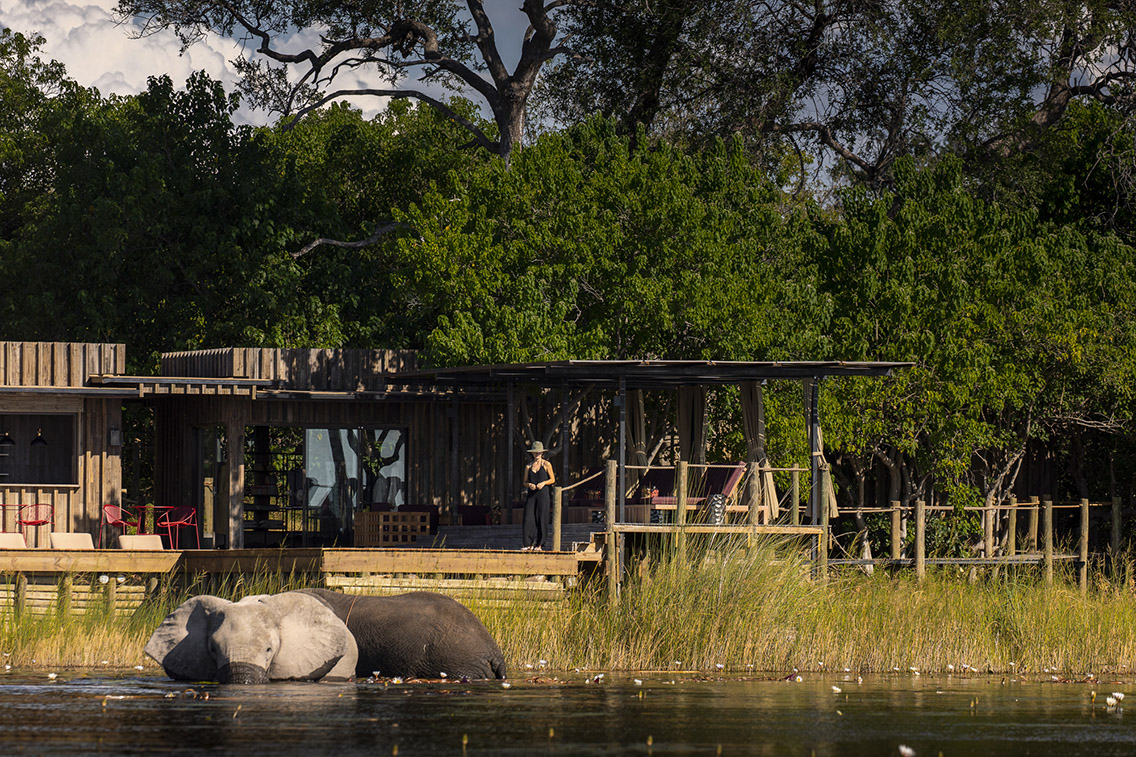 Rwanda - Revealing the Day Lounge at Bisate – May 2020
Built to allow flexibility around guest transfers in and out of the lodge, Bisate's Day Lounge will greatly enhance our guest experience. Facilities include change rooms, showers, massage facilities, a comfortable dining and lounge area as well as a curio shop, allowing guests to relax in Bisate's serene environment before they check in or out.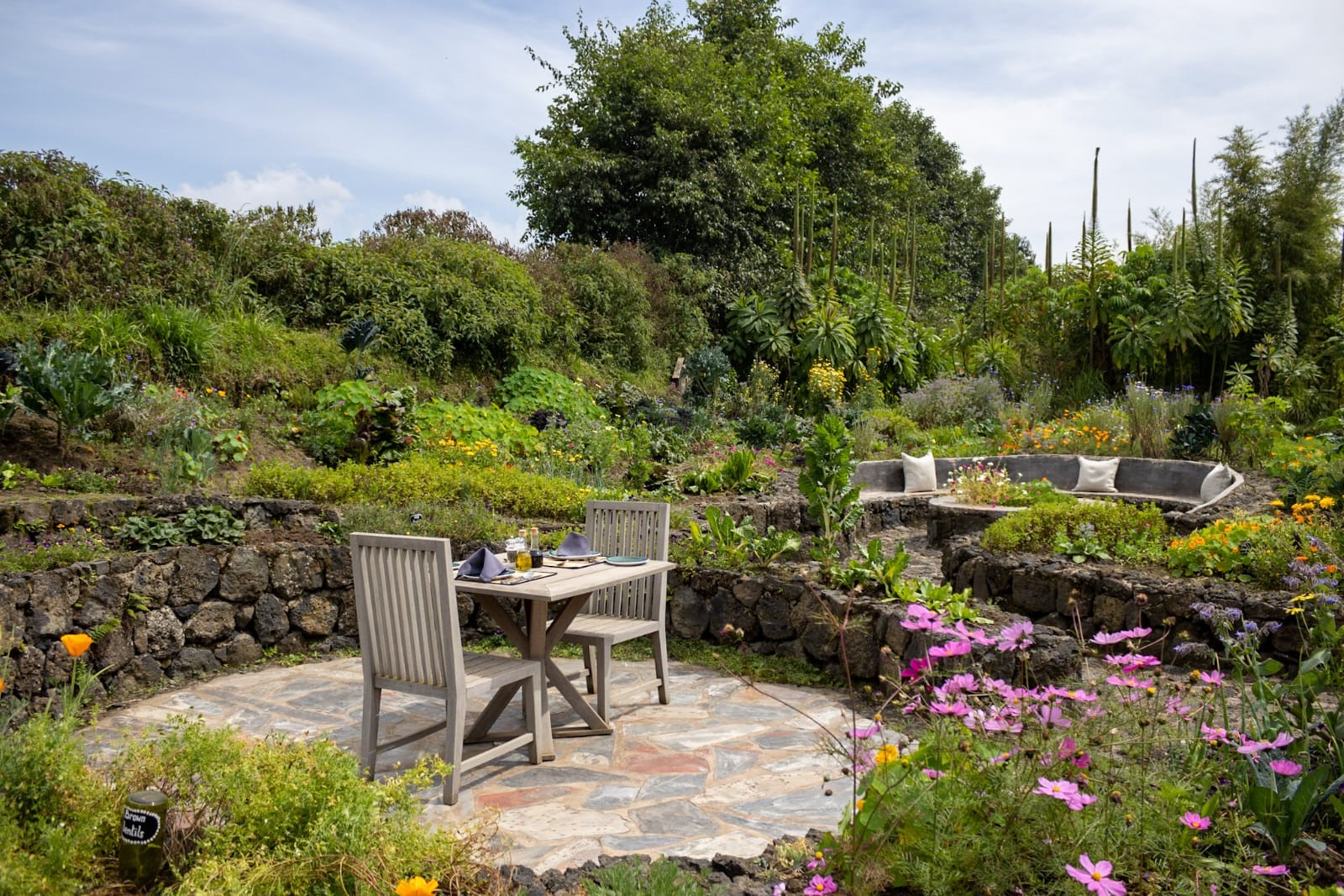 Zimbabwe - Chikwenya wild dogs release – April 2020
After spending six months in a boma located alongside our beautiful Chikwenya Camp at Mana Pools, the wild dog pack will be released into the park in April 2020. The dogs were translocated from Hwange, in partnership with Painted Dog Conservation and Capmount Lodges, in a bid to help mitigate the threat of human-wildlife conflict and to help increase the current wild dog population in Mana Pools.
The 15th Nedbank Tour de Tuli and Riding for a Purpose – July 2020
This life-changing four-day cycling adventure raises funds for Children in the Wilderness – a programme that is helping to educate and inspire the next generation of African environmentalists and ecologically conscious leaders.
It traverses unspoiled wilderness areas in the three African countries that contribute to the Greater Mapungubwe Transfrontier Conservation Area (GMTFCA). Its reputation as a bucket list event has turned into a must-do-every-year occasion for many riders. So mark out 21 – 26 July in your diaries and register here for the ride of your life…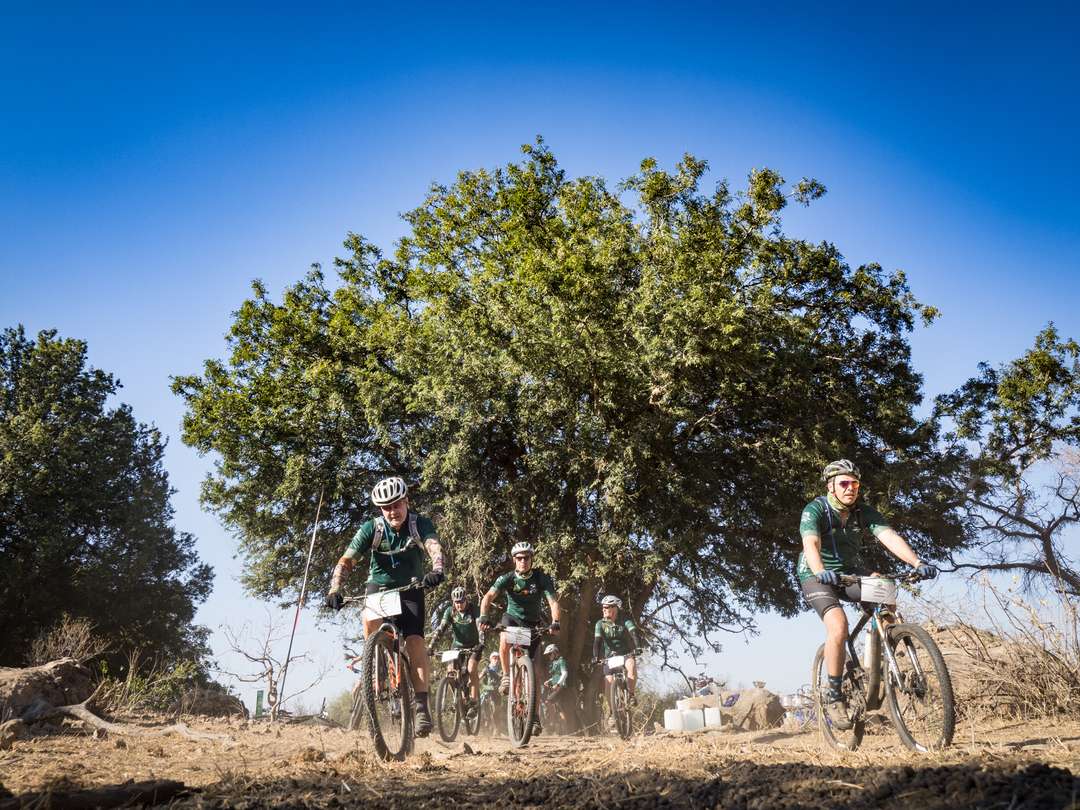 Zambia - More flights into Busanga Plains – from August 2020
Accessing our beautiful Shumba and Busanga Bush camps in Zambia's breathtaking Kafue National Park is about to get a whole lot easier. During the peak season months – August, September and October – we will be flying in and out of the Busanga Plains on a daily basis, from both Livingstone and Lusaka. Be sure to add this destination to your safari. Keith Bain's recent story on Busanga in Equinox magazine couldn't have put it more succinctly: "There is something both miraculous and shocking about arriving in a place so remote and unspoilt, and so alive with the primordial textures and rhythms of life, that you cannot help but feel it touch deep inside your soul".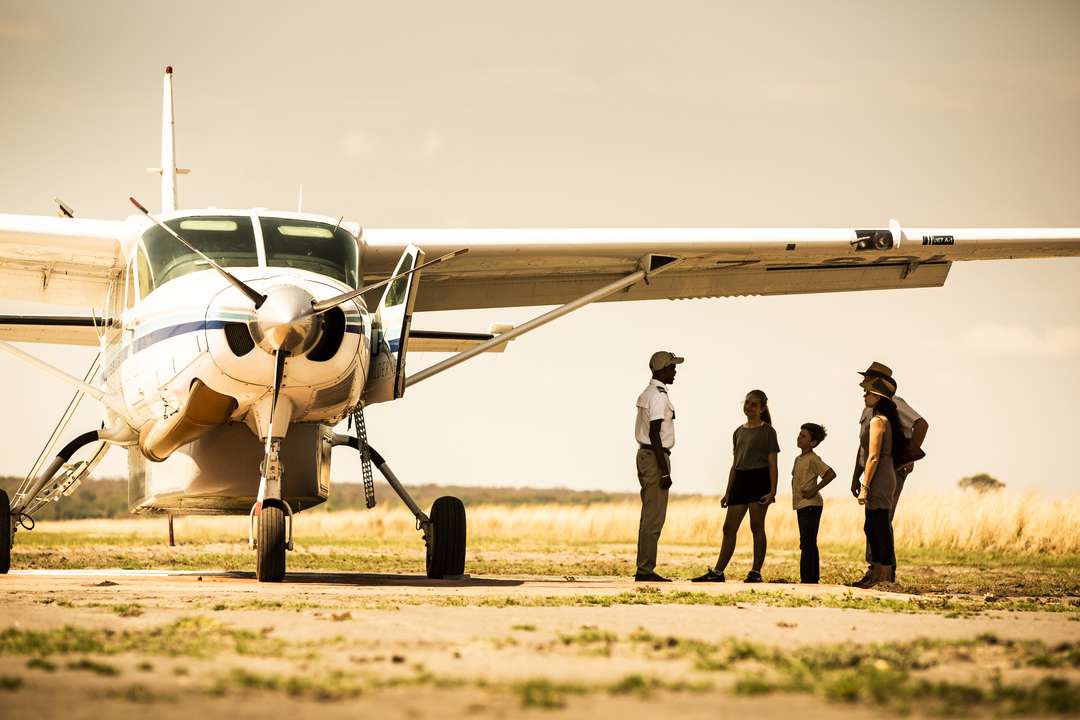 Furthering our partnership with the Lion Recovery Fund
While there is no specific event date to speak of, it would be remiss of us to omit the thrilling news that we have signed another two-year partnership with the Lion Recovery Fund (LRF) through the Lionscape Coalition – the innovative initiative that has brought commercial competitors together to help secure a future for Africa's lions and their landscapes. The total impact of the LRF going into 2020 is: 86 projects from 35 conservation partners supported across 20 countries and US$8.2 million deployed to support on-the-ground lion conservation efforts.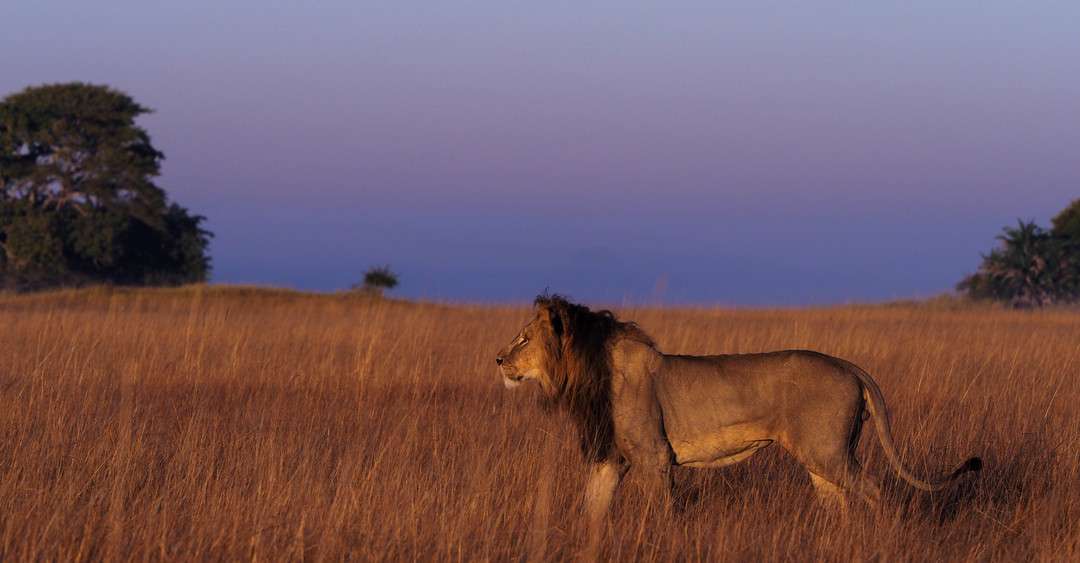 What's next…
Of course, as we make our way through the months, many more exciting events and happenings will take shape – alongside strengthening the ongoing conservation and community initiatives we already have in place. Watch this space for more!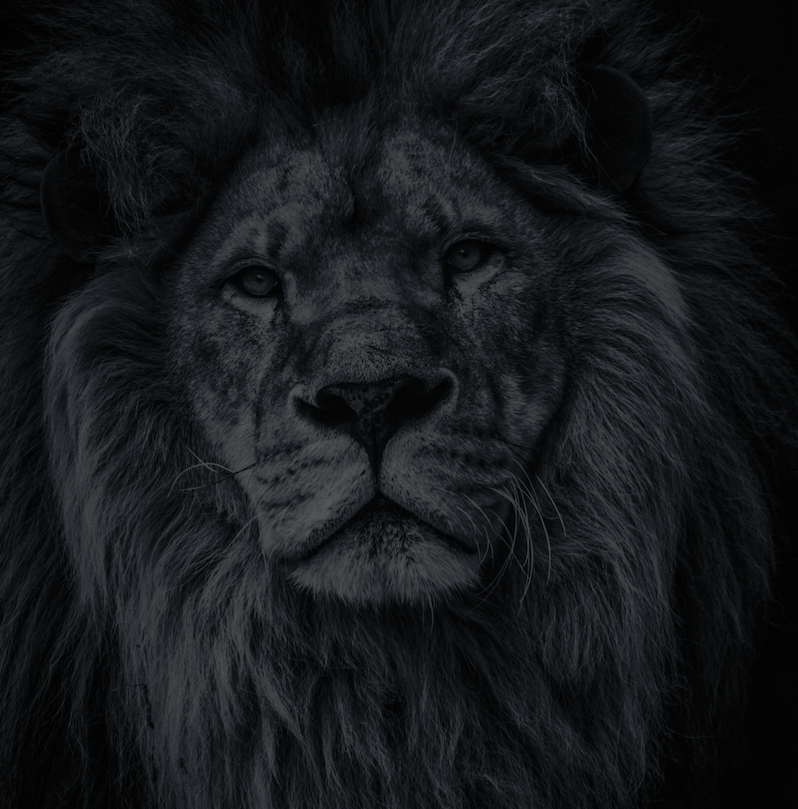 Let's plan your next journey
Ready?
When we say we're there every step of the way, we mean it, literally. From planning the perfect circuit, to private inter-camp transfers on Wilderness Air, and easing you through Customs. We're with you on the ground, at your side, 24-7, from start to finish. Ready to take the road less travelled? Contact our Travel Designers to plan an unforgettable journey.