August is all about animals. More precisely, it's about celebrating some of Africa's most iconic species.
This month we stop and reflect on three of the continent's most majestic creatures, with three separate days dedicated to our favourite species.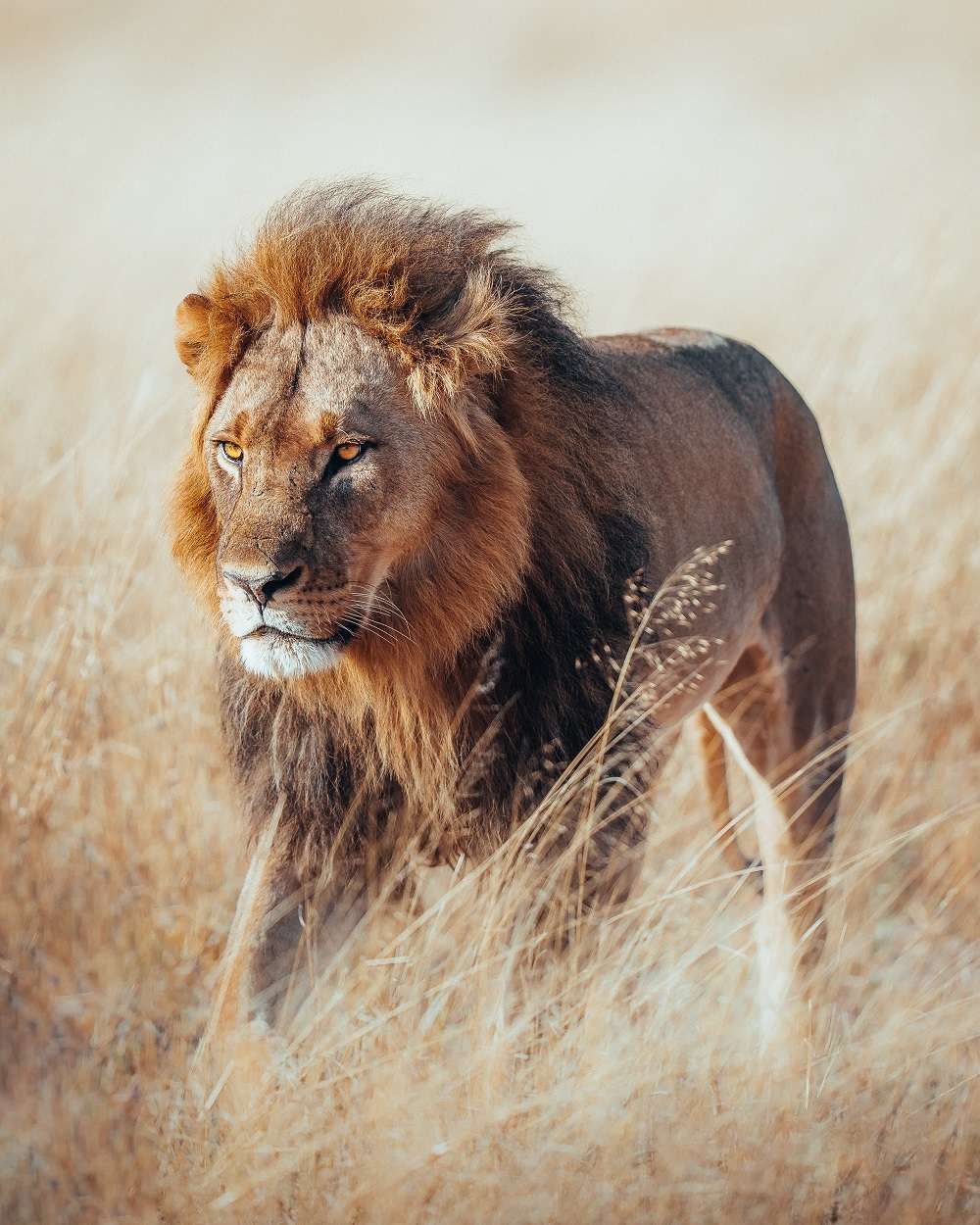 Image by Luke Stackpoole
A black-maned beauty strides across a vast Kalahari pan. A lioness leaps across a channel in the vast wilderness of Zambia's Kafue National Park. Adorable cubs play on a termite mound in Zimbabwe's Hwange National Park. These lion sightings remain etched in our minds as some of our top safari moments. While spending time with one of these magnificent cats is why many people come to Africa, for those locals living on the borders of our wild areas, the relationship with lions is often marked by conflict rather than camera flashes.
From the far-flung reaches of Akagera National Park in Rwanda to the vast desert of Namibia's Kunene Region, lions can be found in diverse habitats and landscapes. However, even today, with around 20 000 individuals, their status is listed as Vulnerable, with the West African sub-species Critically Endangered. Their numbers are a far cry from when they once roamed the entire continent, through to India and even parts of Europe.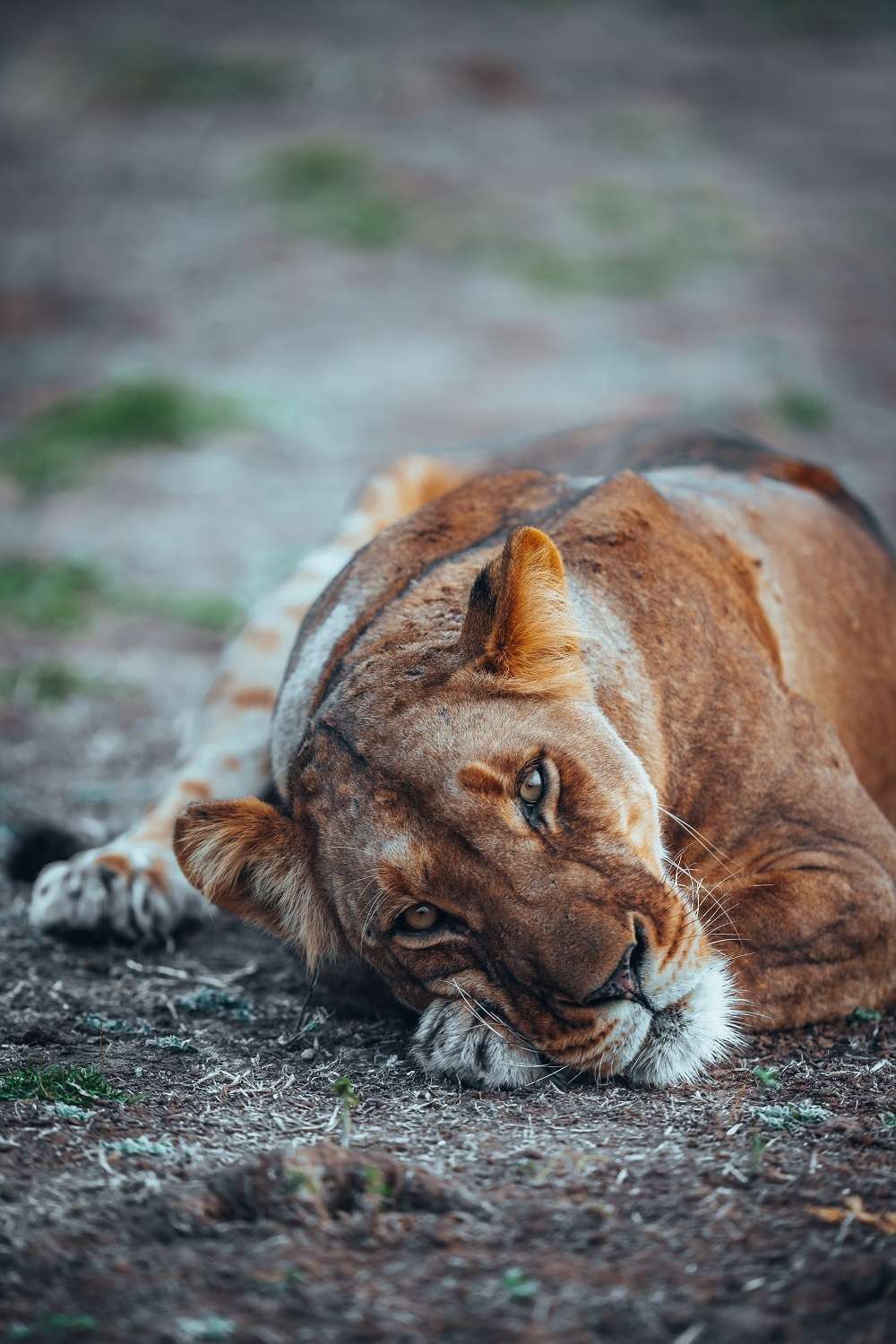 Image by Luke Stackpoole
That's why every World Lion Day we celebrate the strides we've made in lion conservation, working together with communities to employ guardians, reduce poaching, improve methods of keeping livestock, generate funding, and help to mitigate conflict. But we're not done yet. As a founding member of the Lionscape Coalition, we hope to double the population of wild lions by 2050.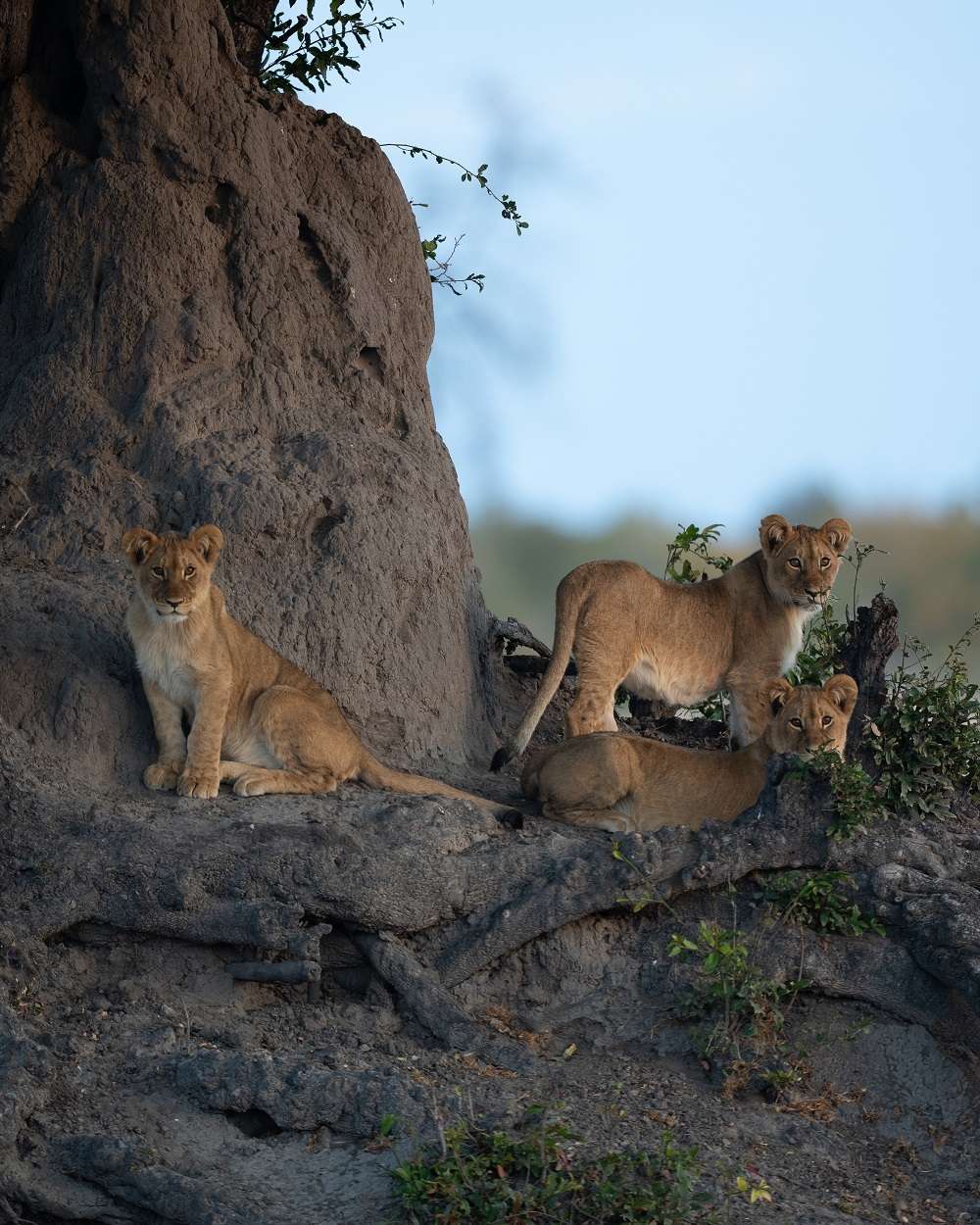 Image by Luke Stackpoole
Discover more about our work to safeguard lions and the five best places to see lions with Wilderness here.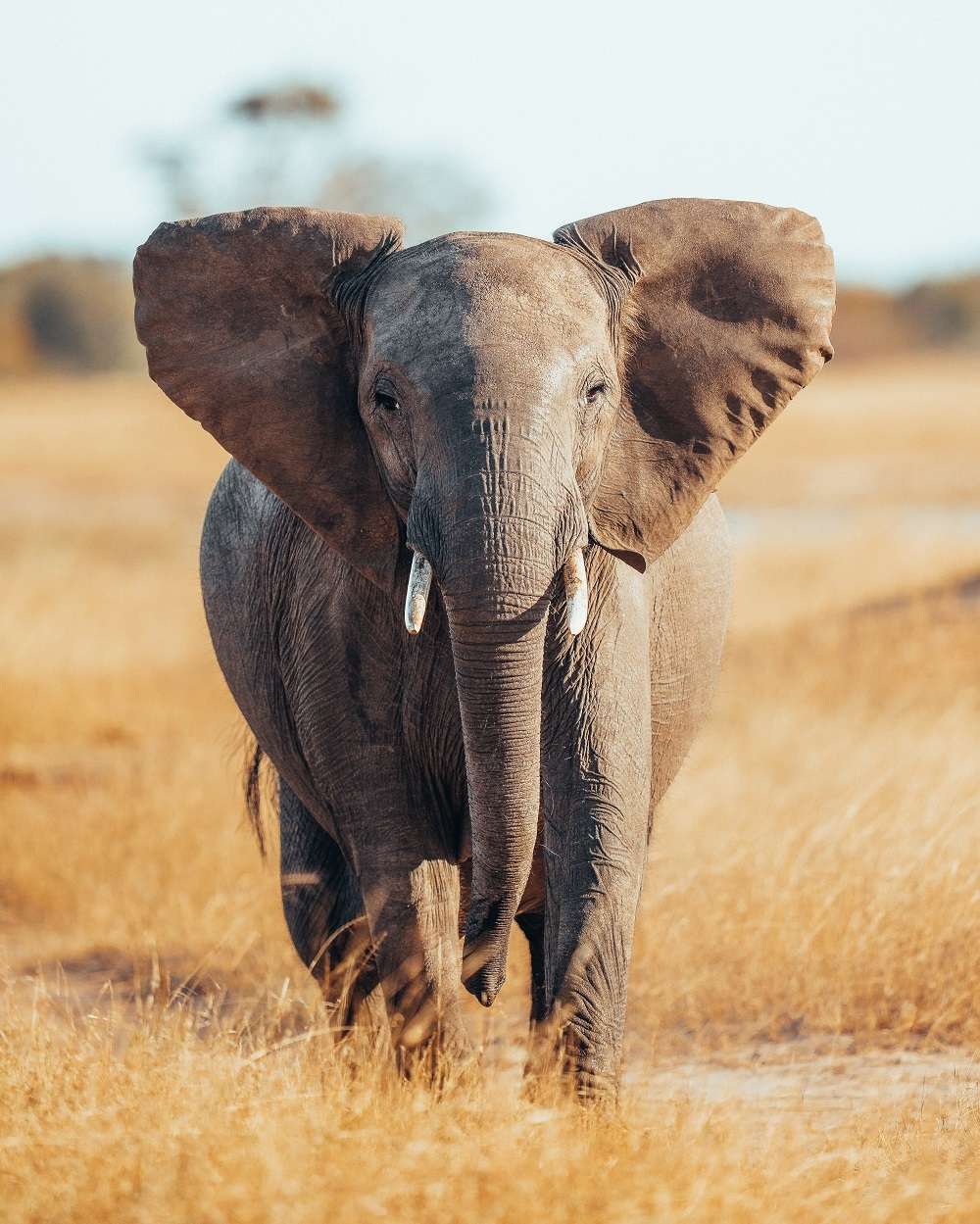 Image by Luke Stackpoole
Desert-adapted elephants move like ghosts over the lunar-like landscape of Namibia's Damaraland. Gentle giants swim across the waterways of Botswana's Linyanti, their trunks acting as enormous snorkels. A mega-herd in Hwange, Zimbabwe's largest national park, gathers at a dusty waterhole. These grey behemoths epitomise the African safari experience.
From the elephants that reach on two legs for tasty ana pods around Wilderness Chikwenya at Zimbabwe's Mana Pools National Park to the desert dwellers of Namibia, known to travel over 200 km in search of water, Africa is home to some 400 000 elephants. The world's largest land mammal, weighing 6.6 tonnes and standing more than 3 metres tall, is an iconic symbol of Africa, and one we hope to enjoy in their natural environment for aeons to come.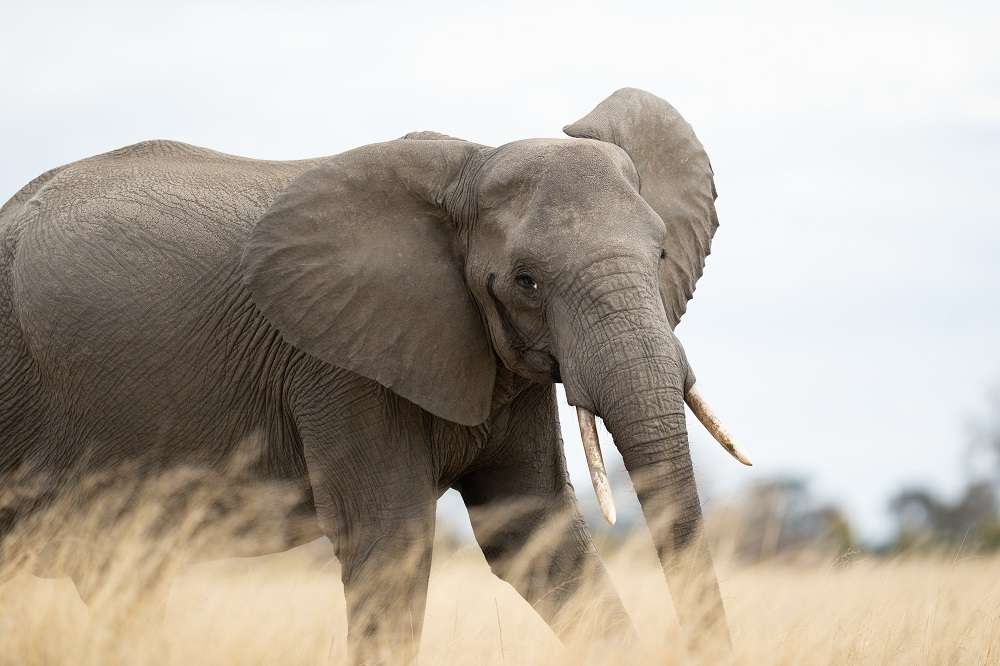 Image by Luke Stackpoole
Assisting with the reintroduction of elephants from exploitative situations, re-establishing conservation corridors upon which elephants can roam freely, donating satellite collars to track movements, and working with local communities to safeguard pristine areas of wilderness, Wilderness understands the importance of elephants – not only to enhance your safari experience, but for the environment.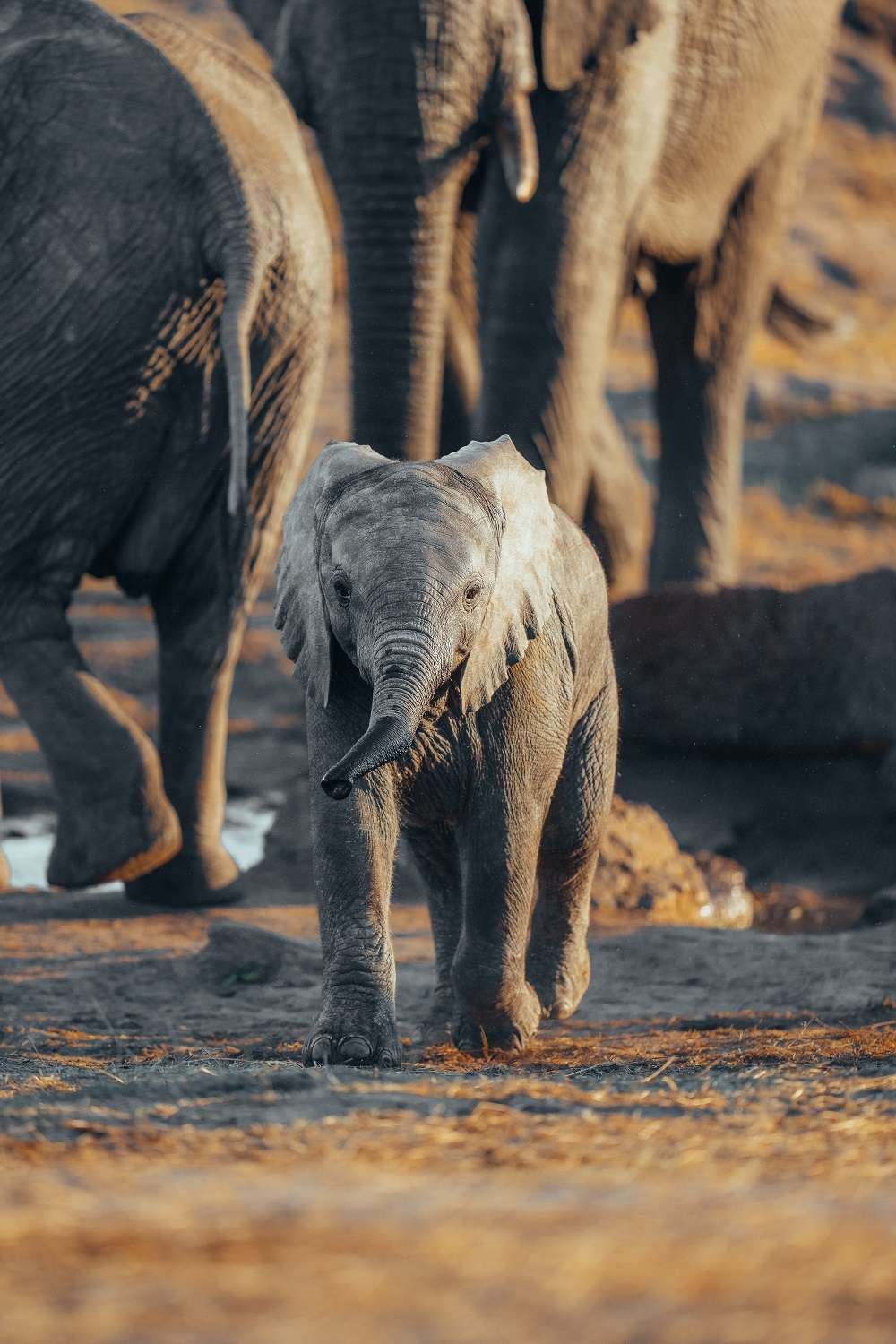 Images by Luke Stackpoole
Read more about our work with elephants in Namibia and Botswana, or discover the five best places to see elephants on safari here.
World Painted Dog Day – 26 August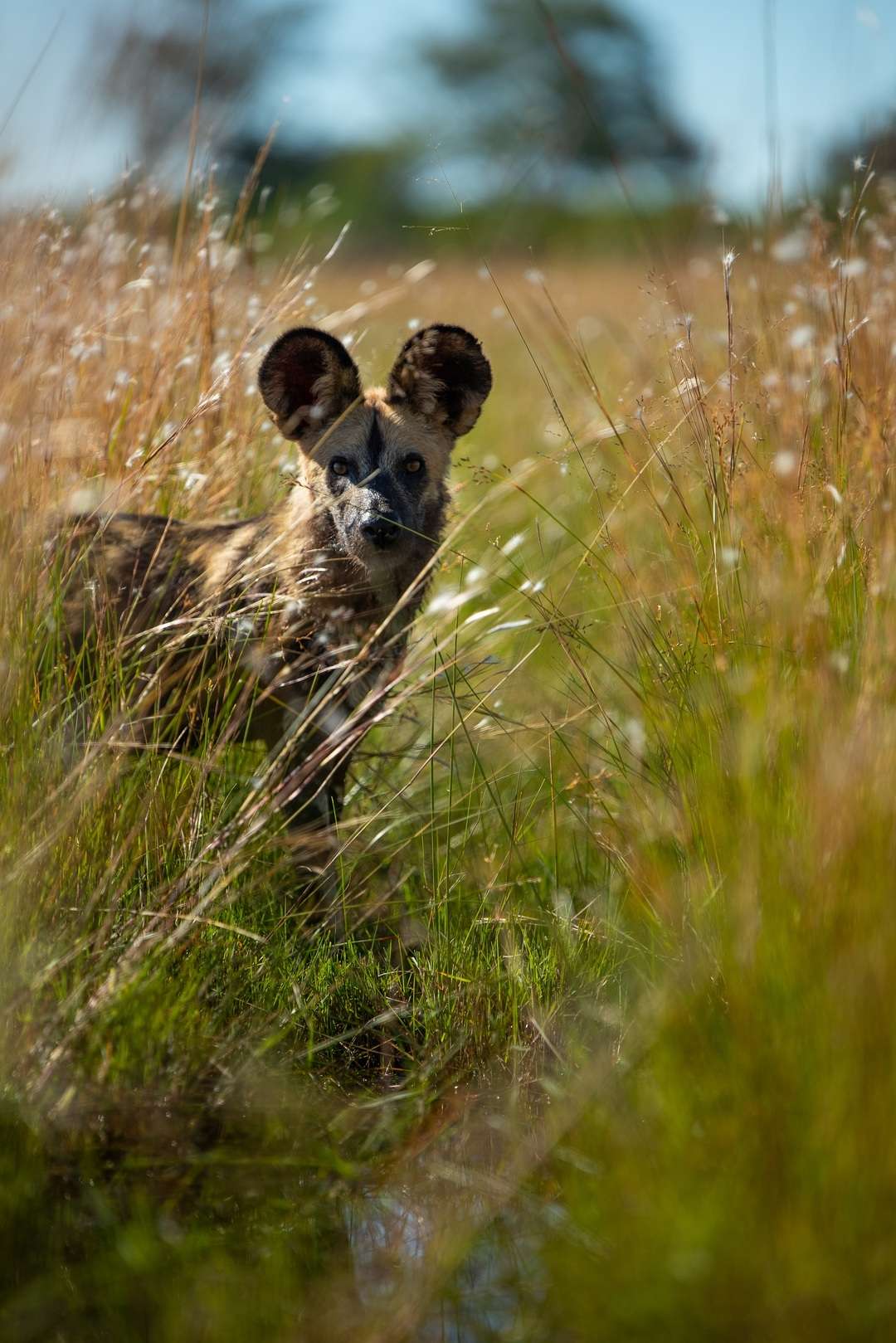 Wild dog sightings number among those memorable encounters you may never have dreamed possible.
The African wild dog, painted dog, Cape hunting dog, or painted wolf, is one of the most persecuted predators on our planet, and one many people don't even know exists. With only four toes on each foot, no dew claw, and reaching speeds of almost 70 km/h, these dogs hold a unique place in the world of wildlife. With a single pack holding up to 30 members, and a range that can stretch almost 1 000 kilometres, they need room to roam, and lots of it.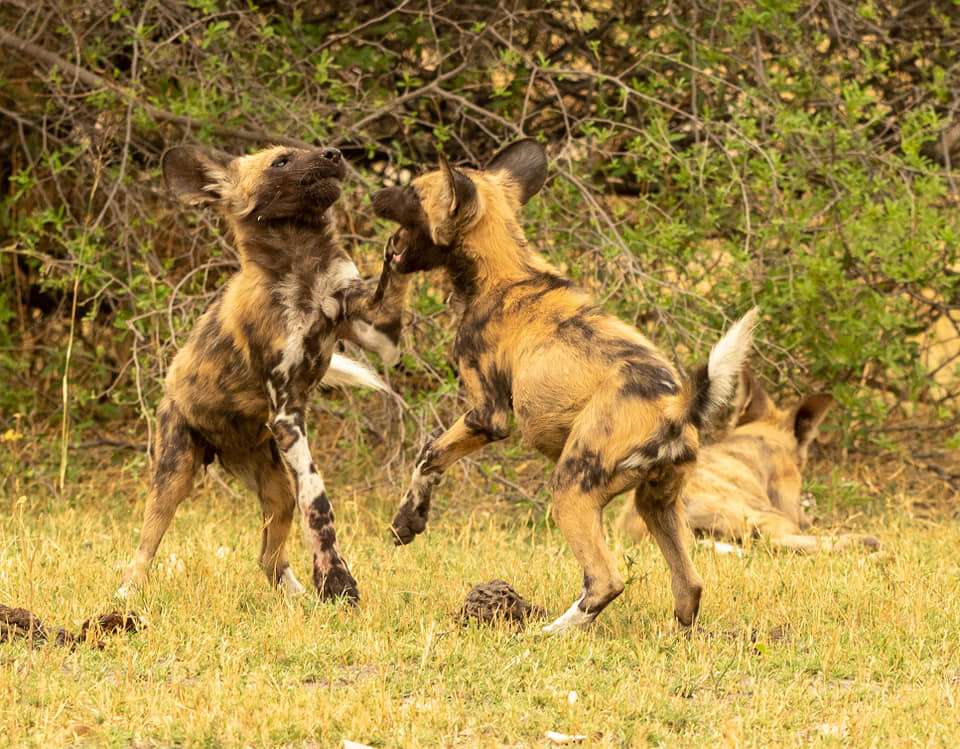 In an effort to protect the remaining 6 600 individuals of this Endangered species, we have partnered with local villages on the borders of Mana Pools and Hwange national parks to run anti-poaching patrols, provide protection for the dogs, and rehabilitate orphaned and injured pups. We're also monitoring dogs in Botswana to provide valuable research data that is going a long way to help conserve the species.
Discover more about our efforts to protect wild dogs and the best places to see painted wolves here.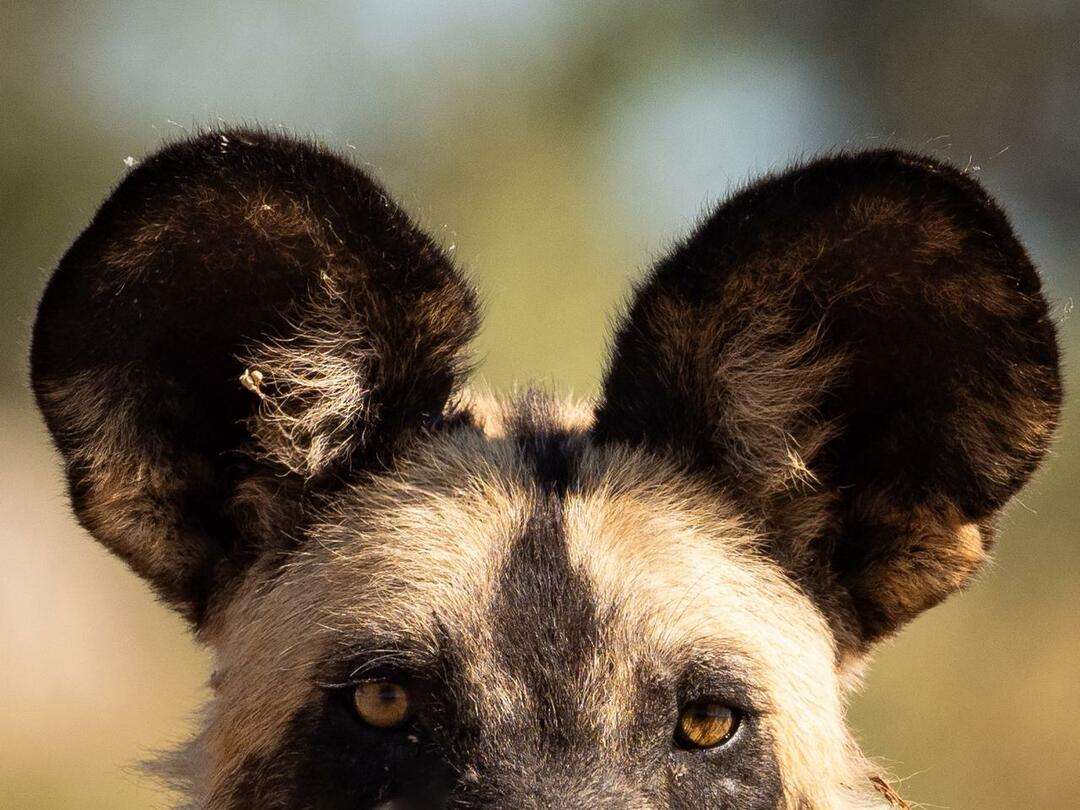 From the wild dogs of the wilderness to the eloquent elephants that roam the African plains, and enigmatic lions in need of protection, these three species are great ambassadors for wildlife conservation. This August, and always, it is our honour to work, and live, alongside these remarkable creatures, and to introduce them to you as we stand together to protect these species for future generations of wildlife lovers.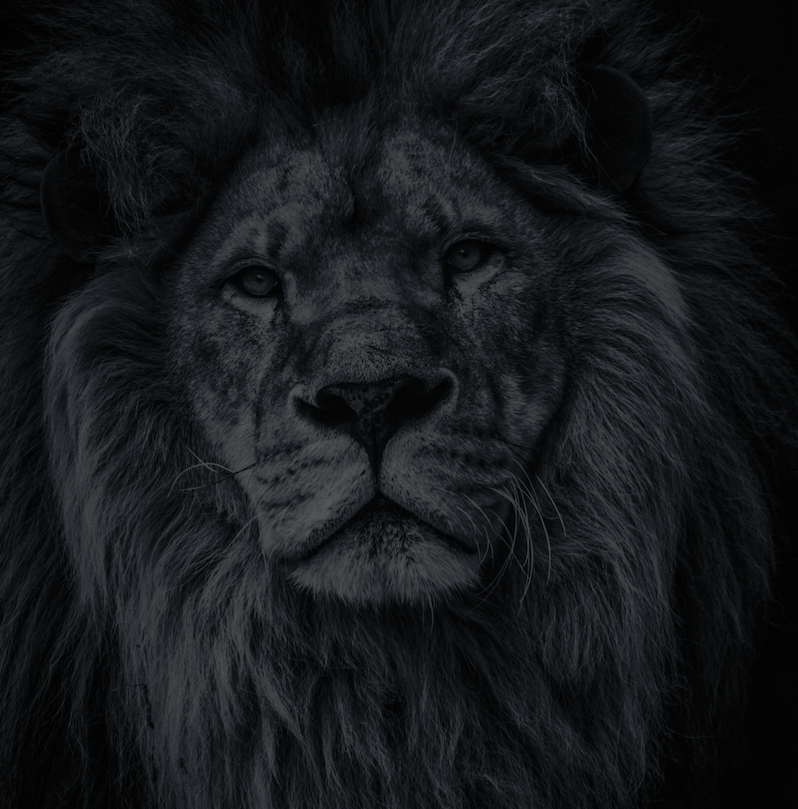 Let's plan your next journey
Ready?
When we say we're there every step of the way, we mean it, literally. From planning the perfect circuit, to private inter-camp transfers on Wilderness Air, and easing you through Customs. We're with you on the ground, at your side, 24-7, from start to finish. Ready to take the road less travelled? Contact our Travel Designers to plan an unforgettable journey.