Next up in our I Dream of Africa campaign is The Power of Small Things.
In this roundup of the theme, we explore the wonderful world of smaller creatures – creatures that are often overlooked by safari-goers in favour of some of the larger, more iconic wildlife species. We hope you will be inspired by the natural world – from cute and appealing young mammals to tiny termites – the world's best architects – that never fail to amaze us with their engineering abilities.
The Power of One Champion
Hoanib-based researcher Emsie Verwey has run the Skeleton Coast Brown Hyaena Project since 2013. Her observations comprise the first new brown hyaena data added to the IUCN Hyaena Specialist Group since 1998. She has more than 800 hours' worth of observations on three clans – based in the Hoanib River, Hoanib Floodplain and Möwe Bay. Read the full article here.
Brown hyaena pups are mischievous and playful as they hone their survival skills to become highly successful scavengers.

Explore the Edge of an Ancient Volcanic Crater
Take a closer look at The Power of Small Things in this video from Bisate Lodge at Volcanoes National Park in Rwanda. The incredible diversity of species found in this area makes a nature walk particularly rewarding.

A Bug's Life
They are among the planet's smallest creatures, yet they have the power to change the world. Through the art of macro photography, their world comes to life in this selection of 2019 Photographic Competition entries, in the Africa's Plants and Insects (Macro) category. See more here…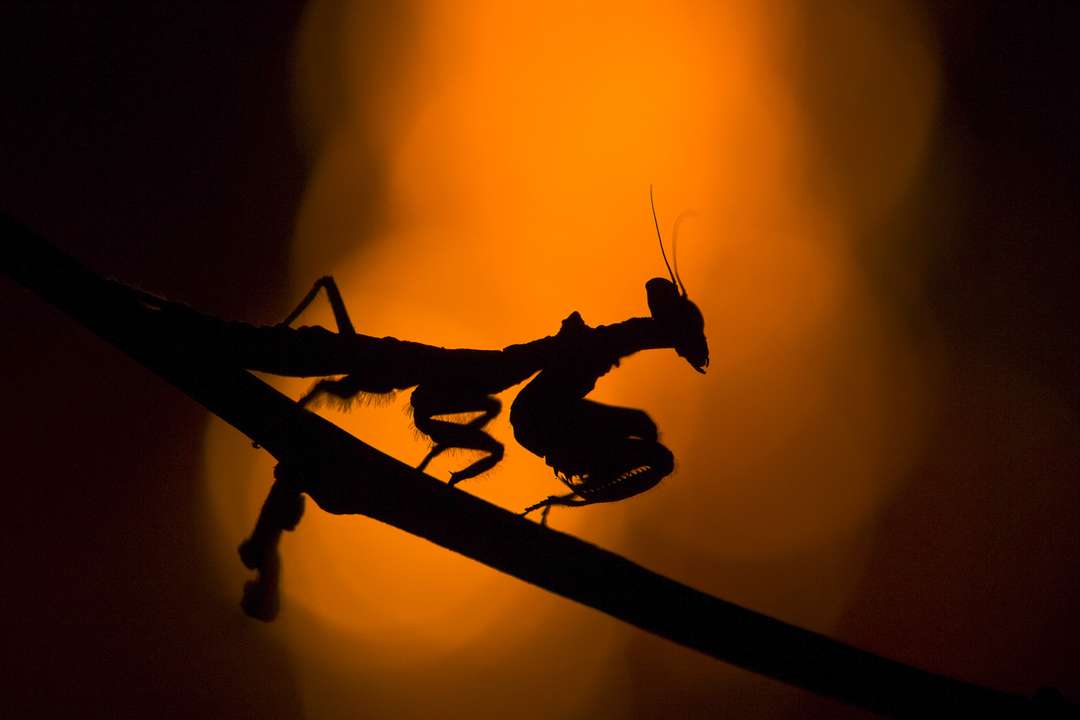 On Safari at Mombo with Tsebo
Next we went to Mombo Camp in the Okavango Delta with Tsebo (Last Name), who taught us about the mighty baobab (Adansonia digitata) – one of Africa's most iconic trees!

Explore the Okavango Delta
Recorded in the channels around Vumbura Plains, this video makes us yearn for the beautiful Okavango Delta. Get up close to 'The Power of Small Things' in a mokoro, and explore the channels with our expert polers.

A Departure from the Norm
Open your senses to the magic of safari as we take you on a visual journey of Magashi, and showcase a few of the wonders, both great and small, that are found in this protected wetland and savannah region of Rwanda.

The Hoanib River
The Hoanib is one of 12 ephemeral rivers in north-west Namibia. Ephemeral rivers are seasonal – only flowing very occasionally – yet they are critical lifelines, sustaining much wildlife in this arid area. The Hoanib River is more a swathe of sand than a true river, flowing only every few years when heavy rainfall occurs in the central escarpment of Namibia. Then the Hoanib shows its alter ego – a raging torrent of water several metres in depth that can last for several days, even reaching the mouth in the Atlantic as it cuts through rocky gorges and travels over arid sandy plains. This water invariably subsides again as quickly as it came, but importantly, replenishes an underground aquifer, providing much-needed ground water in dry periods.
Read full blog here

A Lion, a Tree and a Leopard's Kill
An opportunistic lioness steals a leopard's kill. This video comes to us from Professional Guide Nyenge Kazingizi at Ruckomechi Camp in Zimbabwe.

A Nature Walk with MP at King's Pool
Step into the wilderness of King's Pool on a nature walk with us, and get close to the #PowerOfSmallThings. Guide MP shows us some of the smaller creatures, plants and tracks that are best to see and appreciate on a walking safari through the Linyanti Wilderness Reserve.

Revealing Lake Rwanyakazinga
Explore the waters of Lake Rwanyakazinga on a boating safari at Magashi Camp in Akagera National Park, Rwanda. Boating is an excellent way to view and appreciate the #PowerofSmallThings, from water birds to a host of aquatic species. Until such time as you are able to come experience this for yourself, enjoy the preview in this video.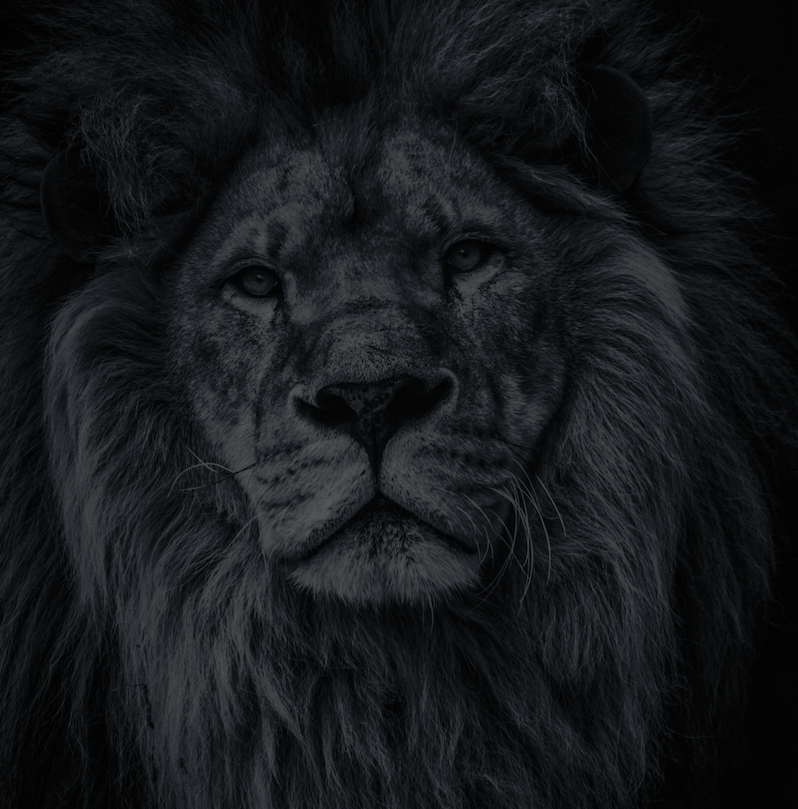 Let's plan your next journey
Ready?
When we say we're there every step of the way, we mean it, literally. From planning the perfect circuit, to private inter-camp transfers on Wilderness Air, and easing you through Customs. We're with you on the ground, at your side, 24-7, from start to finish. Ready to take the road less travelled? Contact our Travel Designers to plan an unforgettable journey.