How It All Began and the Story Behind the Wild Dog Logo
Chitabe came into existence in 1996 when Dave and Helene Hamman were awarded the tender to operate in the Chitabe Concession. They quickly began construction of the lodge, and it opened in July of 1997.
Helene picks up the story: At that time, there were a few sites that were going up for tender and we visited all of the various locations, but the Chitabe Concession had the most diversity of habitat. Plus it was nestled within two river systems: the Gomoti and the Santantadibe, and it bordered on the Moremi Game Reserve. This location and the diversity of habitat are two of the reasons why Chitabe's game viewing is so varied and consistent.
After the tender had been awarded to us, we had the most amazing experience, which made our decision feel like it was destiny. We had spent several years following wild dogs, photographing them, and recording their movements and behaviour while based at Mombo in the early nineties. On a mild summer's afternoon in early November 1996, while driving through the Chitabe Concession, trying to make our way towards what would be the new site for the lodge, we happened to see a pack of wild dogs frolicking in the water. Upon closer inspection, one of the adults presented himself with a completely white tail; not just the tip, but the entire tail was white. We instantly recognised this dog as one of the 24 puppies from the pack we had studied at Mombo, and who, along with several of his littermates, had dispersed, as young adults do, and set up a new territory in the Chitabe Concession. So, having these dogs 'follow' us to Chitabe made it all feel like it was meant to be! This is also the reason why we chose the wild dog for Chitabe's logo.
What do you think makes Chitabe a special place to visit?
Chitabe is special because it feels like home. For the two of us, who have been involved with the camp for over 25 years, it's understandable that it would feel like home, but it is amazing how many guests over the years have made that same comment – that it felt like they were coming home. We have so many repeat guests who have come back several times, even some that have been eight, nine, and ten times. It takes a special place to make someone want to revisit. We've had the same comment from so many of our staff as well, which may be another reason why Chitabe has such loyal staff; we actually have some staff who have been at Chitabe with us for over 25 years. What makes a place feel like home? It's the people, the familiarity of the landscape, seeing the animals, smelling the sage, hearing the birdsong and feeling the realness of this natural world around you.
We are celebrating Chitabe's quarter-century anniversary using 25 of Dave's spectacular images.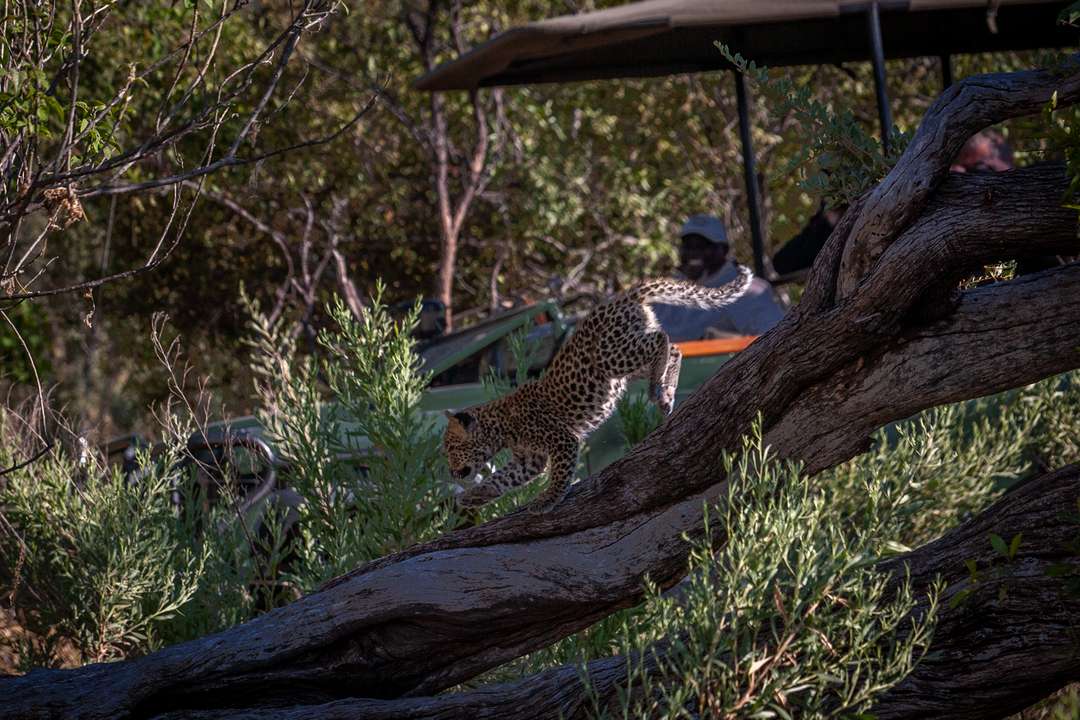 Chitabe is home to a number of big cats, which often delight us with new litters of little cats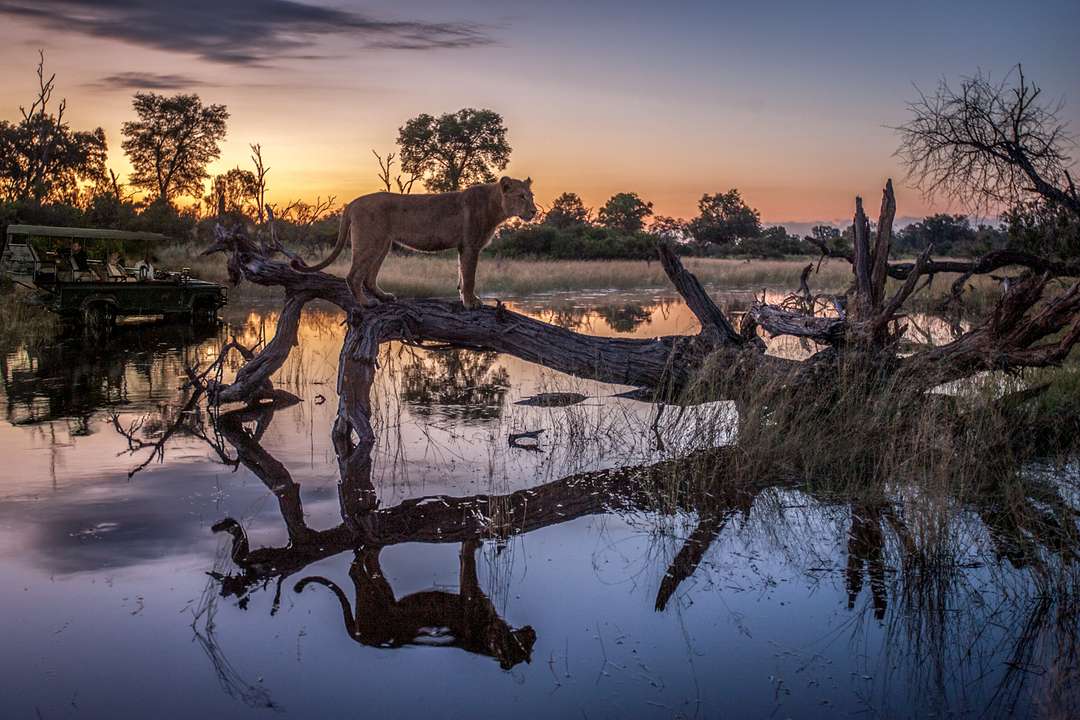 Although Chitabe is considered a 'land camp', access to the Gomoti River delights us with the best of both safari worlds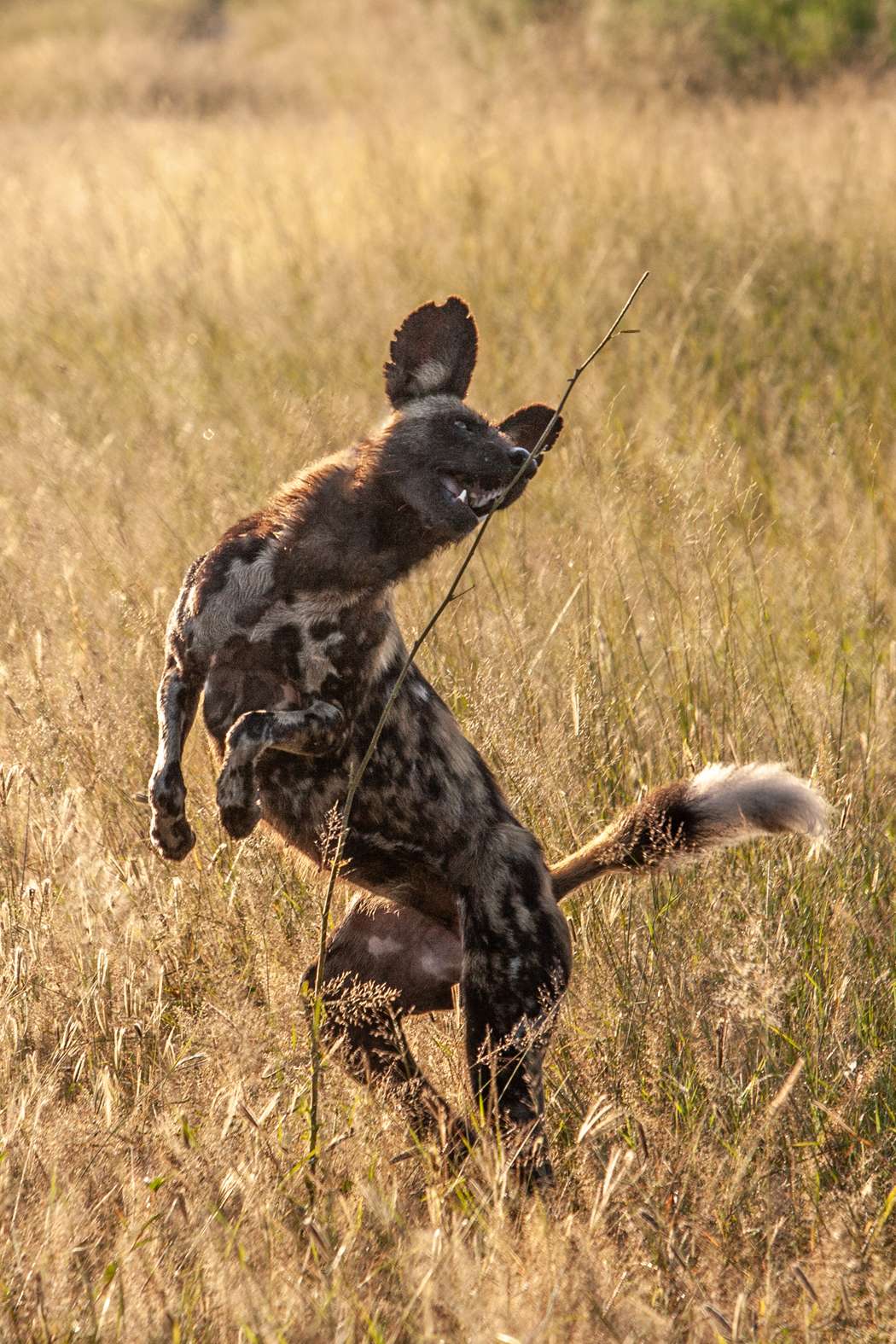 African wild dog research is being conducted on a number of our local packs, and it's obvious the collars do not stop the dogs from their playful antics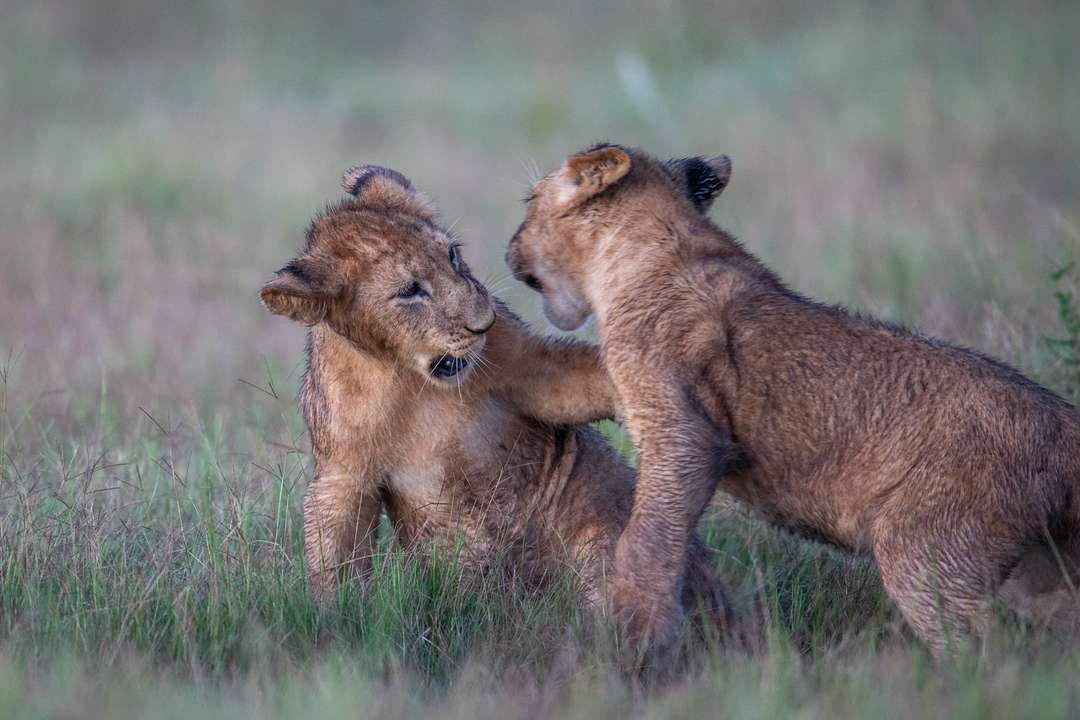 Lion cubs at play, enhancing their future hunting skills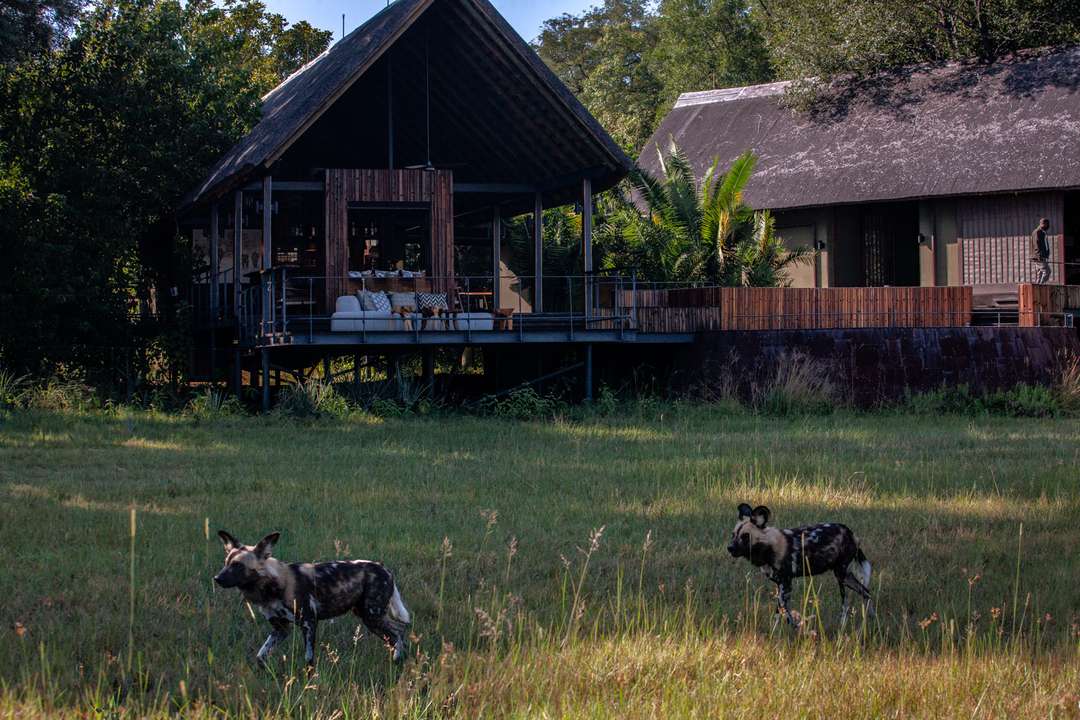 Illustrating the reason behind the Chitabe logo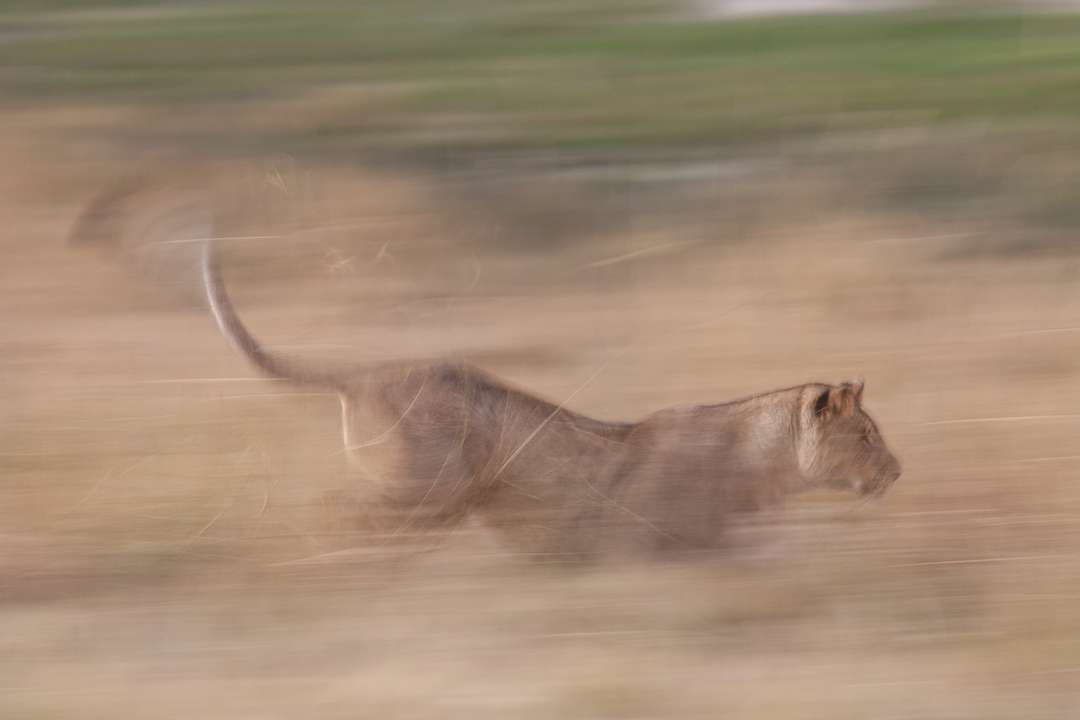 Guests are never far from predator action at Chitabe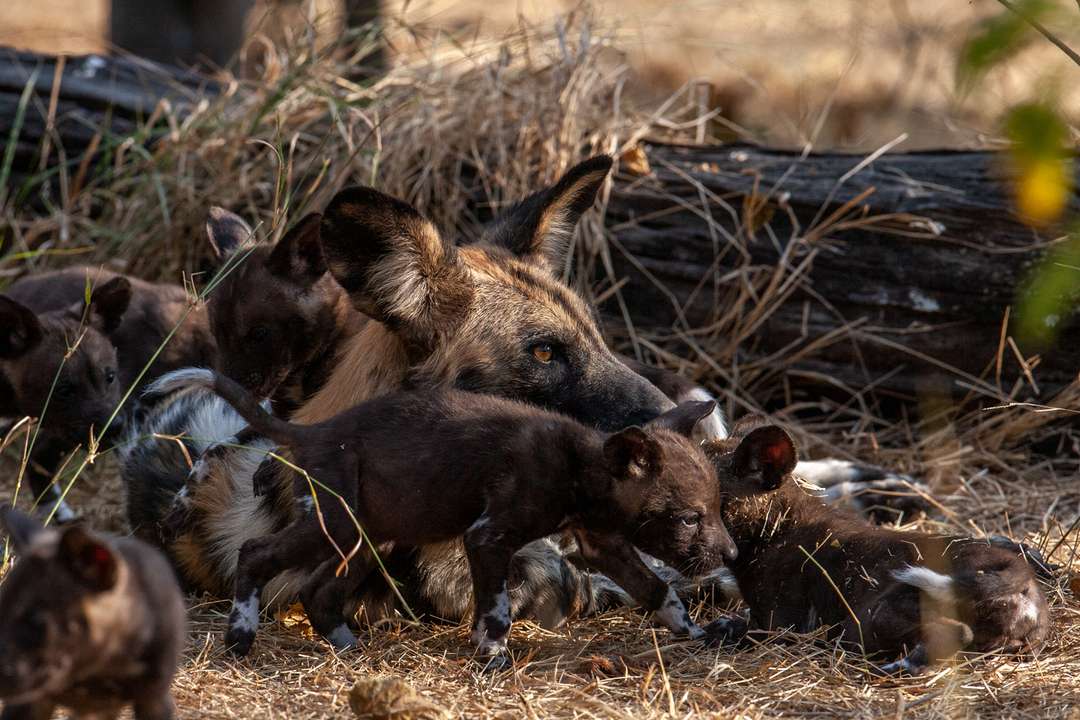 A mother's job is never done; with a litter of 14 pups this alpha has her paws full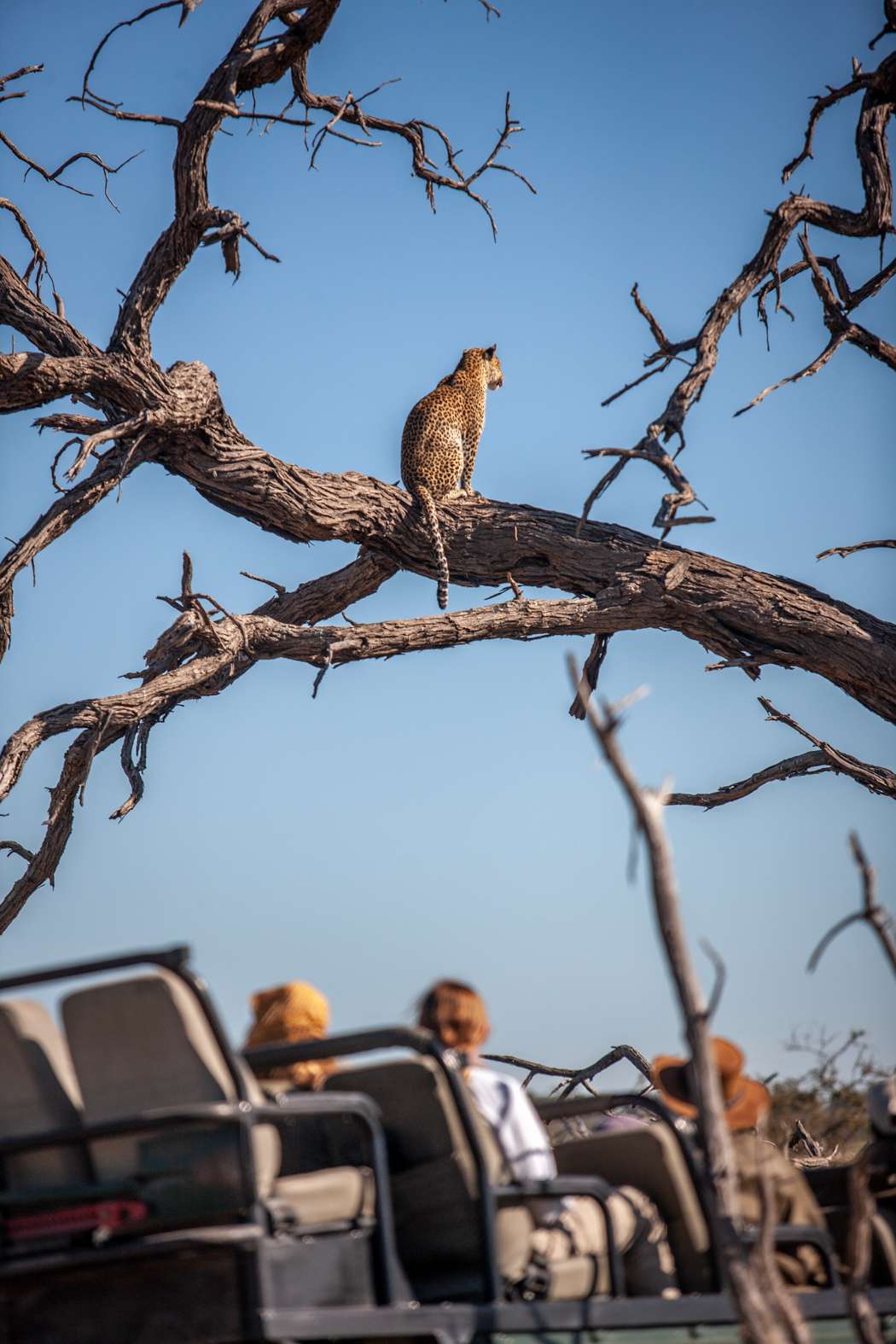 Leopards take full advantage of higher ground and branches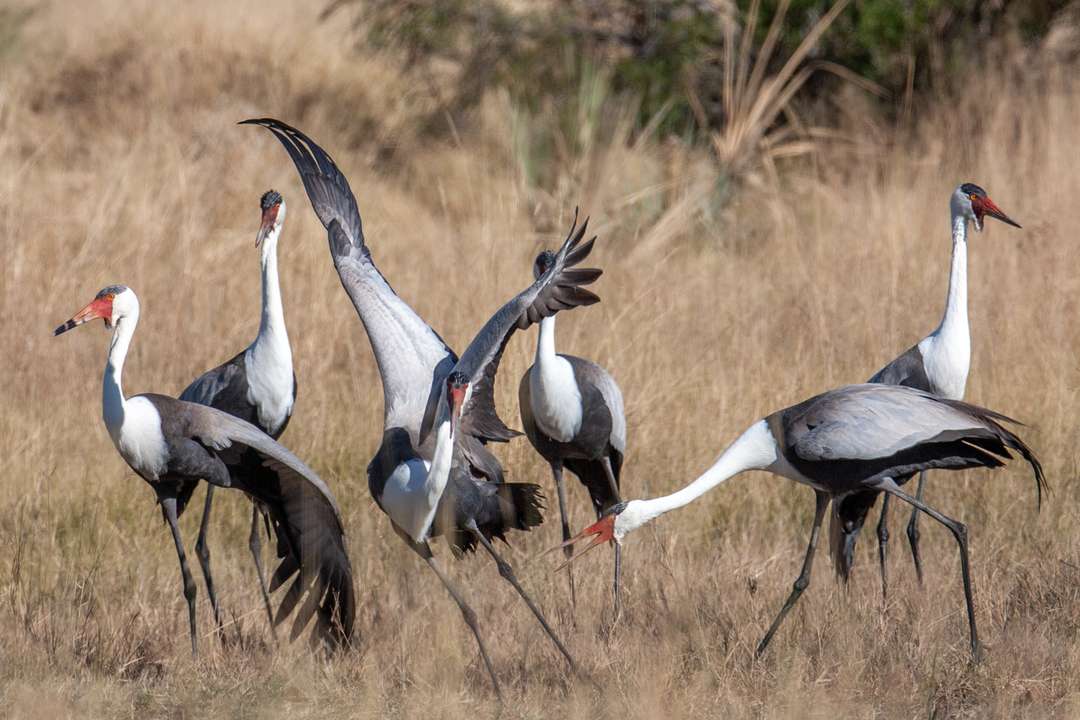 Wattled cranes near a water source along the Chitabe boundary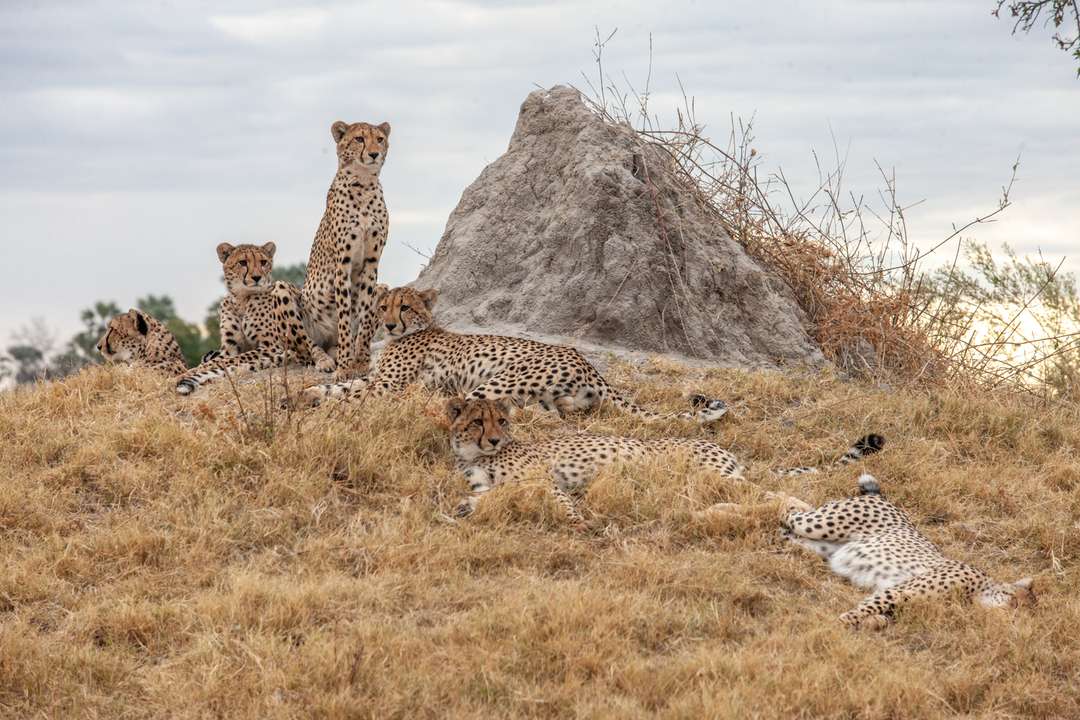 Five sub-adult cheetahs that we are thrilled have decided to mark Chitabe as their territory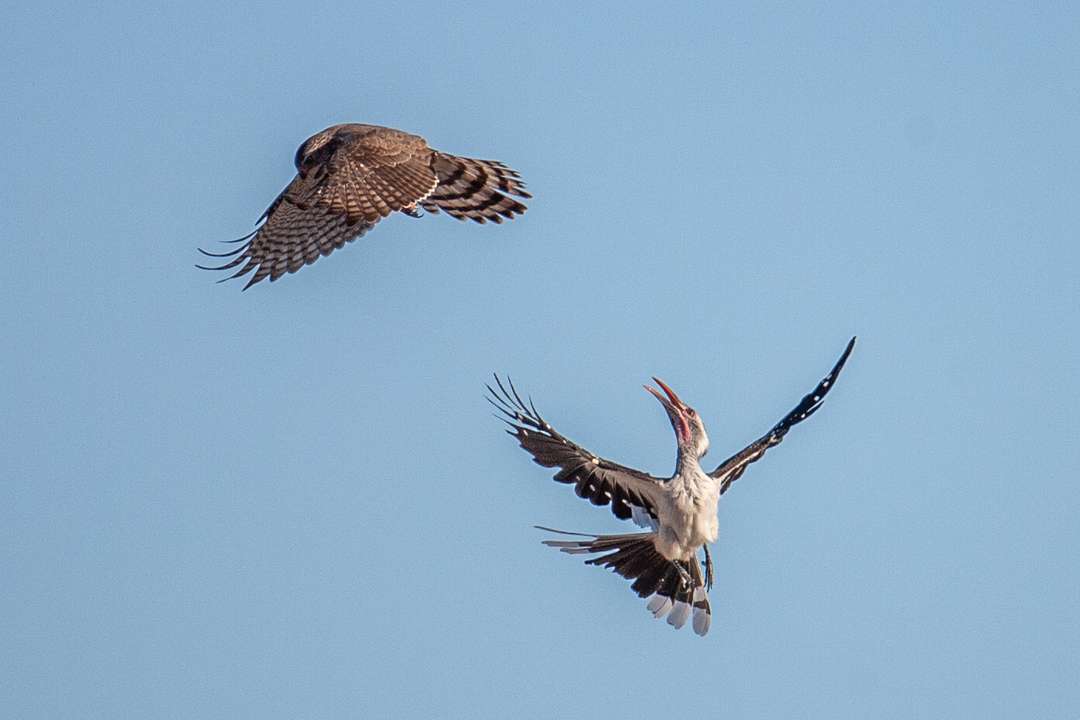 Gabar goshawk and hornbill in a mid-air battle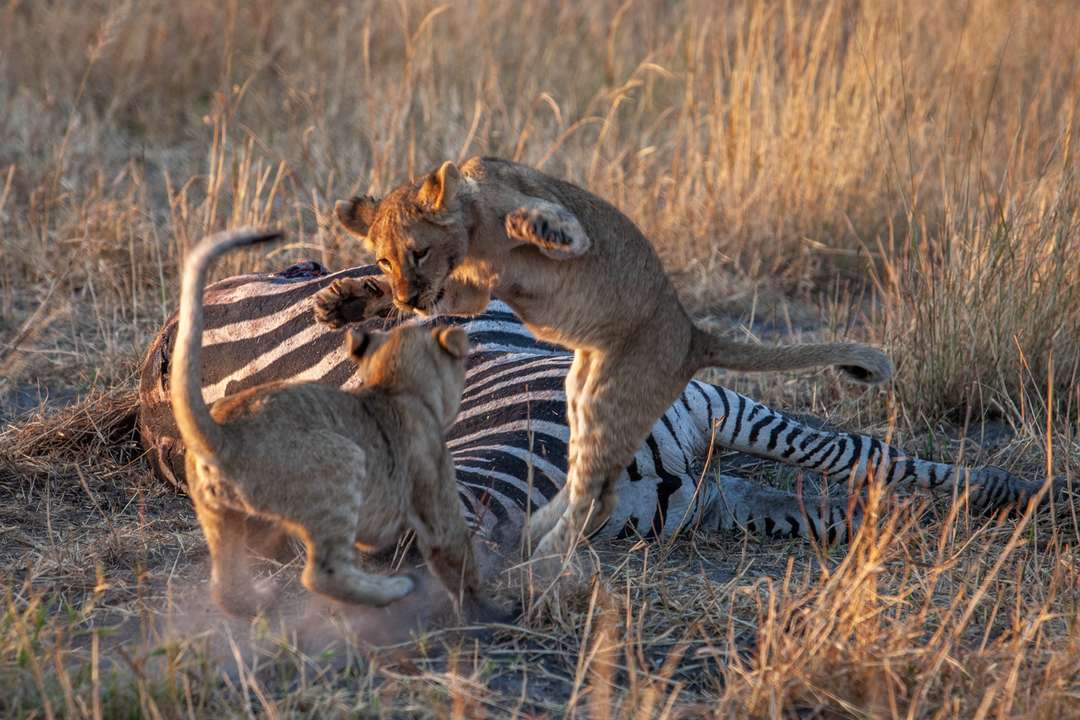 Cubs playing at a kill brought down a powerful lioness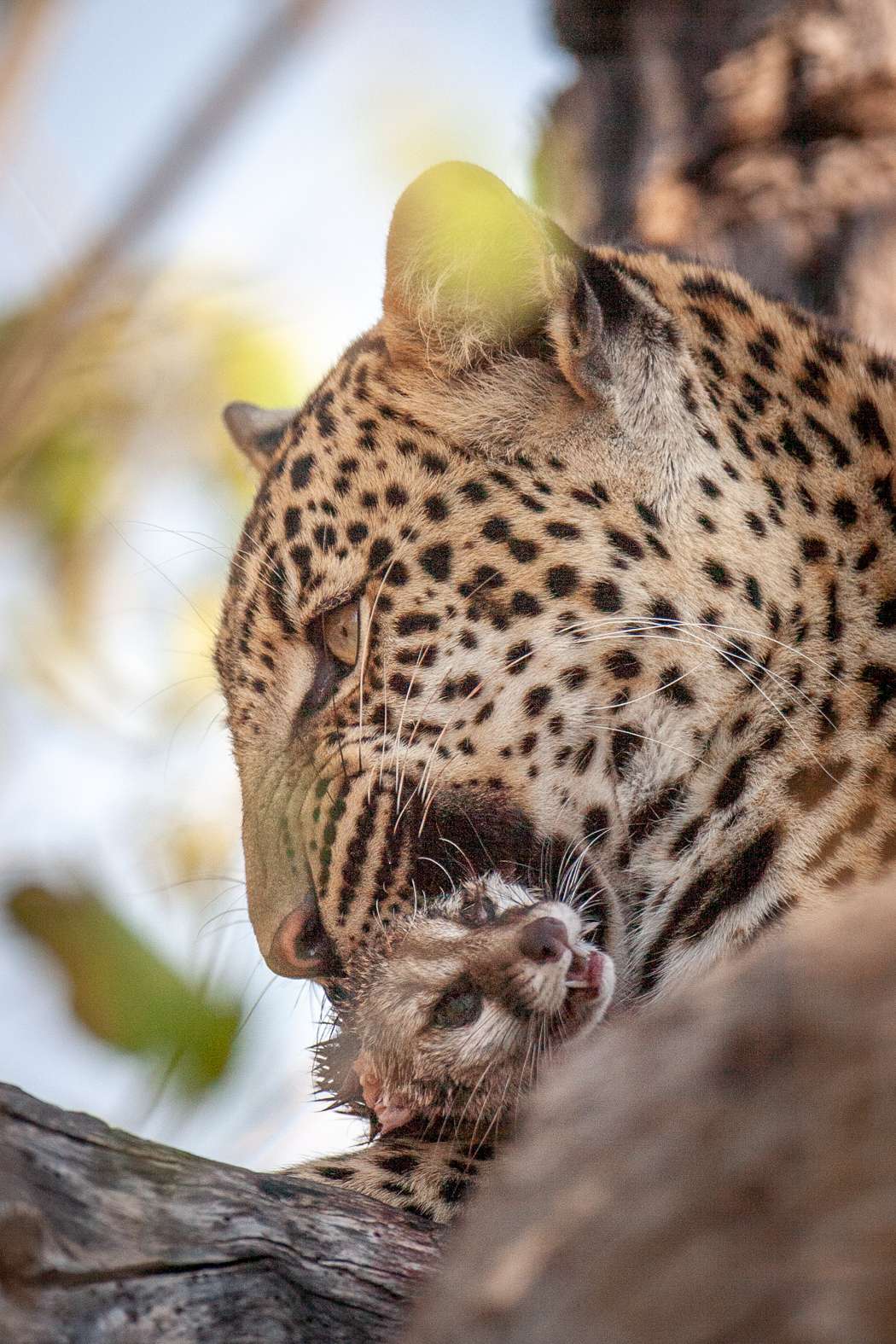 It's a cat-eat-cat world: this leopard caught an unsuspecting genet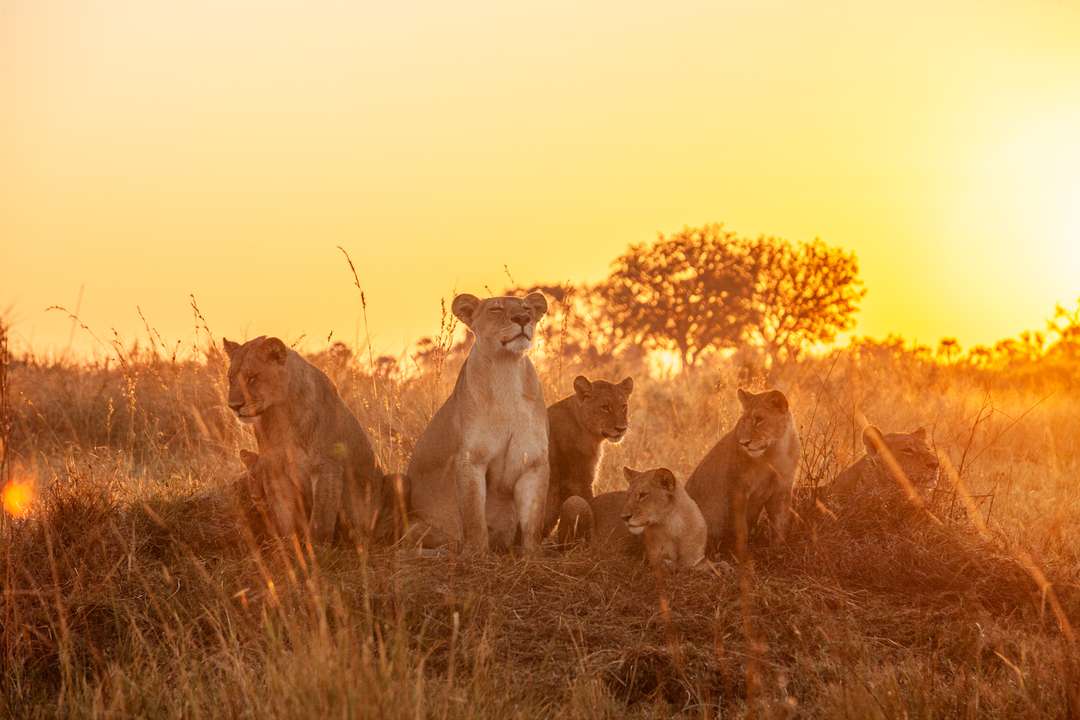 Lions sleep between 16 and 20 hours a day; and love warming themselves in the soft winter sun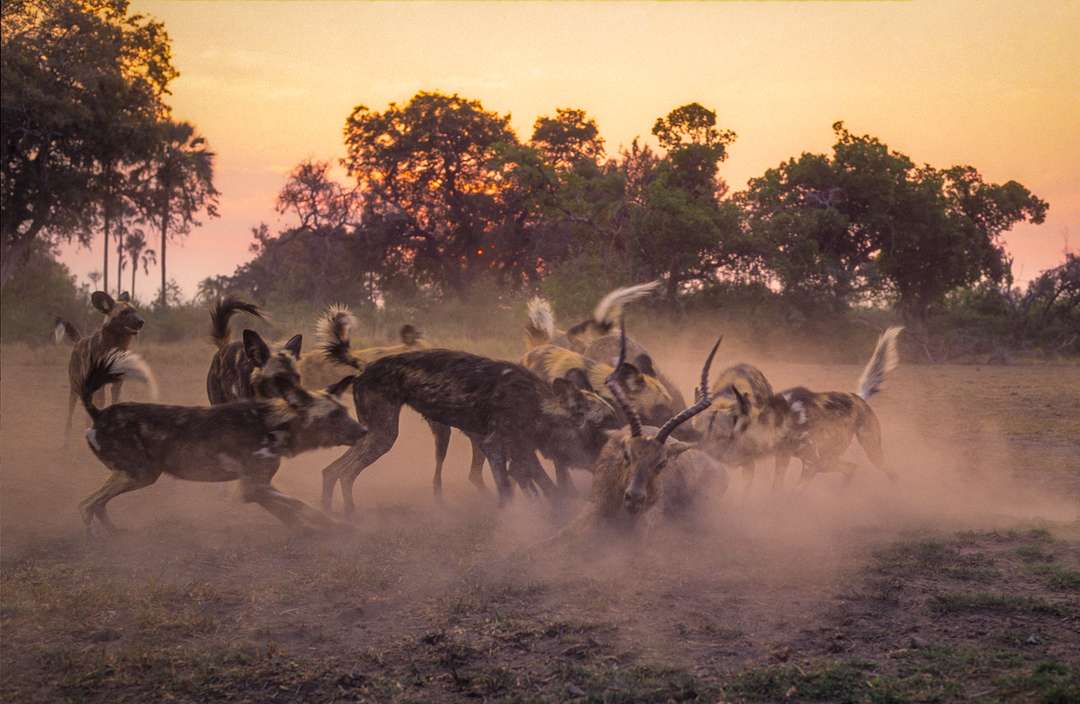 Pack hunting is what makes African wild dogs such successful predators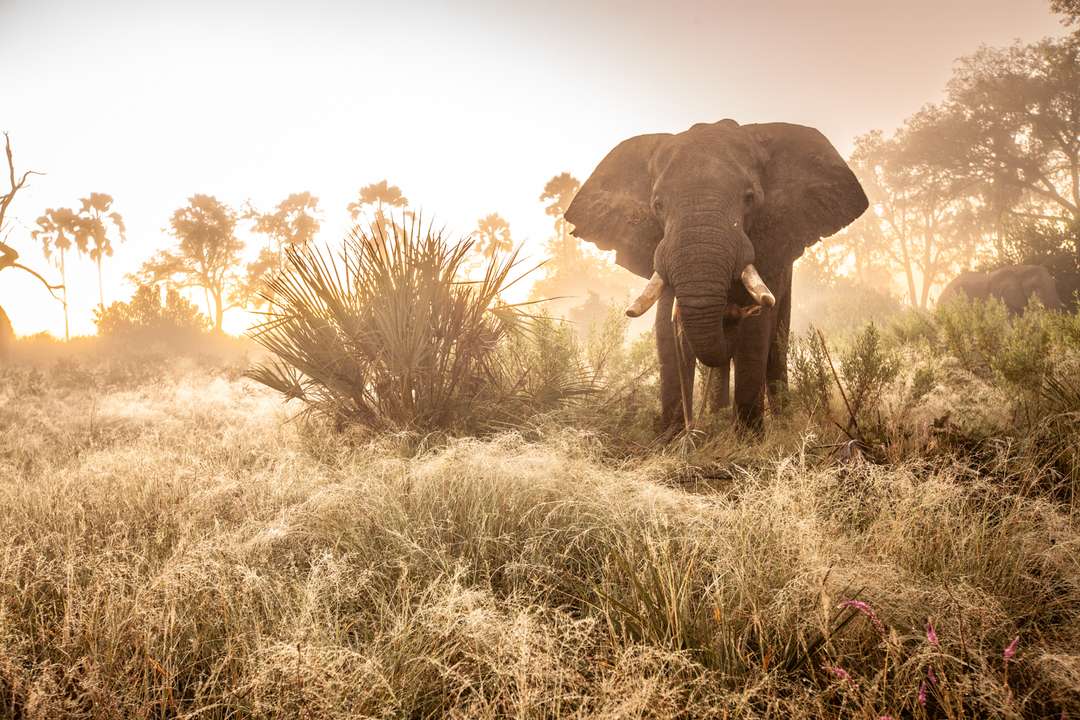 Elephant at dawn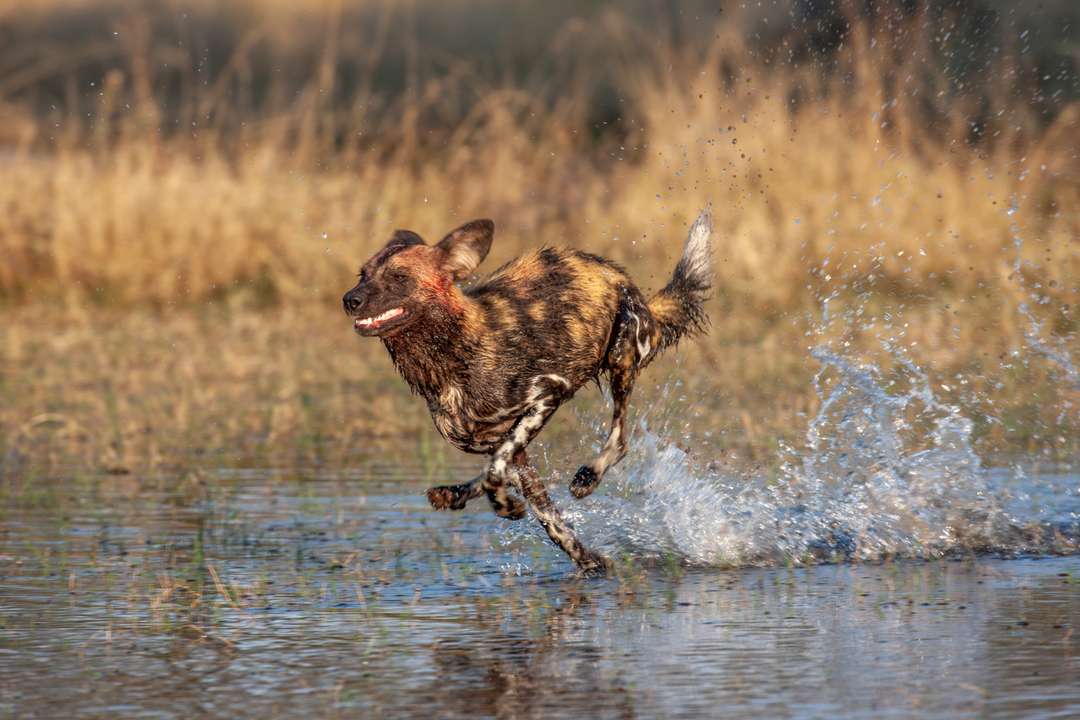 Wild dog on the run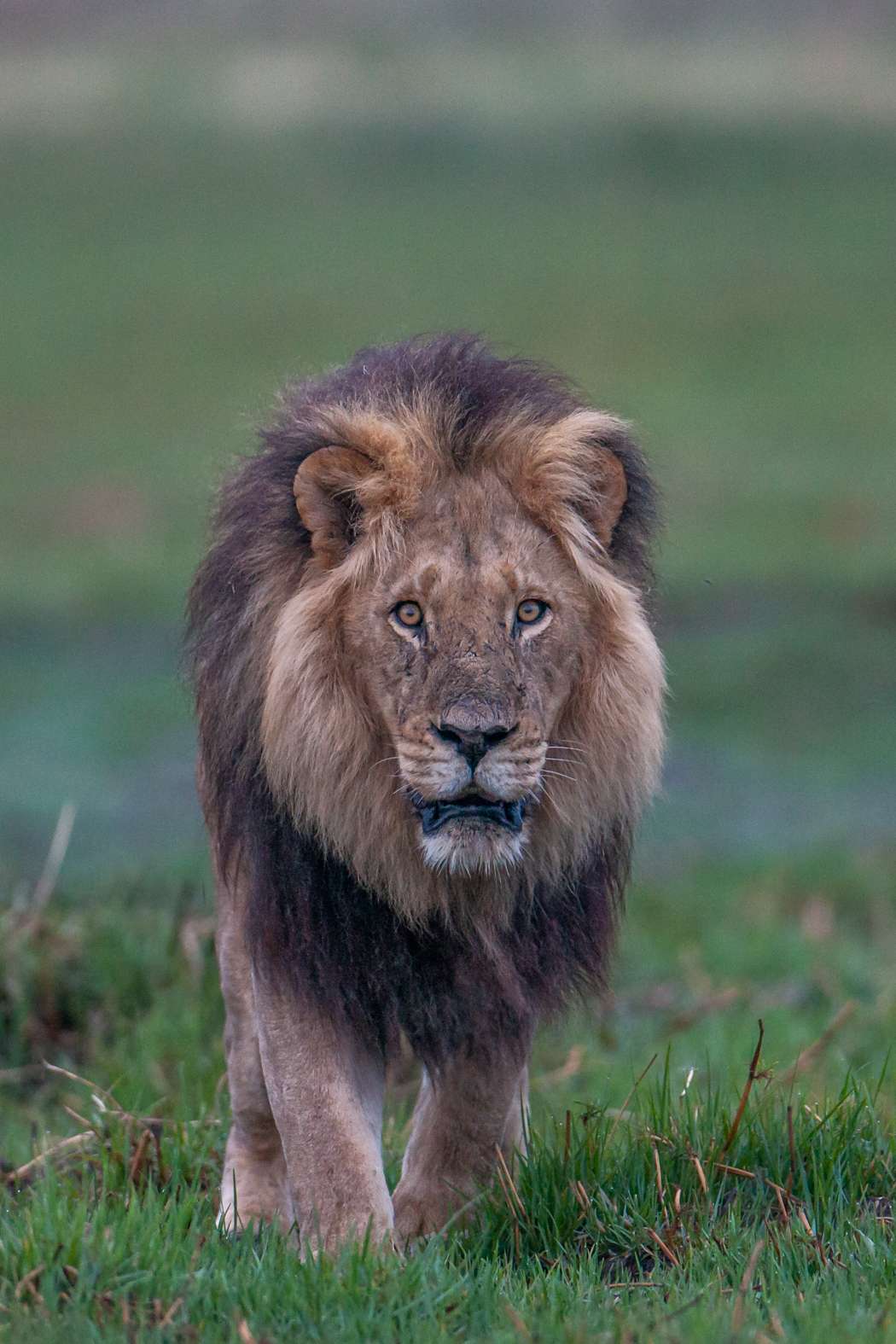 With his impressive mane he is unquestionably the king of all he surveys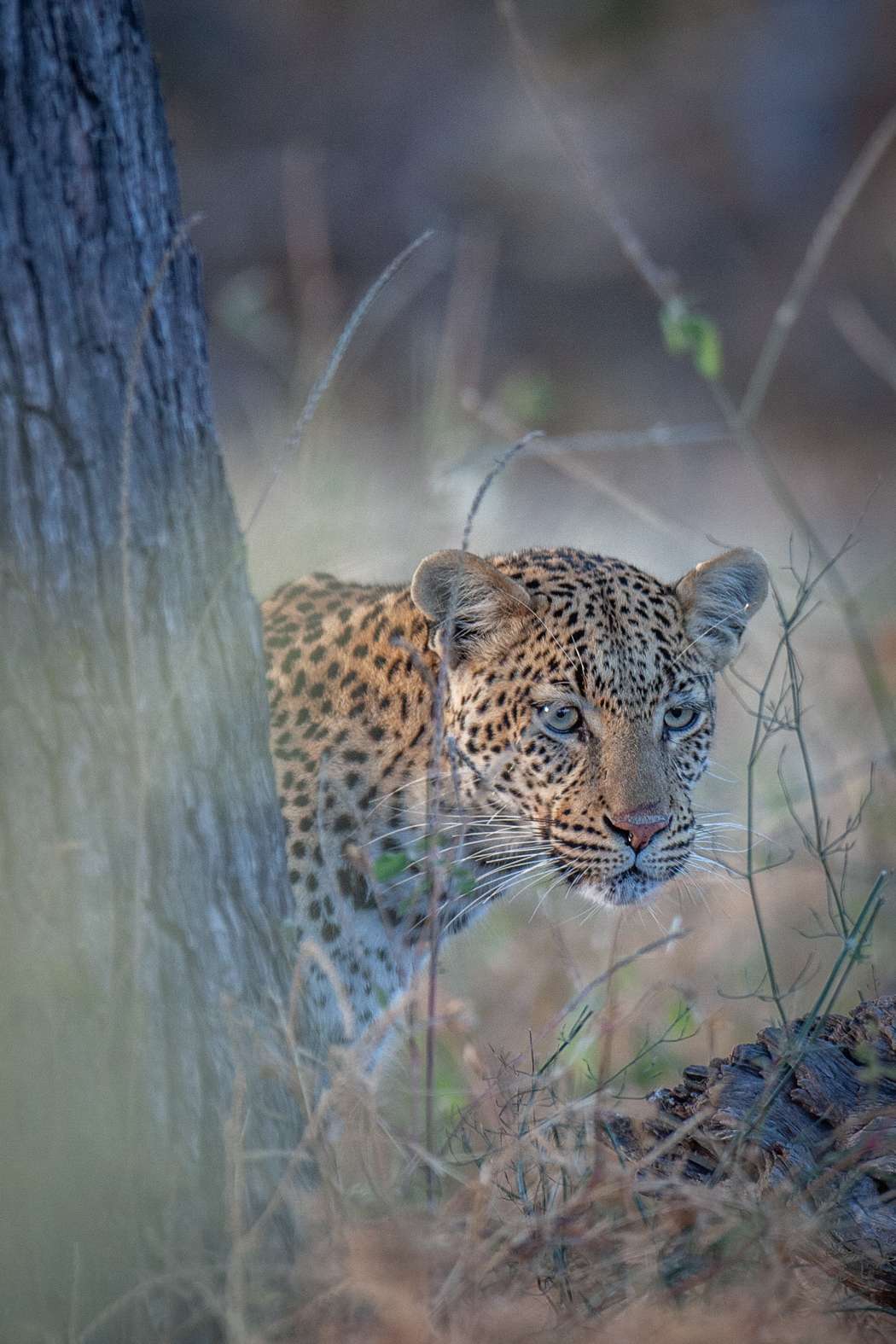 A rarely seen moment: leopard on the ground getting closer to its prey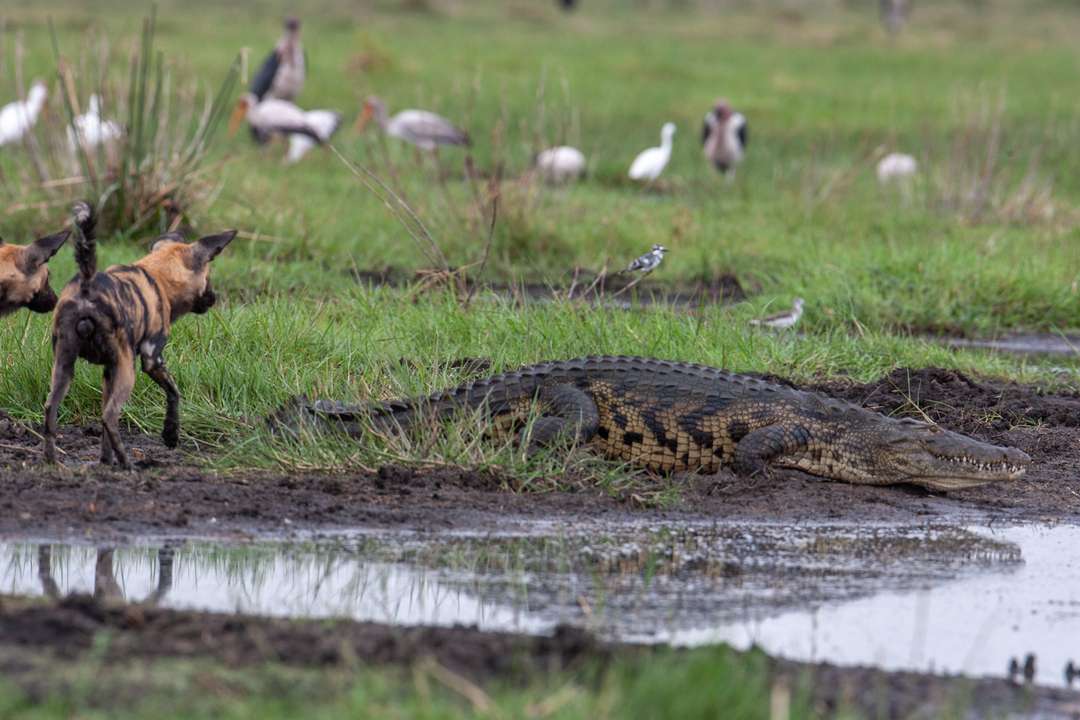 Whether on land or in water, what matters the most is the number of teeth. The Nile crocodile comes out on top with 60, while the African wild dog only has 40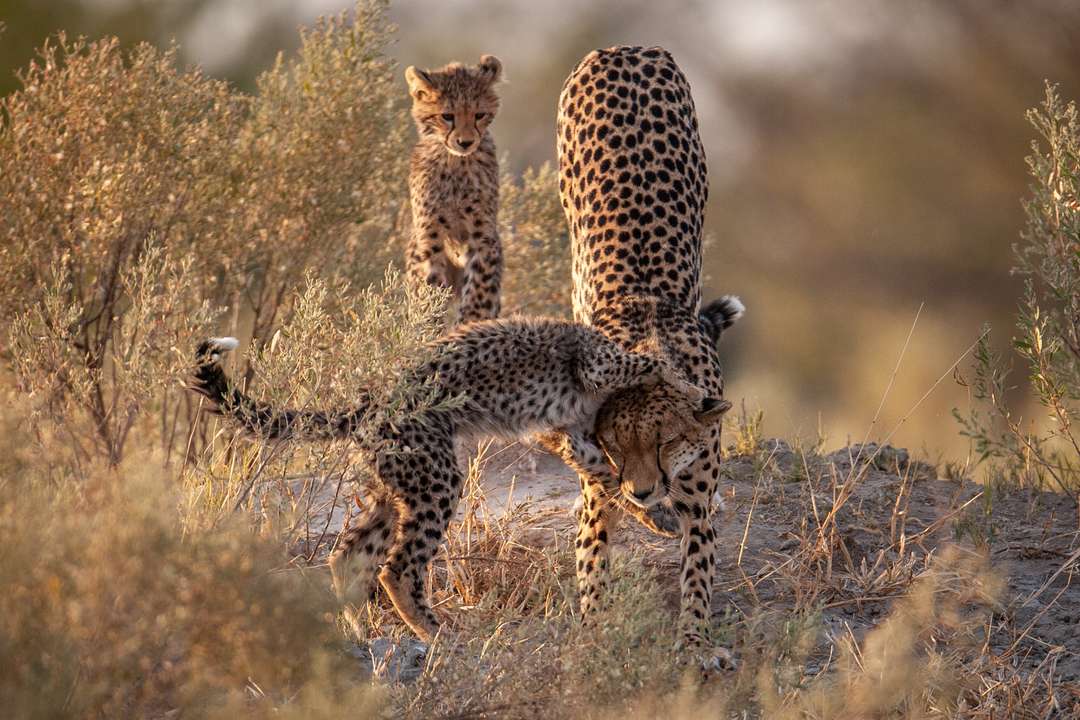 Our newest litter of cheetah – smaller than last season's five cubs, we expect just as much excitement from these two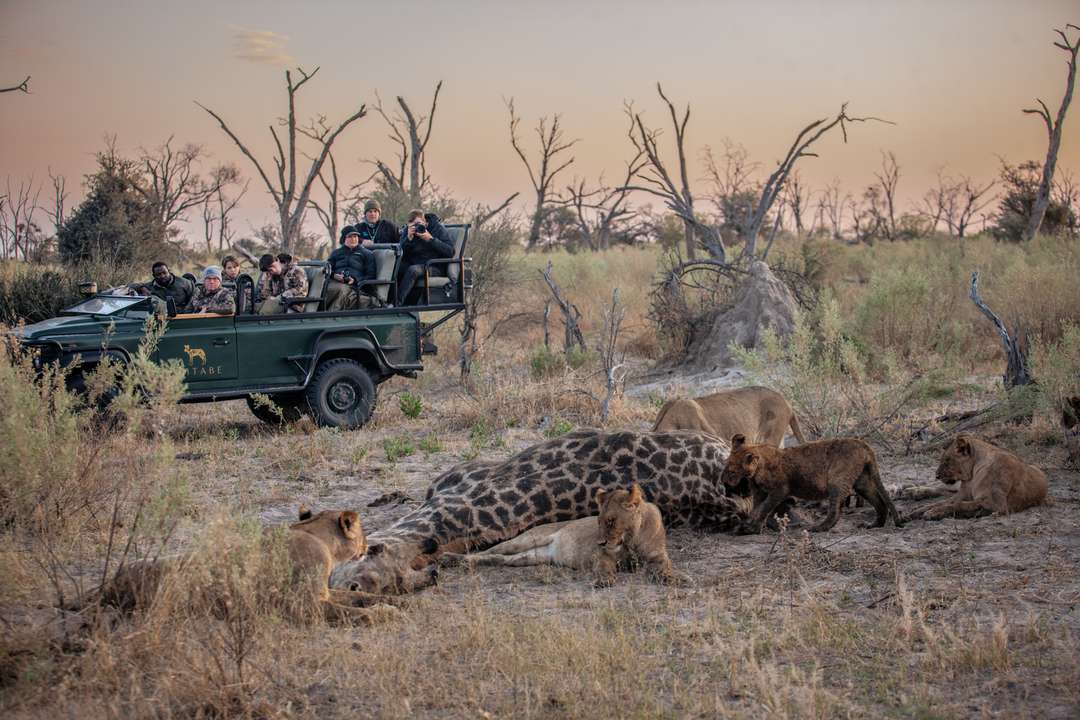 Big cats rule the area – here, they had taken down a fully grown giraffe to feed the pride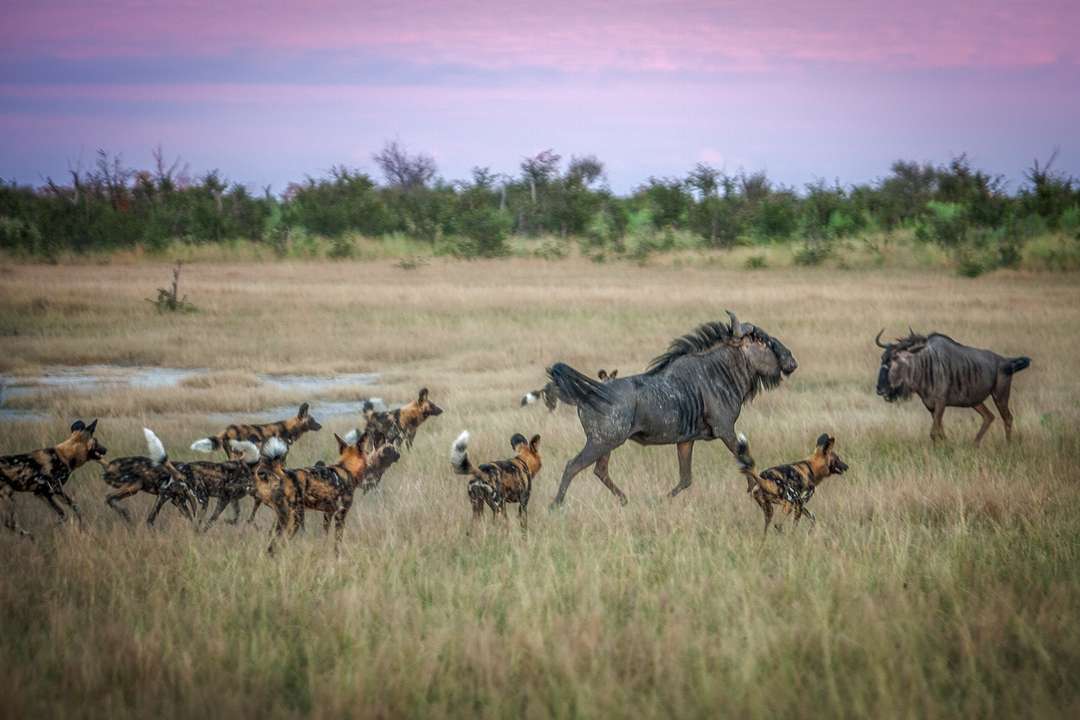 Why the long face?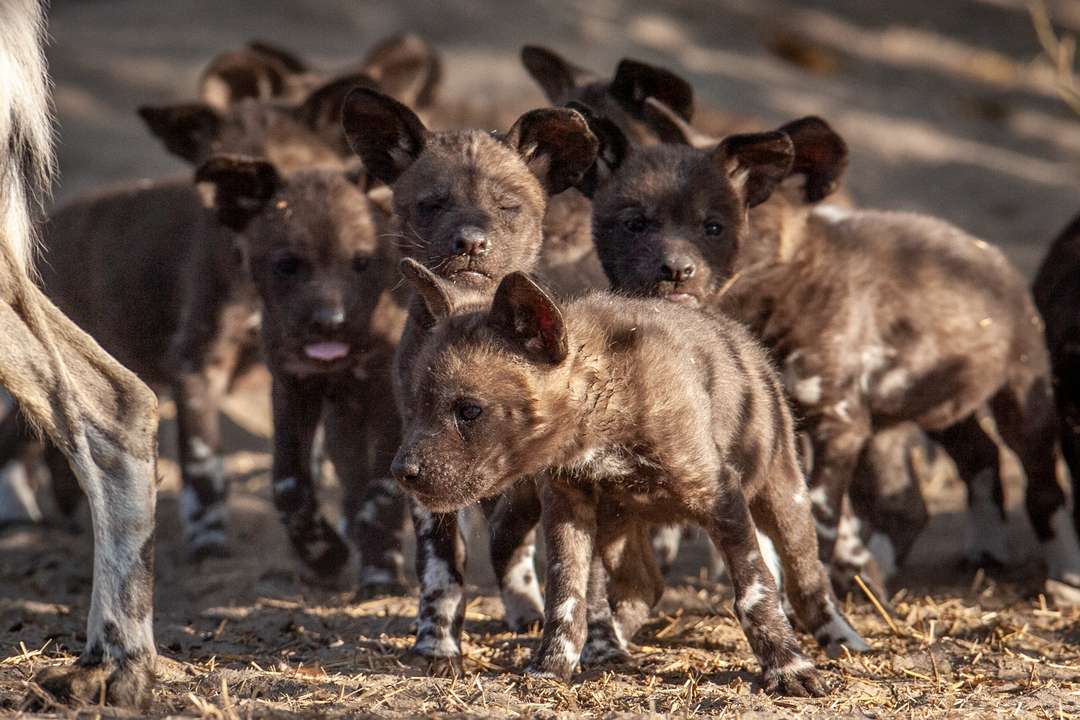 Our wild dog packs are thriving, with a new litter of 14 pups recently emerging from one of the packs' dens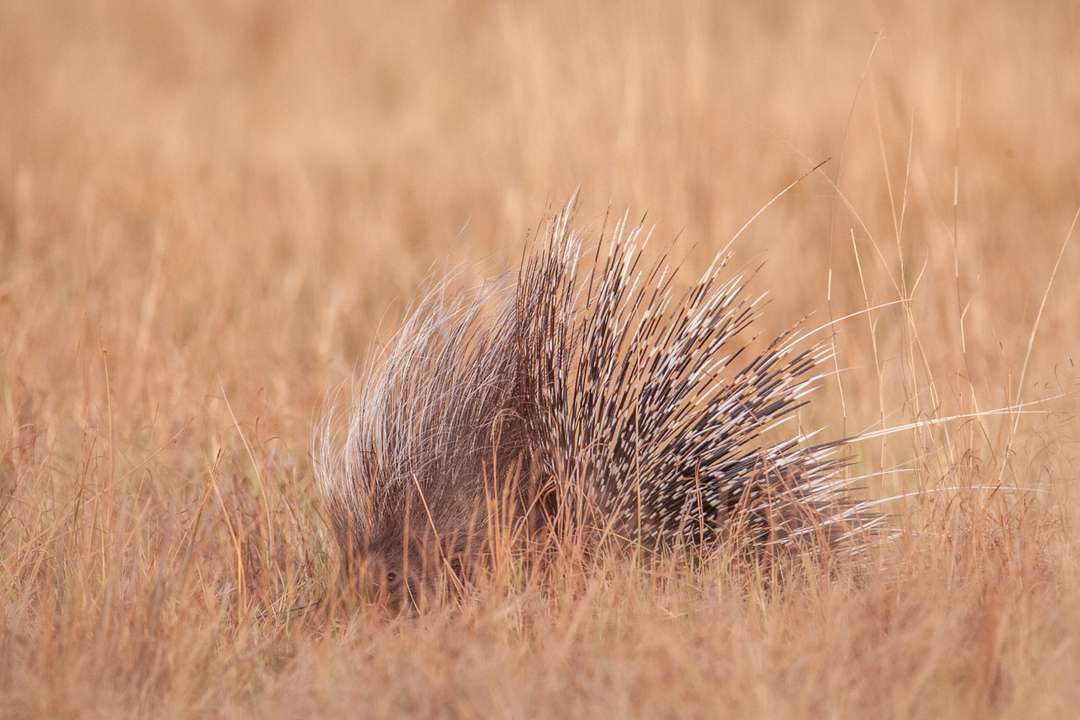 Porcupine quills can prove deadly to predators that get too close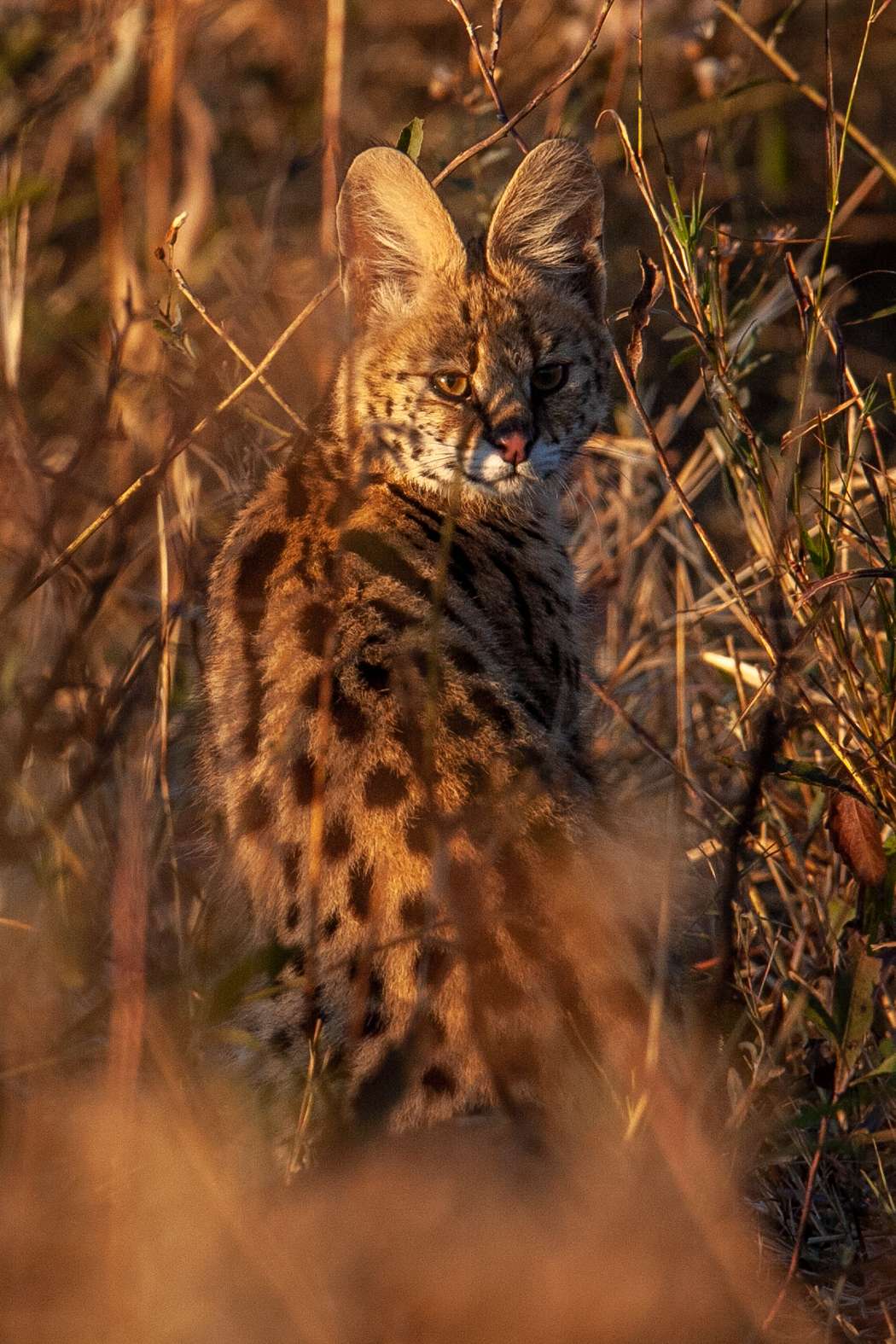 A serval's typical habitat is a challenge to photograph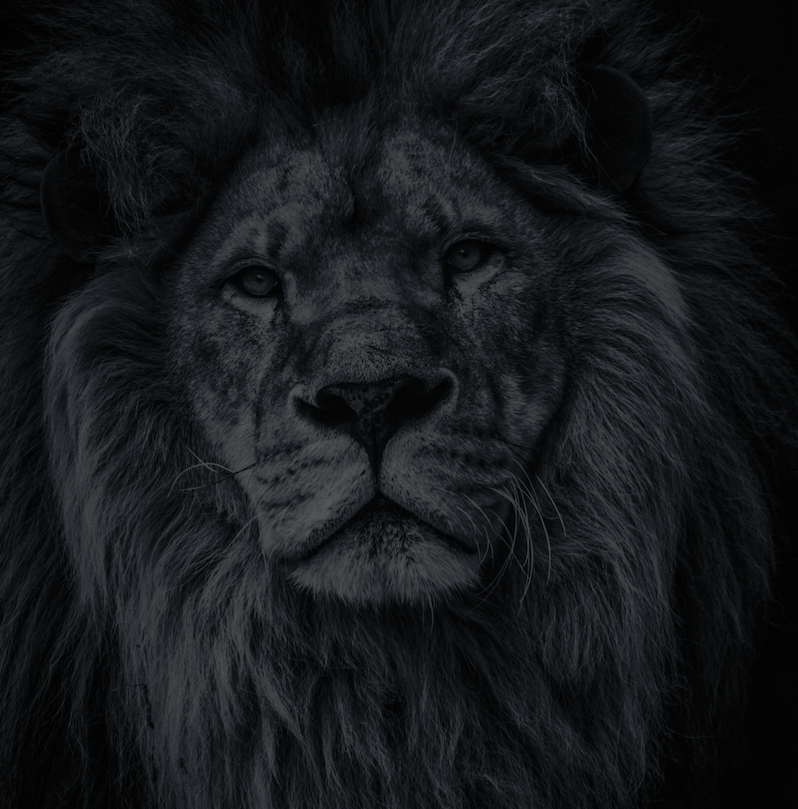 Let's plan your next journey
Ready?
When we say we're there every step of the way, we mean it, literally. From planning the perfect circuit, to private inter-camp transfers on Wilderness Air, and easing you through Customs. We're with you on the ground, at your side, 24-7, from start to finish. Ready to take the road less travelled? Contact our Travel Designers to plan an unforgettable journey.