In early March, Rob and I flew from Gaborone to Maun to begin our two-month journey of assisting Wilderness with their wildlife monitoring programme in the Okavango Delta. It was a twenty-minute flight from Maun to our first camp, Chitabe. The flight took me completely by surprise as I hadn't prepared myself for the incredibly unique and picturesque ecosystem of the Okavango Delta, especially this bird's-eye view. The curving meanders escorted by the hues of emeralds and sapphires are unlike anything I have seen before. Not to mention, the universe needed to show off a little extra by adding a rainbow across our low-flying heading in to Chitabe. On approach to landing at the Chitabe airstrip, wildlife already began to appear: giraffes, zebras, impalas and all sorts of raptors. 
There is a mind-blowing profusion of flora and fauna that make up the Okavango Delta. Yellow thatching grass Hyperthelia disolutta is commonly found around the Okavango. It is a perennial plant (one that lives longer than two years) that can grow to an incredible height of three metres. On a few occasions, we would be driving with the grass covering us from every direction. It is mysteriously dream-like, slowly drifting through, especially on sunny days accompanied by the sound created by the bristling of the grass. Rain has been fairly frequent this wet season. Some days however, it is only a ten-minute downpour and the sun is back out, shinning bright as always. With rain in the bush comes a welcome drop in temperature and a unique, magnificent aroma. Every night when the sun is nearly below the horizon, colours of scarlet, magenta, apricot and lemon accompany a lovely melody of high-pitched clicking that initiates from the shallow water reeds; Angolan reed frogs. I am still yet to see one, but I could sit and listen to them for hours. As dawn develops and darkness dwindles; the sun often plays a game of 'peekaboo' amid the morning cloud allowing the dispersion of sunrays over the dew-covered foliage. I think if heaven was a place on earth, this would be it.
The surrounding tweets, toots and cheeps are a delightful reminder of the six hundred types of birds that call the World's 1000th Heritage Site home. It is also home to a few Critically Endangered bird species, such as the hooded vulture, lappet-faced vulture, white-backed vulture and wattled crane. Once during the hours of dusk when we were watching two hippos wallow in a relatively large mud pool, a flock of twelve wattled cranes flew over us and landed nearby. This is a sight I doubt I will ever be lucky enough to see again as wattled cranes are mostly found in pairs of two. There are an array of shapes, sizes and colours from firefinches to storks, and if you aren't already a bird nerd being immersed in the Okavango will unsurprisingly bring it out of you. One of our tasks is conducting bird transects, which are then reported back to BirdLife Botswana. Rob and I counted almost fifty species of birds in one hour and I have been told stories of nearly three hundred species of birds being counted within twenty-four hours!
We were spoilt with herbivore and carnivore sightings and seeing more journeys of giraffe (the collective noun for giraffes) than I could count. It was especially stunning seeing three female giraffes together, each with their own young. I have always considered them to be fairy-tale creatures. We also came across two different herds of elephants with plenty of young ones grazing amongst the yellow thatching grass. Despite living in Botswana my entire life, it still astonishes me how wildlife so giant can be so silent. On another day, three black-backed jackals unhurriedly pranced across the airstrip with hundreds of impalas behind them in the distance.
Another responsibility is to ID the big cats (lion, leopard and cheetah) found in the concession for the Wilderness Wildlife Report. We were to do the same for any wild dog sighting but it is much more difficult to ID the dogs compared to the cats. To ID the cats, we count and mark the pattern of spots by their whiskers. However, for the dogs you need to have a shot of the right side of the body and the left side of the body, as well as the tail. So, when we were fortunate to see the twenty-two wild dogs known in the Chitabe area, I realised just how hard (and comical) it would be to ID not just one wild dog, but twenty-two!
We saw six different leopards though sadly one of the females, named Montle (meaning beautiful in Setswana), lost her cub due to unknown reasons. The cub had no visible markings on her and after speaking to some of the game guides about their thoughts concerning the matter, it was expected that the cub had possibly died due to a snake bite. But with the circle of life, comes the beginning. We were unbelievably fortunate to come across a new born greater kudu, with the afterbirth still hanging from the mother. For half an hour, the baby kudu walked as if its legs were stilts and once the mother lay down from her exhausting accomplishment her baby gladly lay down beside her as if to say, "This walking business is not for me!"
MmaKgosi (meaning queen), is a special lioness that we saw with her two cubs. She was originally part of the Chitabe Pride but left when she had her cubs. I developed an extremely soft spot for MmaKgosi during our time with her as she carries an aura of majesty, elegance and strength wherever her paws take her. On a separate occasion we saw another lioness with a massive male from the Moremi who were keeping themselves rather busy at ensuring the next generation continues!
Birds aside, there are a few other frequent camp visitors at Chitabe; two separate families of warthog and many bushbuck regularly pass through this little section of utopia, adding a seamless touch to the wilderness atmosphere.
The family of Wilderness staff that makes up Chitabe Camp is unlike any team I have come across in my life. Rob and I were welcomed with arms wide open and never did I see a person without a smile on their face. Jokes and love are part of an important daily ritual and being a family, being united is the most valued trait of this crew. Each person had the utmost patience with me while I re-learnt Setswana because I had forgotten so much since my years at school. I was even given my first Setswana name: Setunya – meaning flower – and 'Leah' was then heard few and far between. There is an enormous place in my heart for the people I came to know at Chitabe and I will most certainly miss this special home.
Written by Leah Sampson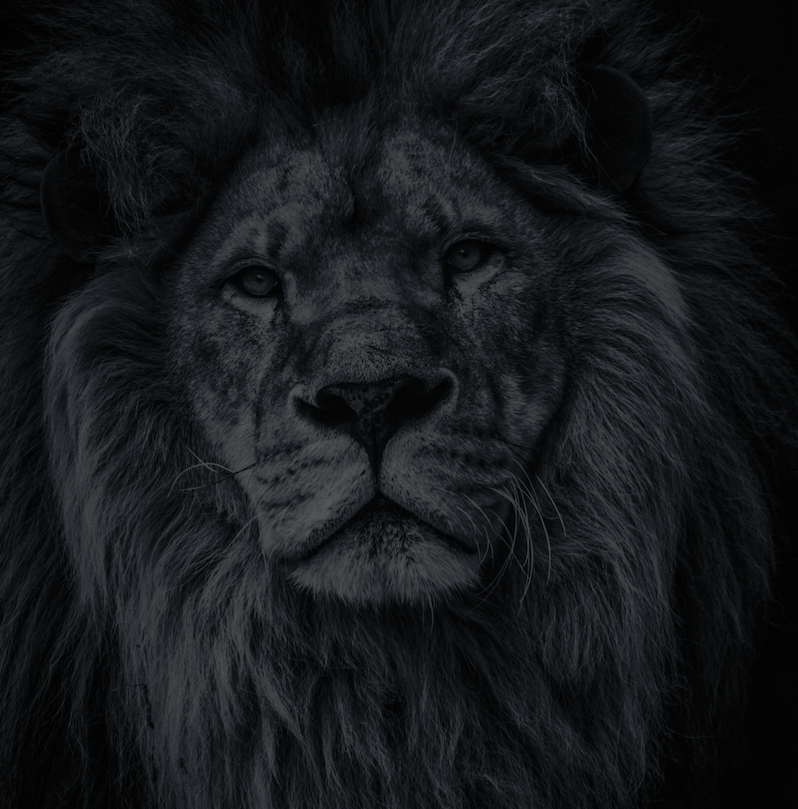 Let's plan your next journey
Ready?
When we say we're there every step of the way, we mean it, literally. From planning the perfect circuit, to private inter-camp transfers on Wilderness Air, and easing you through Customs. We're with you on the ground, at your side, 24-7, from start to finish. Ready to take the road less travelled? Contact our Travel Designers to plan an unforgettable journey.