Green season I hear you exclaim! But the camps in Busanga only open in June and that's winter in Africa right?
Yes, you're right, it's winter time! The Wilderness Safaris' camps in the remote Busanga Plains are closed for guests for the African summer rainfall period, because the floodplains become impassable to all but mekoro and the camps' specially designed motor boat. After six months of rainfall, from November to April, the team arrives by mokoro to begin renovations before opening again on 1 June.
We visited in the second week of June this year – the tail-end of the green season – and landed at the Shumba airstrip after a 70-minute flight from Lusaka. Another 20-minute drive to where the water begins, followed by 45 minutes of drifting peacefully in a mokoro (hard work for the polers, no doubt) and we're super relaxed as the sun begins to dip towards the tree line. Twenty minutes more in the vehicle and we're wide awake again, spotting our first rosy-throated longclaw as we roll into camp under a full moon. Wisps of mist hang in the air out on the plains and we see our first puku antelope ever!
The wonderfully relaxing and silent mokoro
We're staying in Shumba Camp as Busanga Bush Camp which we had booked, has closed for ten days for urgent renovations after a good rainy season this year. There's lots of water still around and it's very green!
A reed frog sits on a dewy blade of grass next to Shumba Camp
The next morning we are onto the boat just after 7 am and soon spot our first painted reed-frog and half-collared kingfisher of the trip. Red lechwe do Olympic leaps across the waterways as we approach and slip into the Lufupa River which winds north-west away from camp.
A red lechwe dashes through the water in front of Shumba Camp before leaping over the deep channel
This river retains a little water all year round, when the plains dry up in the winter. It's where pods of hippos now hang out and we are amazed at their nonchalance as we pass by them. We're in a special boat designed for this floodplain, which has a very powerful engine to cut a path through the reeds, but has no reverse gear!
These plains will dry up in a few weeks' time making it possible to run game drives
Cruising down the river we watch a wonderful display of water bird activity. Huge flocks of white-faced ducks take off at our approach followed by openbill storks. Small flocks of African skimmers sit snugly on the banks between sun tanning hippos and yellow- billed storks who stop foraging to watch us pass.
Huge flocks of white-faced ducks and open-billed storks
Kingfishers are everywhere: pied, malachite and half-collared, and jacanas dash from leaf to leaf as we drift by. We see three birds which make our guide Newton very excited! A lesser jacana and a possible corn-crake, which we still have to confirm by email, as well as dabchicks which are apparently hard to find here. Again we are lucky to spot several. We also see two pairs of pygmy geese and spend time watching saddle-billed storks, egrets and herons catching barbel from a back-water . African fish-eagles calling to each other are the sound track which accompanies a regular winter's day here!
June is also time for little lions it seems and we find that two females from the Papyrus Pride (including the 'Killing Machine') have some three-month-old cubs. We watch as this female takes her cubs through tall grass and the one hesitates at a little stream, not wanting to jump over.
Lionesses from the pride are attempting to hunt on the floodplains but the water slows them down too much.
A lioness from the Papyrus Pride gets bogged down in the watery plains after a failed hunting attempt
Sunsets are spectacular and sharp now as the air is clear, but evening chill sets in quickly when the sun goes down and it's a cool ride back to camp on the river. Flocks of water birds fly past the setting sun on their way to roost for the night. The air is full of tiny flying insects and grass seeds, creating a halo around the sun.
A magnificent sausage tree frames the end to another beautiful day
Back at camp we sit around the fire for pre-dinner drinks as the full orange moon rises again, illuminating the resident red lechwe herd on the plains. We marvel at the remoteness, and yet abundance, of life in this special place.
Words and images: Annabelle Venter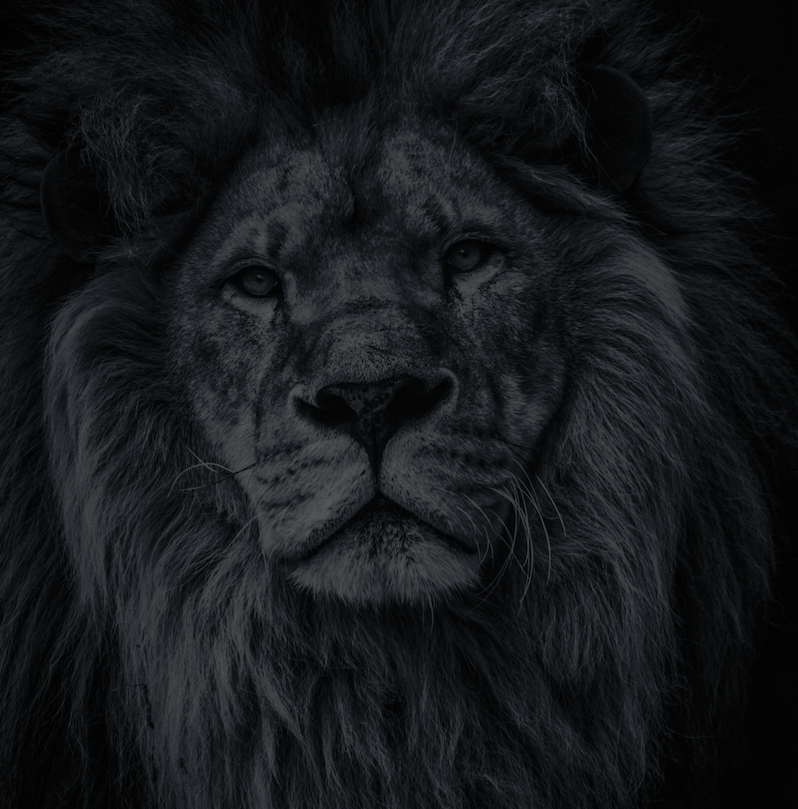 Let's plan your next journey
Ready?
When we say we're there every step of the way, we mean it, literally. From planning the perfect circuit, to private inter-camp transfers on Wilderness Air, and easing you through Customs. We're with you on the ground, at your side, 24-7, from start to finish. Ready to take the road less travelled? Contact our Travel Designers to plan an unforgettable journey.