In my previous article I touched on the adventures that can be experienced in and around Linkwasha Camp in Hwange National Park. Yes, that is an incredible adventure... but the real adventure is to explore the magnificent Makalolo and Linkwasha concessions here. These Wilderness exclusive-use concessions are situated in the eastern corner of Hwange, and cover a massive 53 000 hectares, including the sweeping Ngamo Plains, which makes this area the perfect safari destination for summer or winter game viewing.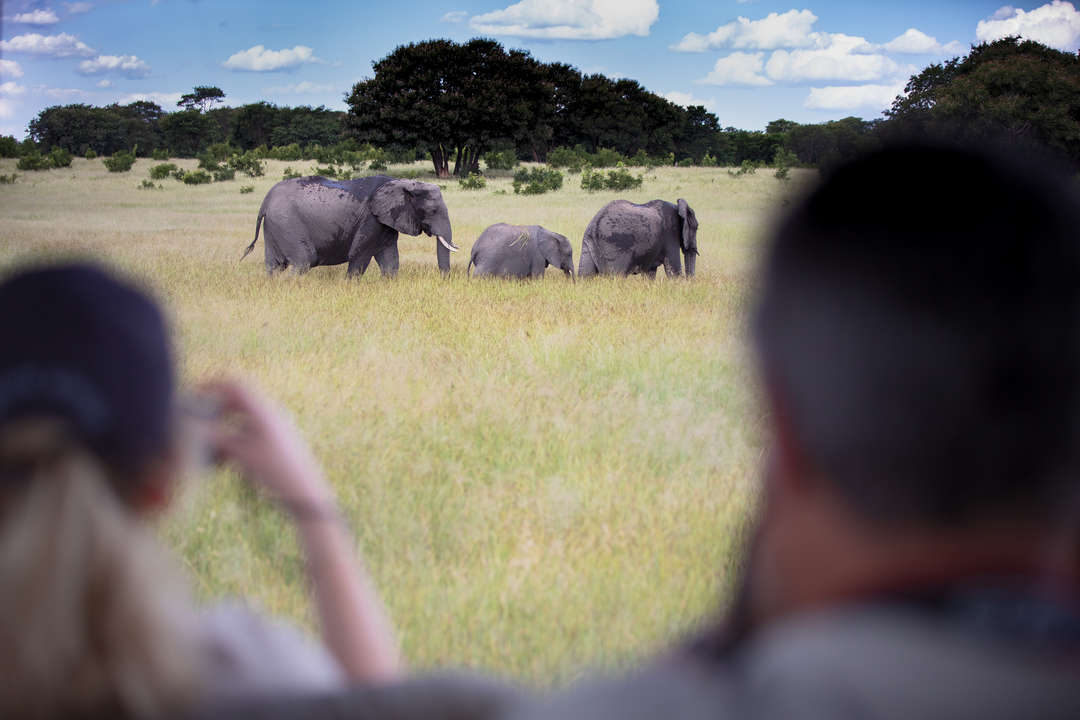 I spent four nights at Linkwasha in March 2019, which is still summer season. By staying four nights, I was able to explore all four quadrants of the traversing area systematically, and I can gladly report that this area is surely the most beautiful and diverse of its kind in the whole of Hwange. The habitats range from vleis and teak forests to plains filled with ilala palms, and all are filled with incredible wildlife viewing. The knowledgeable Eustace was my guide, and with his relaxed demeanor he taught me much about the intricacies of the bush. While exploring we discussed grasses, trees, birds, history and, of course, wildlife.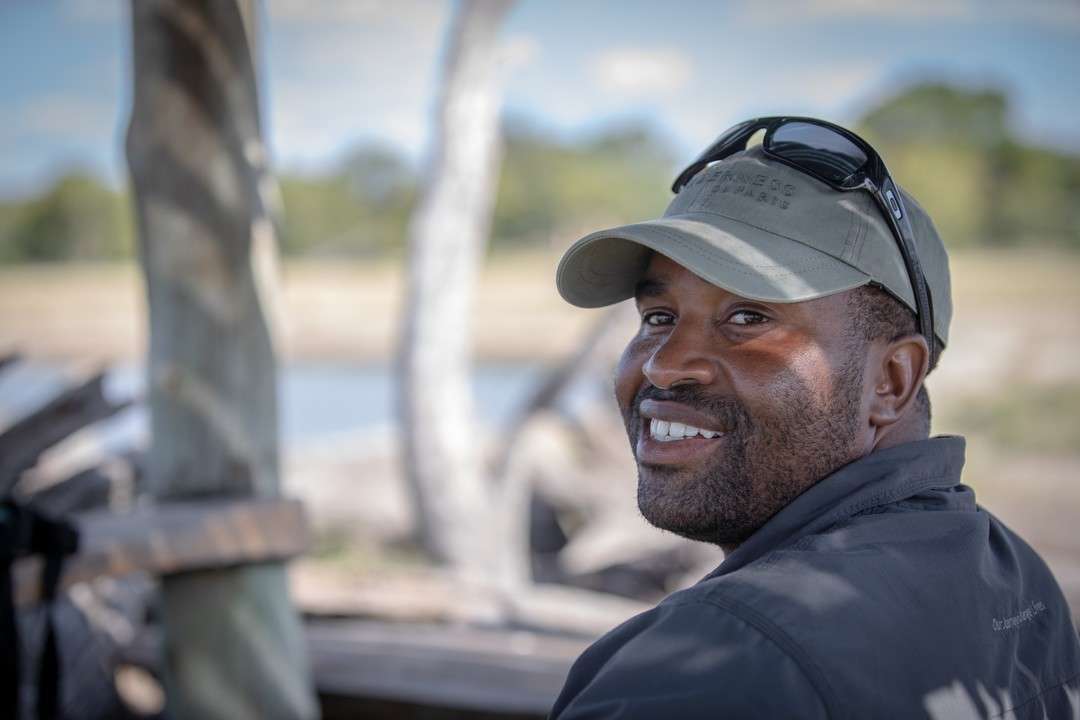 On our first morning we decided to cover the northern reaches of the Linkwasha Concession. We made our way to Mbiza, via Davison's Camp. The area around Davison's is a forest of false mopanes, my new favourite tree! We tried connecting with racket-tailed rollers, but without success. Close to Davison's we came across two lionesses. After spending some time with them, we carried on to Mbiza Plains, a beautiful ilala palm-filled plain. There was plenty of general game around, but the highlight was spending the rest of the morning with a mother cheetah and her two cubs. We spent close to two hours with them, until they were chased away by a troop of baboons. Cheetahs are such fragile cats, and it is always a pleasure to spend time with them.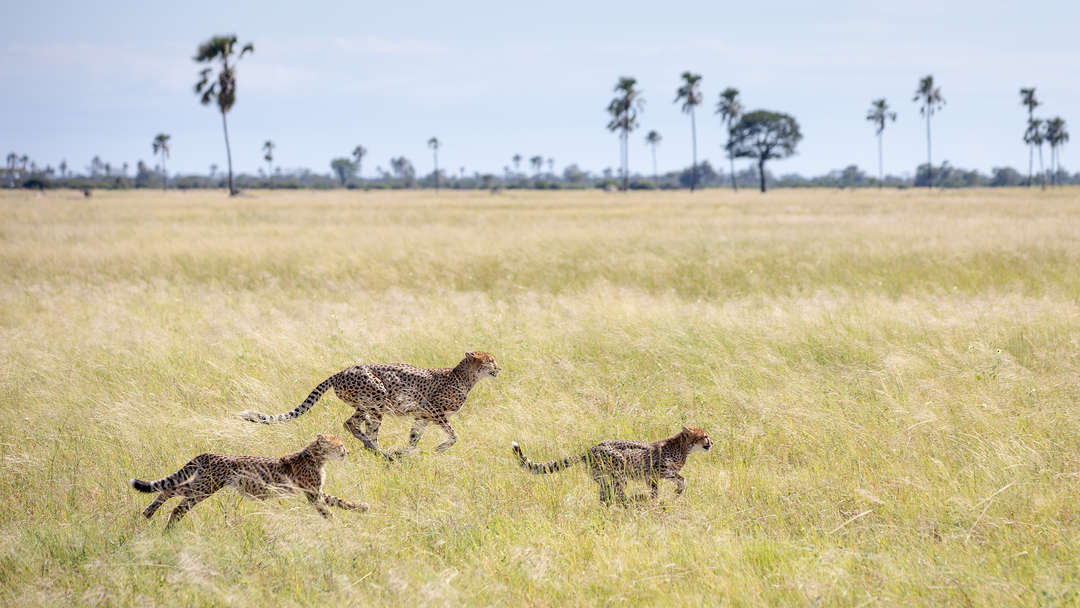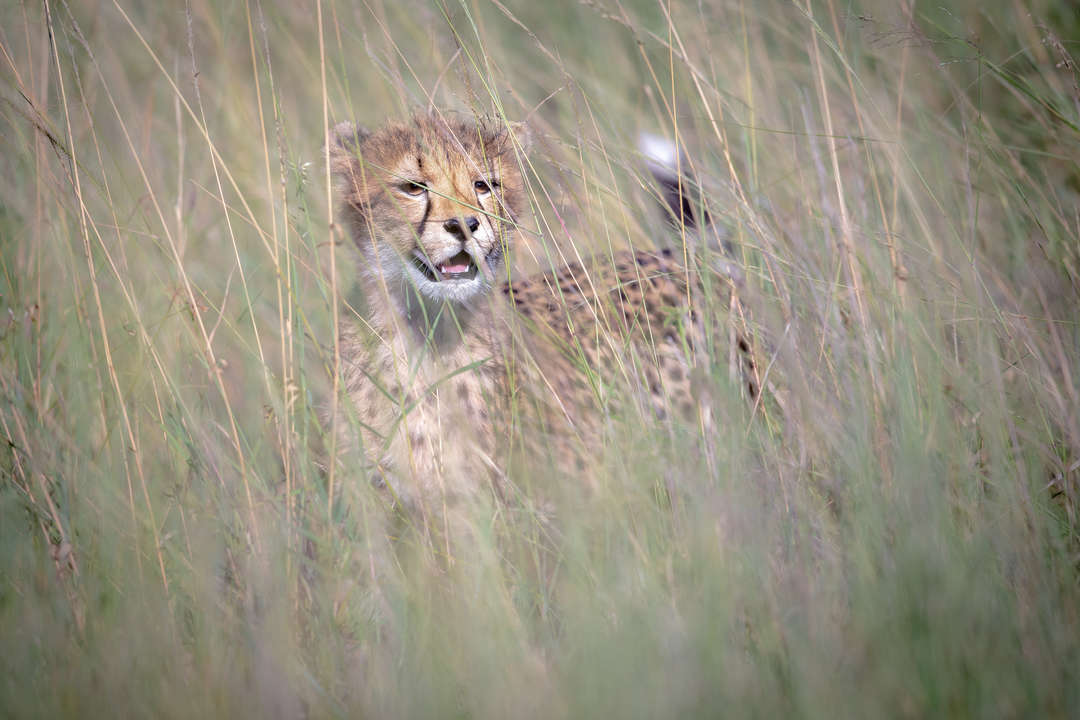 That afternoon we spent exploring Back Pans, not far from camp. There were plenty of elephants around, but the highlight was enjoying sunset at the waterhole with a male sable antelope coming to drink while we enjoyed a gin and tonic.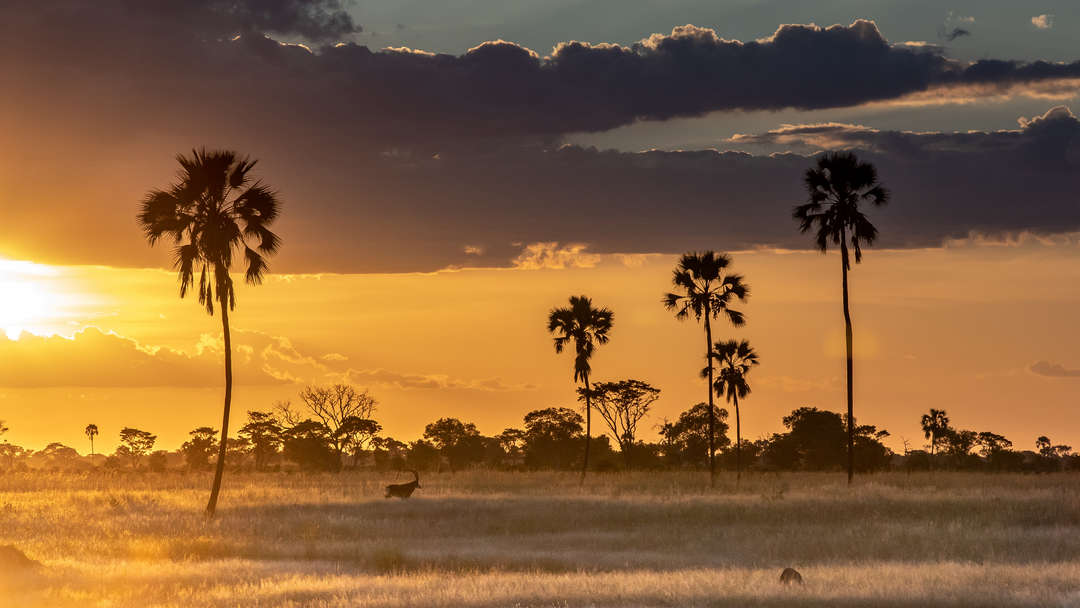 On day two we decided to head east, and cover the famous Ngamo Plains. Ngamo is a large area, and is often described as the "Serengeti of Hwange". In summer the "green carpet" is filled with zebra, blue wildebeest, impala and we even encountered an eland! It is the most prolific area in Hwange for summer game viewing. We also encountered the lion pride that calls Ngamo home. It is hard to believe that this green paradise turns into an almost desert-like environment in the dry season!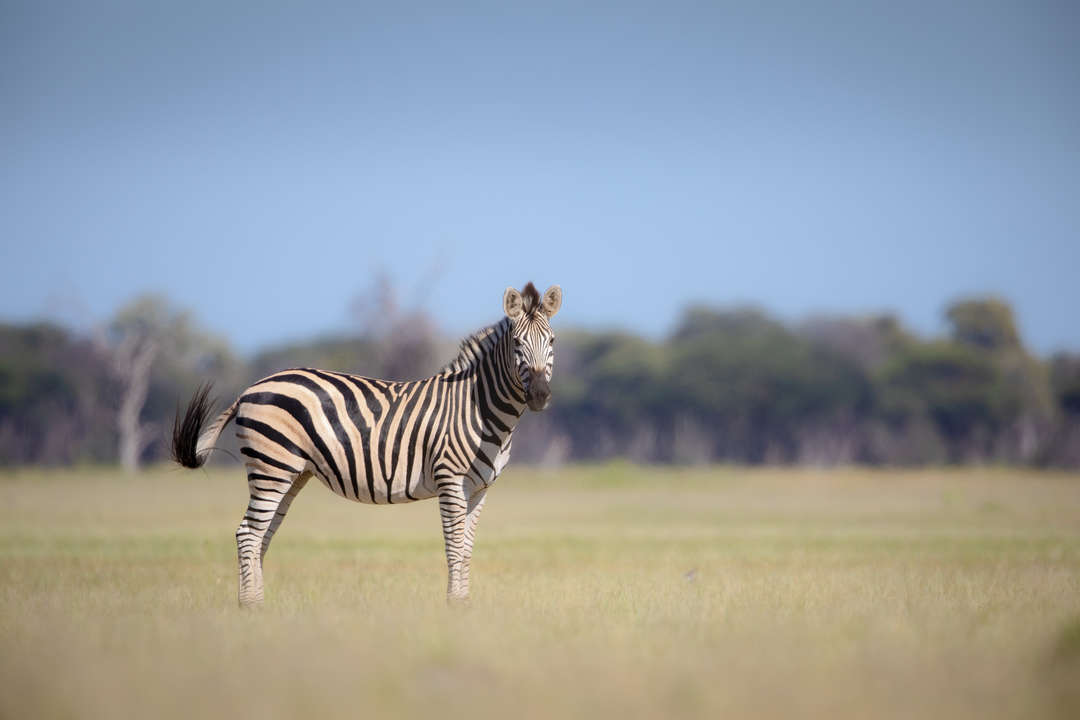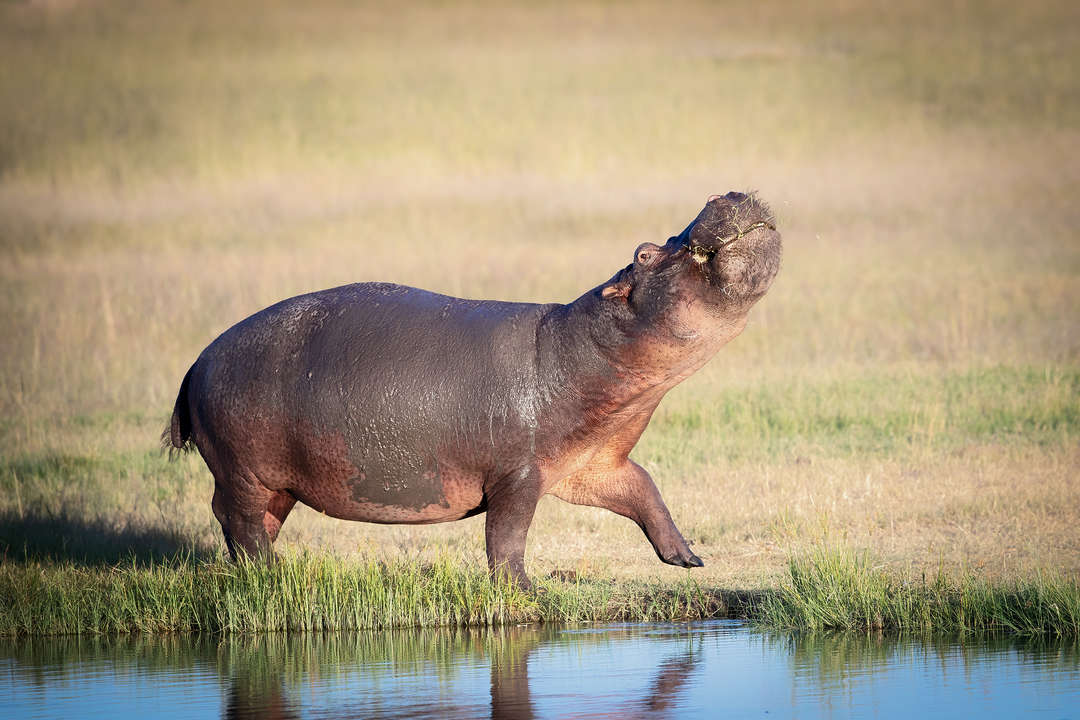 We went back to Ngamo Plains in the afternoon. Why not? It is such an incredible spot. We found the Ngamo Pride again, and added two spotted hyaenas to our list for the day. On our way there we also found the biggest sable bull I have ever encountered.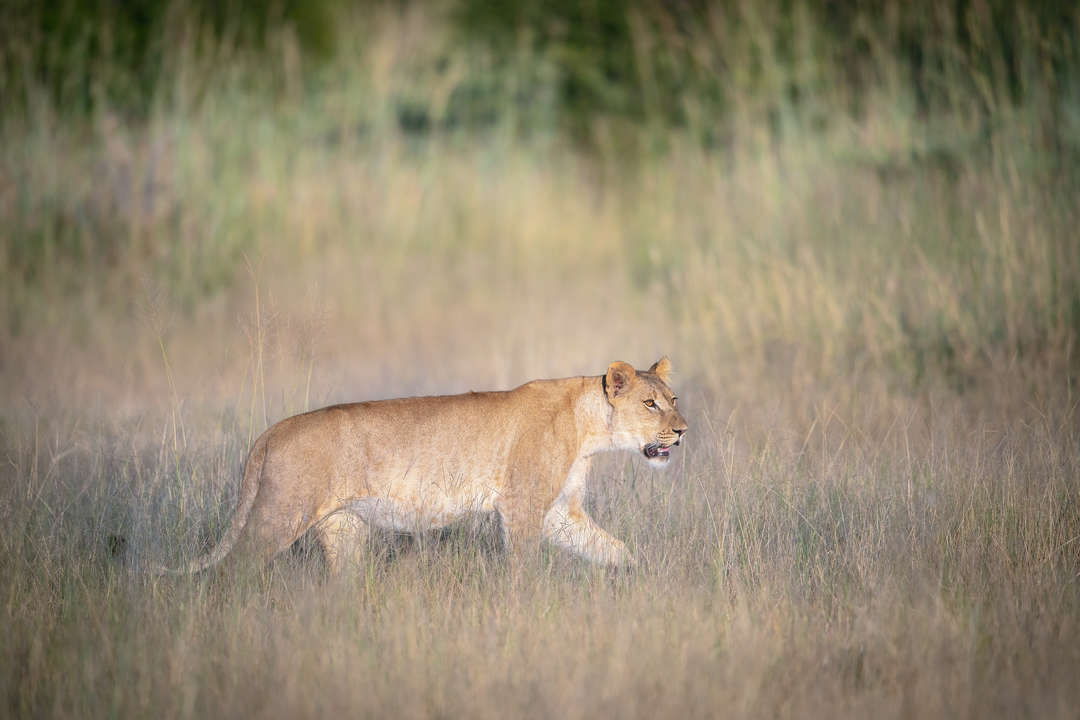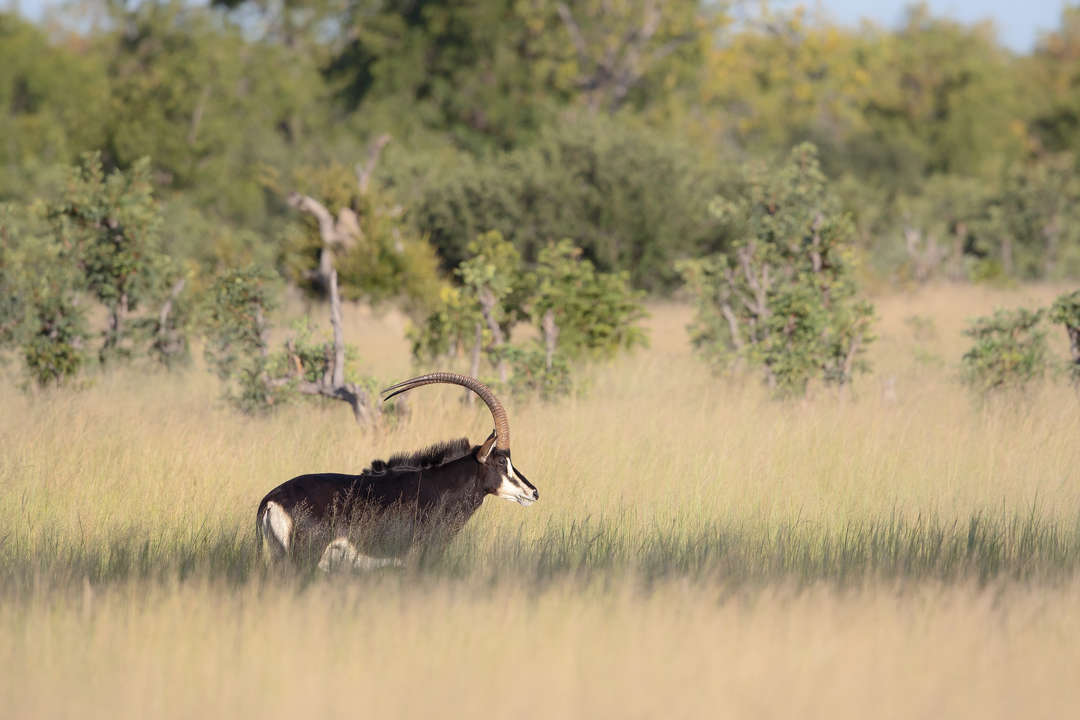 Our plan for day three was to head west towards Ngweshla, via Scott's Pan. Scott's Pan is only a 15-minute drive from camp, which meant we arrived there in the golden morning light. There we enjoyed a memorable sighting of a pack of African wild dogs (the second most endangered carnivore in Africa). We then proceeded to Ngweshla, the western boundary of the concession, where we just missed out on a lion sighting. There were plenty of tracks around though. We decided to return via Broken Rifle Pan (I still wonder what the origin is of the name), where we encountered another, single African wild dog.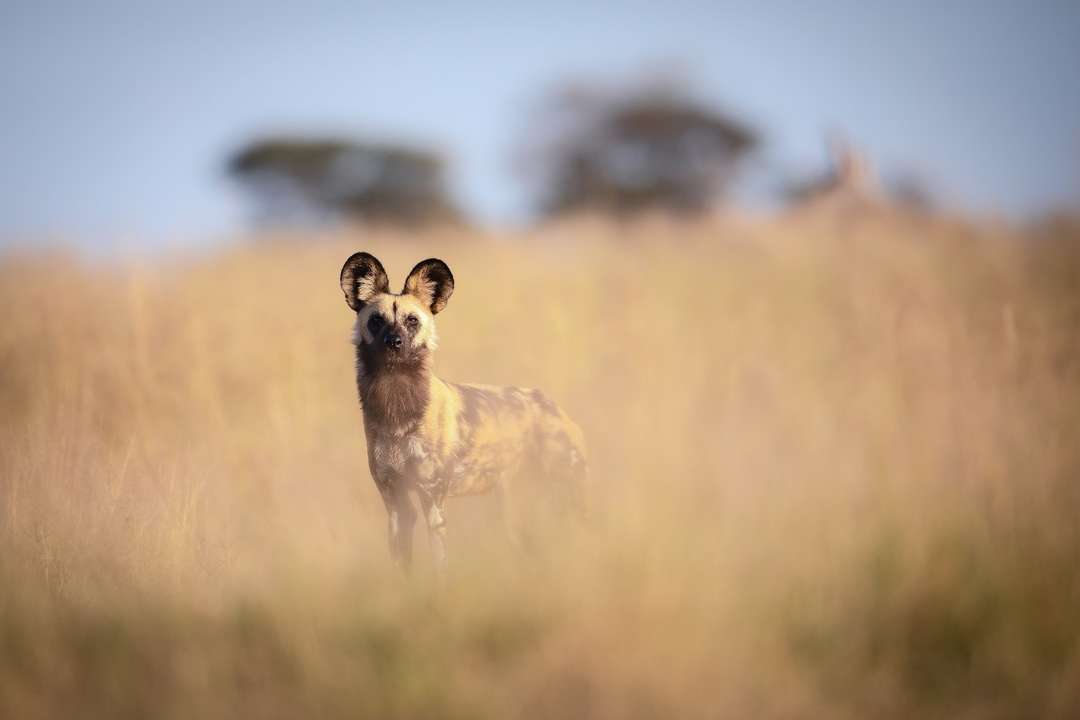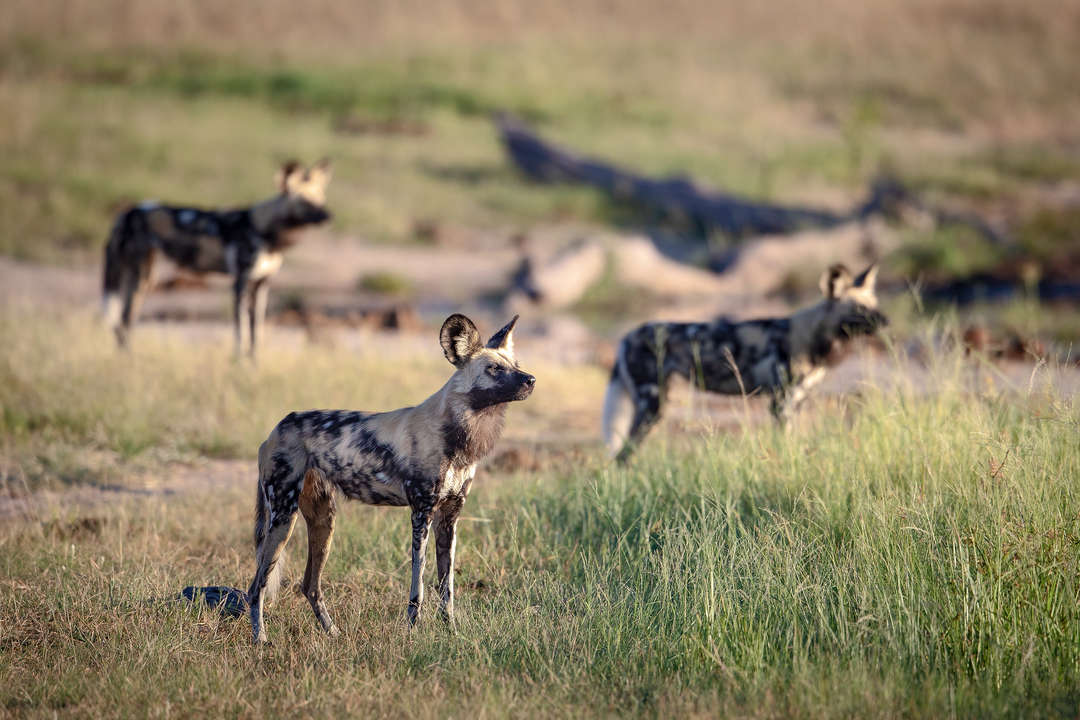 At Samavundla Pan on our way back we added roan antelope to our list, and as we approached the roan, we came across a cheetah! Hwange is full of surprises for sure... the cheetah proceeded to climb onto a termite mound to scan its environment.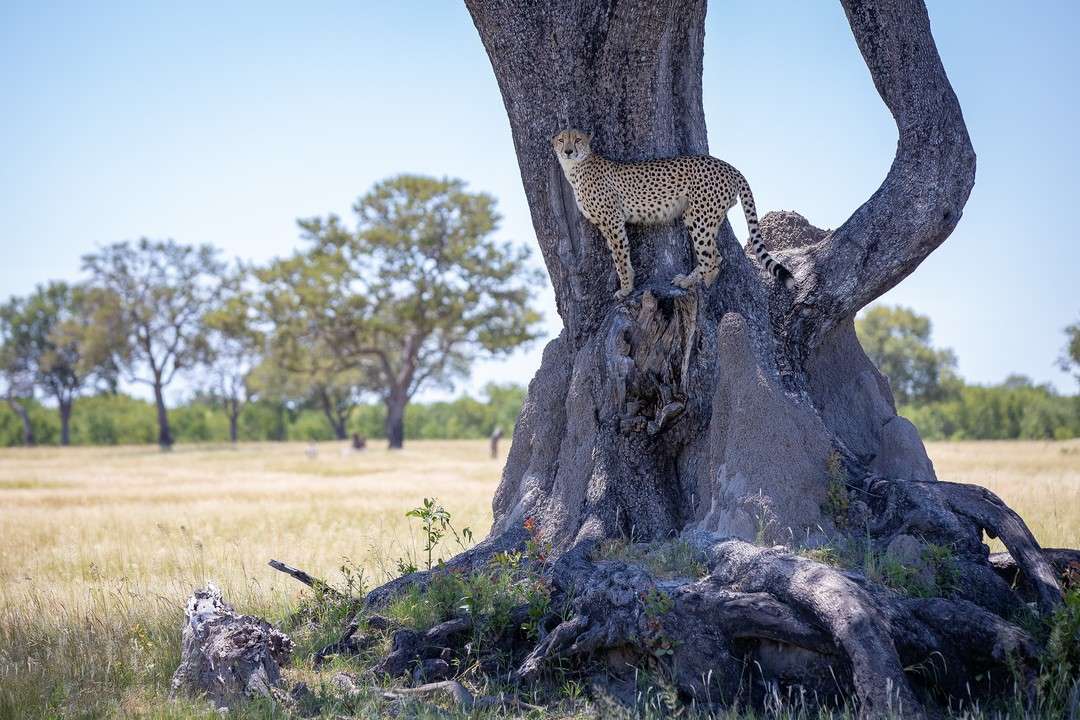 In the afternoon we headed to the log pile hide situated in front of Little Makalolo, where we enjoyed a procession of elephants coming to cool off and quench their thirst. The youngsters were so excited, chasing each other playfully around the waterhole. To witness this from the log pile hide was surreal, as you feel like a member of the herd!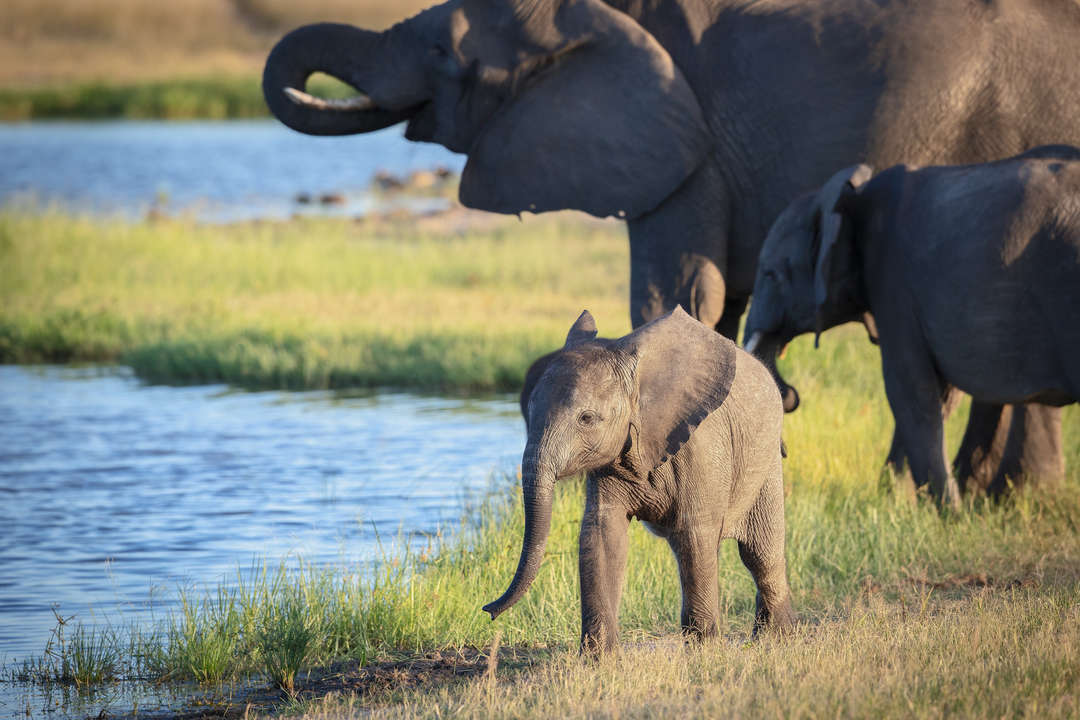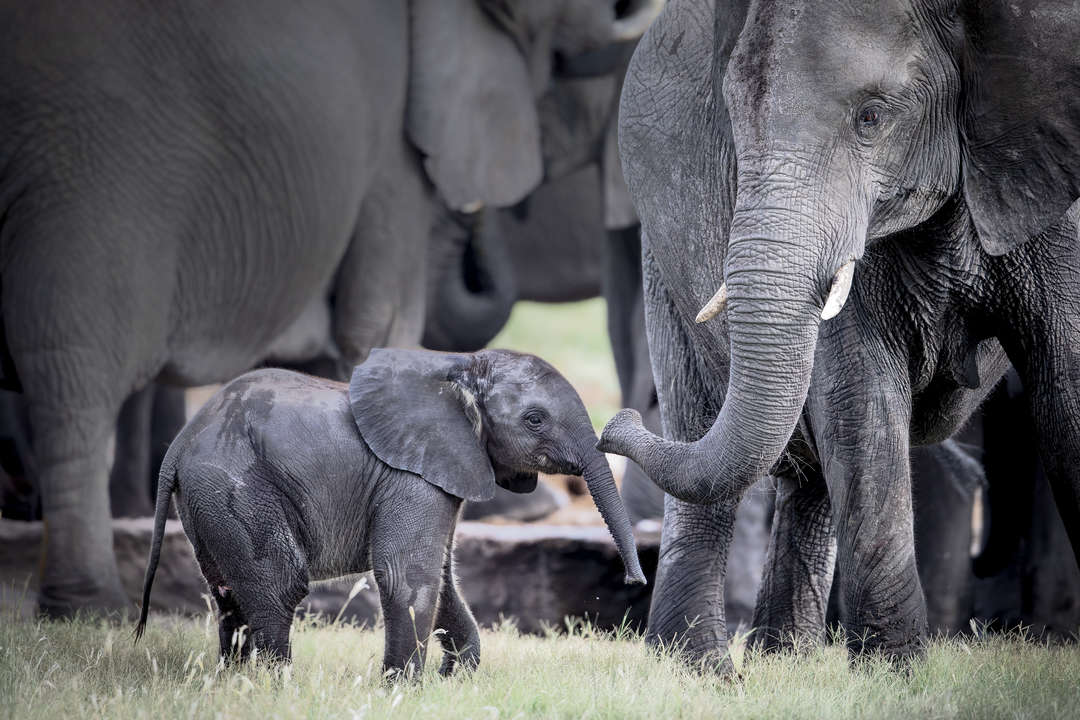 The airfield is situated in the south of the concession, which suited us perfectly as this gave us the opportunity to explore the fourth quadrant on our last day. Our morning started with the highlight of the week: a caracal only ten minutes from camp! Caracals are really elusive, so I was ecstatic to say the least! Later on, as we stopped to try and get a photo of a shaft-tailed whydah, a lion popped up next to the thicket where the whydah sat. As I said before, Hwange is full of surprises... we ended our exploration at Madison Pan close to the airfield, where we came across a beautiful herd of roan.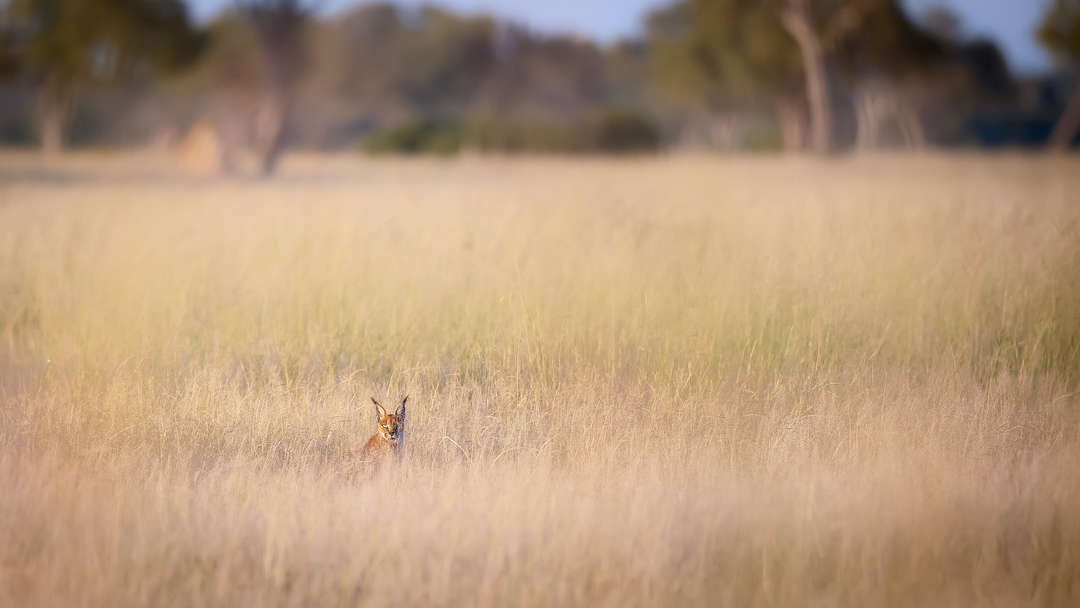 Hwange is raw, authentic and wild Africa. It is known as one of the last great elephant sanctuaries in the world, but it offers so much more. It is diverse, it is beautiful; wildlife is plentiful, and to explore this abundance on the exclusive Makalolo and Linkwasha concessions is the cherry on top...
Written and Photographed by Anton Kruger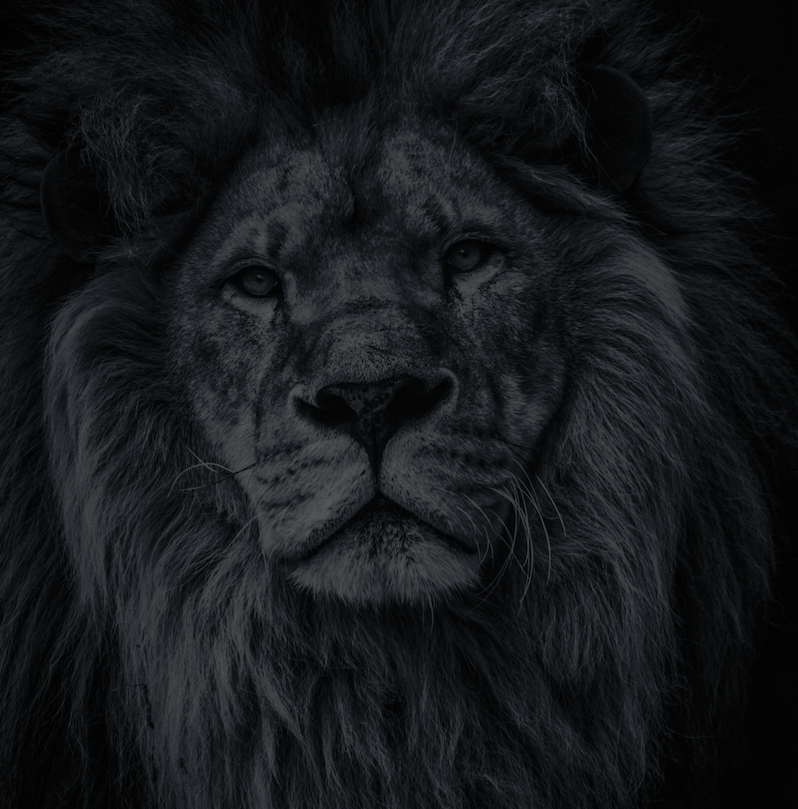 Let's plan your next journey
Ready?
When we say we're there every step of the way, we mean it, literally. From planning the perfect circuit, to private inter-camp transfers on Wilderness Air, and easing you through Customs. We're with you on the ground, at your side, 24-7, from start to finish. Ready to take the road less travelled? Contact our Travel Designers to plan an unforgettable journey.