We're thrilled and excited to be hosting renowned UK-based photographer and a judge in our 2022 Africa in Focus Photography Competition, Luke Stackpoole. His passion for emotive storytelling has found expression in his acclaimed nature, landscape, and wildlife photography from around the world.
This July, he will be joining us on an African safari that will take him beyond the boundaries of some of our iconic Wilderness camps in Zimbabwe and Zambia to capture his unique take on conservation culture, people, wildlife, and landscapes. Think massive vistas. Fleeting moods. Intimate, wild moments.
Born in the UK, Luke used to work in the City of London, in Finance. He transitioned to photography in 2017. Self-taught, he shoots professional lifestyle and adventure images, and is an imaging ambassador for Tamron EU. After spending the last couple of years searching the world for the most unique environments to shoot, he's created photographic and video content for leading international brands such as Adobe, The North Face, and Visit Greenland.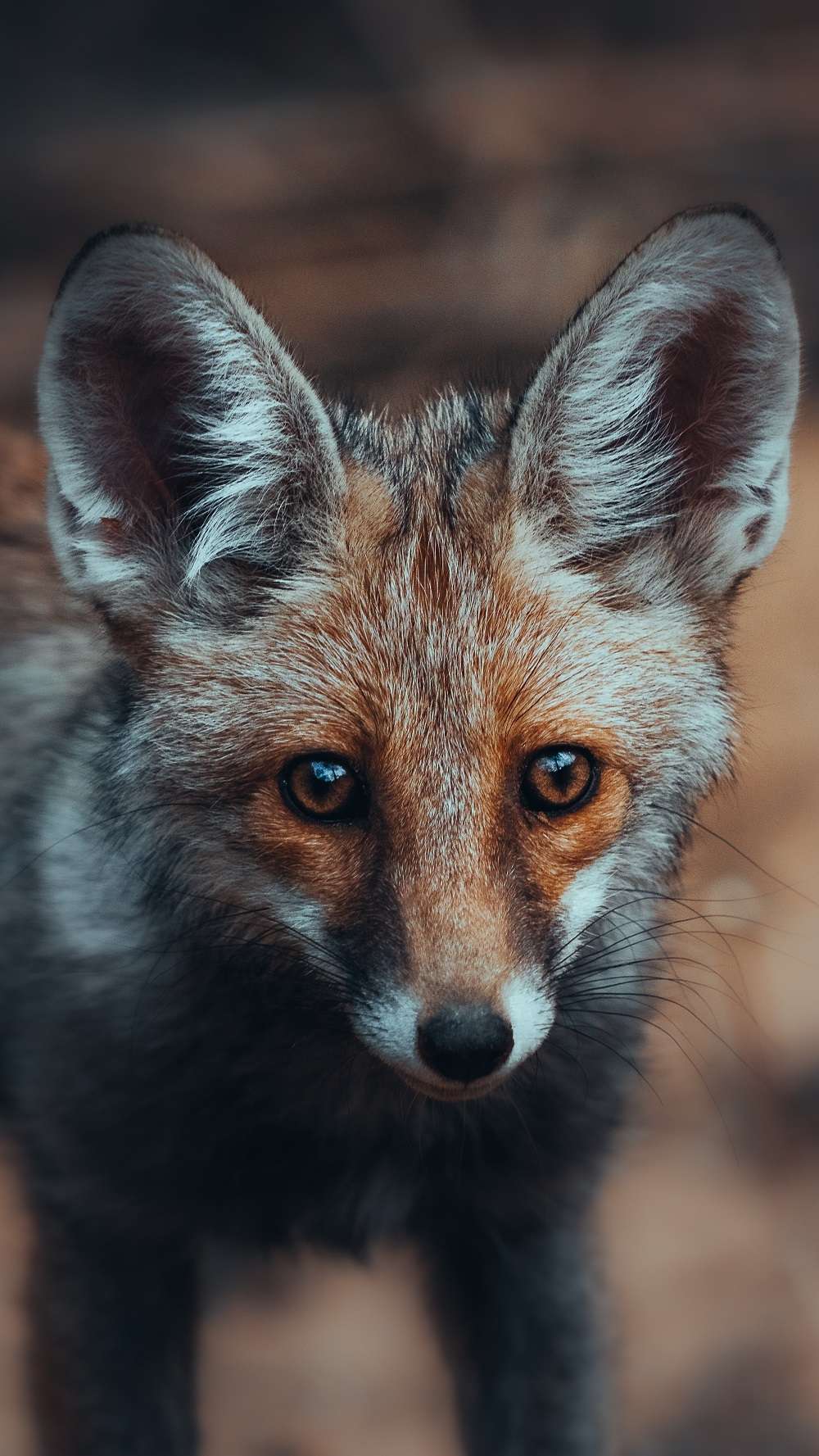 "I enjoy getting creative with those clients, and others such as Aston Martin, Fjallraven, and Samsonite. However, I would say being out in nature and capturing landscapes and wildlife is where my heart is. Capturing photos of nature allows me to connect more deeply with the world around me. Being surrounded by nature during my day-to-day life is so calming, stress-free, and of course, outstandingly beautiful for the most part!"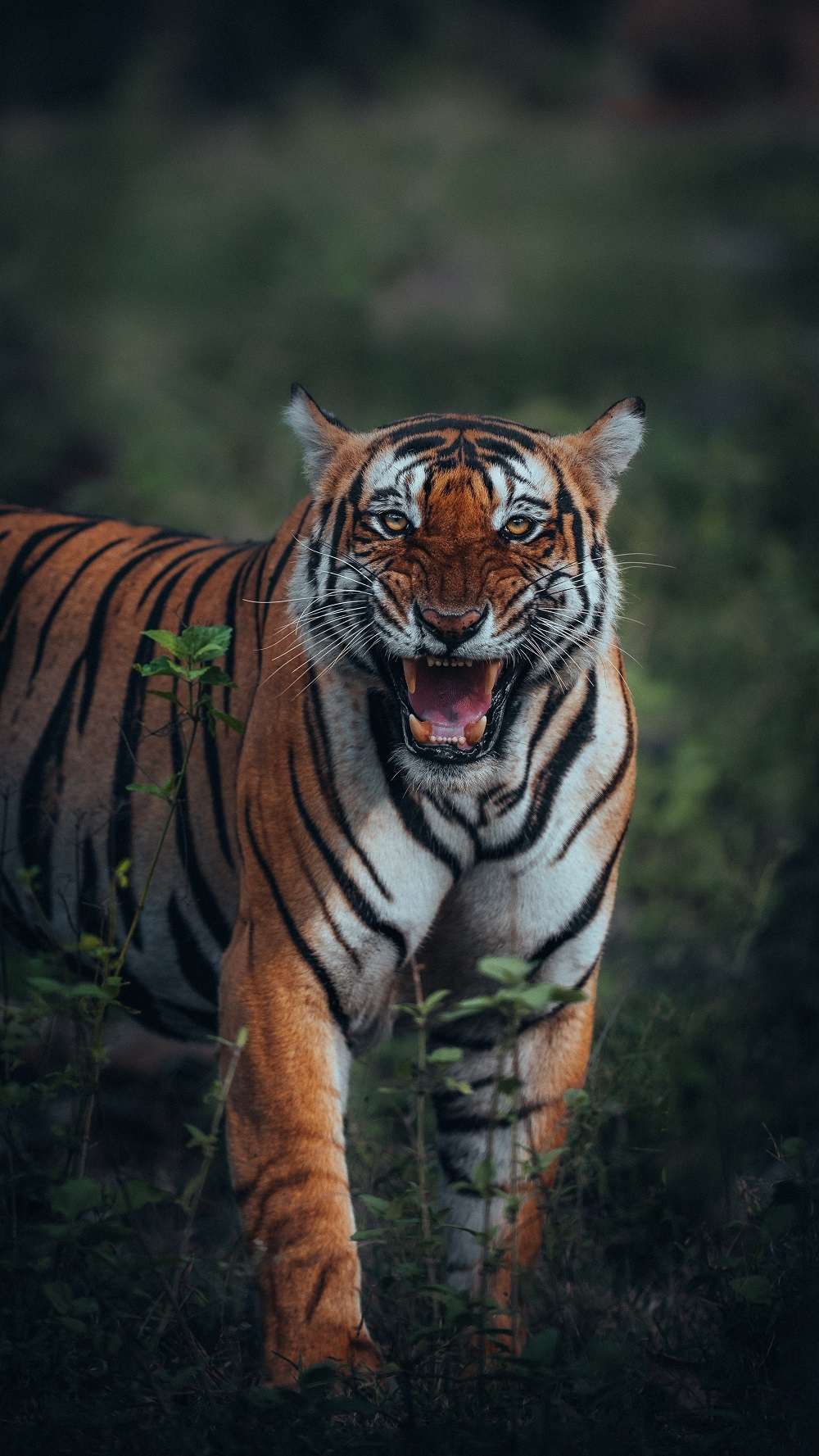 He's been particularly inspired by the Nordic region's dynamic weather, mountains, and drama. And although the wilds of Zimbabwe and Zambia look vastly different, they're just as life-affirmingly beautiful. One of his favourite personal images from Africa is a Namibian dune scene, lit by the early morning sun into a reddish gold. And although Luke has visited Africa before, he's excited about his first trip to Zimbabwe and Zambia.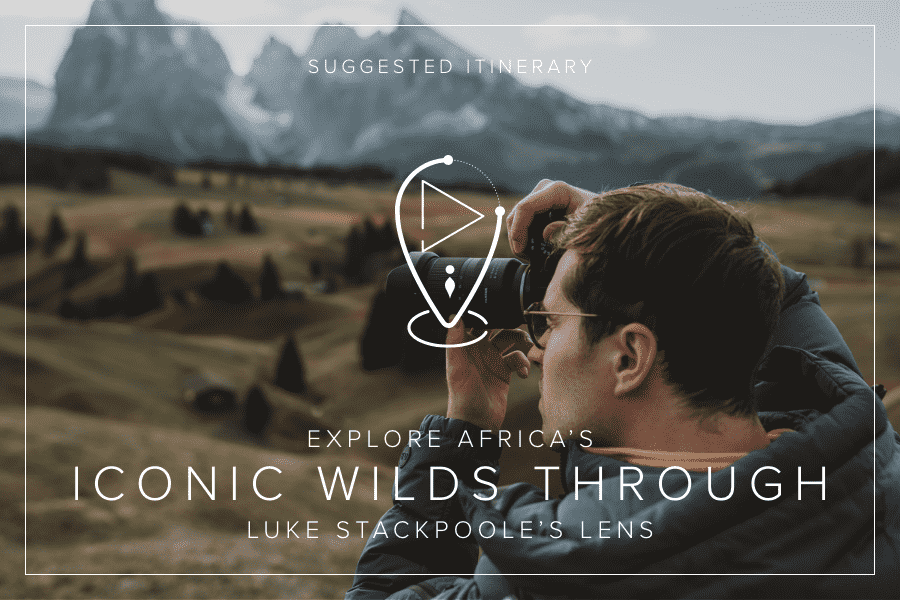 You can follow Luke on his journey via his Instagram account, and our Wilderness Instagram account. Soon after his return, on 1 August 2022, entries open for our Africa in Focus competition, in partnership with OM SYSTEM (previously Olympus Cameras). All images taken anywhere on the African continent are eligible for submission. This year our winners will share in exceptional prizes to the value of USD80 000. Wilderness' non-profit, Children in the Wilderness, is the beneficiary of the competition.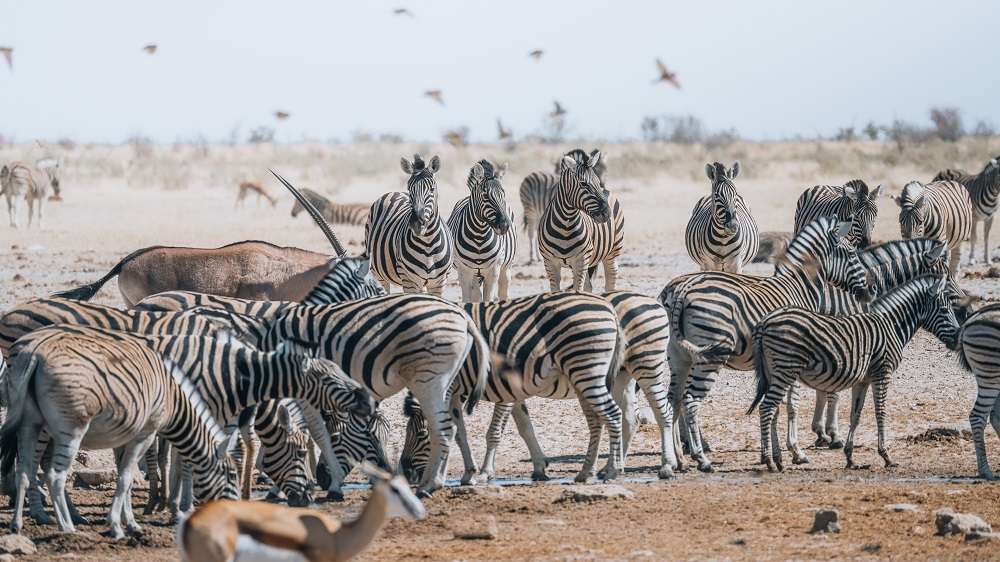 Travel With Luke and Wilderness
Luke's adventure will begin with a Wilderness Air charter flight to Ruckomechi in Zimbabwe's Mana Pools National Park. It's a landscape with the iconic Zambezi River at its heart. Edge-of-the-Earth-type mountains. Eye-to-eye encounters with wildlife. And a warm and genuine welcome by Zimbabweans eager to share their culture, passion, and purpose.
Then, at Linkwasha and Little Makalolo in Hwange's savannah, he'll have privileged access to dry-season landscapes. Clouds of dust. Golden light. Large herds of antelope, elephants, and buffalos. He'll also meet community members and some of the beneficiaries of our annual photo competition: the young learners from our Children in the Wilderness schools, and future stewards of the wild.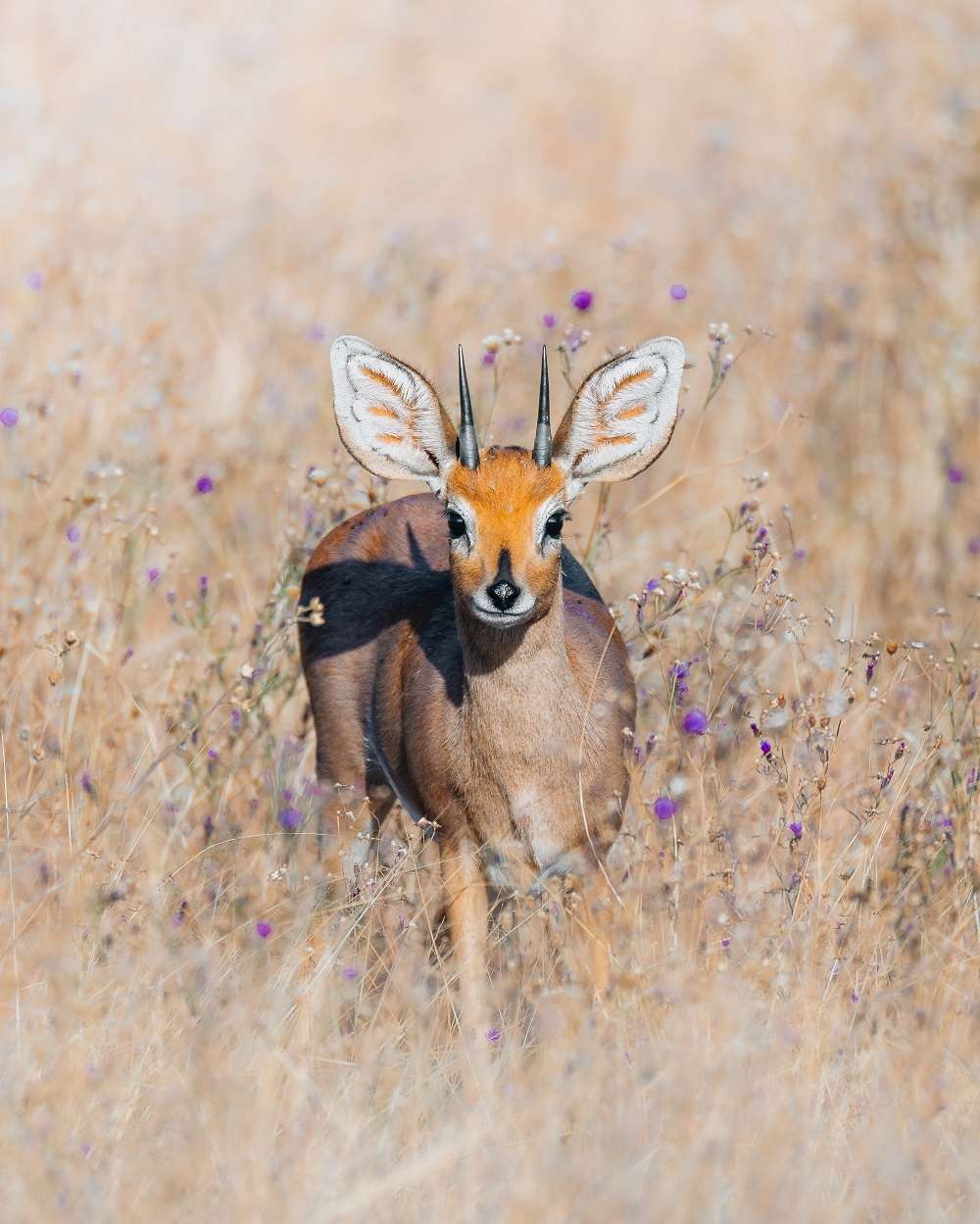 Ending his trip in Zambia at Toka Leya, he'll visit one of the world's most iconic heritage sites – the Victoria Falls – where the Zambezi River thunders more than 100 m down into the gorge below. And if he wants to swap calm river cruises for adventure, there's more than enough to go around: bungee jumps, rafting, gorge swings, and more.
Luke's Take on Photography
Luke believes the best way to learn photography is by doing it. "You learn more in the field through trial and error than in any classroom. And travelling with others is a great way to share resources, knowledge and get creatively inspired", he notes.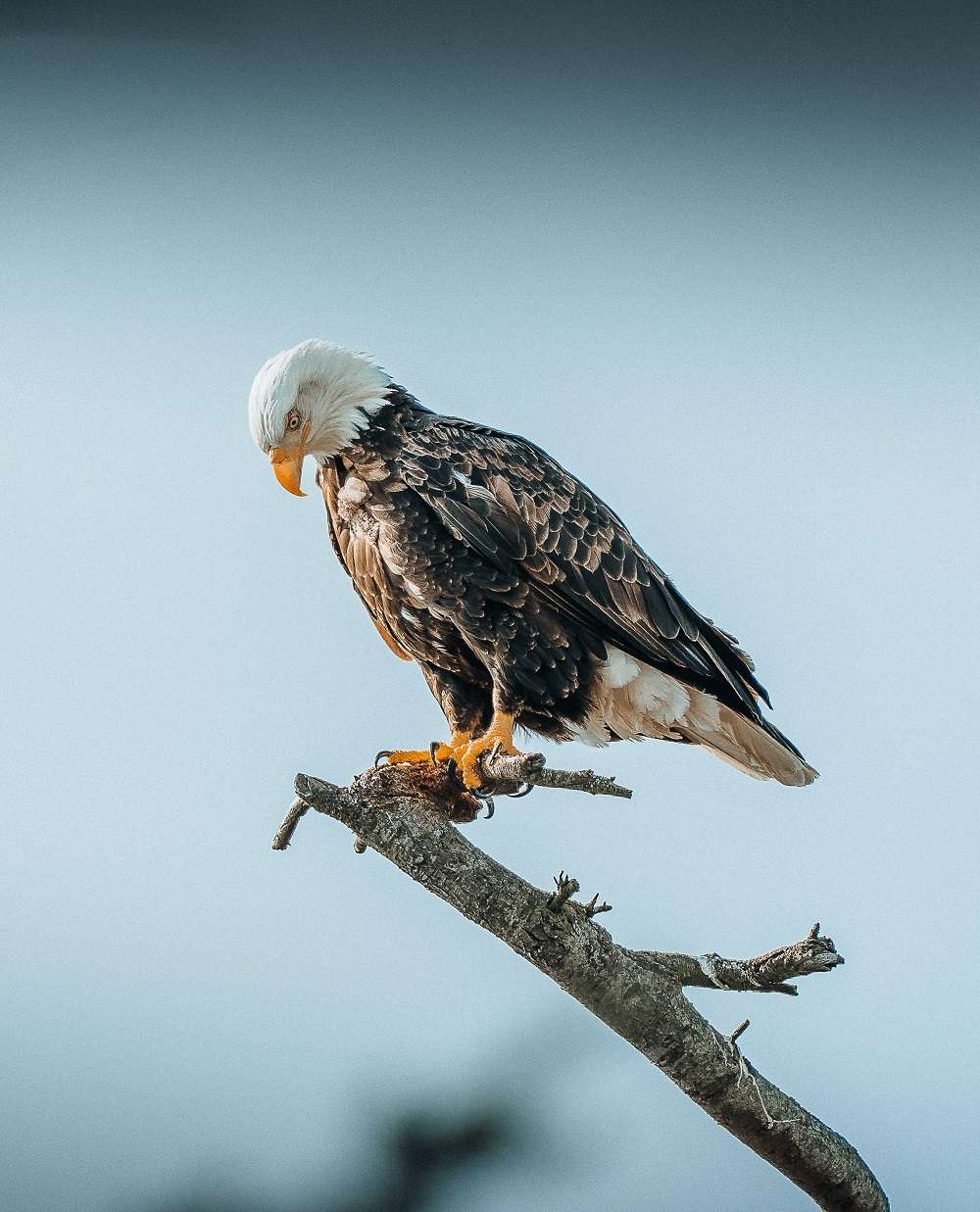 He recommends accessing resources online if you have specific questions about niche photography or gear-related queries, and teaches people through his online course – www.lightroom-masterclass.com.
His dream is to one day photograph the "ever-elusive but incredibly beautiful black panther".
While on a recent two-week Indian safari to Ranthambore, Rajasthan, and Nagarahole Kabini Forest, Karnataka, he didn't get that particular shot, but he did fall in love with India's wild spaces and their "fairy-tale-like scenes. I saw plenty of tigers, tiger cubs, and monkeys, but my favourite was the sleepy owls perched up in the branches. I highly recommend visiting India for its wildlife, culture, and incredible food", he says.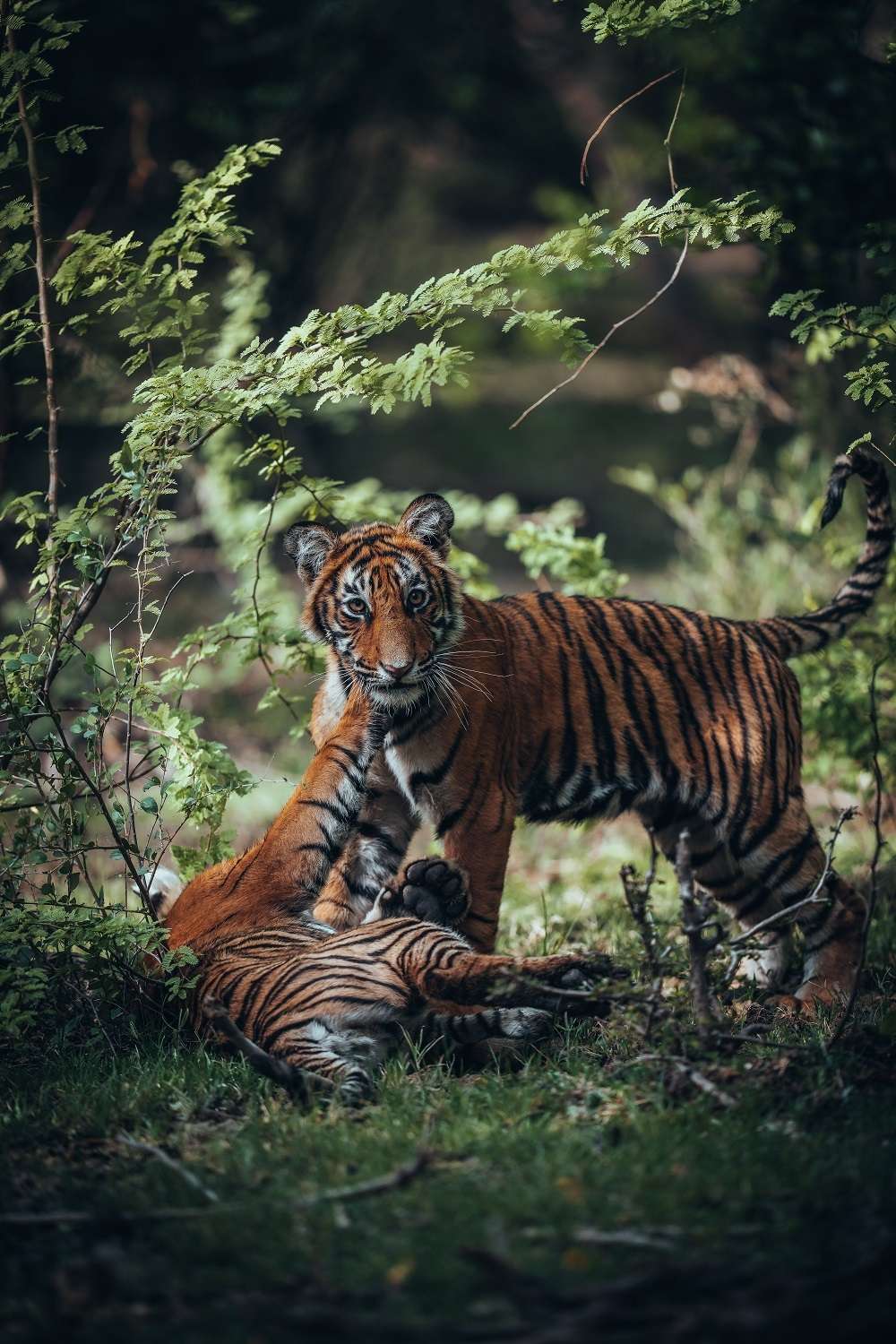 What advice would he give to young photographers who are just starting out, and considering pursuing a career in wildlife photography?
"A career in wildlife photography, is probably quite a difficult niche to get into. I suggest branching out into something less niche as a photographer and then specialising once you have built an audience, client portfolio, and extensive industry knowledge", he suggests.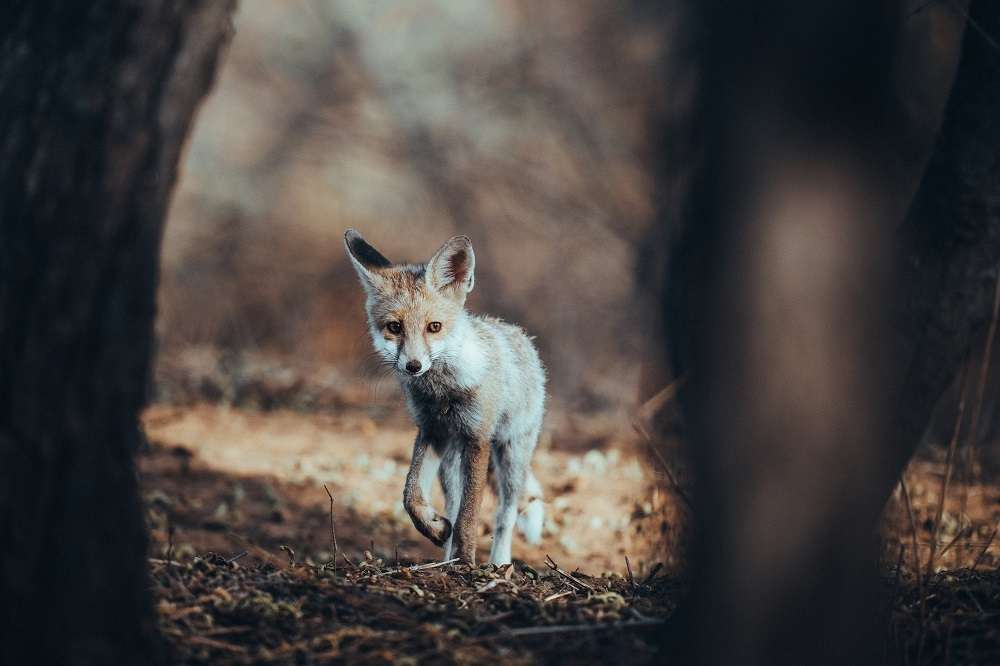 And when you're out there shooting wildlife, "stay low to the ground to involve some foreground elements that transforms the image into more of an artwork. Shoot at sunset or sunrise to maximise that golden light. Shoot manual for wildlife, shift your ISO to auto, and shoot as low as possible for this. Shutter speed is the main variable; push this lower if the animal is slow or stationary. Push it up to 1/4000 for birds in flight! A fast lens like a 400/2.8 is expensive but worth it for the amount of light it allows in".
And remember, to capture wildlife in its natural habitat, "you have to be patient, calm and pay attention to composition".
Enter Africa in Focus now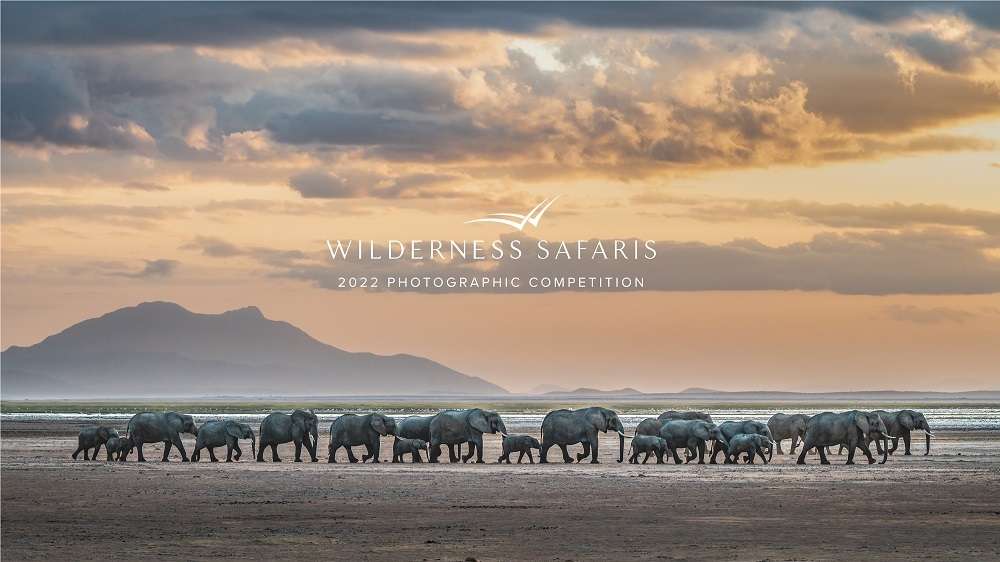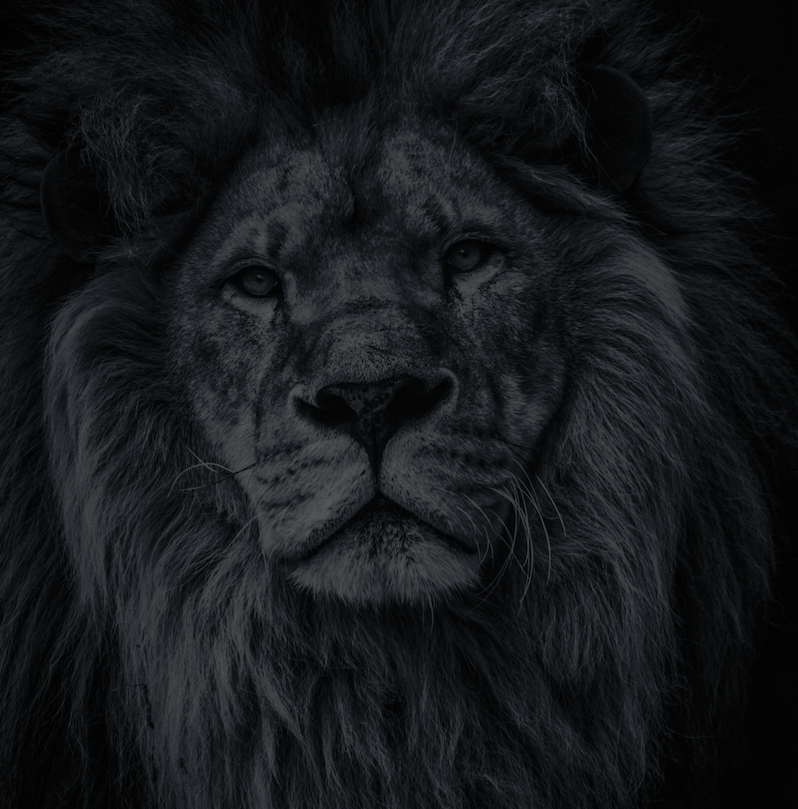 Let's plan your next journey
Ready?
When we say we're there every step of the way, we mean it, literally. From planning the perfect circuit, to private inter-camp transfers on Wilderness Air, and easing you through Customs. We're with you on the ground, at your side, 24-7, from start to finish. Ready to take the road less travelled? Contact our Travel Designers to plan an unforgettable journey.