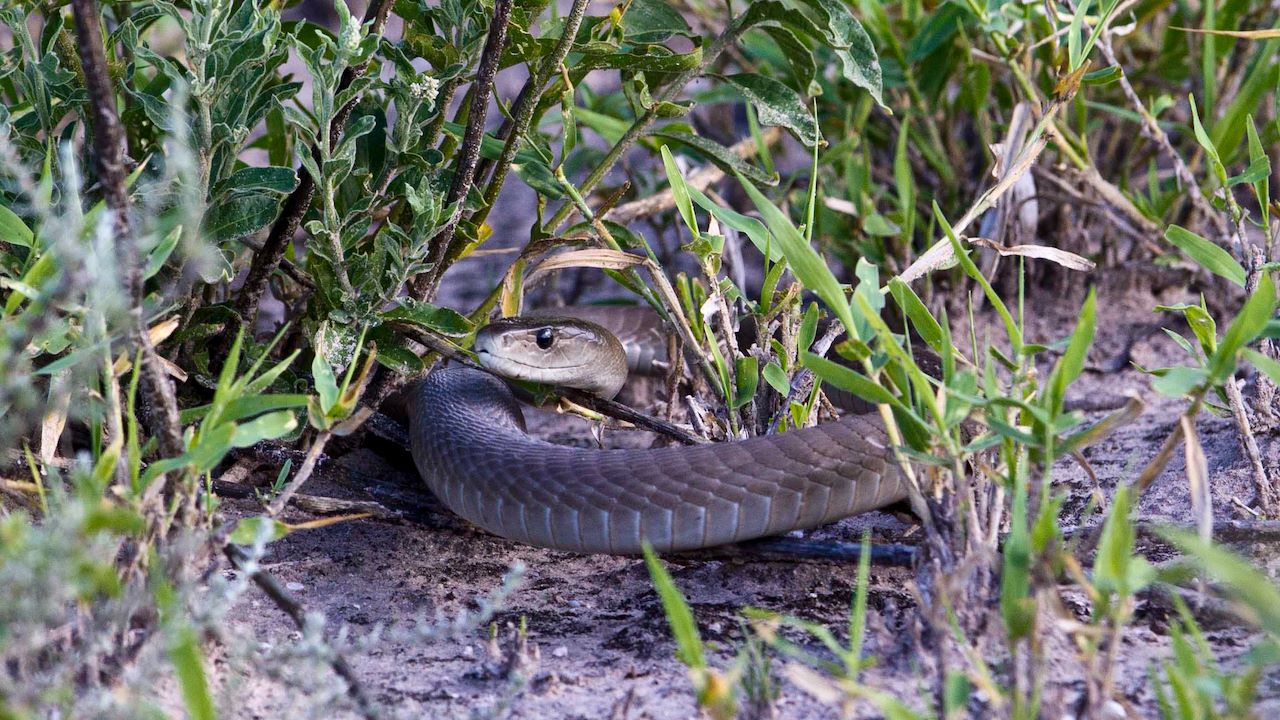 Face-to-face with a mamba
"My fascination with snakes started long before my most memorable encounter with one, but thanks to this encounter I'm now a fully converted ophiophilist – those weirdos who actually 'like' snakes. I was visiting the Garden of Eden, Wilderness Vumbura Plains in the Okavango Delta, where I was to learn a valuable lesson, as well as enjoy a sighting that changed my misguided perception of snakes.
Wild animal encounters
The ground was muddied by the blood and maggots that were pouring out of the carcass. The wild dogs would roll in it and then shake off, nearly spraying us with the smelly mess. Not for the faint-hearted, but certainly something I'll never forget". – Mary-Anne van der Byl, Wilderness Branding & Design
A grumpy gorilla in the rain
"Gorilla trekking is always a thrilling experience as you are afforded the opportunity to get close up to one of the most endangered animals on Earth. My most memorable encounter occurred close to Wilderness Sabyinyo in Rwanda's Volcanoes National Park.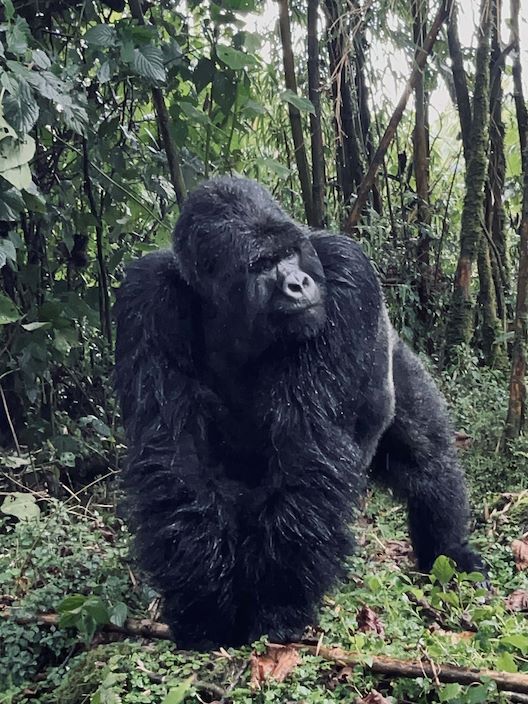 A mischievous mob of mongooses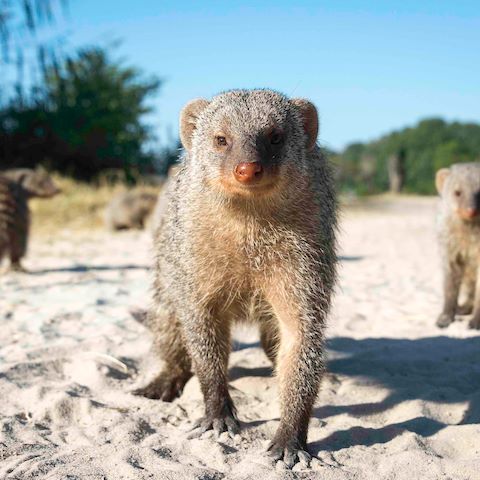 Lion and buffalo clash of the titans
The young lions did not even manage to break the skin of the buffalo – there was not a drop of blood visible on him. He was bruised, but not as much as the pride's egos." – Dr Christiaan Winterbach, Ecologist at Wilderness Qorokwe.
Read the full account of this sighting here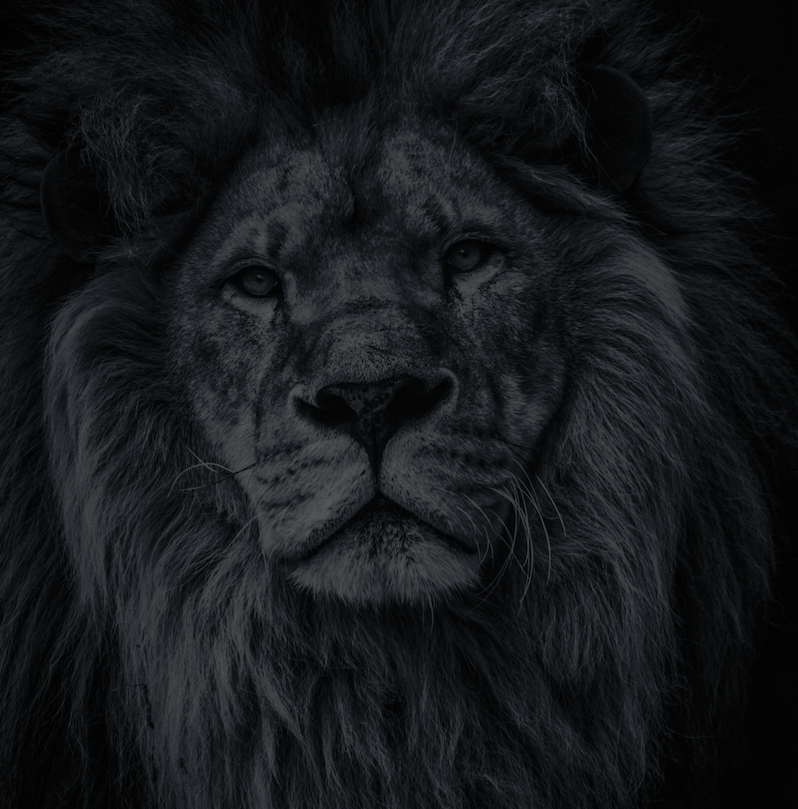 Let's plan your next journey
Ready?
When we say we're there every step of the way, we mean it, literally. From planning the perfect circuit, to private inter-camp transfers on Wilderness Air, and easing you through Customs. We're with you on the ground, at your side, 24-7, from start to finish. Ready to take the road less travelled? Contact our Travel Designers to plan an unforgettable journey.