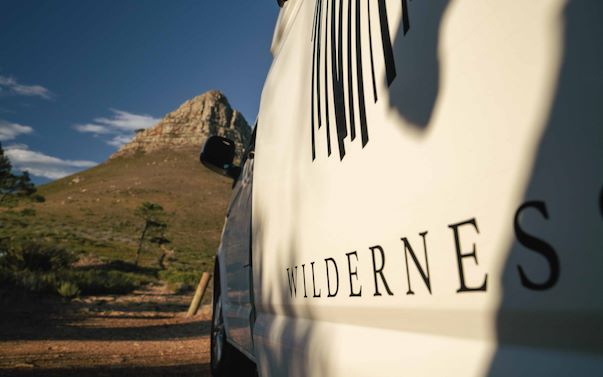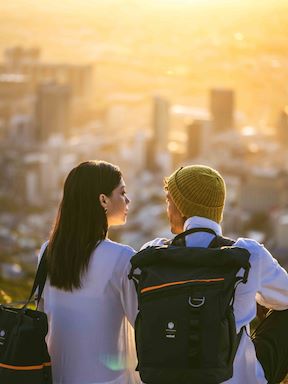 Start, or end, your safari in Cape Town with these 17 sensational activities
At the very tip of Africa, Cape Town beckons as one of the world's best travel destinations. In fact, Cape Town has been voted this year's best city in the world by Telegraph readers. And it would be a shame to go on safari without including it as a stop at the beginning, or end, of your trip.
Thankfully, when you travel with Wilderness, your holiday doesn't need to be only about your African safari.  With a full journey operated and run by Wilderness, you can explore this magnificent city of contrasts with a tailor-made stop-over just for you. 
Tour Cape Town with Wilderness
With curated experiences from the moment your feet touch African soil, expert local guides with years of experience, and the privacy and comfort of your own vehicle, it's easy to discover why Cape Town is incomparable to any other city in the world.
The Cape Peninsula is part of the most botanically rich floral kingdom in the world – here, Table Mountain alone has more botanical diversity than the entire UK.  Marry this with its beautiful ocean and you may have one of the most diverse systems on the planet, biologically speaking. The landscape lends itself to surprise around every corner, whether hiking up to view the coastline below, kayaking past dolphins, whales or even penguins, there's never a day in Cape Town that isn't captivating.
But with so many things to see and choices to make, how do you find what's best for you? This is where Wilderness Touring comes in. Our hand-picked consultants have a wealth of experience and specialist knowledge, covering a wide range of interests from Archaeology to Zoology, and everything in between. They can show you not only the city's greatest sights, but her secrets, too, weaving immersive experiences around what you want to find, all while following an ethos of sustainable tourism. A sublime way to kick off your Wilderness African journey, or bring it to a sensational close.
Cape Town off-the-beaten-track – our top choices
Side-car, motorbike or vintage car tours
Hop in some vintage wheels, take a tour on an iconic American motorcycle, or even sit in a trendy retro sidecar (with a pooch along for the ride). Feel the fresh air on your face as you explore the picturesque Mother City in glorious style.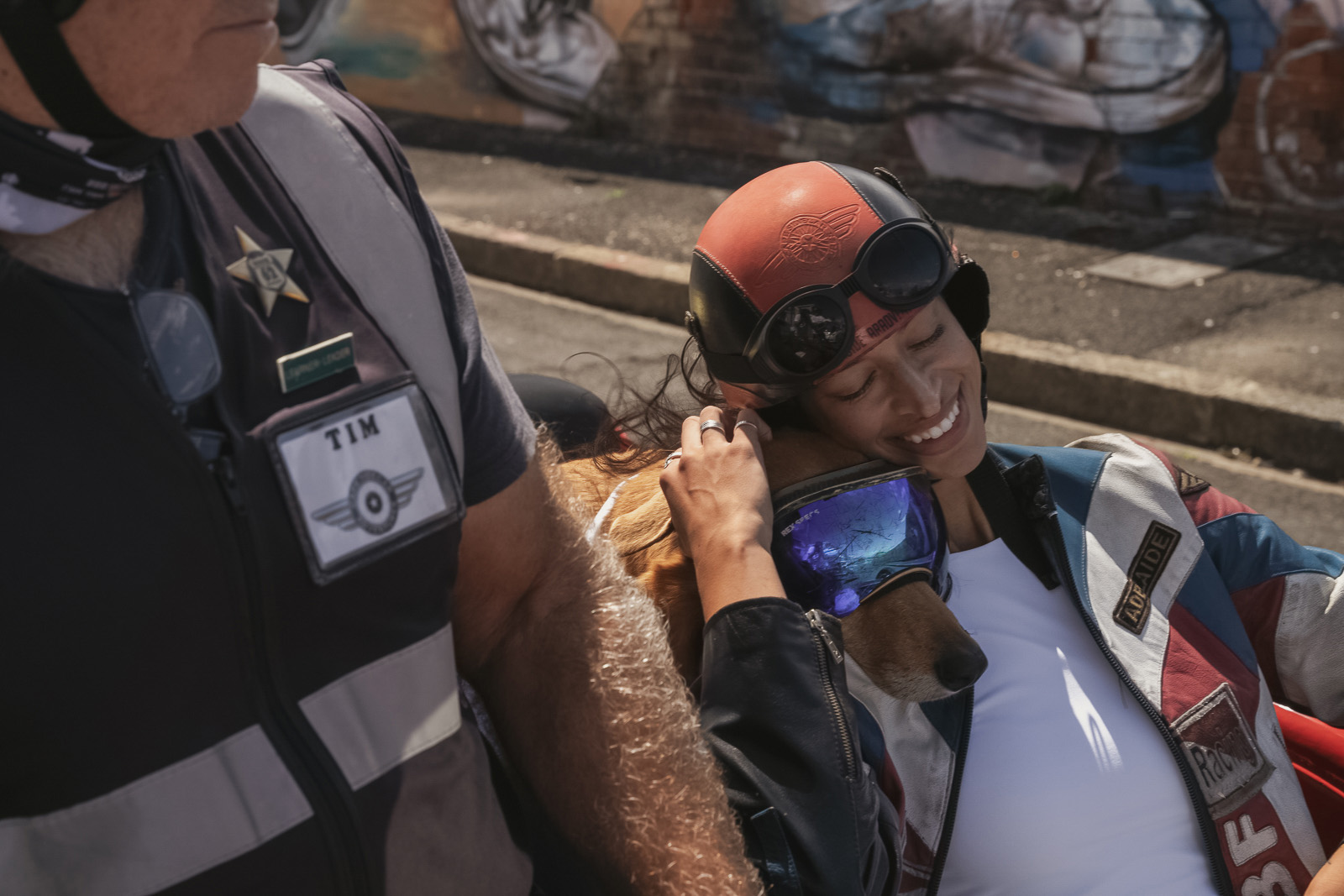 Kayak with penguins at Boulders Beach
Set out to sea in a kayak from Simonstown Harbour for a unique perspective on the famous Boulders Beach penguins. Passing the town's famous naval base, follow the False Bay shoreline, enjoying the ocean life and spectacular scenery, pausing for a rest and a swim at a secluded beach alongside Cape Town's tuxedo-clad mascots. Alternatively, tour False Bay on a water bike. No roads here, just rich sea life beneath your feet!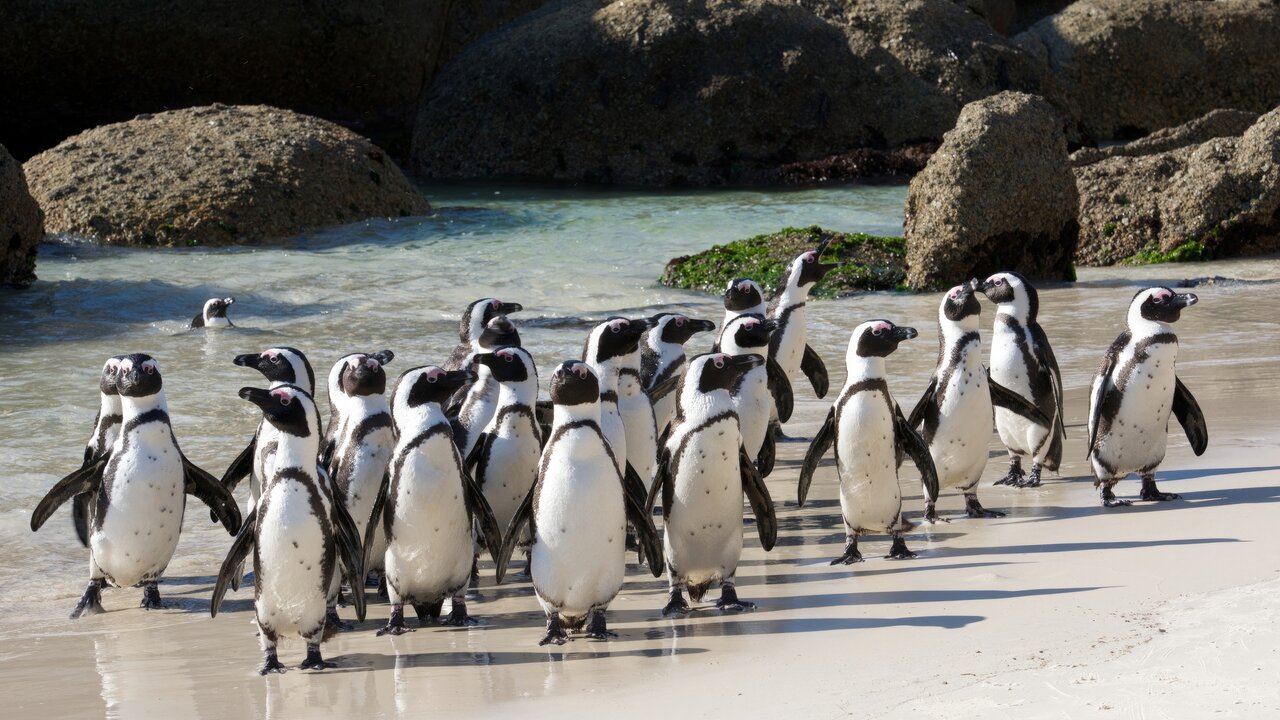 Hike the trails around the peninsula
Join a guided walk or hike through fynbos (vegetation only found in the Cape), amongst forests, along beaches, or up mountains. With a hike tailored to your fitness level and time, and led by a knowledgeable guide, hear fascinating stories, discover ever-changing views and explore Cape Town's biodiverse nature.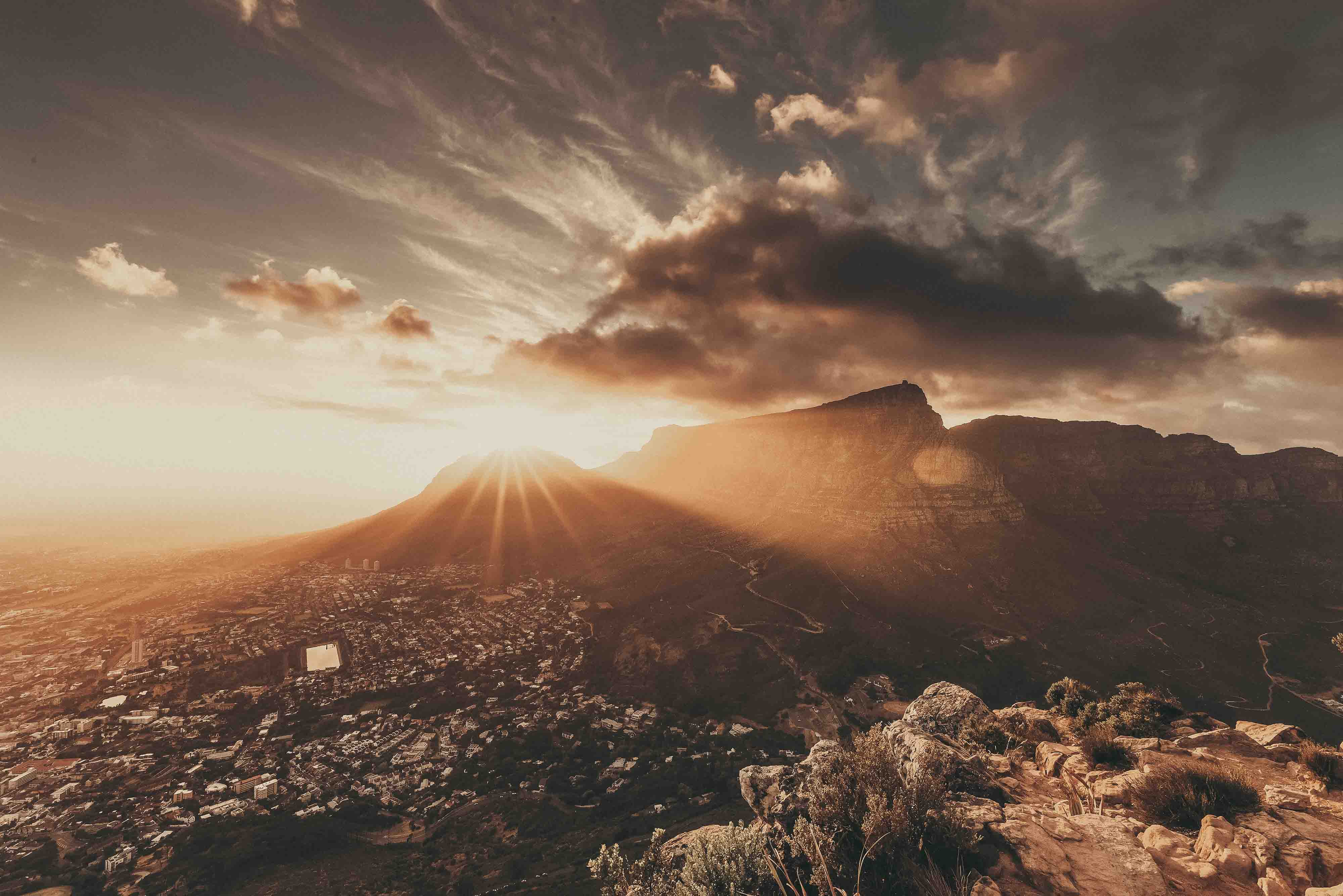 Sample the finest wines in the Cape
Swap the bush for the Winelands as you hop aboard a Land Rover for a trip through the vines. Learn about the terroir, enjoy the beautiful vistas, appreciate the geography and topography of the Cape Winelands, and relish a wine tasting set in the vineyards, with tasty treats. Follow this with a cellar tour and wine pairing with cheese or chocolate.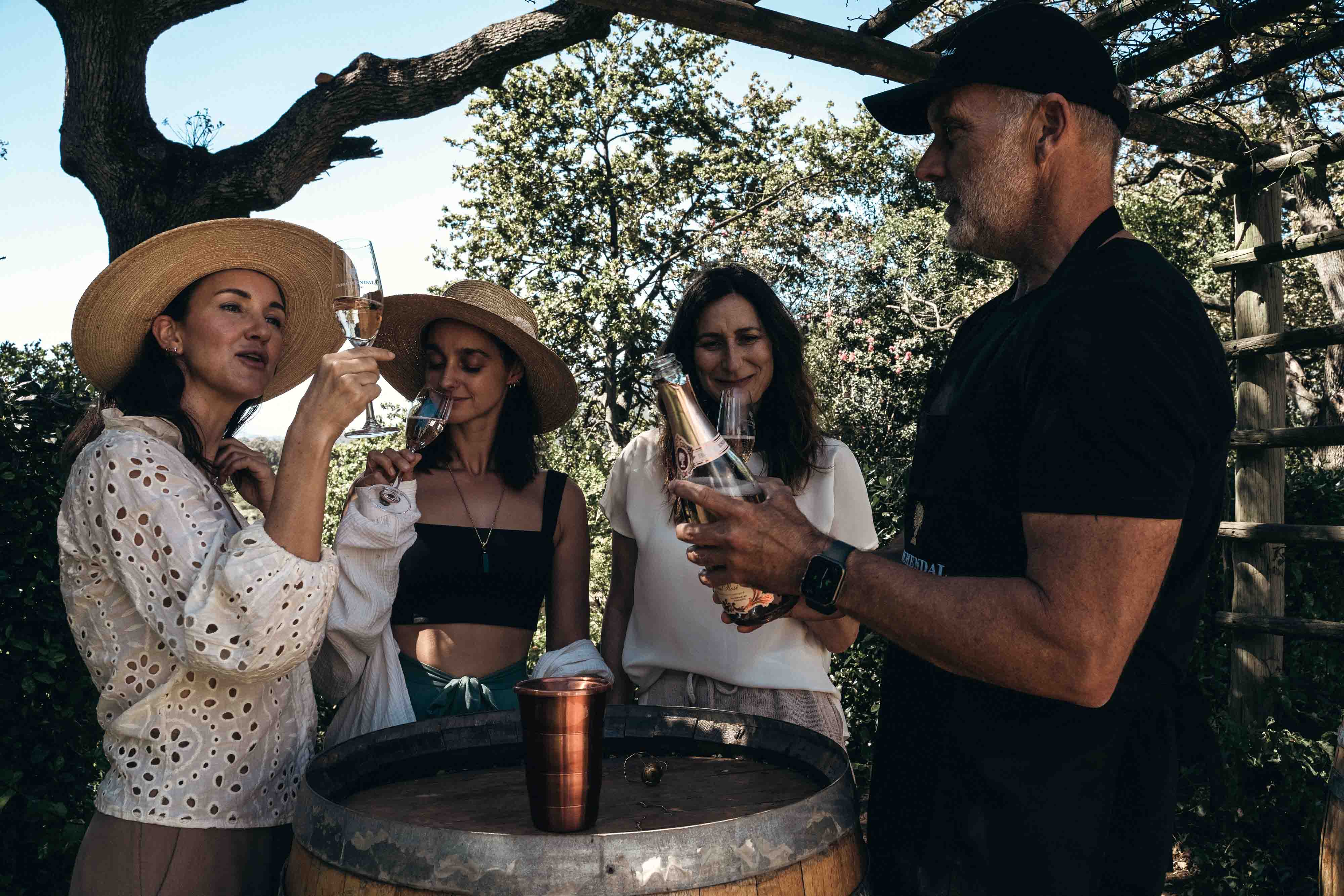 Take a culture and food tour through the Bo-Kaap
Head to the most colourful part of Cape Town and one of its oldest areas, the Bo-Kaap. Here meet a local family. Hear about the history of the Cape Malay people and dine on their fragrant cuisine. Visit a spice wholesaler. And learn how to fold samosas from someone who's been cooking these piquant snacks their entire life.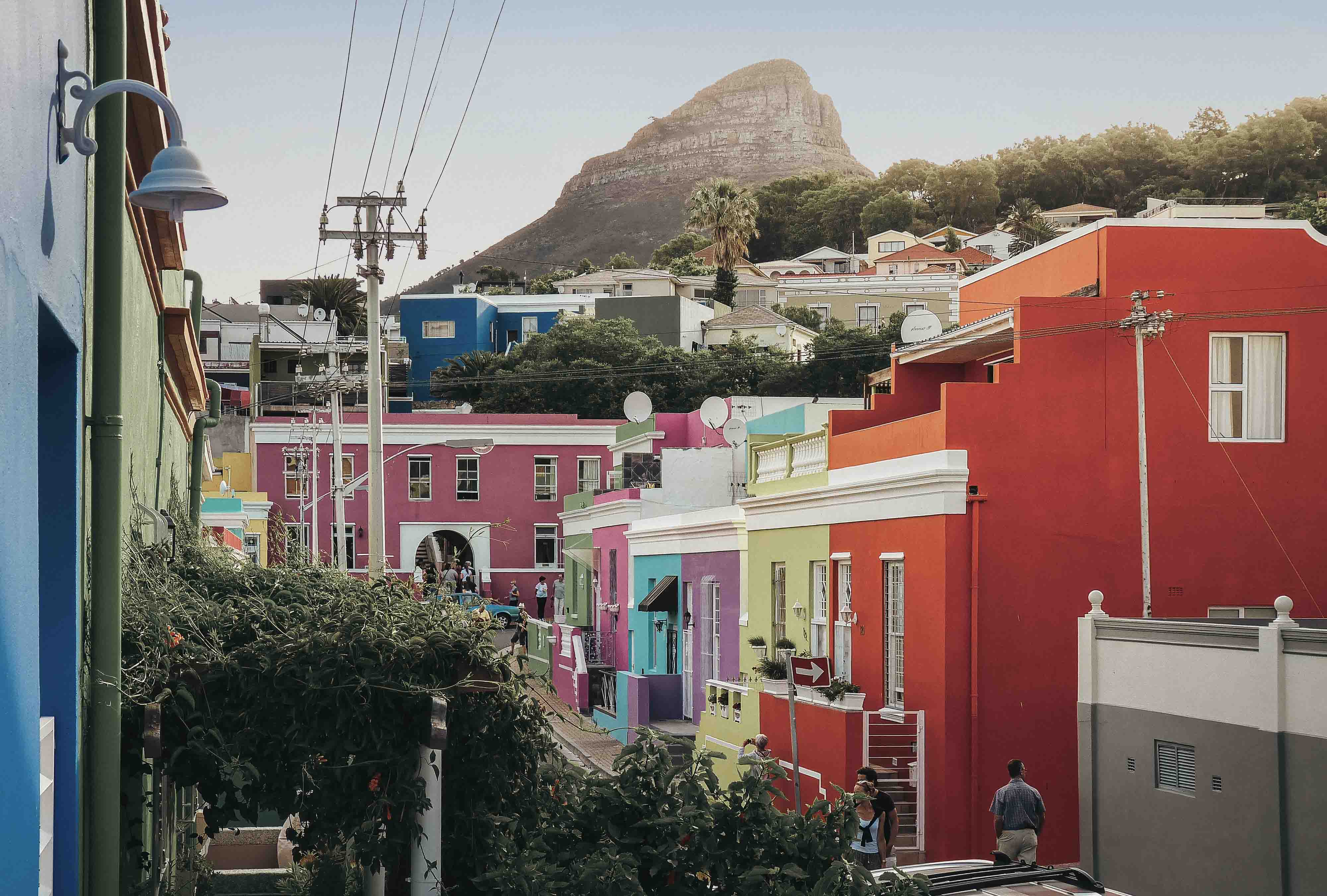 Join a historical walk around the city's monuments
On foot, explore the old town. Catch the buzz of the city in Greenmarket Square. Hear fascinating tales of Dutch rule at the Castle of Good Hope. Relive history, where Nelson Mandela addressed the nation at the City Hall after his release from prison in 1990. Stand on the site where slaves were once traded and stroll through the gardens where they toiled. Visit Parliament, where the infamous Apartheid laws were passed, and repealed, and hear of the devastating consequences of these policies on a walk through District Six.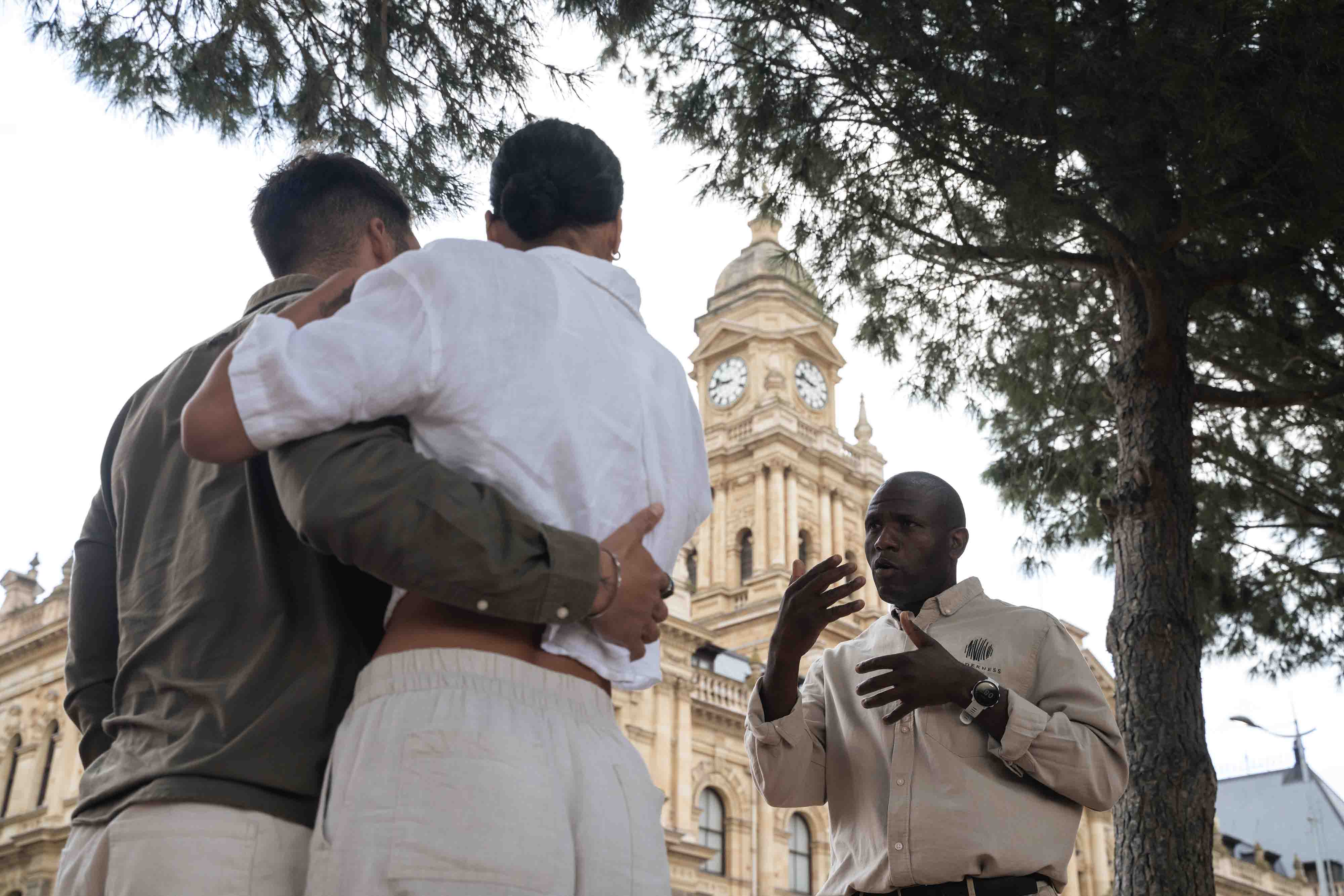 Tour Cape Town's townships
Visit the Gugu S'thebe Centre, view graffiti art, experience street food and see if you can master a few Xhosa phrases. Hear the positive stories of people forging a better life for themselves and their children, as well as the everyday challenges they face. Lunch with a local family, assisting in a rural school's vegetable garden, visit the Langa Heritage (Dompas) Museum, once an actual administrative building that enforced harsh Apartheid laws, step inside the Thulani Feni Art Gallery where new creative trends are taking shape, join a class at the Naledi Pottery Project, or visit the Iliso Care Society, which is making a difference through a soup kitchen and orphanage. Finally, visit a community project to experience first-hand how the dedicated staff are making a difference to the vulnerable in society. Discover the humanity that binds our very culturally diverse society, and return with a new perspective on South African township culture.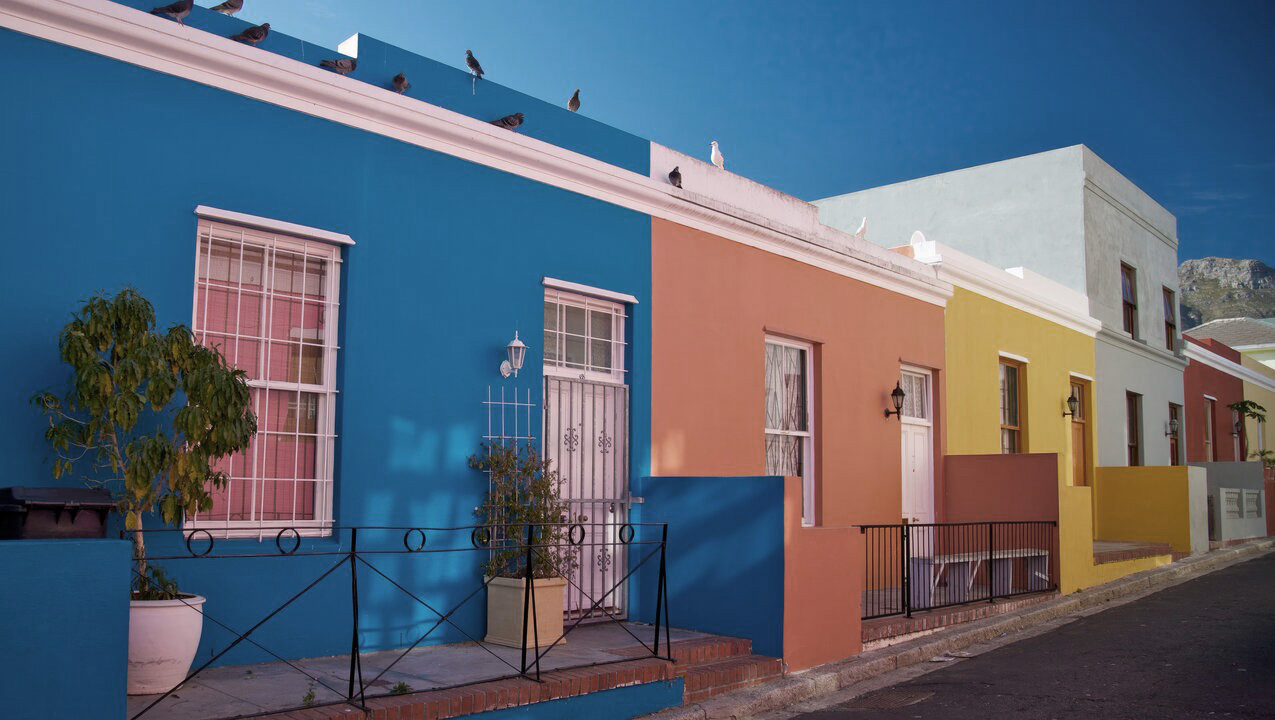 Embark on a deep-sea shark adventure
Want to venture further still? Set out for the open ocean to see mako and blue sharks, as well as massive yellowfin tuna. The mako is the fastest shark in the sea and, with its beautiful blue and silver colouring, is a truly magnificent creature, aptly described as "blue dynamite". Also be treated to some of the best pelagic bird sightings in the world – birds that landlubbers never see, including skuas, terns, shearwaters, petrels, and six different species of albatross. Whales and dolphins are also regular visitors on our run out into the deep.
Go behind the scenes of our collaboration with Sealand
Inspired by Cape Town, and a love of adventure, Sealand's mission is to protect the outdoors through responsibly made gear and apparel. Their bags and apparel are made from waste or responsibly and ethically sourced materials, combined with high-quality hardware, innovative design, and expert craftsmanship to create gear that will last a lifetime. Wilderness is not only proud to partner with Sealand on our own range of wild travel gear, but we can also offer you an exclusive tour to their manufacturing facility in Cape Town. Discover how they're making a profound social and environmental impact, playing their part for the planet and its people.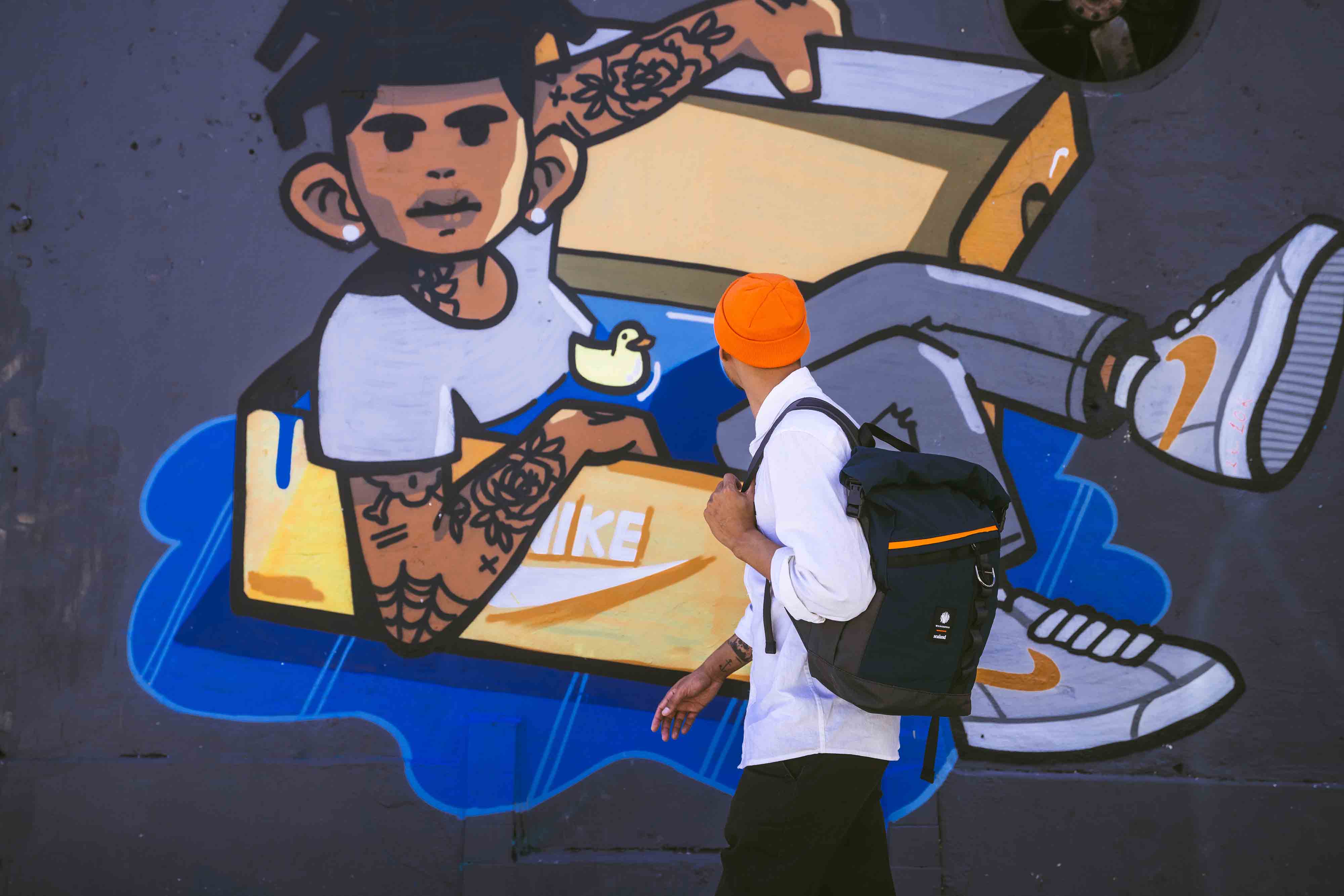 Cycle among the vineyards
Cycle along the back roads of the Cape Winelands, sampling fine wines produced on boutique estates, all while enjoying the beauty of the surrounds and the historic architecture. Ride through Stellenbosch, South Africa's second-oldest town, or through Africa's oldest vineyards in the Constantia Valley, surrounded by kaleidoscopic fynbos vegetation, stopping off for a delectable lunch at one of the many restaurants here.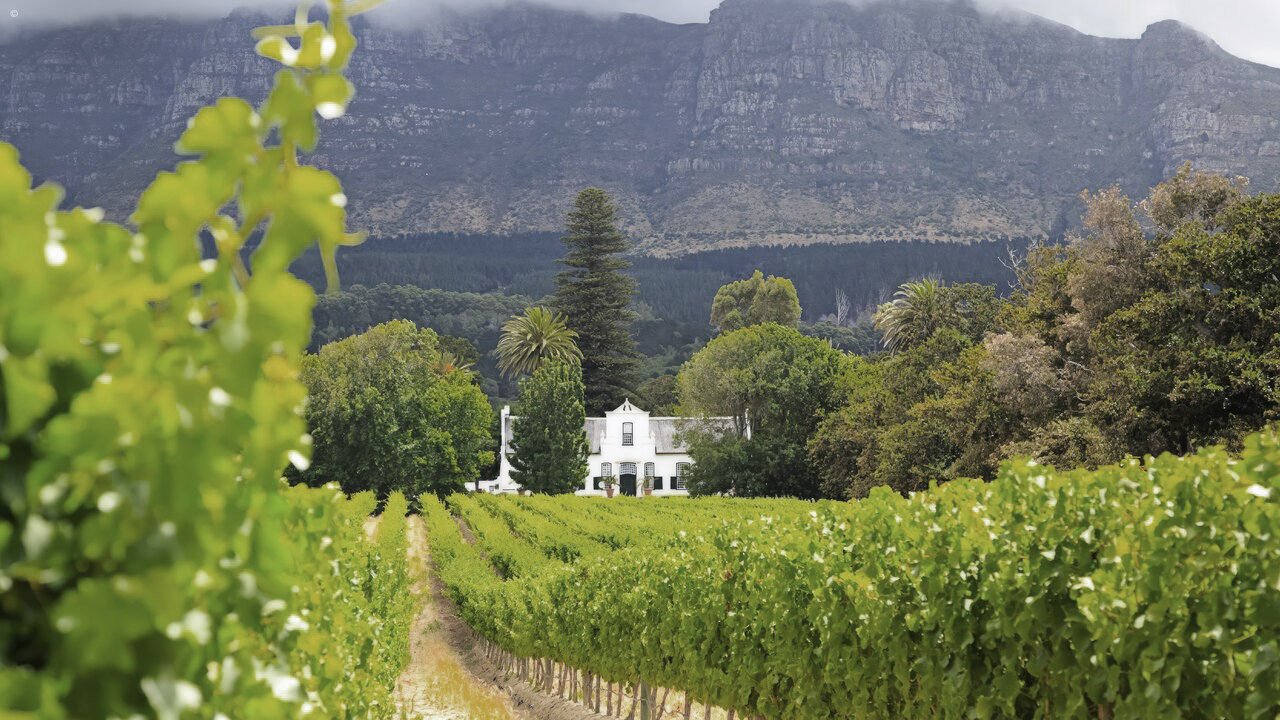 Discover street art in Woodstock
Join our walking tour of the famous Old Biscuit Mill and the Salt River-Woodstock areas. Every Saturday morning a firm local favourite is hosted here, The Neighbourgoods Market, known for its cutting-edge approach to design and foodie culture. This area is filled with emerging urban artistic creativity on every corner. Be taken on an in-depth journey of the powerful stories behind the street art and murals found here. Meet the locals, experience Cape Town's cultures, learn about the artists, their message, different techniques and how street art is changing the perspective of this cosmopolitan community.
Taste a local superfood
You could also choose to learn how kelp has become a viable food source in the Cape. The kelp forest in the coastal waters around the Cape Peninsula was recently highlighted in the Oscar-winning documentary, "My Octopus Teacher" – and is the reason the Soetwater environmental effort is such a treasure to visit. Here, learn from the team's experts about the people who have lived and foraged on this shoreline for thousands of years. Shell middens, containing stone tools, bone fish hooks and even stone sinkers can be found, as can ancient fish traps constructed by Khoisan foragers. Sit down to a scrumptious meal using local produce and kelp as the main ingredients, breathe in the scented fynbos and salt-kissed air, and leave with a renewed sense of care and appreciation for this region, environment and heritage.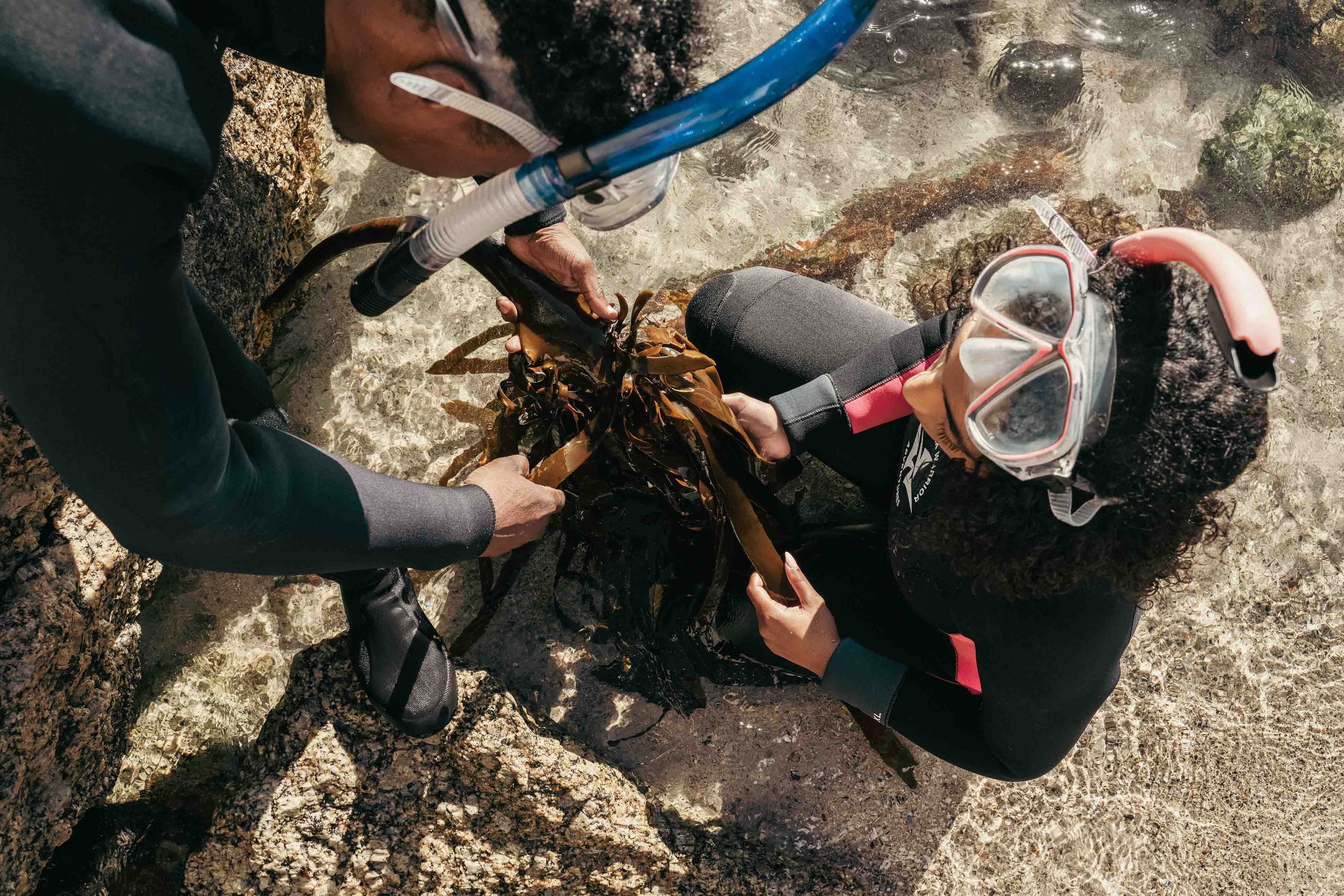 Yoga and snorkelling on the coast
You might also decide to join the team of I AM WATER, where you'll get to fully immerse yourself in nature through yoga, breathing and mindfulness exercises, conservation education, and snorkelling in pristine coastal settings. Rest easy knowing that your money is going towards a good cause, ensuring children are provided with an education in caring for the environment.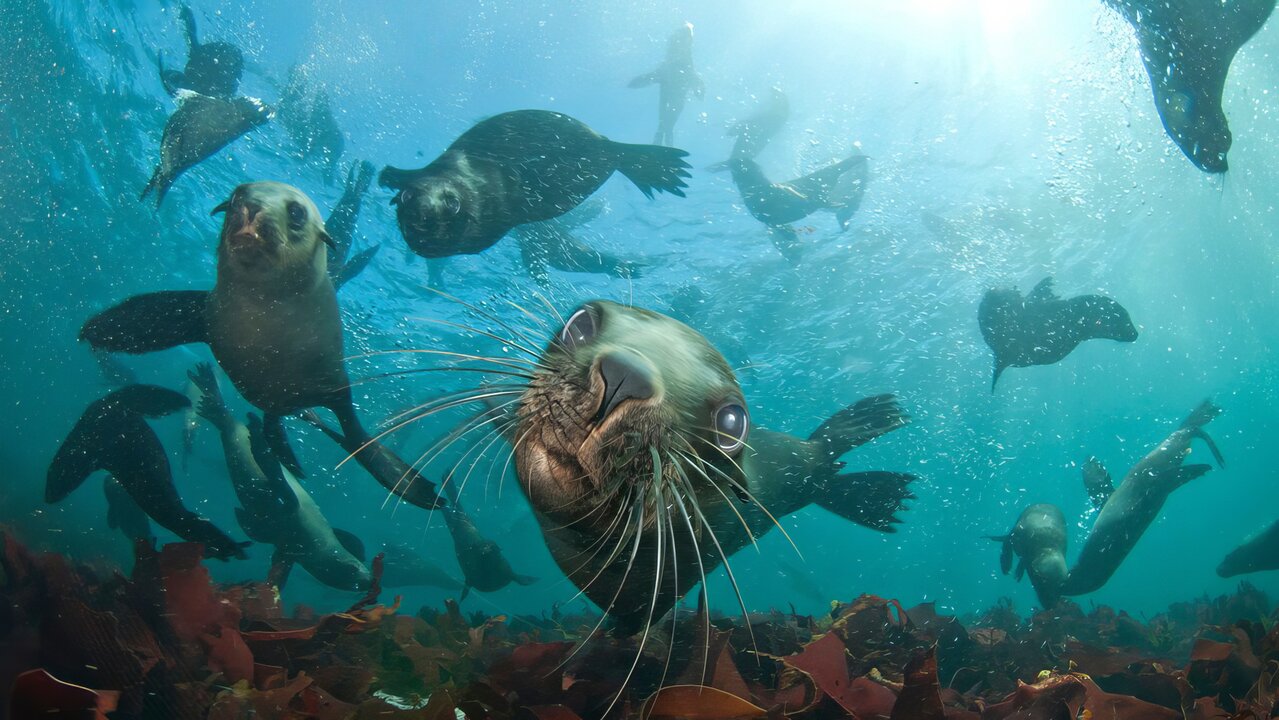 Tour a craft gin distillery
Join an intimate tour of Deep South Distillery, one of the Cape Peninsula's leading private gin, rum and vodka distilleries, specialising in small-batch, hand-crafted spirits made with love, and pride. Try some fruity schnapps, delectable liqueurs or fiery grappa at this friendly, busy little distillery.
Improve your photography techniques with a pro
The Cape's stunning settings and atmosphere are a true photographer's paradise. So if you desire, we can provide a chance to spend time with an award-winning photographer who will teach you practical methods of digital photography. Meet the evening prior to run through your equipment, and then prepare for an early start to make the most of the ideal early morning light. After a full day out, add the perfect finishing touches to your pictures with some lessons in post-production editing techniques.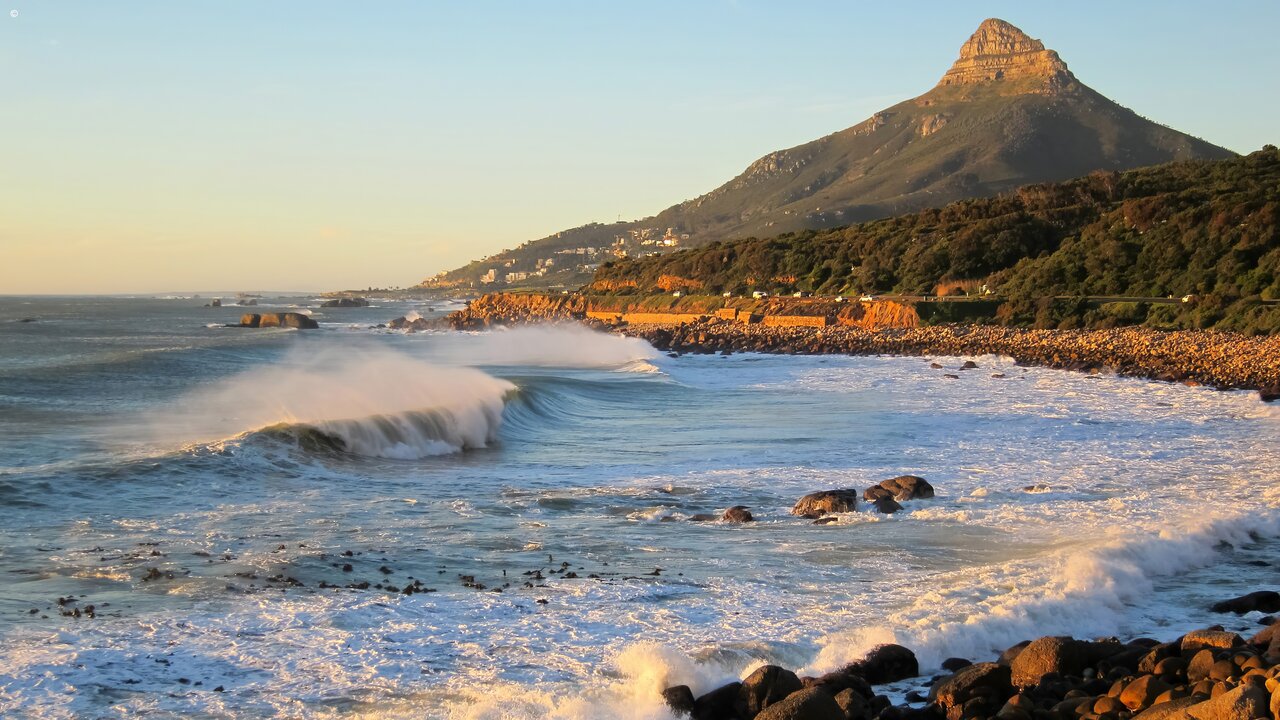 Dine with an award-winning chef
Join an acclaimed local chef in the intimate setting of their private home where sustainable products, are used to create delicious dishes, paired with the most exciting local wines, shared together with some really great stories. You can even don your own apron and learn how to cook some of South Africa's traditional dishes.
See how local leather goods are made
Undertake an exclusive tour of one of the region's leading women-empowering initiatives, manufacturing luxury products at the site of an old dairy on one of the region's best known wine estates. Els & Co.'s roots lie in the essence of leatherwork, but their heart is in creating an environment for unemployed amaXhosa woman to discover that they are destined to be more than they ever dreamed they could be. Here, not only is every single stitch made by hand, every item is made by one craftswoman from start to finish. The final touch is the stamp of her initials onto the leather, proudly signing her creation.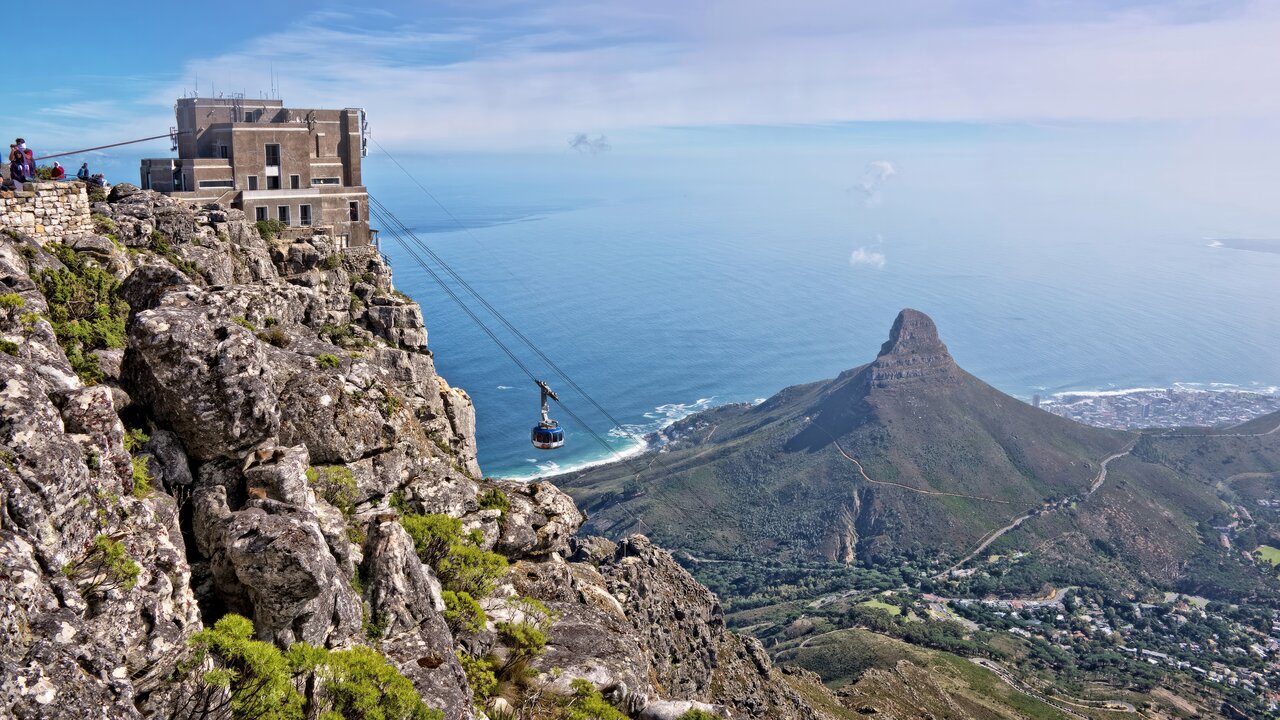 Beyond the quality of our experienced Wilderness guides, our smaller groups allow us to deliver a flexible and personalised service. With this comes the little things that only true locals will know – but that can really make an impact on your tour, such as arranging Table Mountain Aerial Cableway fast-track passes that can save you two to three hours in a queue. It's also about creating life-changing experiences, not just for you as our guest, but for everyone you meet along the way.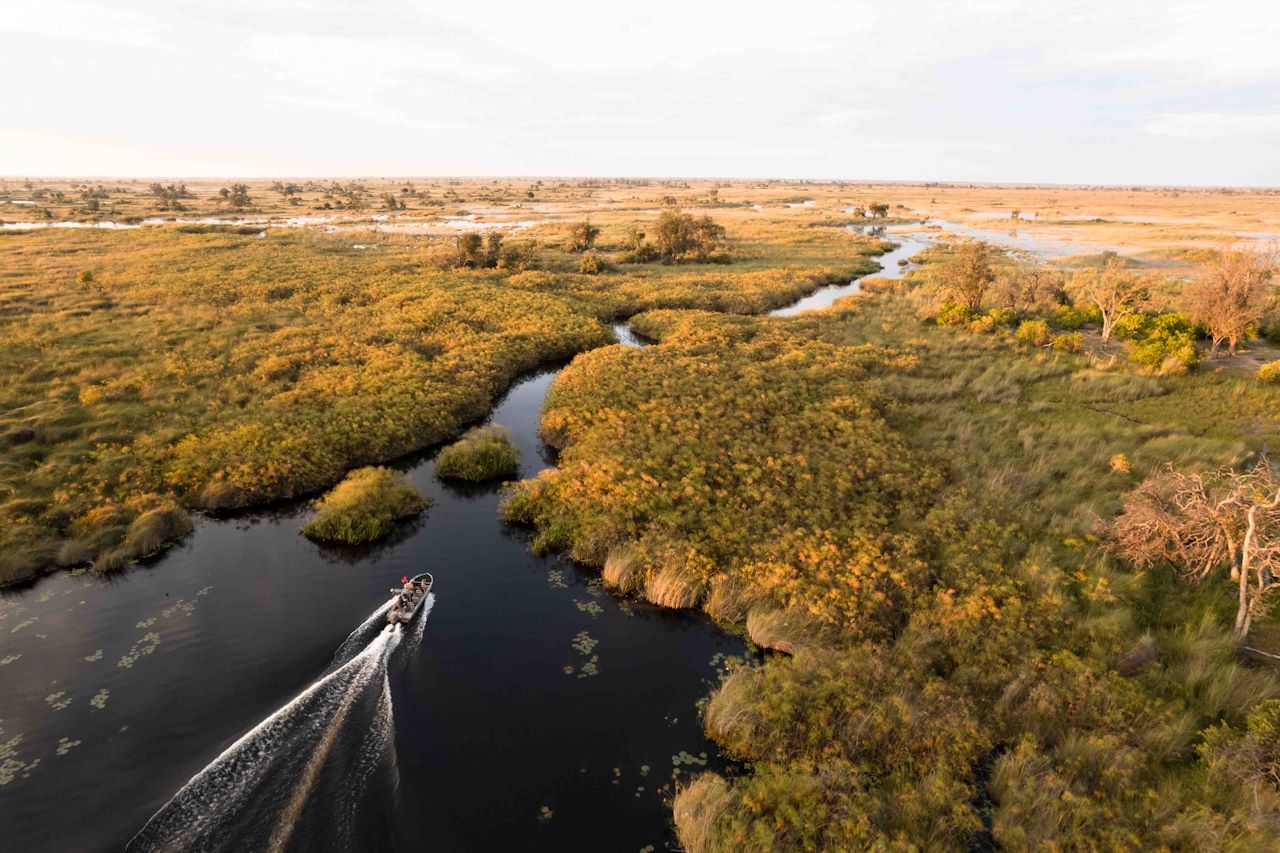 Best of Cape Town and Botswana
Explore Cape Town – the "Greatest City on Earth" according to the 2023 Telegraph Travel Awards – with its rolling vineyards, local culture, and vibrant art scene, before escaping to the wild wonderland of the Okavango Delta.
view itinerary here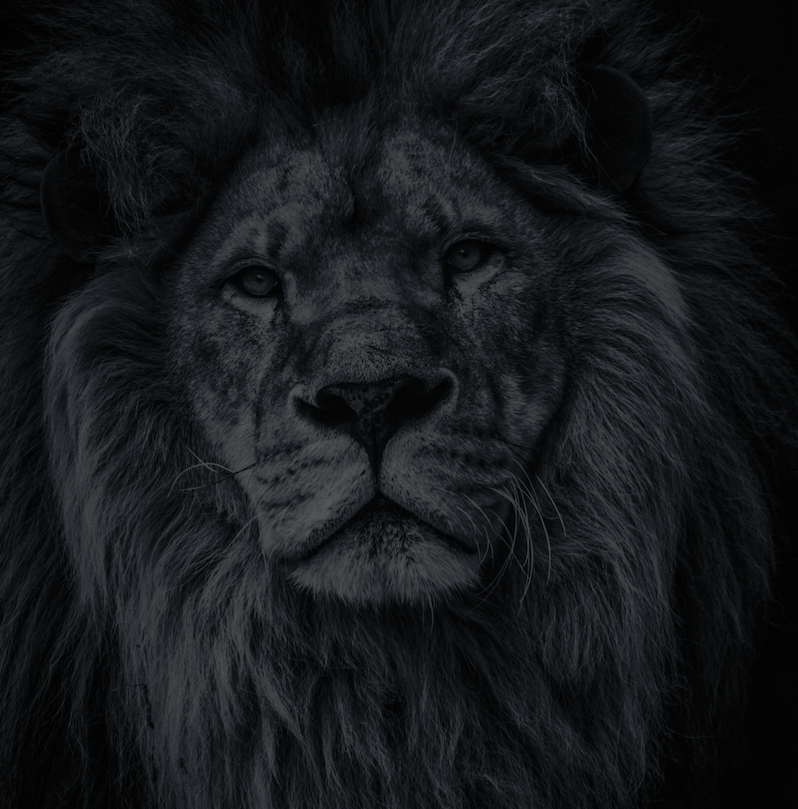 Let's plan your next journey
Ready?
When we say we're there every step of the way, we mean it, literally. From planning the perfect circuit, to private inter-camp transfers on Wilderness Air, and easing you through Customs. We're with you on the ground, at your side, 24-7, from start to finish. Ready to take the road less travelled? Contact our Travel Designers to plan an unforgettable journey.