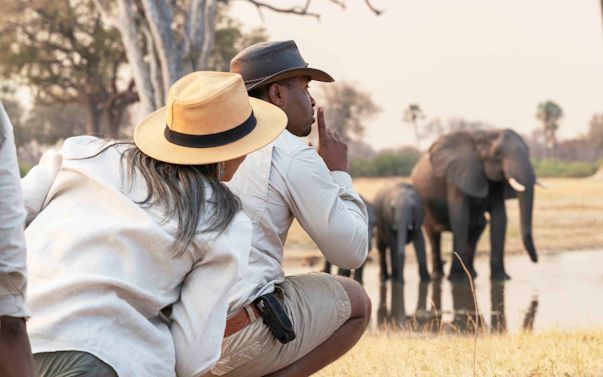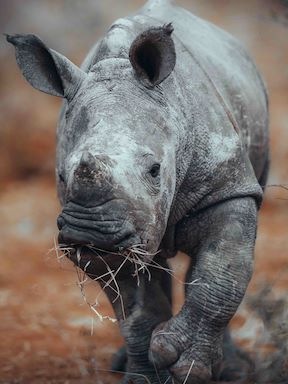 A wild world of experiences
When was the last time you did something for the first time? Felt the sweet rush of experiencing something new, fresh, unforgettable? When last did you intentionally plan something just for pleasure, for enrichment, for you? With these wildlife encounters not only will you get up close and personal with some of the world's rarest animals but you also may just experience a side of yourself you never knew existed.
New year, new experiences
Let the fresh energy of a new year inspire you to focus on yourself; your dreams, your destinations, your desires. In 2023 we're moving past the bucket-list mentality; slowing down and savouring moments in the wild. Whether locking eyes with a black rhino in Namibia, watching gorilla youngsters rough-and-tumble in Rwanda or seeing nocturnal wildlife come alive after dark. Whether exploring Botswana's wildlife-rich waterways or taking it all in from a high-above-the-Earth helicopter ride, tune in, breathe out, savour the moment. It's about being right here. Present. With no reflections of the past or plans for the future. Just right in the moment with a blank mind and your eyes wide open.
Go gorilla trekking
Meet a mountain gorilla for the first time and you'll immediately question your own place in the world. For one precious hour, watch tender, amusing gorilla family antics unfold. Stare into the eyes of man's closest relative. See your own habits and gestures reflected in their movements; careful grooming, boisterous play, deep emotional connection.
Walk in the footsteps of rhinos
It's a heart-thumping, breath-taking, hair-raising moment. Camouflaged by surrounding foliage, careful not to make a sound, come close to one of Africa's most iconic and endangered creatures, nostrils flaring, and know this moment will be etched in your memory forever. It's humbling, sharing the same ground with one of Africa's largest, most intimidating animals. 
Whether following in the dusty tracks of a desert-adapted black rhino in Namibia during a stay at Wilderness Desert Rhino Camp or Wilderness Damaraland Camp, or tracking the expansive spoor of one of Zambia's only white rhinos from Wilderness Toka Leya, the privilege is overwhelming. With an experienced tracker always by your side, you'll get to take part of our ongoing monitoring project to protect the World's last remaining rhinos. Wilderness Desert Rhino houses eight Meru-style tents with views over the rocky plains, while Wilderness Damaraland Camp is home to ten elevated thatched suites overlooking the expansive Namib Desert. Toka Leya sits on the banks of the mighty Zambezi, its 12 suites offering 180-degree views of the lush riverine landscape.
When to visit
Though temperatures are cooler mid-year, rhino tracking is special year-round and not affected by seasonal change. There's no one time that is better than the other. However, rates do go up as temperatures go down in May to July, which is the premium season.
View wildlife from the water
Glide along Botswana's wildlife-rich waterways or Zimbabwe's mighty Zambezi river, leaving all expectations and pressure in your wake. It's the ideal way to start the year; a fresh perspective in fresh surroundings, where the weather is warm and no two days are ever the same.
---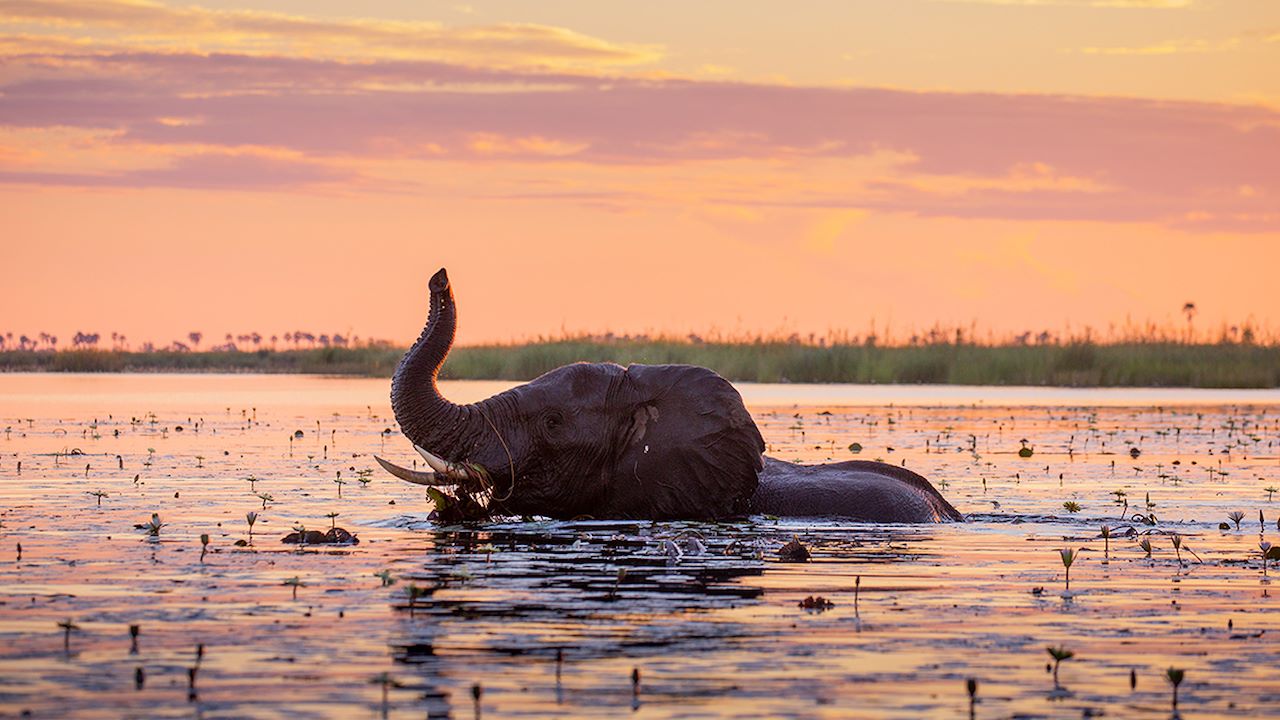 Where to go
Though water levels constantly fluctuate in the Linyanti river, water based game viewing is possible all year round, each season delivering different migrant birds and wonderful new perspectives. The drier mid-year months in Mana Pools cause animals to congregate on the banks in search of water, providing excellent game-viewing opportunities.
Mana Pools National Park
After dark safari
Nights in Africa are unlike anywhere else on Earth. When the sun sets, a wilder, more primal atmosphere replaces the warm lethargy of an African afternoon as the nocturnal creatures begin their nightly prowling. Start the year with sharpened senses; there's no better way to tune in than on safari at night.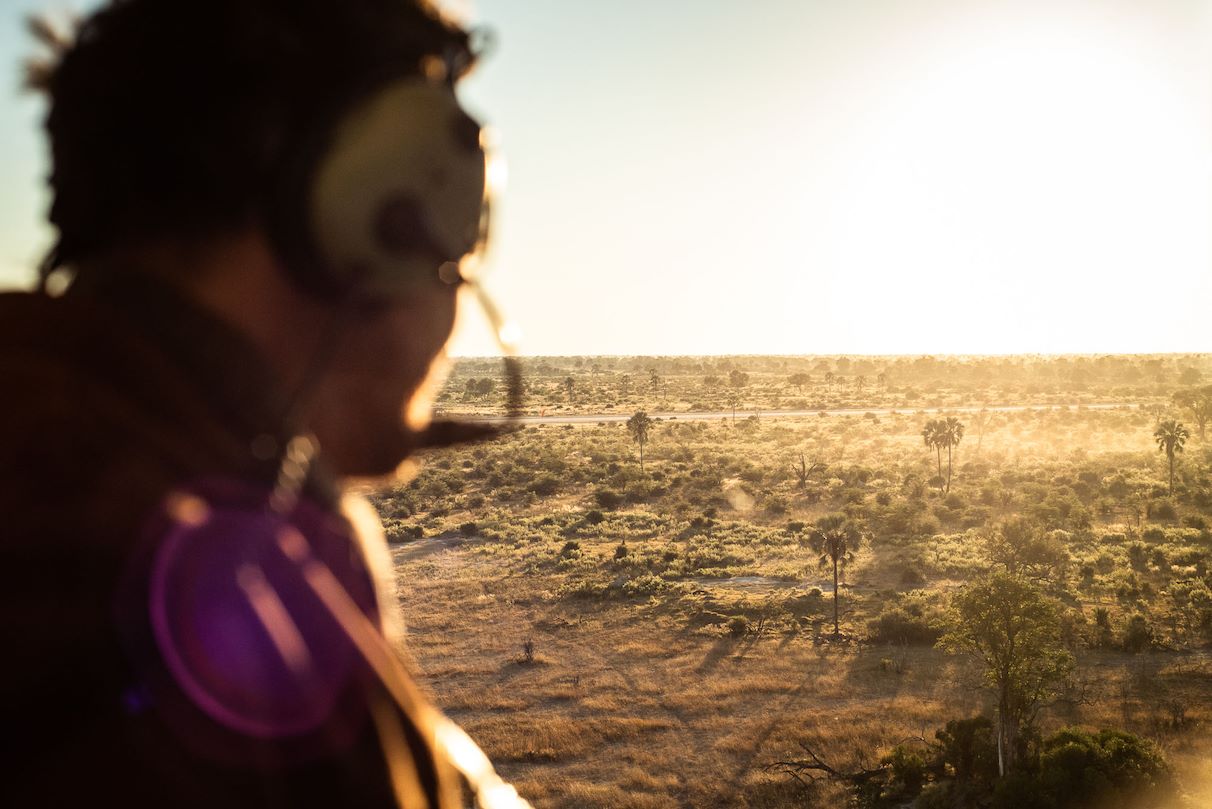 Helicopter safari
Witness the wilderness from another perspective, a helicopter safari is so much more than a tick-off on a bucket-list.
Take a heli flip
A helicopter ride over expansive, pristine wilderness will give you a new view of the world. See herds of elephants moving across floodplains and channels or mighty pods of hippos in the water-filled landscape.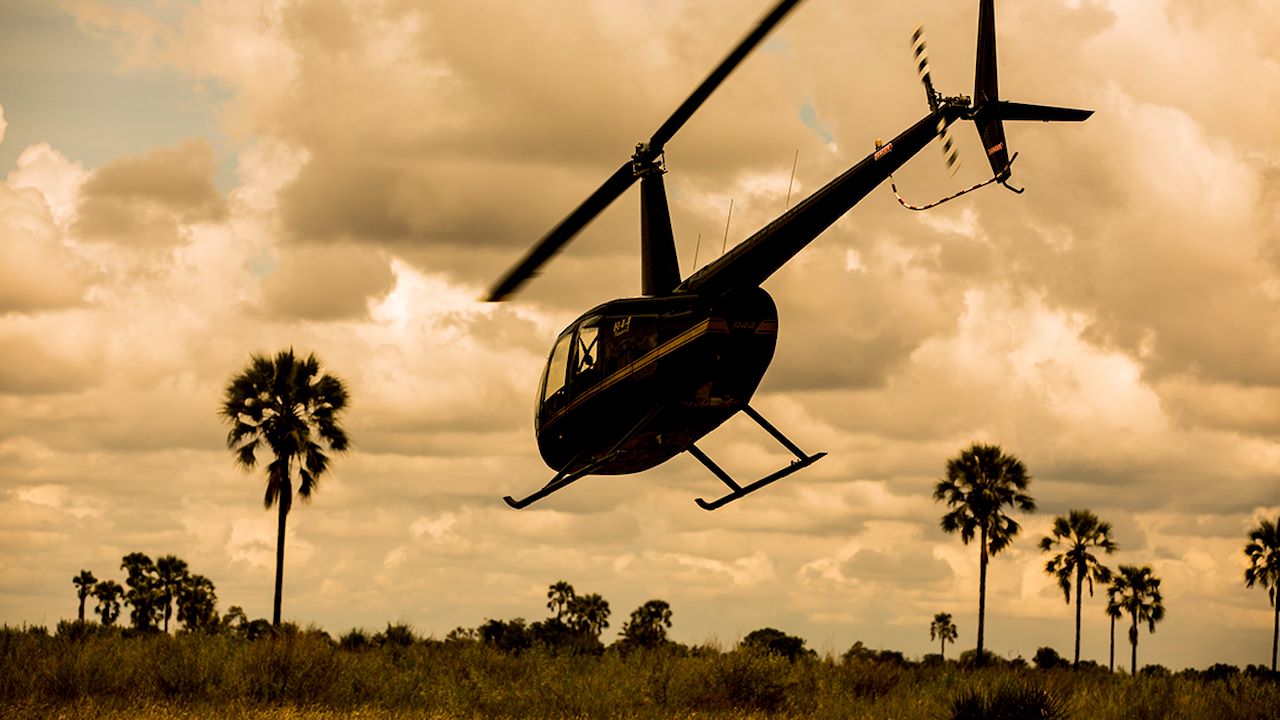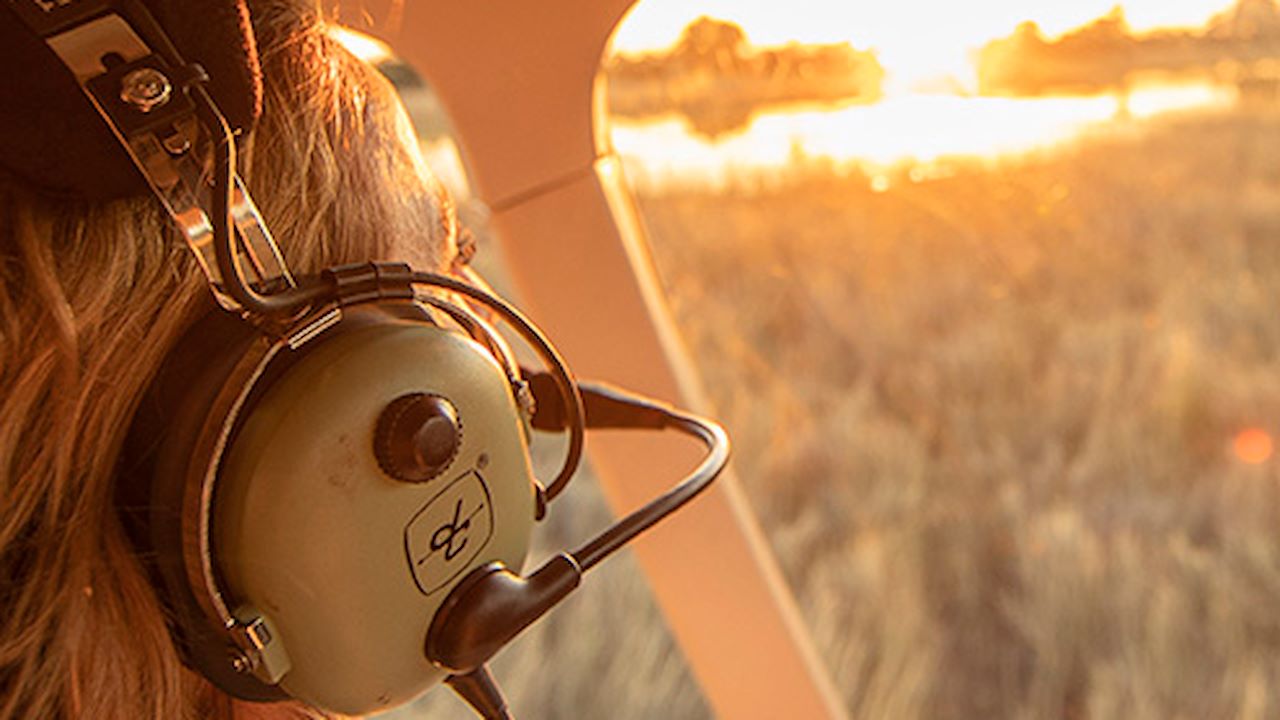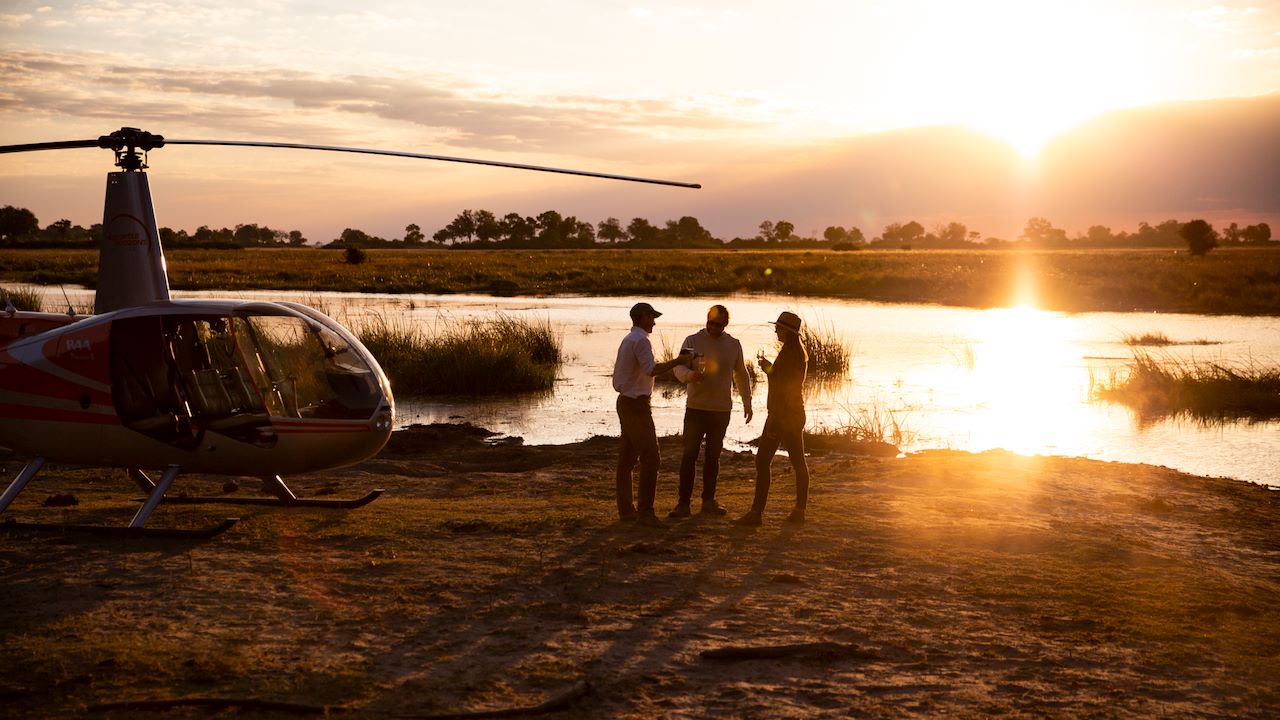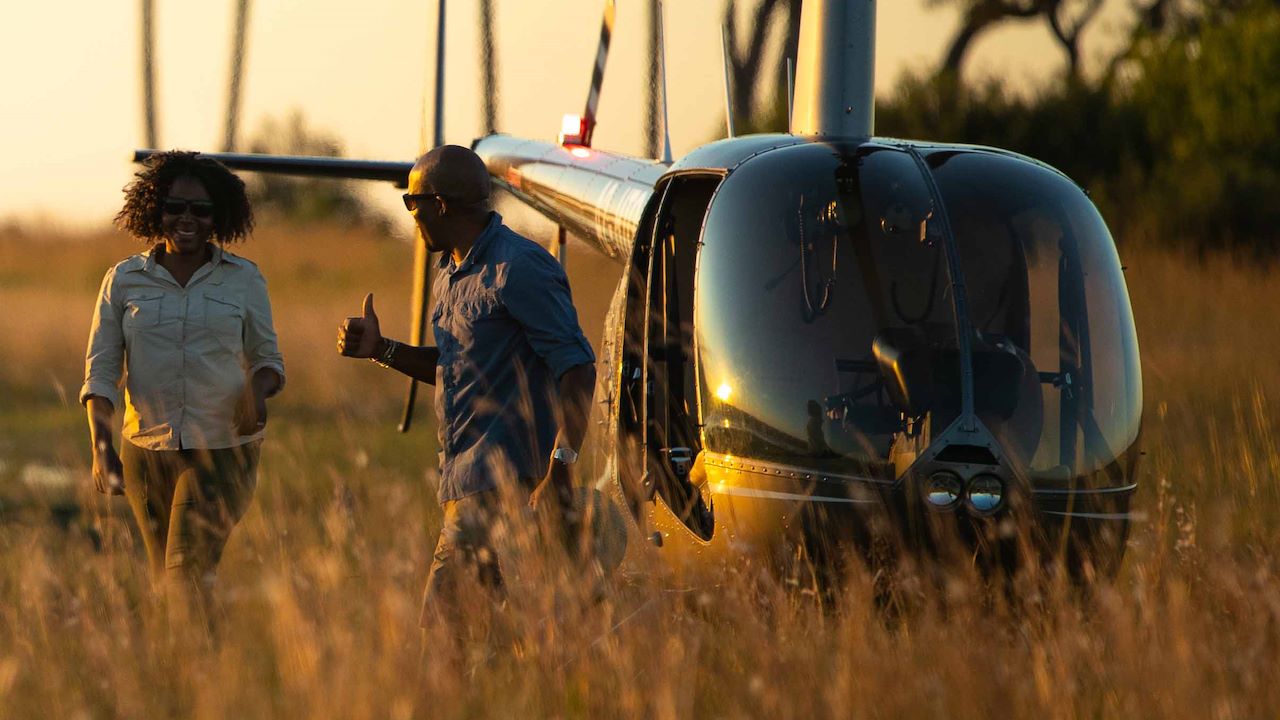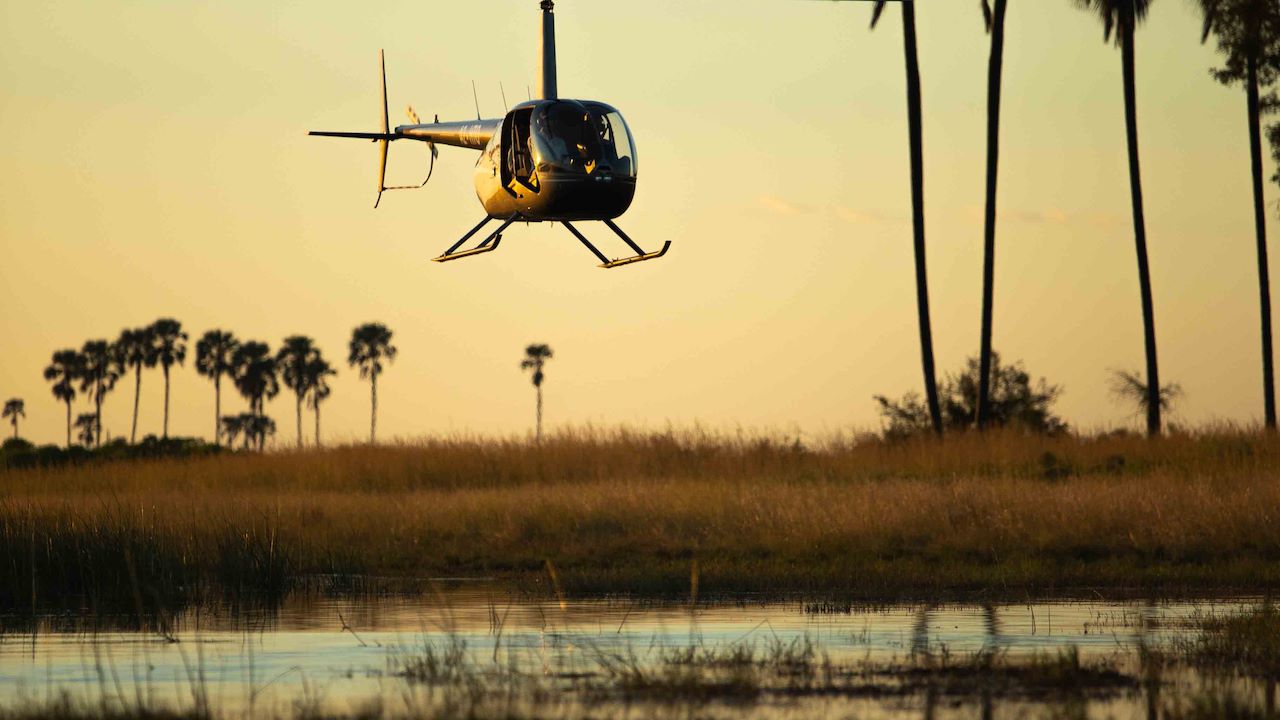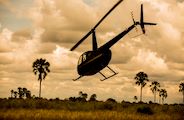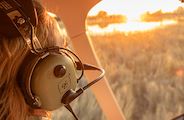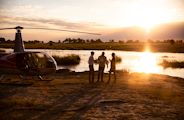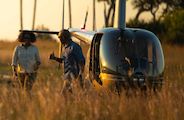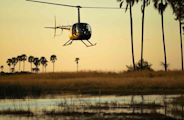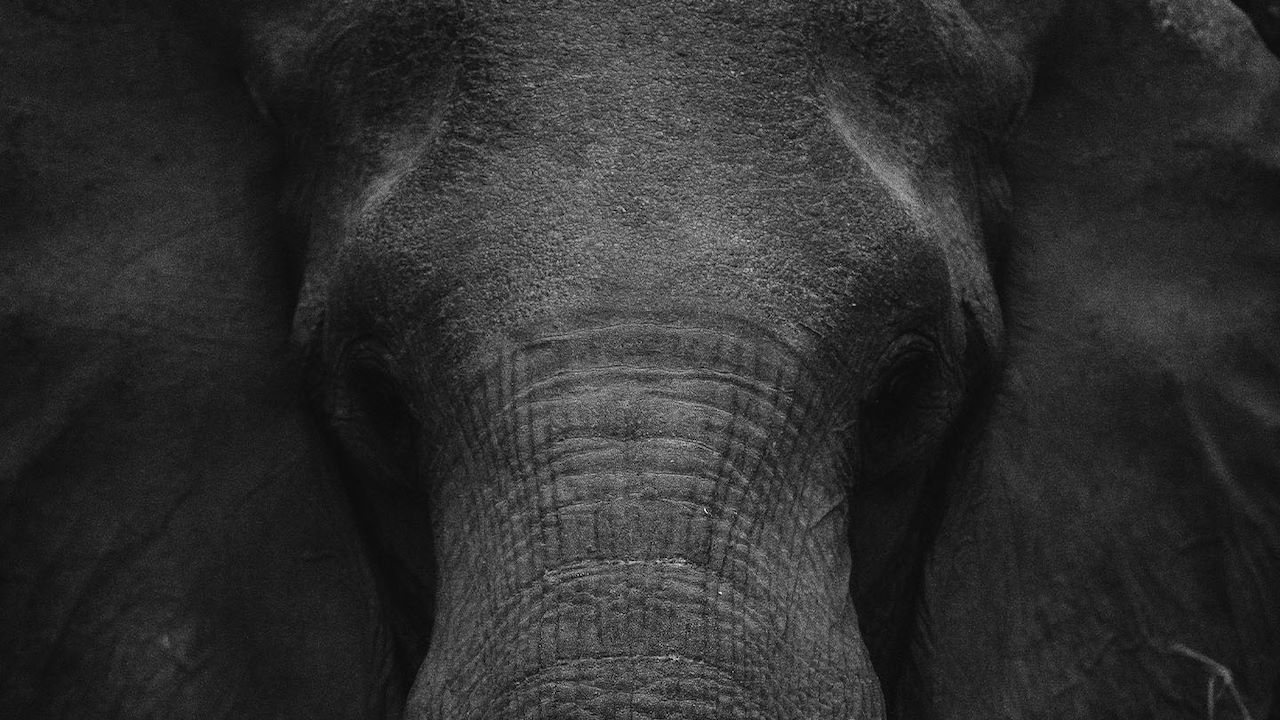 What are you waiting for?
Travel with us and discover a wild ride that will change your life forever.
Enquire now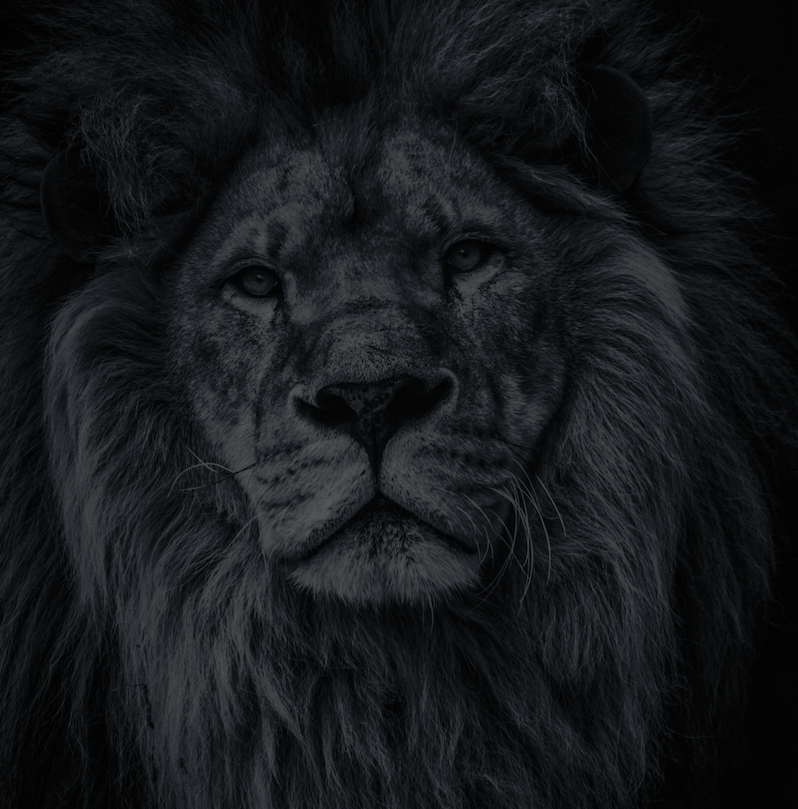 Let's plan your next journey
Ready?
When we say we're there every step of the way, we mean it, literally. From planning the perfect circuit, to private inter-camp transfers on Wilderness Air, and easing you through Customs. We're with you on the ground, at your side, 24-7, from start to finish. Ready to take the road less travelled? Contact our Travel Designers to plan an unforgettable journey.