Wildlife from nearly every angle – ground level to the skies. Locking gaze with an amber-eyed lion or watching the blur of a thundering buffalo herd on the horizon. Drifting calmly in mokoro canoes past tiny reed frogs or rigorous trekking through Rwanda's rainforests, in search of astounding mountain gorillas. That's what we offer: incredibly diverse, exceptional wilderness experiences through a variety of activities. Here're seven of our most thrilling wildlife adventures…
Hide Out in Our Hides
Viewing wildlife imperceptibly, at ground level, often means getting up close and personal – with elephant trunks and feet, for instance. Watch them, oblivious to your presence, as they splash and drink at a waterhole or fling dust around as they bathe. Settle in for an afternoon, secretly observing a wildlife parade coming and going, with your bird books, camera, and binoculars at hand.
Experience it: at Linkwasha and Little Makalolo camps, both in Zimbabwe's vast, game-rich Hwange National Park, and at King's Pool, in Botswana's Linyanti Wildlife Reserve, where elephants gather by the thousands.
Sleep Out Under the Stars
At a selection of Wilderness camps in Botswana, Namibia, and Zimbabwe, sleep under the star-studded African sky – serenaded by the creatures of the night. Hear the music of a jackal's cry, hyena's cackle, elephant's rumbling, lion's distant roar, or mesmerising chant of a nightjar. Whether on your room's rooftop, or in a special Star Bed high in the treetops, a guard nearby, spend the night with nature and its wondrous wildlife.
Experience it: at Linkwasha and Little Makalolo in Zimbabwe's Hwange National Park; Savuti in Botswana's Linyanti Wildlife Reserve; Little Kulala in Sossusvlei, Namibia; and other camps. All with spectacular, unpolluted night skies.
Take to the Waters
Many of our camps, particularly in Botswana, offer water-based adventures. Glide along the clear-blue channels of the Okavango Delta in a traditional mokoro, past tiny frogs and through gardens of water lilies, as elephant and other wildlife come to greet you. Pick up the pace in a delta boat; stop for sundowners mid-lagoon, or for a spot of catch-and-release fishing. Dine luxuriously on the water, on King's Pool's Queen Silvia or the DumaTau barge, slowly passing grunting, ear-twirling hippos, more elephants on the banks, a profusion of water birds. From certain of our camps in Zambia and Zimbabwe, cruise along the legendary Zambezi River, past bobbing hippos, elephant on shore, and many other denizens.
Experience it: at various camps in the Okavango and in the Linyanti, such as King's Pool, Savuti, and DumaTau (Linyanti) and Vumbura Plains, Little Vumbura, and Jao (Okavango). Sunset and other Zambezi cruises are offered at Toka Leya in Zambia, near Victoria Falls, and Chikwenya, in Zimbabwe's Mana Pools.
Follow In the Footsteps of Giants
On foot or by vehicle, led by seasoned Save the Rhino Trust monitors, follow majestic, desert-adapted black rhino across the rocky plains of Namibia's Palmwag Concession. Find other wildlife along the way – perhaps desert-adapted lion; elephant; zebra; spotted hyaena; giraffe; and antelope such as oryx and springbok. Or birds such as Ruppell's korhaan; Benguela long-billed lark; Herero chat; Verreaux's eagle. Absorb the otherworldly basalt landscape – created by eruptions roughly 125 million years ago – and help save a species.
Experience it: at Desert Rhino Camp, in Namibia's Palmwag Concession.
Meet Our Relatives
Perhaps the apex of wildlife encounters is trekking the forested slopes of Rwanda's volcanoes in search of your assigned mountain gorilla group. Spend one unforgettable, incomparable hour in their presence, once your trackers up ahead find them. Mothers feeding babies, juveniles swinging from the trees, the magnificent silverback lumbering through the bush, surveying his family, and terrain. You're not supposed to look them in the eye, but they're curious, and your eyes will probably meet in a momentary, life-changing, connection. Not at all surprising, given that they share 98 percent of our DNA.
Experience it: at Bisate, near Volcanoes National Park, Rwanda.
Soar Above
Be a bird for an hour or so. Fly high in a hot-air balloon or helicopter for unparalleled perspectives on the wilderness and life down below. As your balloon sails over an ancient Namibian desert, see the sun rise over the red dunes of Sossusvlei. You may even spot iconic oryx traipsing across the sands. Look for elephants ploughing through the waters, or drinking at pans. Amp up your adrenaline in a helicopter ride and appreciate all the space of Africa.
Experience it: Hot-air ballooning happens at Little Kulala and Kulala Desert Lodge, Kulala Wilderness Reserve, Namibia, or a heli flip over the Okavango at Vumbura Plains and Little Vumbura. King's Pool in the Linyanti has helicoptering high above the renowned Savuti Channel and other waterways.
Walk On the Wild Side
Exploring the bush on foot is about the experience – less so sighting wildlife. On foot you're much closer to nature, and can stop and smell the roses (and much else). Our camps in Botswana and Zimbabwe offer guided walks in the company of an armed guide – an opportunity to stretch your legs and fully appreciate the many creatures of the bush, from the hard-working dung beetle to majestic trees, the spoor of animals and the scents of plants. Take your time to admire the smaller, and often less observed, creatures – while your guide relates fascinating facts that will enrich your understanding of Africa's wild areas.
Experience it: at a number of our camps, including Linkwasha and Little Makalolo in Zimbabwe; King's Pool and DumaTau in the Linyanti; Vumbura Plains in the Okavango; and others.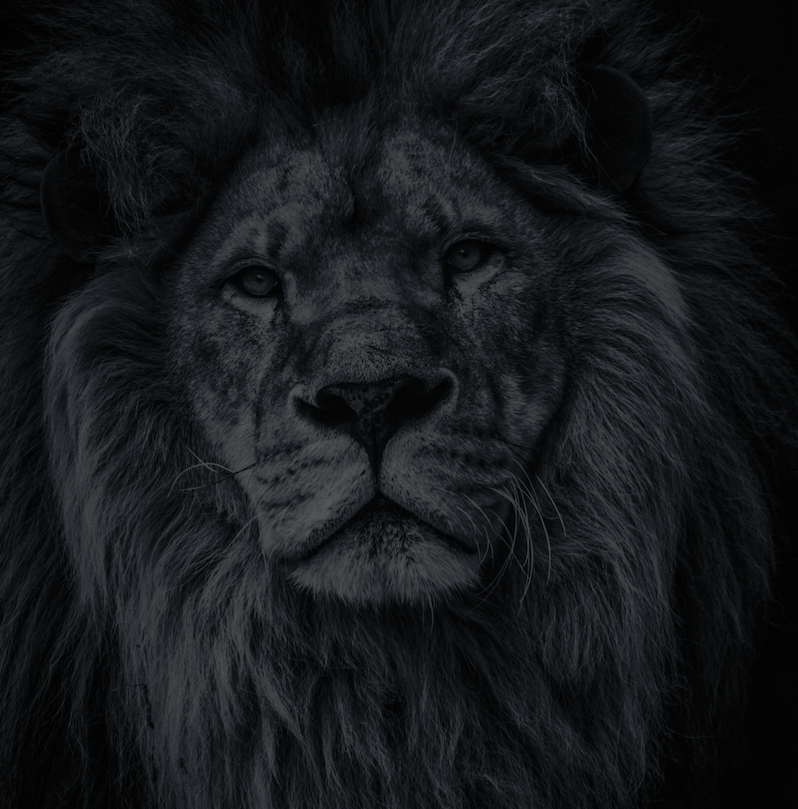 Let's plan your next journey
Ready?
When we say we're there every step of the way, we mean it, literally. From planning the perfect circuit, to private inter-camp transfers on Wilderness Air, and easing you through Customs. We're with you on the ground, at your side, 24-7, from start to finish. Ready to take the road less travelled? Contact our Travel Designers to plan an unforgettable journey.