This week's #IDreamOfAfrica theme is "Drawing on Nature". There's so much we can learn from our great wilderness areas – we have only to look to nature's amazing fauna and flora to find inspiration. And that is exactly what we did for our #DrawingOnNature ideas, appreciating the art of the wilderness and new and interesting facts.
Join us in a roundup of fun and learning – from the importance of planting trees to handy safari camera tricks and watching an artwork taking shape.
Greetings from Africa
Greetings from Africa! In this #DrawingOnNature video we share greetings from some of our camp staff in Botswana, Rwanda, Namibia and Zimbabwe . We hope you will enjoy learning a few new words in these local languages.
Mongoose Mafia at Jao Camp
Jao Island, the beautiful location for prestigious Jao Camp , has its own characterful mob of banded mongoose that have earned a place in many visitors' hearts. These endearing small carnivores are a real treat to watch and get to know. They are highly social and live in colonies, being most active by day. They are highly territorial, and social cohesion is maintained by amazing vocalisations, scent marking and social grooming amongst the group. The adult males also act as babysitters of the young pups. They are incredible to watch as they go about their business – an apparently frenetic scurry all over the place – foraging mainly for invertebrates located with their acute sense of smell. Be sure to look out for the Jao mongoose family on your next visit.
How to Make a Tippy Tap
With hygiene being particularly relevant at the moment we thought we'd share a fun lesson on how to make a Tippy Tap – a hands-free washing station – that you can make at home! We love this concept that is changing lives in rural community areas. Lisa Witherden, an alumnus of Children in the Wilderness (CITW), runs environmental education lessons on her page Lisa the Teacher, and shows us how to make this hands-free washing station. This lesson is also taught in our CITW Eco-Clubs. Read more here .
Behind the Scenes at Toka Leya
We take a back-of-house tour with John Yombwe, who looks after the tree nursery at Toka Leya.
Toka Leya Camp, situated in Zambia's Mosi-oa-Tunya National Park, is well known for its tree-planting projects aimed at rehabilitating the surrounding woodland. The camp nursery houses saplings that are planted from seed and then planted in and around the camp. Guests visiting Toka Leya are encouraged to be part of this tree-planting experience by taking part in a back-of-house tour. Part of the walk includes visiting the nursery to pick your tree and then planting, and even naming it! Points of interest on the walk include the worm farm, where compost is made to nourish the trees. There is also a water-treatment plant where waste water from the camp is cleaned and then used to irrigate the newly-planted trees and nursery plants.
Gearing up for a Photo-Safari with Olympus
Using our Olympus camera gear while in camp is the ideal way to capture your safari memories. The cameras are a pleasure to use – for both the novice and the experienced photographer – and with the help of our Olympus-trained staff, you will be guided to get the best out of both the cameras and the photographic opportunities that will come your way. Linkwasha Manager Joe Hanly shares a few important photography tips with us in this #DrawingOnNature blog post.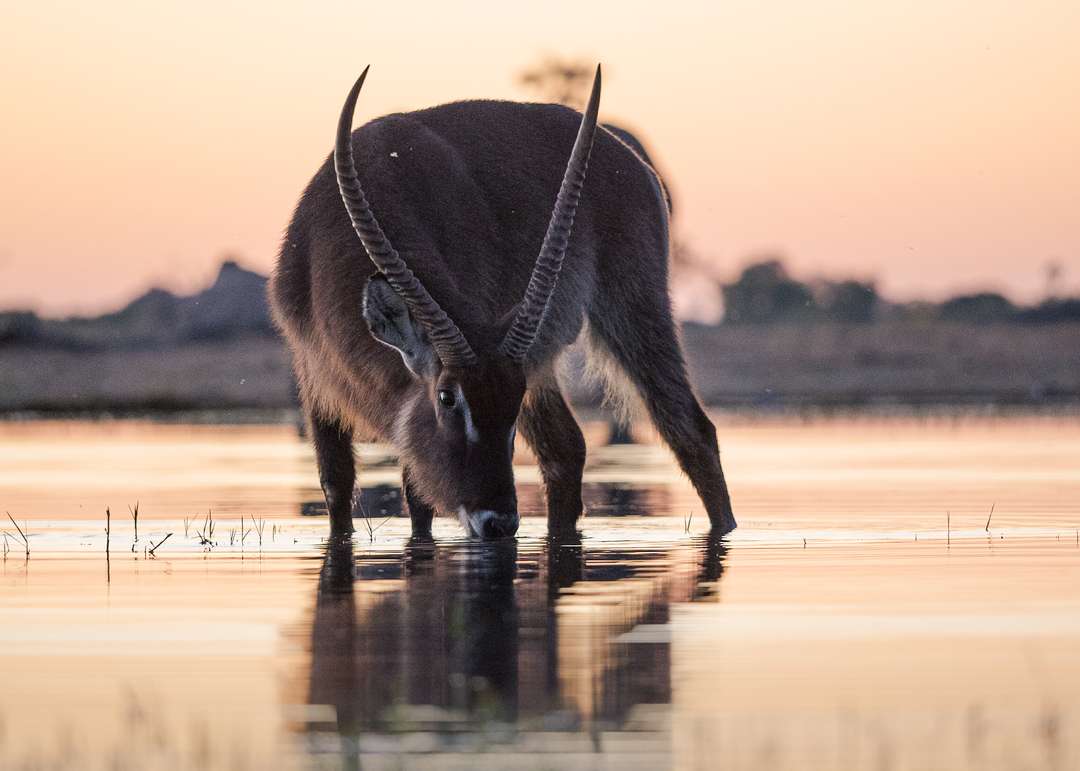 Artist in the Wilderness – Mary-Anne van der Byl
Sharing something a little different as part of our #DrawingOnNature week: Wilderness Safaris has a host of gifted people who all have one thing in common – a love of art and creativity. Mary-Anne van der Byl, Graphic Designer in the Marketing Department, is one such talent. View her sketching a wattled crane – one of Africa's sought-after wetland birds, listed as Vulnerable on the IUCN Red List. This striking bird is the most wetland-dependent of all African cranes, with Botswana's Okavango Delta harbouring a significant population of between 1 200 and 1 300. Learn more about them in our video while you watch Mary-Anne in action!
To see more of Mary-Anne's artwork, visit our blog at the following link or follow her Facebook page Mary-Anne van der Byl Art and Design.
Learn more about the plight of and conservation initiatives for crane conservation here: https://www.savingcranes.org/
Cathy Kay's Favourite Reads from the Jao Library
We all love a good book. Especially one that's inspired by nature and our beautiful Africa. We recently caught up with the Jao Reserve's Cathy Kays, to learn about her favourite natural history books. Read the full list here.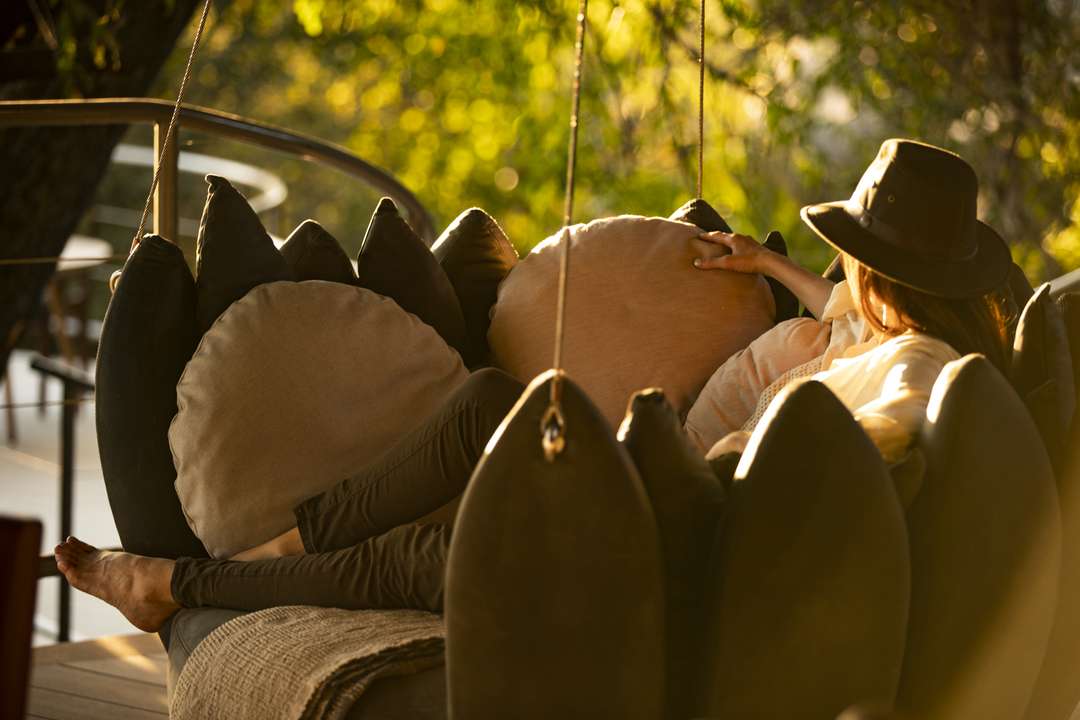 The Basket Weavers of Vumbura Plains
Who hasn't noticed the impressive, intricately-woven baskets decorating your guest tent or the main area at Vumbura Plains? Every basket is a statement of natural beauty, expertly woven into the most perfect patterns – simple yet beautiful. Most of the women who weave are baYei or Hambukushu, originating from the north-western regions of the Okavango Delta. For hundreds of years these baskets have played an integral role in village life – not only are they used as storage containers for grains, seeds, fruit, sorghum beer and a variety of other items, they significantly contribute to a woman's sense of purpose and identity.
Safari Quiz
How much do you know about Africa's wilderness and wildlife? Take our safari quiz to find out!
Africa is rightly famous for its abundance and variety of wildlife, and is home to the world's largest land mammal, tallest land mammal, largest primate, largest antelope, heaviest flying bird and four of the fastest land mammals, amongst many other accolades.
Learn some fun facts about Wilderness Safaris and African fauna in our safari quiz!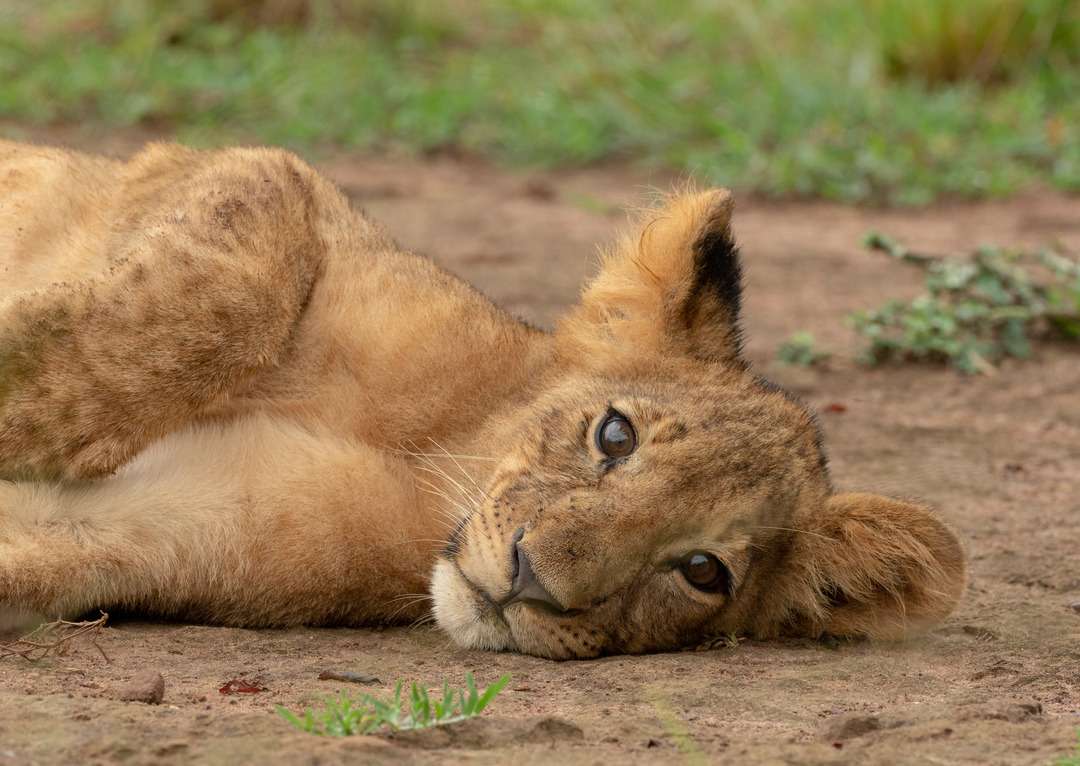 David Luck: Artist in the Wilderness
David Luck is not only a full-time Explorations and Private Guide for Wilderness Safaris, but, as we have discovered, he is a talented artist too! Take a look at his latest artwork – a pen and coloured pencil rendition of a largemouth squeaker.
David says: "The waters have arrived in the Okavango Delta and with it comes new life. Fish are now able to explore newly inundated channels and seasonal floodplains, and take advantage of the abundance of food now at their disposal.
"A family of small catfishes called squeakers are my favourite. They inhabit the fast flowing channels and are nocturnal by nature. They make a loud grunting squeak when disturbed and the sound is produced by the rubbing of the pectoral (side) fins against the pectoral girdle".
View more of his wonderful artwork on our blog here .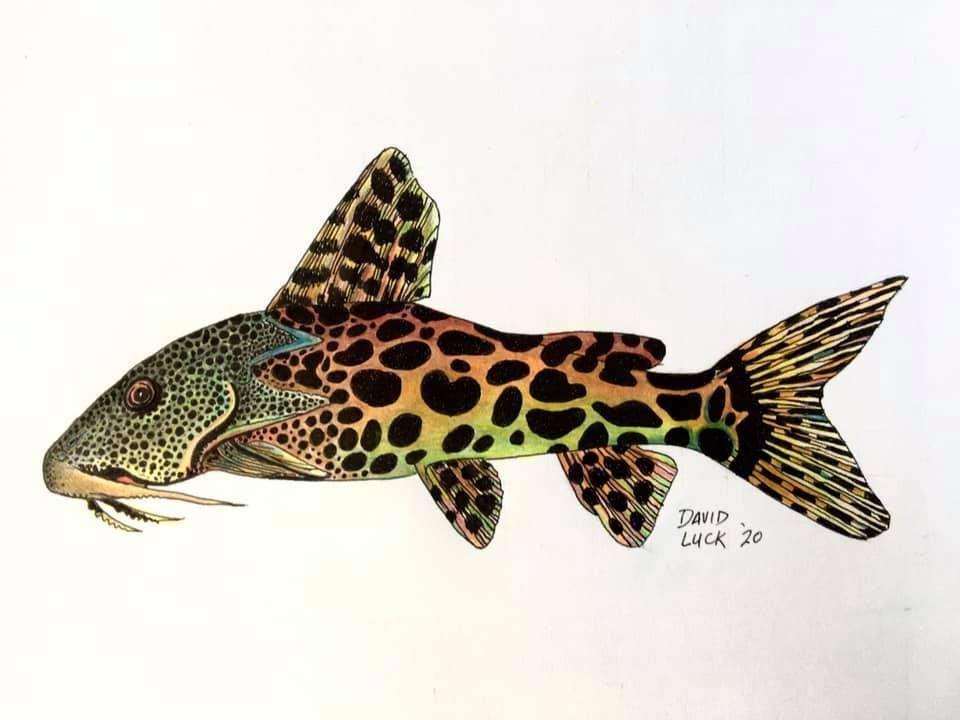 "In every walk with nature one receives far more than he seeks "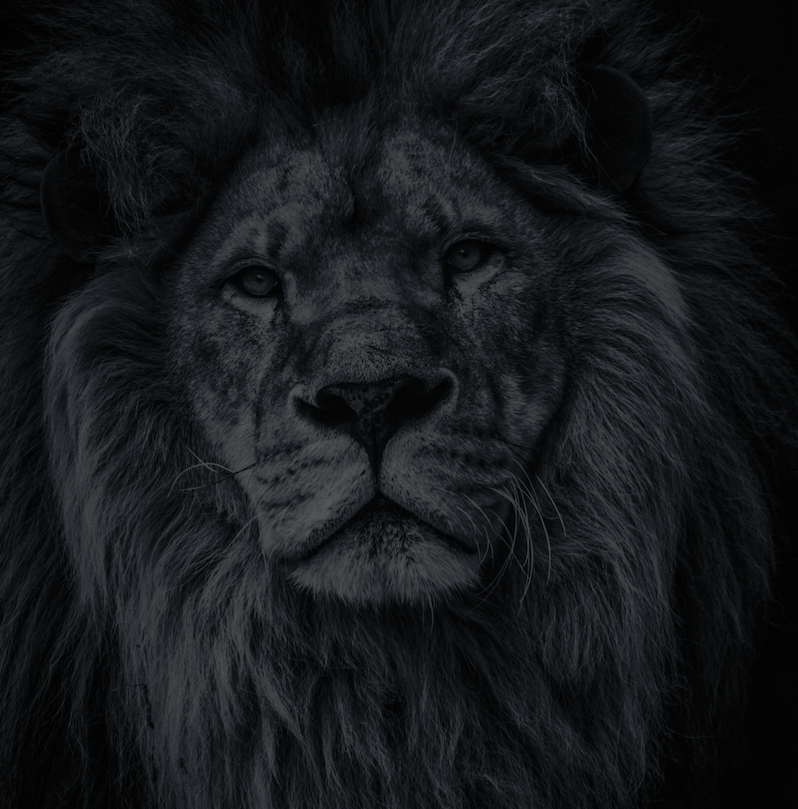 Let's plan your next journey
Ready?
When we say we're there every step of the way, we mean it, literally. From planning the perfect circuit, to private inter-camp transfers on Wilderness Air, and easing you through Customs. We're with you on the ground, at your side, 24-7, from start to finish. Ready to take the road less travelled? Contact our Travel Designers to plan an unforgettable journey.