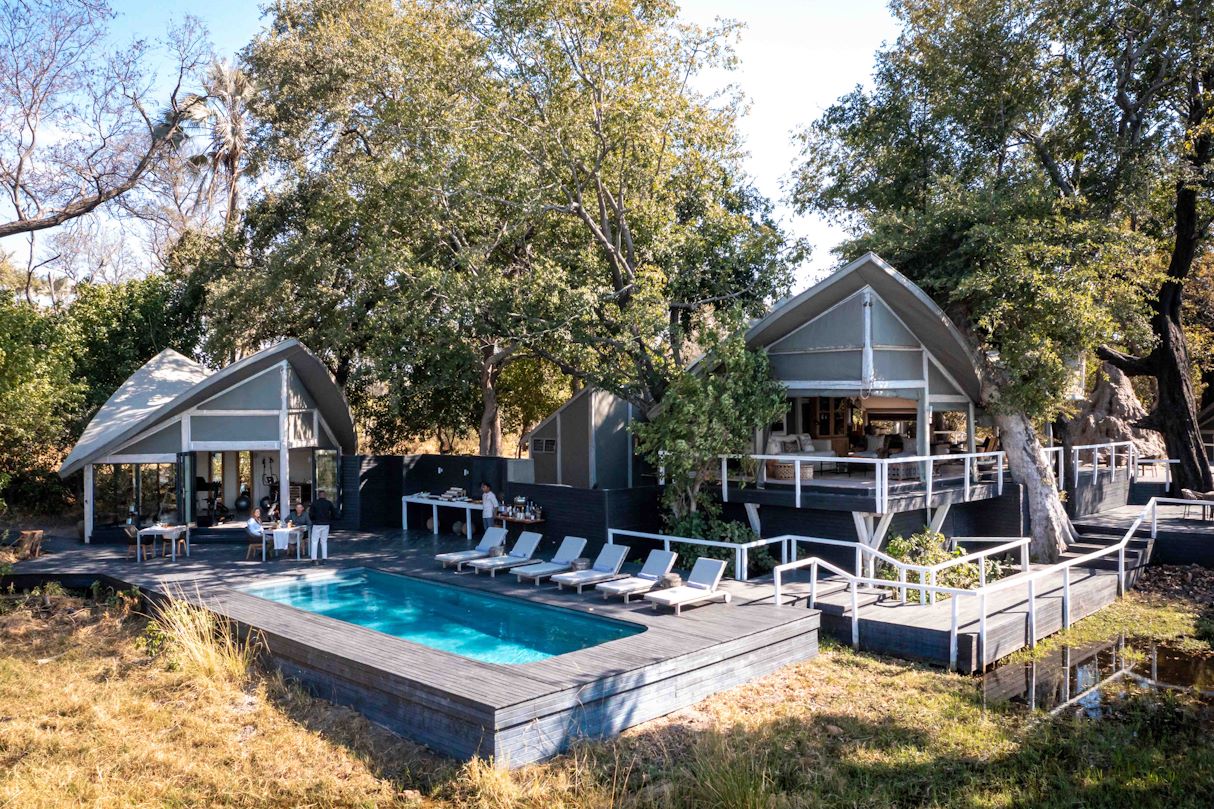 ---
Unforgettable Adventures
Marvel at vast elephant herds and iconic wildlife at Abu Camp in Botswana's beautiful Okavango Delta.
DESTINATIONS
Wilderness Abu
An elegant, luxury safari camp in Botswana's astonishing Okavango Delta.
Abu promises a wonderland of ever-changing habitats that invite you in to explore further. On foot, game drives or a thrilling helicopter ride. Marvel at the profusion of game and aquatic wildlife, and the predators that pursue them: lions, leopards and hyenas, as well as smaller carnivores.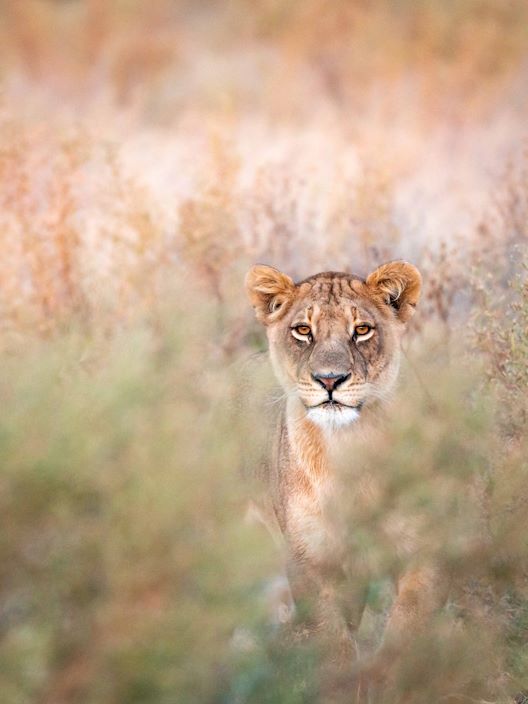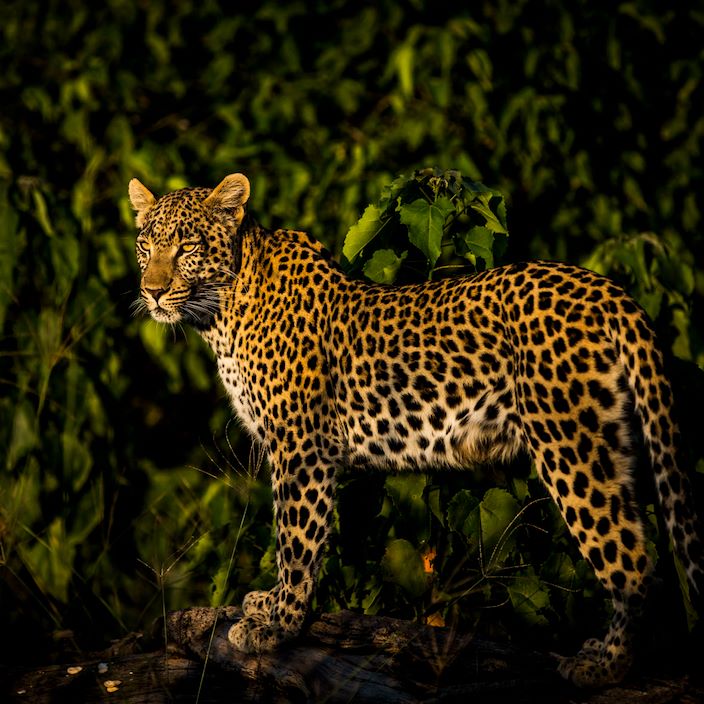 Birding here is exceptional - scan the skies for soaring raptors, and in the wetlands look for brilliant malachite kingfishers and rufous-bellied herons. Take to the skies on a helicopter safari and scan for epic wildlife crossing the serpentine channels - unforgettable.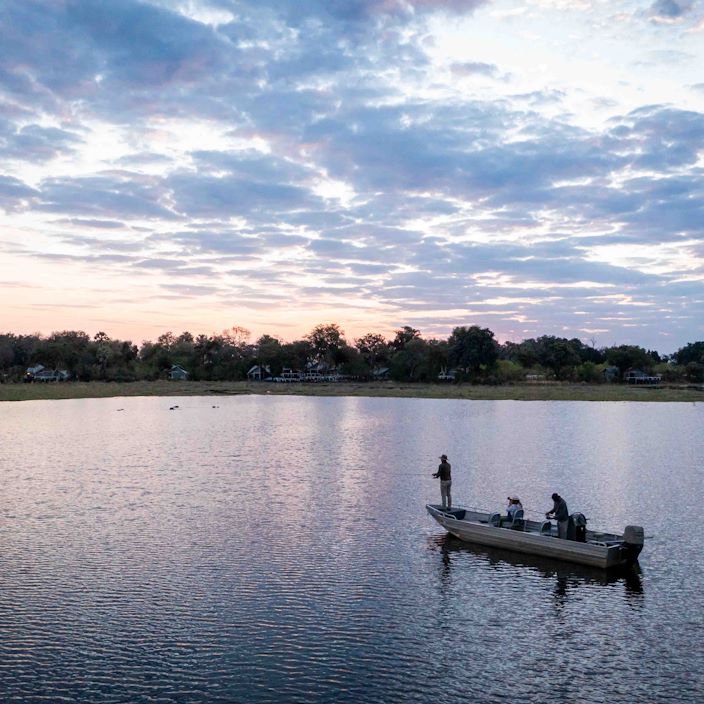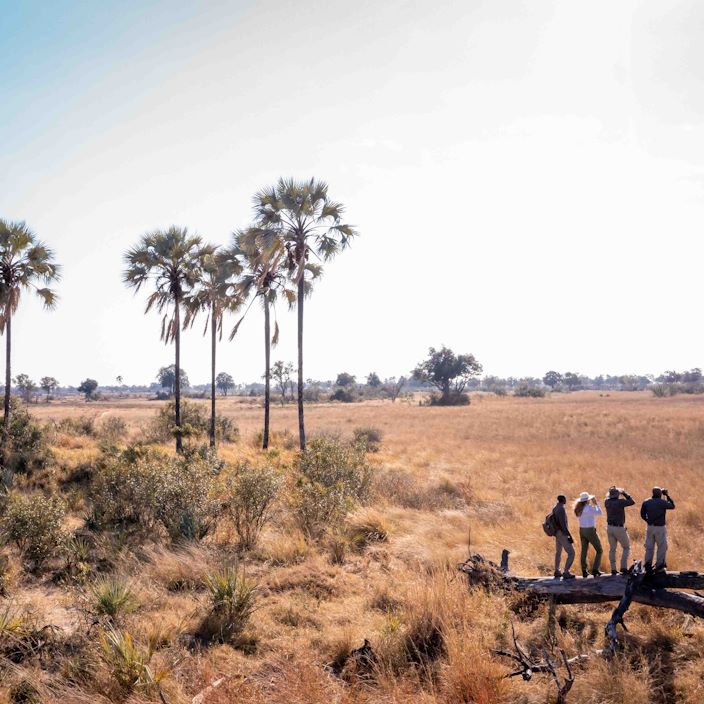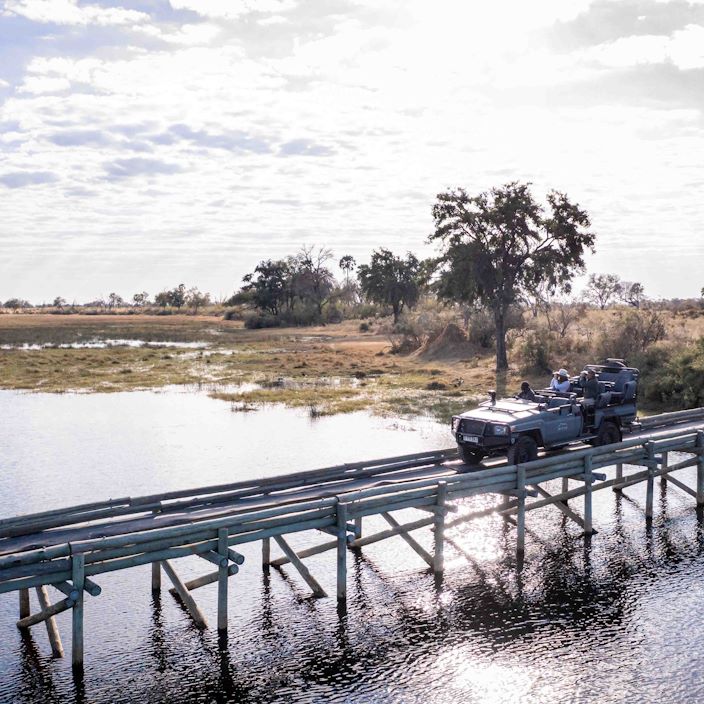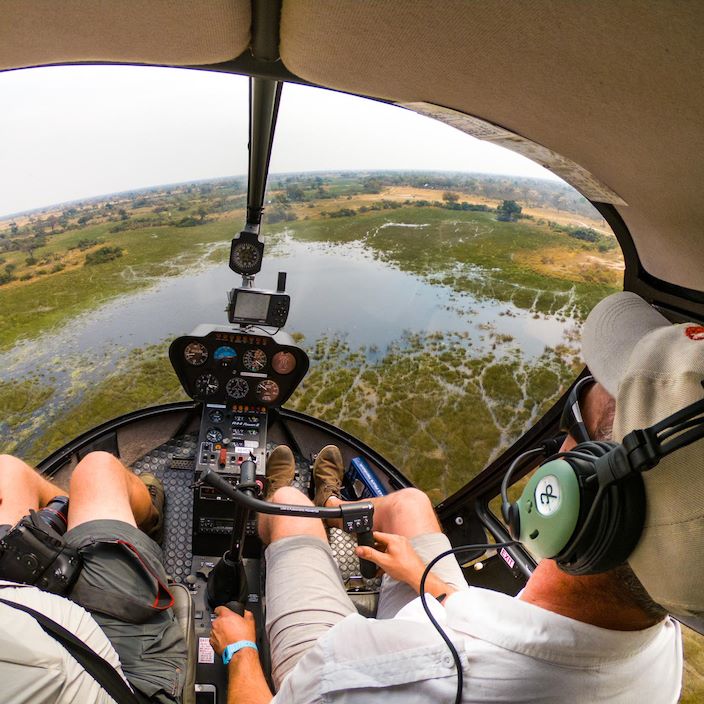 Birding here is exceptional - scan the skies for soaring raptors, and in the wetlands look for brilliant malachite kingfishers and rufous-bellied herons. Take to the skies on a helicopter safari and scan for epic wildlife crossing the serpentine channels - unforgettable.
Accommodation
A wildlife dream reflected in water. Set in a pristine riverine forest, Abu is an architectural marvel nestled among a leafy canopy of magnificent hardwood trees and a lagoon frequented by hippos, elephants and plains game. Each of the six luxurious suites features a private plunge pool sunk into the elevated deck with glorious views across the water. A serene sanctuary in the wild.
Cuisine
We often remember our holidays through the food we enjoyed. And what could be more memorable than sharing delectable, nourishing cuisine, with loved ones in the Okavango wild? Our chefs use fresh and locally sourced ingredients with plenty of family-friendly options. Also on offer is a delicious eight-course tapas menu of local specialities served around the crackling fire.
THE DETAILS
Wilderness Abu
The Abu Private Reserve is the second-largest private wildlife management area in the Okavango Delta. Abu Camp overlooks an iconic Delta lagoon, and is surrounded by a remarkable mosaic of habitats and abundance of wildlife. The reserve provides both waterborne and land-based activities, showcasing the true diversity of the Okavango. This is explorer elegance at its most authentic.
Purpose
Facilities
Wildlife
Area
Activities
---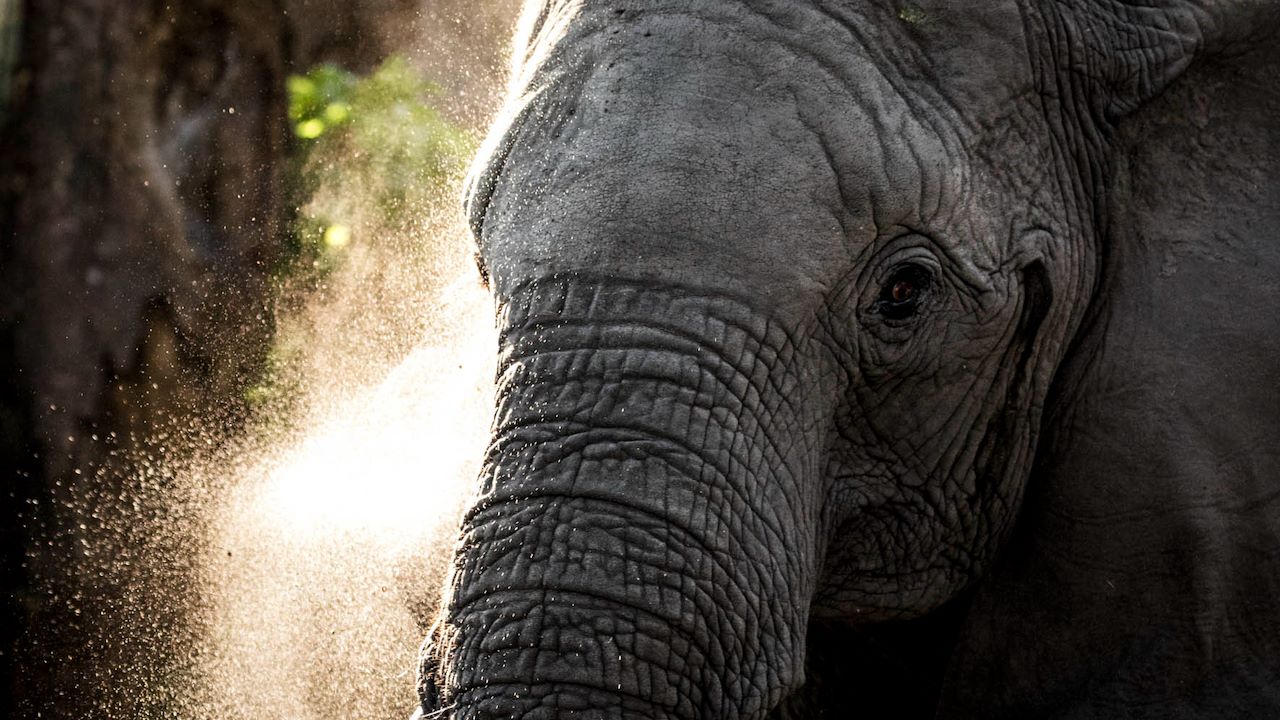 Our impact in the wild
Abu Camp provides sanctuary to the once-threatened Abu elephant herd, and is the base of a pioneering rewilding conservation project. Your stay with us helps protect these majestic, iconic creatures roaming the Delta's floodplains, grasslands, and woodlands once again.
Gym
Work out in the wild with magnificent views over the lagoon and plains.
Library
Pick up a book from the library and learn more about the wildlife-rich Okavango Delta.
Massages
Unwind in the privacy of your luxury tent with a soothing massage.
Plunge pool
Cool off and relax in your private pool overlooking Abu's lovely lagoon.
Wi-Fi
Stay connected to loved ones and friends back home.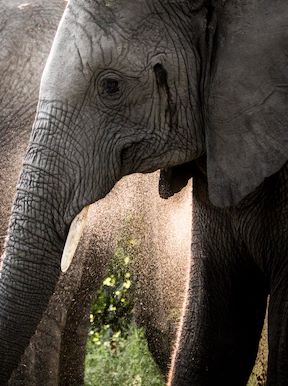 Elephant
A celebrated African & Okavango species.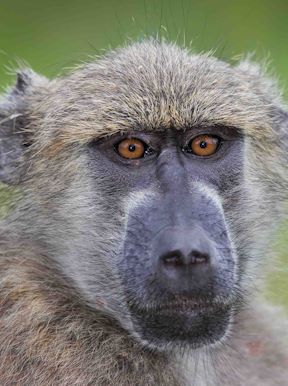 Chacma baboon
Watch them forage for roots and fruits.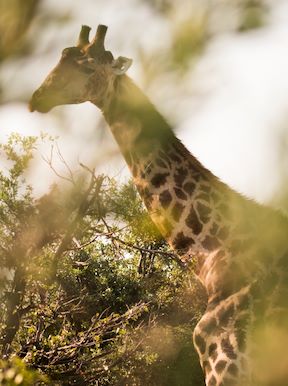 Giraffe
A quiet and stately icon of the bush.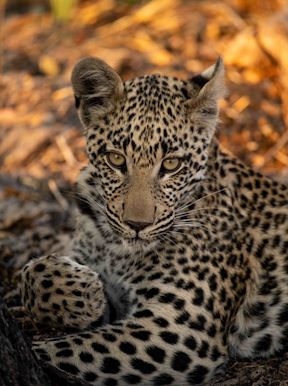 Leopard
Spot a leopard draped over a tree branch.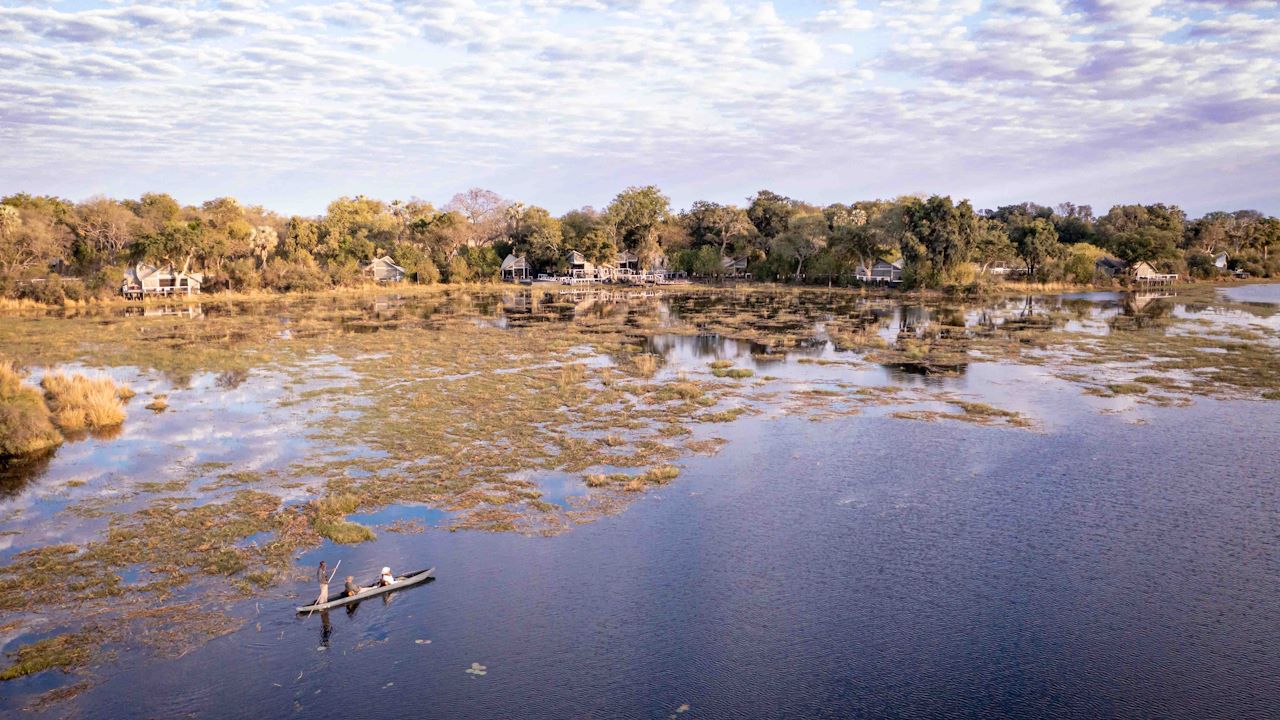 Celebrate the Abu wilderness
Abu is set in 180 000 hectares (450 000 acres) of one of the most phenomenal wilderness areas in Africa. Each year, the Delta waters flow from catchment areas over 1000 km away into the Okavango to create this seasonal aquatic wonderland.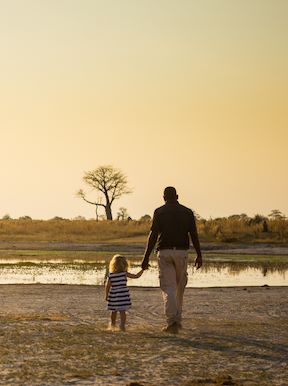 Game drive
One of the best ways to explore the Okavango.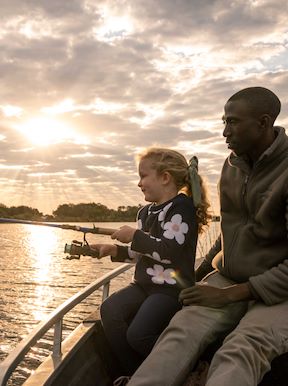 Nature walks
Walk with our guides to learn about the wildlife.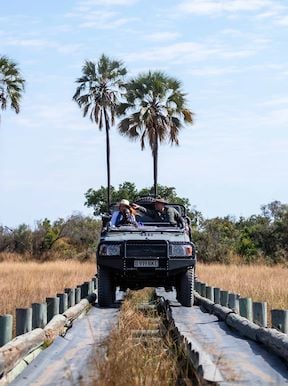 Catch-and-release fishing
Cast a line for tigerfish and tilapia.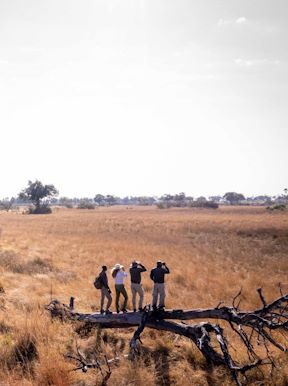 Children's activities
Photography lessons, bush cooking, painting.
EXPERIENCES
Abu Experiences
Collect a lifetime of rich experiences adventuring on water and land, and by air, observing the iconic animals that live in this magnificent natural marvel. Admire the elephants and feel the quiet grace of these gentle giants. Curl up on a soft cushion to watch a movie under the stars. Then sink into a steaming outdoor bath to soak in the sights and sounds of the Okavango.
MAP
Explore camps in the Okavango Delta
At 16 000 sq. km, the Okavango Delta is one of the largest inland delta systems in the world. Abu's dramatically scenic private reserve in the Delta's west contains a number of distinct but interwoven ecosystems, from seasonally submerged floodplains, channels and palm islands in the north-east to the dryer Kalahari Sandveld tongue in the west.
Go to destinations map
The hard work of our teams on the ground at Abu and the communities we work alongside have been recognised through several awards. And we couldn't be prouder.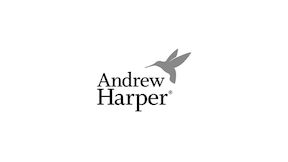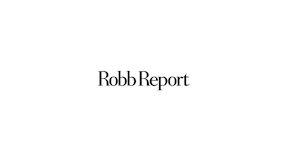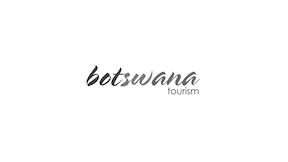 SIMILAR CAMPS
Similar camps we think you'll love
Looking for more intimate encounters in the wild? We think these camps may be just the ticket. Each camp is set in pristine, wildlife-rich areas, accessible to just a handful of people. Ideal year-round water and land based destinations.
JOURNAL
Abu featured stories
A safari in Botswana's Okavango Delta inspires many tales of epic adventure in the wild. Read our feature stories from the African bush and scroll through our award-winning wildlife photography. Be inspired to book your next Botswana safari at Abu Camp.
See all stories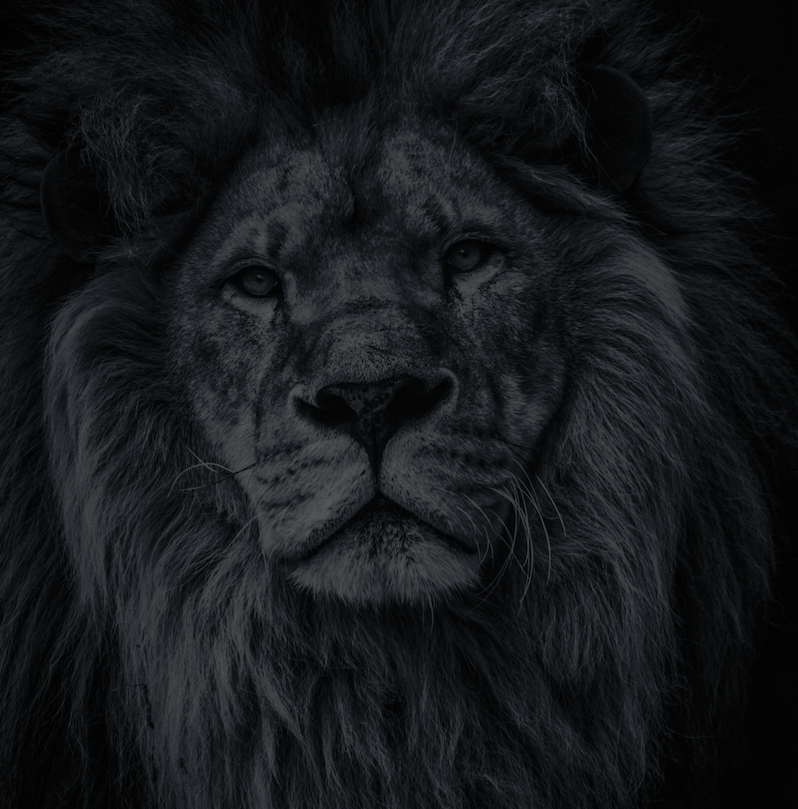 Let's plan your next journey
Ready?
When we say we're there every step of the way, we mean it, literally. From planning the perfect circuit, to private inter-camp transfers on Wilderness Air, and easing you through Customs. We're with you on the ground, at your side, 24-7, from start to finish. Ready to take the road less travelled? Contact our Travel Designers to plan an unforgettable journey.