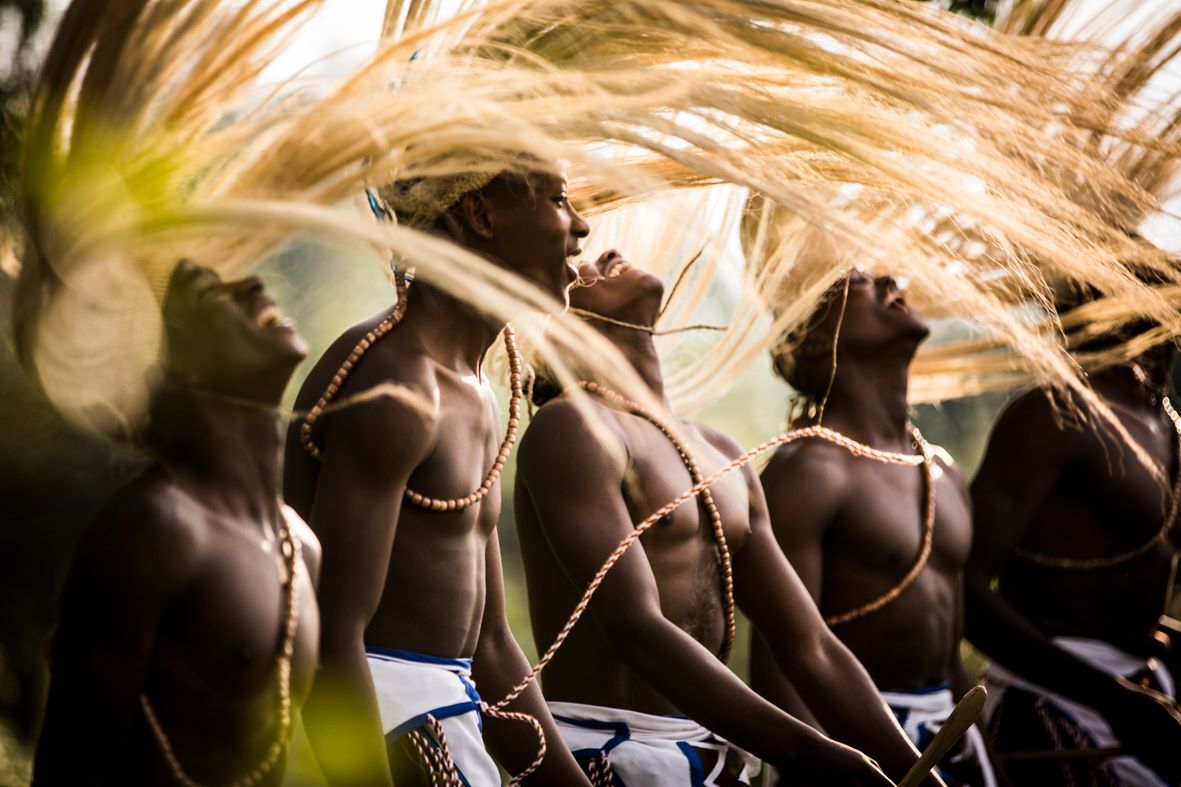 Experiences
Culture & Impact
---
Choose to Make An Impact
Travel immersively with Wilderness. Experience life changing conservation & cultural moments in Africa's majestic wilderness.
Destinations
Experience responsible travel
At Wilderness we invite you to see the impact that our conservation efforts are having on Africa's iconic animals and the people who live here. Join our efforts, on the ground and share the thrill of making a difference through real connections. Meet fascinating cultures and people who are just as eagerly looking forward to meeting you and hearing your story too.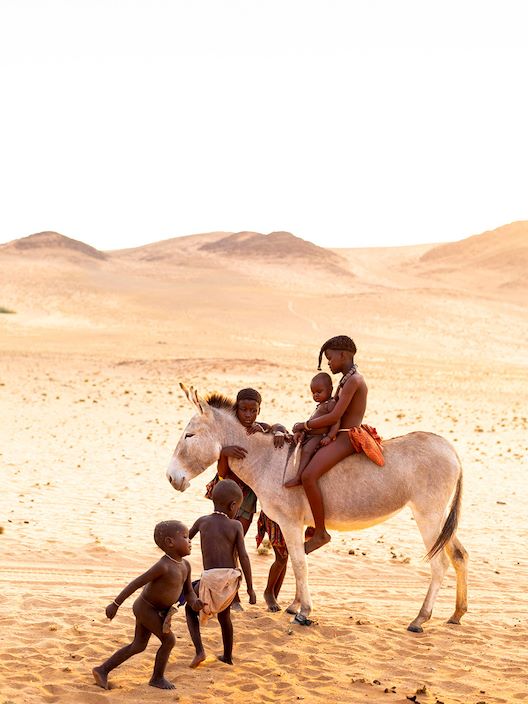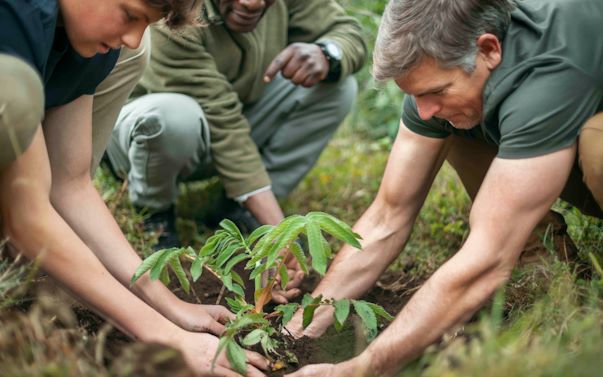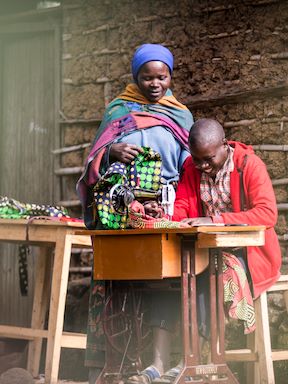 African conservation experiences that change lives
Fired by our vision - to conserve and restore Africa's wilderness and wildlife, we have paved the way for sustainable travel in the ecotourism industry for 40 years. It's behind everything we do. Whether it's conserving endangered species, ensuring the benefits of ecotourism reach the people that live in the areas we operate in, or inspire positive change in the lives of our guests.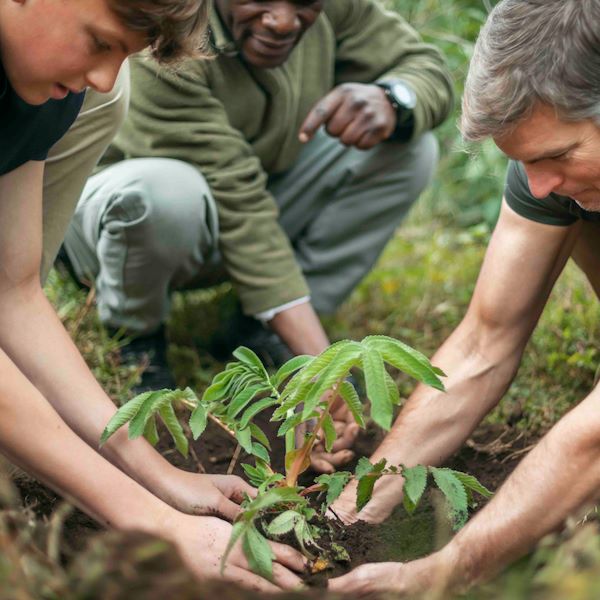 Conservation experiences
Rewild. Protect. Conserve. Wilderness combines unforgettable wildlife encounters with positive impact experiences.
Botswana, Namibia, Rwanda, Zambia, Zimbabwe
Find out more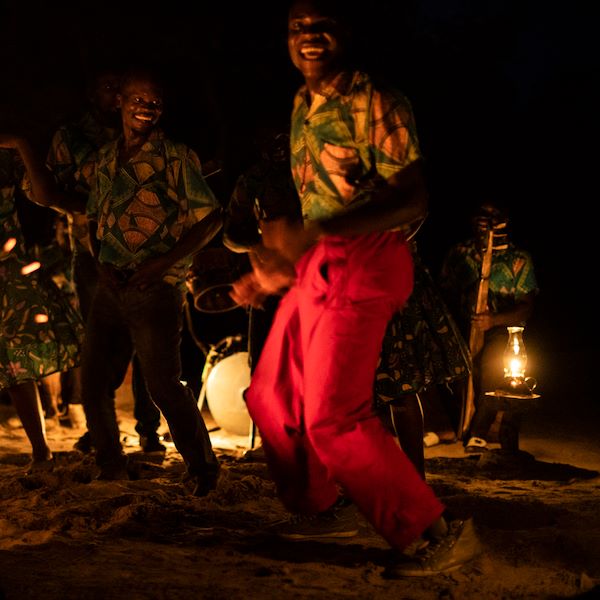 Local culture
Learn. Share. Enrich. Wilderness offers unforgettable cultural experiences across eight African countries.
Botswana, Namibia, Zimbabwe, Zambia, Rwanda
Find out more
Viewing 2 of 2 experiences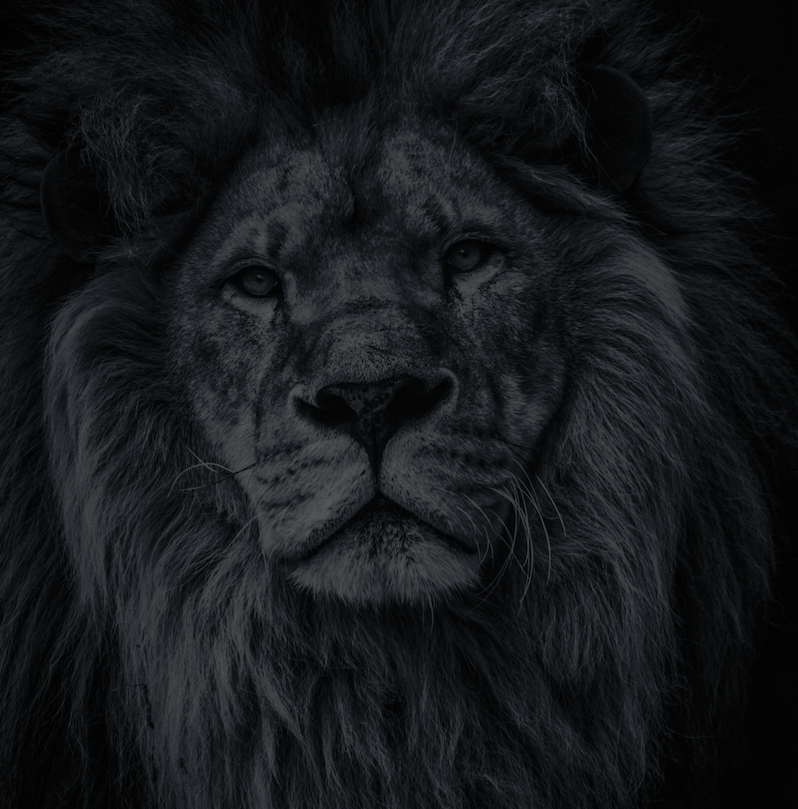 Let's plan your next journey
Ready?
When we say we're there every step of the way, we mean it, literally. From planning the perfect circuit, to private inter-camp transfers on Wilderness Air, and easing you through Customs. We're with you on the ground, at your side, 24-7, from start to finish. Ready to take the road less travelled? Contact our Travel Designers to plan an unforgettable journey.