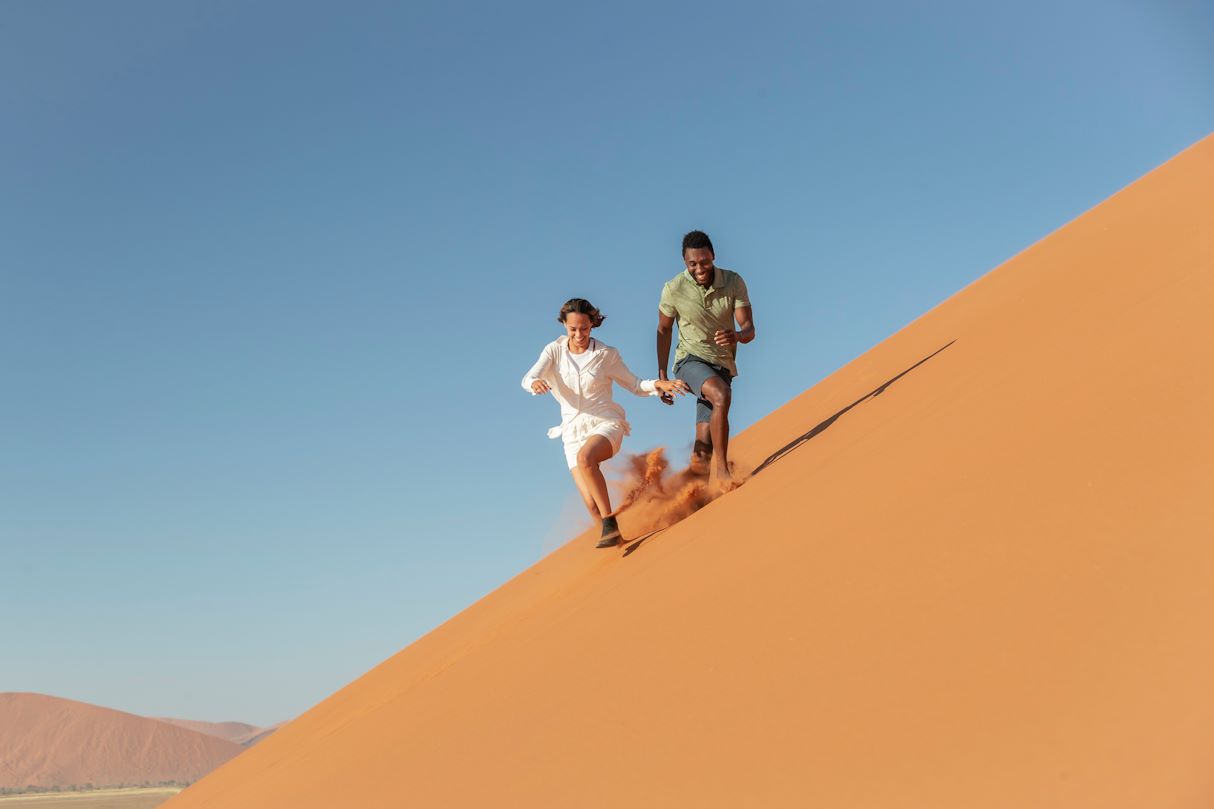 AFRICA
Experiences
Walk. Boat. Barge. Float. Fly. Drive. Ride. Trek. Track. Discover. A world of experiences awaits with Wilderness.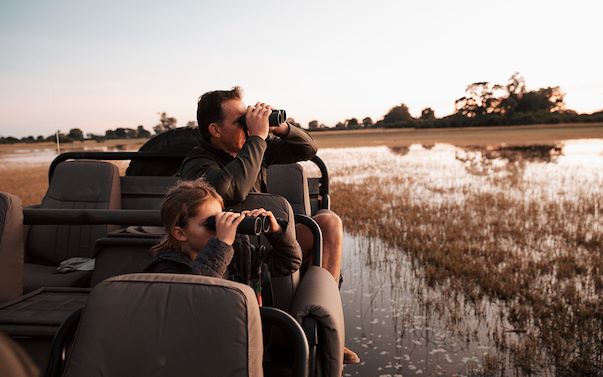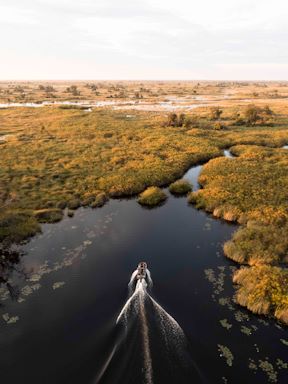 Something to fascinate every age and interest
Open up a whole new realm of adventure with Wilderness. Watch a flurry of avian activity unfold as you take to Africa's waterways by boat. Go in search of creatures, big and small, on a game drive or walking safari. Track rhinos, or desert-adapted lions in a sea of sand. Learn about other cultures and ancient lifestyles. Gaze in awe at historic sites and some of the world's greatest wonders.
Do something different
Our unique experiences
Safari vehicles are being refuelled. Delicious bush brunches are being baked. Star-Beds are being prepared. The people of Wilderness are ready to welcome you. Travelling is not only about the places you visit or the things you'll see, it's about making memories and experiencing something you've never done before. Whatever that is, we're ready for you.
Safari
Wellness
Culture & Impact
Photography
---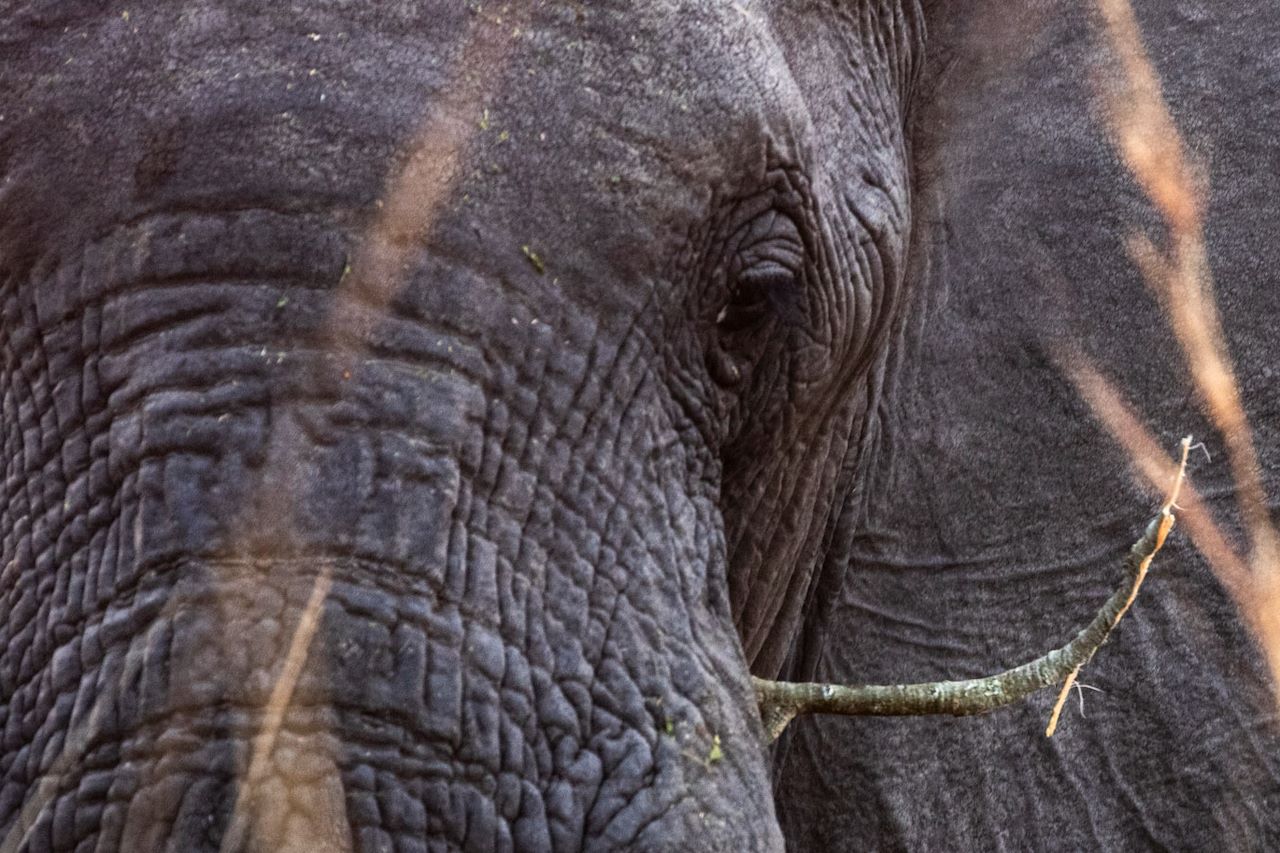 Luxury African Safaris
Come face to face with gorillas, trekking in Rwanda. Explore the wetland wonder of the Okavango Delta in a traditional mokoro. Fly high in a hot-air balloon over the dunes of Namibia. Go in search of game on a drive; or be guided by infra-red spotlights under cover of darkness. You have a front-row seat to thrilling interactions in the wild with our luxury safari experiences.
See all Safari experiences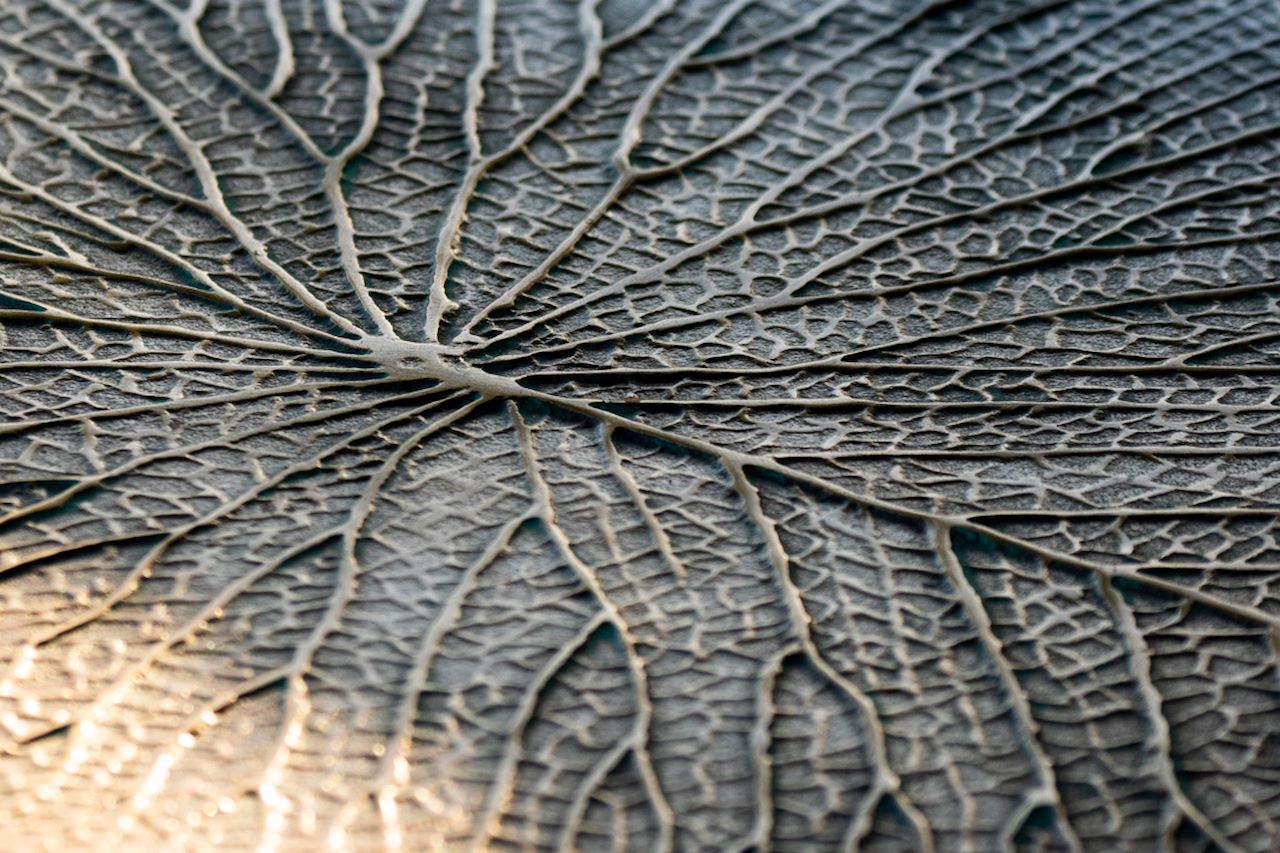 Luxury Wellness Travel
Follow ancient wildlife paths with a knowledgeable guide by your side. Stretch your legs and appreciate the smaller intricacies of the safari experience. Take in incredible landscapes on an exciting e-bike adventure. Look up at a sky filled with billions of stars. Rediscover the wilderness and your place in it with our restorative travel experiences.
See all wellness experiences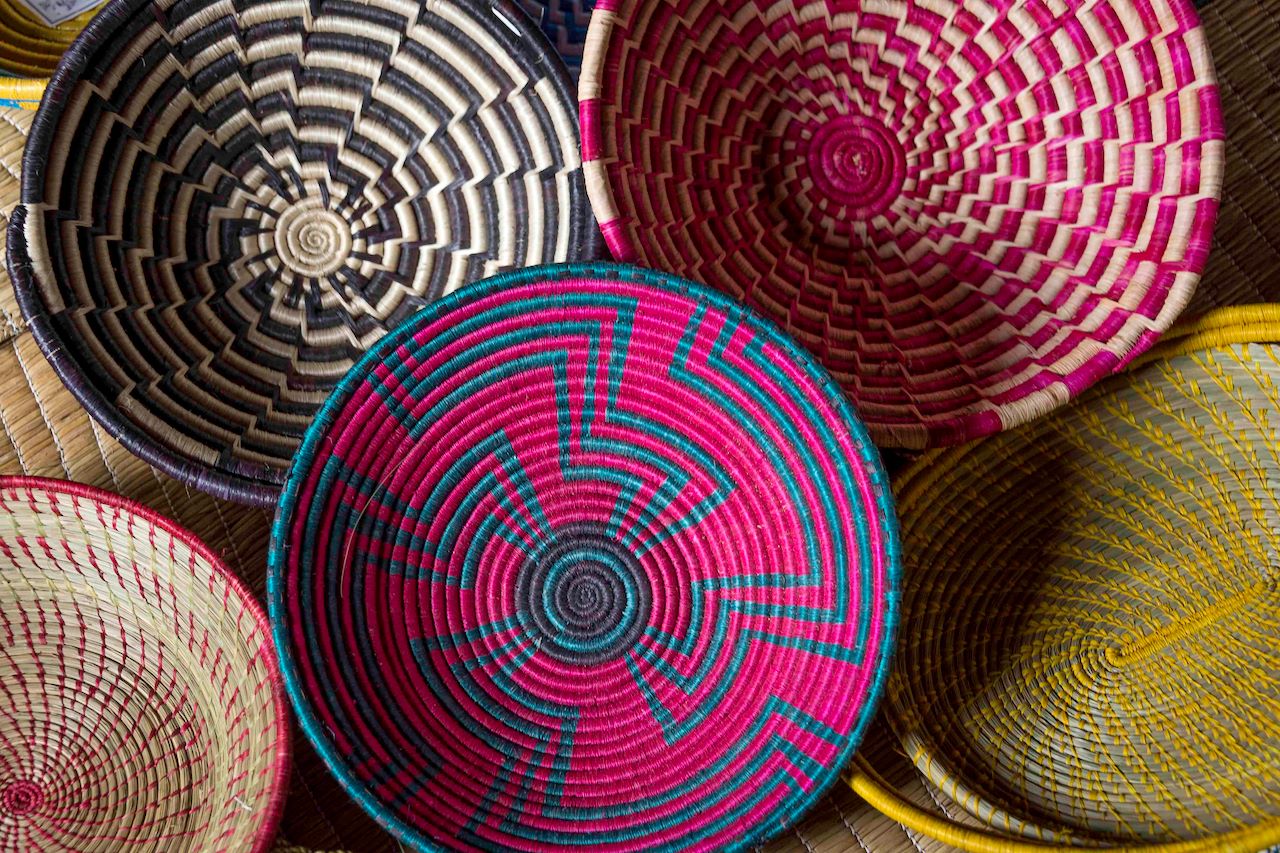 Cultural Travel Experiences
Walk alongside semi-nomadic Himba in the vast Namibian desert. Lean in to a San story in Botswana. Visit local villages and meet traditional farmers in Rwanda. Gain ancient wisdom passed down through the generations. Each country, each camp, each person has a unique tale to share. Hear theirs and discover the impact they'll make on your own story.
See culture & impact experiences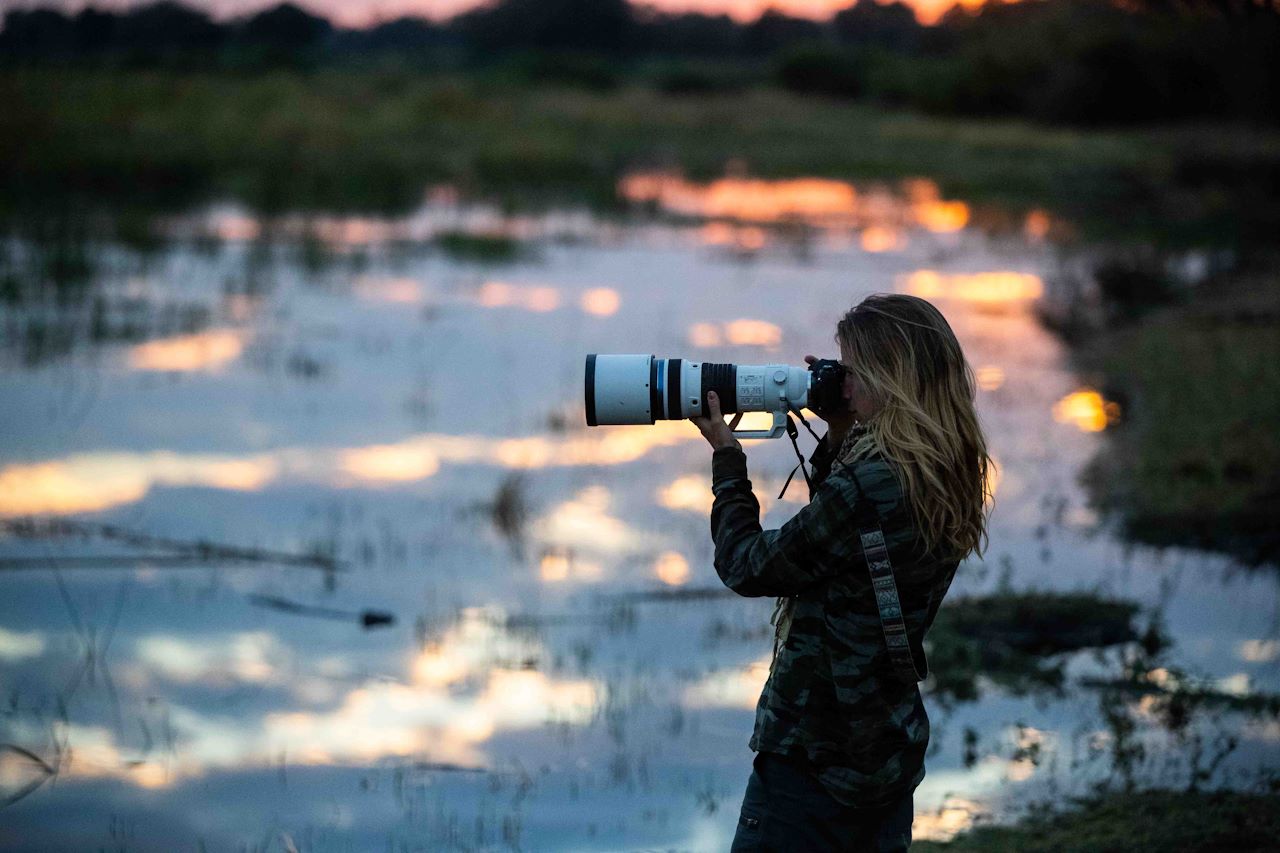 Luxury African Photo Safaris
Photogenic doesn't begin to describe the locations you'll visit with Wilderness. Hide out near a waterhole, as elephants splash at eye level and birds chatter, oblivious to your presence. Grab your camera, clean your lenses, and have the binoculars ready for these unique photographic experiences.
See all photographic experiences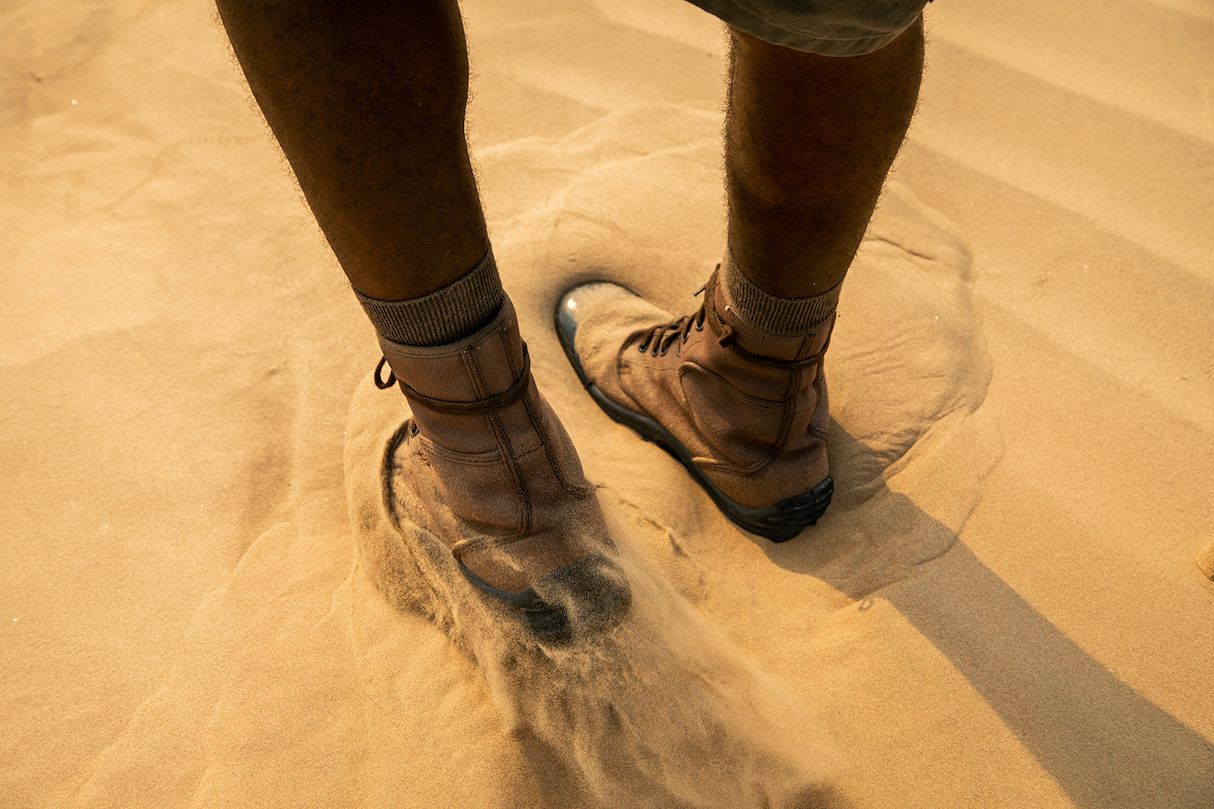 JOURNEYS
Discover what stirs your soul on a journey with us
Whether you choose to drive, boat or fly, our Wilderness experiences are guaranteed to delight, inspire and engage the most discerning of travellers.
Explore our journeys
From life-changing cultural excursions to safari experiences that will leave you awestruck. From photographic moments you'll treasure forever to restorative journeys that will leave you feeling all is right with the world - discover the stories of Wilderness.
See all stories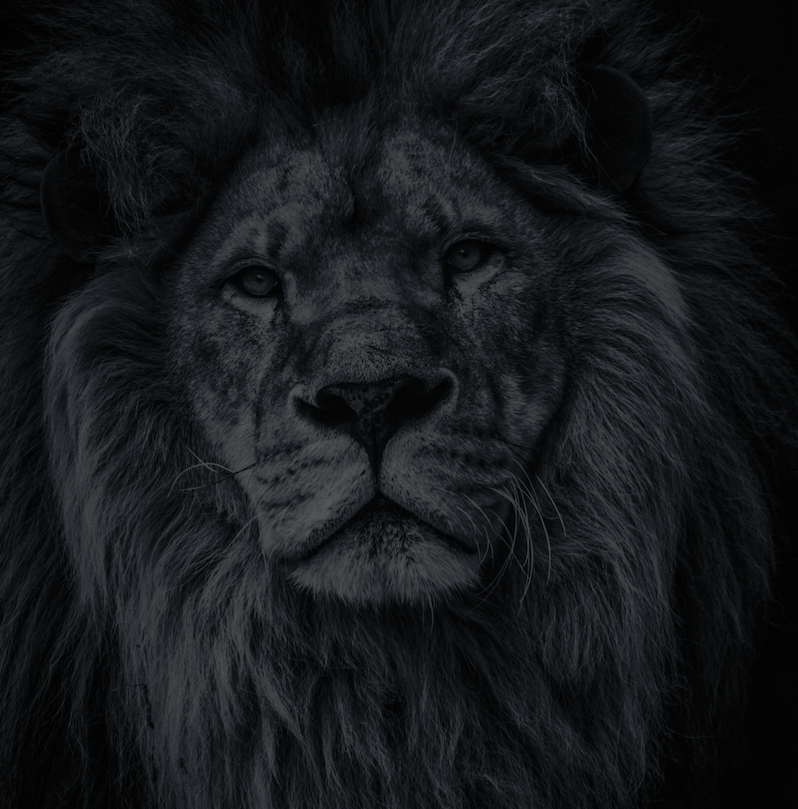 Let's plan your next journey
Ready?
When we say we're there every step of the way, we mean it, literally. From planning the perfect circuit, to private inter-camp transfers on Wilderness Air, and easing you through Customs. We're with you on the ground, at your side, 24-7, from start to finish. Ready to take the road less travelled? Contact our Travel Designers to plan an unforgettable journey.